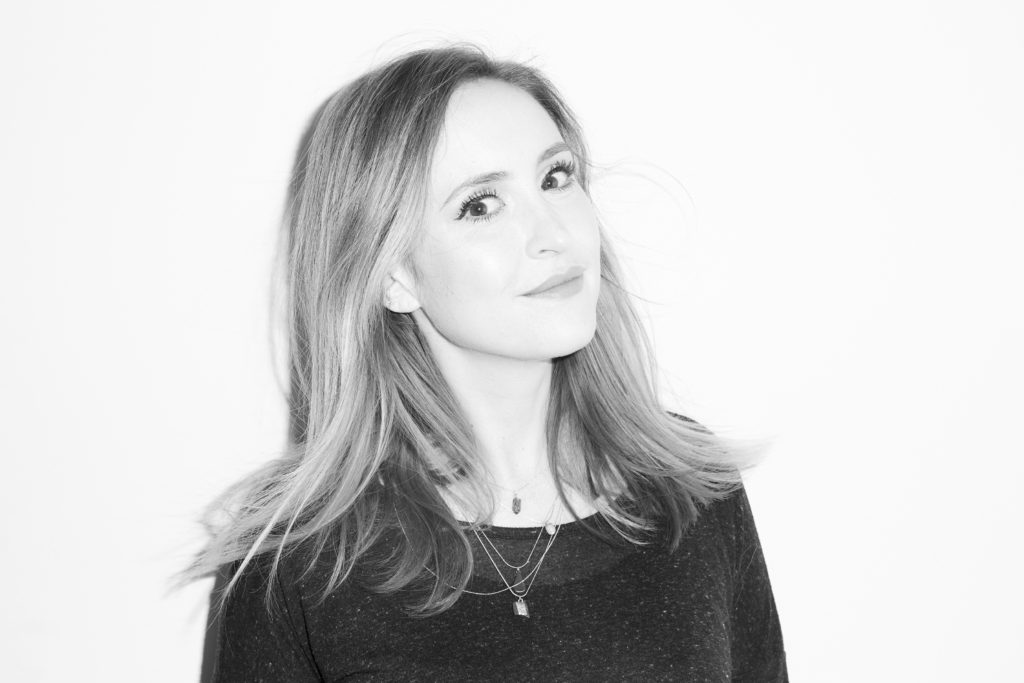 I caught up with the lovely Bridget March, Online Beauty Editor at Cosmopolitan magazine to talk beauty faves, skincare and how to relax.
Describe a typical day in your job?
I get together a news list before work, then either get straight into the office and crack on with writing stories or go via a breakfast launch event or a PR meeting first. In the afternoon I often interview someone (a celebrity ambassador, a makeup artist/hair expert) and shoot tutorials or pictorial reviews in the Cosmo Beauty Booth between writing features. After hours I might have another product launch or event to go to before heading home.
Continue reading