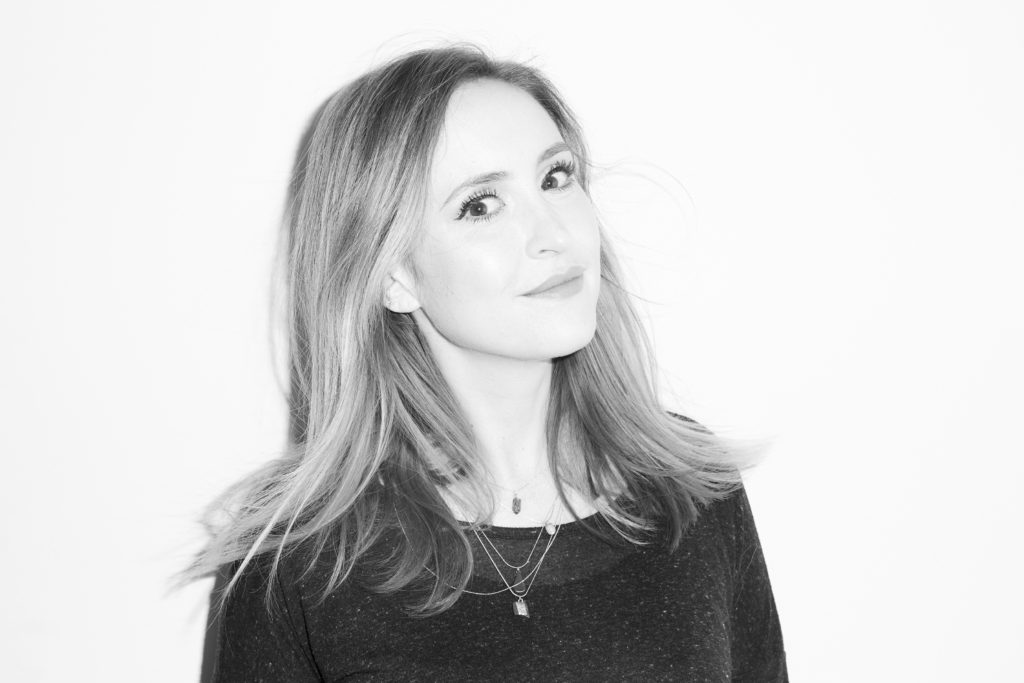 I caught up with the lovely Bridget March, Online Beauty Editor at Cosmopolitan magazine to talk beauty faves, skincare and how to relax.
Describe a typical day in your job?
I get together a news list before work, then either get straight into the office and crack on with writing stories or go via a breakfast launch event or a PR meeting first. In the afternoon I often interview someone (a celebrity ambassador, a makeup artist/hair expert) and shoot tutorials or pictorial reviews in the Cosmo Beauty Booth between writing features. After hours I might have another product launch or event to go to before heading home.
What is your daily skincare routine?
I cleanse with micellar in the morning and apply an eye cream, serum and moisturiser with broad spectrum SPF. In the evening I remove my makeup with the Liz Earle Cleanse & Polish which also gives my skin a gentle exfoliation (Murad is my current fave). Once a week I apply a face mask like the colbert MD Anti-ageing Sheet Mask and exfoliate with a natural scrub like the Pai Skin Brightening exfoliator.
What is your favourite beauty product?
I have loads! Estée Lauder Advanced Night Repair Serum is what a cult classic means to me. I always go back to it. My favourite foundation is Bobbi Brown Long-Wear and I'm obsessed with the Charlotte Tilbury Filmstar Bronze & Glow. I love the Dr Hauschka Rose deodorant for it's no-nasties formula that actually works. The Bondi Sands Everyday gradual self-tan is the most natural-looking I've found and the James Read H20 Tan Mist is amazing for the face.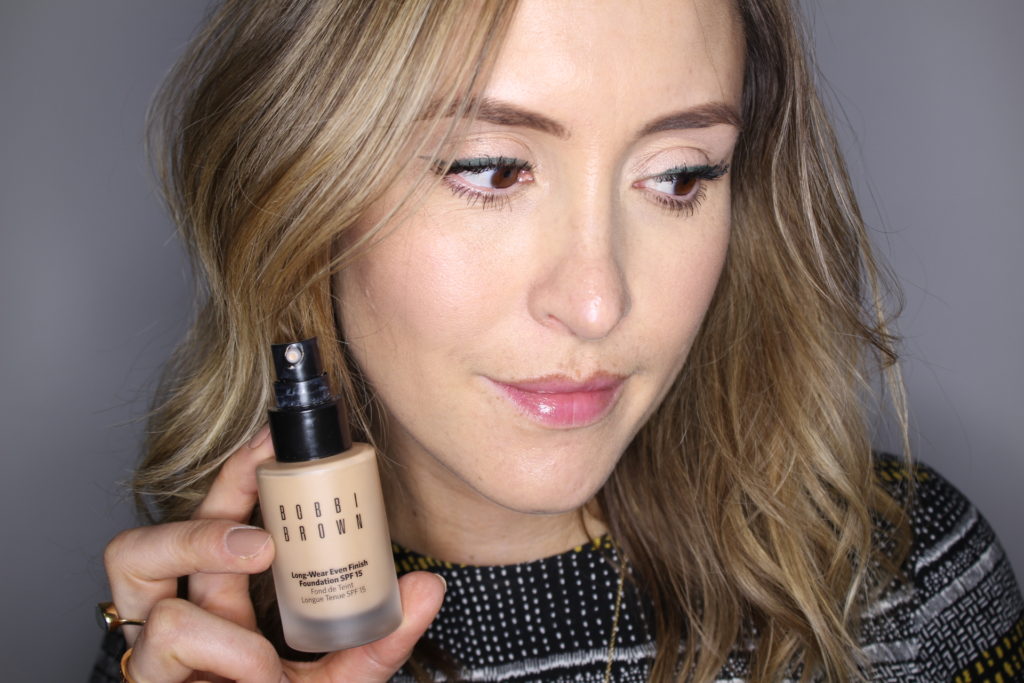 Do you have a skincare/beauty secret?
I always get my brows threaded at the Blink Brow bars, (they're the best!) which makes a difference to both my face shape and makeup routine. And I believe facial massage is the ultimate anti-ager…better than any product out there!
What makeup products do you always have in your handbag?
Bobbi Brown Creamy Concealer and about 5 lipsticks (from Tom Ford to Bourjois).
What's your summer beauty tip?
Prevent meltdown with a makeup setting spray. My favourite is the Urban Decay All Nighter.
Do you have a favourite hair product?
I rely on root-lifting products as my hair is so flat. I love the Swell Ultimate Volume Root Complex.
Would you recommend any spas to visit?
You can't beat Champneys for value. I love the Forest Mere location. For luxury I love Babington House in Somerset and the Berkeley Spa in London.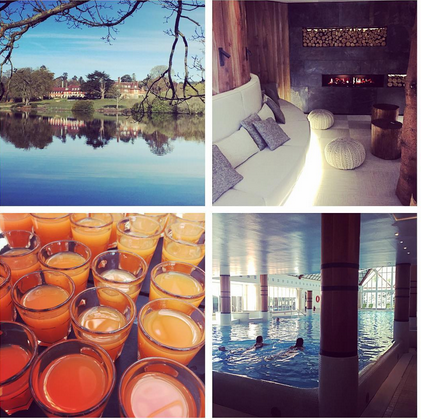 How do you relax?
Manicures – as it forces me not to touch my phone! I usually go to Hershesons or the Aveda Institute in London. I also love a full body massage (the harder the better!) and it's the dream to use a mobile beauty service and have one in the comfort of your own home. I also love listening to the (American) beauty industry podcast Fat Mascara when I'm at home looking after my baby boy.
What would you say to any aspiring blogger?
Use your specific skin/hair type as your point of difference when reviewing products. Like all beauty shoppers I find it really helpful to read detailed reviews that aren't generic.