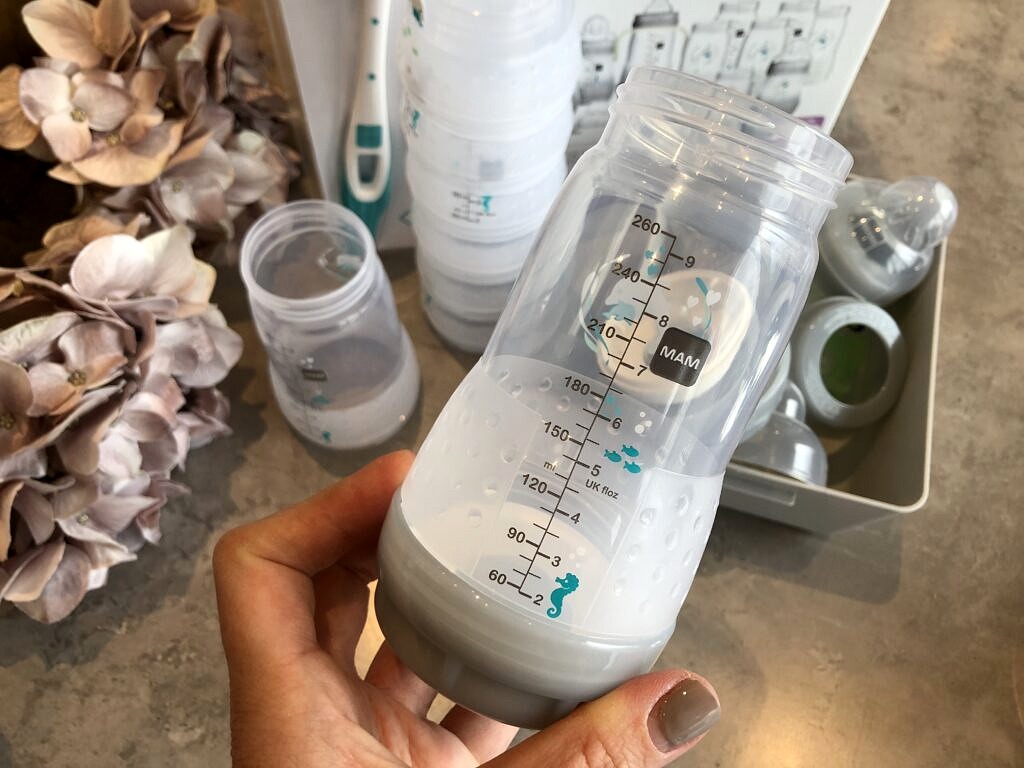 My journey through motherhood is somewhat similar but different the second time round and after breastfeeding my daughter for four months I knew that I wanted to to try and do the same with my son who is now 12 weeks old. Combination feeding was how I got through the first few months as it meant my husband could also assist with the feeds. We decided to use the anti-colic MAM bottles this time round as we loved them so much a few year ago when we used them for my daughter!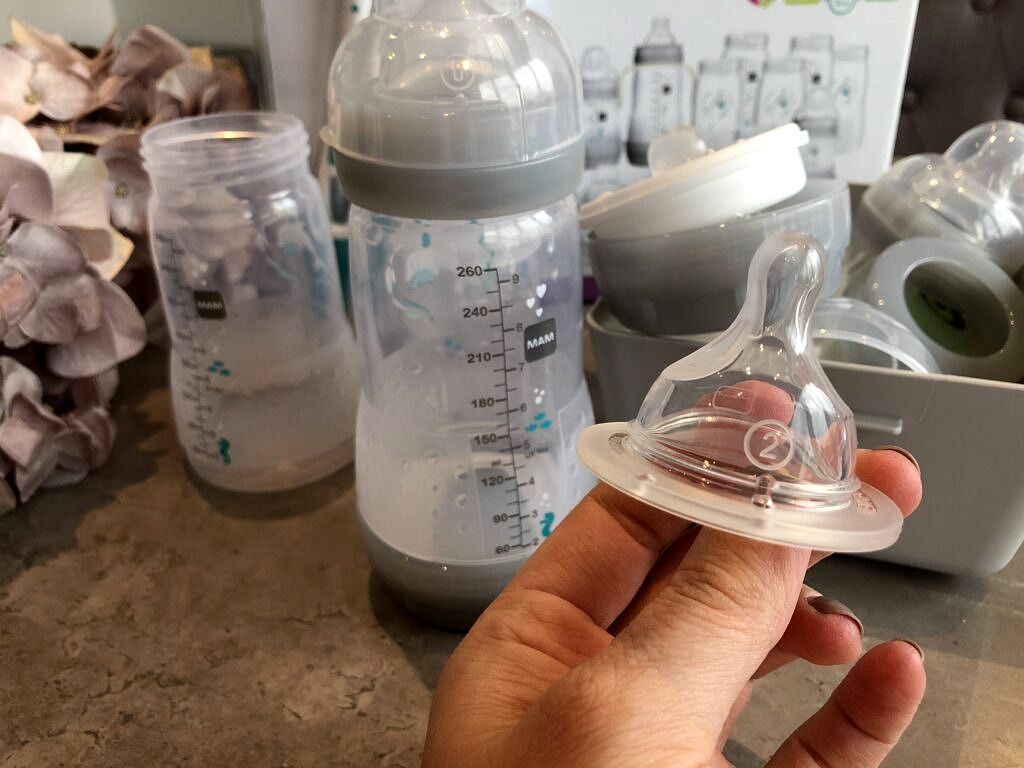 The thing I really love about these bottles is how easily they come apart, making it simple to clean and sterilise with the removable base. The teats can easily be changed as they just pop in and out, you will likely change these as your baby gets older depending on how quickly they take the milk. We started with a zero teat which is great for transitioning from breast to bottle and have now moved onto a number two teat which is a quicker flow. The great thing about these bottles is that they can be sterilised in the microwave in just 3 minutes and are also dishwasher safe so no more washing up! They even come in super cute designs, I just love the grey bottles but they also come in pink and white.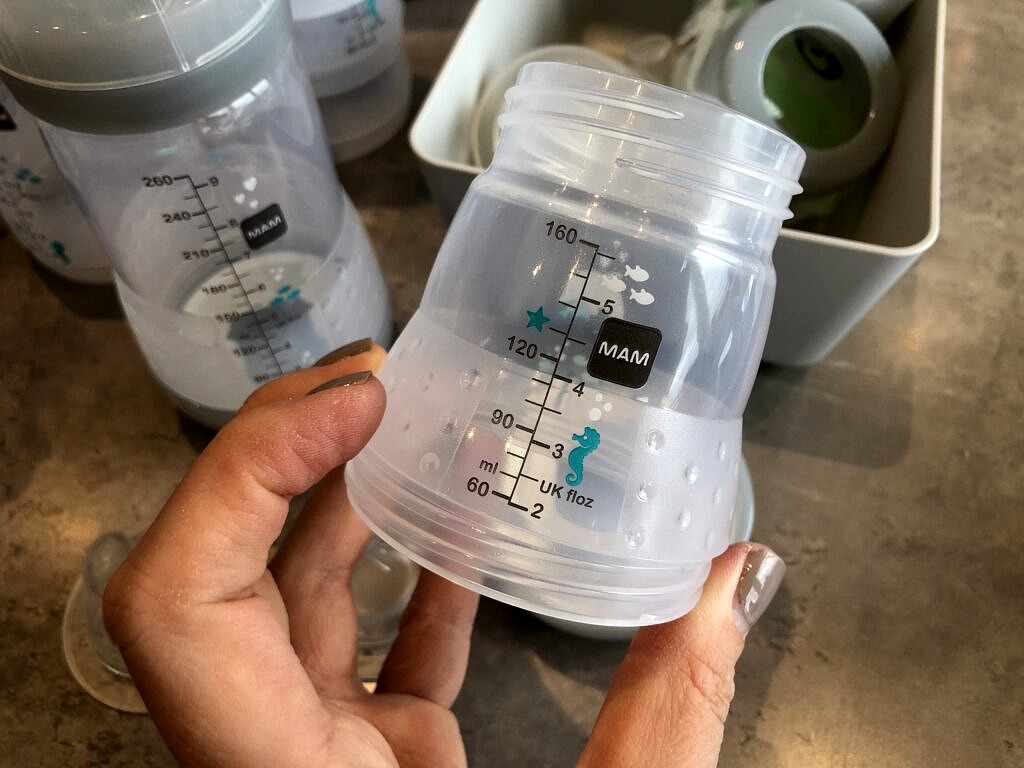 I would highly recommend purchasing the easy start bottle set as this came with everything I needed. The set includes small and large bottles along with a couple of teats and soothers.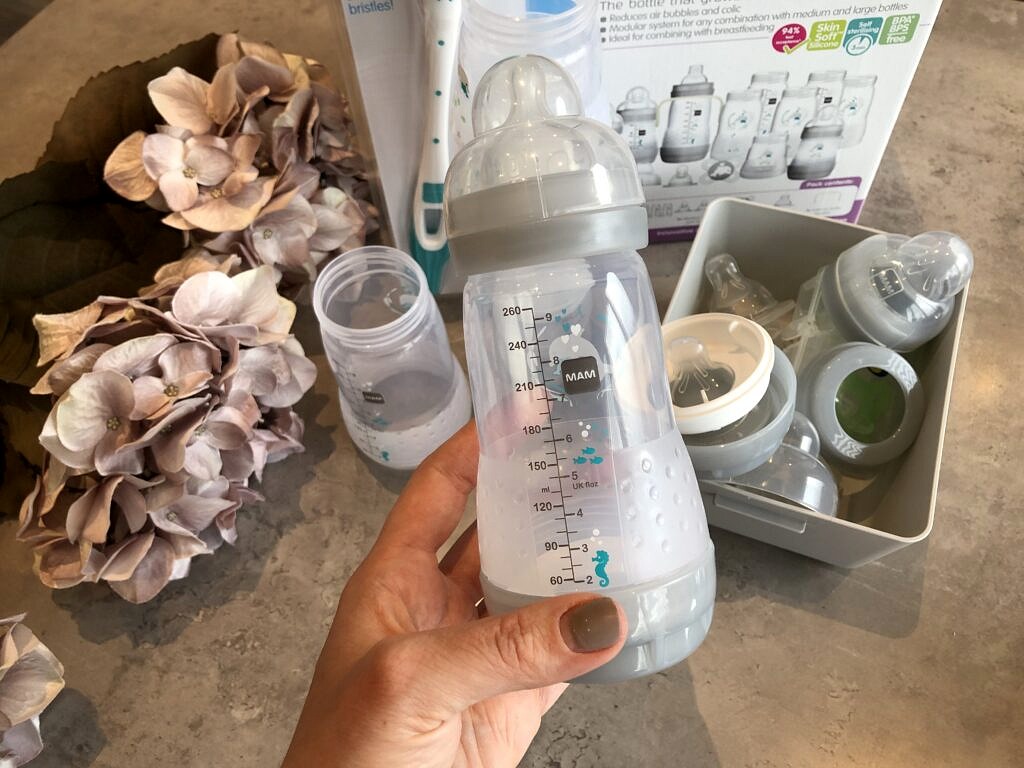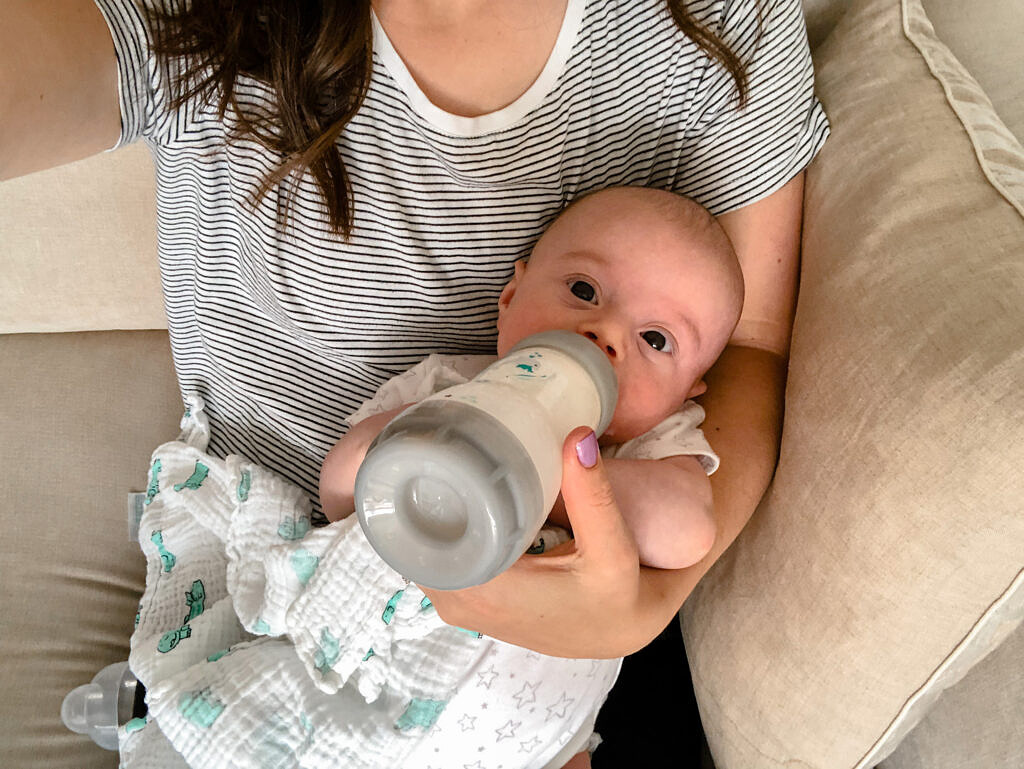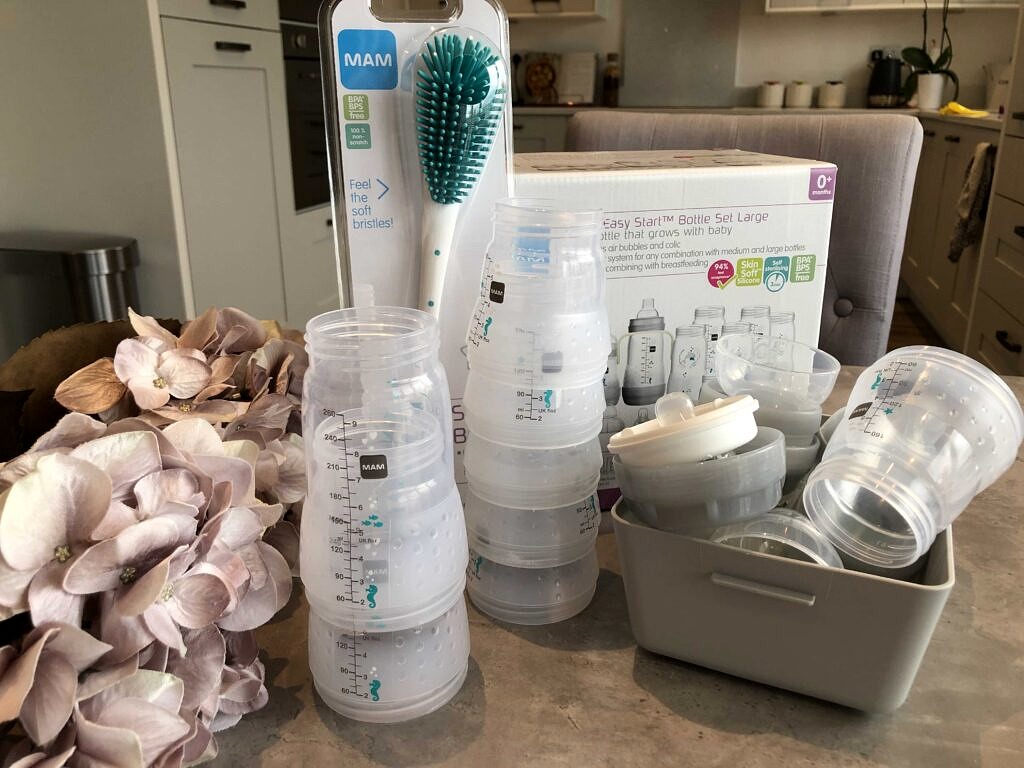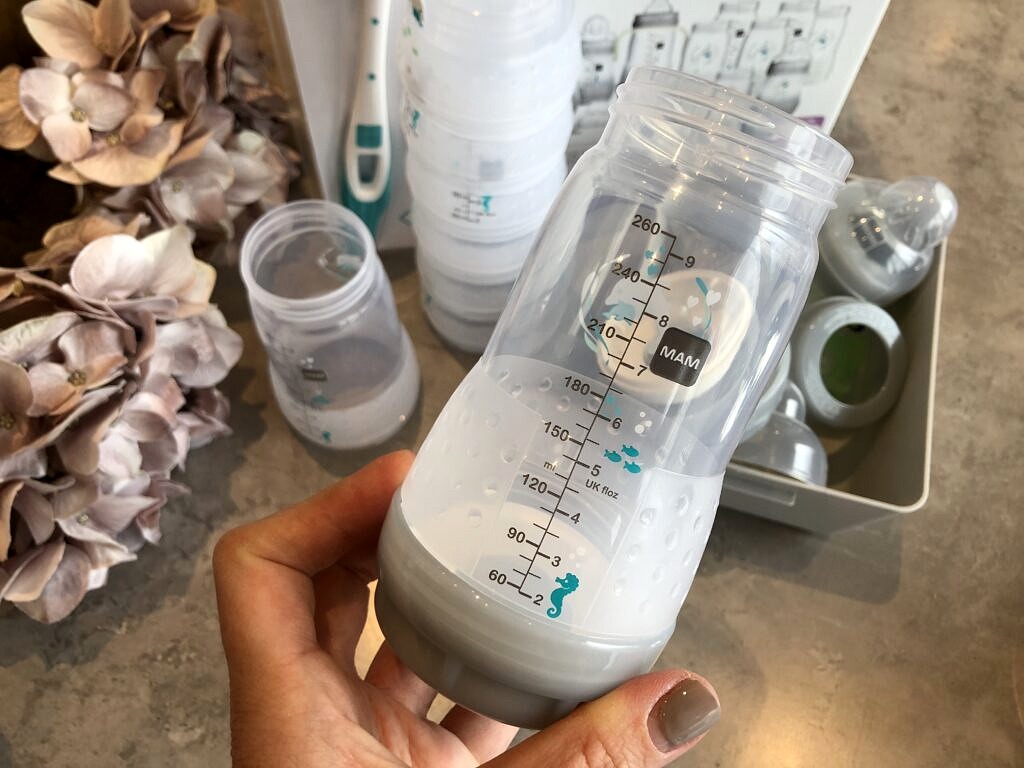 *This post was in collaboration with MAM and items used were gifted. All opinions are my own.