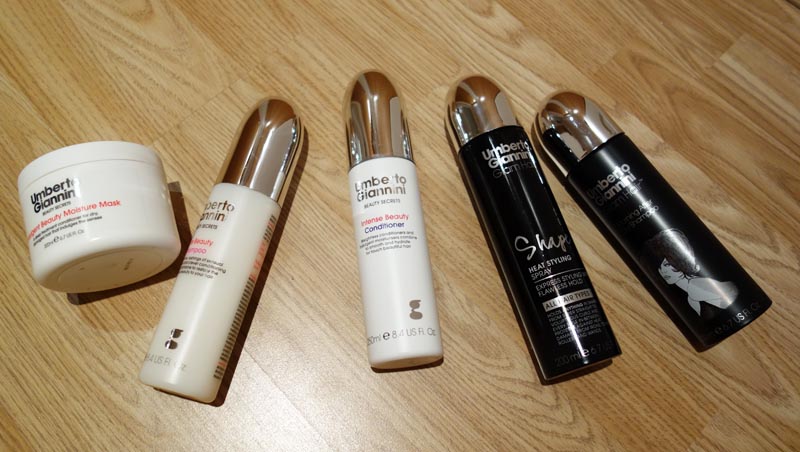 In recent months I have neglected my in-shower hair routine due to my dry and sensitive scalp which is in need of some tlc. The lovely Umberto Giannini salon in Harvey Nichols sent me some products to try out and needless to say they have changed the way I now wash and style my hair. The products I got to try out were from the Beauty Secrets and Glam hair ranges. First up is the Pure beauty shampoo and the Intense beauty conditioner which are perfect if your suffering from dry, dull hair. They smelt amazing and really foamed up when massaged into the scalp. I tend to only use conditioner on the ends of my hair to avoid the scalp feeling greasy, however with this Intense Beauty conditioner I didn't have this problem.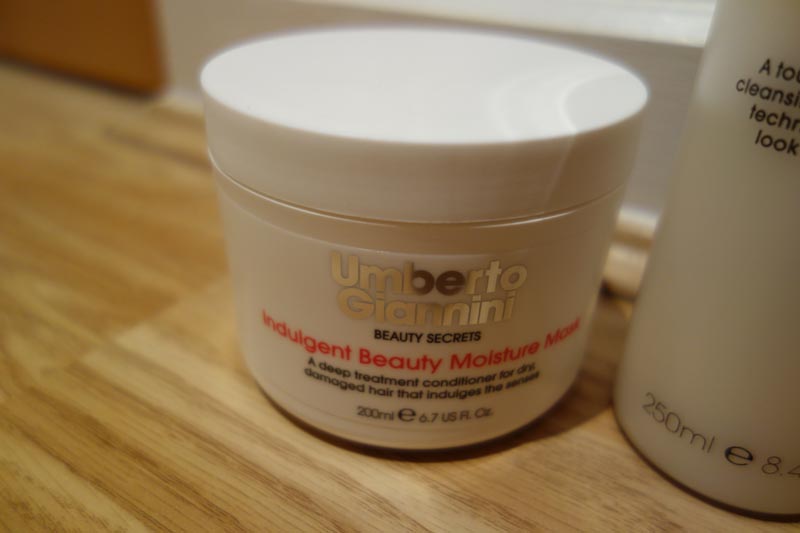 Next up is the Indulgent Beauty Moisture hair mask which I was advised to use instead of the conditioner at least once a week to replenish dry, damaged hair. It literally felt like silk upon application! I would definitely recommend this hair mask, it is probably one of the best I have tried.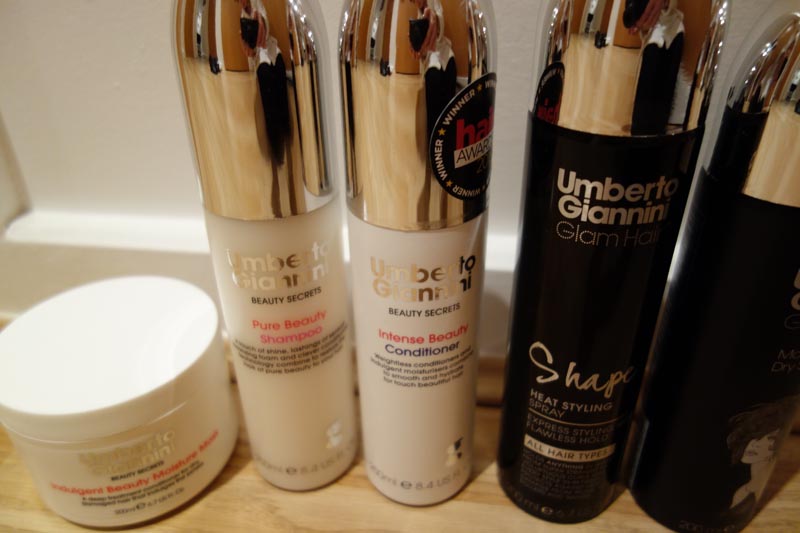 The last two products I tried out were from the Glam hair range. The heat styling spray is a multitasking product that protects hair from heat damage whilst also holding hair in place when curling or straightening the hair. I use this on damp hair every time I wash it before styling. The last product is one I can't live without; dry shampoo! The Umberto Giannini version instantly refreshes the hair and banishes oil at the roots which is exactly what you need when you just don't have time to wash your hair! Do you have a dry shampoo that you swear by?