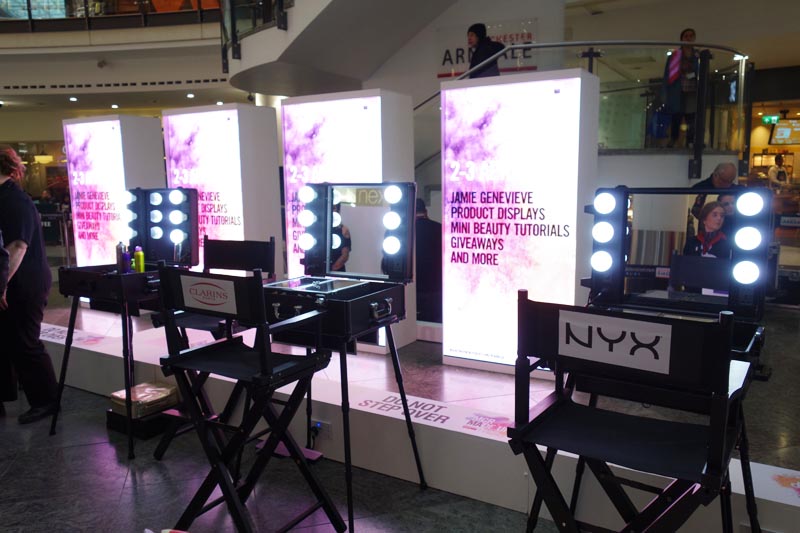 A few weeks ago I was invited to a beauty bloggers event in the Manchester Arndale centre to celebrate MCR Made Up, two days of beauty for him and her, Manchester style! Over the course of the weekend mini beauty tutorials were offered by top brands including Dior, Benefit & Lush and discount vouchers were given out for selected retailers to redeem in store.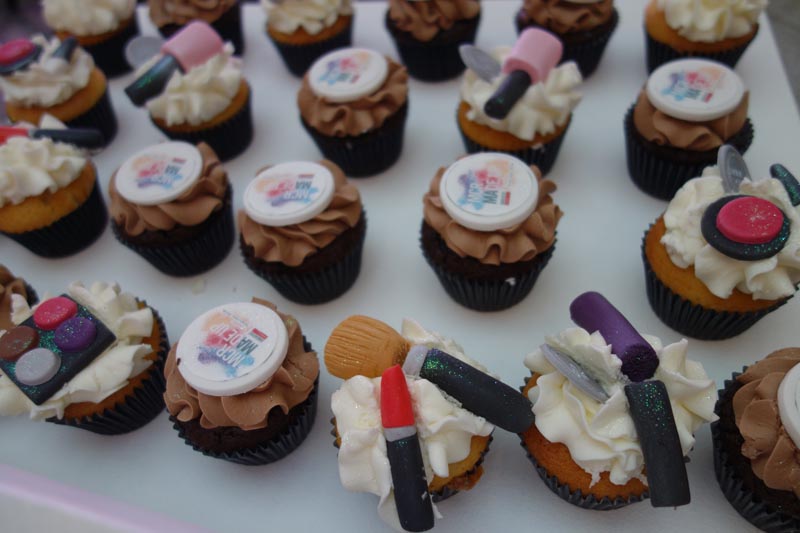 Beauty cupcakes by Zara cakes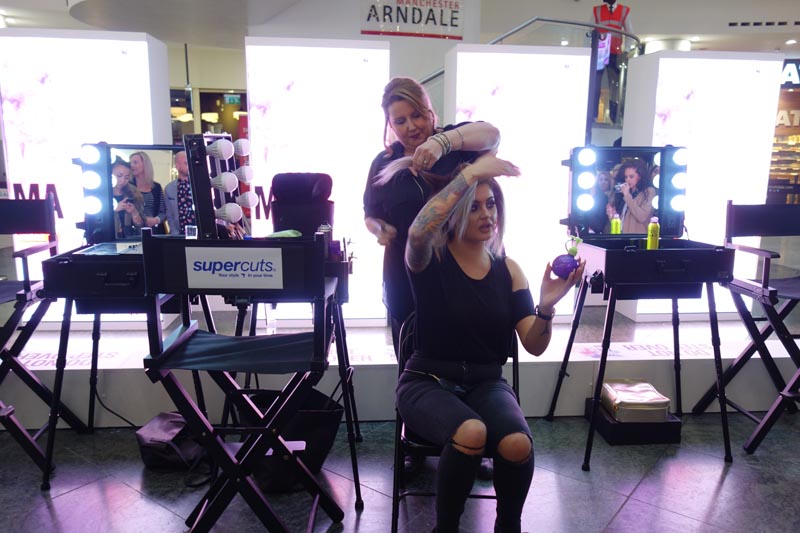 At the event I was lucky enough to meet with International make-up artist and Vlogger, Jamie Genevieve. Jamie created four key Manchester beauty looks and talked through each step as she applied the makeup.