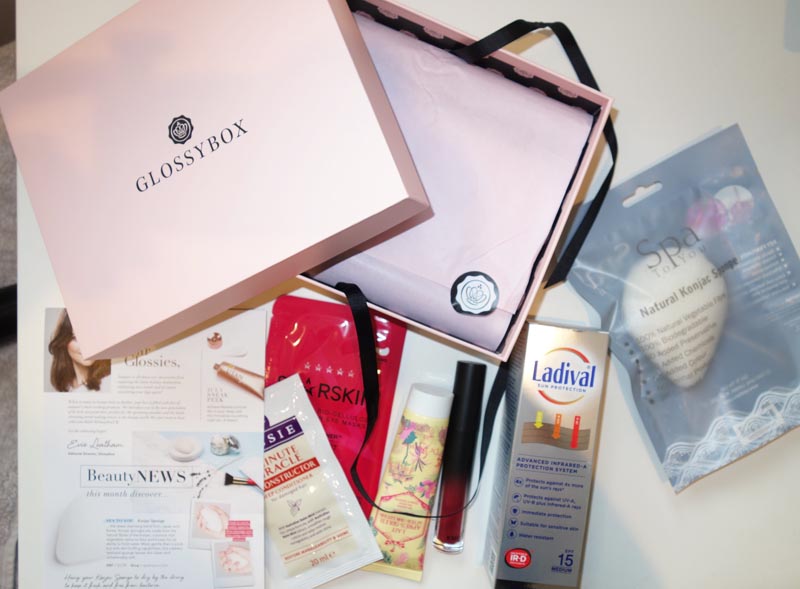 After months of reading up about beauty boxes I decided to finally try one out for myself and see what all the hype is about! Glossybox kindly sent me the June box to review which I have really enjoyed trying out. I was pleasantly surprised when I received the box as I was expecting miniature products but instead I received 3 full size products and a couple of sample sizes. A monthly subscription with GLOSSYBOX is £10 a month, find out what was in this months box…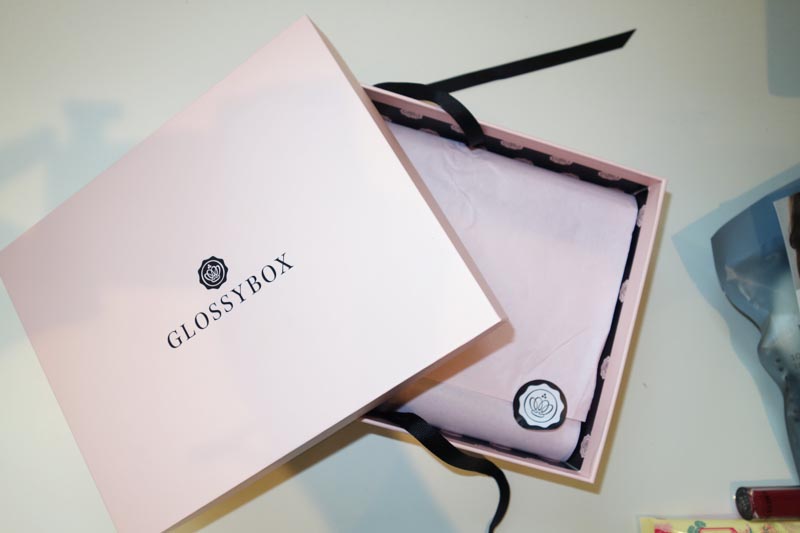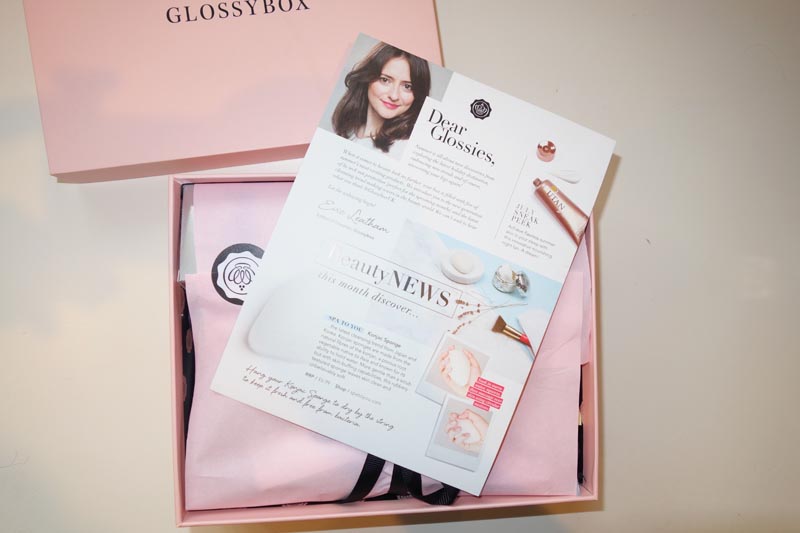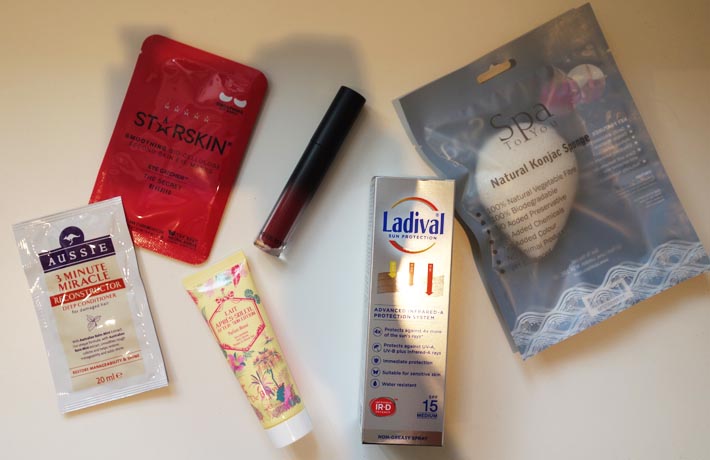 Spa to You Konjac Sponge – This sponge is made from natural fibres of the konjac plant and is so simple to use. It left my skin feeling clean and extremely soft. The sponge is much more gentle than a scrub, however it still has the capability to exfoliate dead skin cells.

Starskin eye mask – This is one of my favourite products in the beauty box this month. It is a super hydrating eye mask which reduces that tired feeling almost instantly. Simple application makes this eye mask easy to use and there is no rinsing after which I like, the excess serum just soaks into the skin.
De Bruyere After Sun Lotion – This product is an instant soother for sensitive skin after a long day in the sun or just to prolong a summer tan. It smells amazing and is silicone and paraben free, making it all the more appealing. Enriched with vitamin E and coconut oil, it leaves your skin feeling really smooth.

Ladival Sun Protection Spray – I am always looking out for good sun protection products that don't leave your skin feeling sticky or burnt after a day by the pool. This product is non greasy, water resistant and fragrance free making it suitable for those of us that have eczema or sensitive skin. It can be found in Boots alongside the other sun care products. I will certainly be taking this away with me in August!

Emite lip & cheek tint – A versatile two in one product that is perfect handbag size which gives an instant pick me up when a few dots are applied. I expected this product to look like a gloss on my lips, but to my surprise it dried like a lipstick. I don't tend to wear blusher on a daily basis so would probably use this product on my lips but an interesting concept.

Aussie 3 minute miracle hair mask – I suffer from dry hair especially in the Winter so using a hair mask once a month makes a big difference. This hair mask smells amazing for a start! These sachet sizes are perfect for weekend breaks.

What do you think of Glossybox?