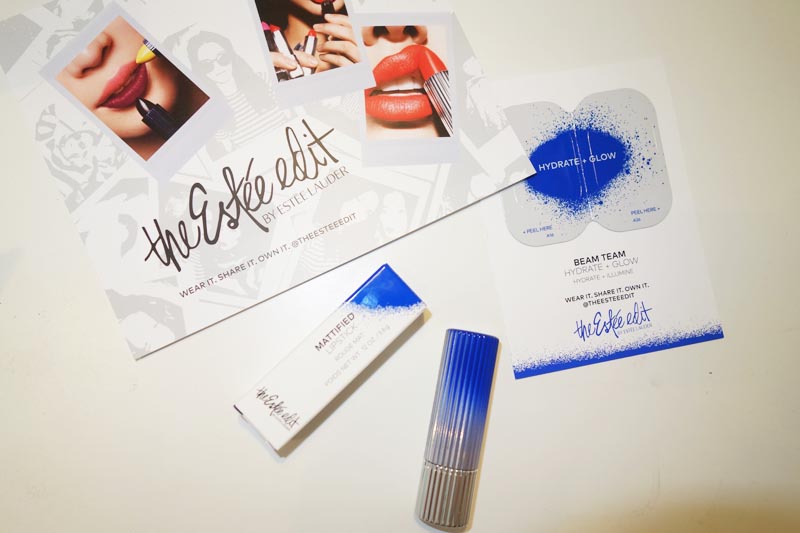 For all those beauty junkies out there, the Estee Edit collection is definitely a must have! When I found out that Estee Lauder were launching a younger, more affordable beauty range I was very excited. The collection launched in 320 Sephora stores across the US and Canada and exclusively in Selfridges in the UK this May. I tried out some of the products in store and was given some samples to try at home. My favourite product was the Sunday Vibe lipstick, it is hydrating, rich in colour and not sticky at all. It's a nude shade which is what I like to wear every day and at £17 it is very affordable.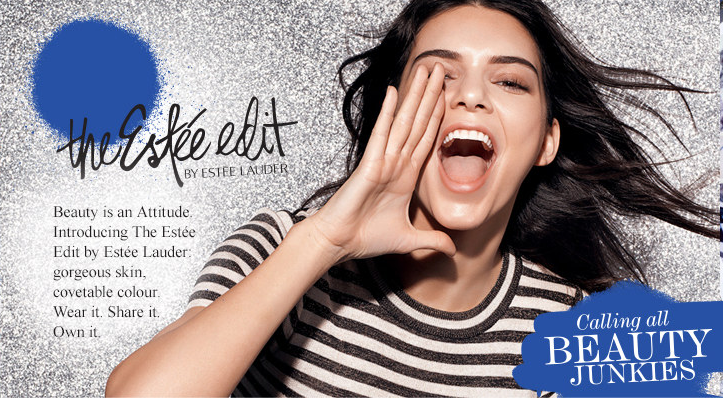 The collection comprises of72 cosmetics and 10 skin care products. The packaging features signature Estée Lauder elements inspired by those created by the woman herself, resulting in a silver and white theme with cobalt blue splatter graphics. What really impressed me about the range were certain products that many other beauty brands don't offer such as the lip flip shade transformer, which allows you to deepen with black or lighten with yellow the shade of your lipstick, genius!

Anyone tried any of the skincare products?