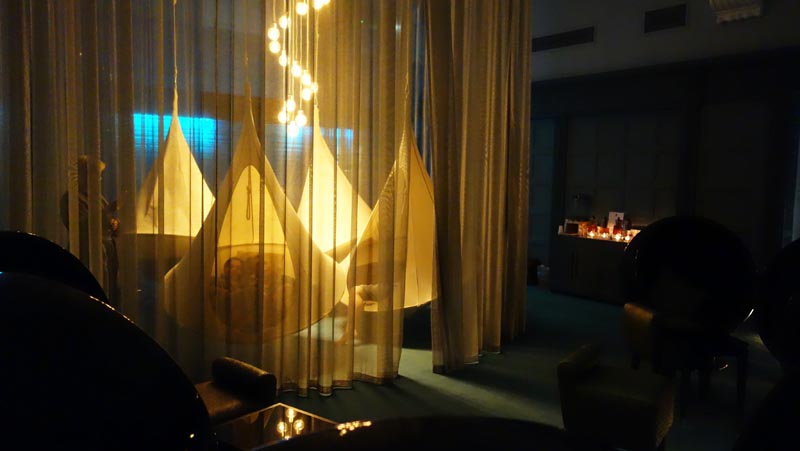 I recently visited the Spa at the Midland Hotel in Manchester to discover the amazing facilities and treatments it had to offer. Right in the heart of Manchester city centre the spa at The Midland is a tranquil spot to relax, indulge and unwind. We began our day by having a tour of the spa facilities which were amazing, so clean and beautifully furnished. All the products used in the treatments were by ESPA, creators of the world's finest spas. I tried out the radiance facial which begun with a consultation and skin mapping using a UV lamp to see the areas of dehydration and sun damage, it was amazing what you can see under such a bright light! The therapist was then able to assess my skin type and decide what products would work best for the treatment.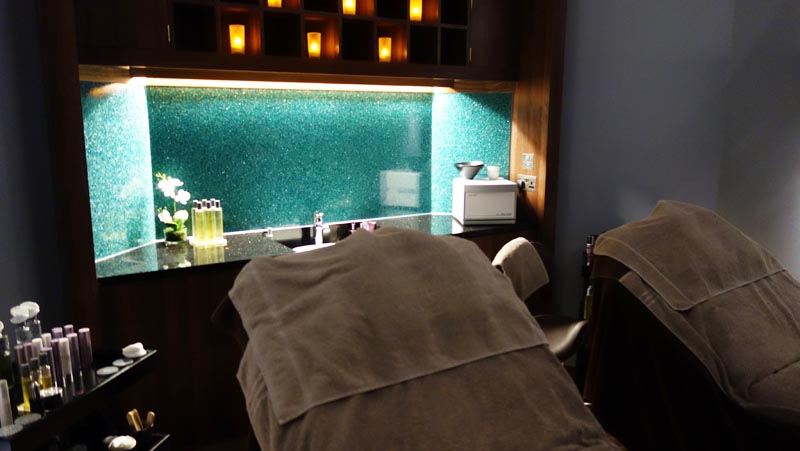 The treatment began by cleansing the skin using the hydrating cleansing milk followed by the refining skin polish which is made of tiny particles that gently buff the skin to leave the surface smooth and revitalised. After the face mask was applied, the pink hair and scalp mud was used as a conditioning treatment mud mask to nourish the scalp and stimulate circulation to help boost growth. I took my Mum along with me for the day and she tried out the lifestage facial which is a targeted facial for maturing skin to address the most visible signs of ageing and leaves the skin looking plump and rejuvenated. After our treatments we were taking to the relaxation room to sip on herbal tea and relax in the hanging pods which were amazing. The room was so tranquil and I could have stayed there all day!

A great addition to the spa was the salt infused steam room, Himalayan Rock Salt sauna, thermal experience showers (my favourite was the rainforest mist), swimming pool and jacuzzi. The only thing I think was missing from the pool area is heated tiled loungers to actually relax and lie down. They did have a cushioned seating area but this was one long bench and not a place you could really lie down when it is busy.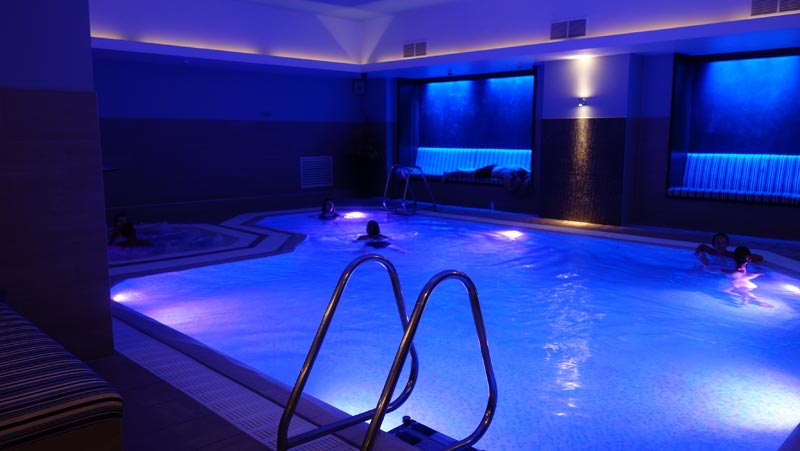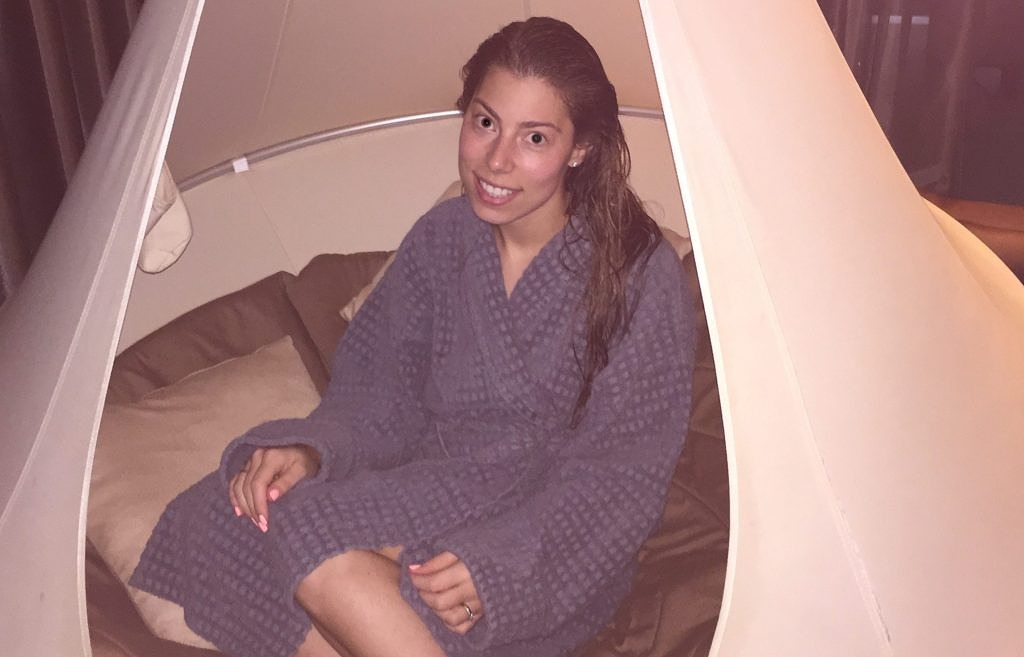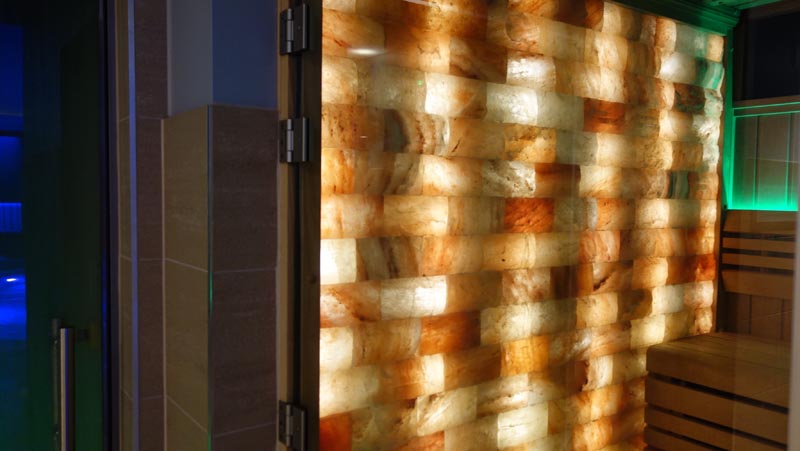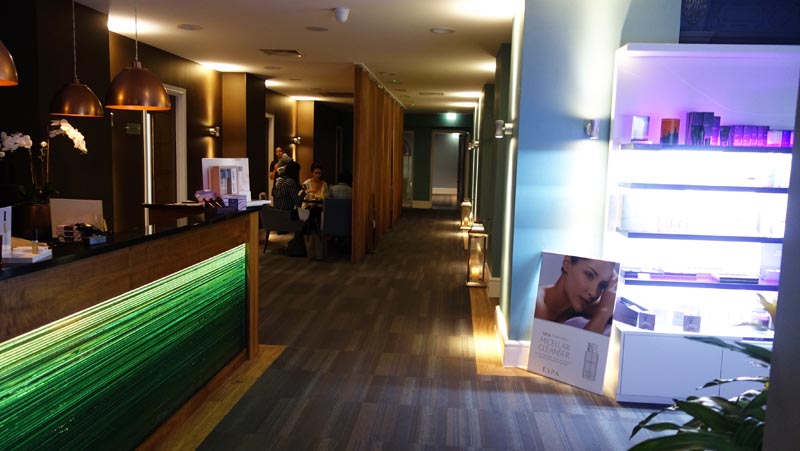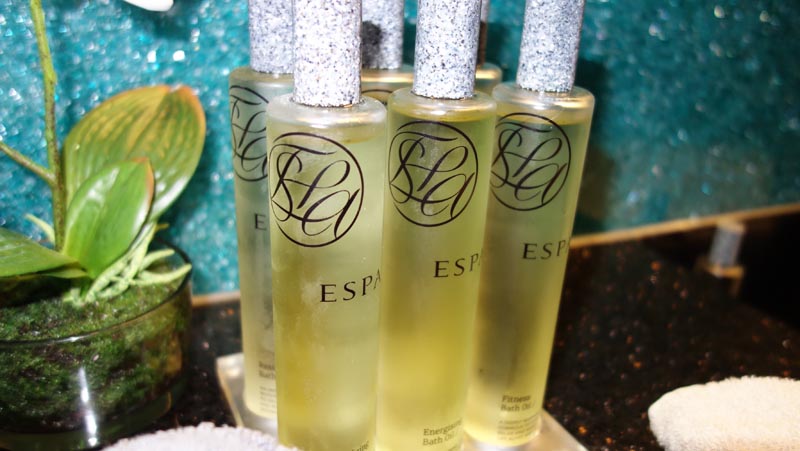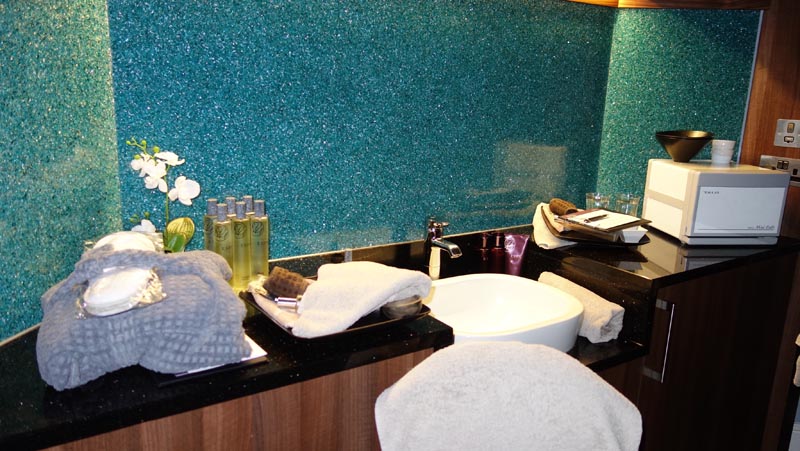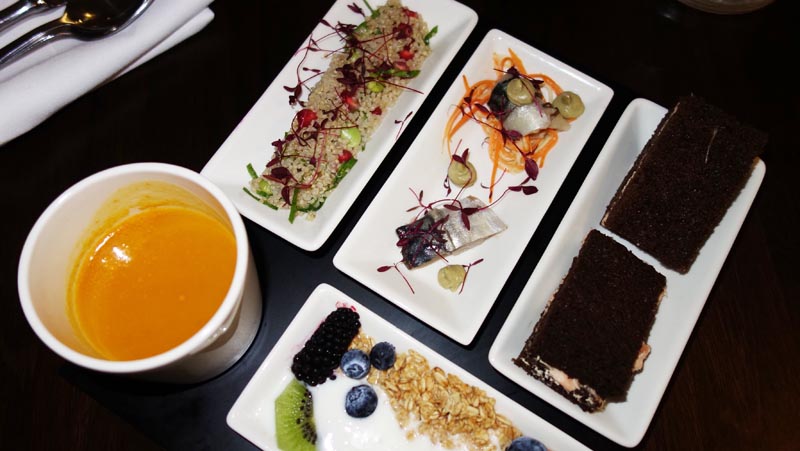 For lunch we both tried the superfood platter which was served in little dishes more like a grazing style. This included a sweet potato and thyme soup, poached salmon and dill sandwich, quinoa, pomegranate edamame bean, baby spinach salad, soused fillet of mackerel, avocado puree, carrot and cucumber, natural yoghurt, fresh berries, kiwi and granola. It all tasted delicious! I liked that they were small grazing style plates as you get to try lots of bits that way.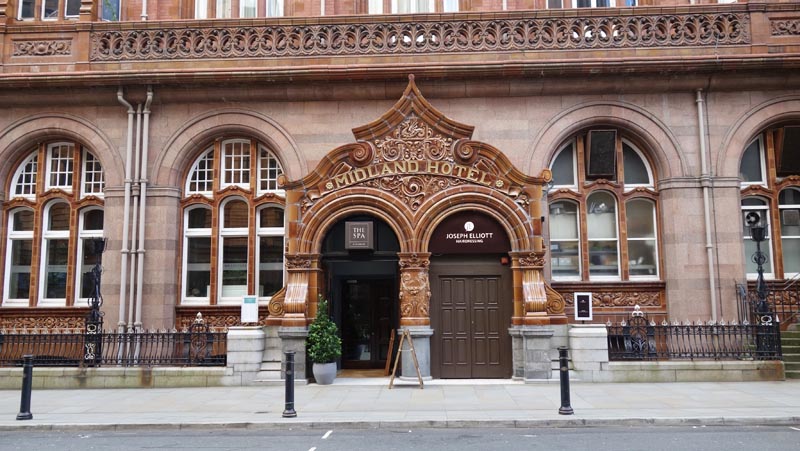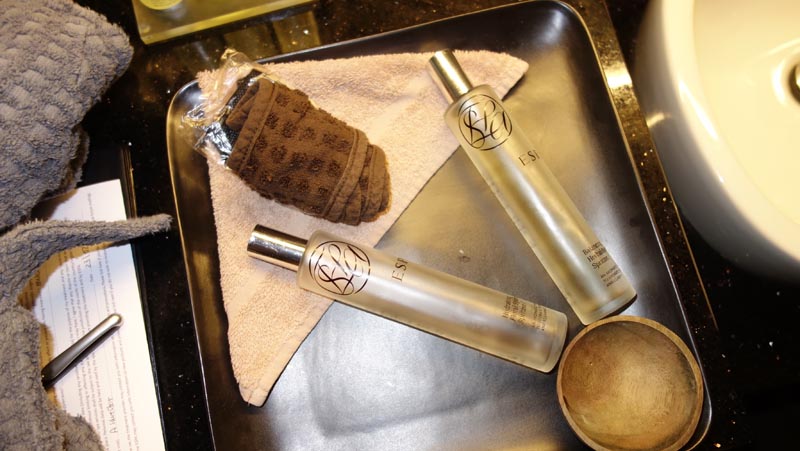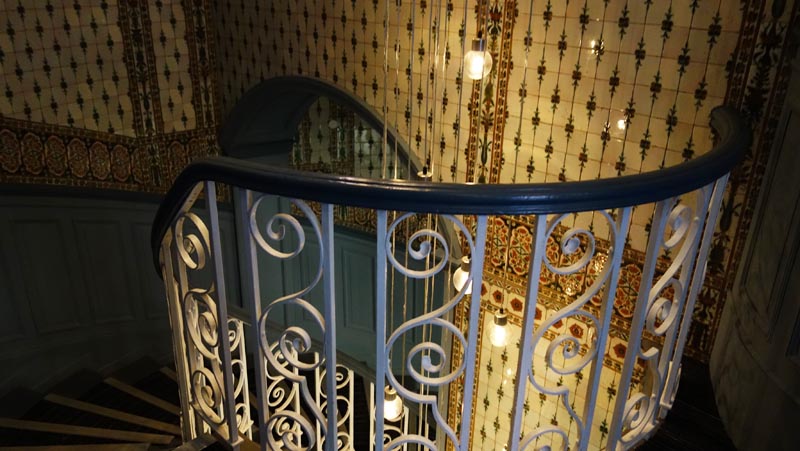 My experience at the Spa was fantastic and I would certainly recommend it to anyone visiting Manchester. Spa days start from £69, for more information visit the website here or contact the hotel on 0161 932 4086.