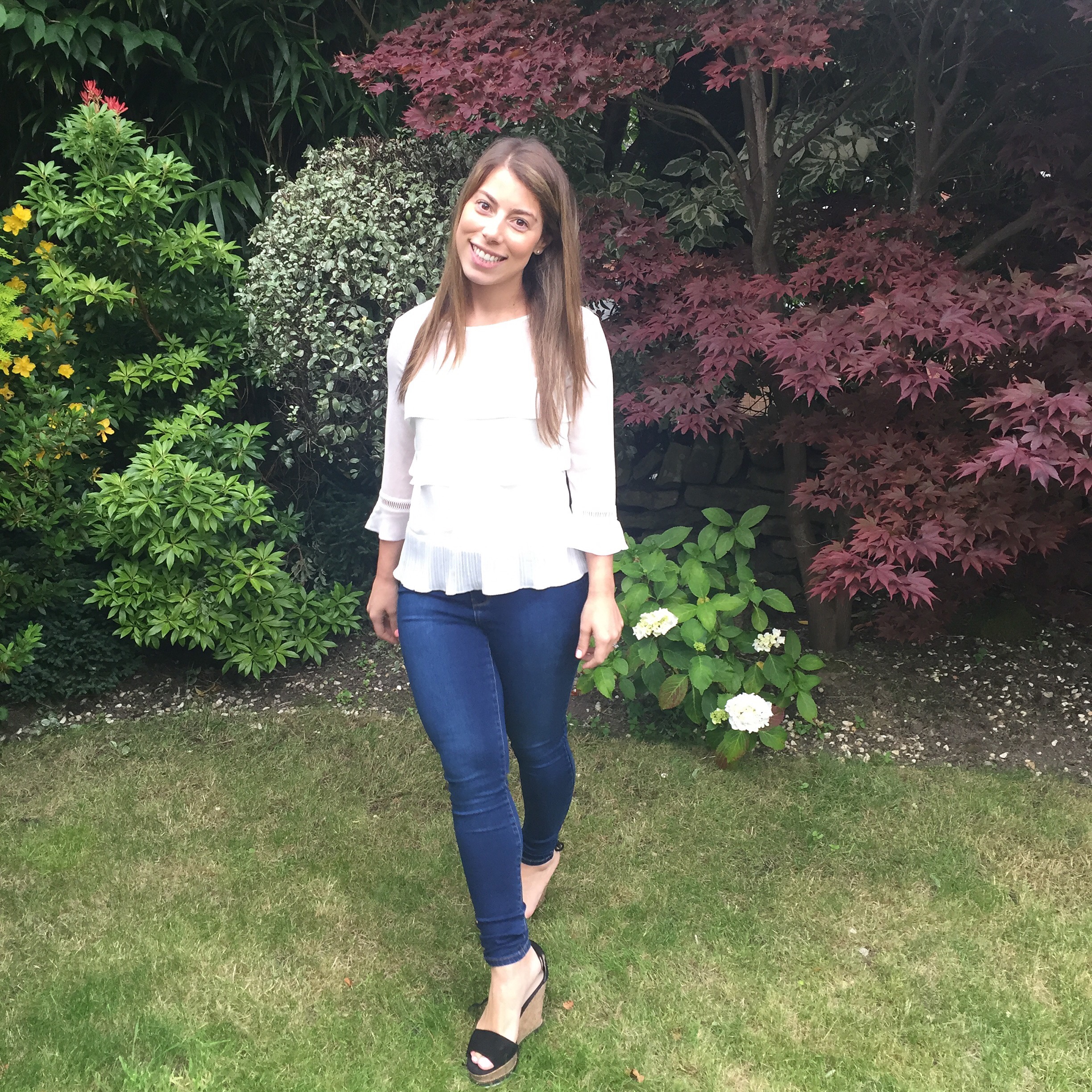 Lipsy is one of those brands that I rarely find myself wearing but when I discovered the Michelle Keegan collection I was immediately hooked! I don't do outfit posts very often, but I couldn't resist showing you these few pieces from Lipsy. This cream frill blouse is my favourite piece from the collection. This cream blouse has a frill detail on the front and is quite sheer on the back. It can be worn as a casual day piece or dressed up for the evening with jeans and a pair of heels. Every girl has a pair of staple jeans in their wardrobe, mine are these high rise denim jeans by Lipsy that I literally wear with everything! They are so versatile, comfy and fit my shape better than most other jeans I own.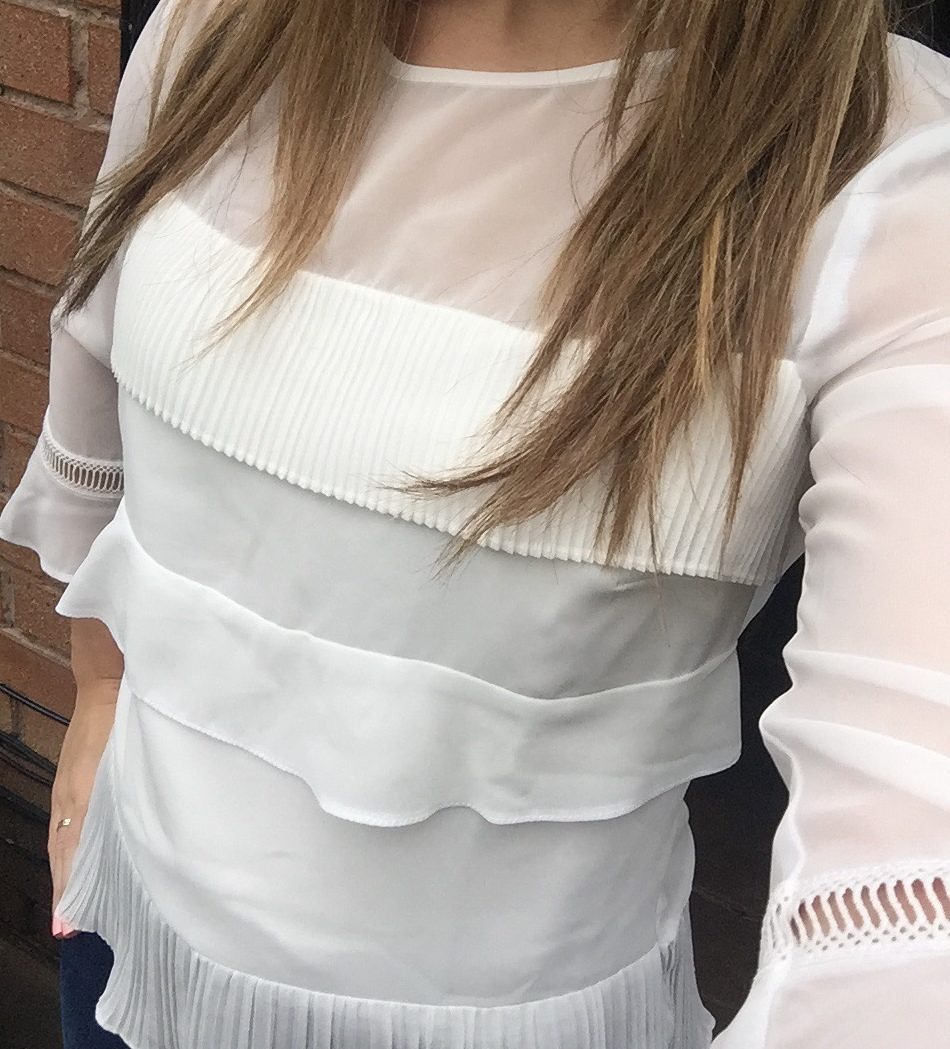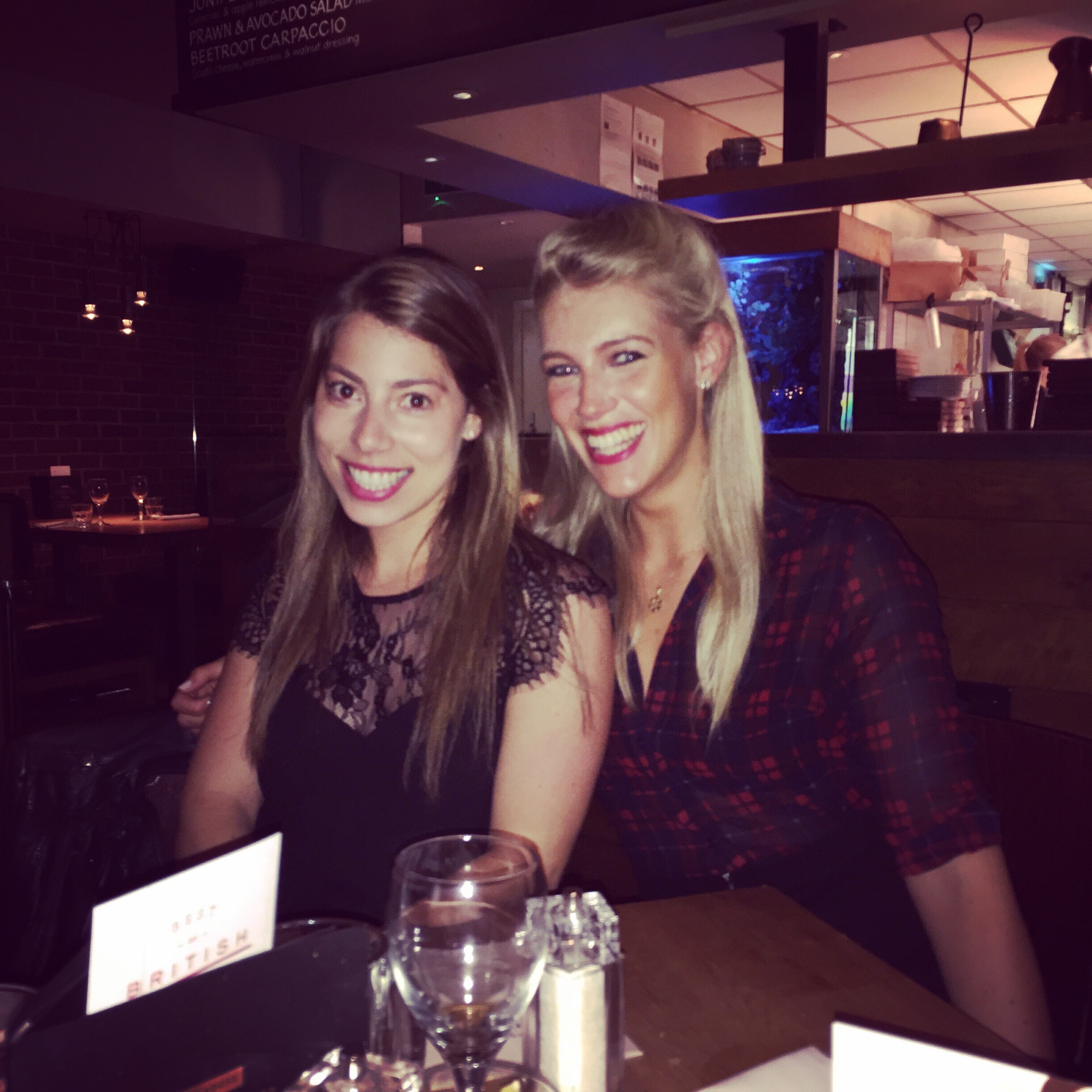 Lipsy are known for their evening and party wear so if you like a bit of lace then this black lace top is the perfect addition to your Autumn wardrobe! Sometimes I find myself wearing all black which can be a little dull, but I always add a bright lipstick to give the outfit a little pop!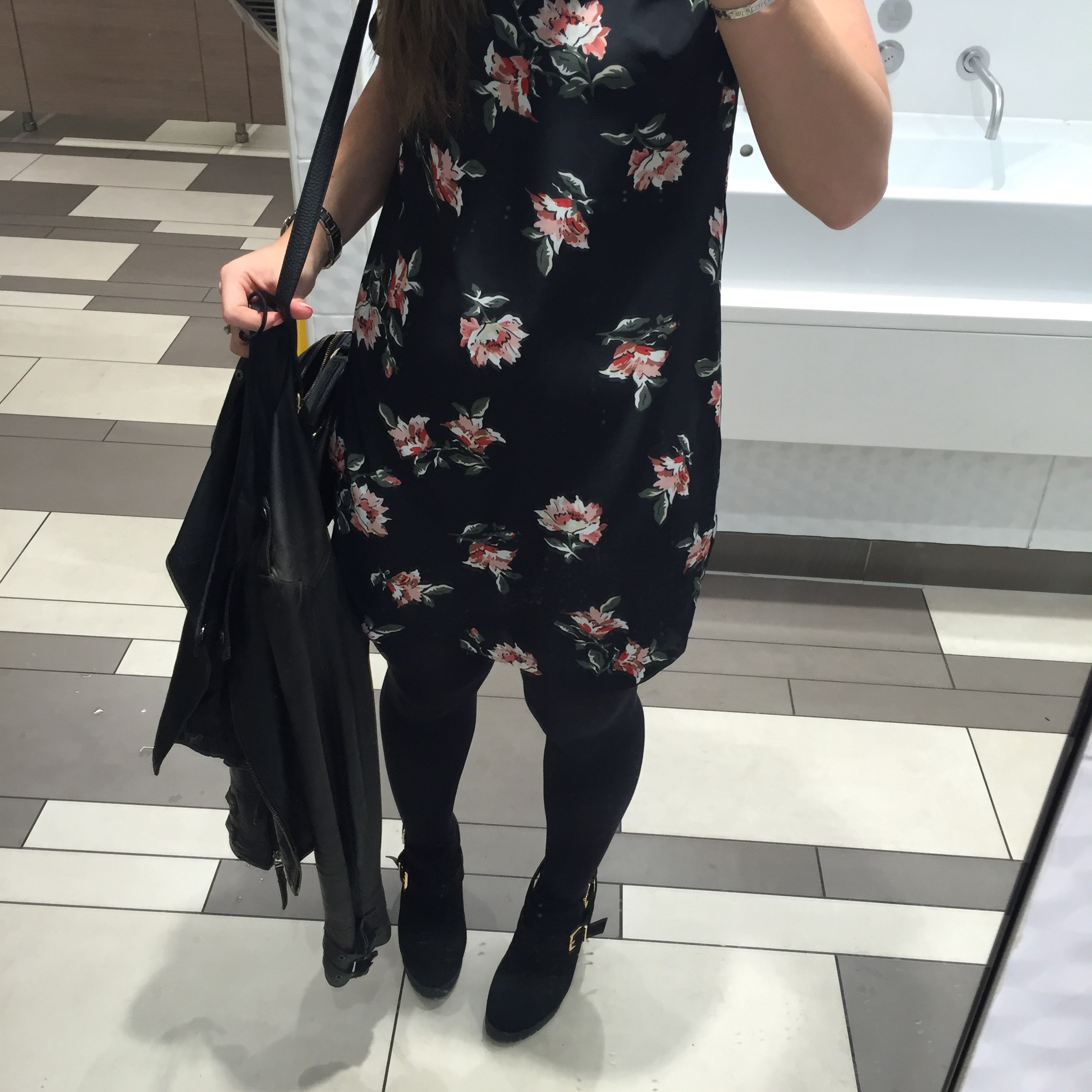 This floral print shift dress by Fashion Union is a great piece to take you from season to season and florals seem to be going nowhere! I have styled this shift dress with black tights and ankle boots for those colder days in Autumn. To buy any of the pieces in this blog post, just click on the links for each product. Let me know what your favourite transitional wardrobe staples are.

*PR samples from Lipsy used in this blog post