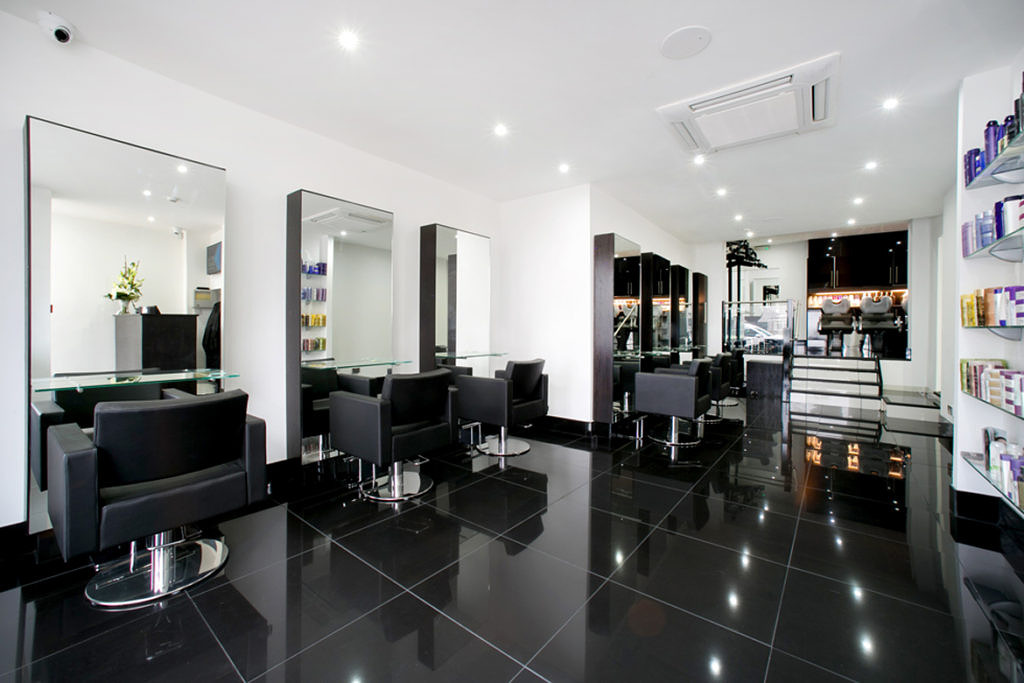 My hair is something I like to change and refresh about twice a year. It recently felt a little out of control and too long to style or do anything with so when I got the opportunity to try out a new style with HOB salon in Hale I was very excited! HOB Salons have been around for 30 years, primarily based down south until about a year ago when the first Manchester branch opened in the heart of Hale. It's a luxury salon that offers cut, colour, consultations, a full range of beauty treatments and incredible service. Prices start from £37.50 for a cut and finish with a graduate stylist and go up depending on the level of stylist. The salon is open 7 days and are open until 8pm on a Thursday which makes it easy for clients to visit after work.

I had a full colour consultation with the lovely Suzi who is the Colour Director at Hob, where we chatted about what it was that I wanted and how it would be achieved. She used Wella colour on my hair which was mixed with Olaplex which is a new, revolutionary, in-salon system that helps to permanently rebuild damaged disulphide bonds within the hair (I know it sounds very scientific!). I learned that bleaching or dying your hair blond can cause damage, now Olaplex has changed the possibilities for hair colour. At the end of the treatment I did notice a difference in the texture and strength of my hair. The full colour process took about one hour, this included toner and scalp massage which was a nice treat.

Ben, the salon manager and lead stylist then took over to cut and style my hair. He used Wella bodifying foam and Luxe Oil from the System Professional range on my hair before styling. I was really impressed with the way he cut my hair and took the time to check each layer was perfect. The salon have the new Dyson Supersonic hairdryer which is extremely lightweight and much quieter than any other professional hairdryer. After my hair was blown it was then finished by adding loose waves and texture using GHD straighteners. I would definitely recommend HOB salon if you are looking to try out a new colour or style. For more information or to book an appointment call the salon on 0161 941 4777.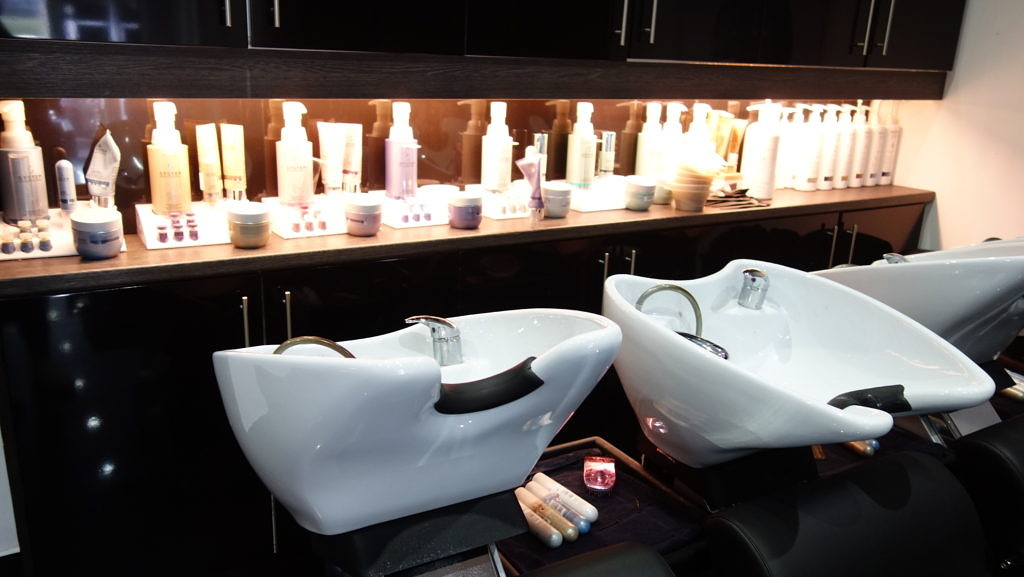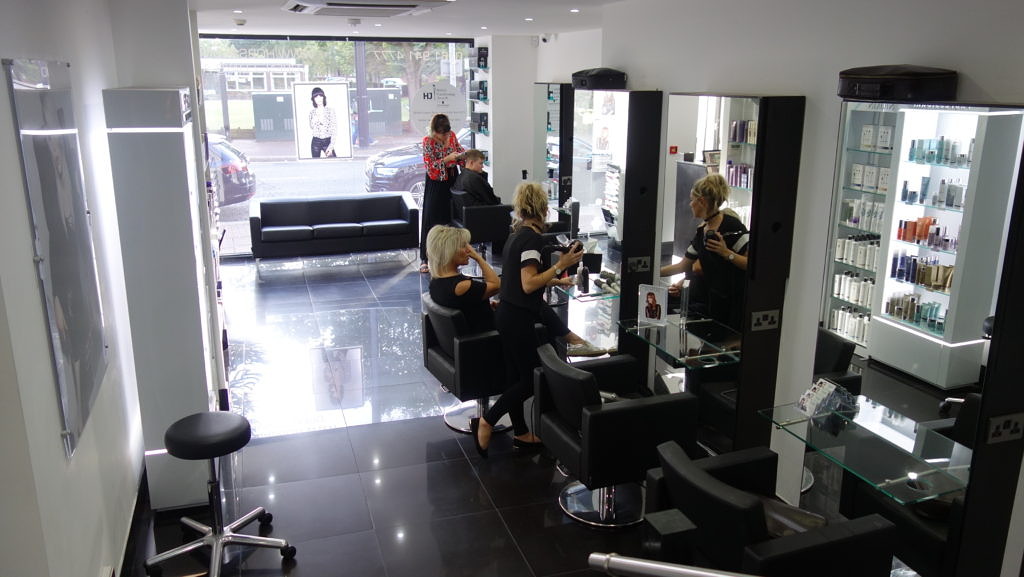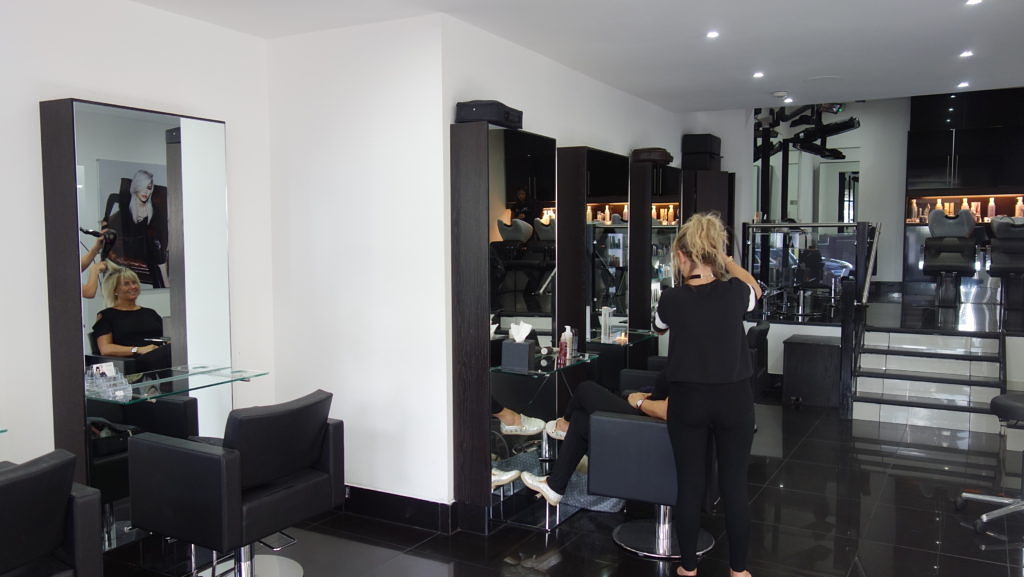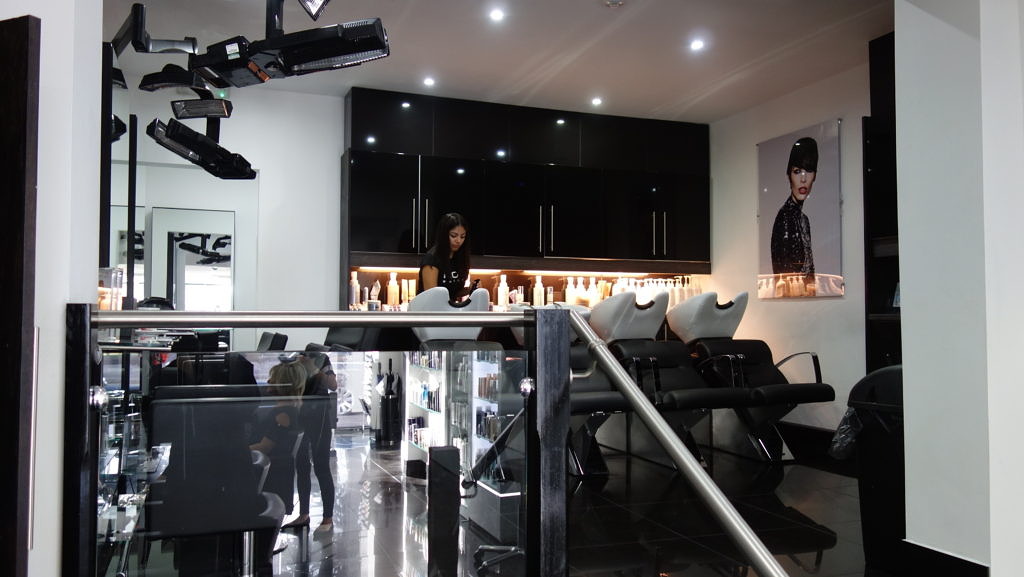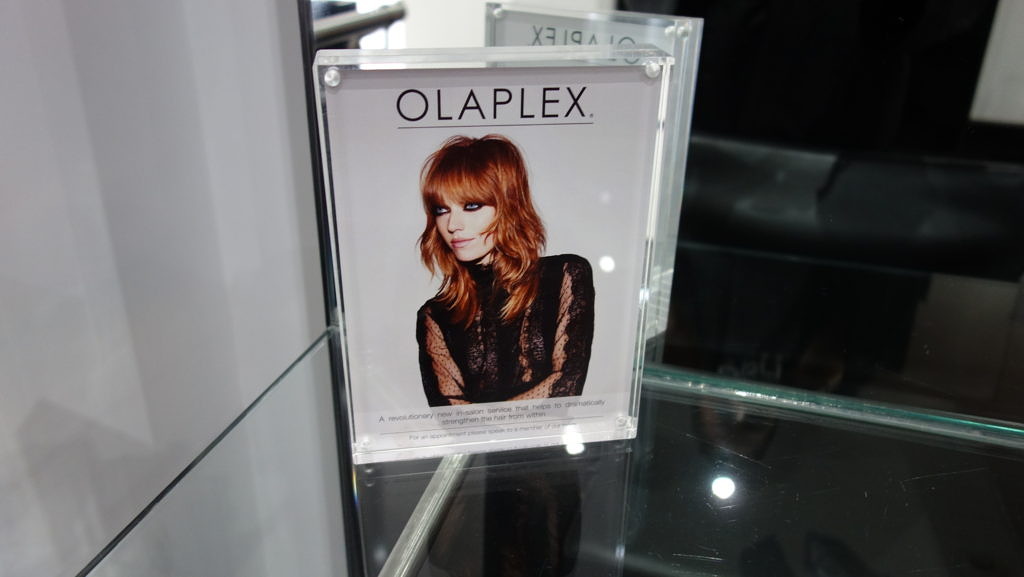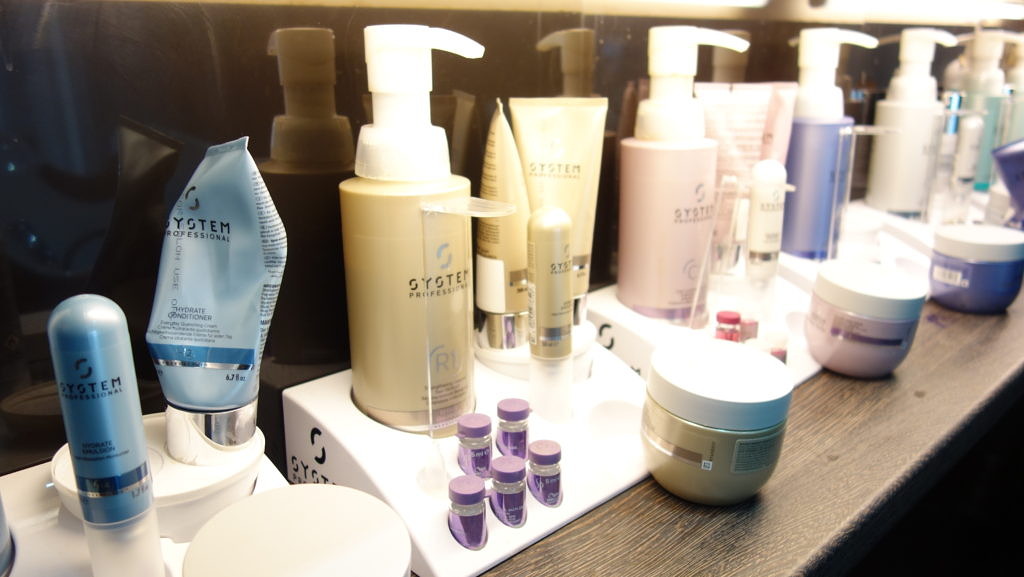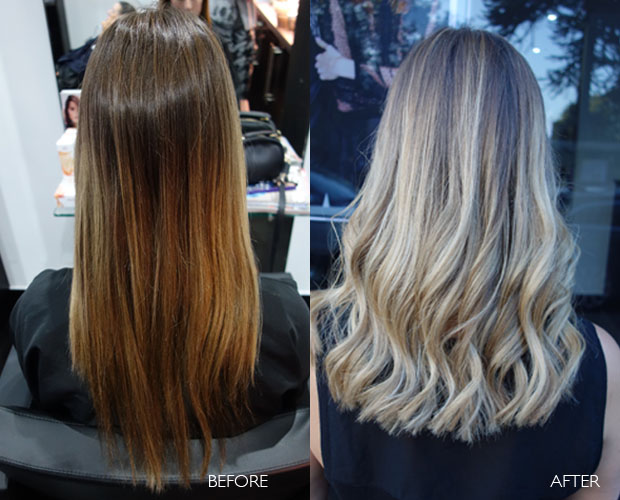 Below are some of the products used on my hair in the salon, just click the images below to shop!