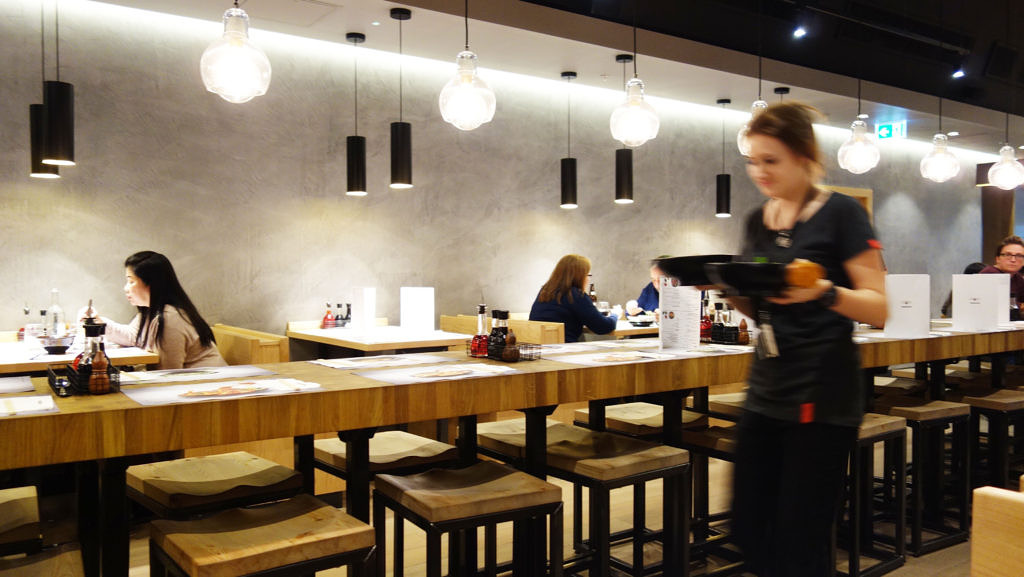 Manchester has really increased its profile over the last few years with new bars and restaurants popping up all over the city. I remember the Printworks from my teenage years but it has now all changed and is a great destination for restaurants, bars and entertainment whether you want a quick mid week bite or a date night dinner. I was invited along to try out Wagamama which is situated on the outside of the Printworks, next to Busaba Eathai.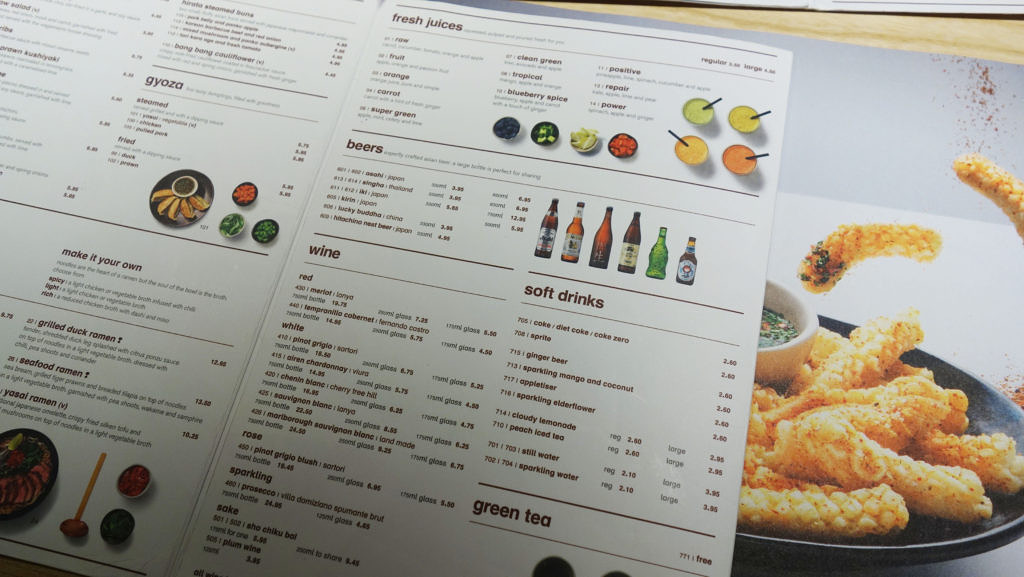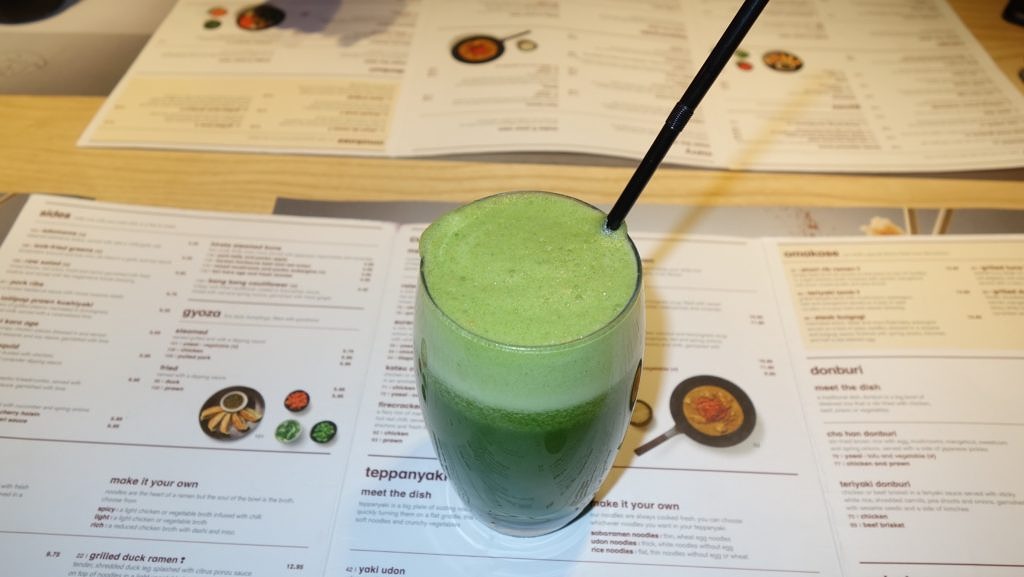 I would never think that Wagamama would serve fresh juices, this really surprised me. I tried out the positive juice which was delicious.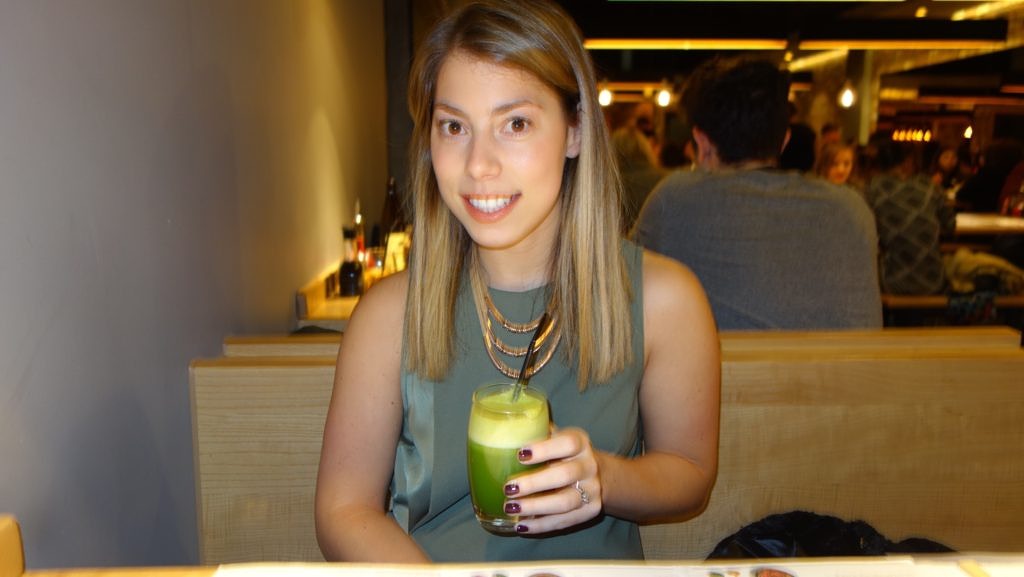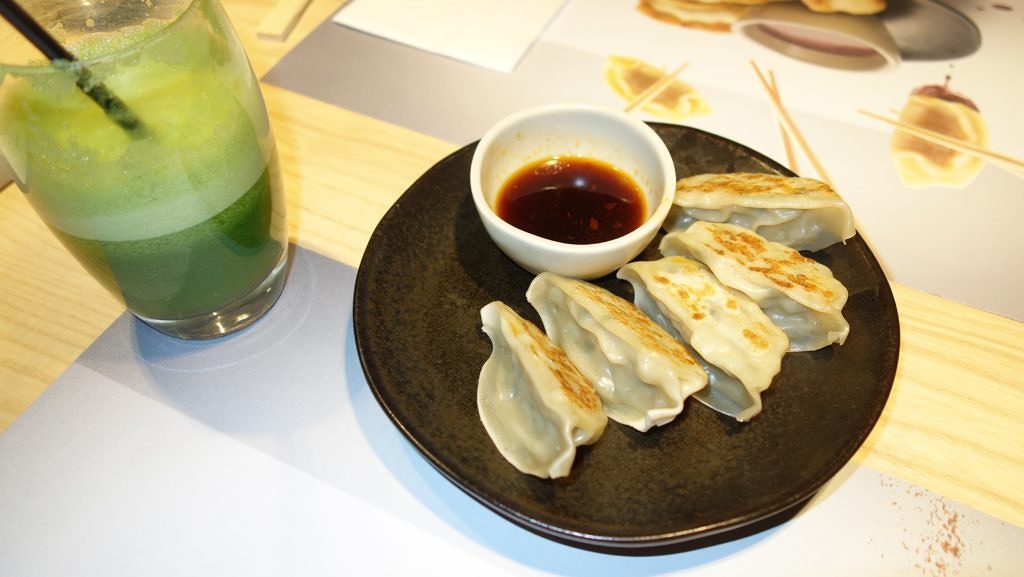 To start my guest and I tried out the chicken gyoza and the steamed bun (which are new to Wagamama) which was filled with duck. They were both delicious and tasty.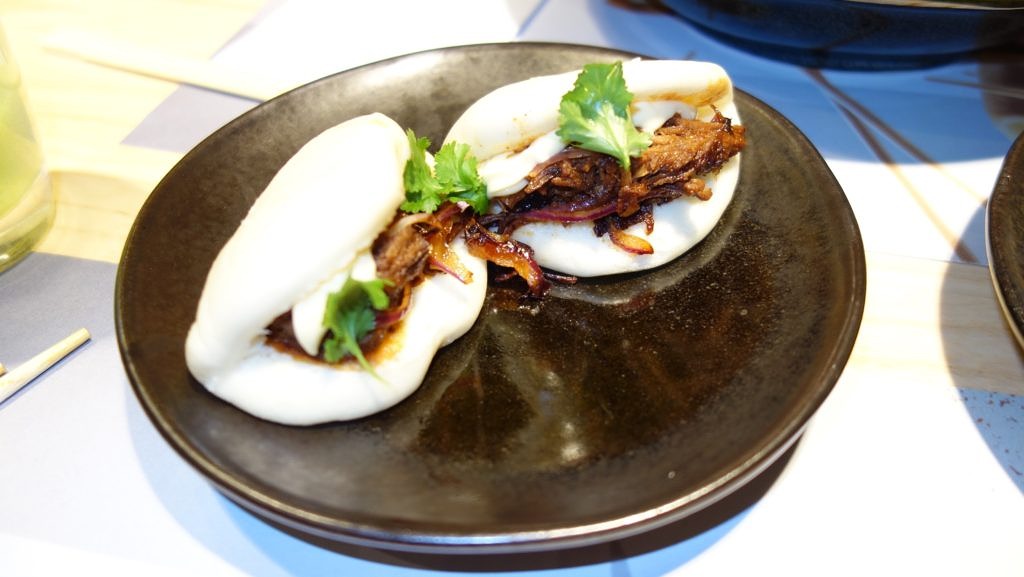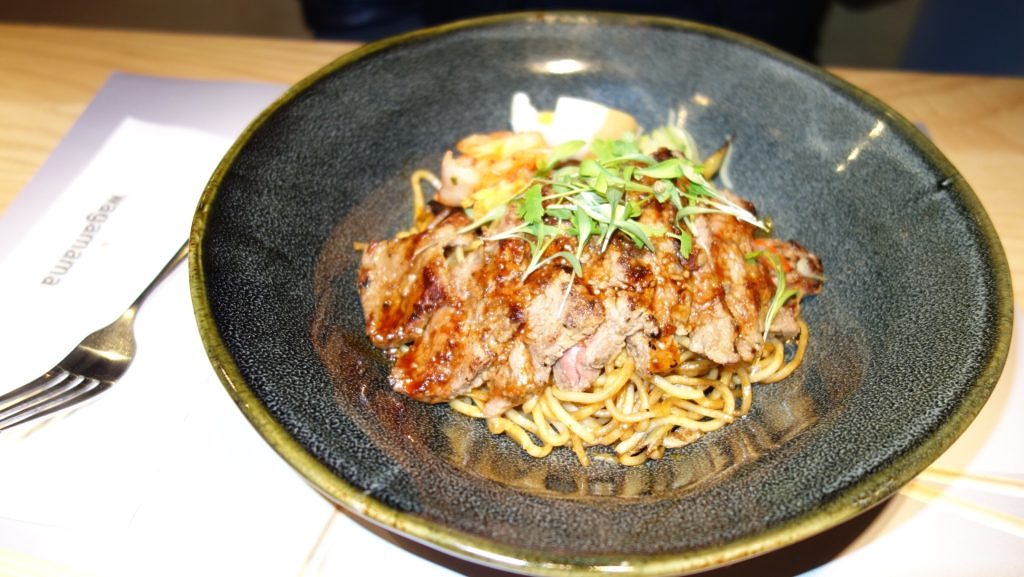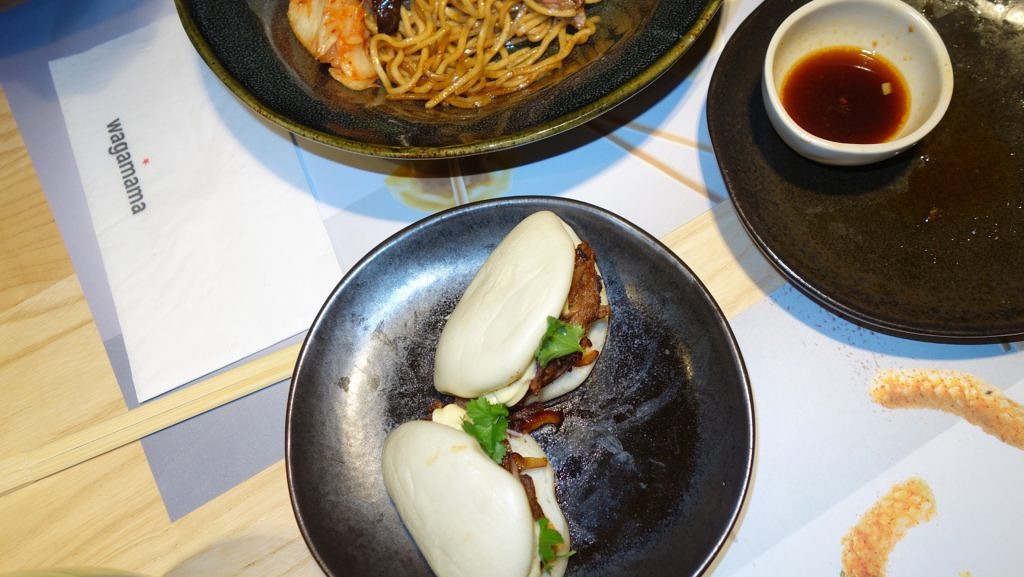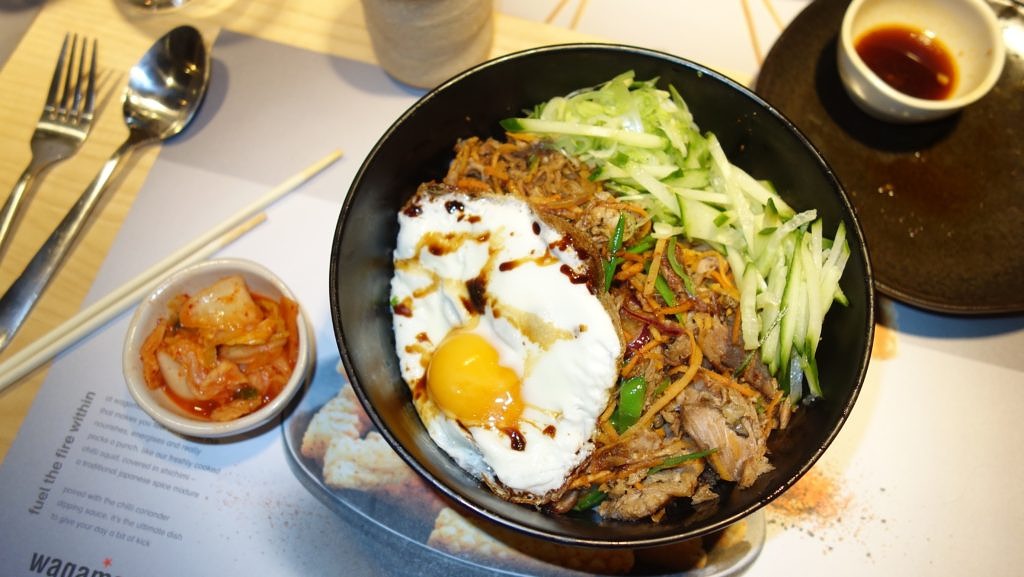 For the main course I opted for the duck donburi which was different to how I imagined it. It was a giant bowl of rice layered with shredded duck, a fried egg and some thinly sliced cucumber. It took me about half an hour to get through this dish and even then I couldn't finish it!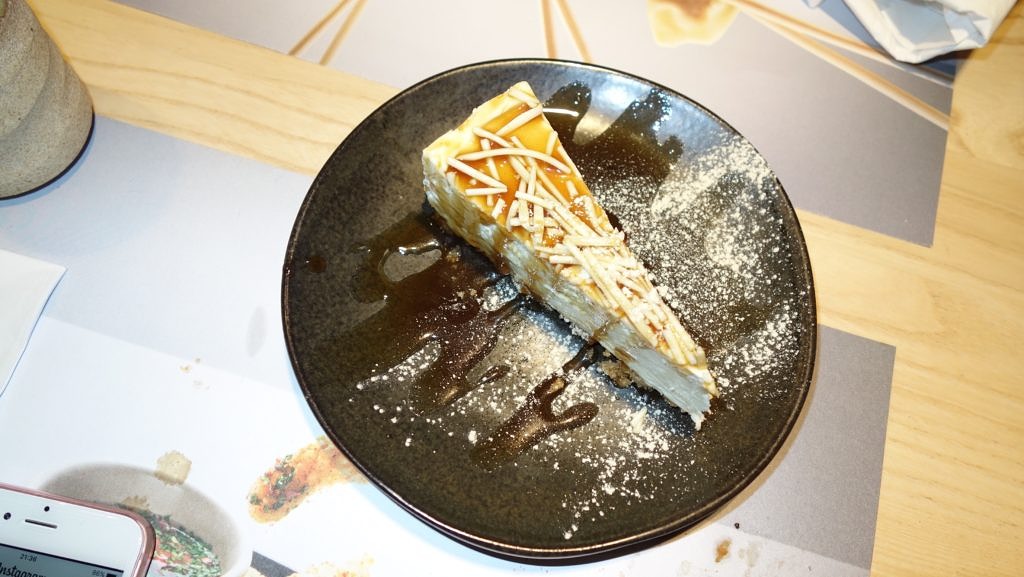 Not forgetting my sweet tooth, for dessert I tried out the white chocolate & ginger cheesecake which was drizzled with a chilli toffee, ginger sauce. You could really taste the ginger which I liked, it wasn't too strong either. If you like cheesecake then I would highly recommend this dessert.