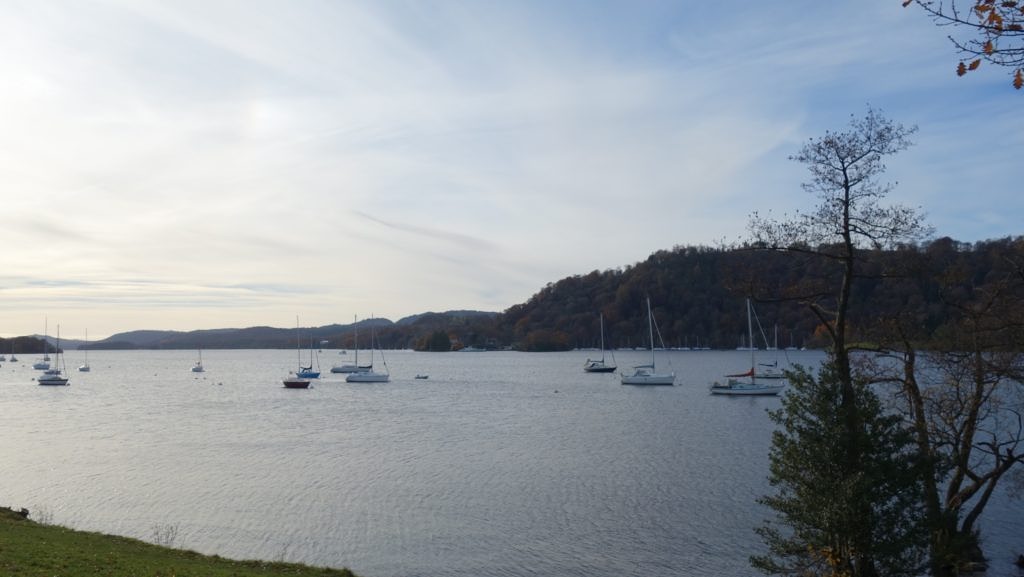 I recently went to the lake district to celebrate my one year wedding anniversary. I absolutely love it here, especially this time of year when it feels all wintry and cosy and you can wrap up in layers and walk around the quaint little villages. We stayed at the Macdonald Old England Hotel & Spa in Windermere which is a traditional, cosy retreat, set on the beautiful lake of Windermere perfect for country adventures and romantic weekend getaways. Not long after arriving at the hotel we decided to have a walk around Windermere, which is full of cute little fashion boutiques and cafes. If you like hot chocolate then I would definitely recommend trying out Choccobar where they serve hot chocolate made with real chocolate, heavenly!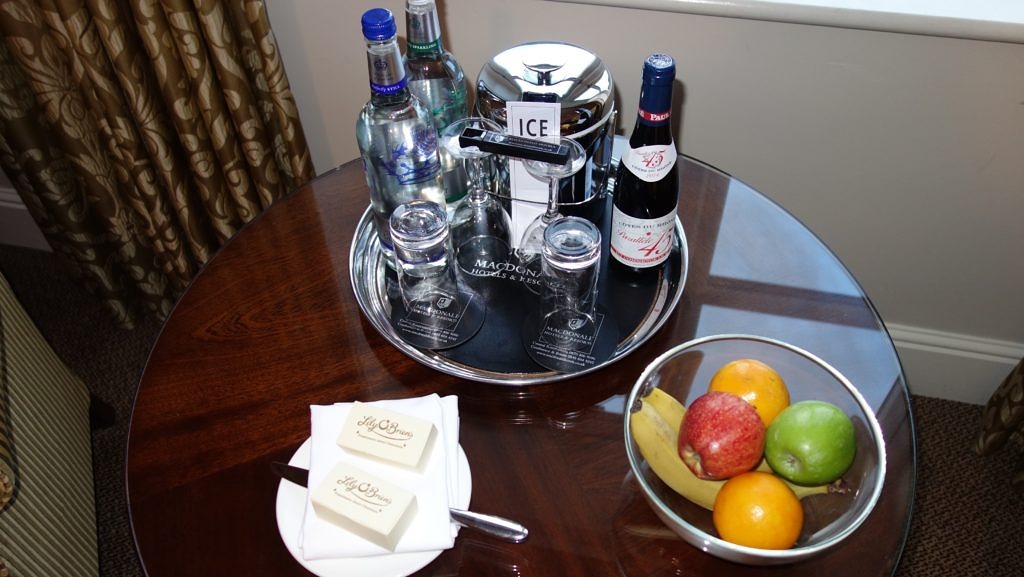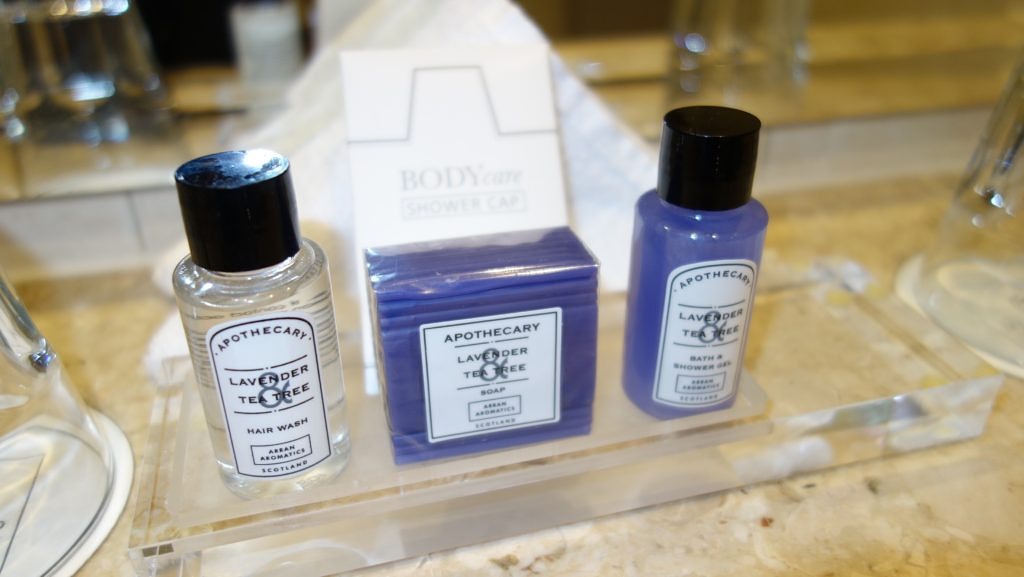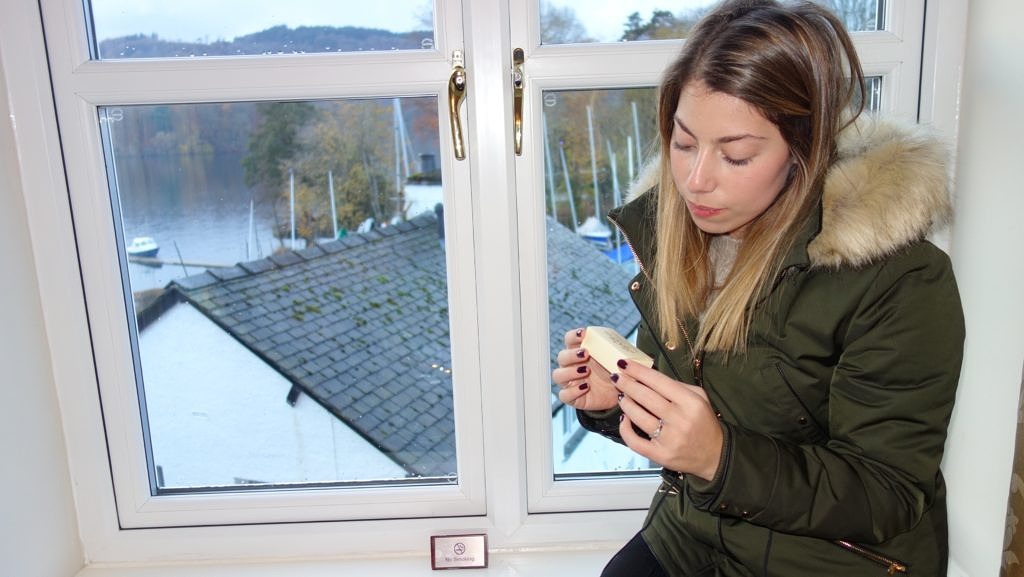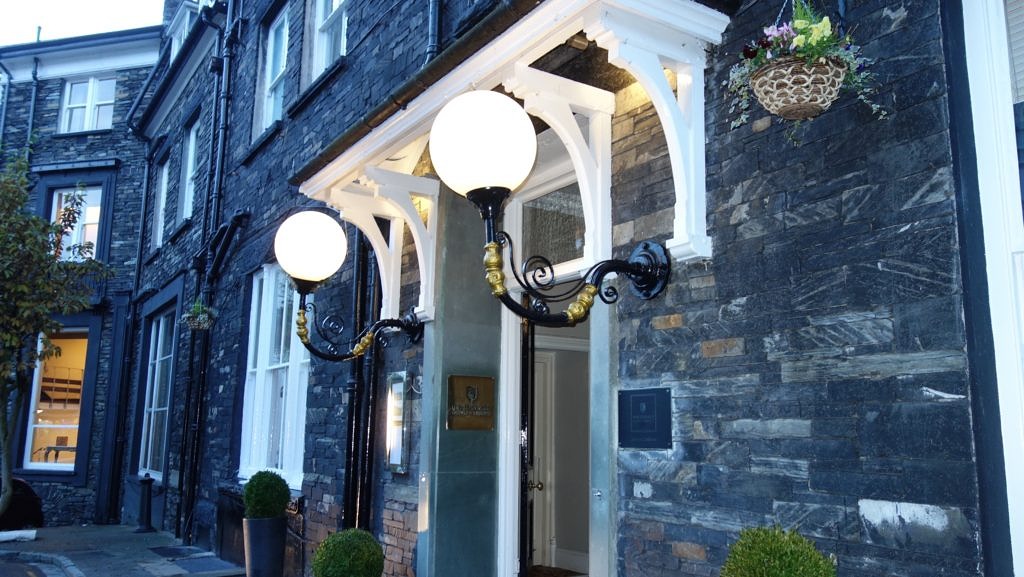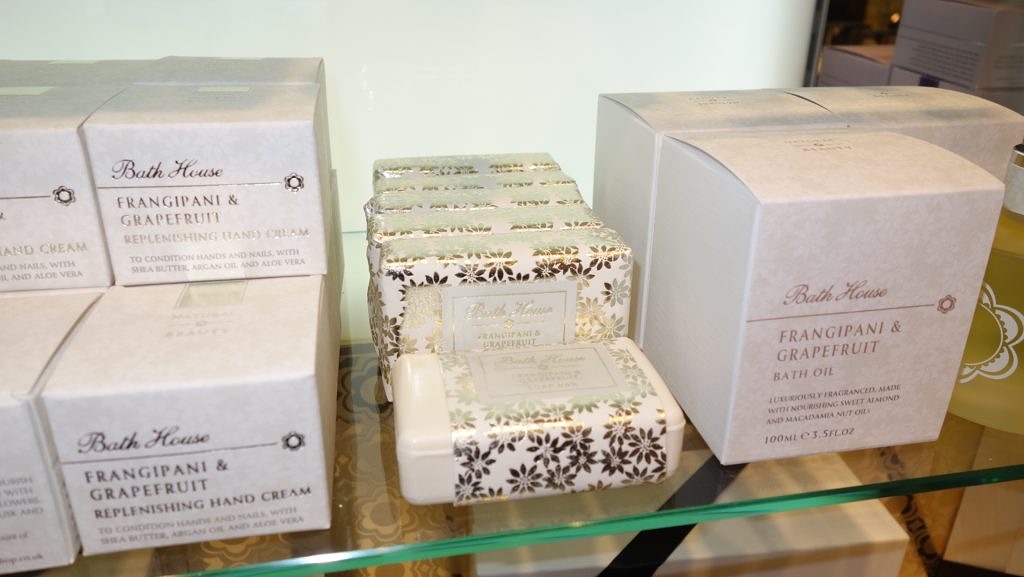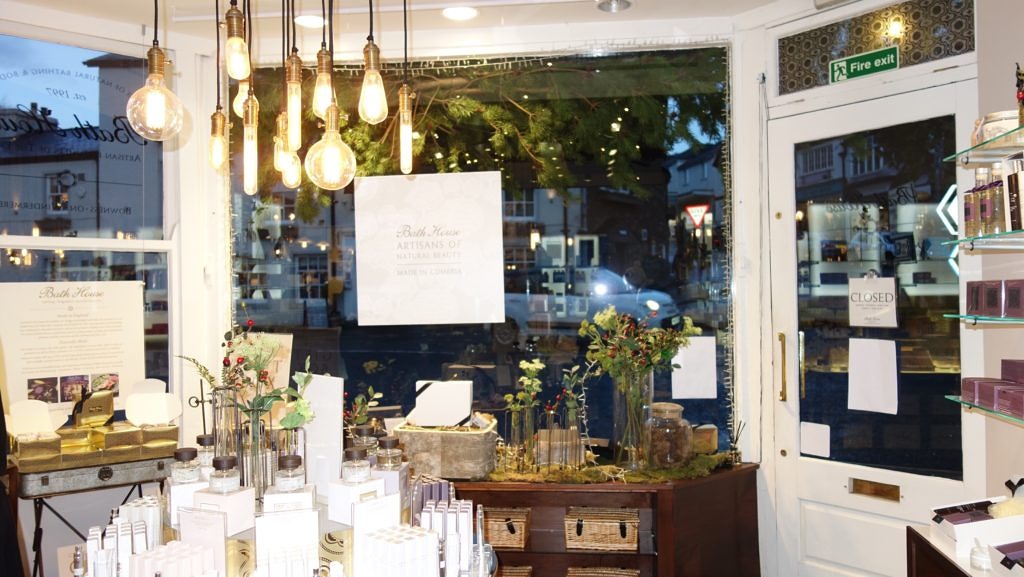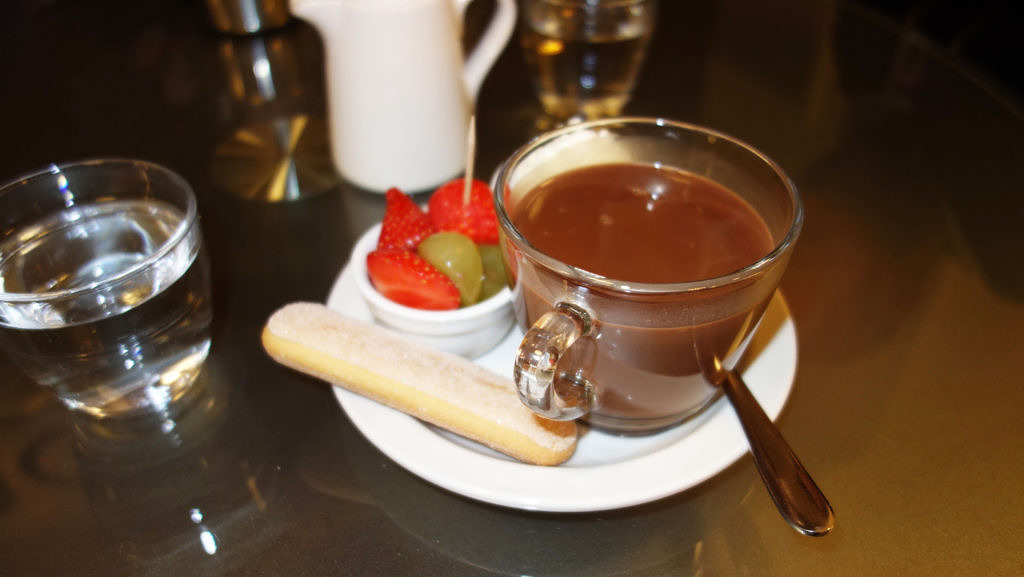 The restaurant in the hotel was closed the weekend I visited due to a wedding function, but nevertheless we ate dinner in the terrace lounge. To start I tried the tomato soup which was lovely, followed by an Indian style salmon dish which was served with lentils and a mint yoghurt dressing. This dish had great flavour and texture.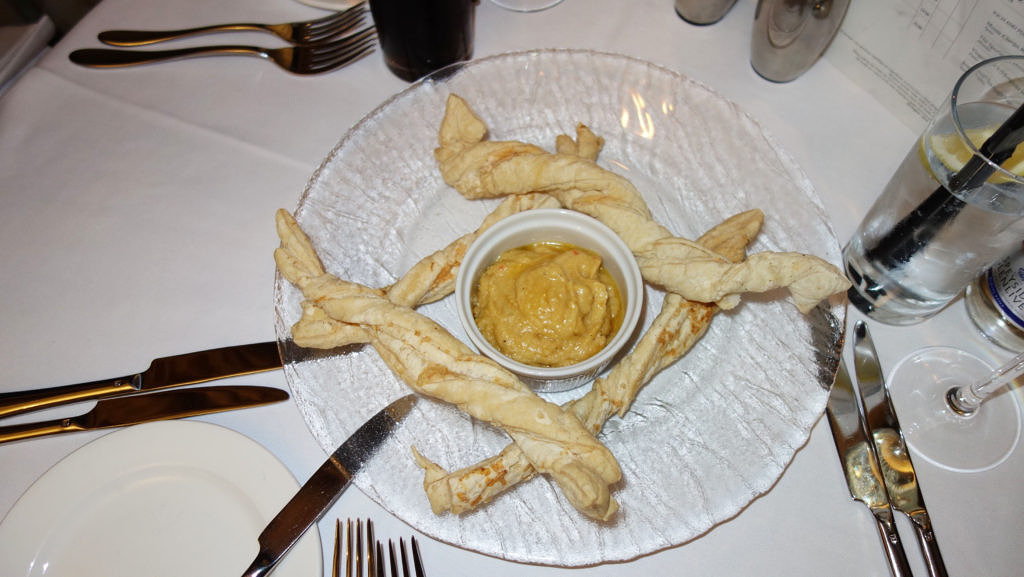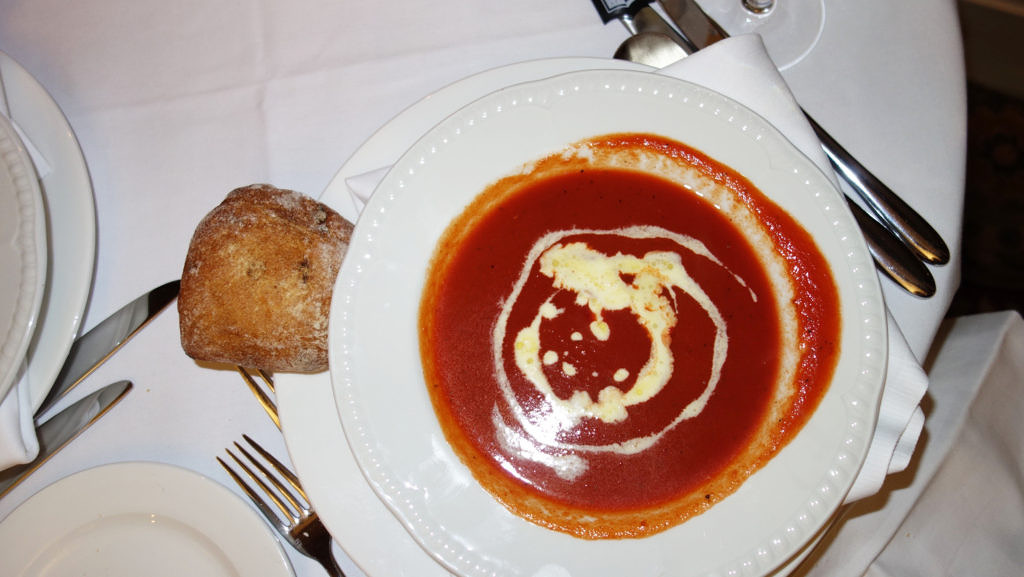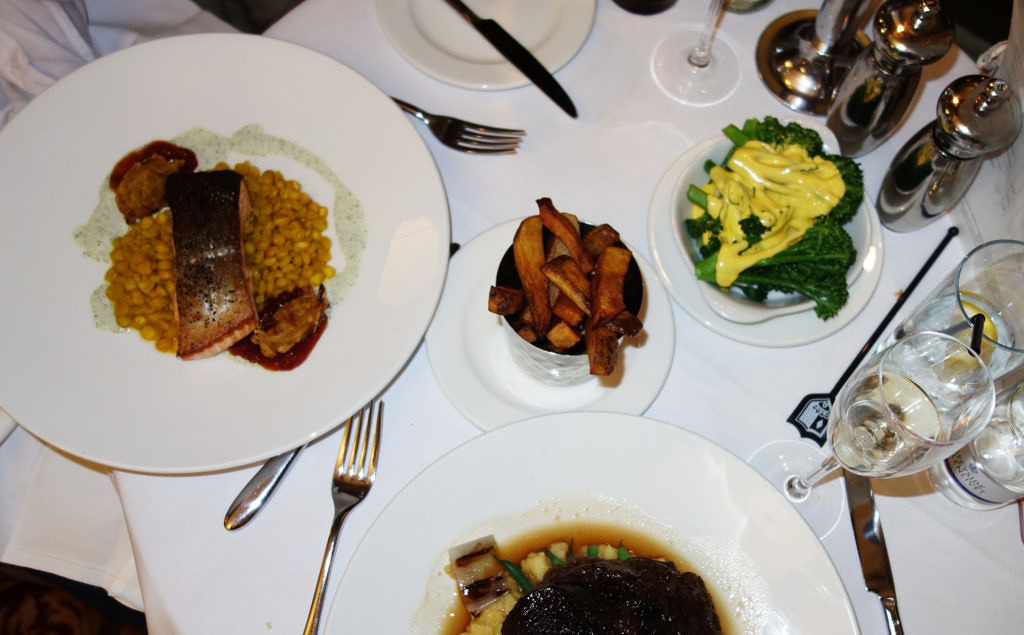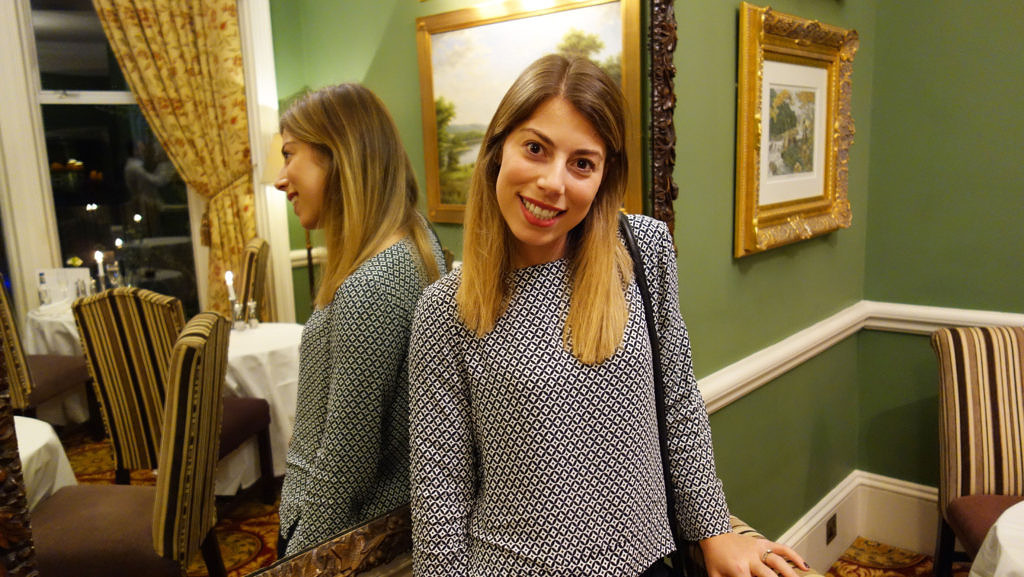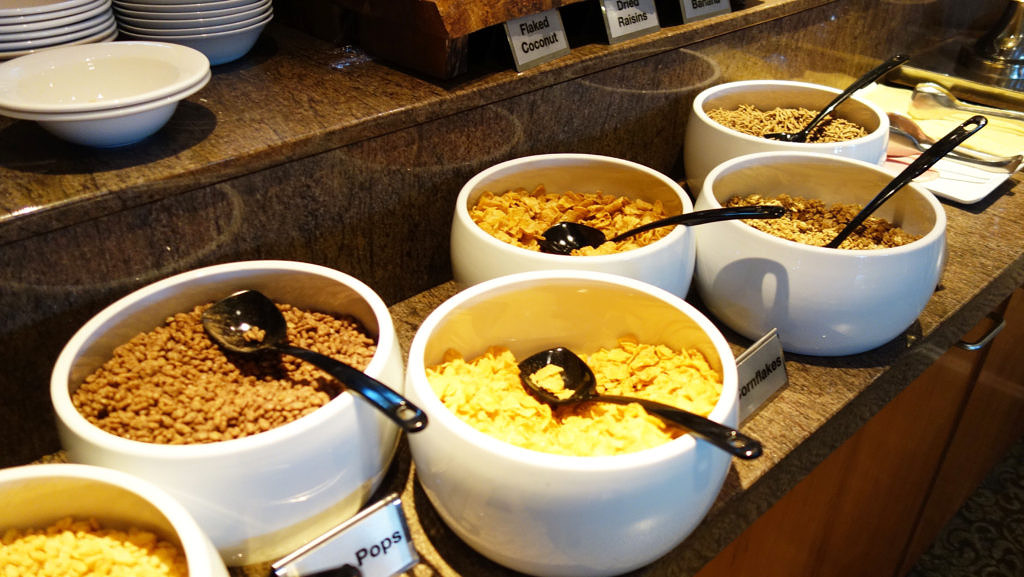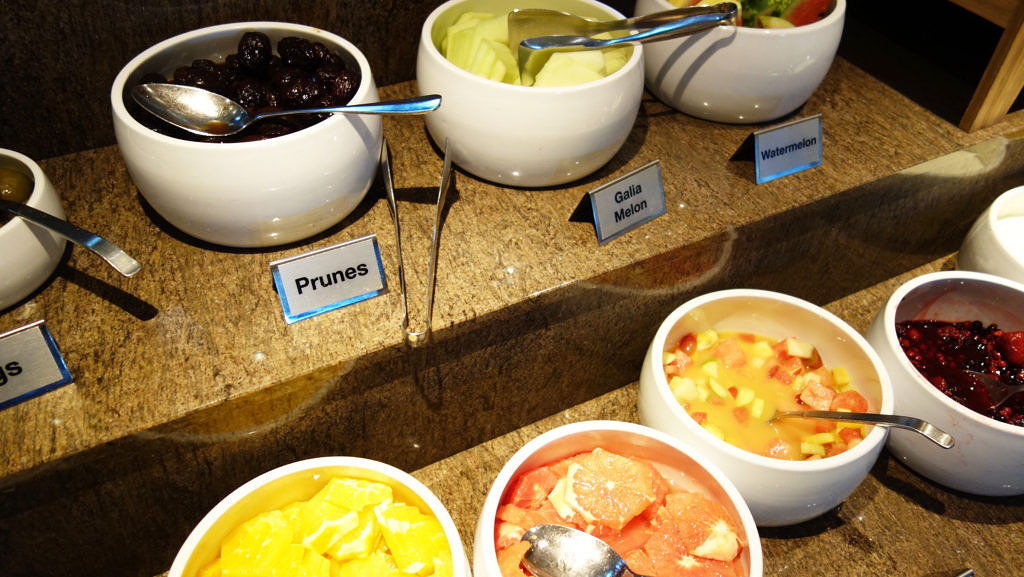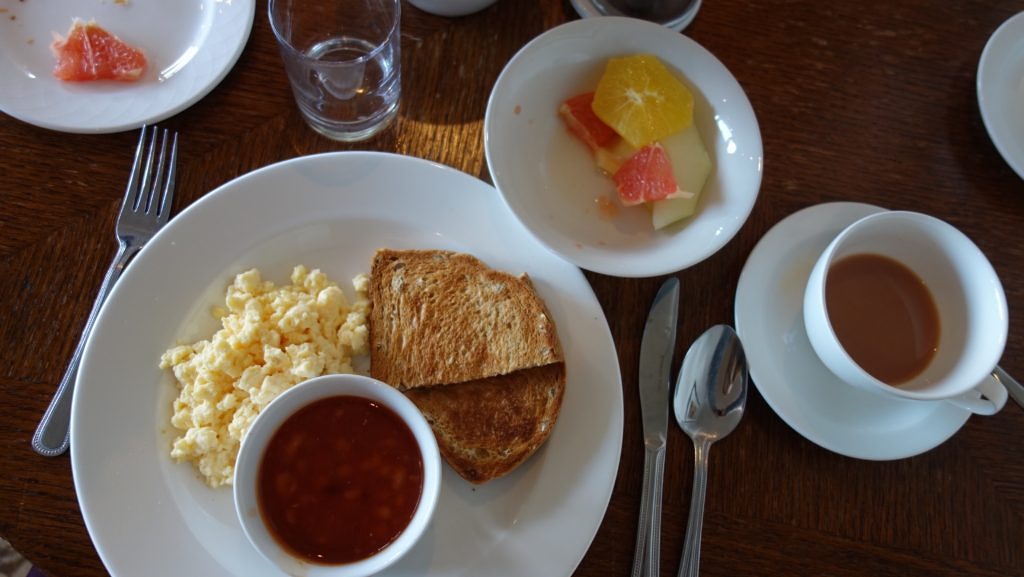 Now for my favourite part of the weekend, the spa! I was lucky enough to try out the oxygen skin calming facial which was the best facial I have ever had. All of the treatments in the Macdonald hotel use the award-winning anti-ageing skincare brand, Elemis. This facial included a Japanese silk mask and gentle massage techniques which help to rebalance delicate fragile and sensitive complexions. My skin felt so smooth and bright after the treatment. The spa includes a technogym and a heated indoor pool, as well as a sauna, steam room and ice room. I'd say the only thing the spa was missing is a jacuzzi which is part of relaxing but other than that a great experience.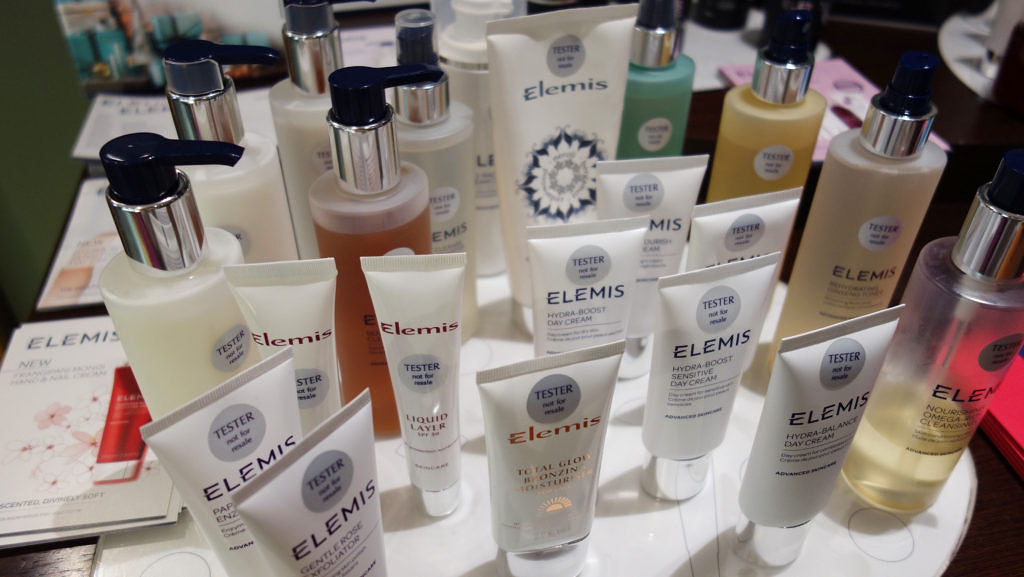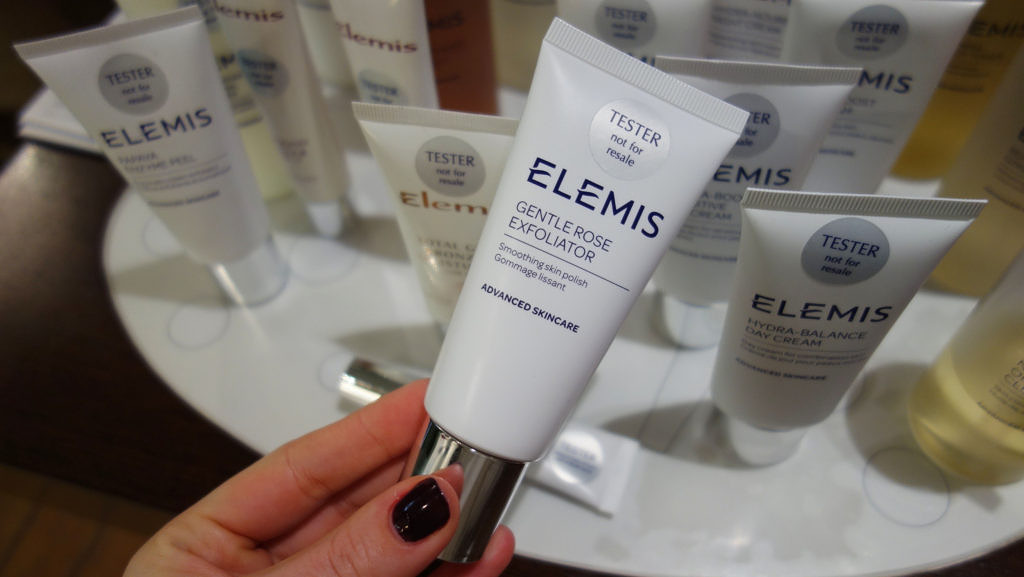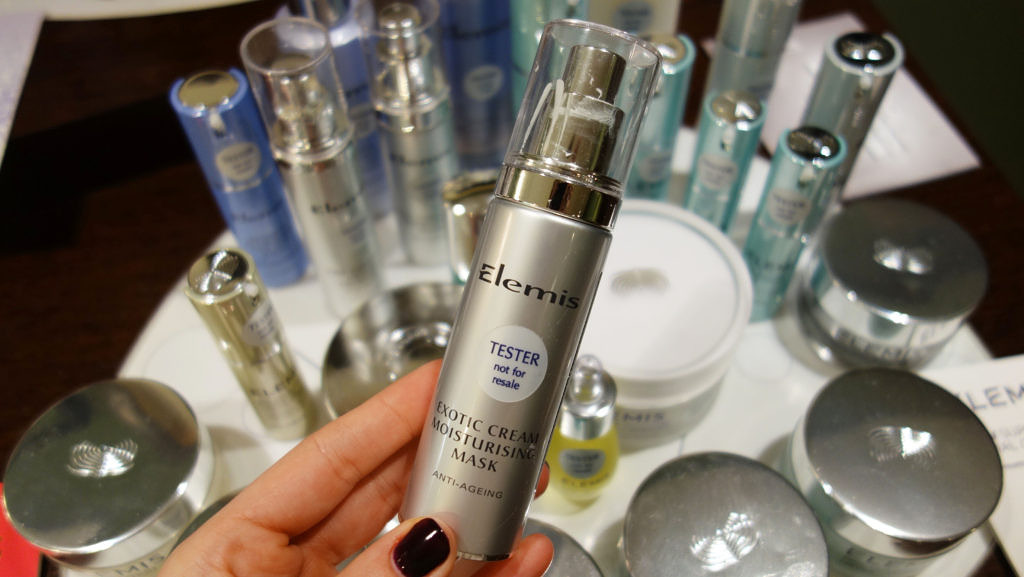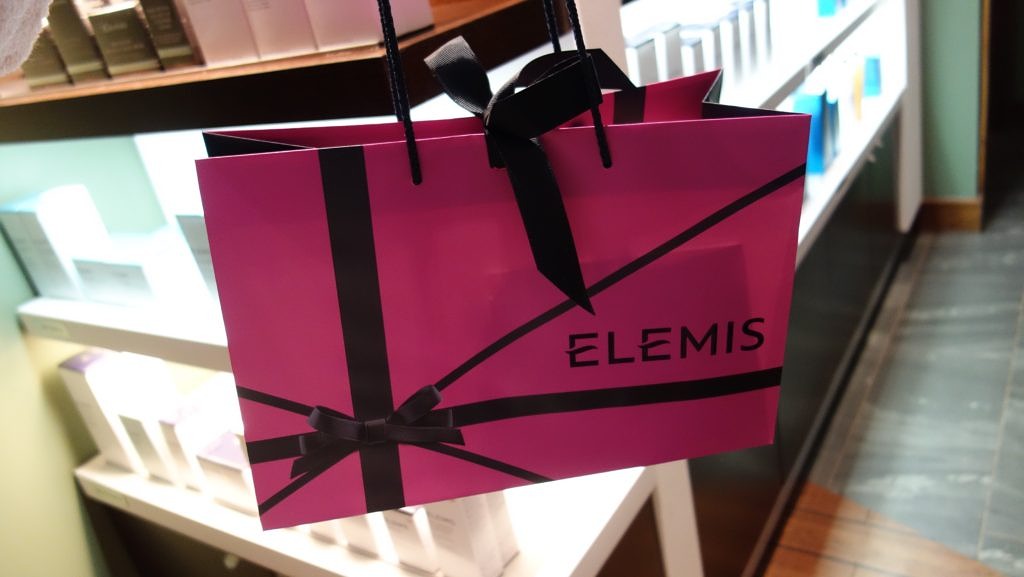 Shop my favourite Elemis skincare products