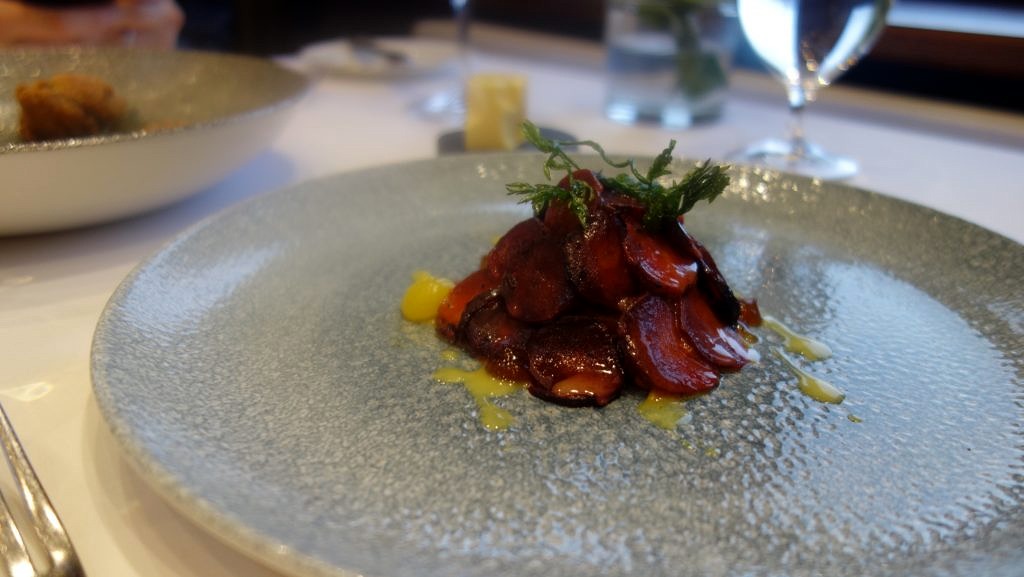 This is not one for an average weekend, but a unique experience that cannot be missed. Northcote, one of the best restaurants in the North West, is a small luxury hotel and restaurant located in the countryside of the Ribble Valley. This place reminded me of The Gilpin where I visited for my mini moon, such a romantic and special place. When I arrived at Northcote I was taken on a tour of the hotel and restaurant and was blown away by what I saw. The Michelin star restaurant has been led by Nigel Haworth since 1984 and has a beautiful dining room which seats 52 guests, a private dining area and a chefs table.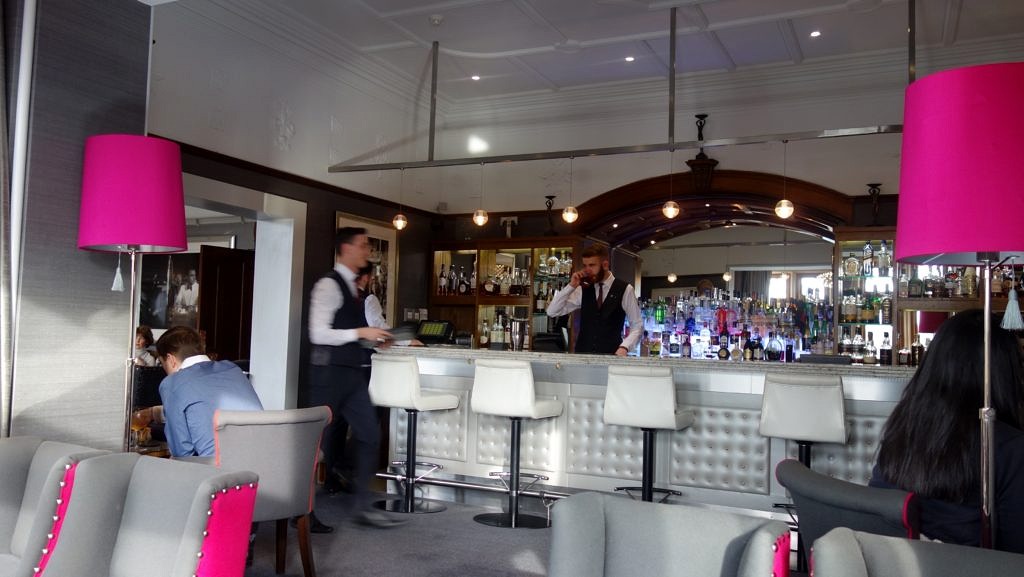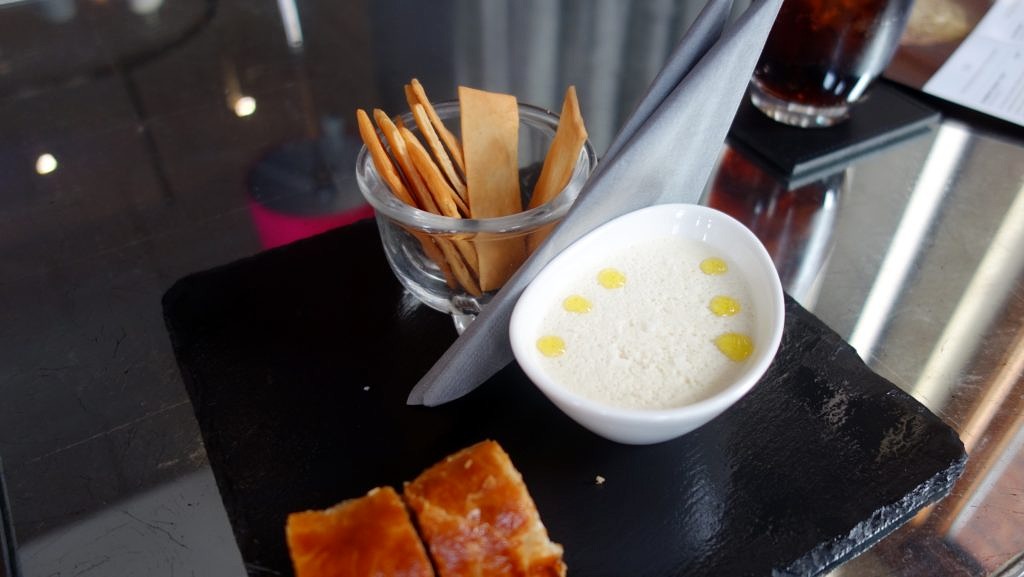 We began our culinary journey in the cocktail bar with pre lunch canapes which were a great start to the afternoon. The white onion dip with cheesy tulles were unexpectedly delicious, light and airy but full of flavour. Sausage rolls, not a favourite of mine but my husband said they were the best he'd had! After this I was excited to try out the seasonal lunch menu which includes all local produce, most of which is grown at Northcote. We were taken through to the main reception and into the grand restaurant to be seated.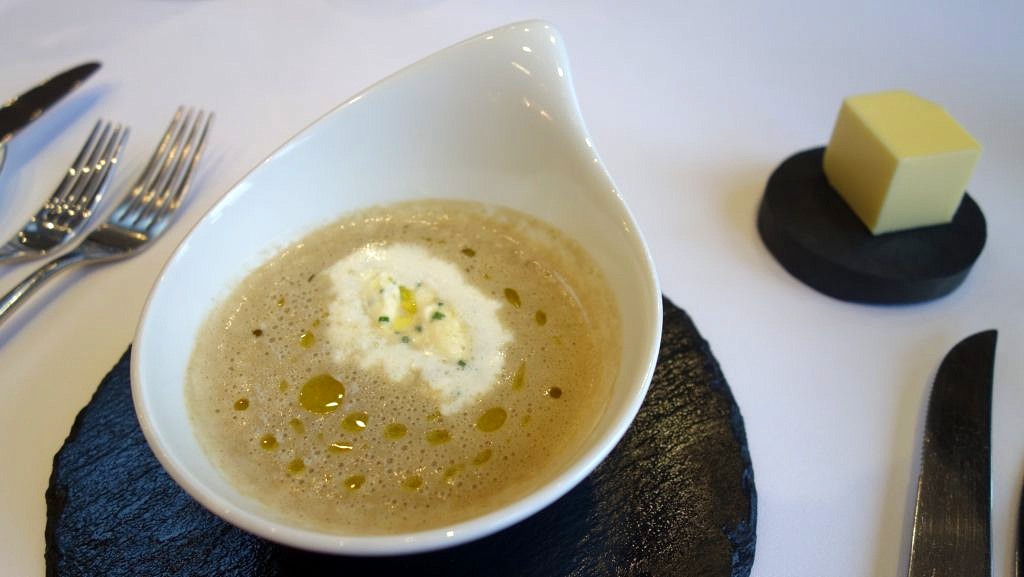 To begin we had the smoked potato & parsley soup, served with potato scraps. Warming, delicious and intense in flavour it had a velvet texture to it which was unlike anything I have tried before. All the starters were served with homemade bread, a choice between ranary, onion and Lancashire cheese.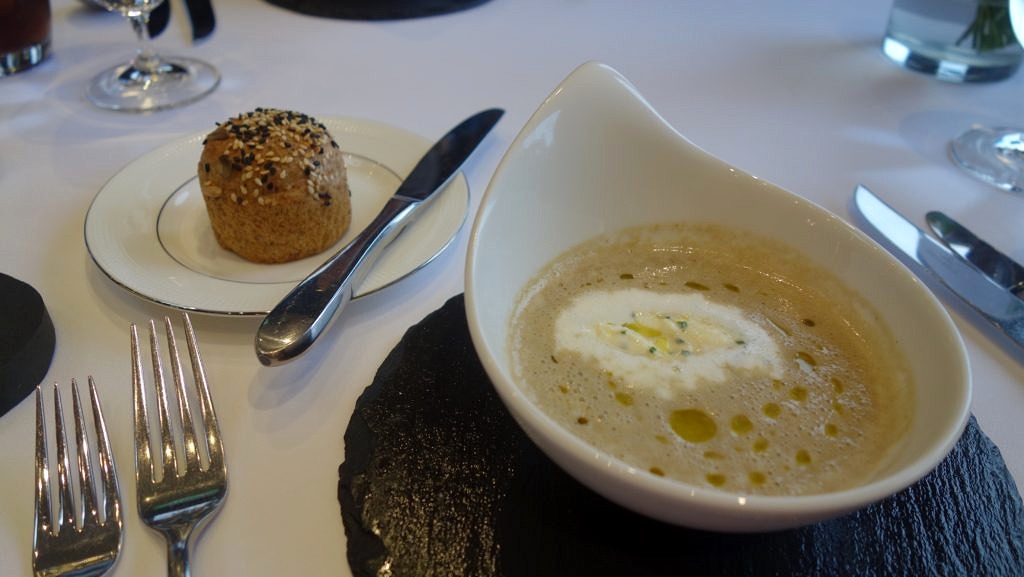 Next up…Skate kentucky, zuzu and fennel pollen. For those of you that don't know skate is a type of white fish, delicately coated and deep fried, it had a crunch on the outside but inside it was soft and melted in your mouth. Such a fantastic and unique dish for a michelin star restaurant.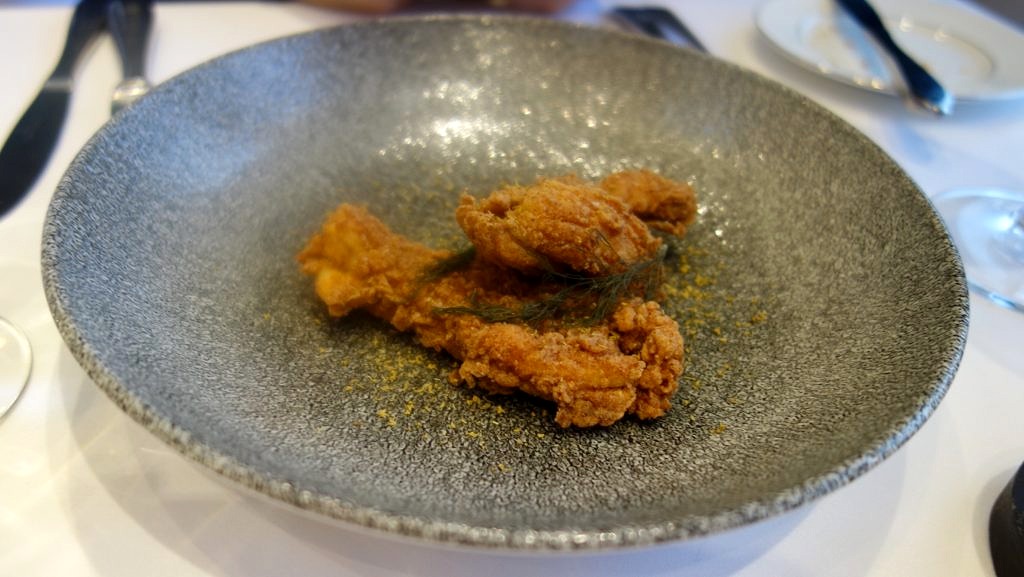 I opted for a slightly more seasonal dish which was this beautifully presented organic carrot salad, carrot tops, marjoram ricotta and versus. The dish was so creative in its design and looked like a work of art. I was not sure what to expect from a carrot salad this dish was bursting with flavour, bothcitrusy and sweet at the same time.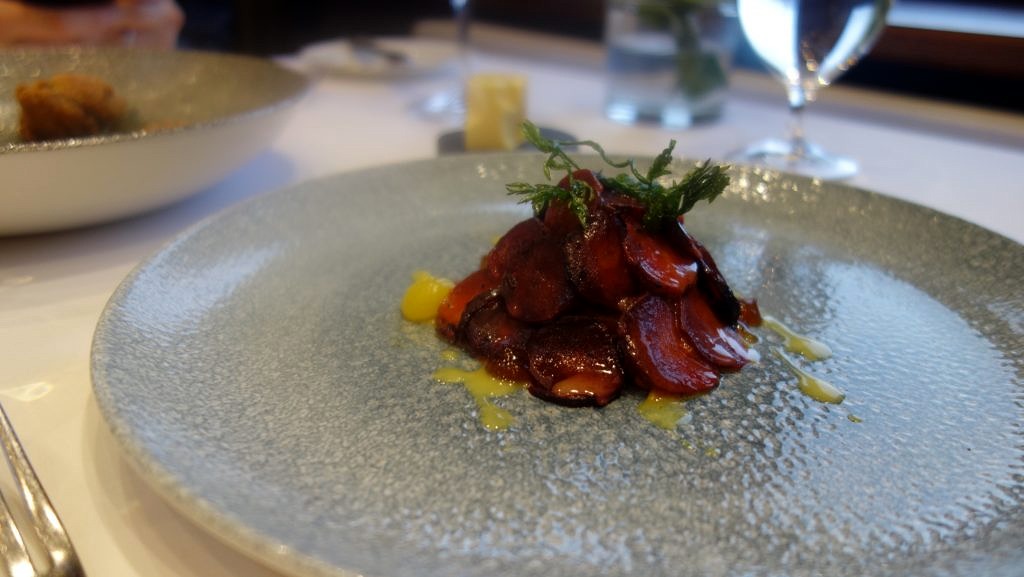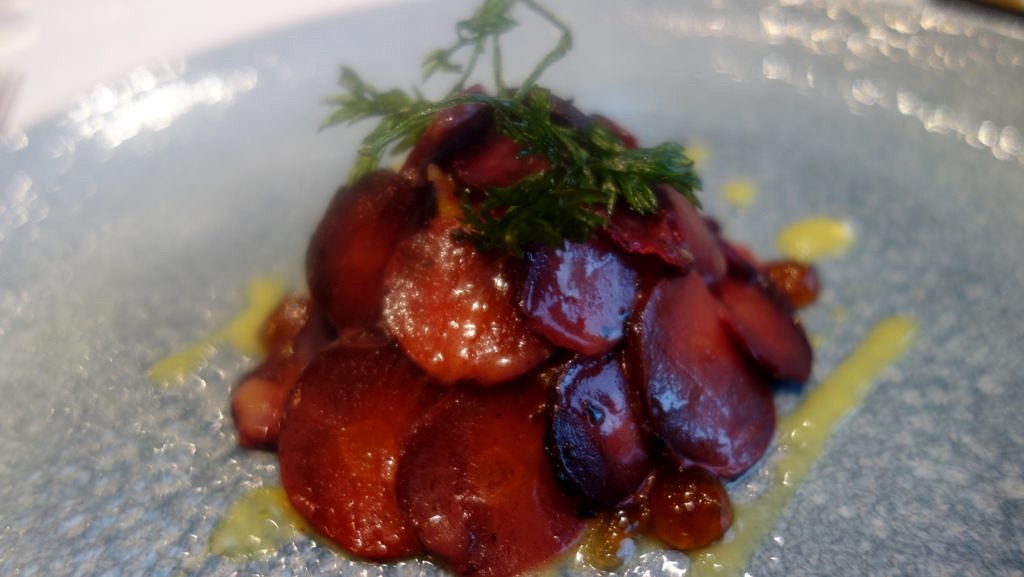 For the main course my husband ordered the Sunday roast which included thick chunks of roast beef, roast potatoes, yorkshire pudding, cauliflower cheese and seasonal veg served with a rich flavoured gravy.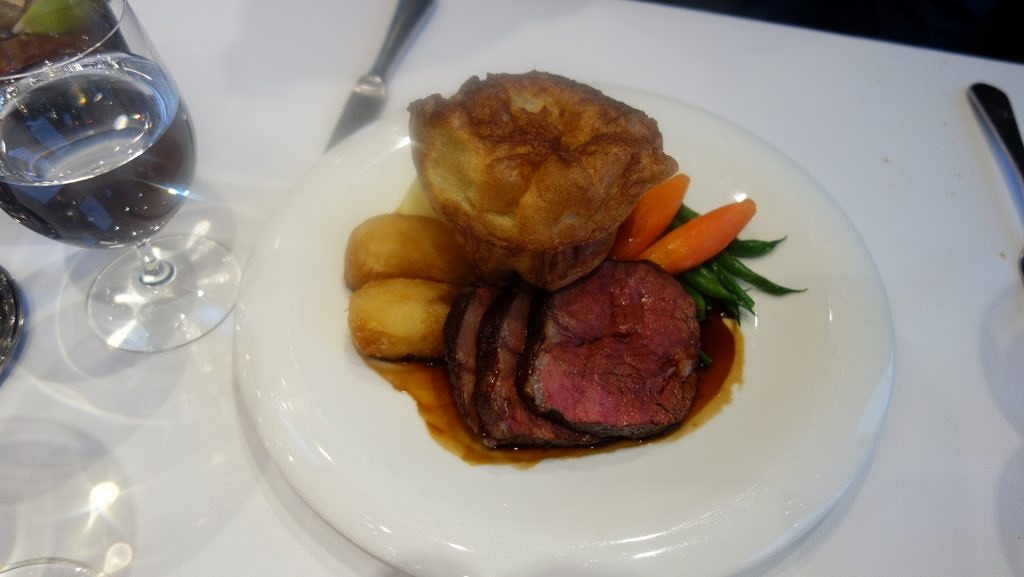 For the main course I chose the Goosnargh chicken which was served with roasted white cabbage, blue cheese and crispy skins. Presentation and taste were both excellent, a perfectly cooked dish that could not be faulted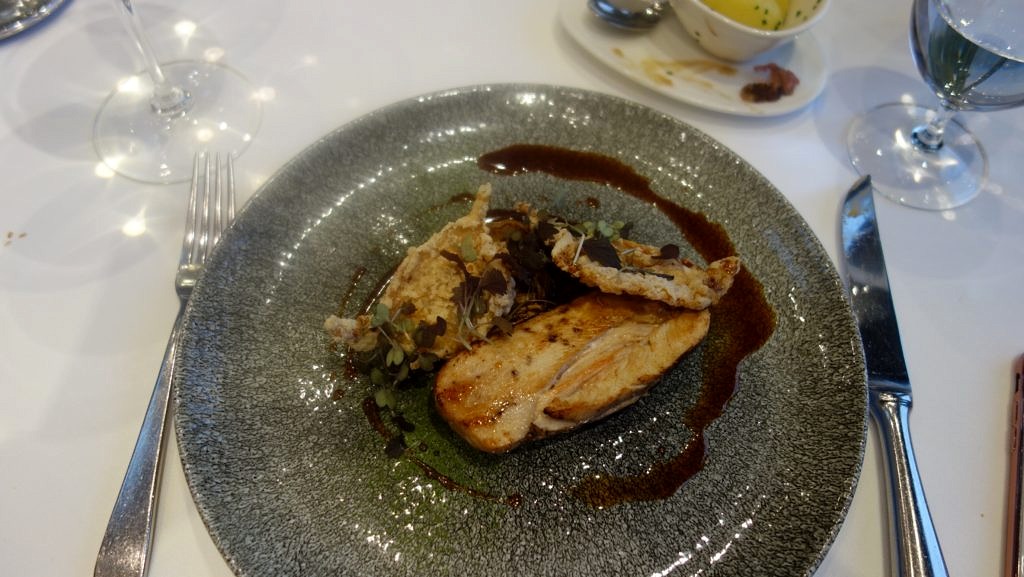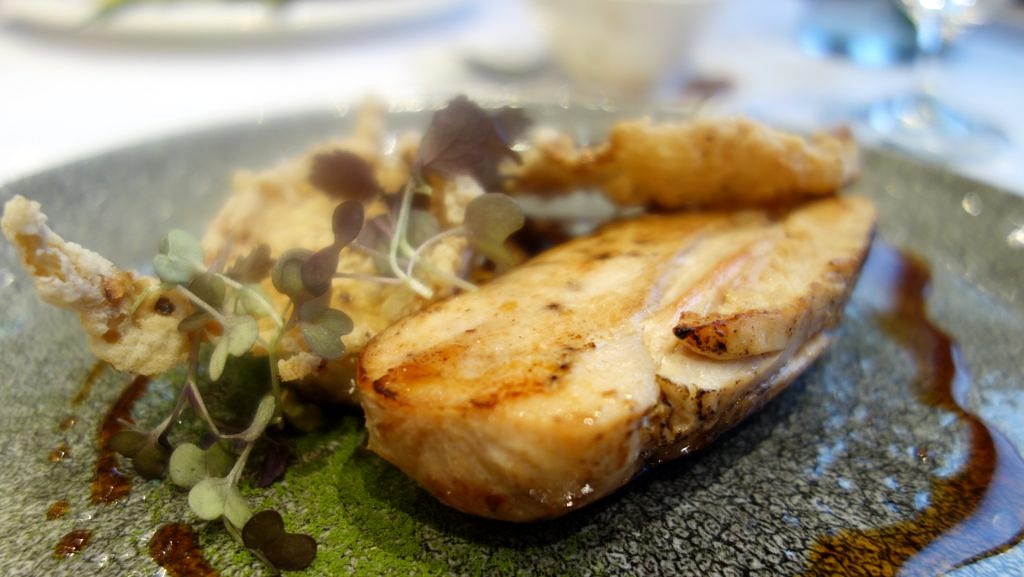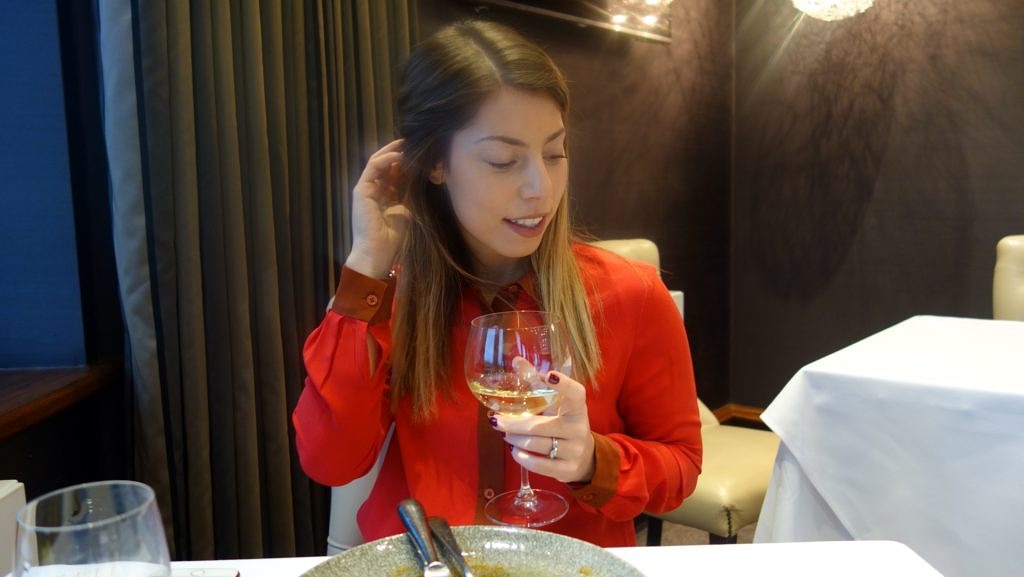 You must find room for dessert at Northcote because this was one of the most creative and delicious desserts I have ever tired. A blood orange cheesecake served with toasted sesame seed ice-cream made in a Northcote way! The cheesecake is encased in a yoghurt coated orange shell to reveal a gooey orange centre beneath the soft creamy cheesecake. What a great end to our meal!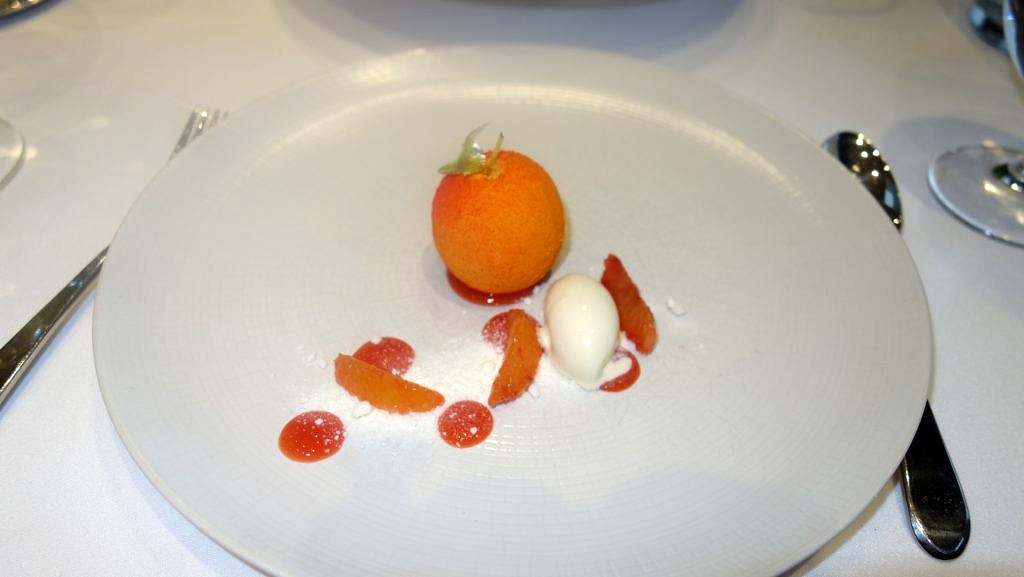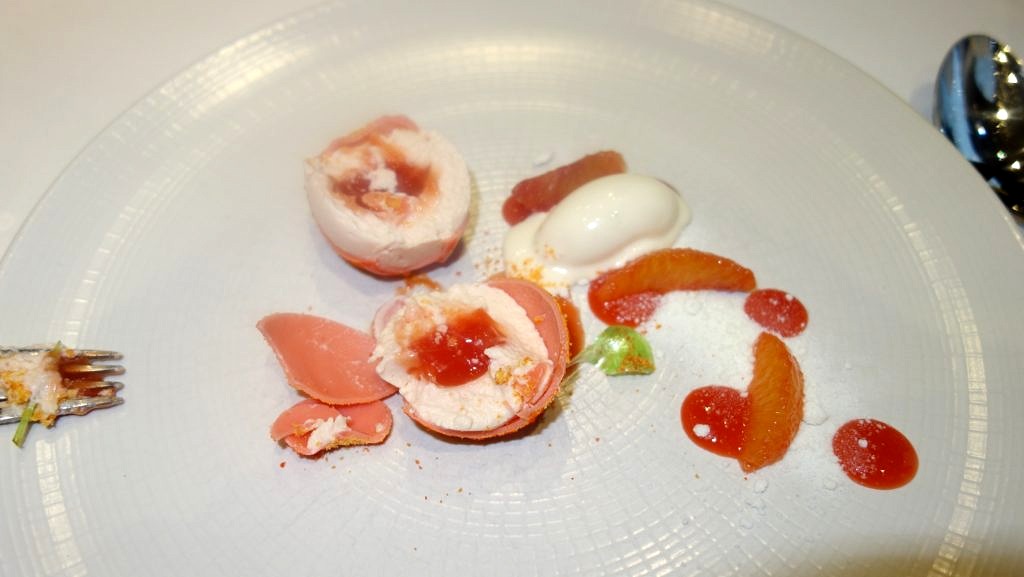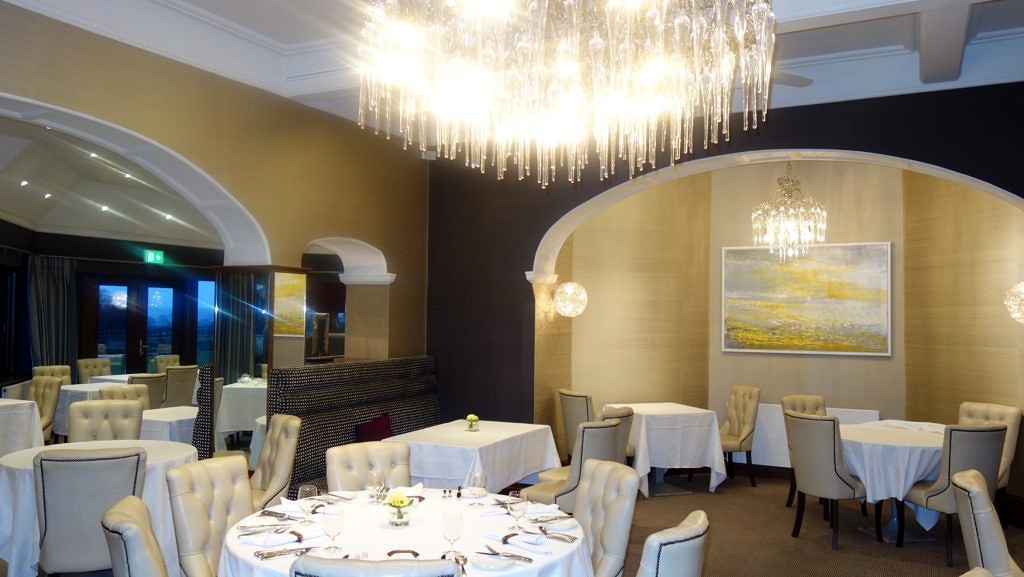 If you fancy being transported into a world of foodie heaven then I would definitely recommend booking a gourmet break for a special occasion or even for a weekend meal! Let me know if you try it out.