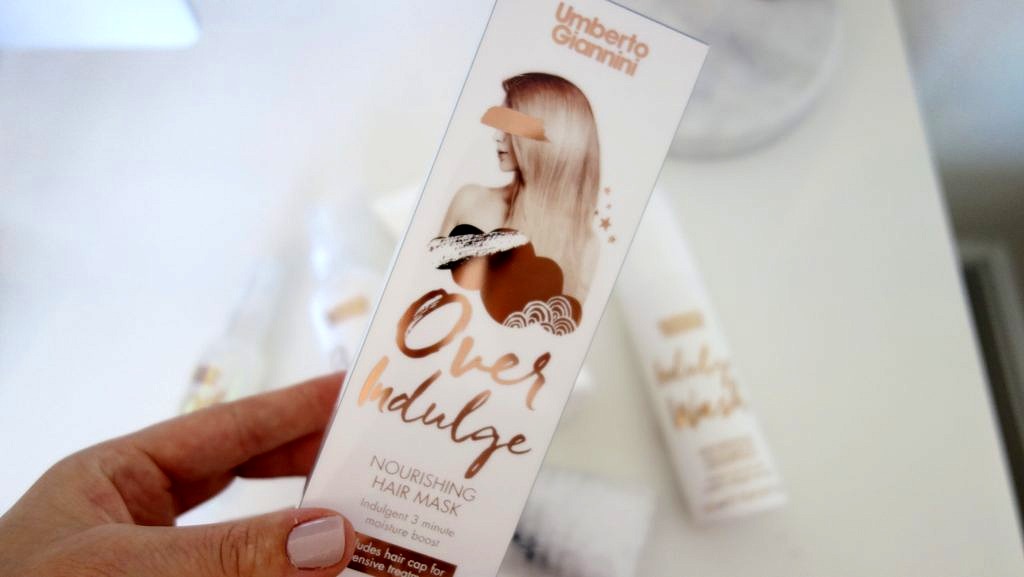 Happy Friday my lovely readers! I have decided to post about my current haircare routine as this is something I don't focus on enough. As you may know I am currently 38 weeks pregnant and keeping your hair healthy and nourished is a tricky one whilst growing a baby so when I discovered this nourishing range which was is also vegan and cruelty free by Umberto Giannini I was really looking forward to seeing how it would transform my hair. I was a little skeptical at first as I am used to using premium haircare brands that are more expensive whilst certainly giving results but I'm super impressed with this range.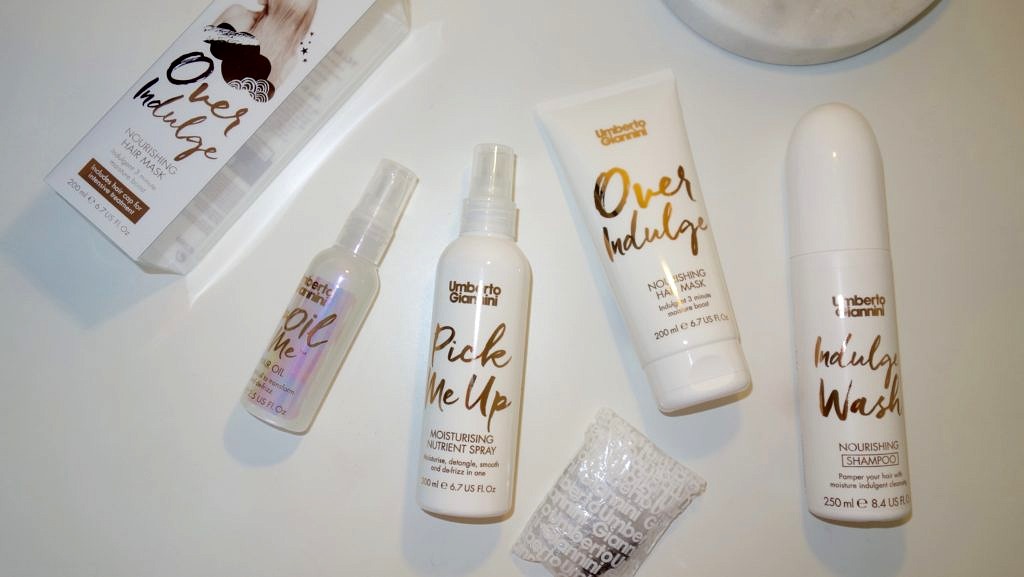 I have been using this oil on my hair damp before styling and its not until I've actually dried my hair that I can feel the difference. My hair immediately felt smoother and shinier with an added bonus of it smelling amazing thanks to the argan oil.This is a super easy product to use as all you have to do it spray is all over your hair after you have washed it, there is no mess or stickiness which I can't stand with some hair oils.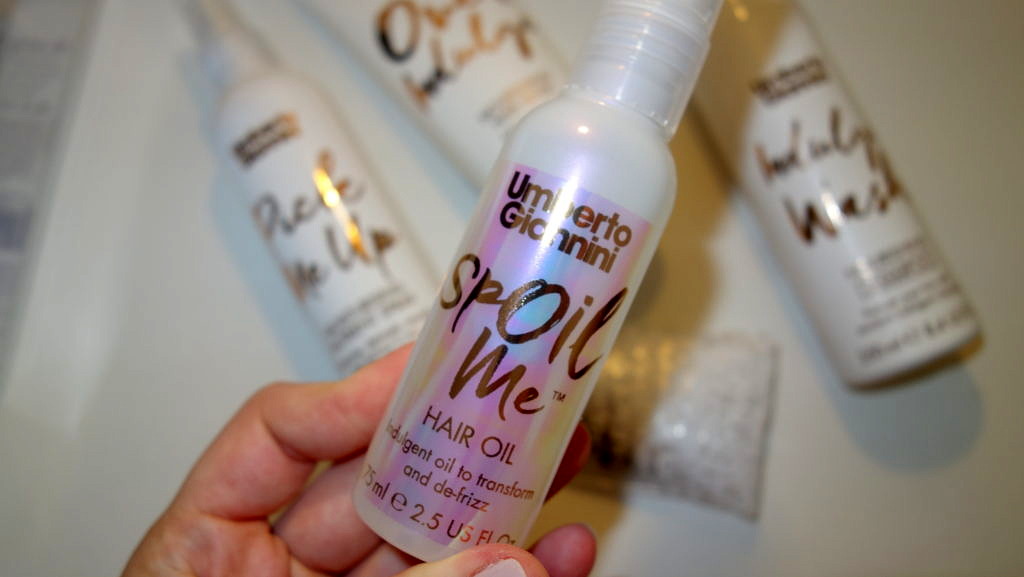 Next up is the moisturising nutrient spray which is an all rounder for me as it protects from heat styling and nourishes the hair whilst de-frizzing which I always need when I blast the hairdryer over my hair for a quick solution to dry it! This product is lighter than the hair oil and includes jojoba and coconut oil to detangle the hair which give it an amazing scent.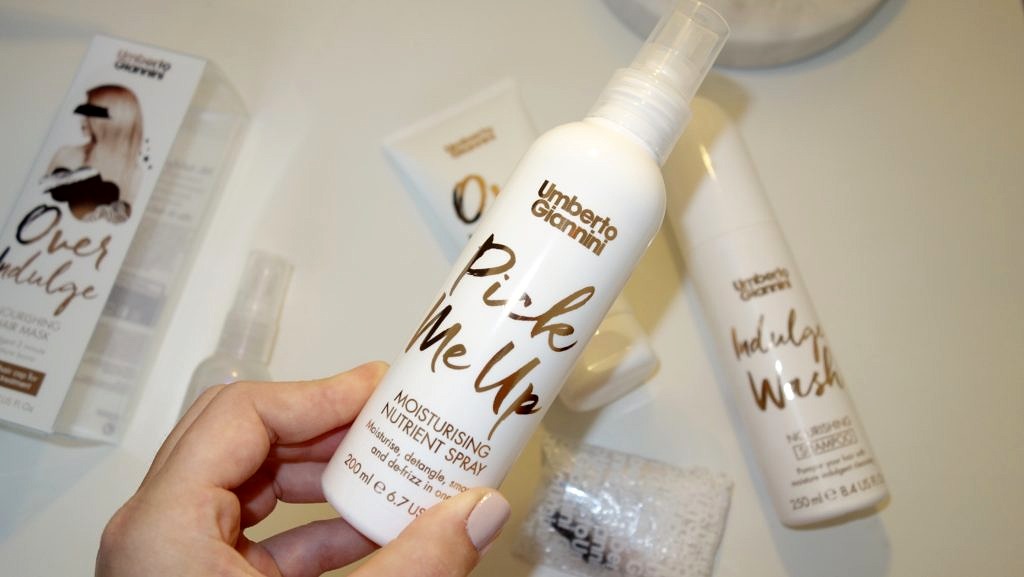 The thing I love about this shampoo is that it feels as though you are in the salon whilst washing your hair at home, it has that luxury feel to it. It it sulphate free also which means that it has no nasties in the product. After washing with this shampoo I have certainly noticed a difference in my hair texture, it has gone from being dry to moisturised in just a few washes.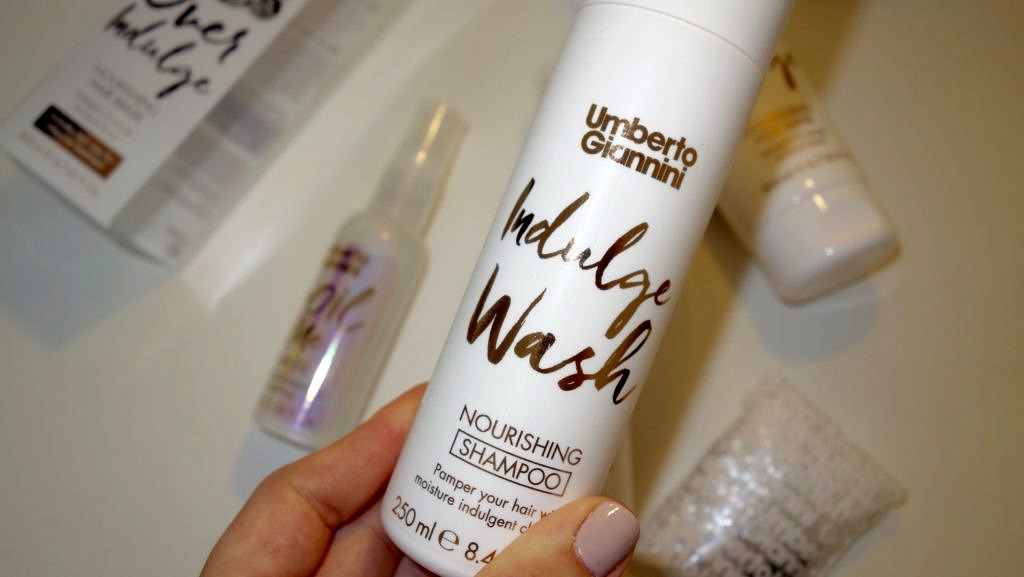 The final product I tried out was the nourishing hair mask, which was a real indulgent product. This is a 3 minute mask that can be applied after you have washed your hair, it also comes with a handy hair cap meaning you can put the product on and cover your hair whilst relaxing or just keeping the product close to your scalp. A non greasy formula which leaves your hair feeling transformed. I tend to use this product once a week when I feel I need a little boost or pamper time!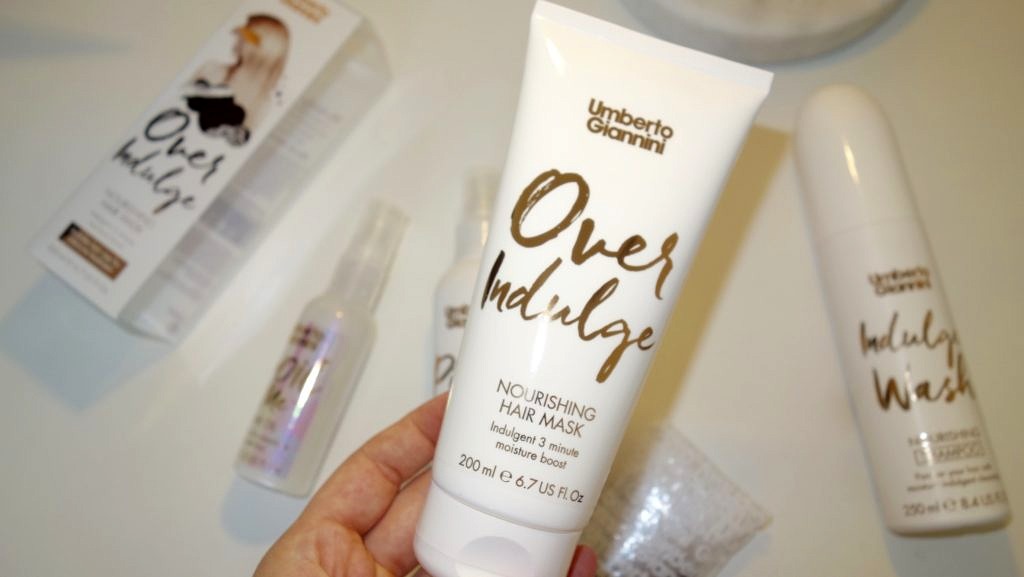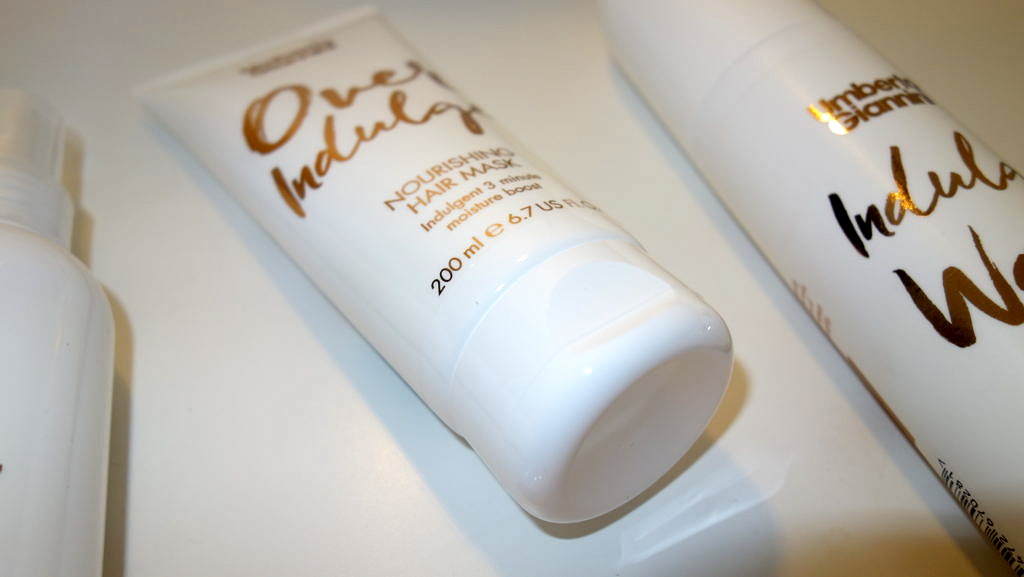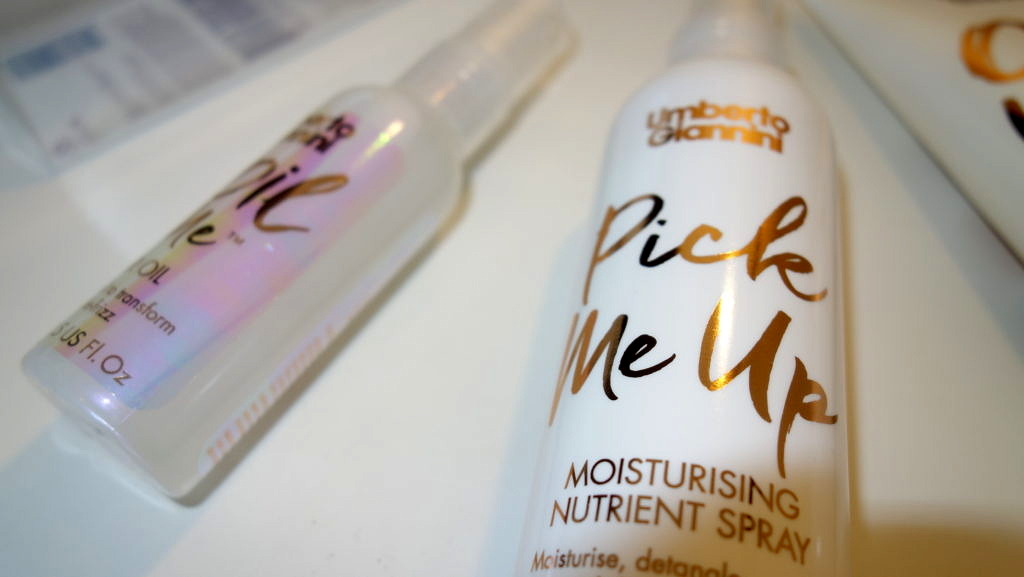 Overall this range by Umberto Giannini is well worth trying out and won't break the bank if your looking at updating your entire haircare routine. I also love everything about the packaging! Have you tried any other products from the Umberto range?
*PR samples used in this post, as always all opinions and thoughts are my own