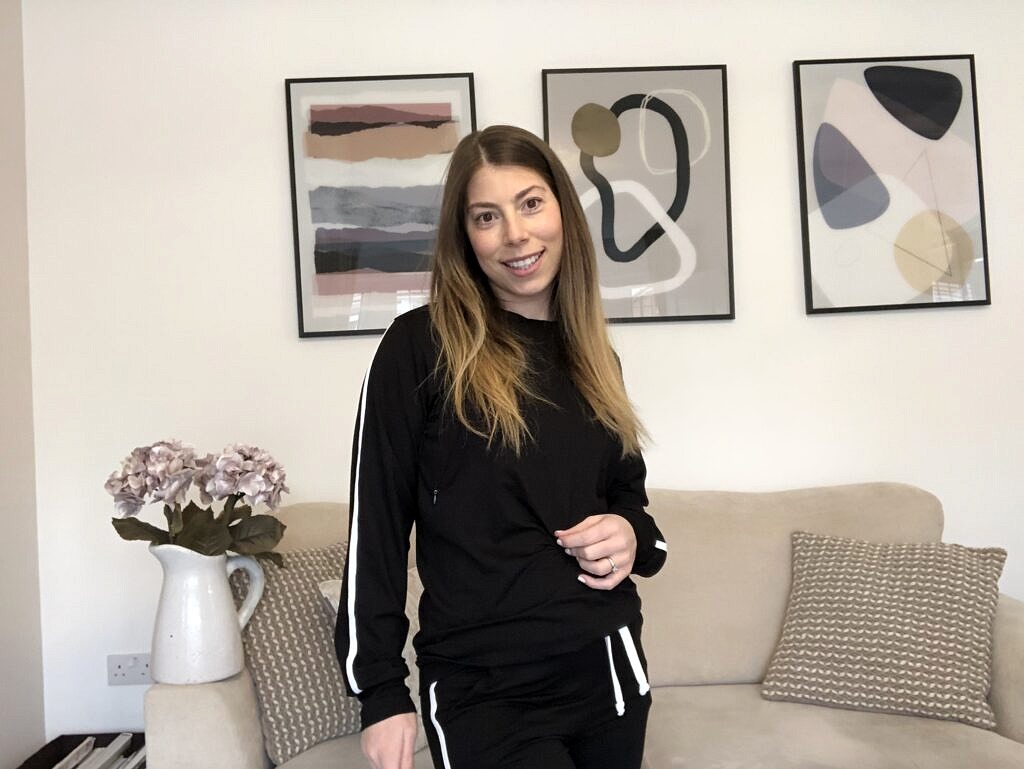 I recently welcomed the arrival of my little boy Cooper and after having a baby first time round I struggled with post pregnancy clothes. I remember thinking what will my body look like after I have given birth? Will I fit into my clothes when my bump goes down? How will I breastfeed in public? When I discovered Happy Mama Boutique it was a relief! They sell inexpensive clothes for both during pregnancy and post pregnancy which helped me feel comfortable in what I was wearing. There are many maternity fashion brands out there but many are super expensive or just not stylish!
I have honestly lived in this tracksuit set since I gave birth, it's so comfy and the top has discreet zips for feeding which you can't even tell are there when wearing it. That way you don't have to lift your top up to feed which I really don't like doing, no one needs to see my post pregnancy tummy! It is available in different colours; black, navy and grey and is the perfect loungewear for every day. 
These lovely nursing vest tops are available in different colour ways and come in a two pack for only £20.99! They are suitable for both before and after pregnancy and feature a layered design suitable for feeding your baby discreetly which I love. I went for the black and white pack as I could then pair with any colour leggings or jeans and throw on a jumper.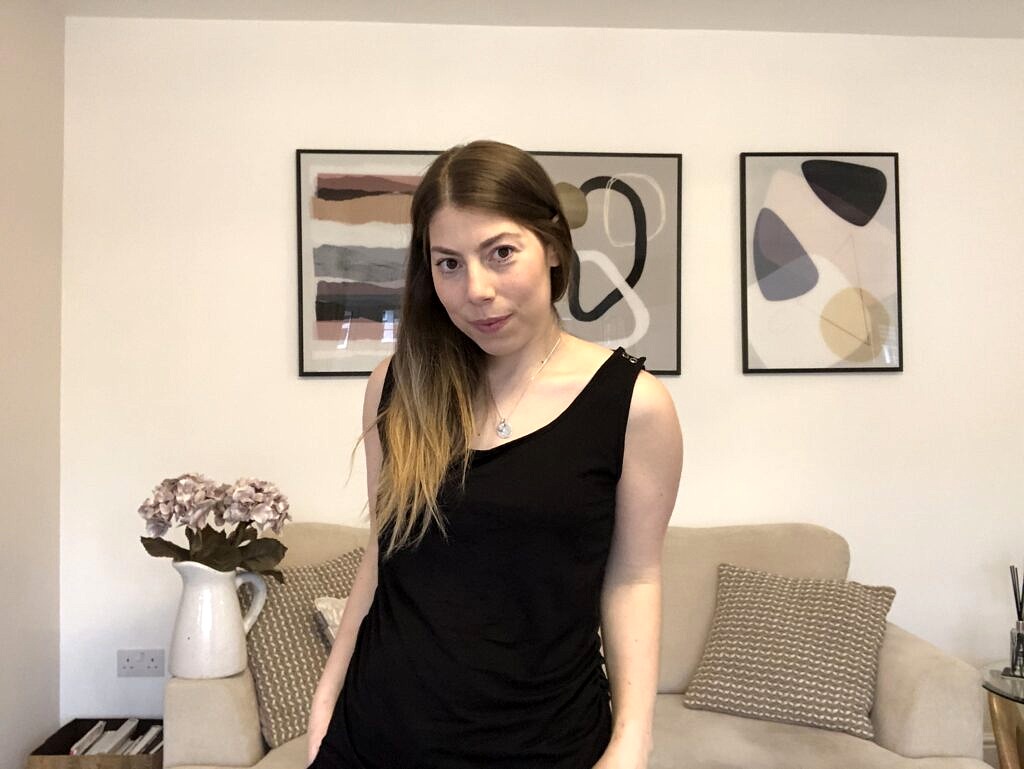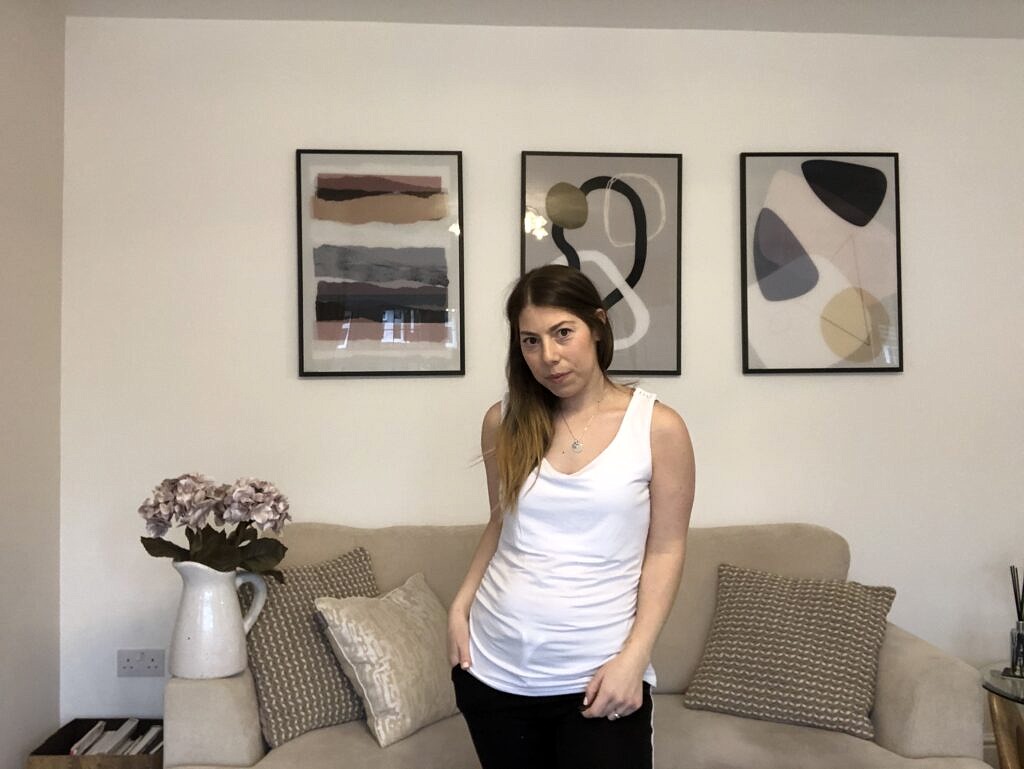 This matching loungewear set is also available in dark grey and is super comfy! It has the button down detail for easy feeding and is suitable to wear pre and post natal! I was really impressed with the quality of this set considering its price (£19.99).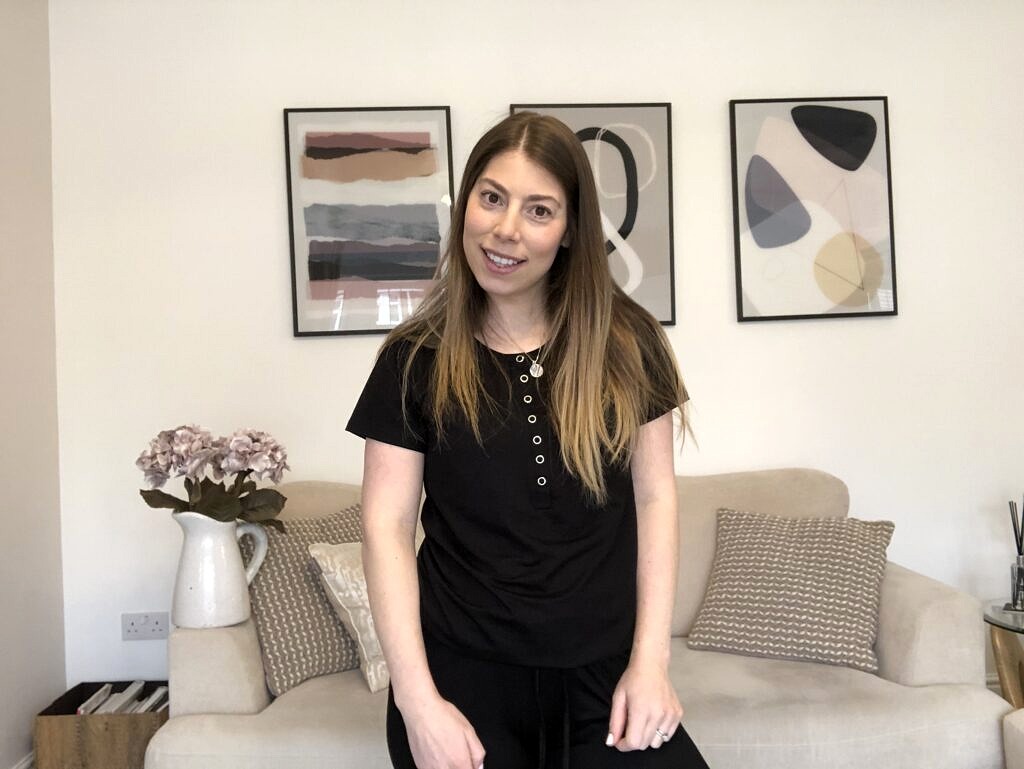 Let's talk about nightwear! You are likely to spend most of your time wearing these! Happy Mama have so many options available from nursing nighties and labour gowns to matching sets. My favourite was this lightweight cotton nursing nightie and matching gown with lace detail. It buttons down for easy feeding and is lightweight for those warmer nights. I actually took this one to hospital with me for after the baby was born.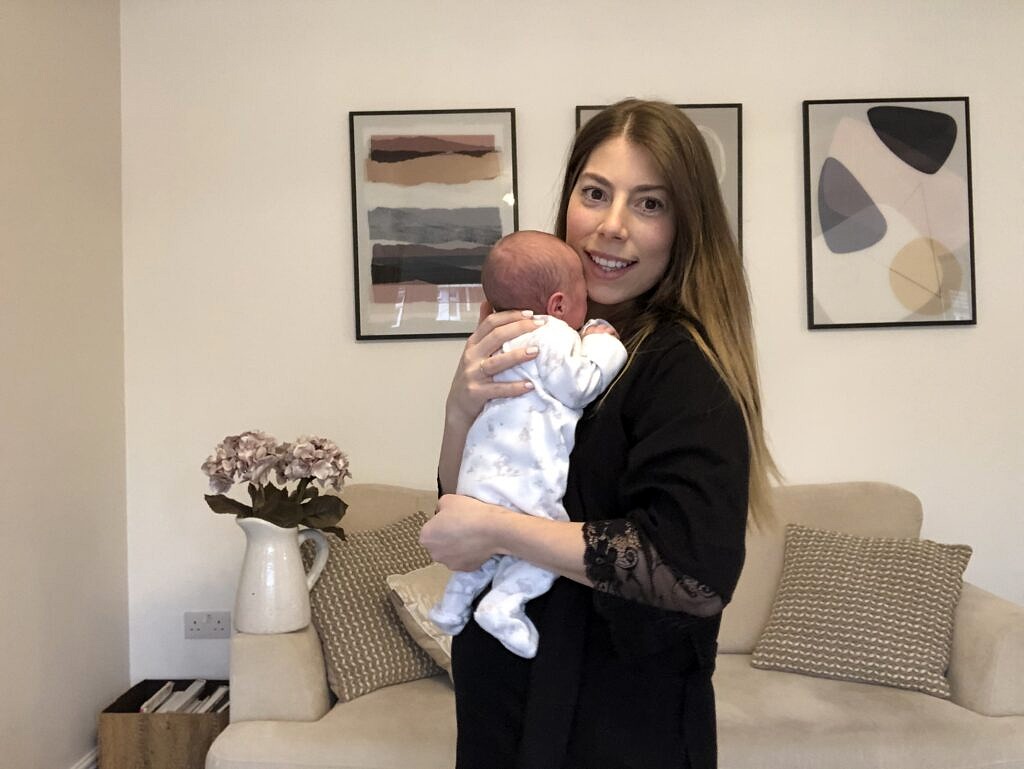 For those who prefer to wear a pyjama set instead of a nightie then this three piece one is a great choice. It includes a feeding top, comfy bottoms and matching dressing gown. (£33.99) I love lounging around in this set, I think you can even get away with it looking like a tracksuit without the dressing gown!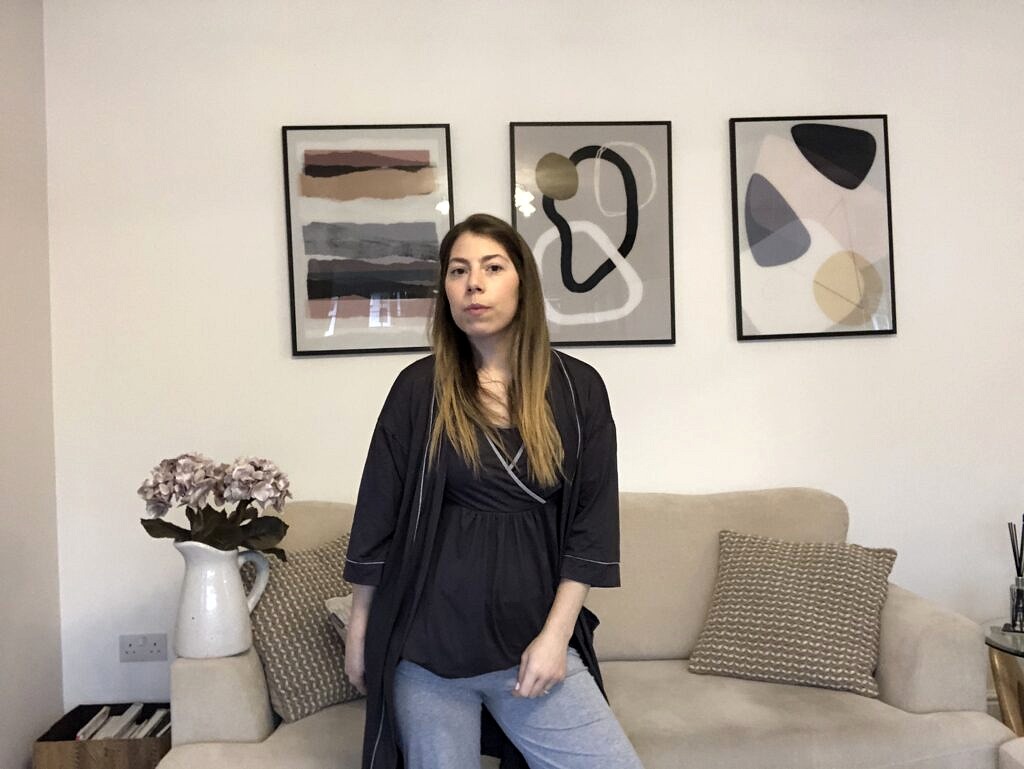 *This post has been sponsored by Happy Mama Boutique and the items featured in this review were gifted. As always opinions are my own.