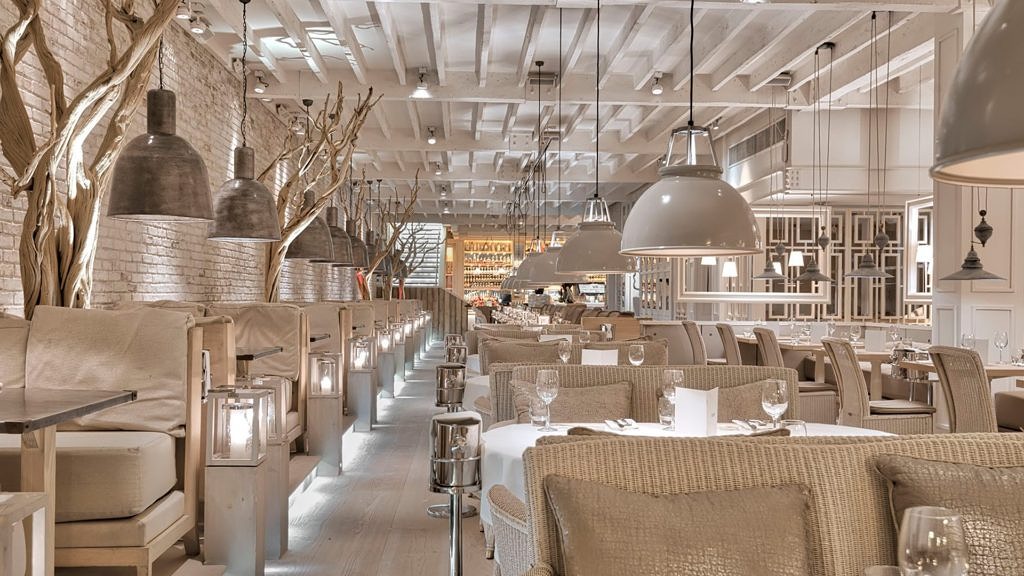 Australasia in Manchester is one of the most amazing restaurants I have visited. Let's put the food aside, the atmosphere and the interior design is just incredible and good enough to make you want to stay in there all day! This place is located in Spinningfields, in the heart of Manchester city centre and has a bar upstairs (Grand Pacific) and then the restaurant is located underground which is pretty cool. I took my husband along to try out the lunch menu which had a good selection of small dishes perfect for sharing or having a few to yourself. All the food is served as soon as it is ready making it a more casual dining experience for a mid-week lunch.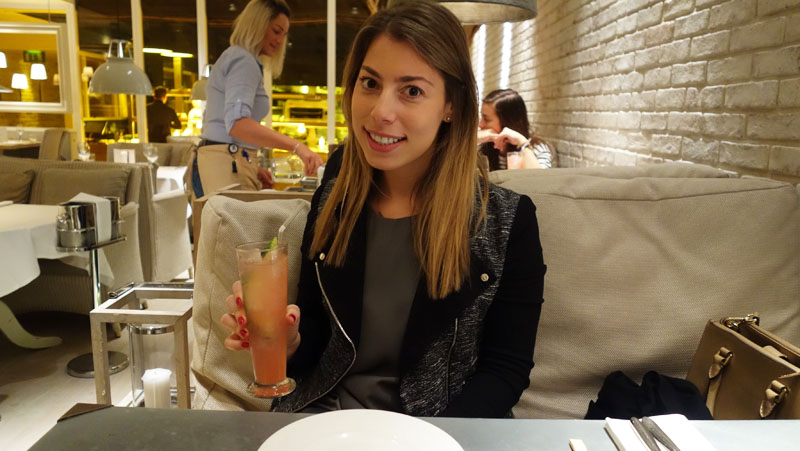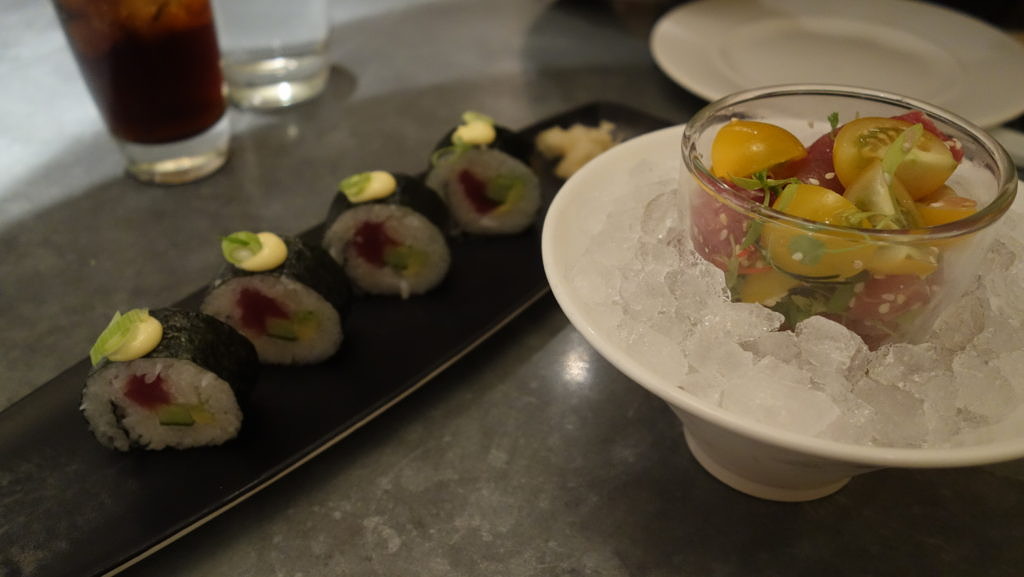 To start we tried out a few of the sushi dishes, fist the poke style tuna which was basically raw tuna with tomatoes served in a glass dish which was surrounded by ice. I am not usually the biggest fan of raw tuna, but this tasted amazing and very fresh! Next we tried out the futomaki with yellow fin tuna, daikon and avocado which were delicious and rolled to perfection!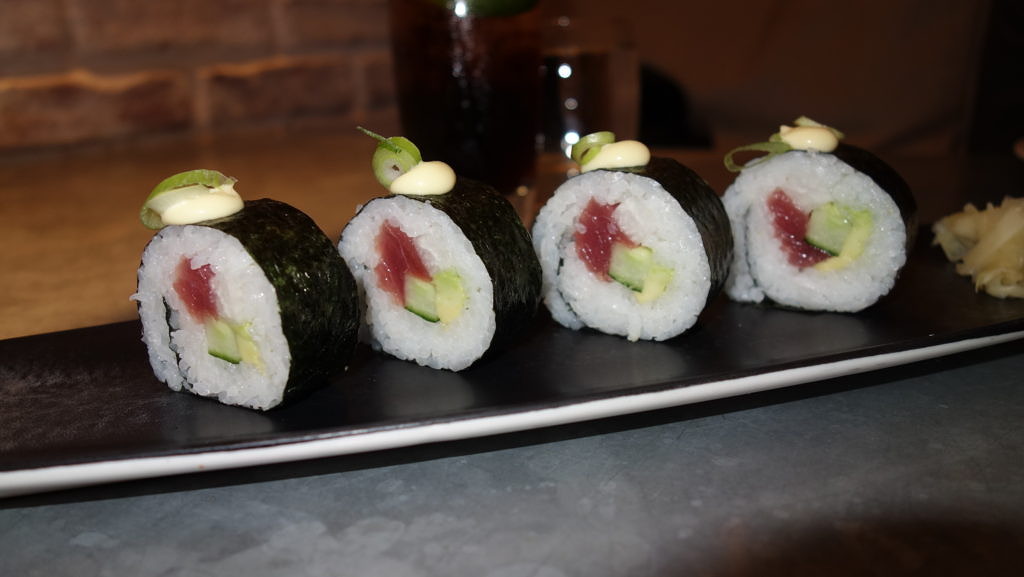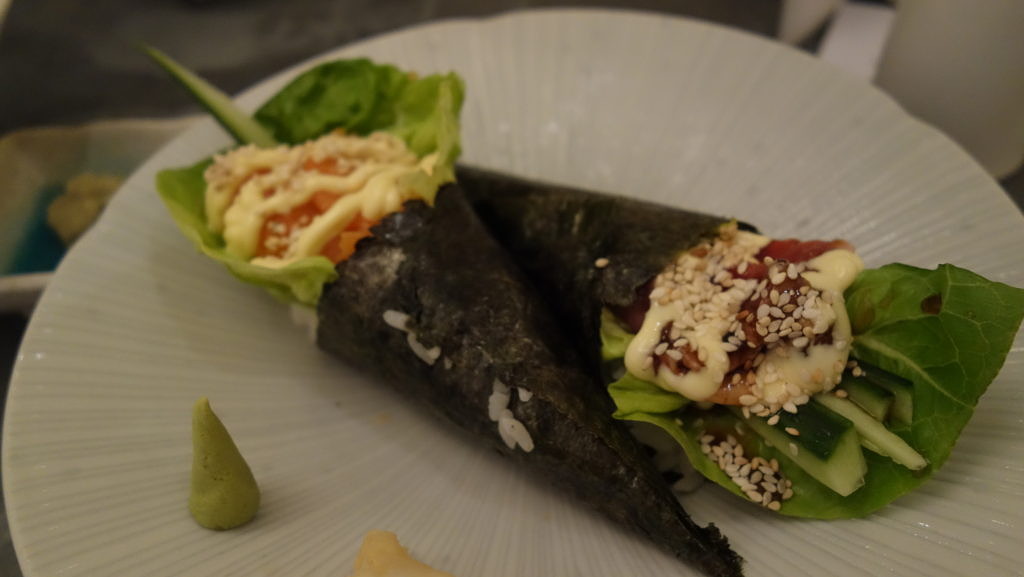 These seaweed rolls filled with salmon and robata beef were a firm favourite of mine. If you like sushi then you will love these as they are easy to eat and have great taste and texture.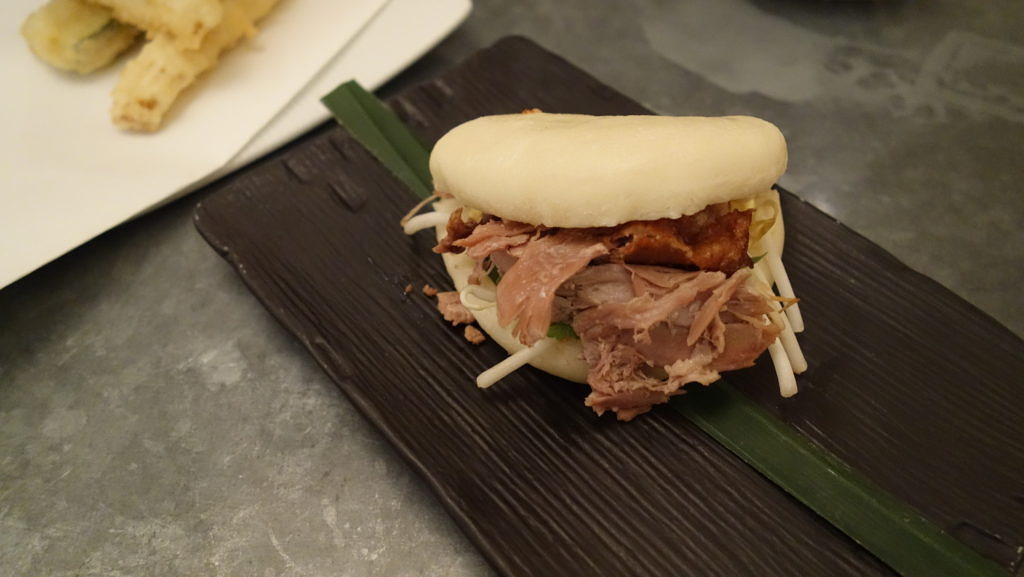 The roasted duck fuku with sriracha, bean sprouts and coriander was delicious (a steamed bun served with duck). The meat was succulent and tender and the steamed bun was fluffy and light.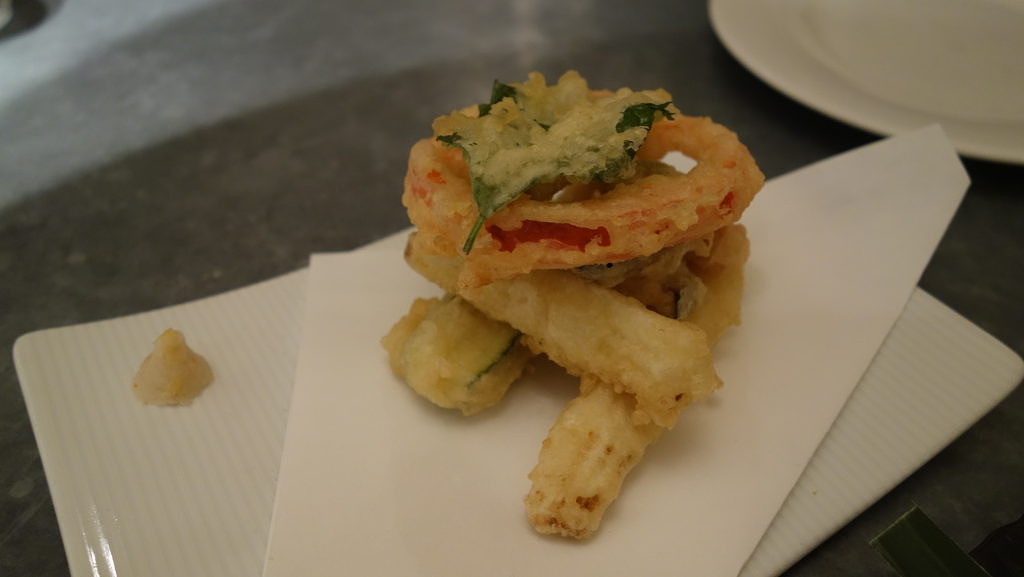 The vegetable tempura included a variety of vegetables coated in batter making it a little different to the usual tempura.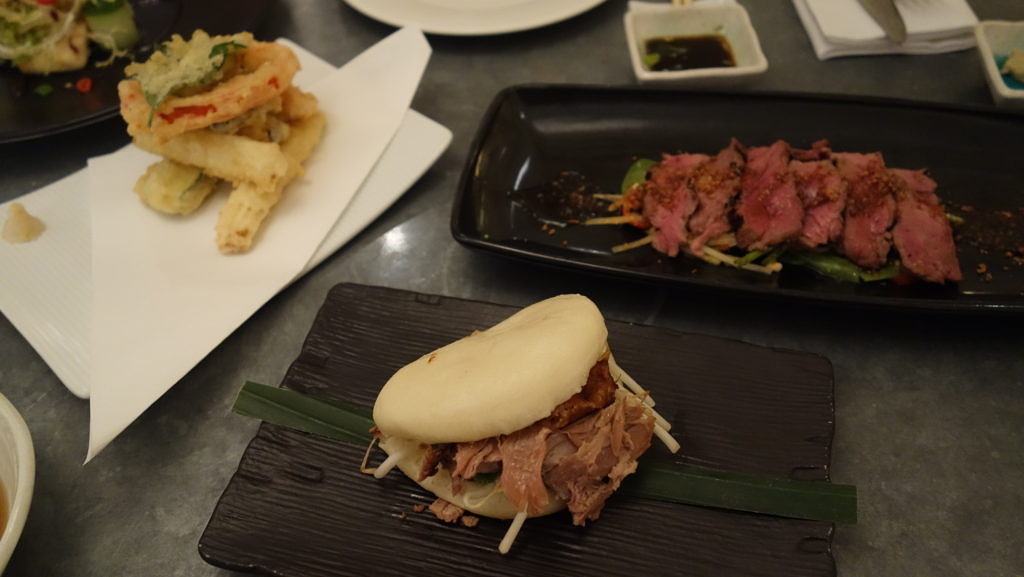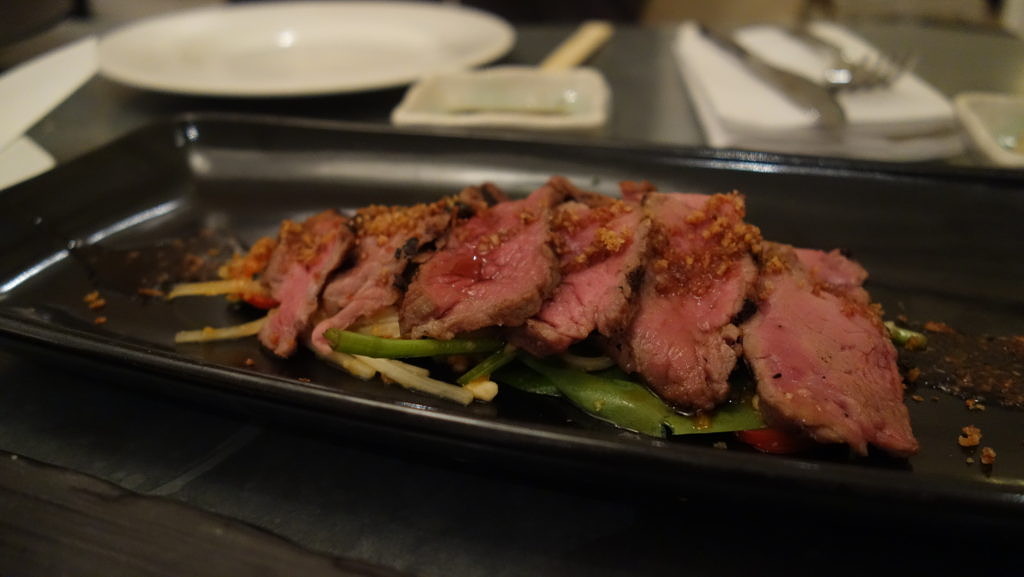 This was my favourite dish…the seared teriyaki beef which was served with peanut and baby mixed leaf salad and a sweet chilli dressing. The meat had so much flavour and the dressing gave it a thai kick but it wasn't too spicy. A perfect dish for meat lovers!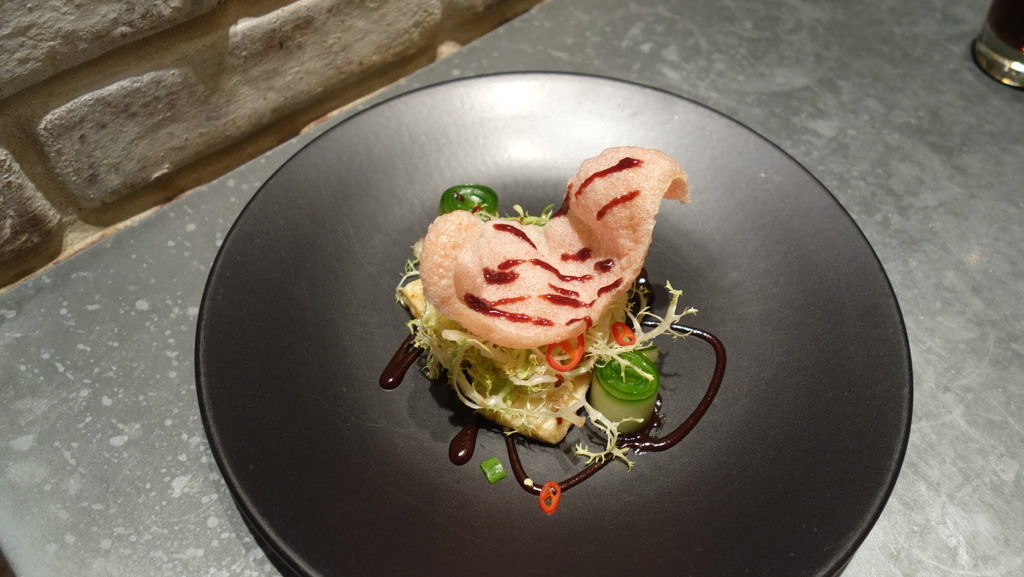 A great vegetarian choice is the salt and pepper tofu with rice crackers and cucumber salad. This dish is presented beautifully and has really good flavour, I would definitely recommend trying this.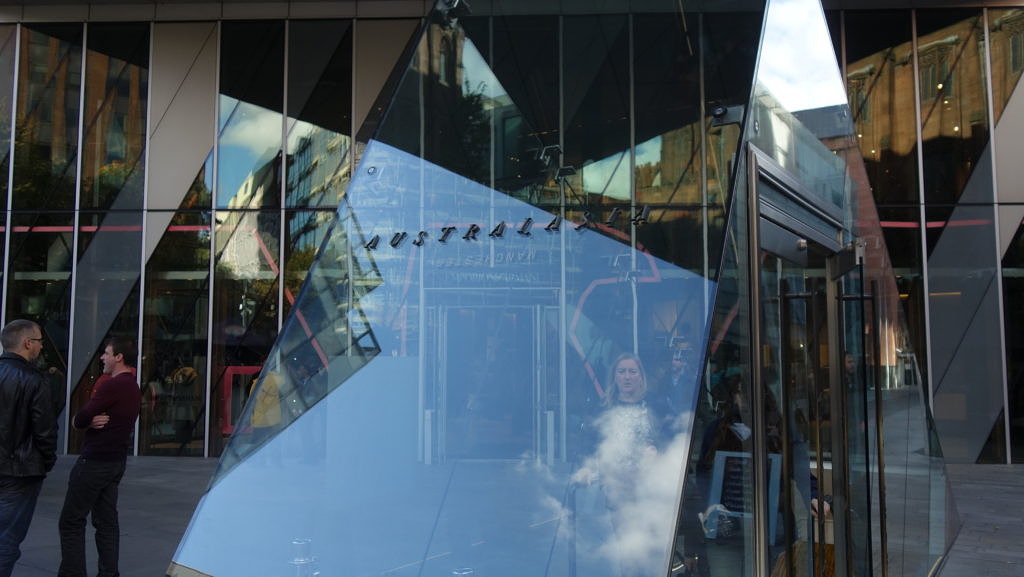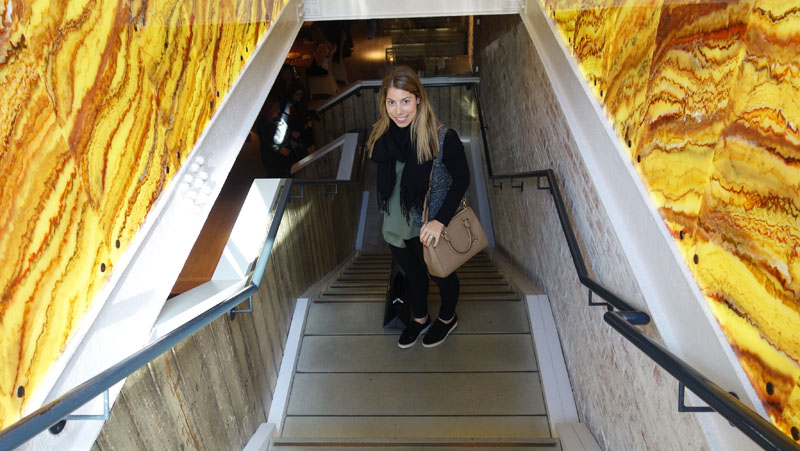 This lunch menu is available to try Monday to Friday before 5pm and costs £12 for 2 dishes, £16 for 3 dishes and £21 for 4 dishes. To find out more and book your table click here.

Shop the Look