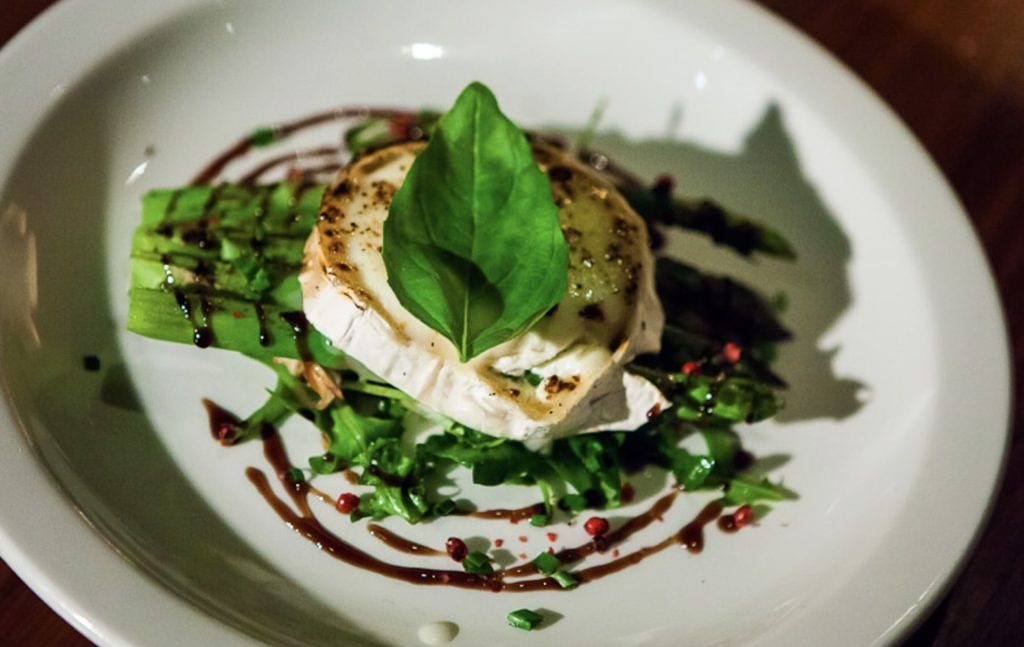 Last week I went to try out Azzuro, Didsbury's only independent Italian restaurant. This intimate family run restaurant makes a welcome change to the chain restaurants that you find in the city centre. Chef and owner, Emil personally serves most of the dishes himself, creating fantastic food with lots of Italian flavours. The staff were all extremely friendly and knowledgeable about the food and the restaurant itself. The menu has a range of classic Italian dishes and some more unusual dishes which feature on the specials board. To start we shared the baked goats cheese which was served on a bed of asparagus spears and balsamic dressing, such an amazing combination and acquired taste if you like goats cheese! Another interesting dish was the bruschetta two ways which featured marinated cherry tomatoes and a garlicy cannellini bean mash, something I had never tried but really enjoyed.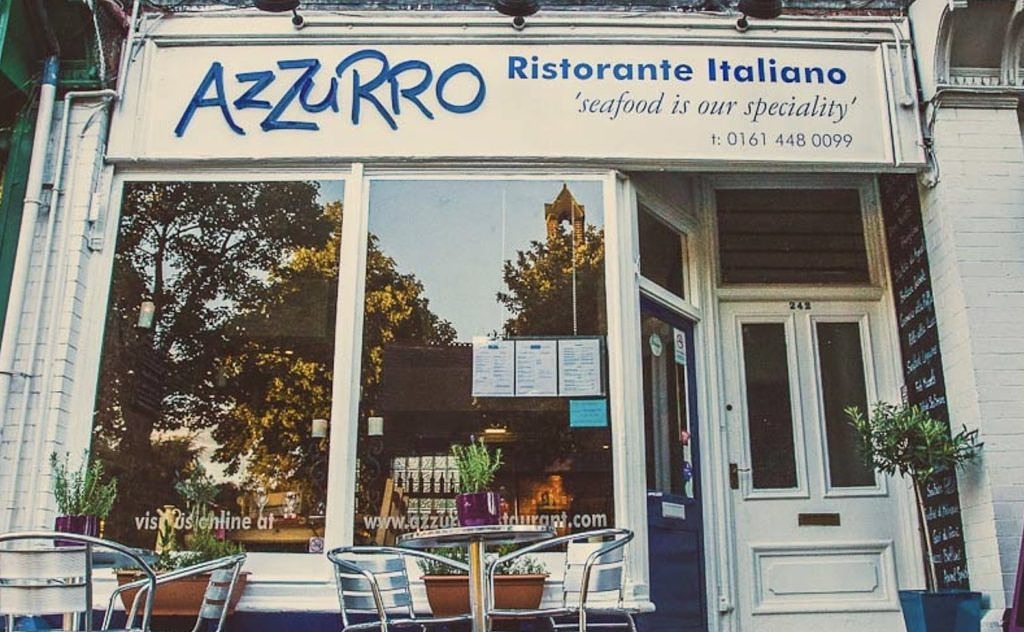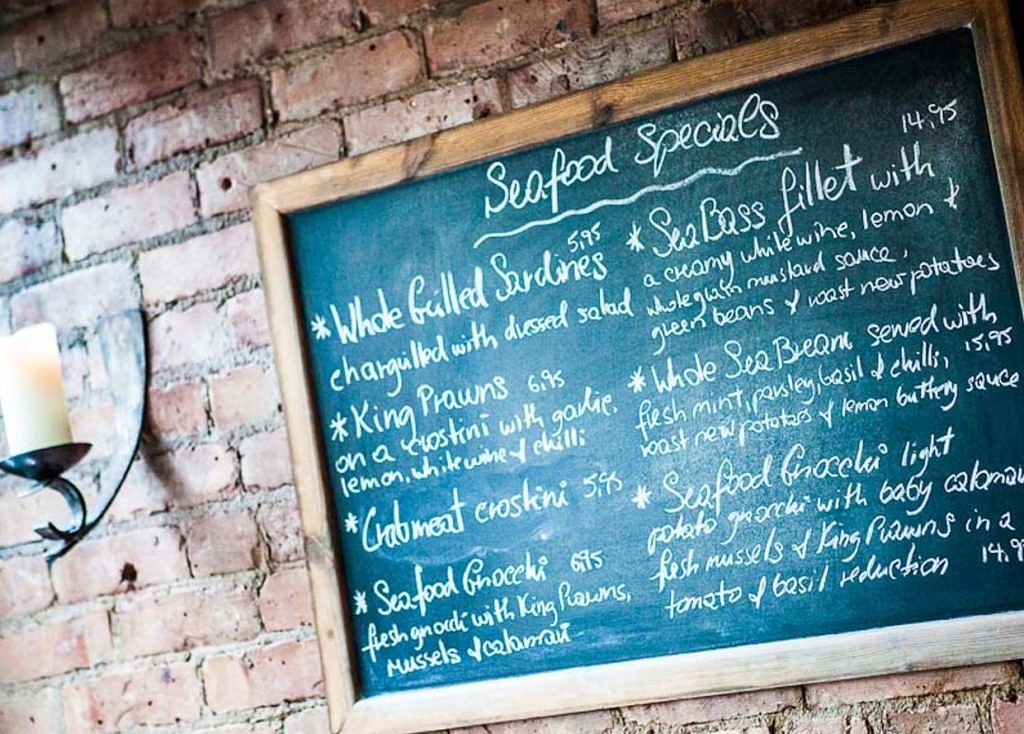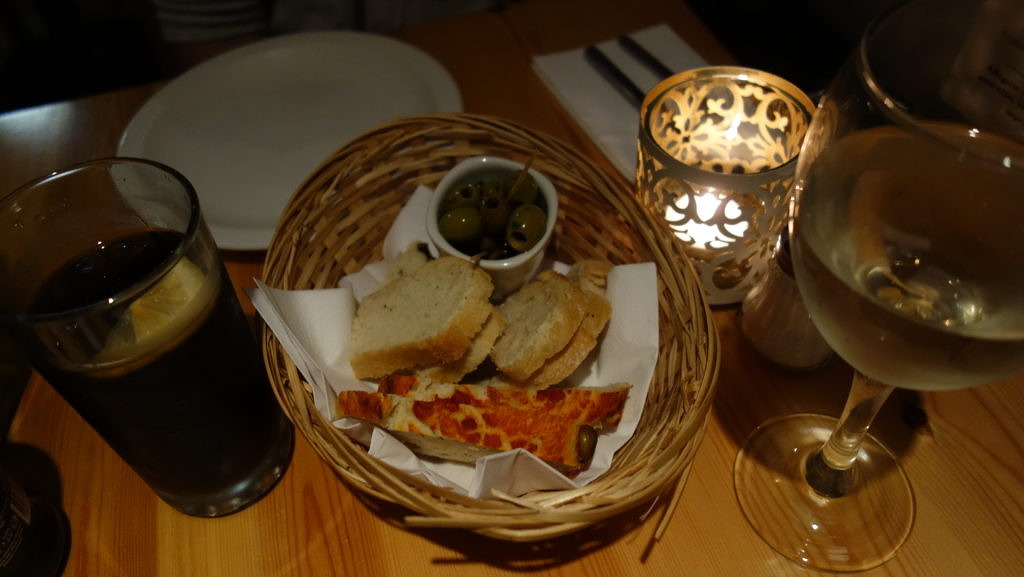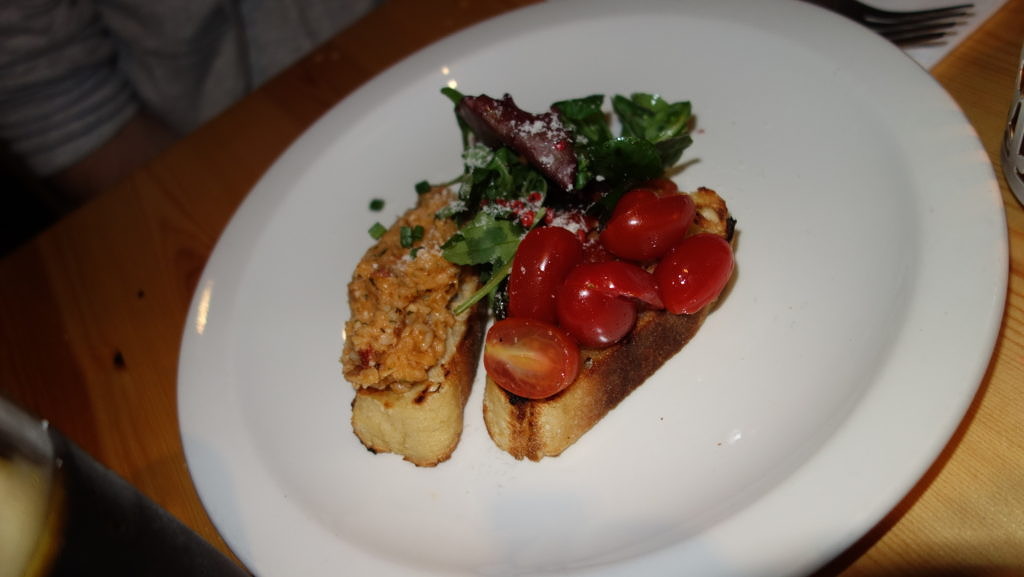 For main course I decided to go for the seabass fillets served with linguine and chargrilled vegetables, this was so delicious! The fish was cooked to perfection and seasoned with lemon and parsley whilst the linguine was cooked al dente and mixed with beautifully charred veg. This dish is not something I would usually order in an Italian restaurant but I decided to try something a bit different. There is nothing fancy about Azzuro but the food is really tasty and atmosphere is great too.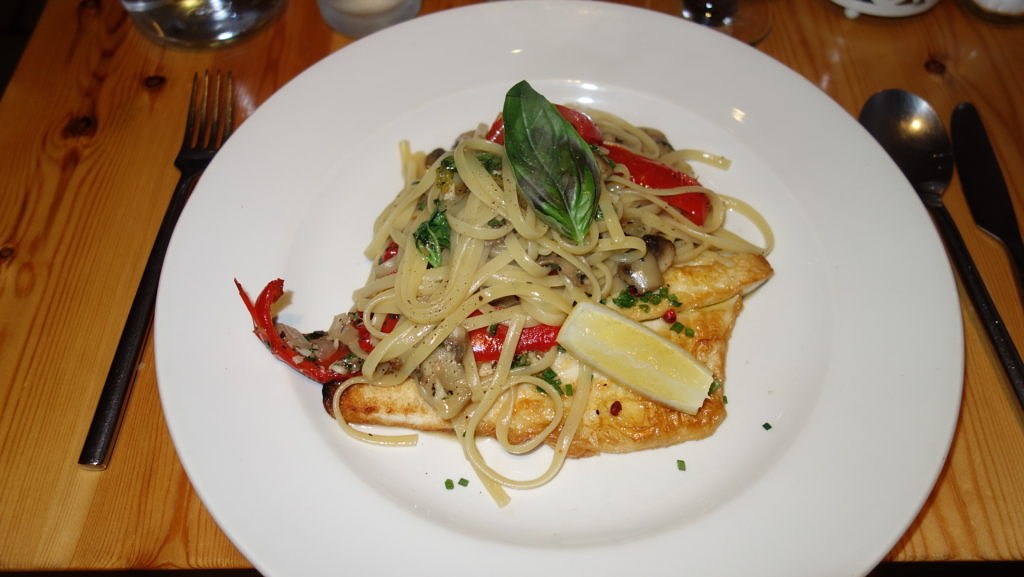 I would definitely recommend Azzuro if you are looking for a quiet romantic meal in Didsbury or for just some real authentic Italian food. To make a reservation at Azzuro restaurant call 0161 448 0099. Let me know if you know of any other great places to eat in Didsbury.