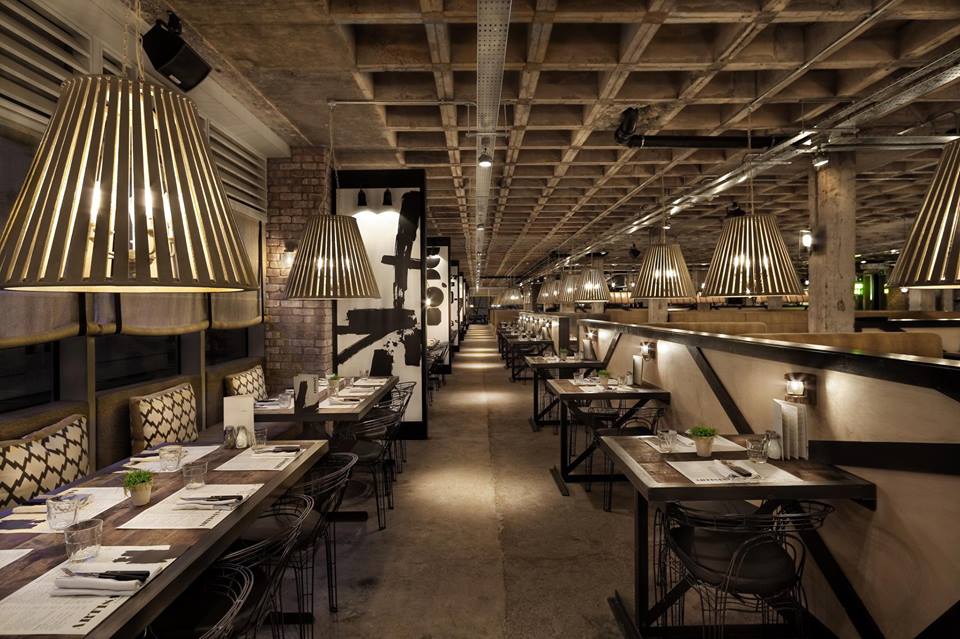 As you probably are aware by now I love eating out and discovering new restaurants. One thing I love about Manchester is how diverse the city is and the number of new restaurant openings. I recently tried out the new Spring menu at Artisan, which is located in Spinningfields, right opposite Neighbourhood and Manchester House. This place combines contemporary and rustic elements to create a unique citing dining experience. There is a bar located on the first floor next to the restaurant and the open kitchen vibe gives a feeling of authenticity. The menu is experimental and offers a wide choice of dishes for all diets.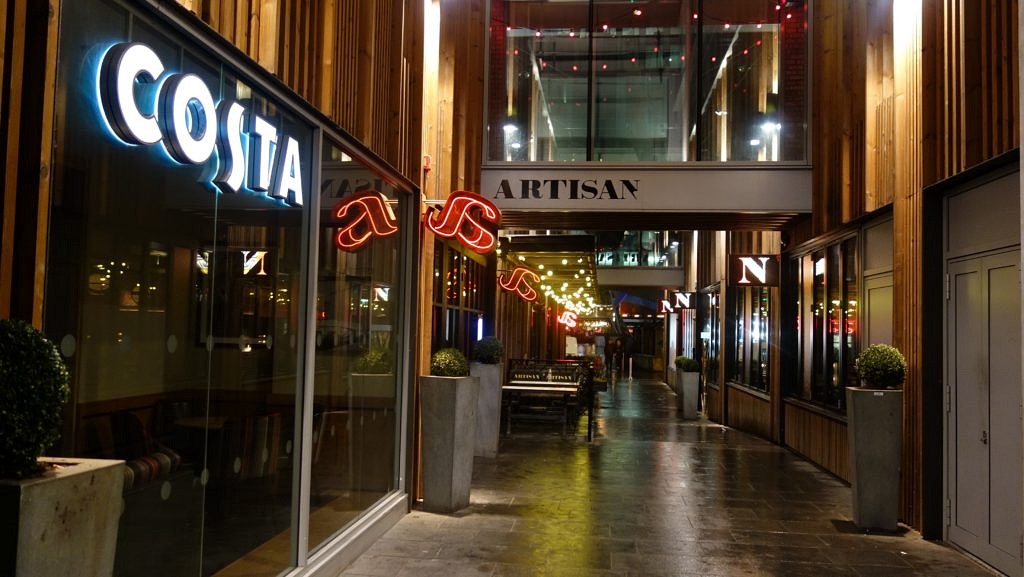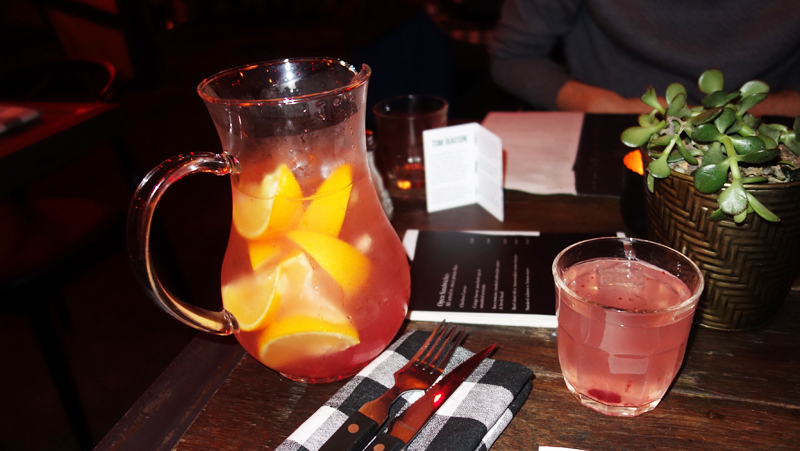 I decided to try out the raspberry and orange infused water which was refreshing and sweet, perfect for those who don't love the taste of plain water.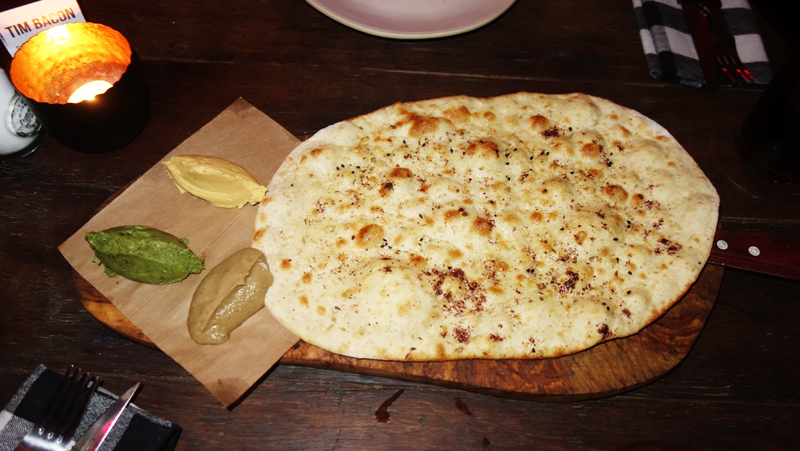 Before the starter we shared flatbread with dips which tasted better than it looked.The dips were all homemade and unique in their flavours; brocomole, humous and aubergine.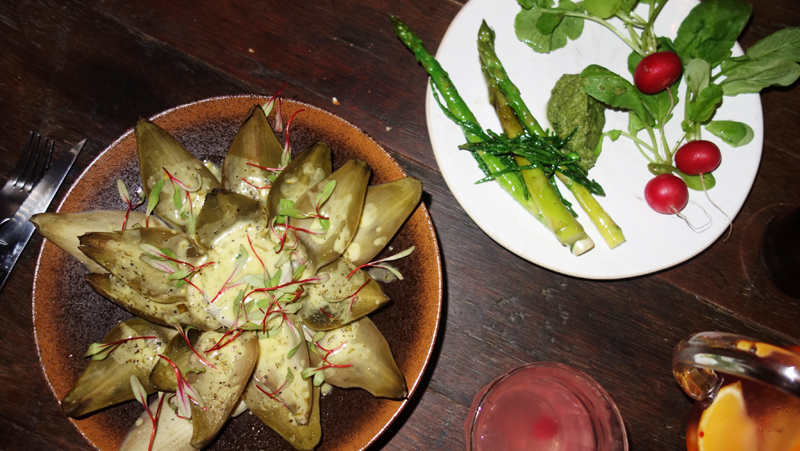 I decided to try something a little different for the starter so I ordered the globe artichoke with herb vinaigrette. I have never seen this dish on a menu before but it was beautifully presented and tasted great. Artichoke does have a distinct taste, like nothing else I have tasted before.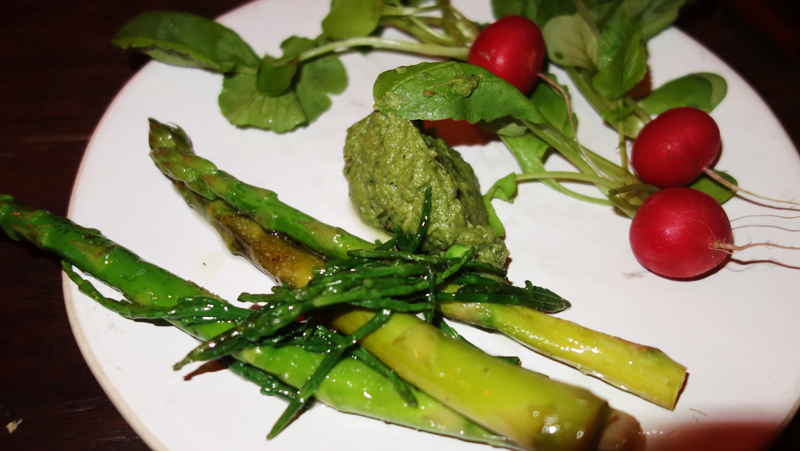 My husband ordered the grilled asparagus which was served with a brocomole dip which is a healthier version of humous made with brocolli. The asparagus were served warm and grilled, a delicious choice for a vegetarian starter.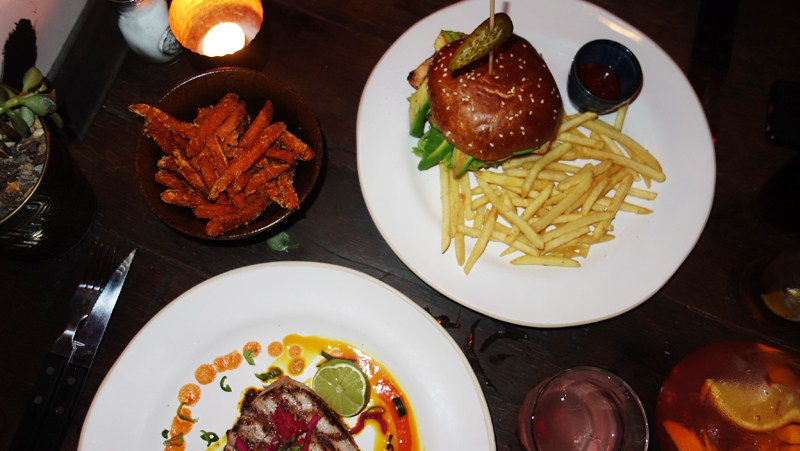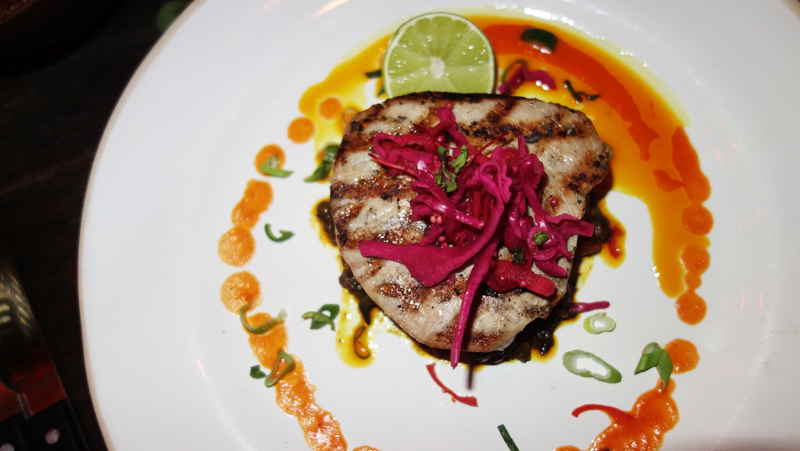 Seared tuna steak is my absolute favourite fish to eat when out. When tuna steak is cooked well it tastes amazing. This dish was served with spiced lentils and harrisa. Presentation was appealing and the tuna just fell apart when cutting it. If you like tuna steak then you have to try this dish!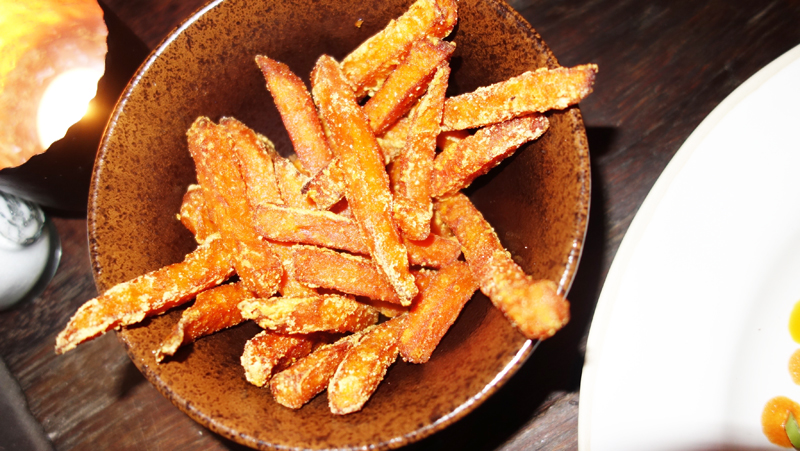 I can't go anywhere these days without ordering a portion of sweet potato chips, they make me feel less guilty about ordering these over regular chips!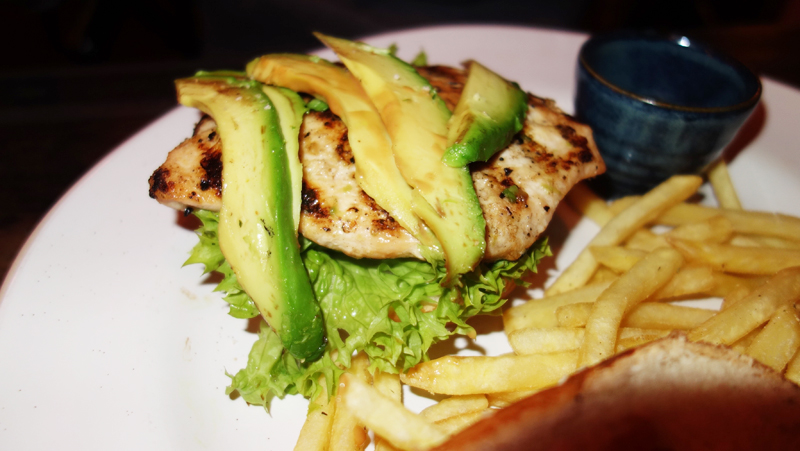 My husband order the grilled chicken burger with avocado which he said was very tasty!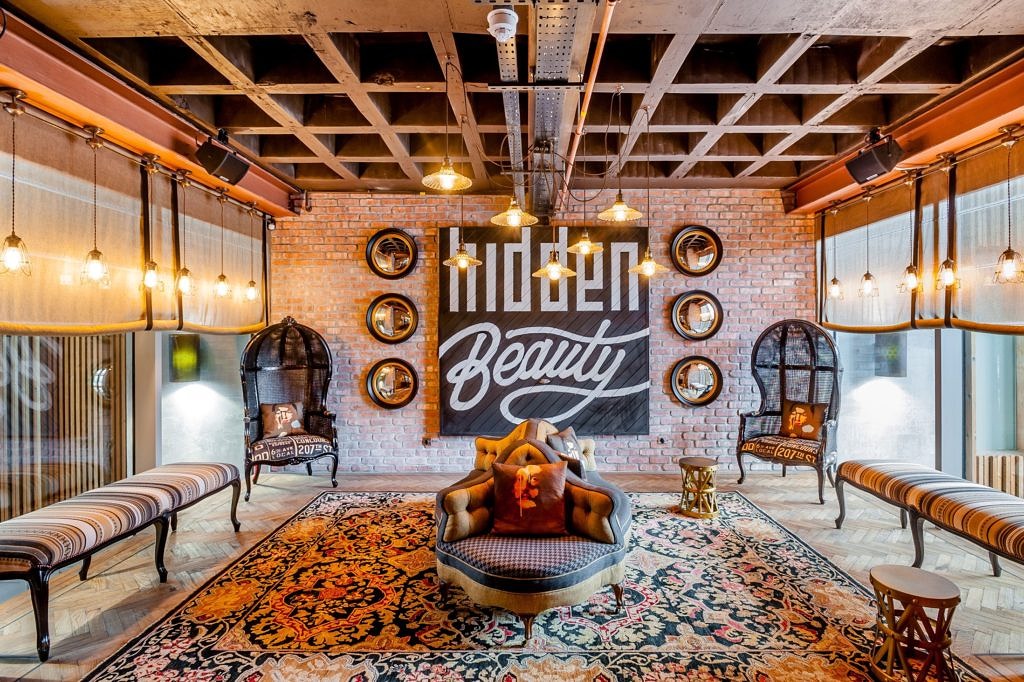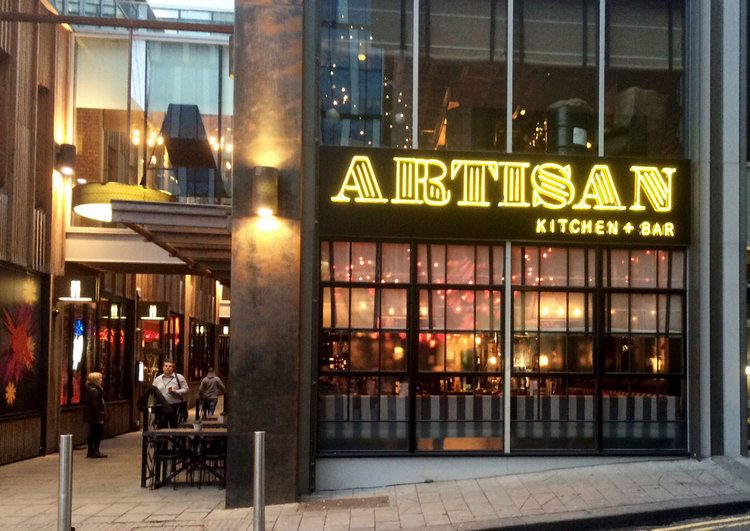 What is your favourite restaurant in Manchester?