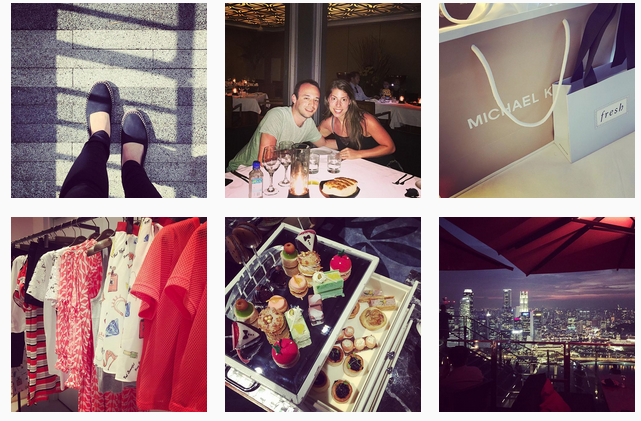 2016 has been a whirlwind of a year and I can't believe how much has happened in this crazy world and how much I have done in the past 12 months. I have been on my honeymoon to Bali and Singapore, what a trip!! I spent 3 weeks in Bali, splitting my time between Ubud and Nusa Dua which is a beach resort. For anyone thinking of visiting Bali I would 100% go, it is such a beautiful place.  I have been lucky enough to meet some amazing people including other bloggers, try out some incredible beauty products and experience some of the best spas and restaurants in the country. Travelling around the world is my dream so I plan to visit some interesting places next year, even if it is city breaks in Europe. 2017 is going to be another exciting year as I am going to be an aunty as my sister is having a baby, we will finally own a house which I will share with you once we move in the new year and and my best friend is getting married. Let's just say that is enough to keep me busy!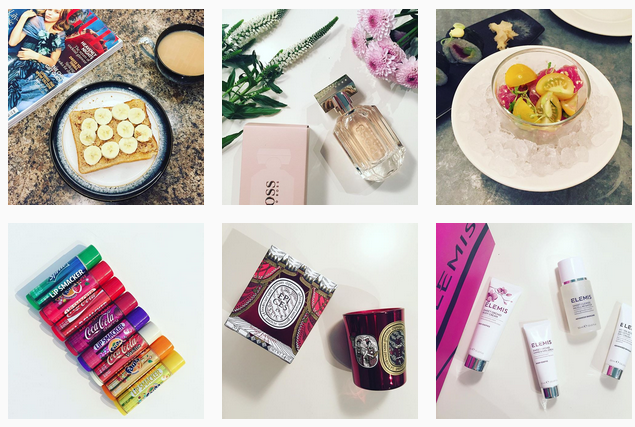 Some highlights from the year include dining at Australasia in Manchester and trying out the beautiful limited edition Christmas candles from Diptyque. Last year I did more blogging than any other year and I plan to keep it up this year so please keep visiting for more exciting beauty and lifestyle content.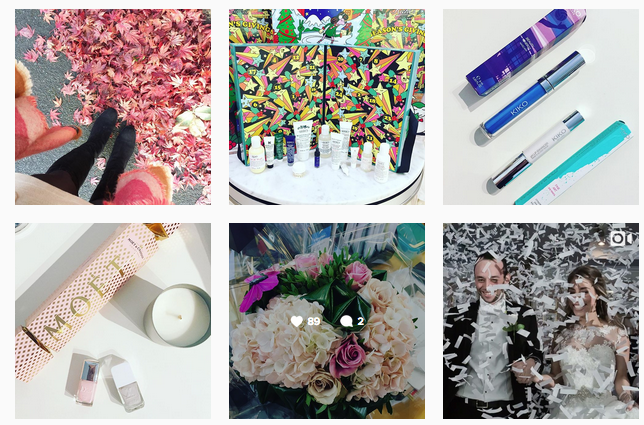 We celebrated our 1 year wedding anniversary, see the highlights video on my Instagram here.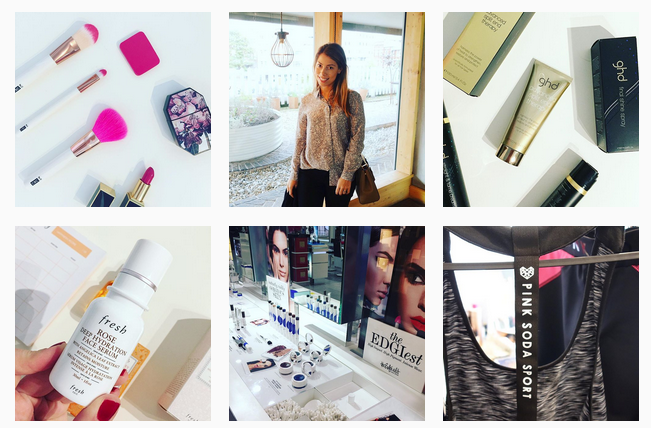 Do you have highlights from 2016?