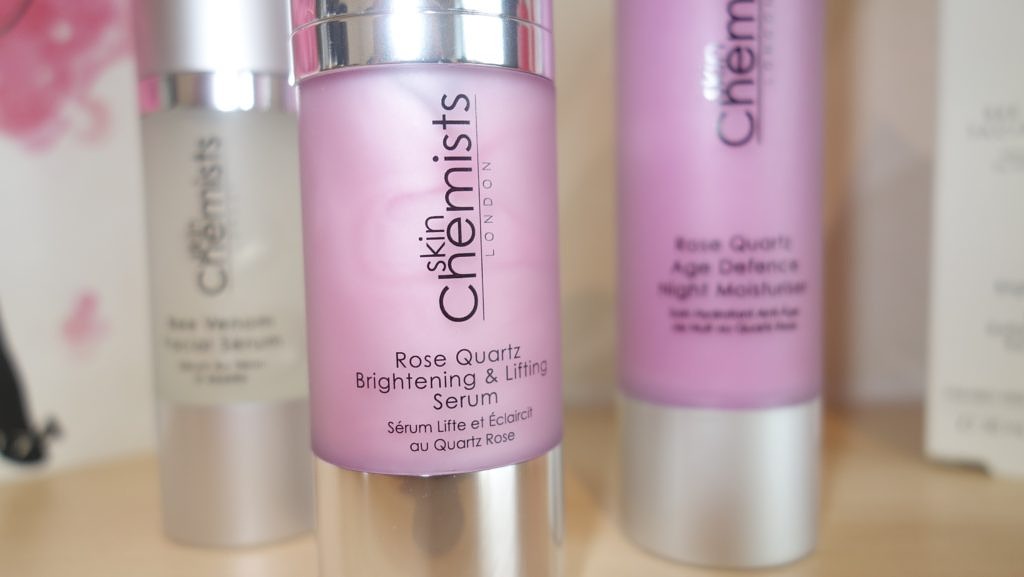 New year means a new skin routine and now that I am nearly 27 years old I have decided that maybe its a good idea to start using anti-ageing skincare products. If you are looking for a real honest skincare product that does what it says on the box then keep reading. SkinChemist is renowned for expert knowledge and extensive research to create revolutionary skincare that really does deliver results. Over the last week or so I have been using this Rose Quartz age defence night moisturiser which firstly smells and feels amazing when applying it to your skin. It promises to boost cell regeneration, treat inflammation and provide long-lasting hydration. I do suffer from sensitive skin and I have been totally fine using these products. I have noticed a difference in the texture of my skin and the dry patches around my nose have now gone. This product has a pump applicator making it easy to dispense, 2 pumps is all your need for the entire face. Use it sparingly as it is not cheap!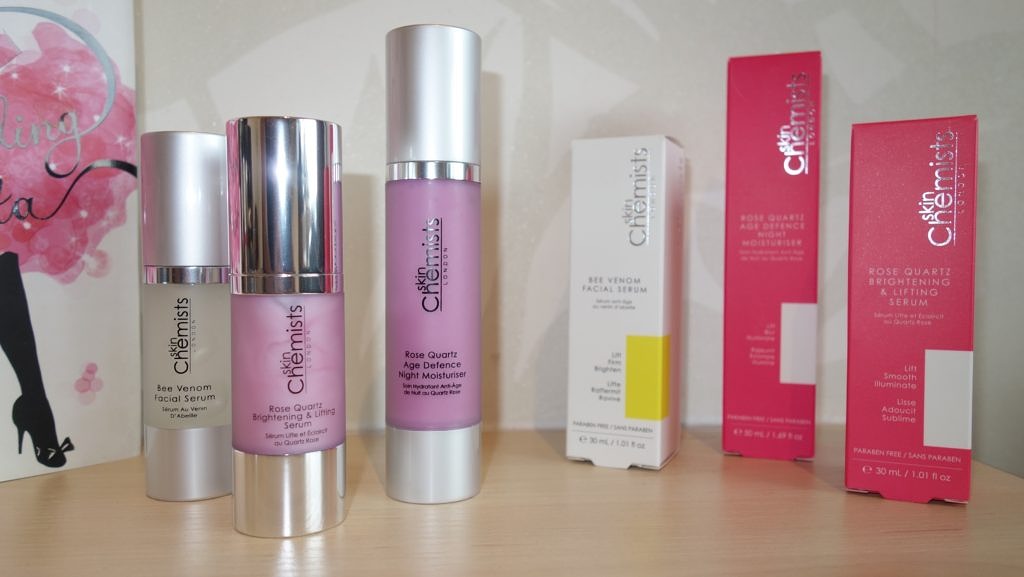 I have also tried out this serum from the Rose Quartz range in the morning before applying making to give a layer of protection. The formula is super light and does give an instant glow to the skin upon application. A special marine plant ingredient technology is used to lift and firm the skin so I am hopeful that my skin may stay young for many more years! As people keep telling me, once you reach 30 you really have to look after your skin so why not start early. All of these products can be found on the skinChemist website and also at Look Fantastic.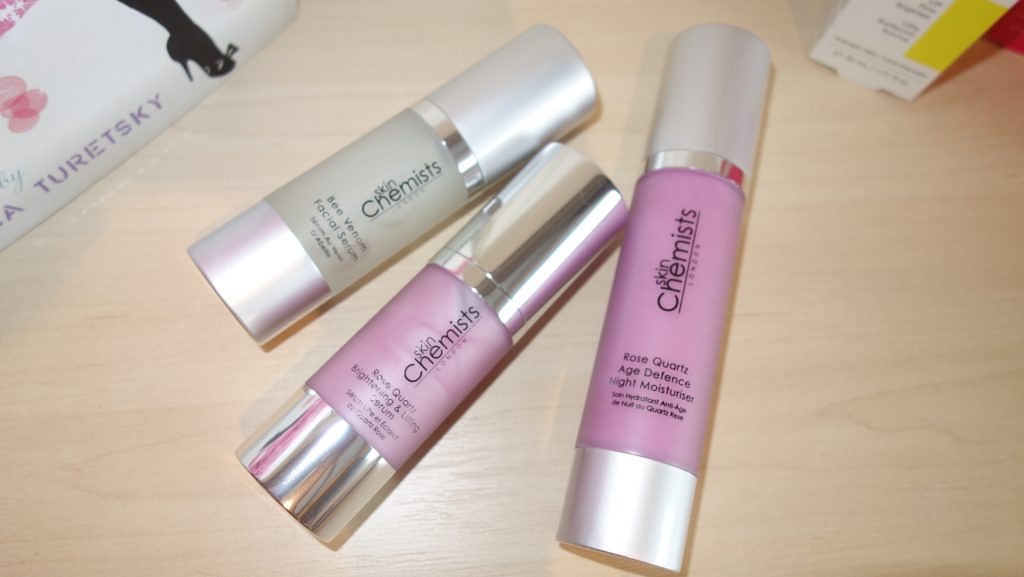 Another product from this scientific skincare brand is the Bee venom facial serum which is meant to be incredible for firming, plumping and lifting the skin acting as though your skin has been stung by a bee and therefore producing more blood to the skins surface which helps with the plumping and firming process! This can be used daily either in the morning or in the evening, another great product.

*PR samples were used in this post