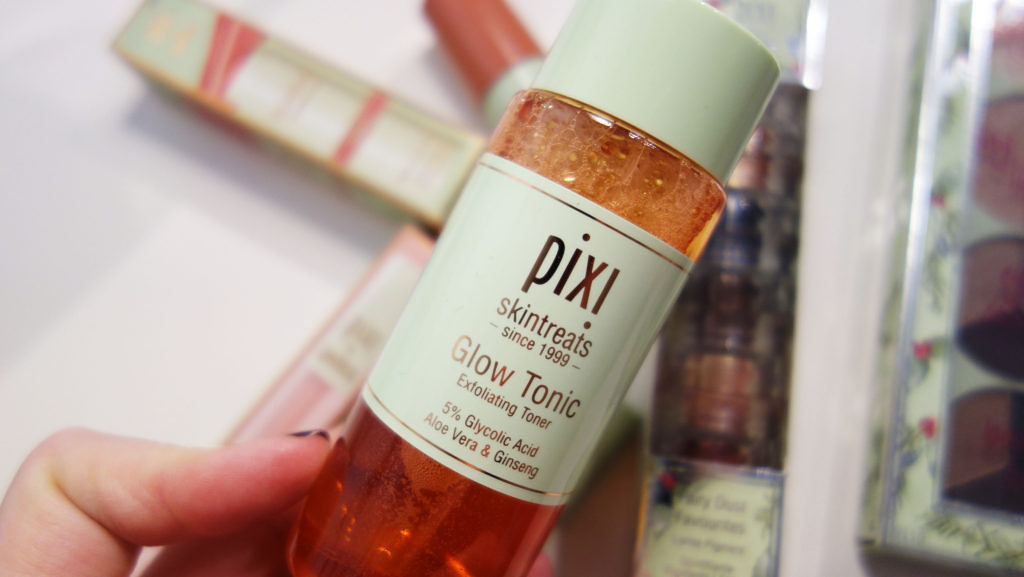 Pixi beauty is talked about so often that I had to find out what the fuss was all about and try it out myself. I am going to begin with one of the cult skincare products amongst the beauty world, the famous Glow Tonic which is essentially a toner that has exfoliating properties and promises to give youthful skin. I was firstly surprised by the smell as it was not what I expected but after a few weeks of using this product I forget about the smell and focused on the results! The best time to use this toner is immediately after you have cleansed your skin in the morning, this helps to remove any excess dirt and leaves your skin feeling refreshed and awake. At £18 it isn't the cheapest toner on the market but it does make a difference to your skin after just a few days so I would highly recommend.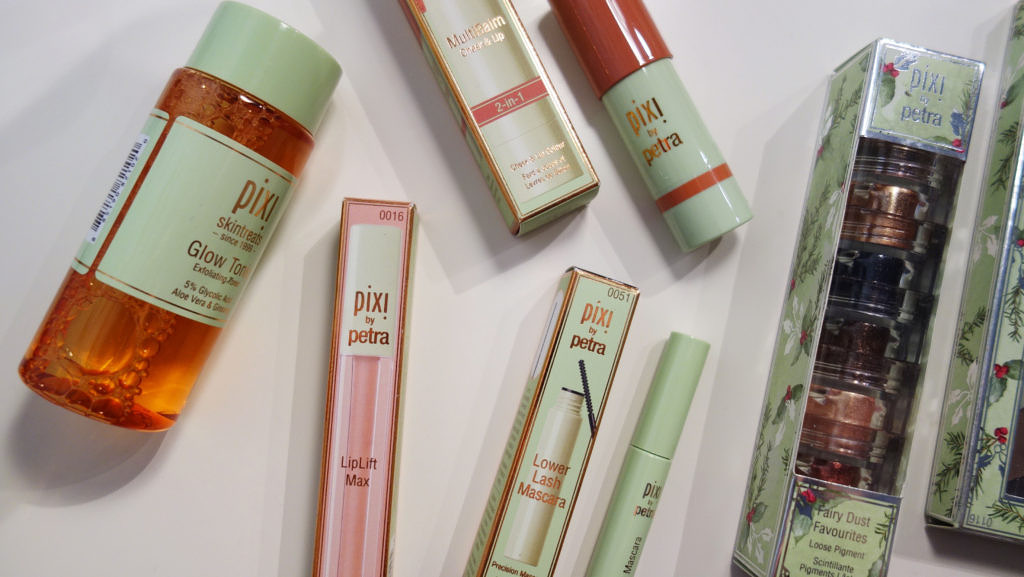 Pixi beauty has a huge range of cosmetics aswell as skincare so here are few I have tried out.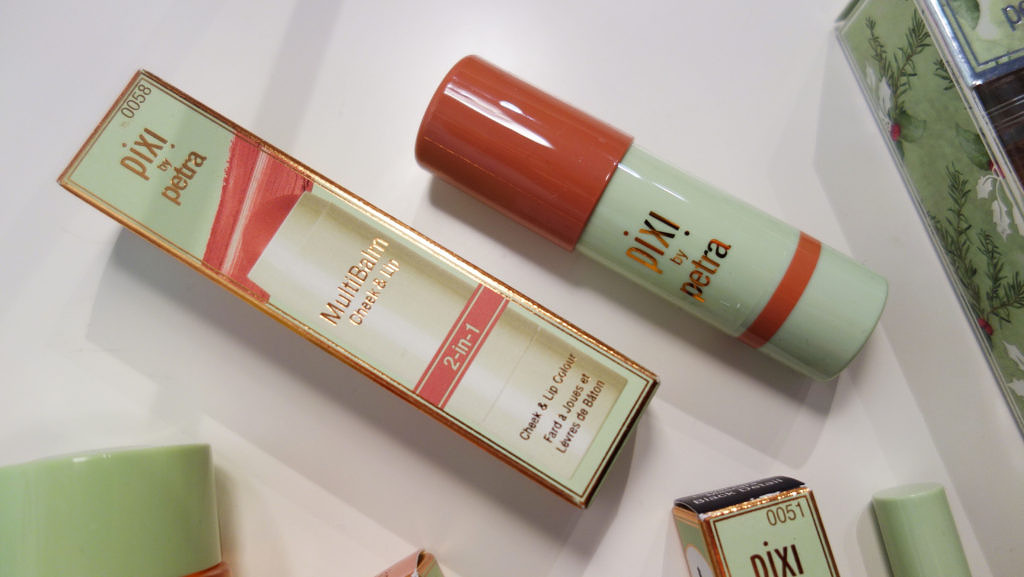 Any beauty product that has multiple uses in my opinion are worth trying! This lip and cheek colour has a creme-powder formula which is super easy to apply and just gives you a pop of colour on the cheeks to finish any makeup look. This product has aloe vera, shea butter and rose hip oil to protect the skin, so no need to worry about any dryness.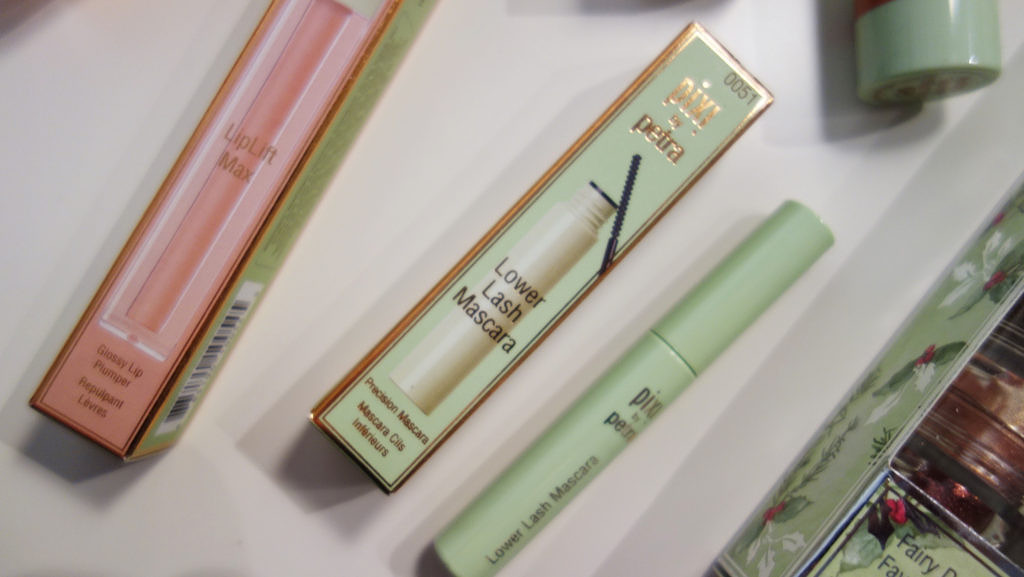 I have never seen a lower lash mascara before, I have always struggled with trying to use large mascara wands and ended up making a mess! This product by Pixi is cleverly marketed as really it is a small mascara brush! Nonetheless it did work wonders and I was totally bought into this product, so much so that I now use it on a daily basis. It stays on all day and doesn't clump when applying.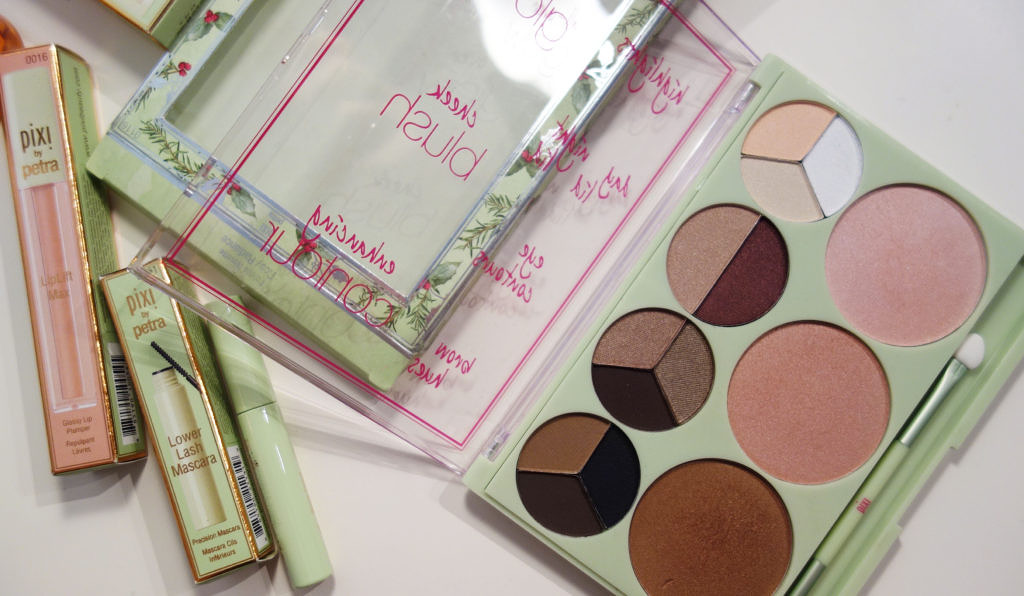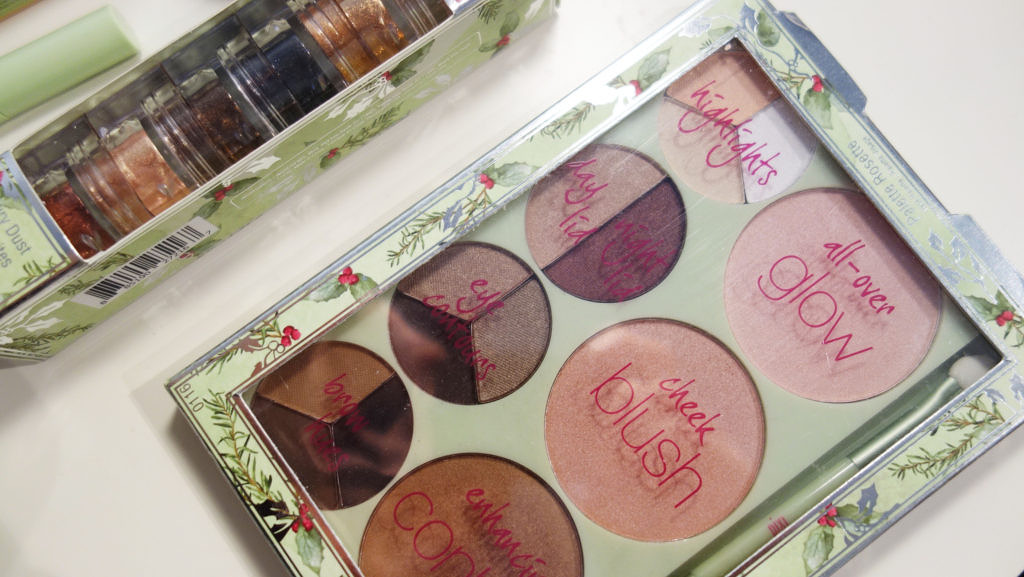 This all-in-one colour kit contains different shades of highlighter, blush, bronzer, brow and eye contours for the perfect makeup up. This palette is from the Christmas collection (hence the packaging) and includes a small applicator brush. The thing I love about palettes is that you can take it with you on a weekend away and forget about taking your entire makeup collection because this is all you need!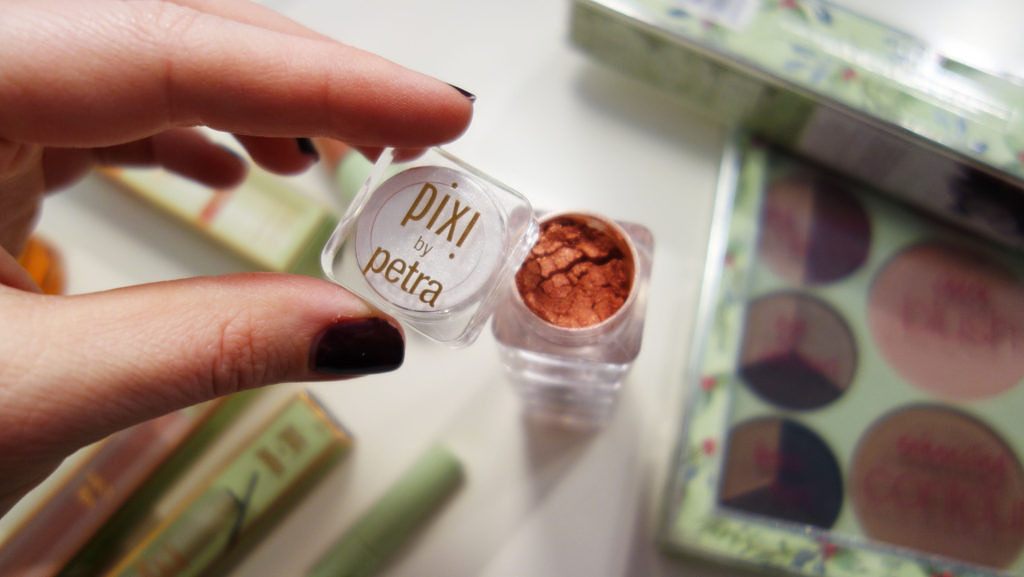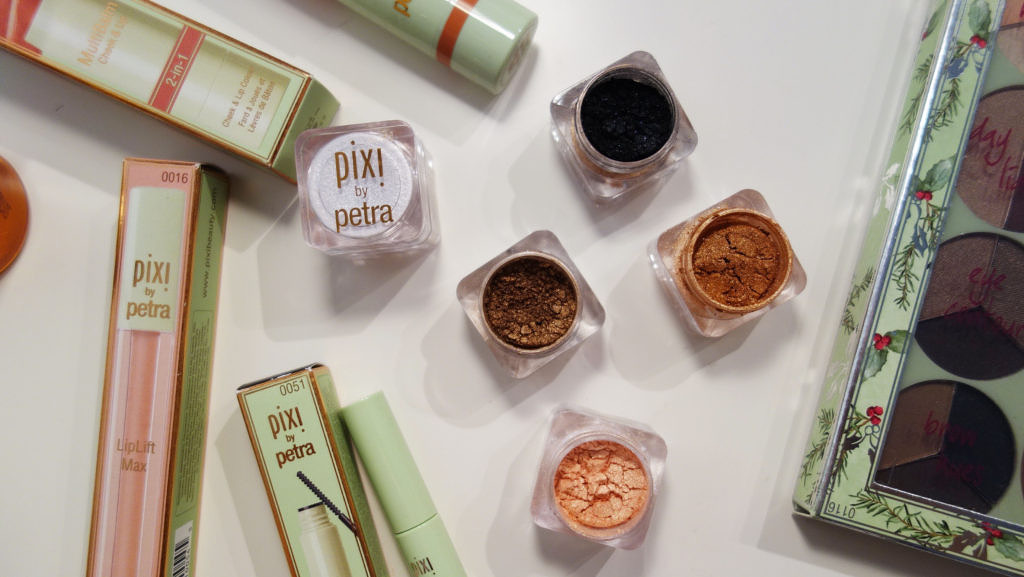 These fairy dust eyeshadows are packaged in a stackable format and can be used individually by just unscrewing one from another. The shadows have a satin effect and soft focus finish on the eyelid and are easy to blend. All in neutral, perfect for both everyday or great to glam up any makeup look. Pixi beauty is available to buy online here, in Marks and Spencer and they have a stand alone store on Carnaby street which is worth a visit!

Shop the post

*PR samples provided in this post, all opinions are my own