Being an avid beauty lover means that I do have an abnormal about of beauty products in my bathroom. However there are a couple of products that I use weekly and I couldn't live without. Lets start with this exfoliating body polish from Espa (£33)..it reminds of being at a spa the minute its opened! The product has apricot seed kernals and spearmint which cools the skin and aloe vera which helps to hydrate. It leaves your skin feeling nourished and refreshed, available to buy at Espa online.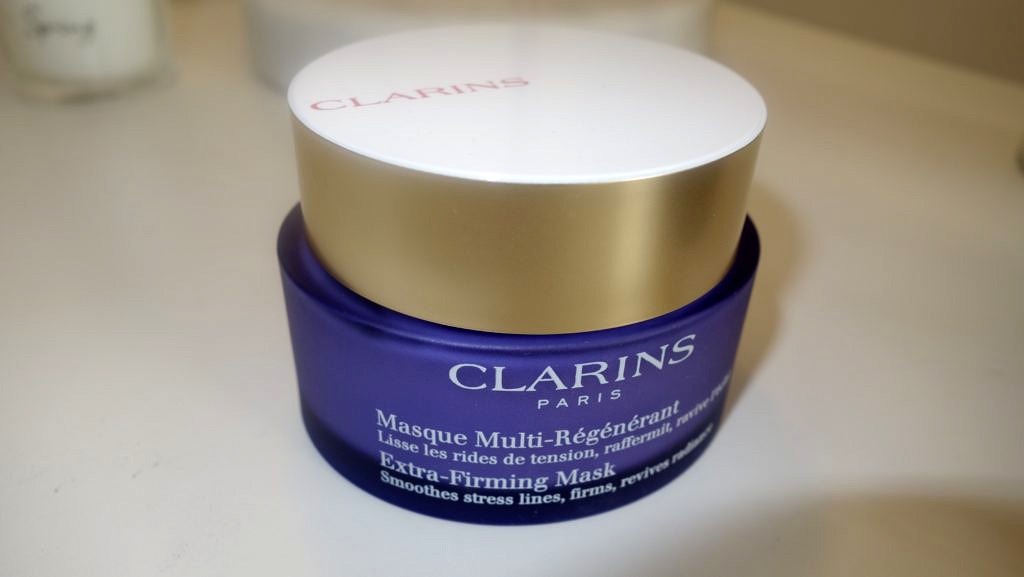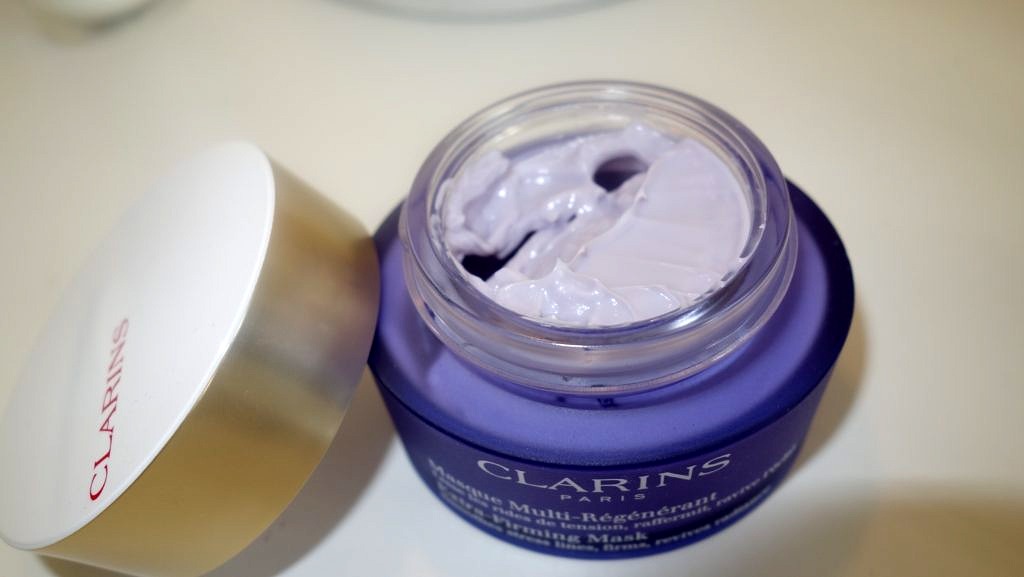 Keeping on top of face masks is really important as I've noticed that when I haven't done one in a while my skin does start to look a little dull. I keep hearing so much about anti-ageing and figured that at 27 it must be acceptable to start using these types of products. I recently tried out this extra firming mask from Clarins (£44) which smells amazing! I love the texture of the mask and how thick and creamy it is. All you need is just 10 minutes to enjoy this product, it leaves your skin feeling dewy and fresh looking.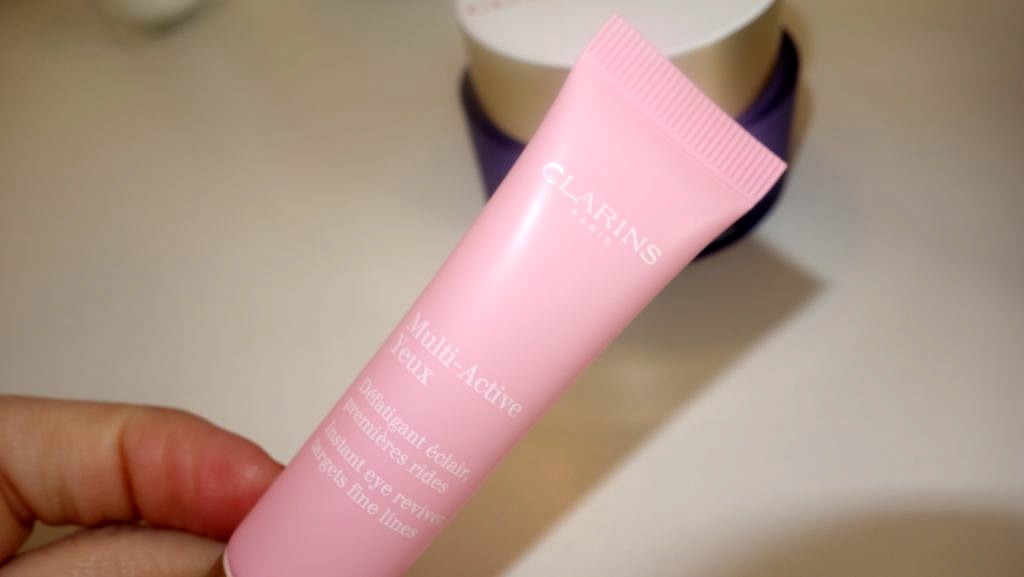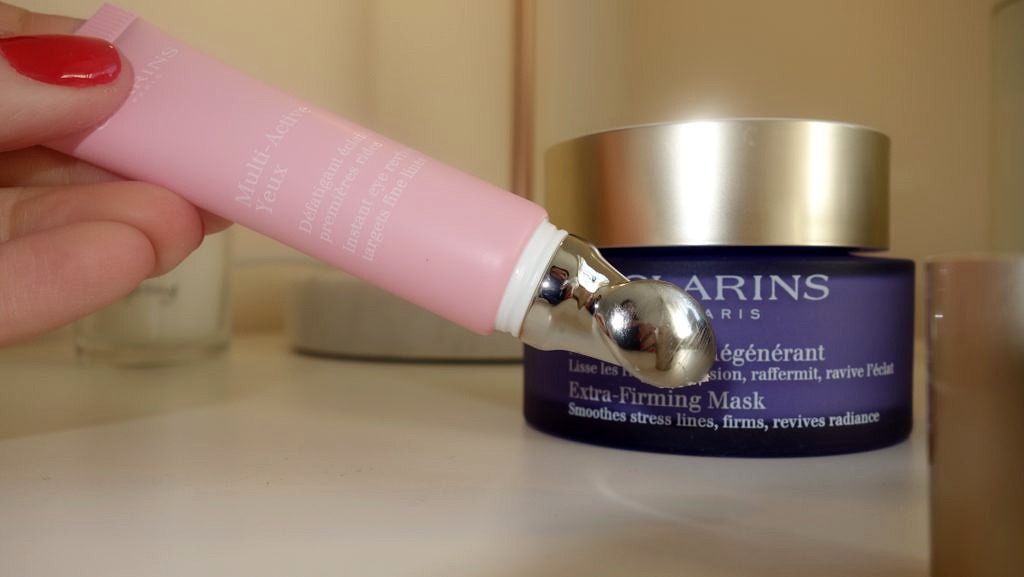 I do live a very busy life and find that the lack of sleep does effect my skin, hence the dark circles under my eyes that have recently appeared. This eye reviver (£35) from Clarins immediately make you feel more awake. I try to use this twice a day, once in the morning and once at night. It can even be used underneath makeup which helps any dullness first thing in the morning. The applicator is very cold on the skin making it more soothing upon application.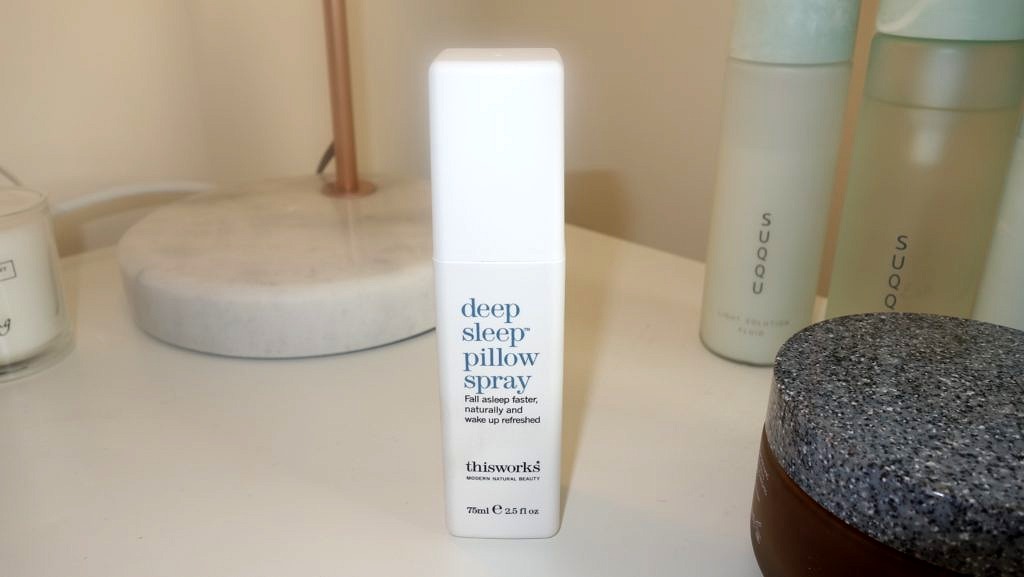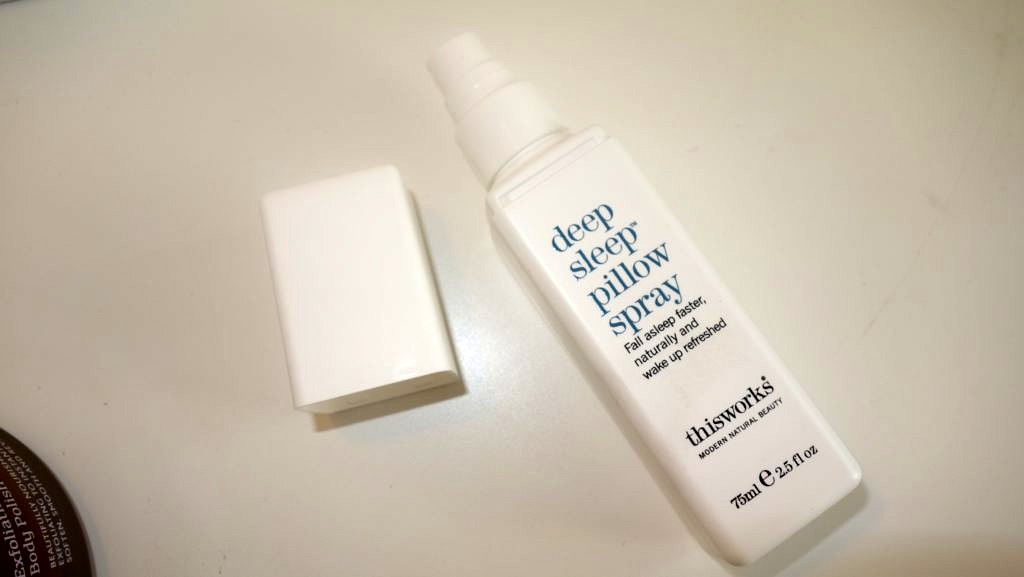 This is an interesting product as I had never heard of products that aid with sleep. I was a little dubious about trying this out as I just couldn't quite get my head around a pillow spray that is meant to help you fall asleep faster! The deep sleep pillow spray (£18) combines lavender, vetivert and camomile which help to calm both the mind and body. I don't use this every night but when I feel as though I need a really good nights sleep then I will spray a little on my pillow.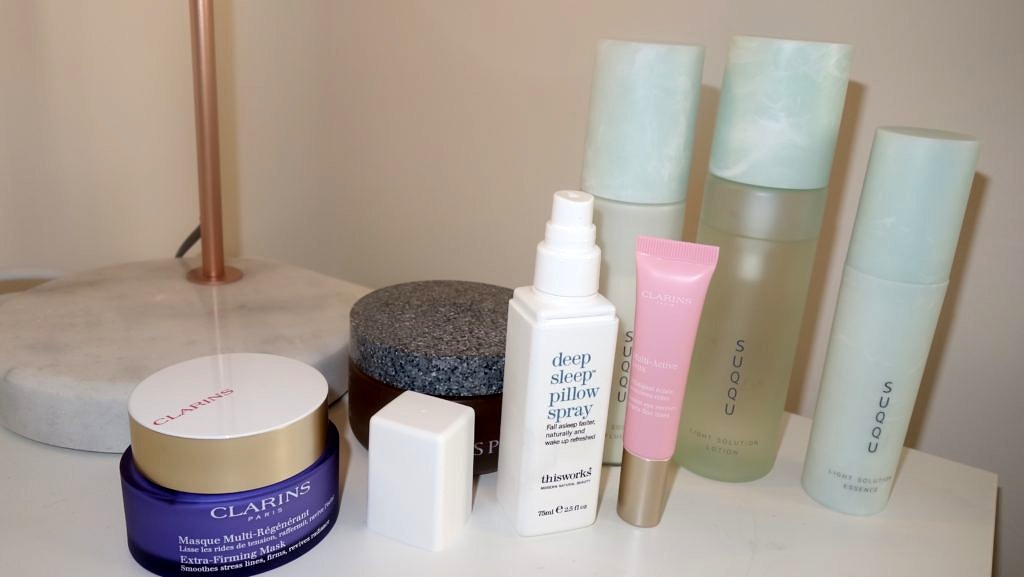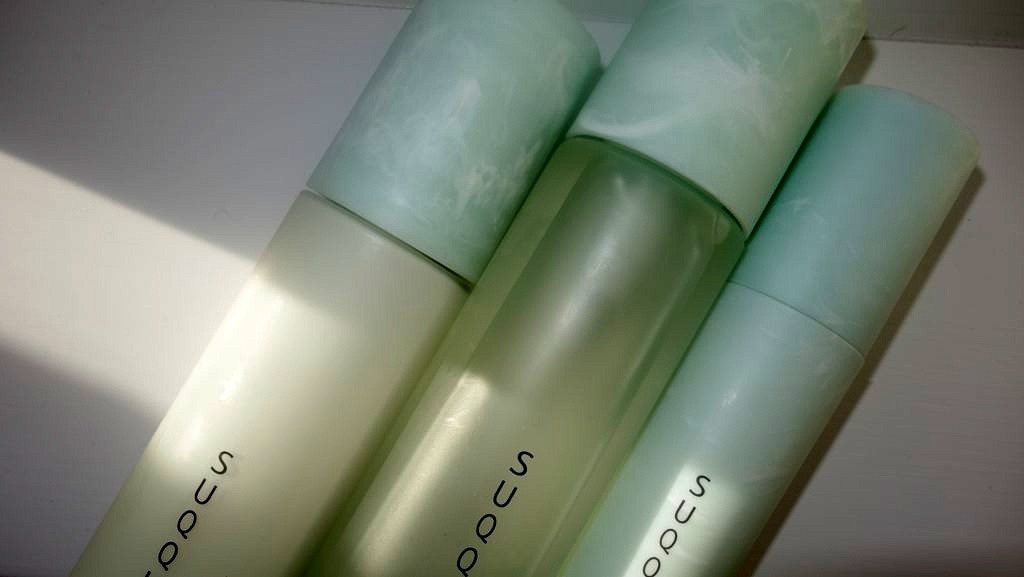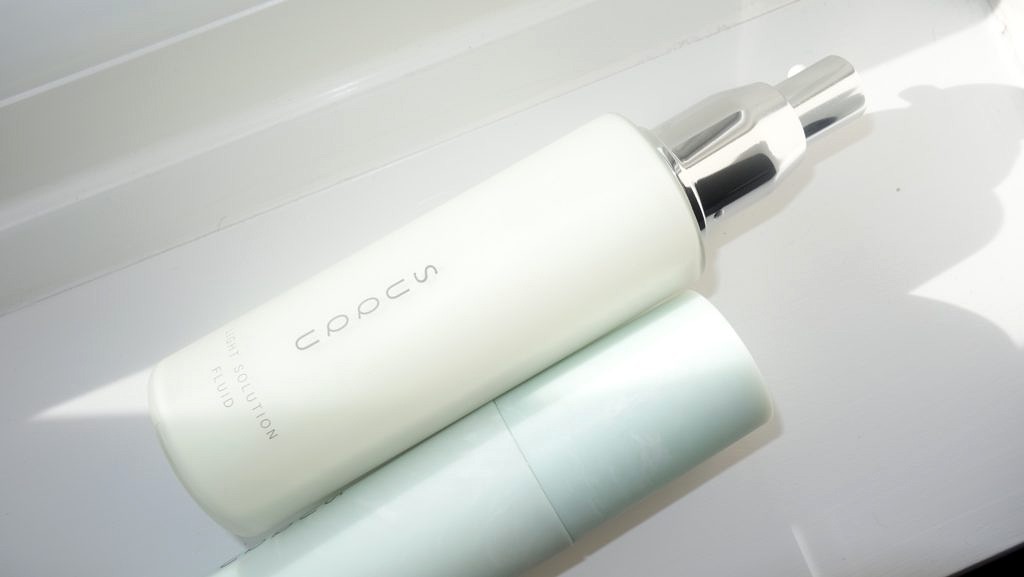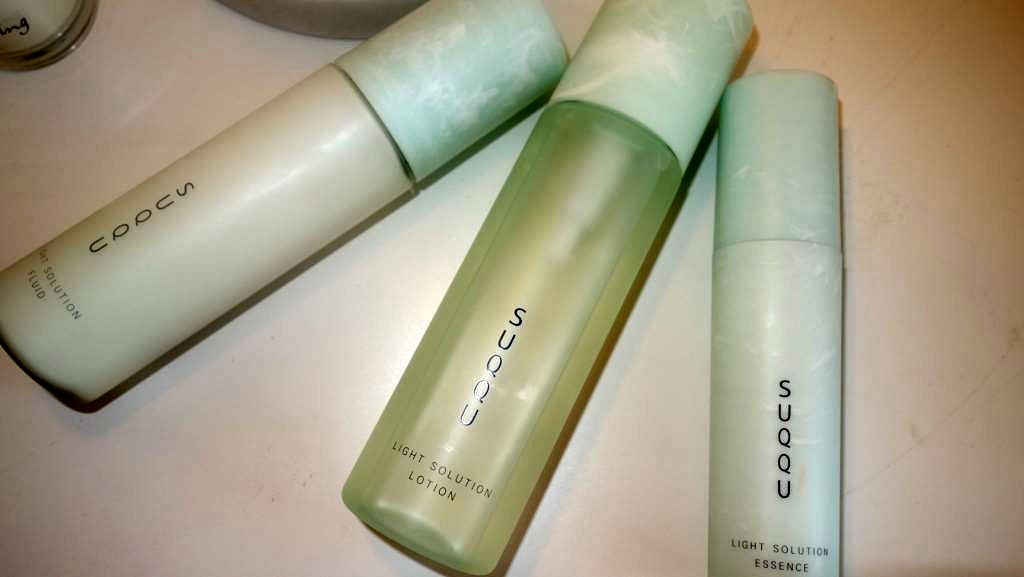 I can't get enough of these Suqqu products from the Light Solutions range. They have such amazing textures when applied to the skin. Not only do they smell amazing but they actually deliver results. I have been using these products as part of my daily skincare routine for about 2 months and have noticed that my skin is brighter and clearer. They are not the cheapest skincare products on the market as they are only sold in Selfridges, Fenwicks and Harrods in the UK but if you're looking to invest in your skincare routine I'd try these out, even if you just start with the cleanser from the range.

*PR samples used in this blog post, all opinions are my own