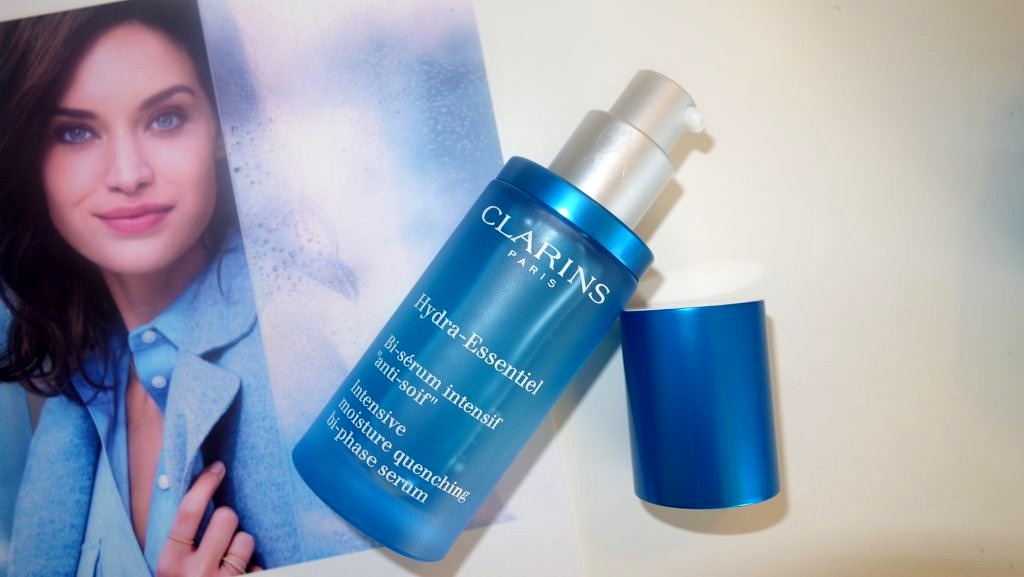 Clarins is a brand I grew up with as my mum and grandma used to use it, I always thought of it as a brand for more mature women but I have recently changed my perception of Clarins. This year Clarins launched a new skincare range called Hydra-Essentiel, aimed to combat the changes our skin experiences on a daily basis through changes in the environment. The skincare range features organic leaf of life extract which helps to retain moisture in our skin and shield it from the changes in different temperatures.
I really suffer from dry skin, worse in the Winter but still visible in the Summer so when I found out that Clarins had launched this hydra-essential skincare range I was super excited to try it out. I look after my skin more now than I ever have done and there was something about turning 27 that made me feel as though I should be taking care of my skin properly now. I have been first applying the Hydra Essential serum (£44) which promises to quench dehydrated, irritated and dull skin. It sinks into the skin so quickly that you can apply the moisturiser almost immediately on top. I have been using this every morning when I wake up before applying the moisturiser and waiting a few minutes before my makeup. Using both of these keep my skin looking fresh all day, not more dry patches around my nose area!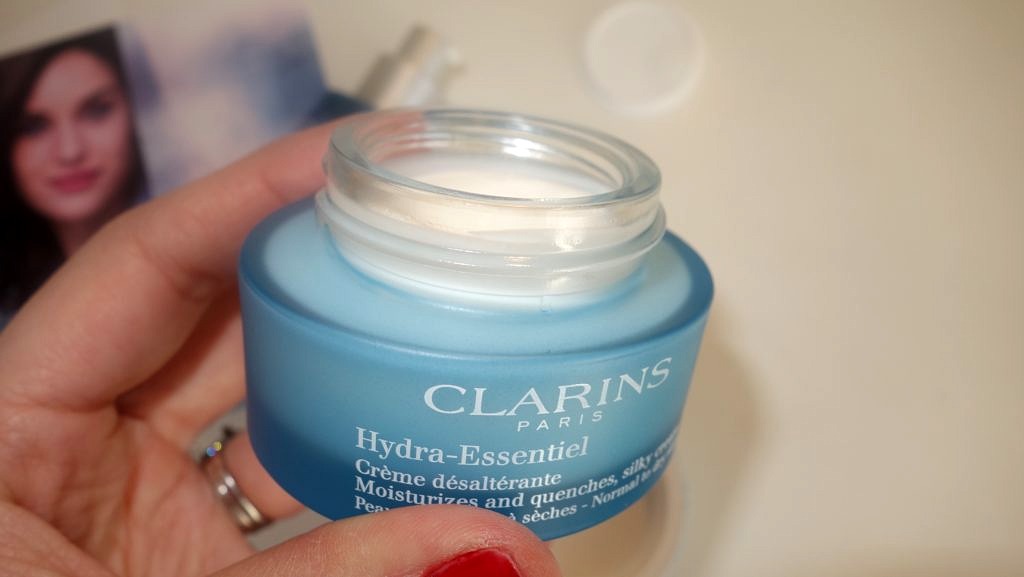 Every morning I wake up and apply this moisturiser by Clarins. It not only smells amazing, the texture is thick and creamy but certainly not greasy and it sinks into the skin almost immediately. I would definitely recommend this moisturer for daily use for anyone that suffers from dry or combination skin.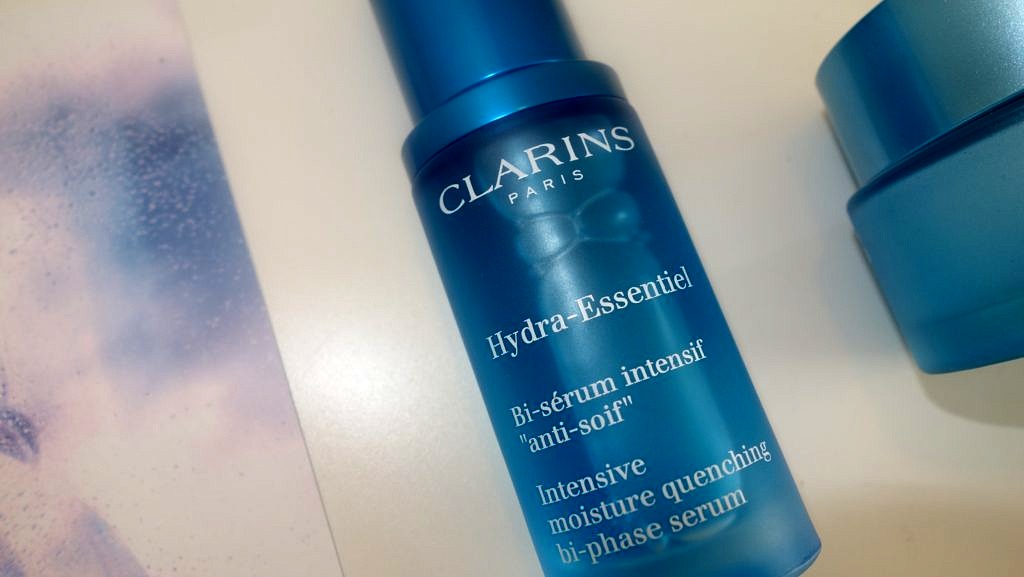 To shop the new Hydra-Essential range, click on the below products.
*pr samples used in this post, all opinions are my own