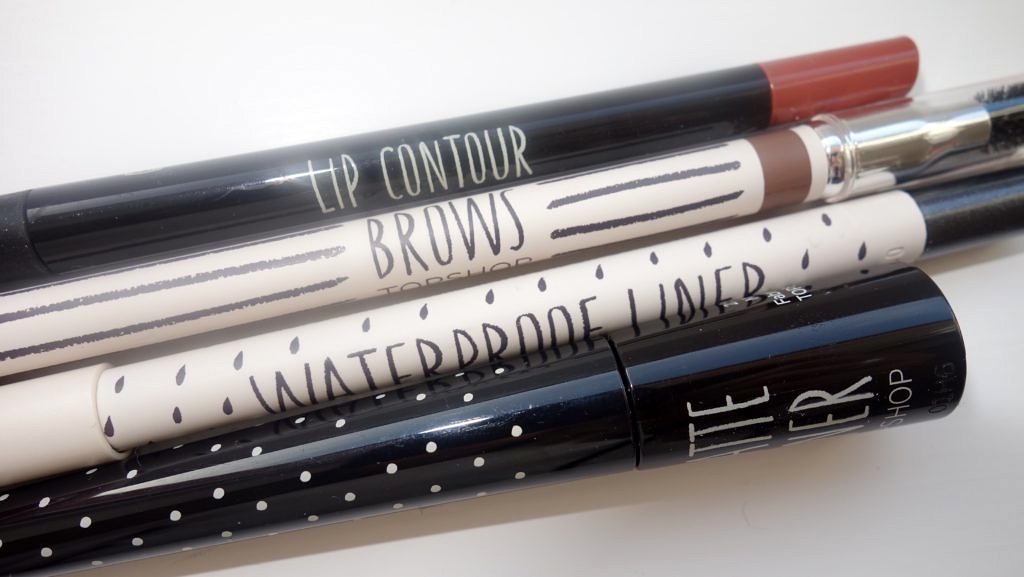 Topshop beauty is one of those collections that I got excited about when it launched back in 2010 and only more recently have I been intrigued to try it out. I've always loved Topshop for their fast fashion approach, although over the years their prices have definitely increased. I love going to the flagship store in London, I could spend all day there! I was recently sent some beauty products by Topshop and loved everything about these few products from the cute packaging to the affordable price points and the durability of the products.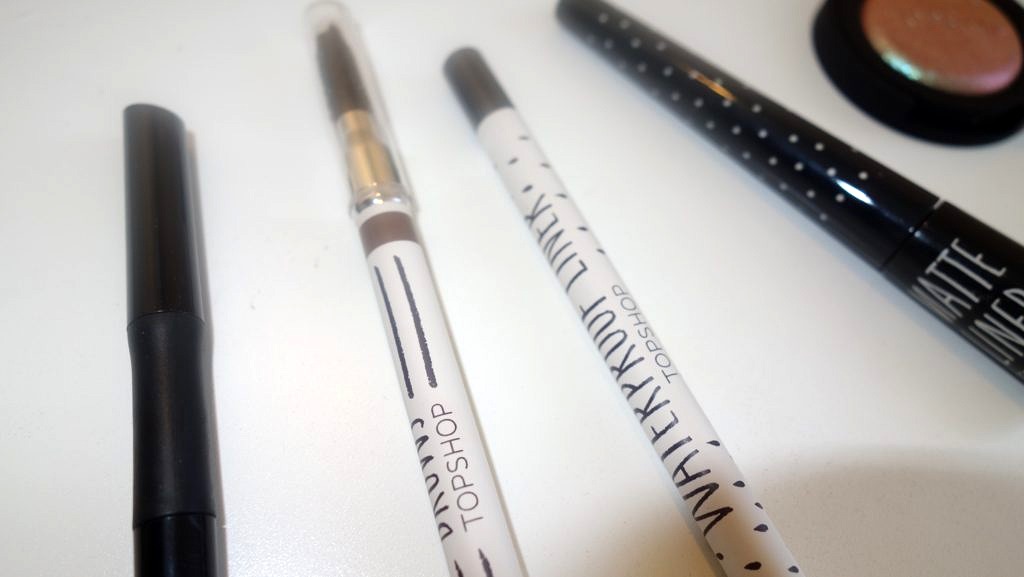 Lip contour – At £6.50 this product is an absolute bargain! I've spent over £30 on lip liners in the past and this is probably just as good. These lip contours by Topshop promise ultra long wear, smudge proof and water resistant which is important when your eating and drinking and want it to last all day.

I can't get enough of the brow pencil (£6.00)..it allows you to define the shape of your brow using the creamy, blendable pencil. This brow pencil is available in two shades and comes with a brush on one end which is amazing.
I only wear eyeliner when I am going for a more glam evening look and tend to go for a waterproof liner (£5.50) instead of a liquid liner (£7.50) as I find it easier to use and I make less mess on my face that way. This Topshop waterproof liner is an intense black that blends easily when applied.
shop the products here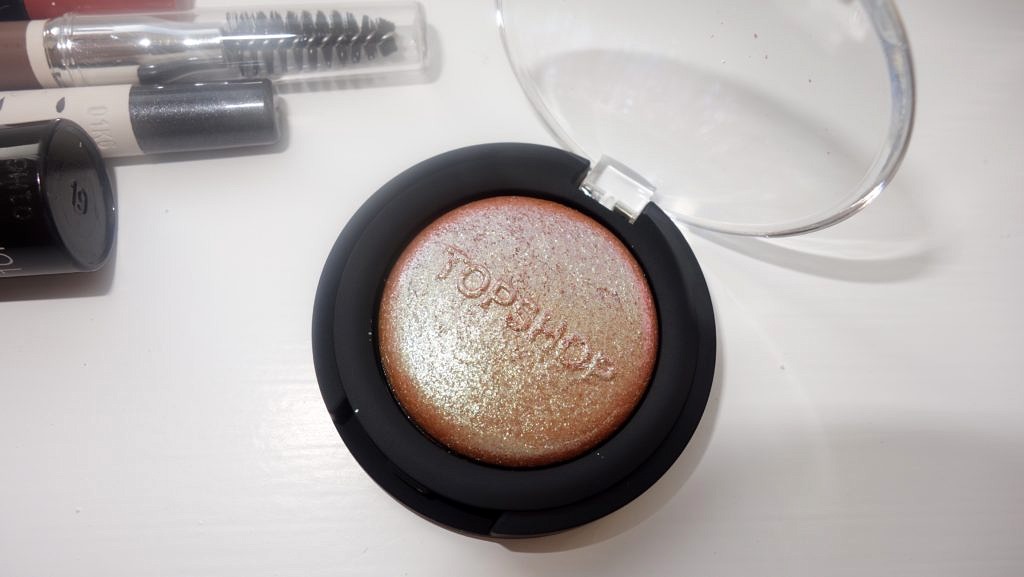 *PR samples used in this post, all opinions are my own.