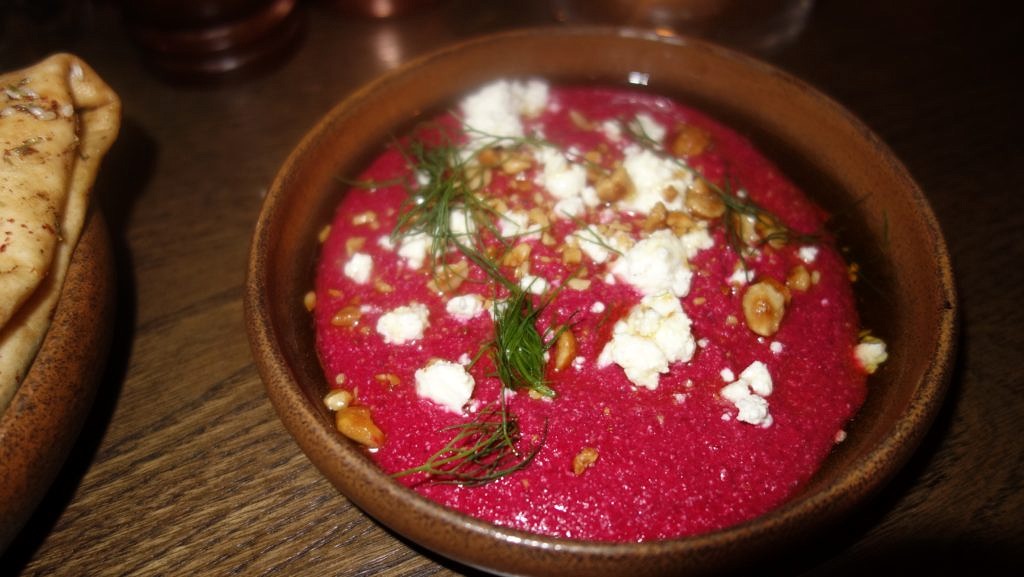 Who would have thought the Palace hotel from the 1890s would be transformed into a multi million pound modern dining environment. The Refuge by Volta is a relaxed restaurant and bar run by the team behind Volta in South Manchester. Refuge serves global influenced dishes with a modern twist. From salt cod croquettes to crispy lamb shwarma you will not be disappointed when visiting this restored hotel building in Manchester city centre. I didn't know what to expect when someone told me that Refuge had opened but I was very impressed with the overall vibe and decor of the building. The menu at Refuge consists of small plates which are good for sharing and also larger plates for those wanting to try out something a little more substantial.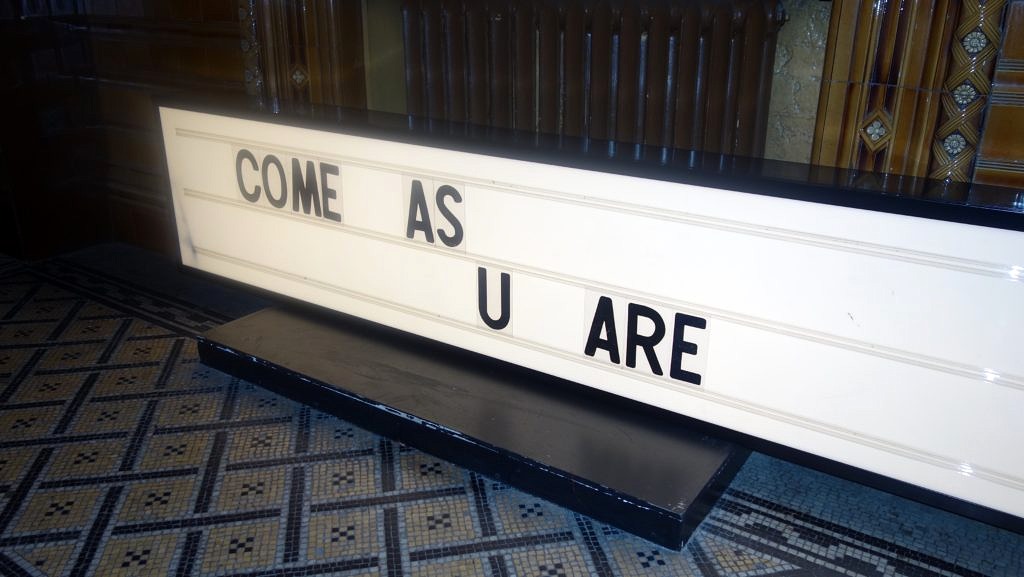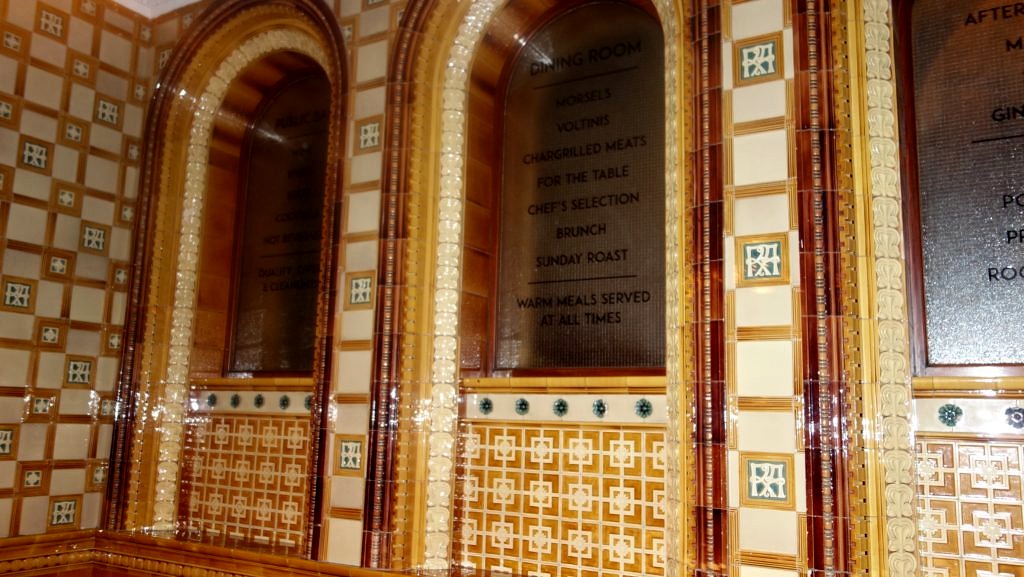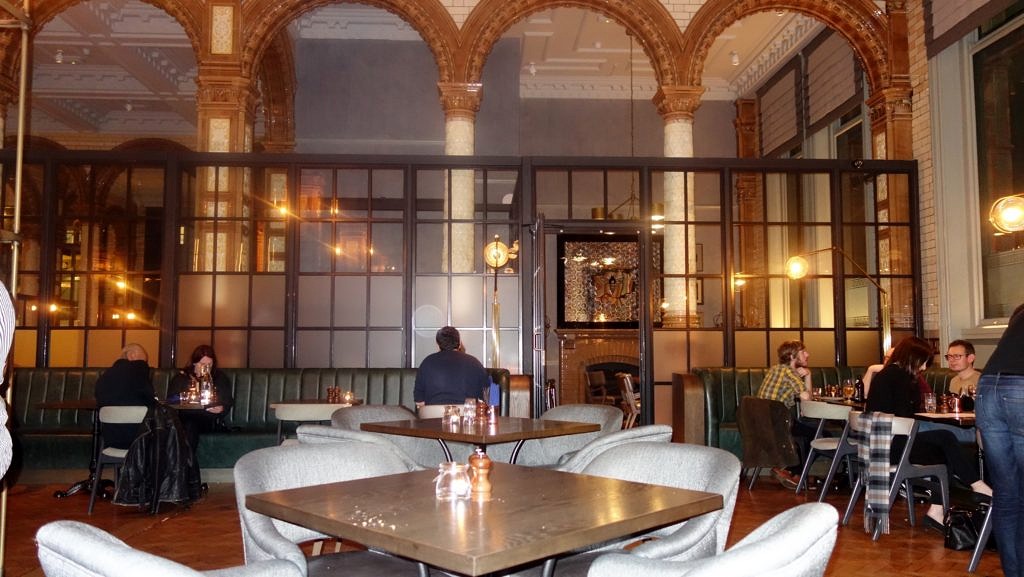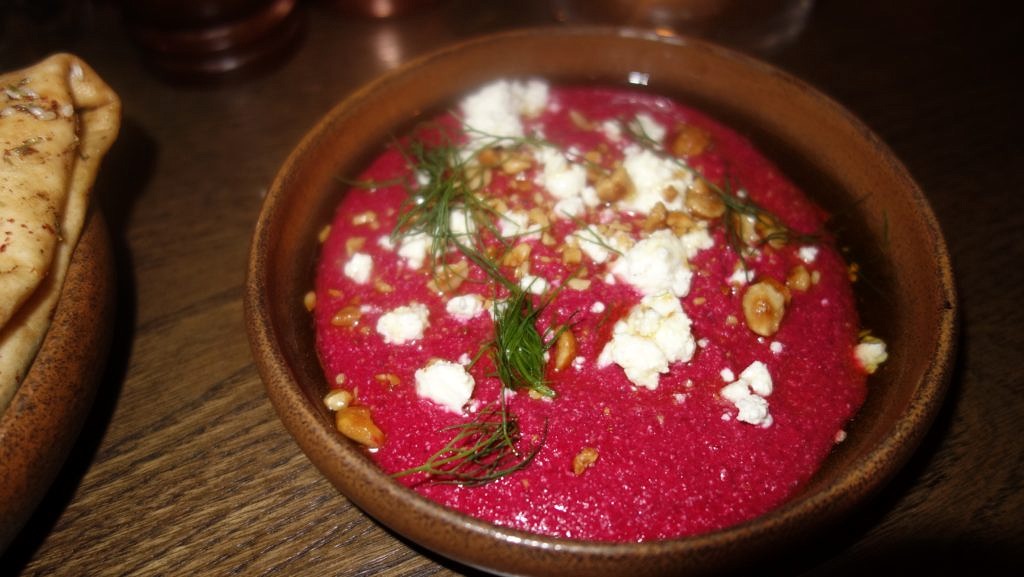 I visited Refuge with my family and we decided to order some of the smaller plates to start. The staff were all extremely friendly and passionate about the food which created a good atmosphere. This smoked feta, beetroot, hazelnut and dill dish was vibrant in colour and tasted delicious. I'd recommend you trying this with the flatbreads as it is more of a dip as opposed to something you just eat on its own.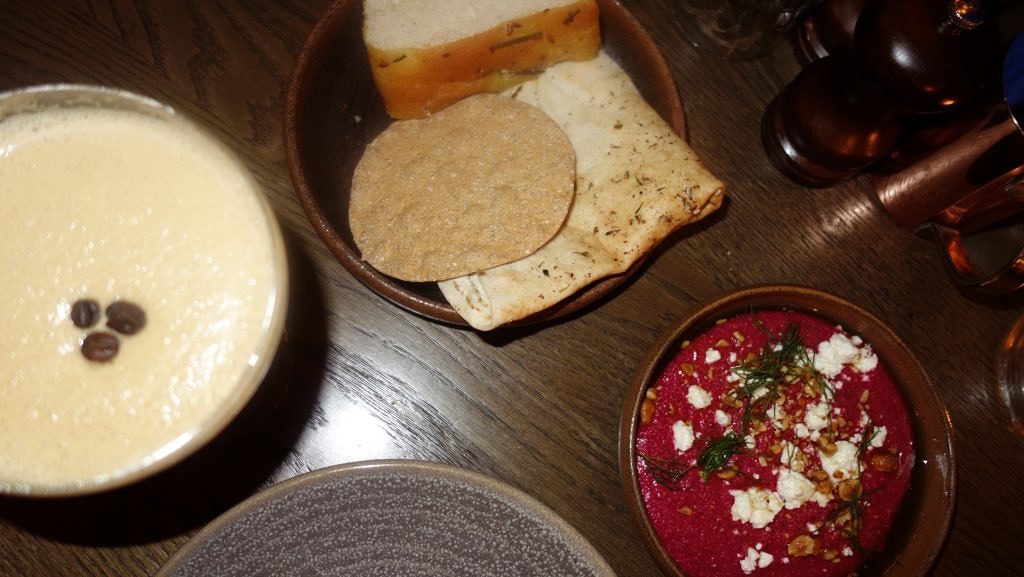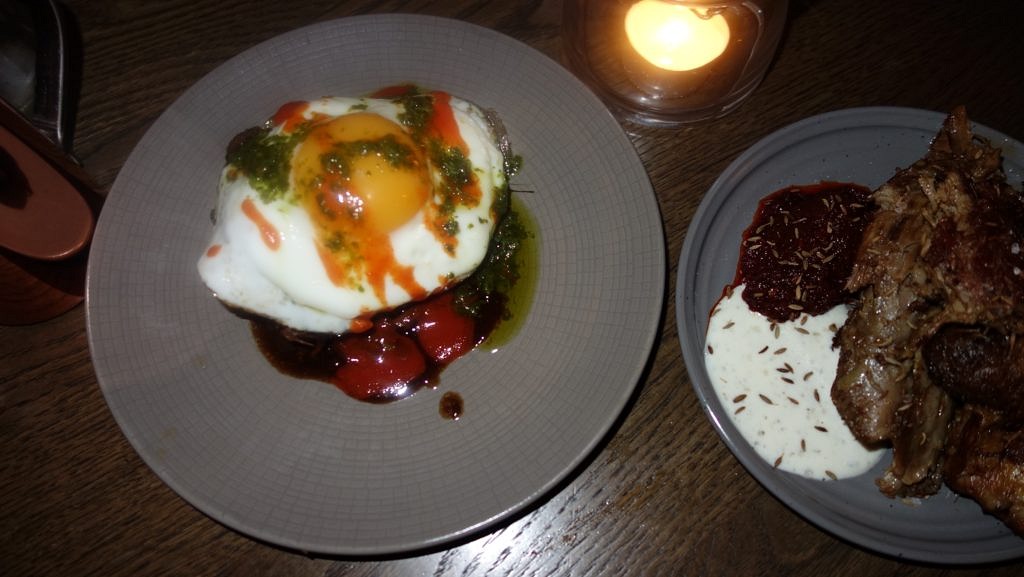 My favourite starter has to be this slow cooked ox cheek served with an egg and sriracha which is something I have never seen on a menu before. The ox cheek just melts in your mouth as you would expect from a slow cooked piece of meat but this was better than I had expected whilst the sriracha gives the dish a kick but it certainly isn't too spicy.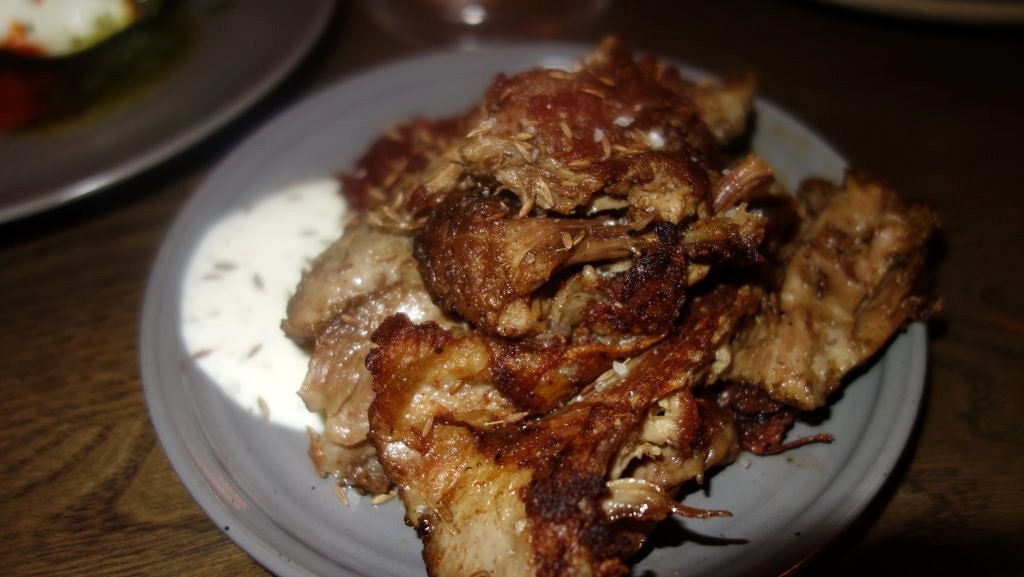 If your a meat lover then you must try the crispy lamb shawarma which is served with harissa and yoghurt and flavoured with spices of the Middle East.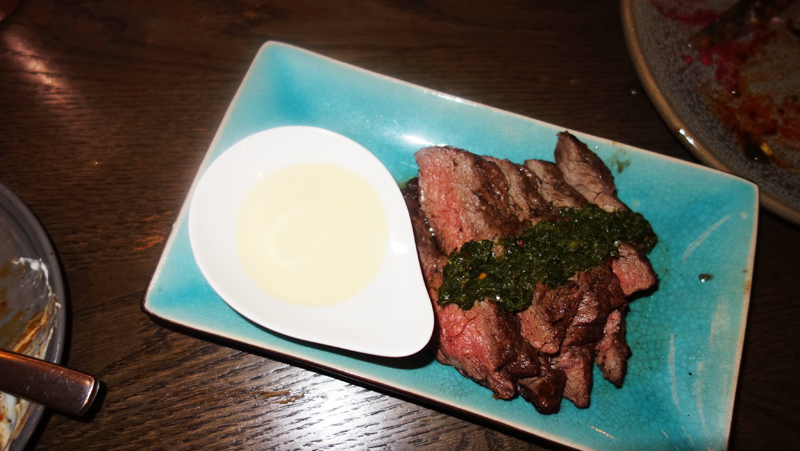 This chargrilled flat iron steak that was served with chimmichuri and hollandaise sauce is also another incredible meat dish, cooked medium rare and super tasty. The combination of the steak and the hollandaise was unusual but worked really well.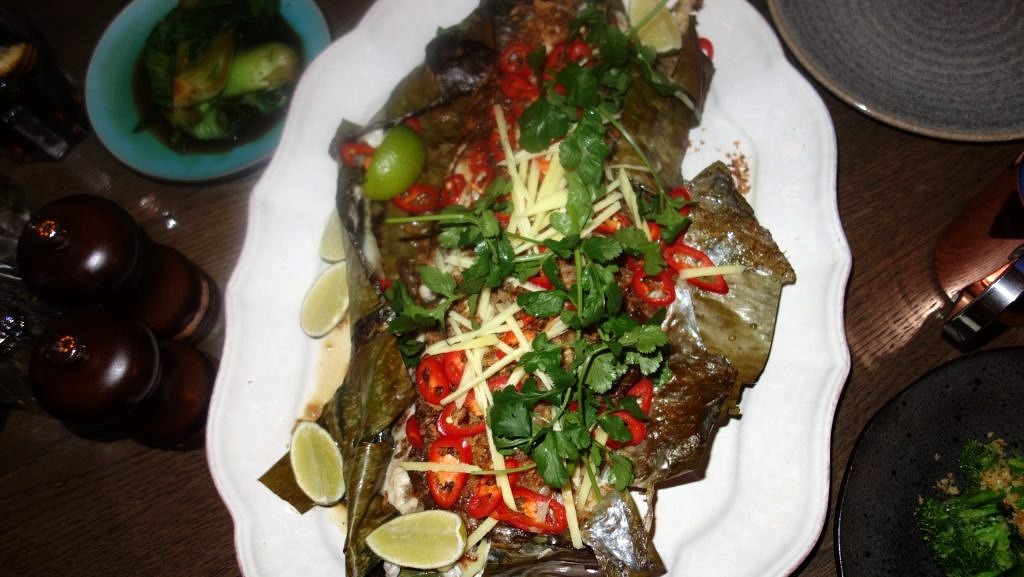 For the main course we decided to order the whole stone bass for the table which was cooked with shallots, peanuts, tamarind, chilli and lime, flavours that reminded me of Thailand. We shared this dish between four and it was plenty of food, you certainly couldn't eat more than one large plate between four. To accompany the fish we ordered a side of sweet potato mash which was lovely and creamy, some broccolini with garlic crumbs and a side of pack choi with garlic and chilli which were the perfect accompaniments to the stone bass.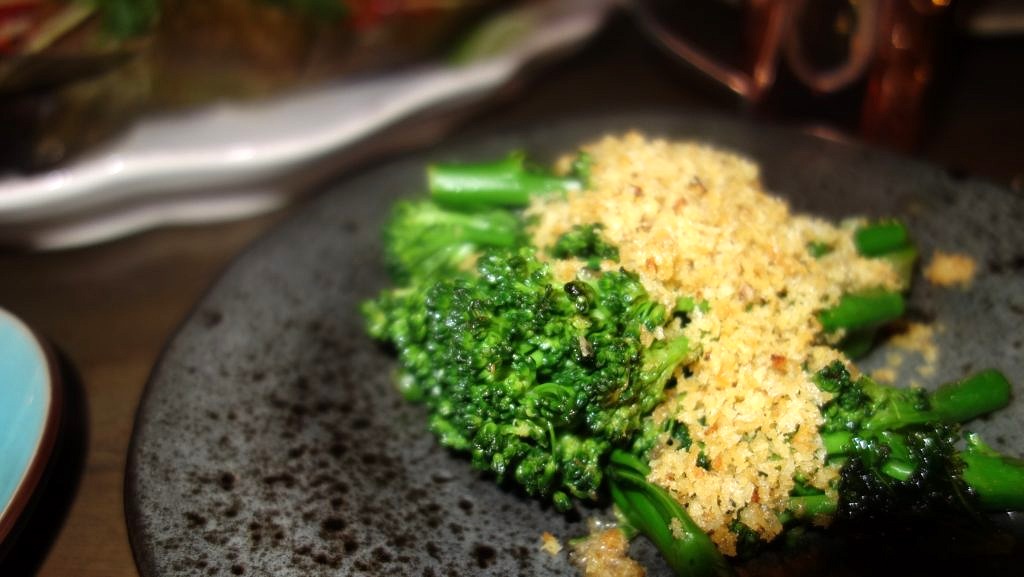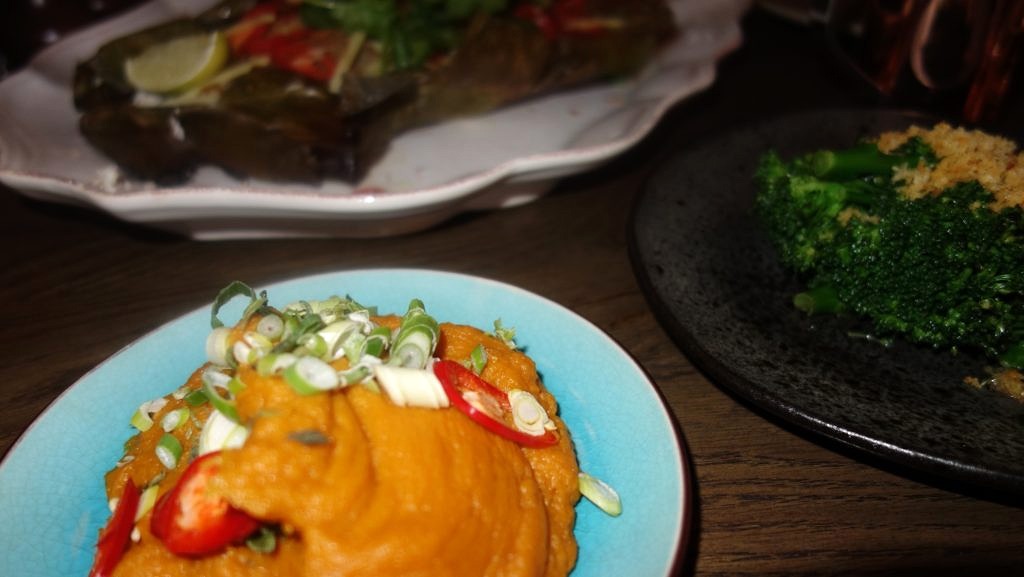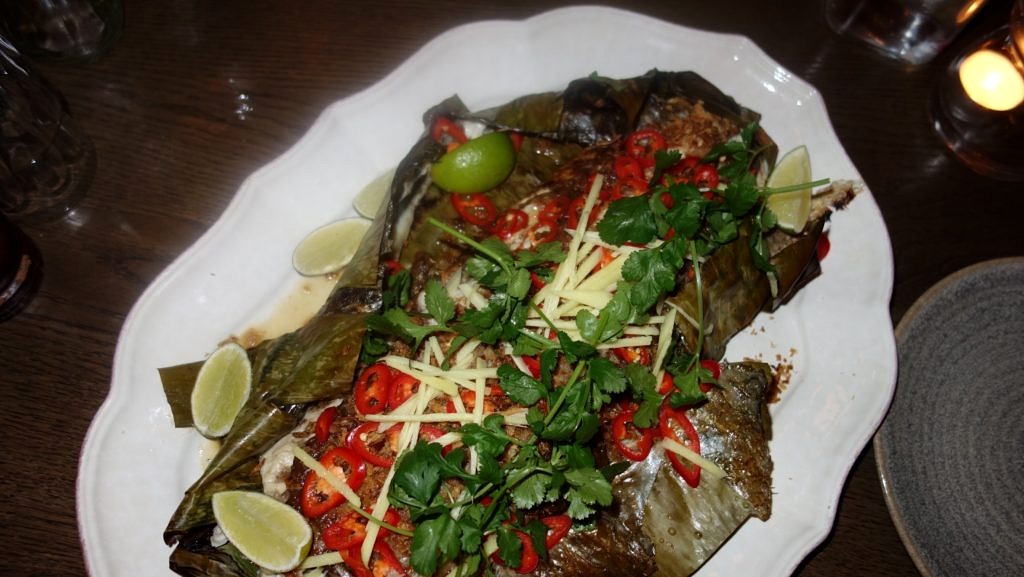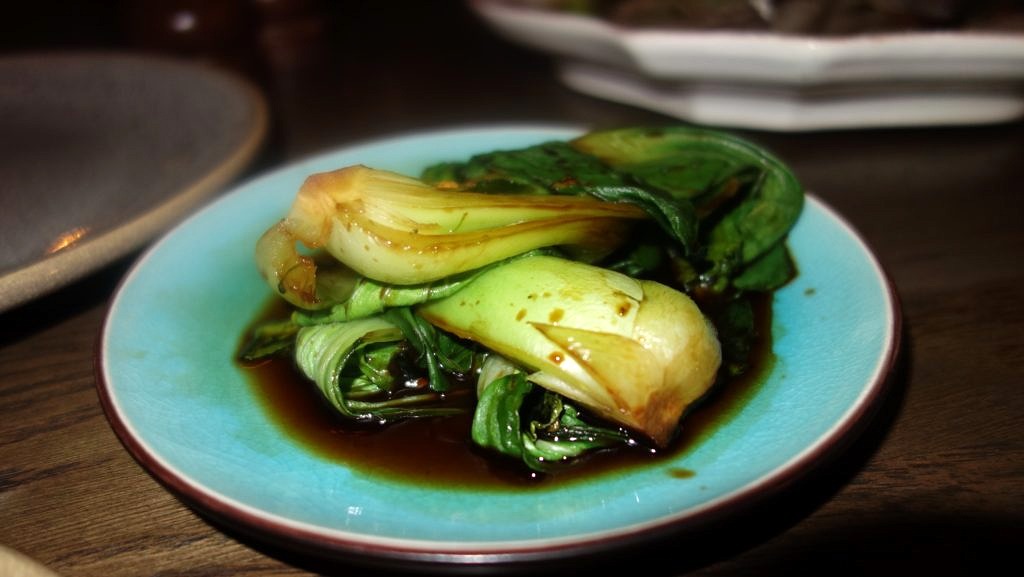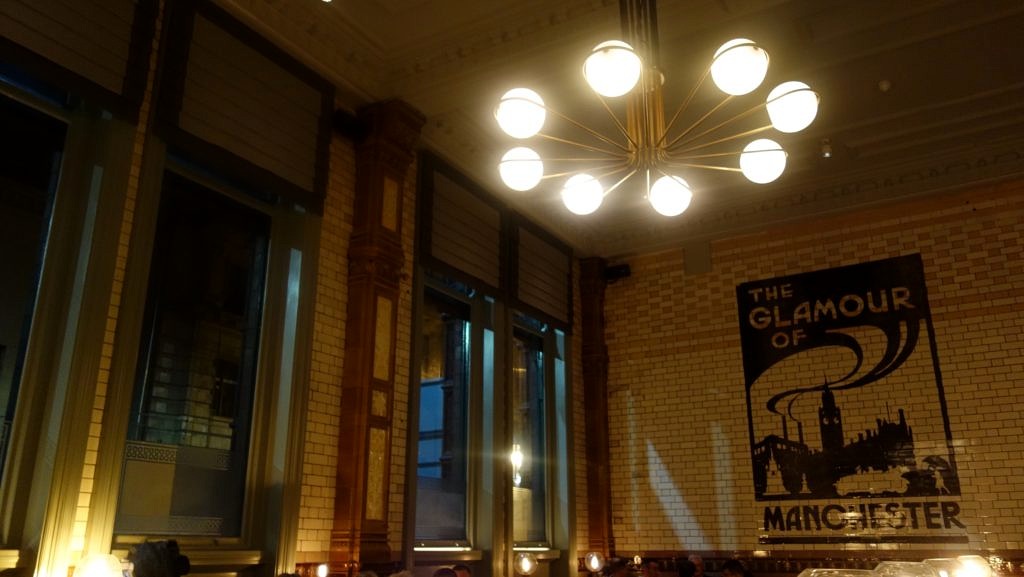 You might have realised by now that I have a sweet tooth and when it comes to dessert in restaurants I never refuse! This pear and hazlenut tarte tatin served with expresso custard was heavenly, recommended by our waitress and was probably one of the best desserts I have ever had.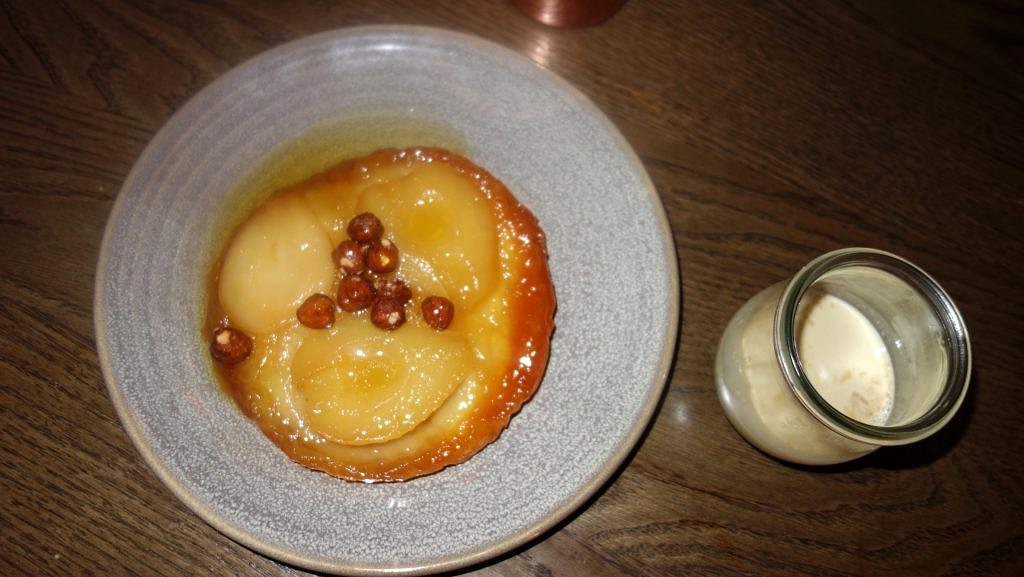 If you are thinking of trying out this restaurant I would definitely book in advance as they do get extremely busy at the weekends. Find out more about The Refuge by Volta here.