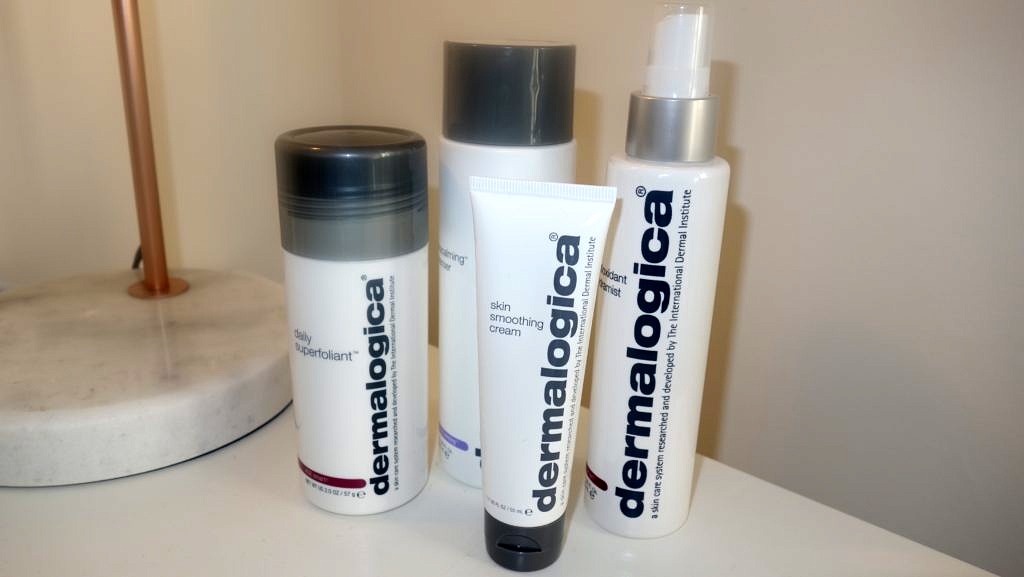 Dermalogica is one of those skincare brands that have been around for years and only recently have I started to take notice of it. When Preen.Me got in touch about joining the #MyFaceMyStory experience I was so excited as I felt like my skin was in real need of some change. The experience began by booking in a face mapping skin analysis in my nearest Dermalogica counter which is a free service. I visited the Dermalogica counter in Selfridges Trafford centre where I was first given a questionnaire to fill out about my skin. 
The consultant then filled in a prescriptive sheet whilst looking at my skin with a special light which helped identify my skin needs. The service lasted about 15 minutes and the consultant talked me to through the different skin zones during the process. After my face mapping, I was given a list of products that would help my skin routine and improve any areas of decongested, dehydrated and dull skin! Within a matter of days I was sent these products to try out. Whenever I try any skincare I give it at least a month before I can make any recommendations or assumptions.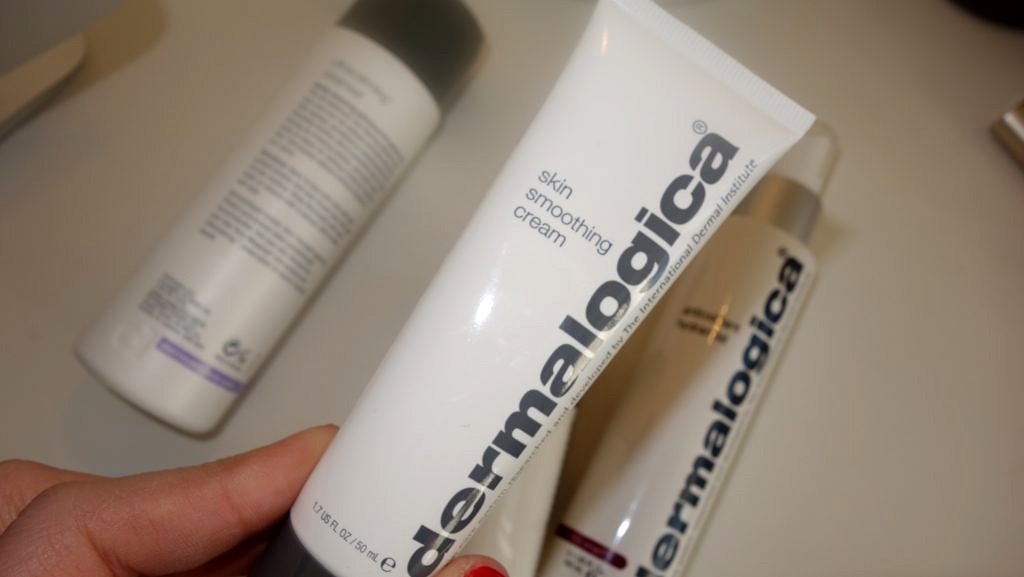 This is the line up of the products I have been using for the past 8 weeks. I begin my face routine by cleansing using the Ultracalming cleanser, this removes all makeup and any dirt whilst calming the skin. This product is especially good for sensitive skin that is prone to redness, I found that it was gentle on my skin and didn't burn. You only need a little to remove your makeup meaning this large bottle lasts ages. The Daily Superfoliant  is from the Age Smart range and one of Dermalogica's newest addition to the range. This is a resurfacing, anti-pollution exfoliant powder which has charcoal in the formula, you only need a little in the palm of your hand and just add a little water. It foams up very quickly, at that point I massage into my face for about one minute before washing off with warm water. Every time I use this product my skin feels so smooth, a little pricey at £55 for an exfoliator but you only use a little twice a week so I imagine this product lasting me a very long time! The next product in my skin routine is the antioxidant hydra mist which I spray on my skin after every cleanser to protect and hydrate my skin, all you need is two or thee spritz and your good to go. I tend to use this skin smoothing cream in the evenings as it is quite light and doesn't clog up my pores. It is super hydrating and smells amazing, if you are looking for a new moisturiser I would definitely consider this one.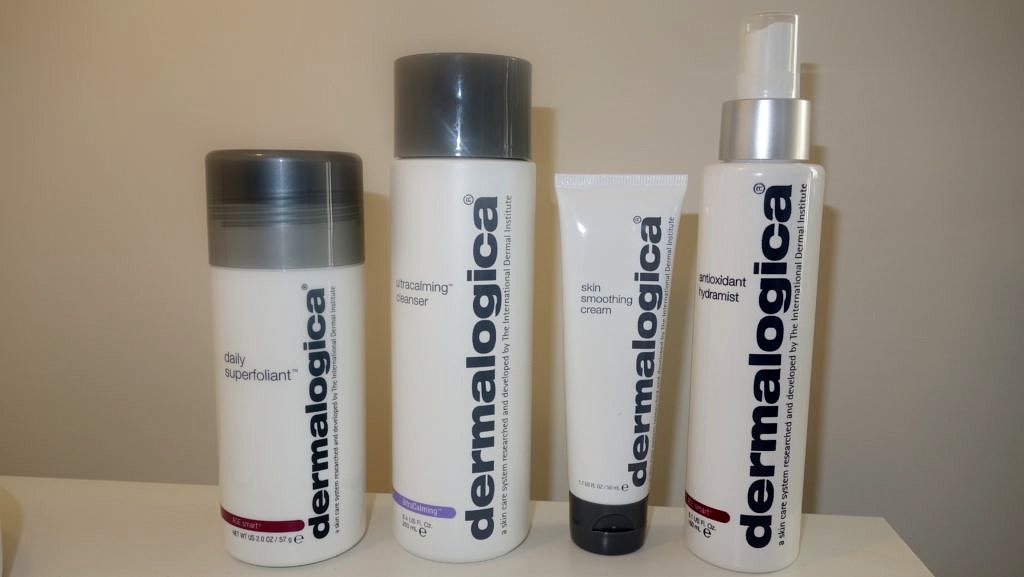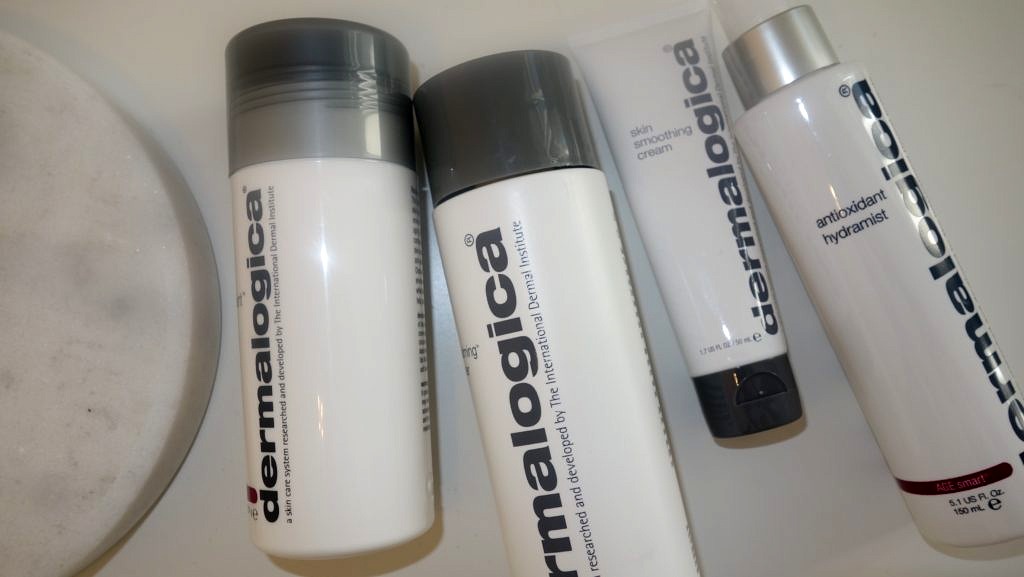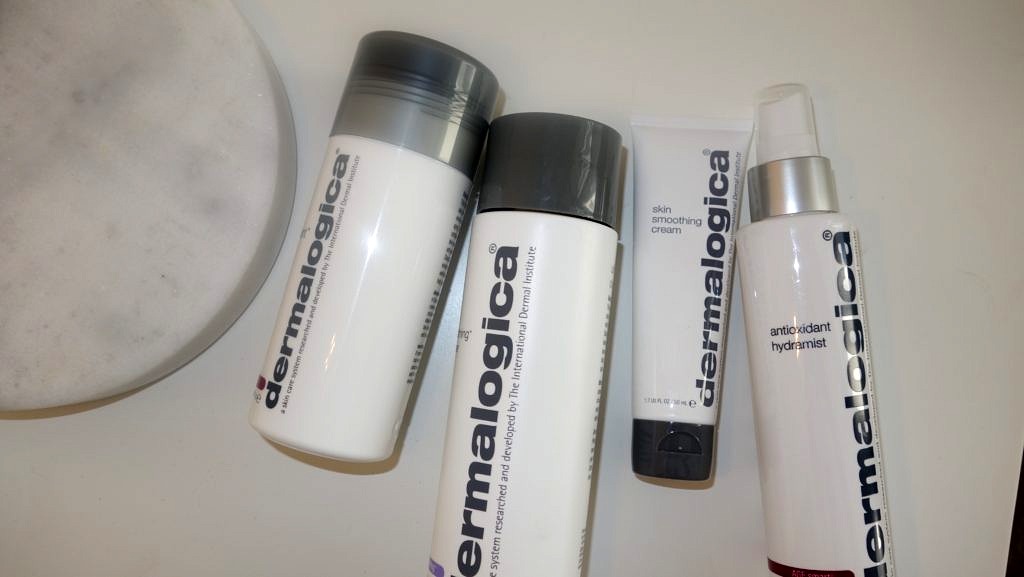 I can honestly say that using these products by Dermalogica has improved how my skin feels and looks over the last few months so I am really glad that Preen.me got in touch. What do you think of Dermalogica, I'd love to hear about your favourite products?
shop my favourite products