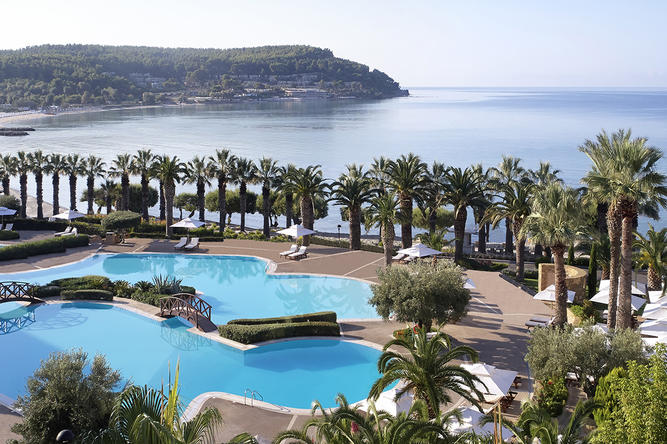 Over the last few years I have tried to visit different places to spend a week in the sun, this year we decided to go with all the family, including my 15 month old nephew! We chose Sani Beach in the beautiful region of Halkidiki for a number of reasons, the first being the short distance flight from Manchester to Thessaloniki, the weather of course, the fantastic facilities for children and finally the thousands of positive reviews on trip advisor and recommendations from friends about Sani resort. I am currently 27 weeks pregnant so going on a babymoon somewhere like Sani Beach was the best decision we could have made! Sani is made up of a number of hotels (Sani Beach, Porto Sani, Sani Dunes, Sani Asterias and Sani Club) each offering a different experience of greek luxury, whether your looking for exclusivity, adults only sunbathing areas, child friendly activities, fine dining, relaxation or gourmet there is something for everyone. These are some of the highlights from this beautiful greek getaway…
Sani Beach is the most child friendly out of the 5 hotels in the resort and has 392 rooms, offering a variety of activities from day to night including aqua fit and yoga to olive tasting and a sunset cruise. You can even rent bikes and follow the many woodland trails, available to guests of all hotels at Sani. I have to admit when I come away I like to stay on my sun lounger for most of the day and not move, but the option is there for those who want to get involved!
The hotel has a number of restaurants and bars to dine at, a beautiful spa, both indoor and outdoor pools, tennis courts, an open air theatre and a play area for children. There is a beautiful marina which is a 5 minute walk from Sani Beach that guests can find a number of restaurants (most part of the half board programme), bars and designer shops. We stayed in a double sea view room at Sani Beach which overlooked the pools and beach, a modern and clean room with all the amenities you could require including a hairdryer, Nespresso machine, TV, bath robes, slippers and toiletries by french skincare brand Anne Semonin. The staff in the hotel couldn't do enough for you, always so friendly and making sure you have what you need at any time of the day! When we arrived at the hotel we were greeted by the warm reception staff who welcomed us to the hotel with a cold flannel and a glass of processco (or orange juice in my case)! The entire hotel was so tastefully furnished and designed in a calm, luxury feel which was different to some of the previous hotels I have visited in Europe.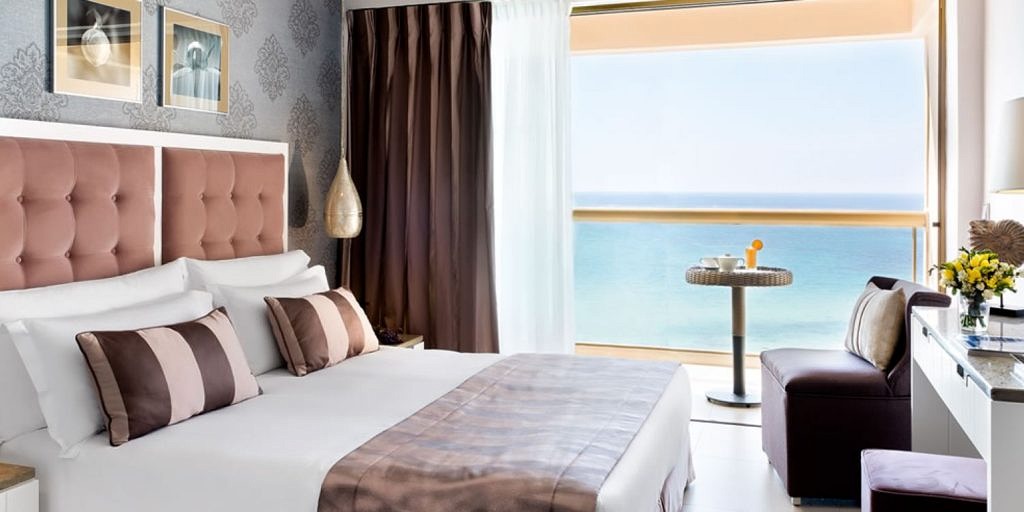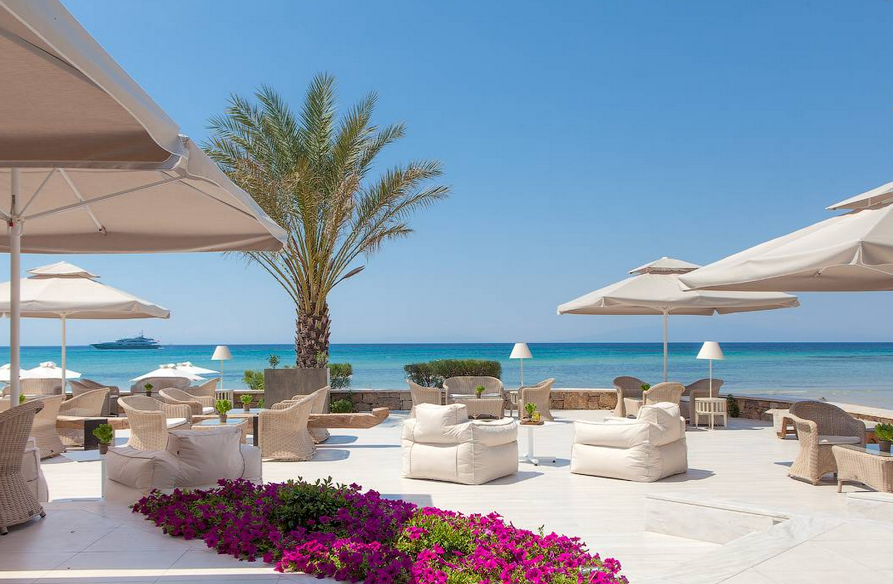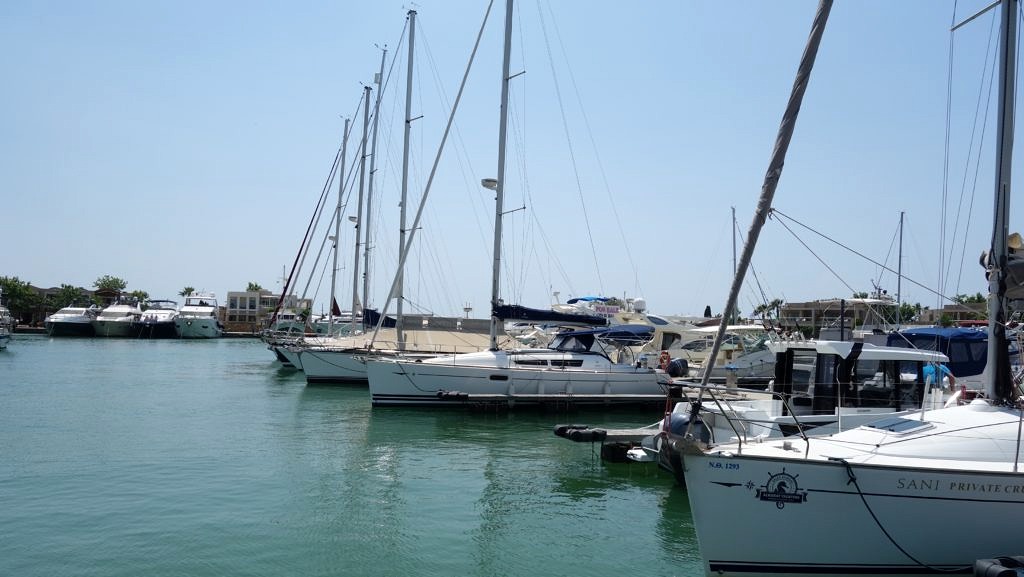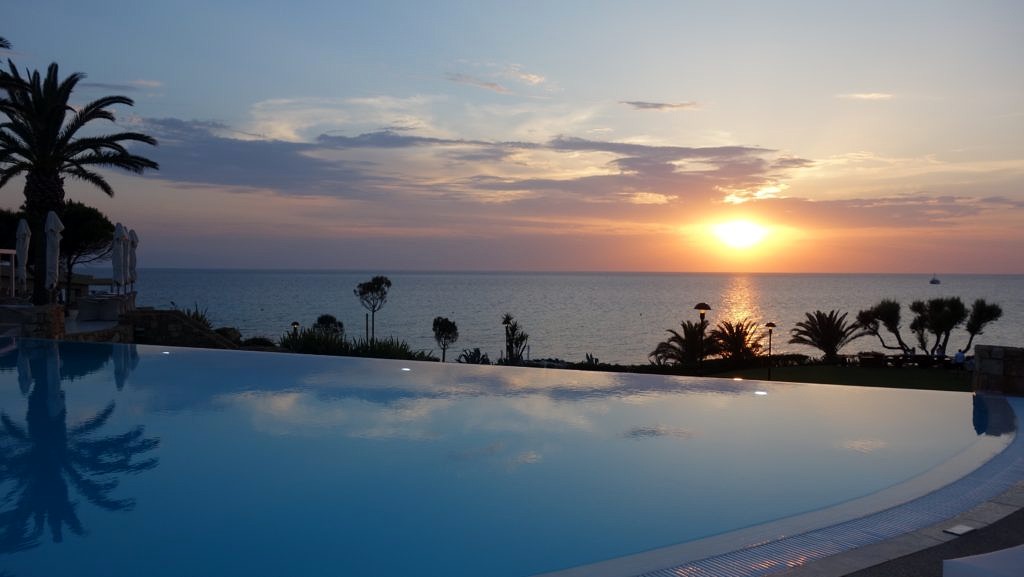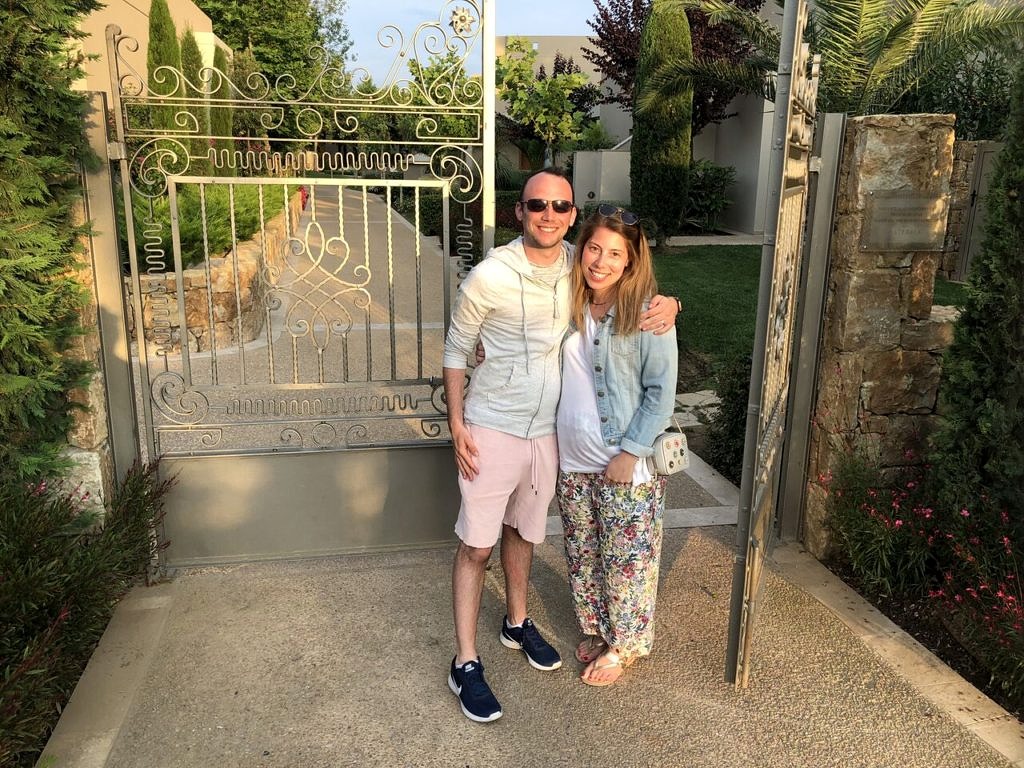 Breakfast was available in two locations at the Poseidon buffet restaurant depending on your preference for adults only or family areas, either way the food was the same, there was just a little less choice at the adults only buffet. The breakfast was fantastic, from freshly baked croissants and pastries to greek yoghurt, pancakes and fruit to eggs and hot cooked food, salads and many varieties of cheeses. The choice really was endless! There was also fresh fruit juices, water and hot drinks available. We ate in the buffet on one evening and the food was excellent, the freshest of greek produce used in all the dishes and a variety to choose from suitable for all diets. I could not fault the buffet restaurant, presentation and taste was second to none and you certainly won't leave hungry!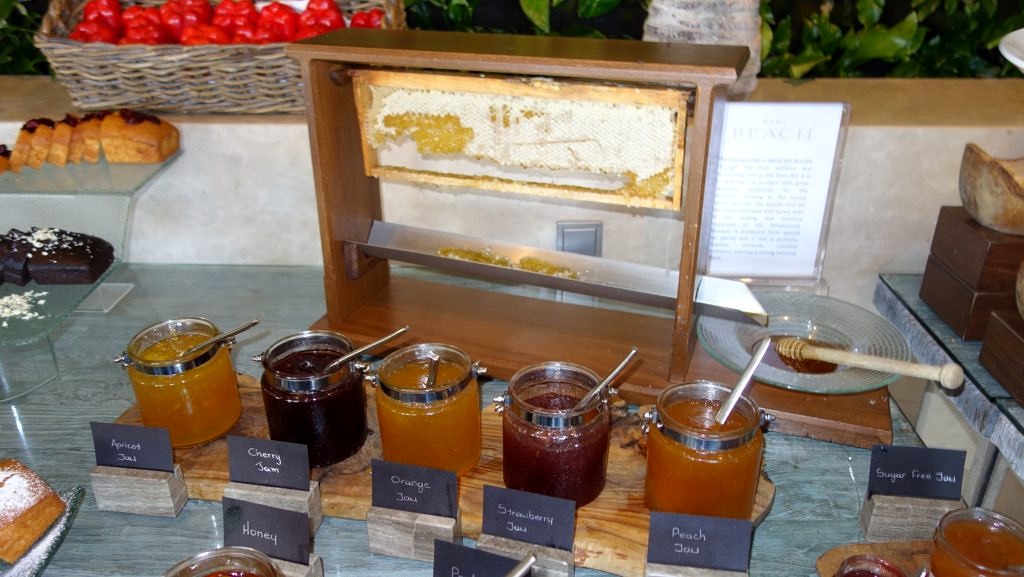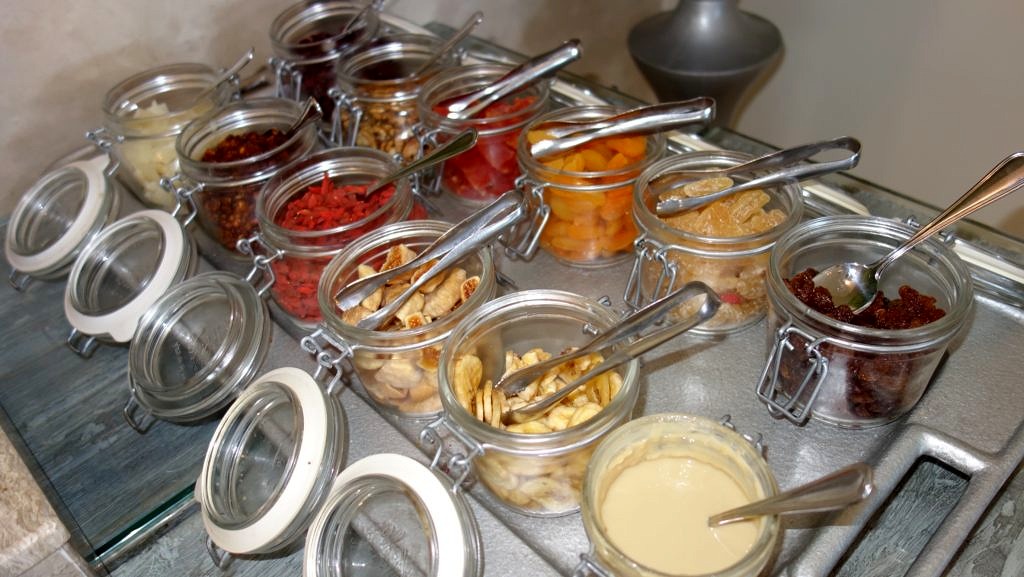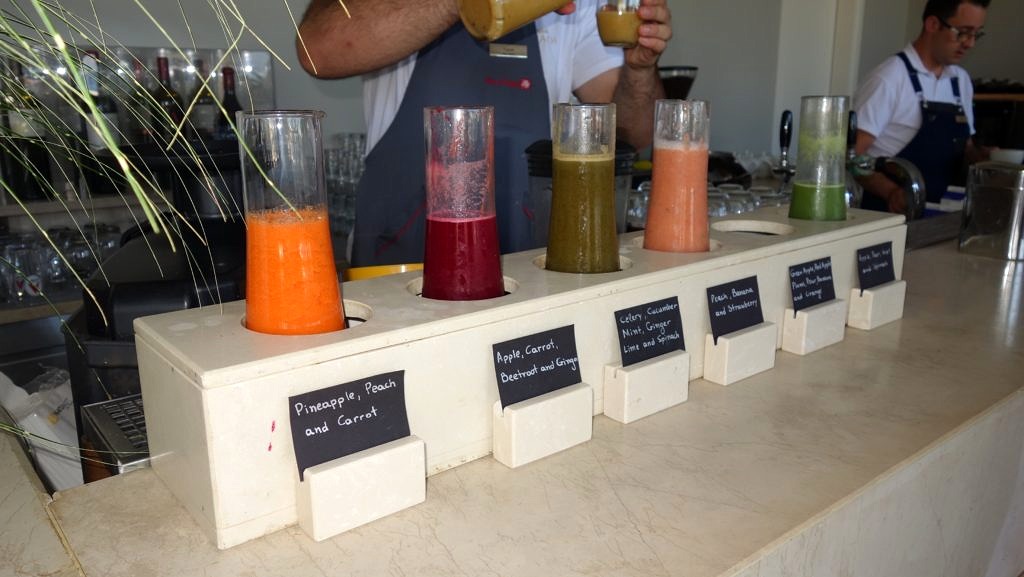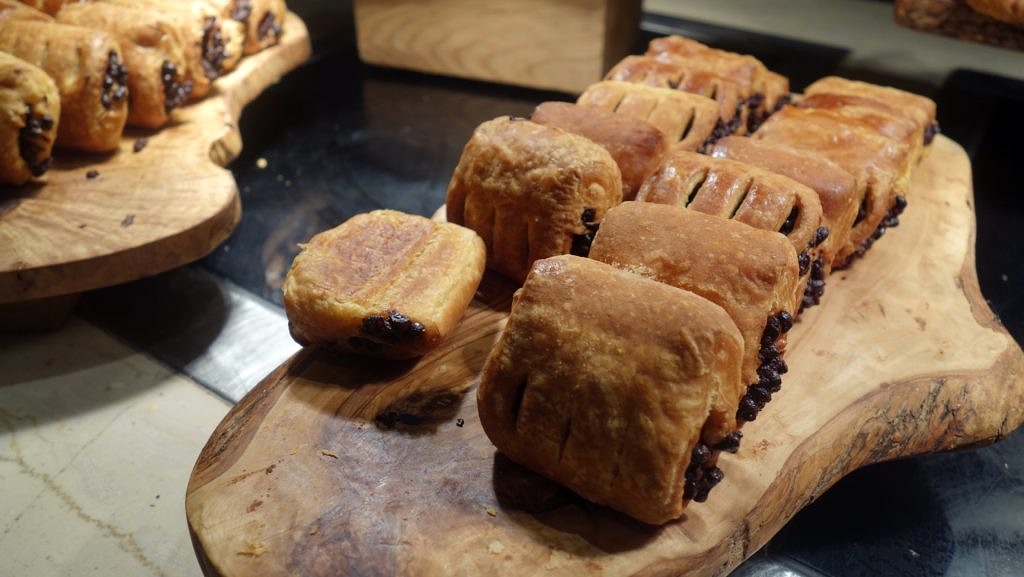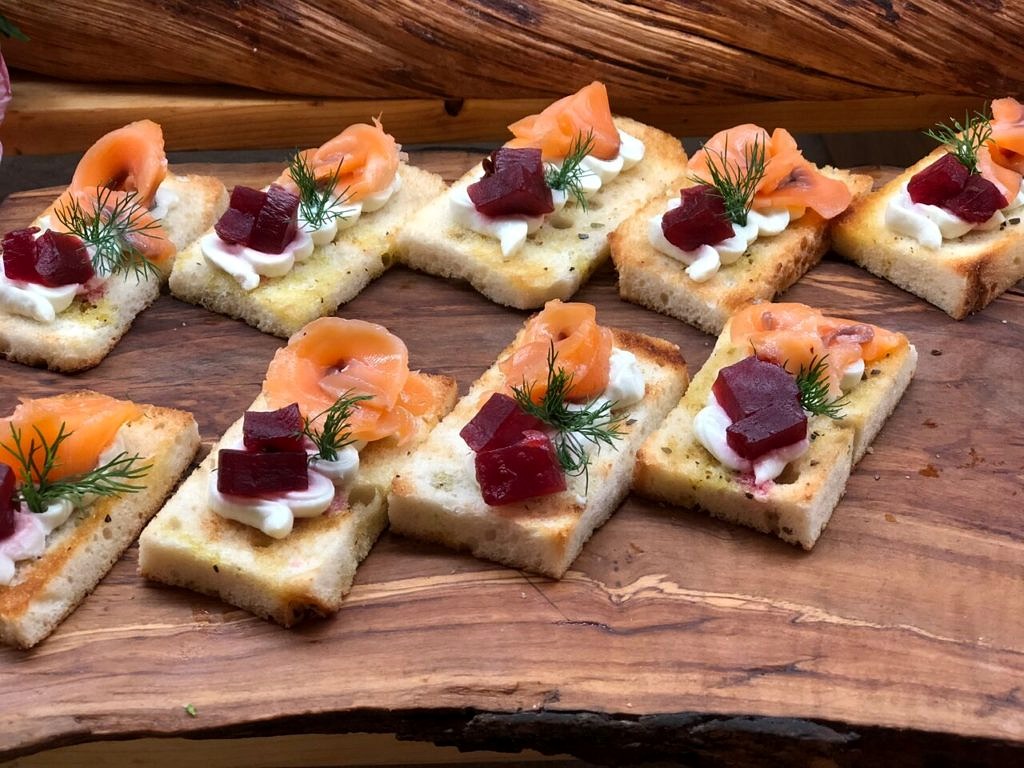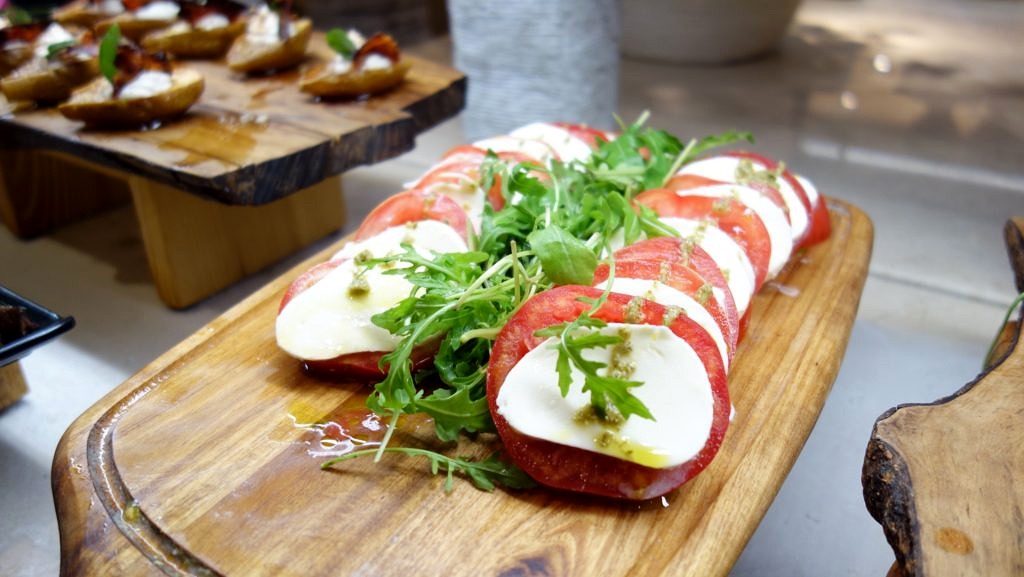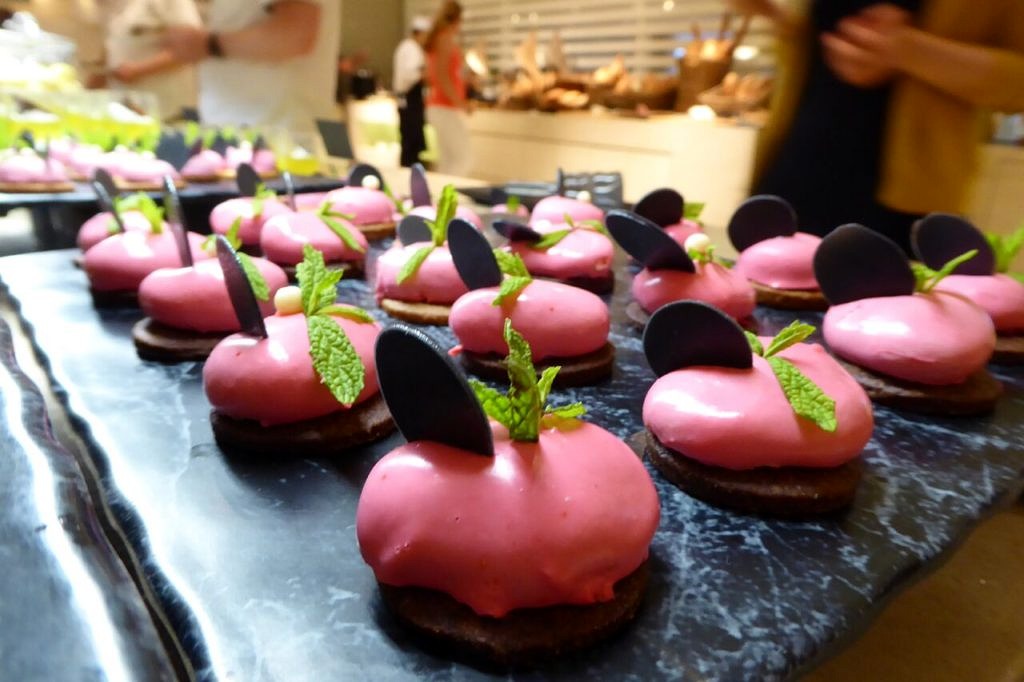 The spa offers a full menu of services from massages, facials, specialist body wraps, nail and waxing treatments so if you are thinking of treating yourself whilst away then this is certainly the place. Being 27 weeks pregnant I was super excited to try out the spa and relax for a few hours! My spa experience began with the perfect treatment for my growing bump. I was advised to try out the 'glowing mother to be' treatment which was 90 minutes of bliss, the treatment consisted of a full body massage and facial using products by Anne Semonin which are used throughout all the resorts. The treatment room was beautifully furnished and tranquil as was the rest of the spa.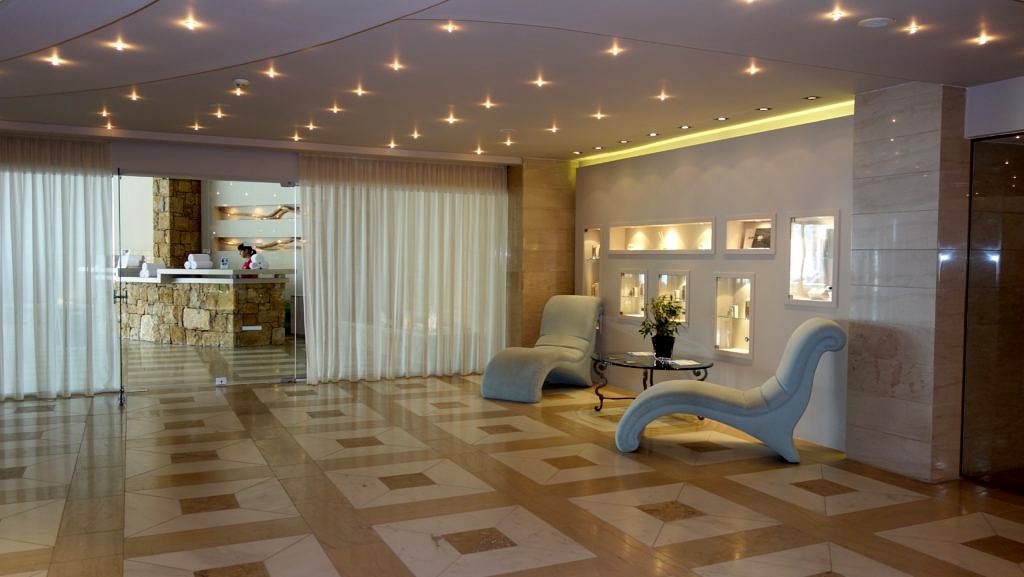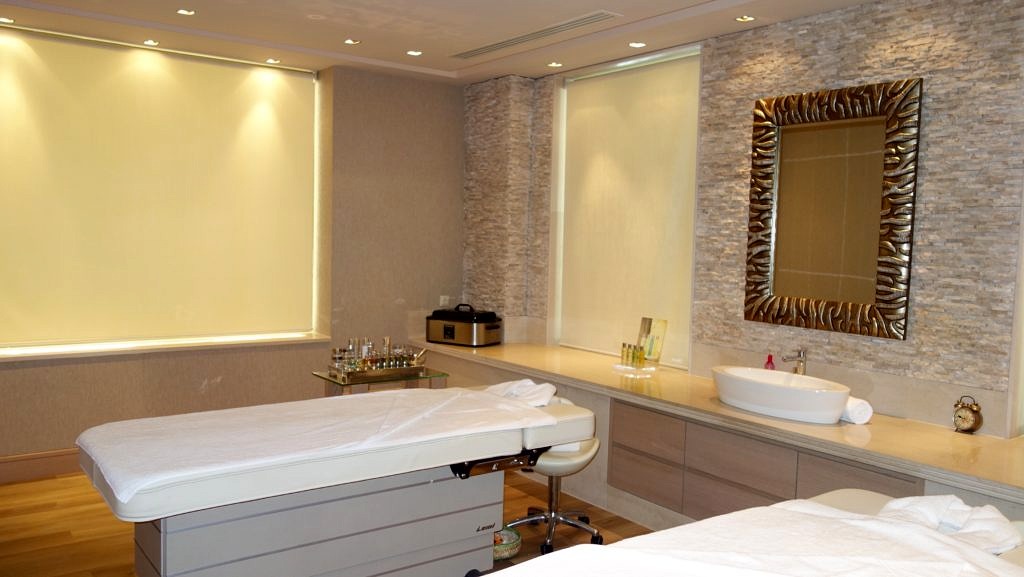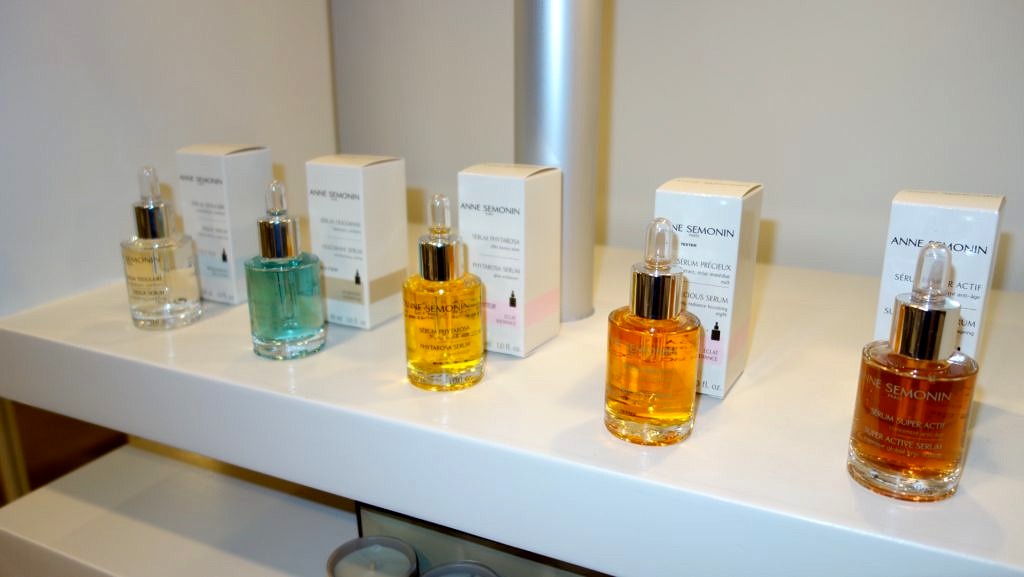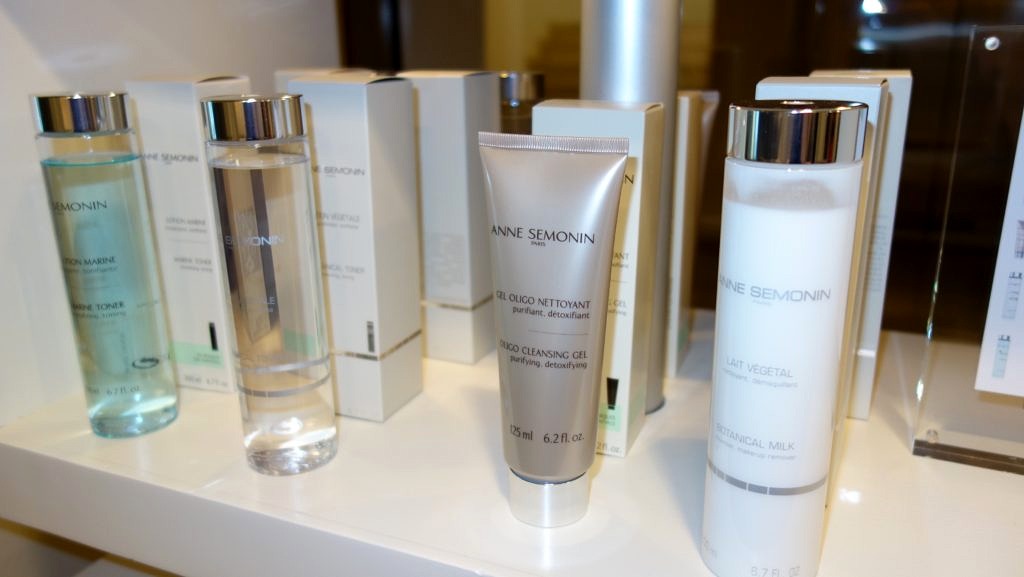 There are 22 different restaurants at Sani from casual dining to fine dining and gourmet experiences, there is a choice for everyone. We tried a number of the restaurants but my favourite was Artemis, located at Porto Sani, just a 5 minute walk away from Sani Beach. To start I tried the feta and tomato salad, followed by the chicken penne pasta and to finish the pavlova which was excellent. My family all tried out some of the other dishes on the menu which they couldn't rave enough about.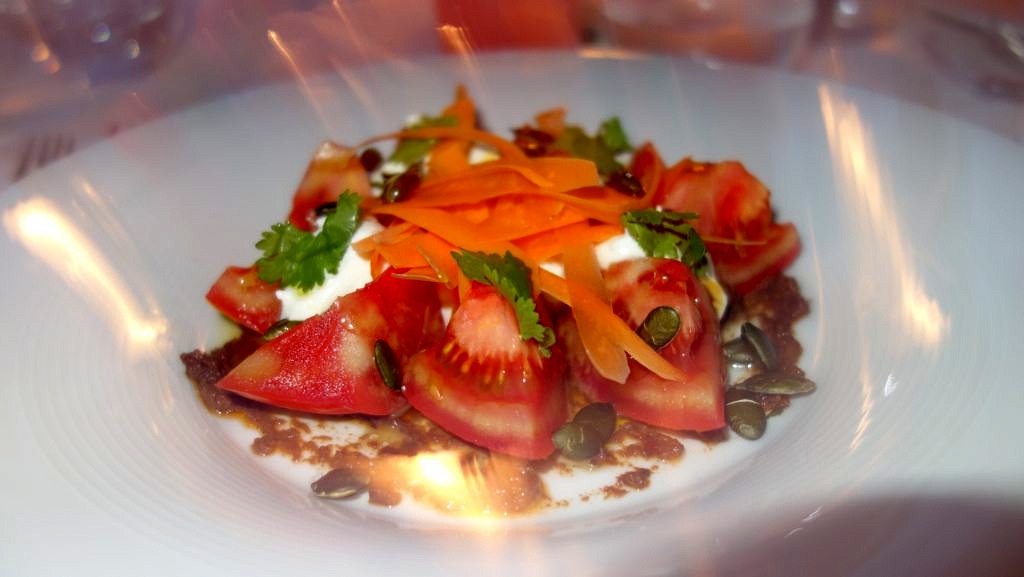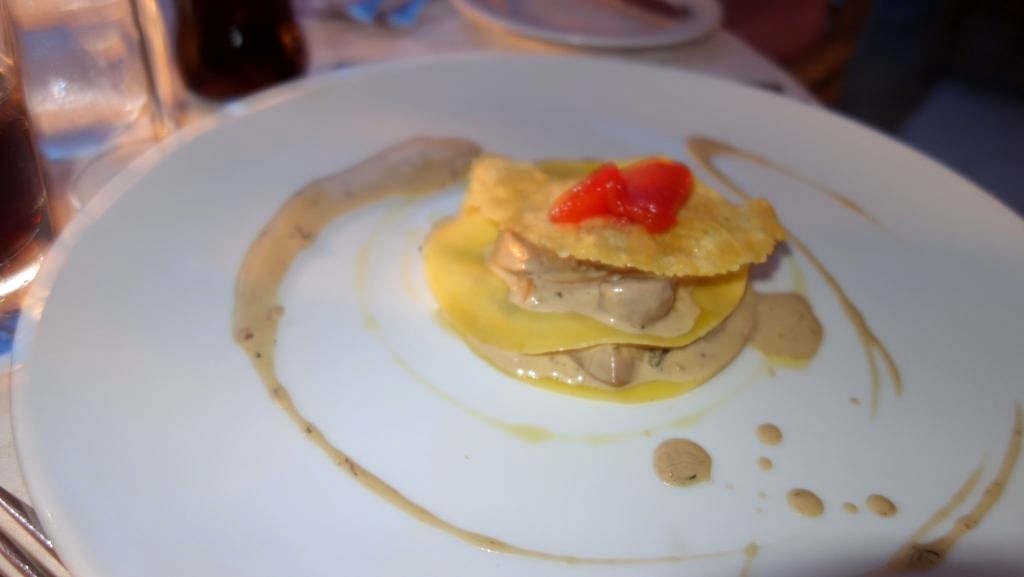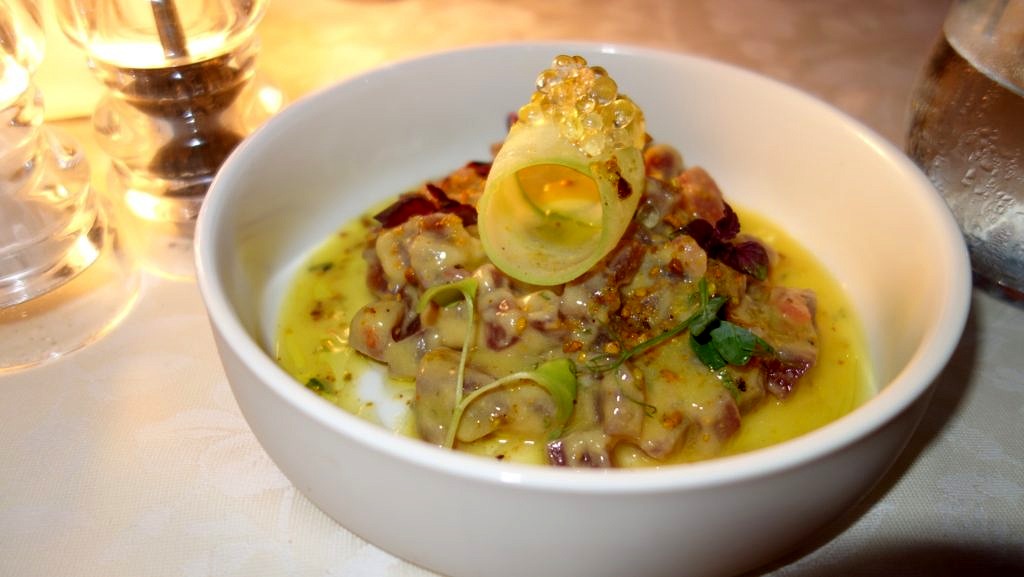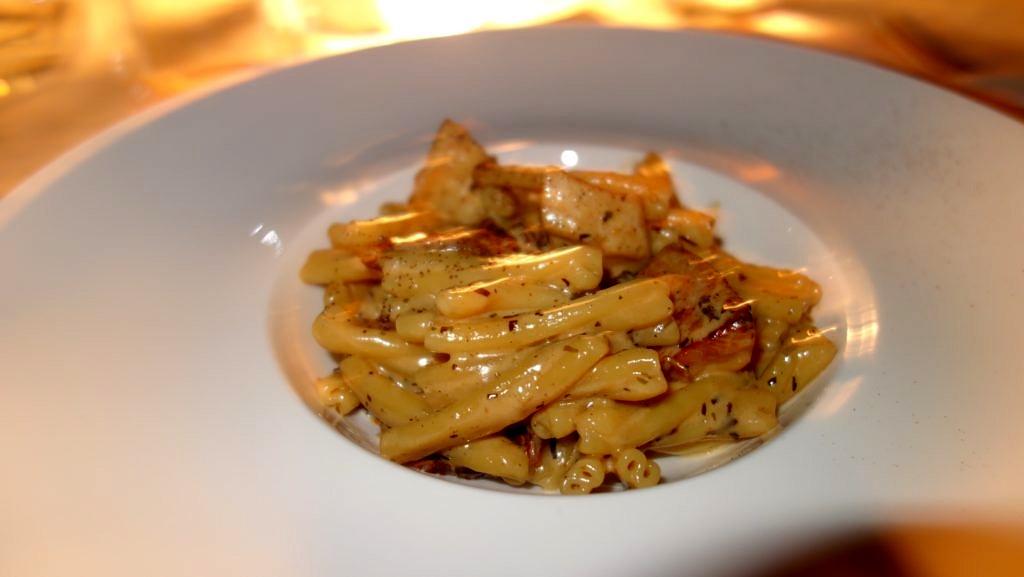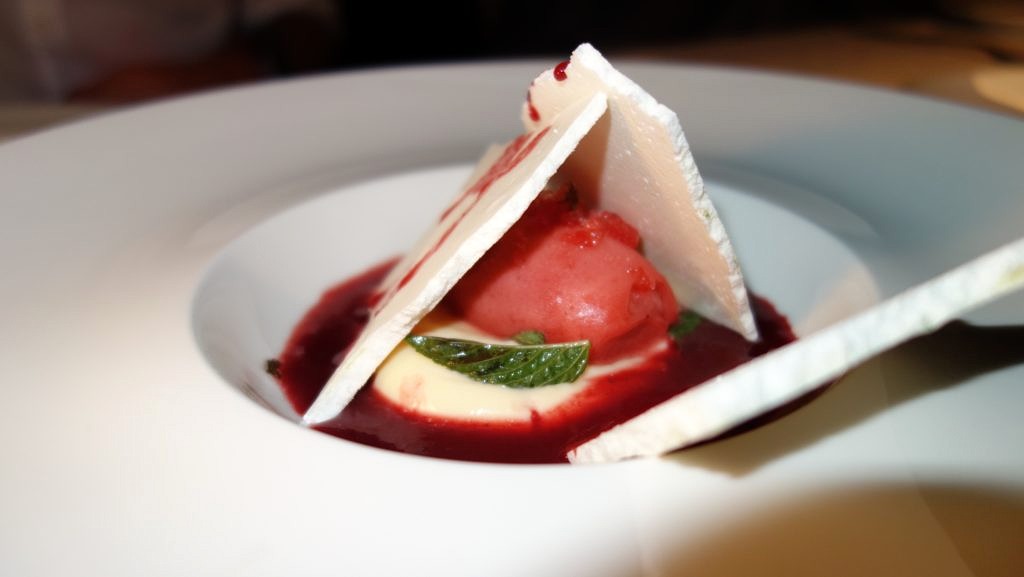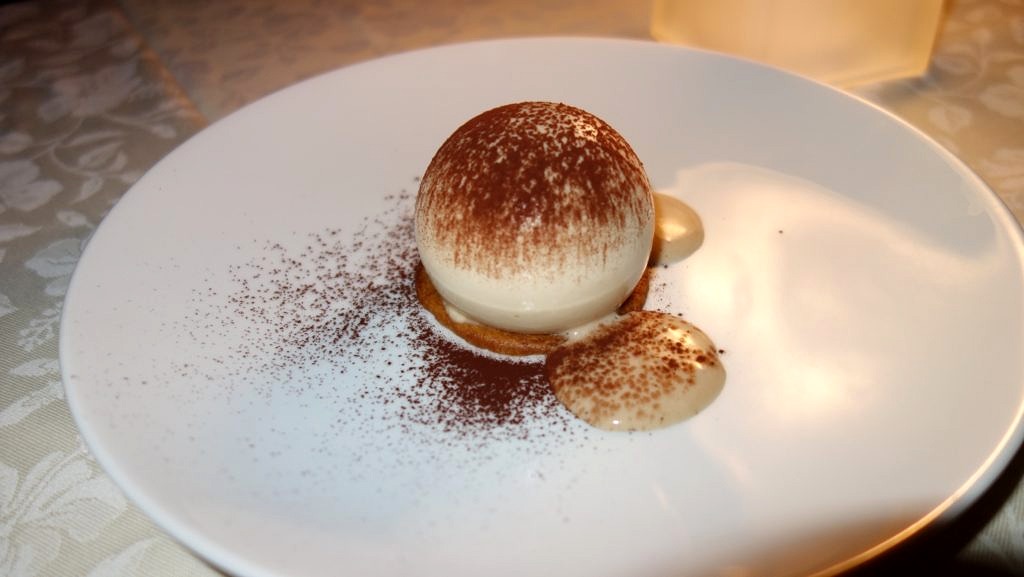 Another favourite restaurant was on our first evening at Sani at Psaroyannos, authentic Greek restaurant located in the marina. We ordered from the set menu as we were half board and the sharing platter to start was generous between 6 of us, plenty of food to get us started! For main I tried the chicken and cous cous which was very tasty and succulent, definitely one to try out.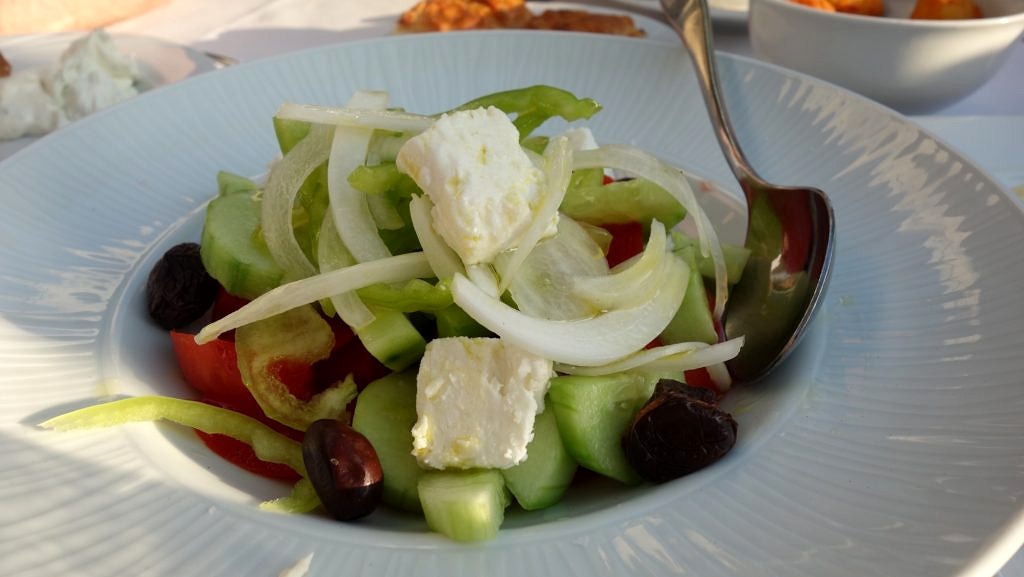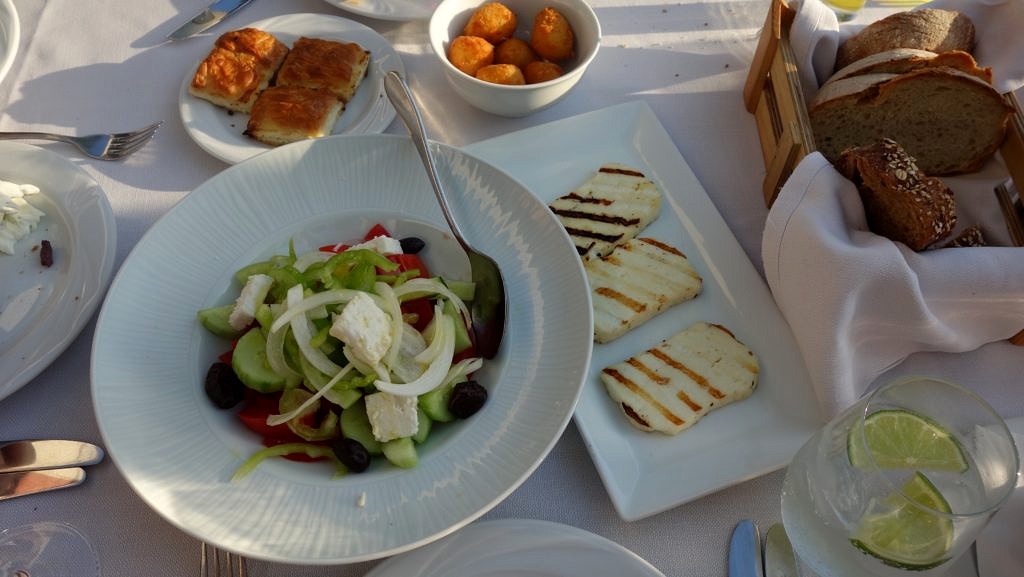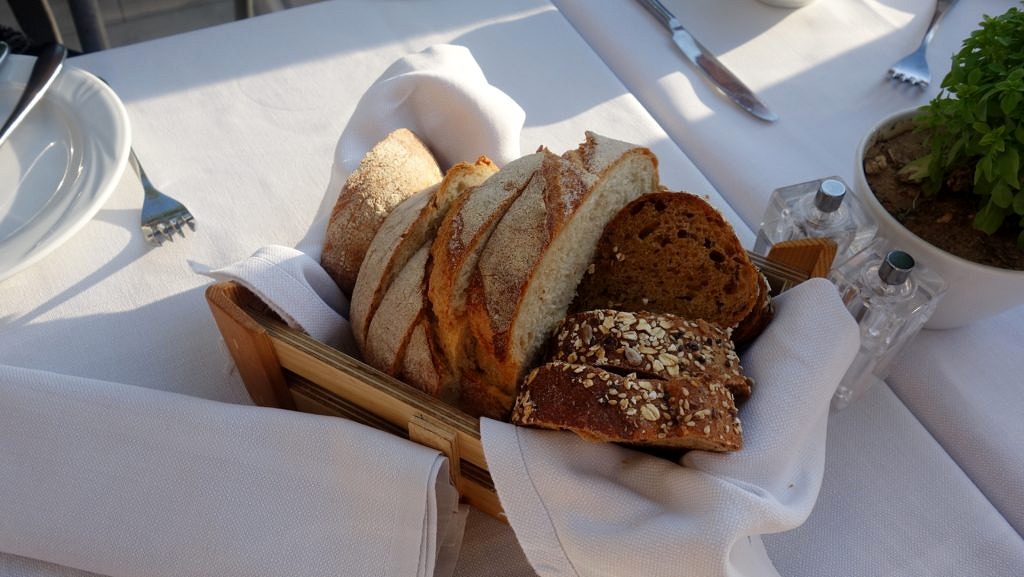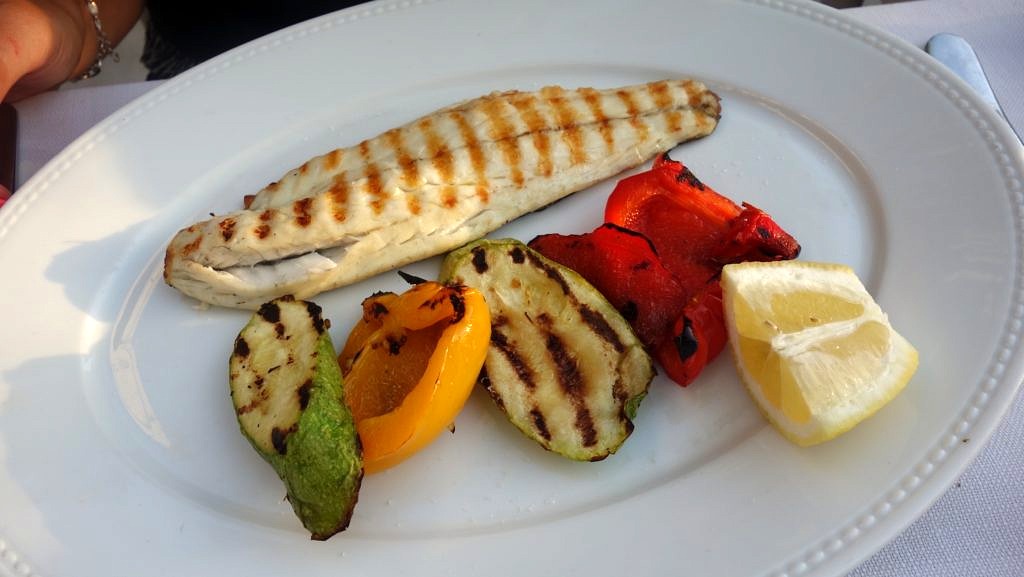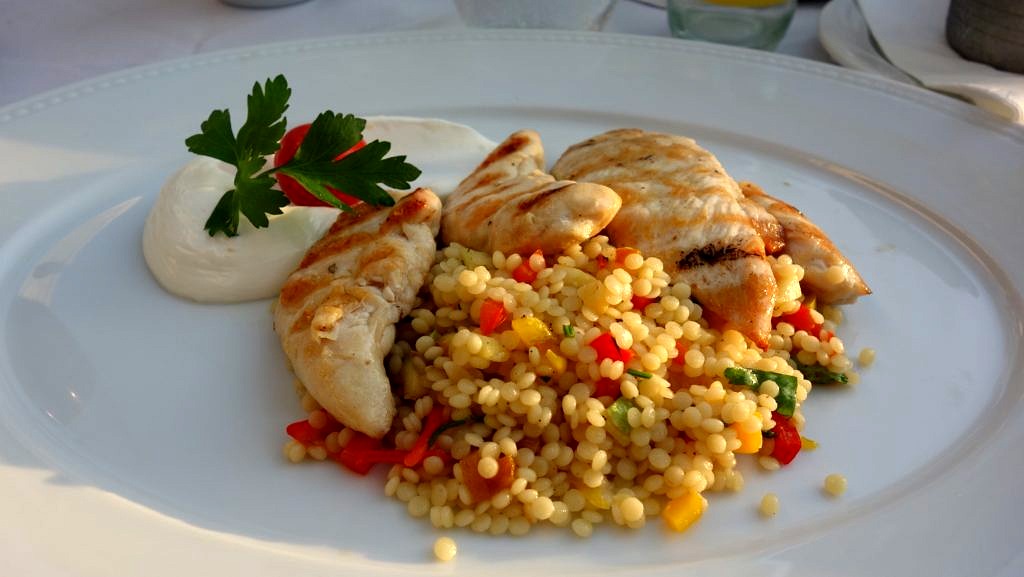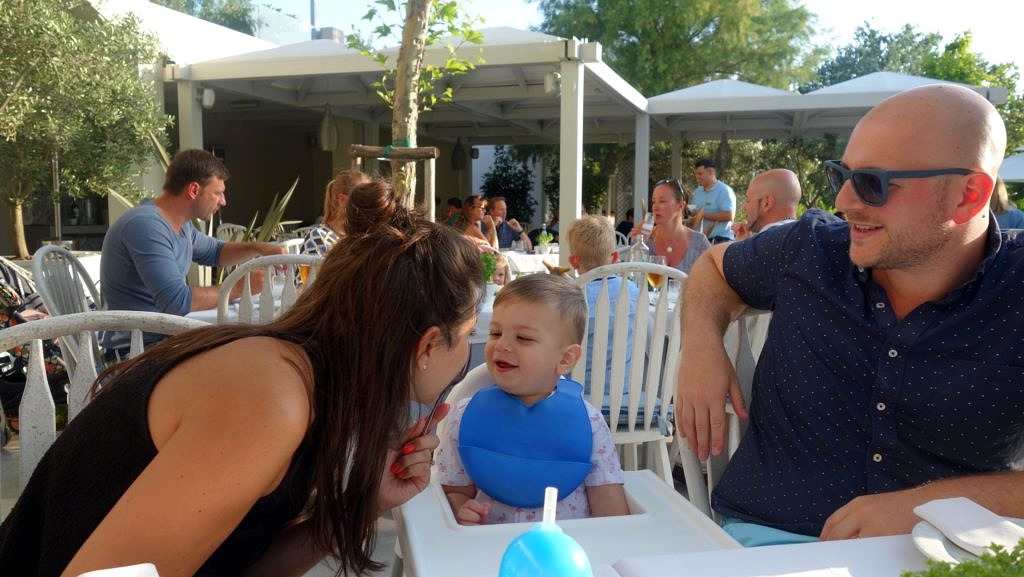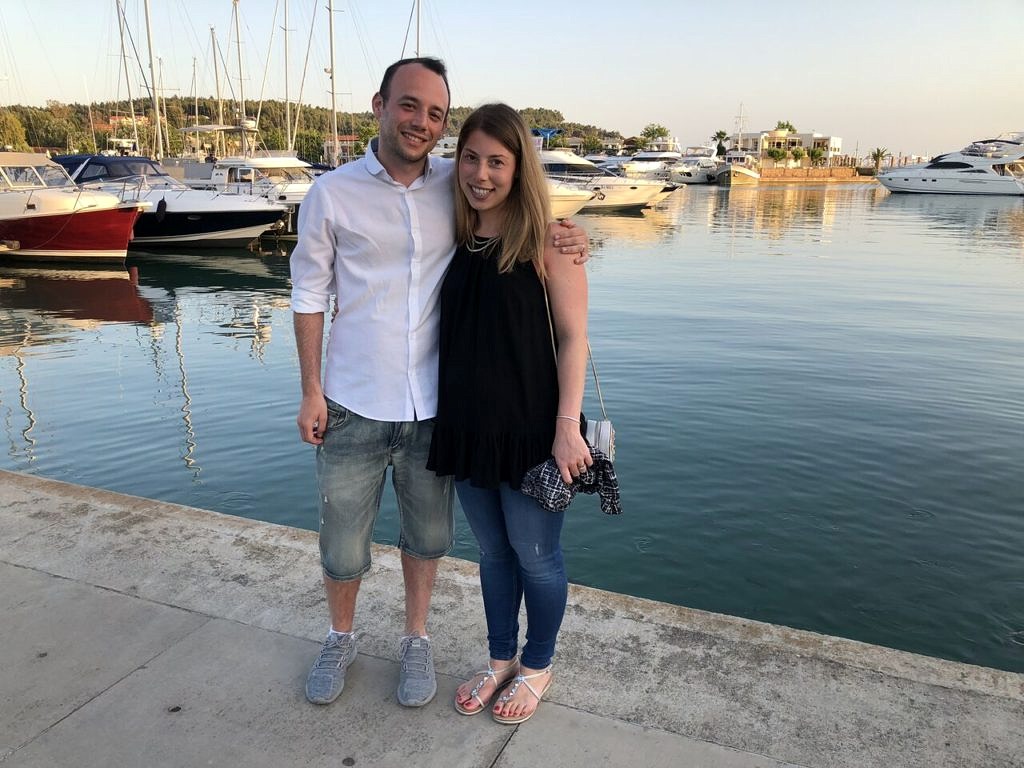 We spent a couple of evenings at the Garden Theatre where shows including Michael Jackson and the Blues Brothers took place. The performance was excellent although it would have been good to see a variety of entertainment each night. If you are visiting with children then having the entertainment for them in the evening is perfect.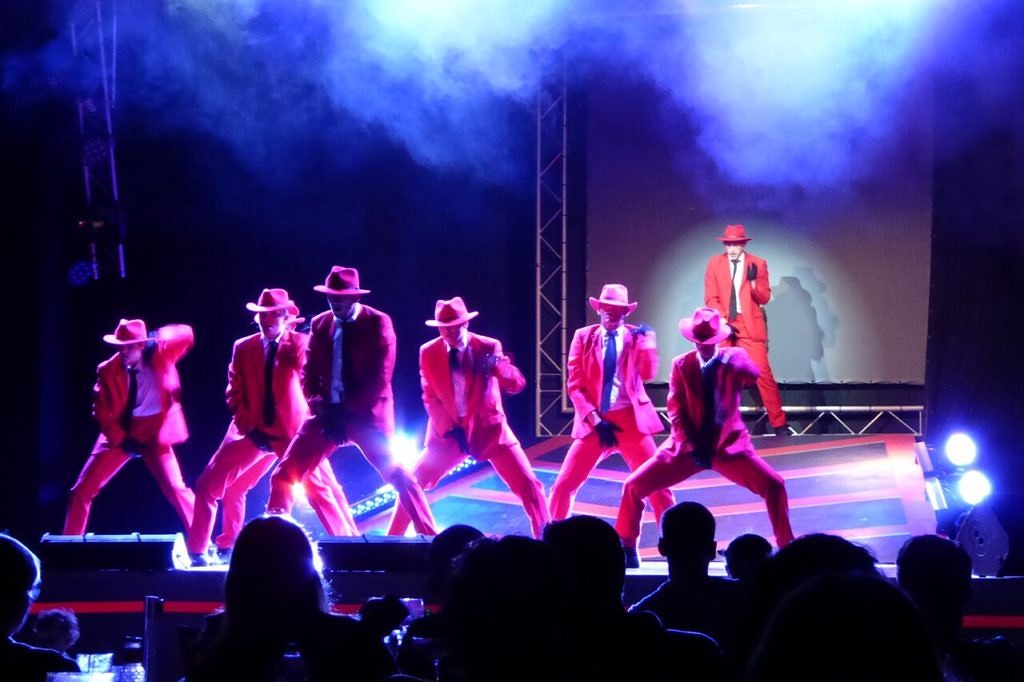 I will definitely plan to come back to Sani and maybe try out the other hotels in the resort as they all seem fabulous! To find out more about Sani Beach visit the website here.