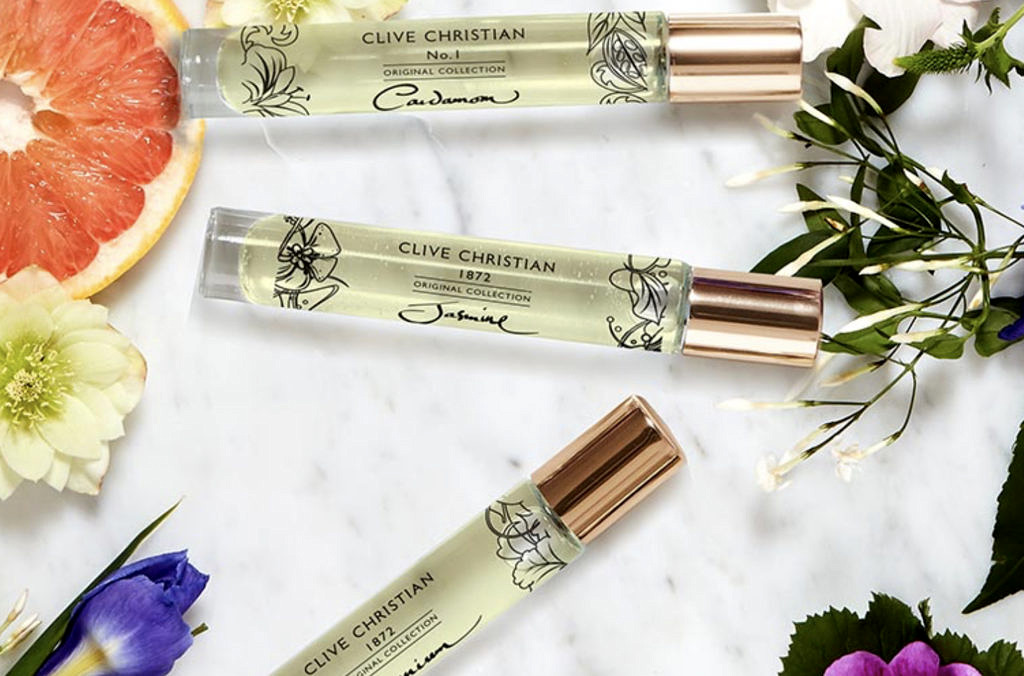 With summer well and truly settling in, what better way to start the week with a few of my favourite summer fragrances. I regularly change my scent depending on the season and the occasion which is why I like to have plenty to choose from. If your looking for something feminine and floral, then look no further as Miu Miu has the perfect scent for you. For those of you who like a citrusy scent then Chloé Nomade or Gucci Bloom Acqua Di Fiori is the one for you. If your like me and love a gourmand fragrance and something sugary then Flowerbomb by Viktor and Rolf, which was recently included in my holiday beauty essentials post is a winner. Not forgetting the guys out there, there is always a new fragrance that wins me over, that is why my husband has enough fragrance to last him a lifetime! Although a little pricey, Clive Christian is amongst his favourites, usually worn for those special occasions! As the world's leading perfume house, they have so many different fragrances and a great way to try them out is their Twist Discovery Set, which features the perfect summer perfumes, including citrus, floral and gourmande scents. My Favourite is the citrus floral fragrance with black cherry, acacia and cedarwood, very addictive!
Woody Oriental With Deep Amber from Clive Christian's private collection is my husband's favourite fragrance, now it sounds quite heavy but its not at all, the blend of lemon, mandarin and peppery notes make it the most amazing scent! Over £200 a bottle, this is not one for everyday use but a real must have for any fragrance lover.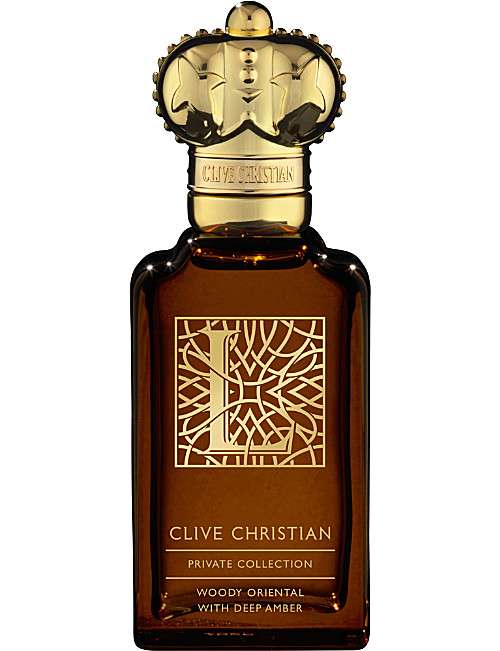 Miu Miu is a favourite of mine and one that I occasionally like to indulge in. Their recently launched L'Eau Rosée is the perfect summer scent which features lily, blackcurrant, citrus and rose notes. I love everything about this fragrance, from the ultra feminine bottle to the pink coloured floral juice, it makes a great everyday fragrance.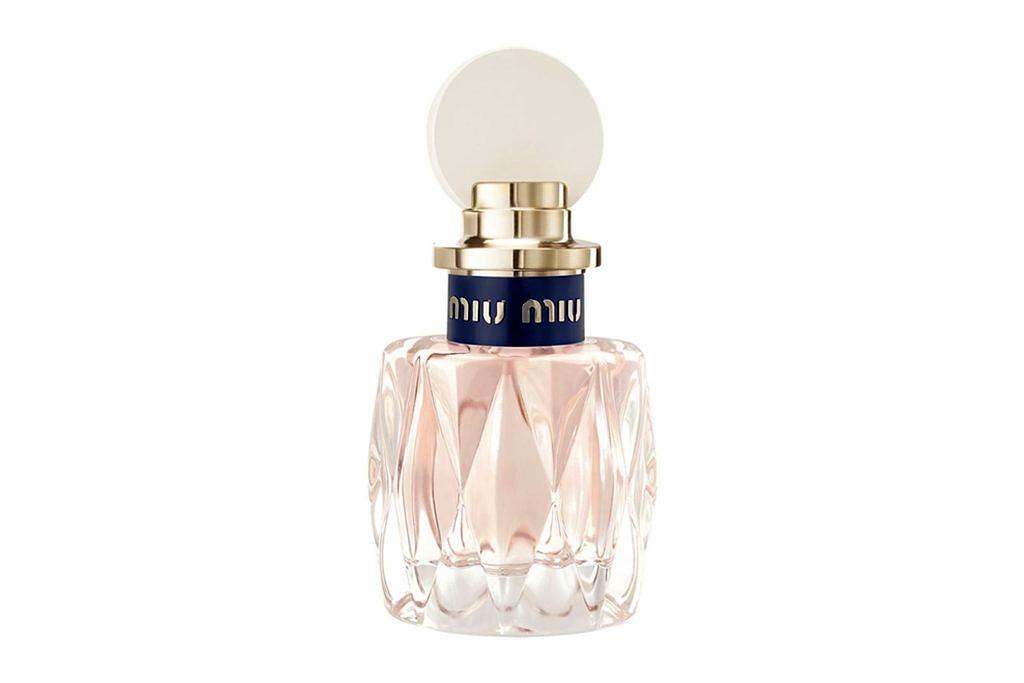 Burberry never fail to impress when it comes to fragrance! If you are looking for a great summer scent for your other half then look no further. Mr Burberry Indigo is the brands latest fragrance launch, one with a careful blend of zesty, herbal notes. A fresh and light fragrance featuring rosemary, blackcurrant, lemon oil, driftwood and spearmint with a warm base of amber and musk. One thing I love about Burberry is their personalisation service which is free of charge if you order from their website, making a bottle of fragrance the perfect gift.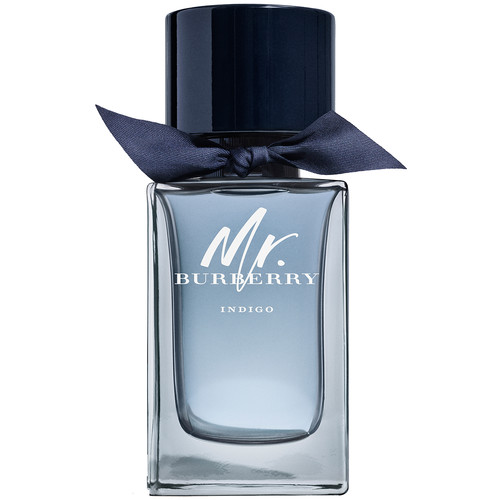 The last fragrance on my summer bucket list is Chloé Nomade which launched beginning of this year. If you like the original fragrances by Chloé then you'll be sure to love this one. Before I even mention the fragrance, I can't help but admire the the elegant bottle design, from the gold detailed cap and suede ribbon to the O shaped bottle. This fragrance is a floral chypre scent which blends fresh oakmoss, sweet plum and freesia for the ultimate summer spritz.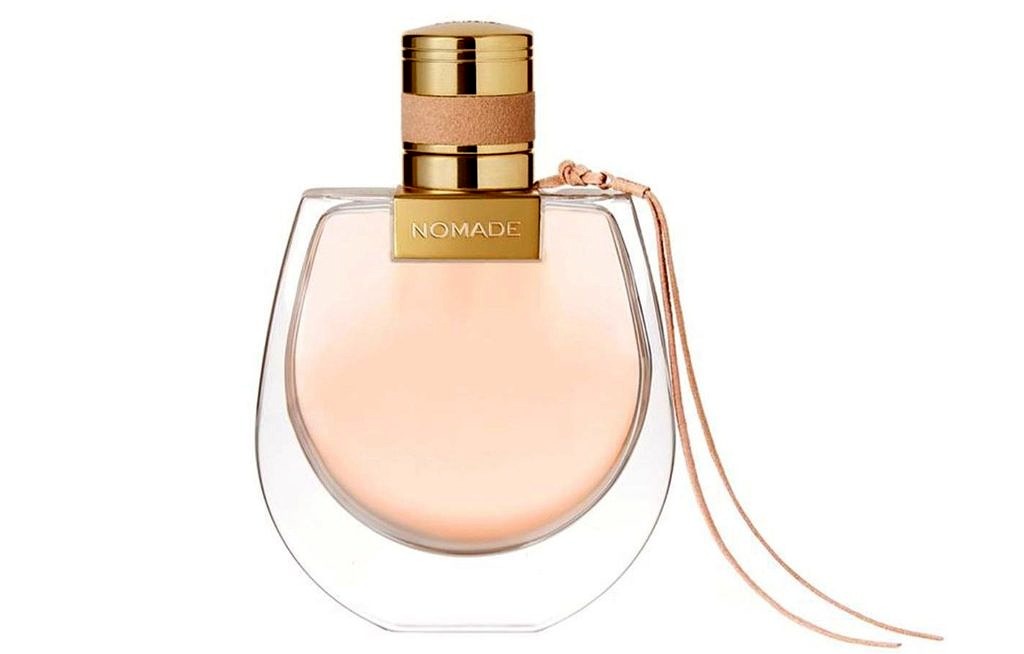 Shop my favourite summer fragrances
*This is a sponsored post with Clive Christian, as always opinions are my own.