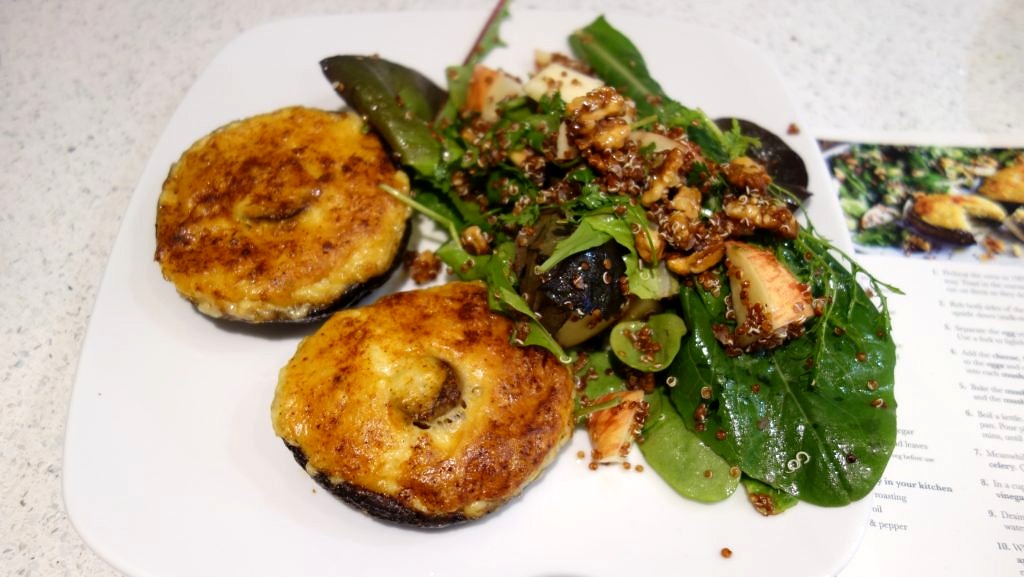 Riverford is a monthly recipe box subscription, one of the best I have tried. All the food is organic and grown on their very own Riverford farm. Not only do they deliver fresh fruit, veg and meat boxes but also provide tasty and healthy recipe boxes for those who want to cook something delicious, organic and nutritious in their own home. Each week Riverford update their recipe choices on their website for people to choose from, not forgetting calorie conscious subscribers, providing nutritional information for each recipe. I tried out a couple of their vegan recipes…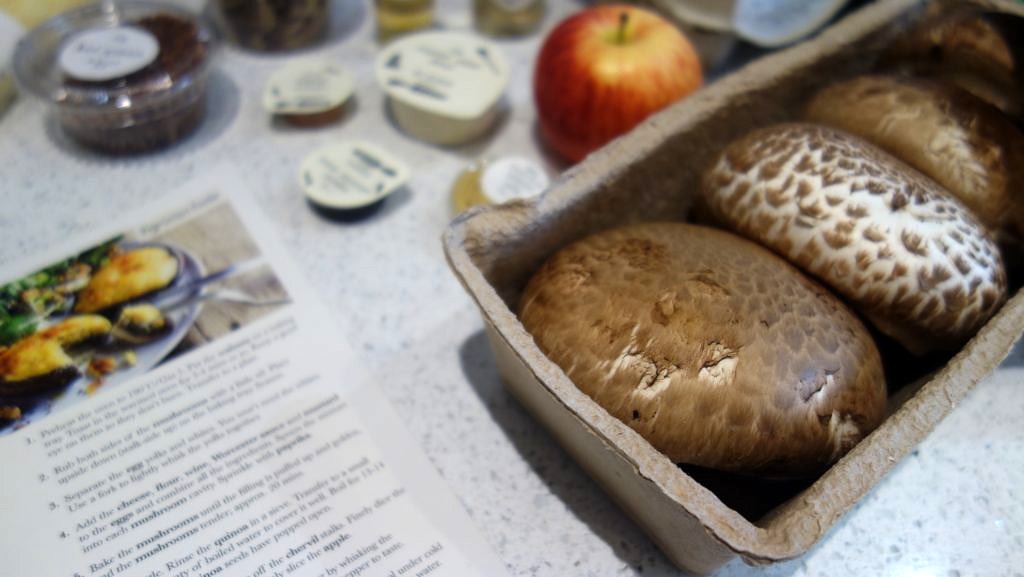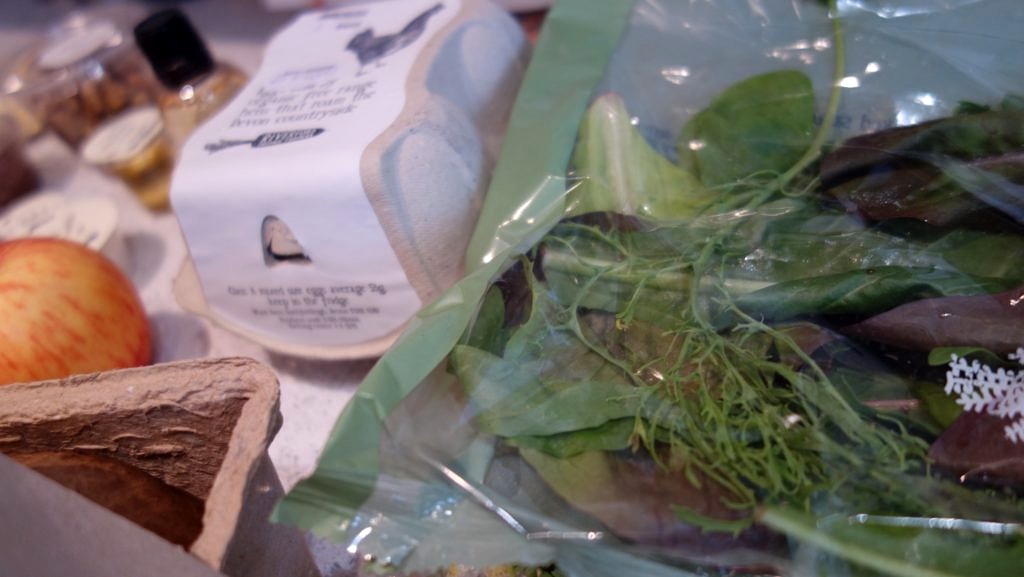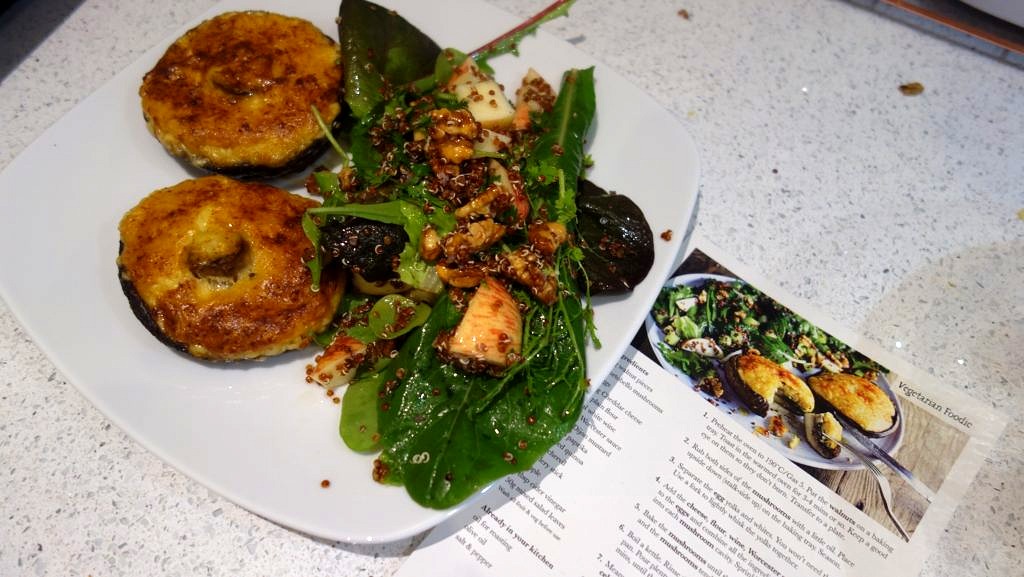 First recipe was portobello Welsh rarebit with apple and walnut salad which was super easy to make and tasted excellent. The step by step recipe card and perfectly weighed out ingredients made it the easiest mid week dinner! When the box arrived all the fresh ingredients that were required to be refrigerated are clearly labelled, everything else is measured out perfectly for a meal for two. The mushrooms were so easy to prepare and the salad tasted so fresh and light, a perfect summer dish. Everything about Riverford is so easy to follow, nothing is complicated to make which is what I like about their recipe boxes.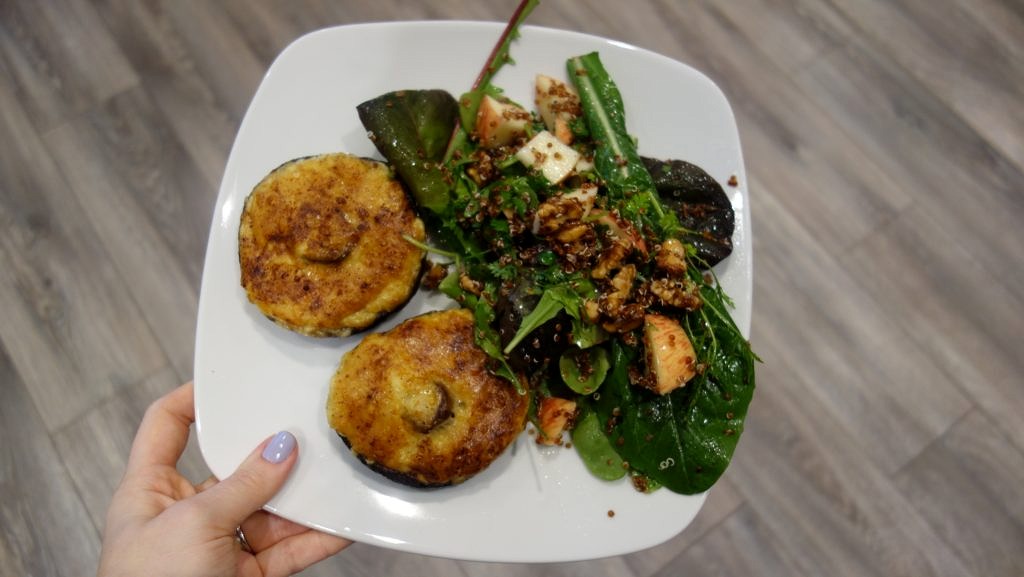 For the second recipe we tried out the sweet potato goulash, another delicious dish although it took a little longer to cook than the recipe card stated. All the flavours tasted great together. There was a little more preparation involved with this dish but it still only took about 15 minutes in total. I would definitely recommend trying out the recipe boxes, both of these recipes were something I have never tried so it would good to explore different dishes.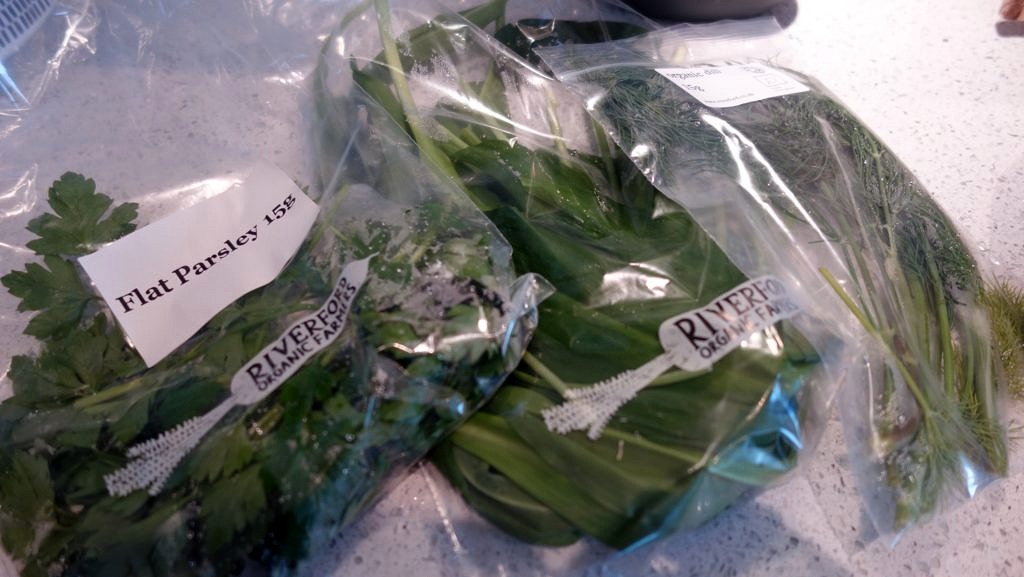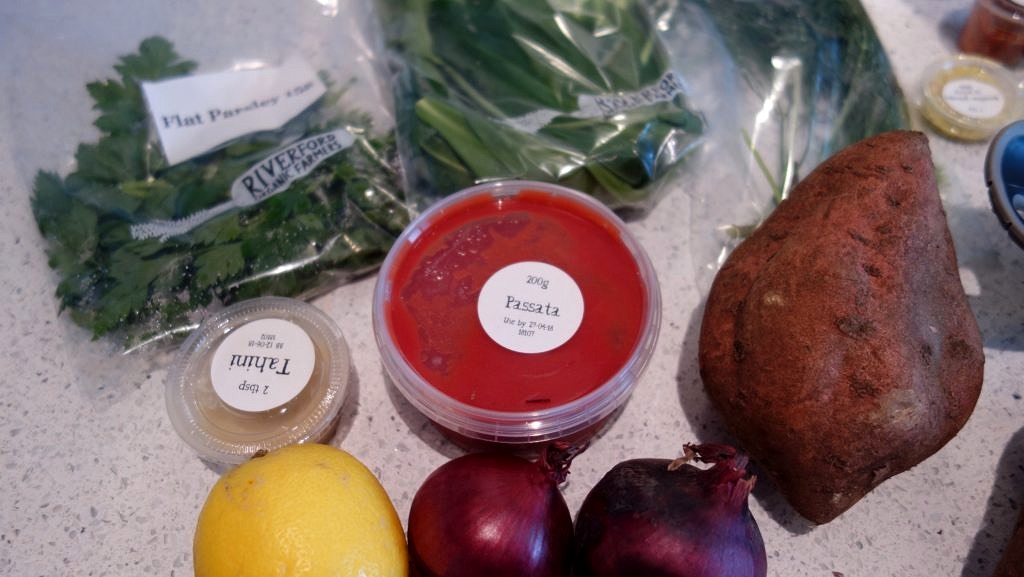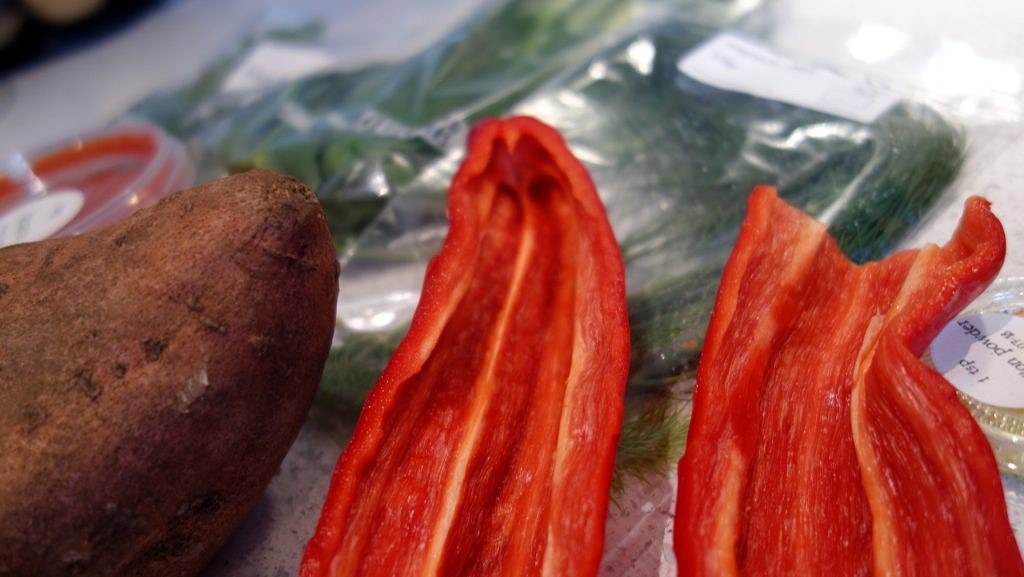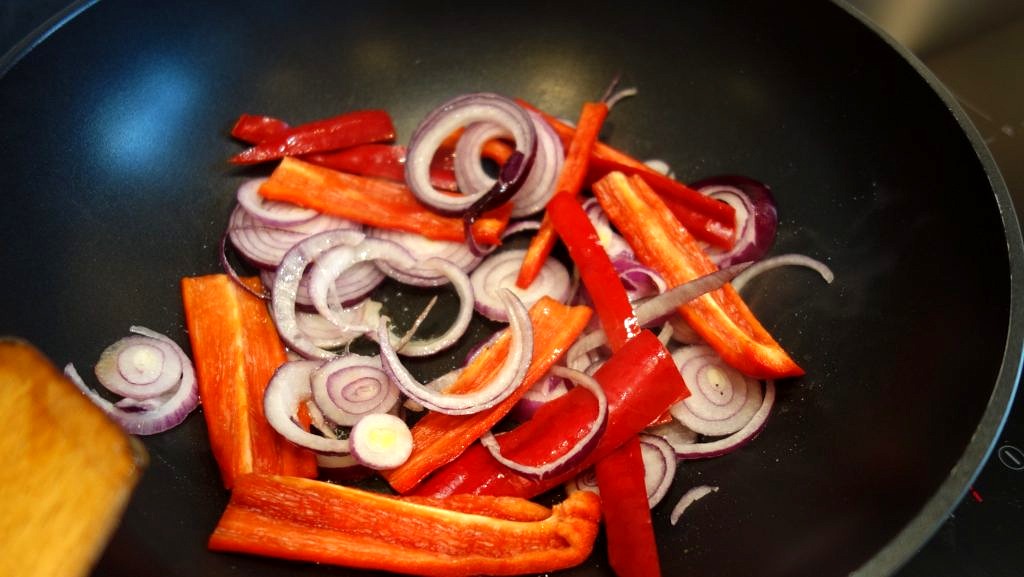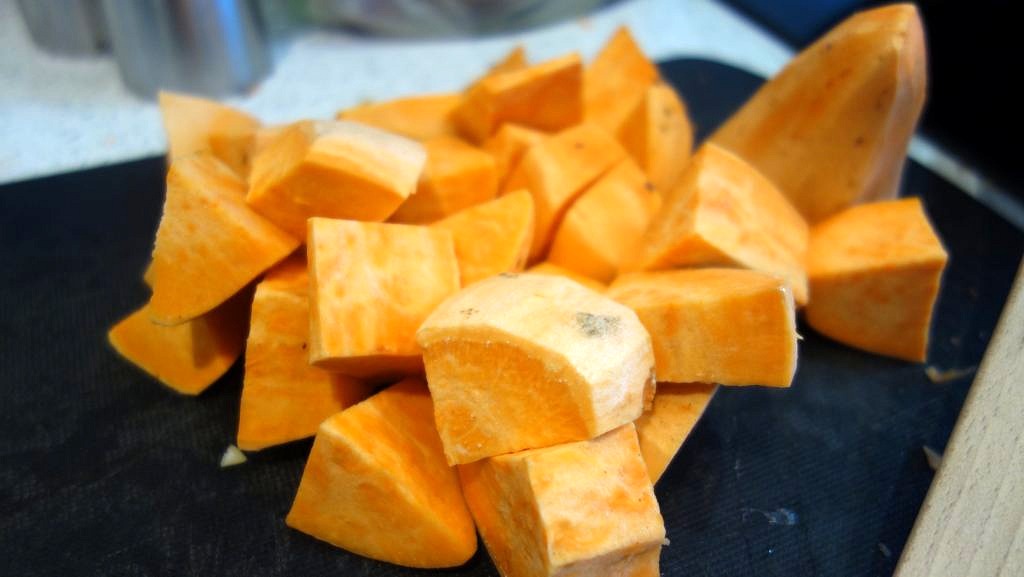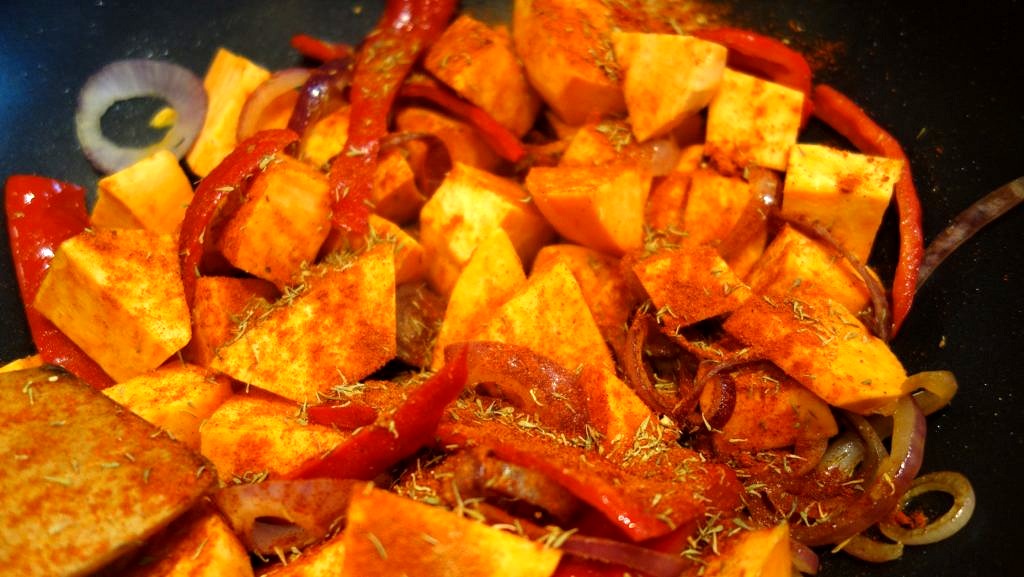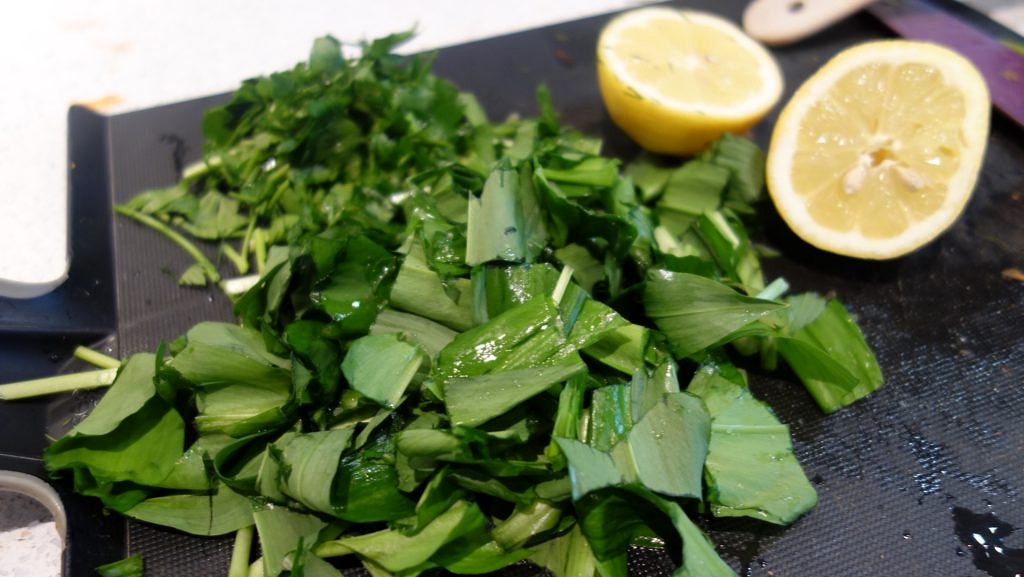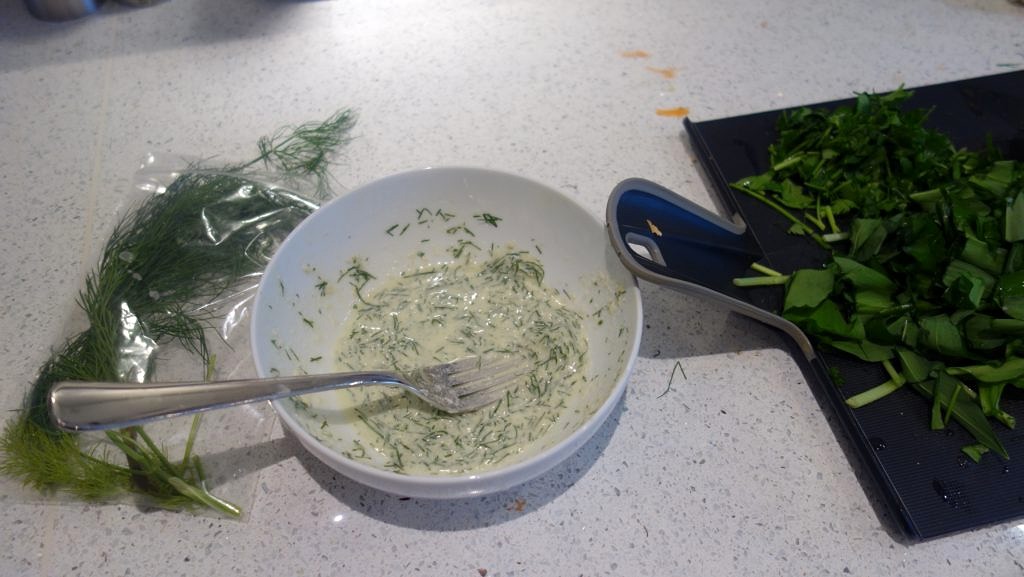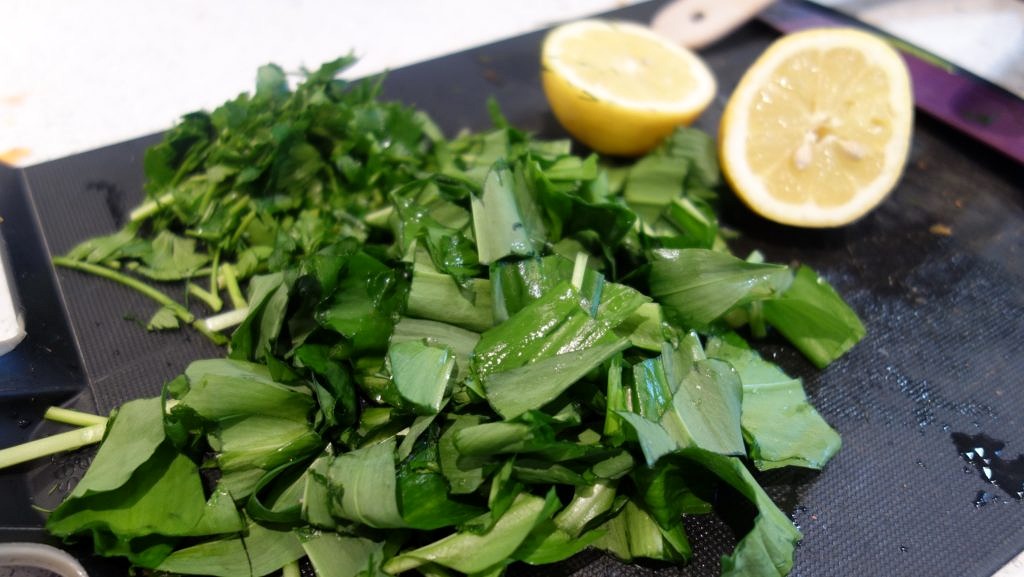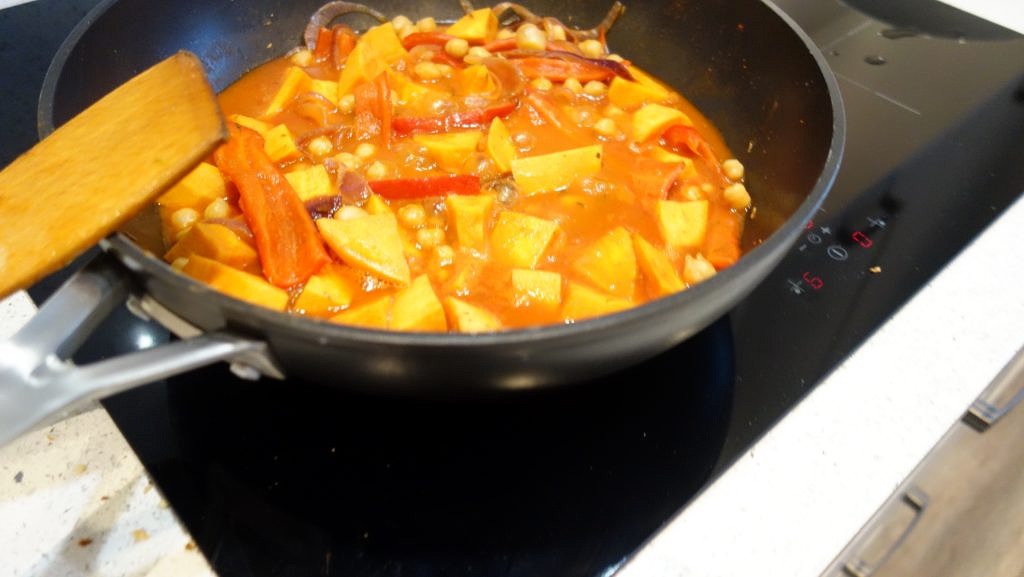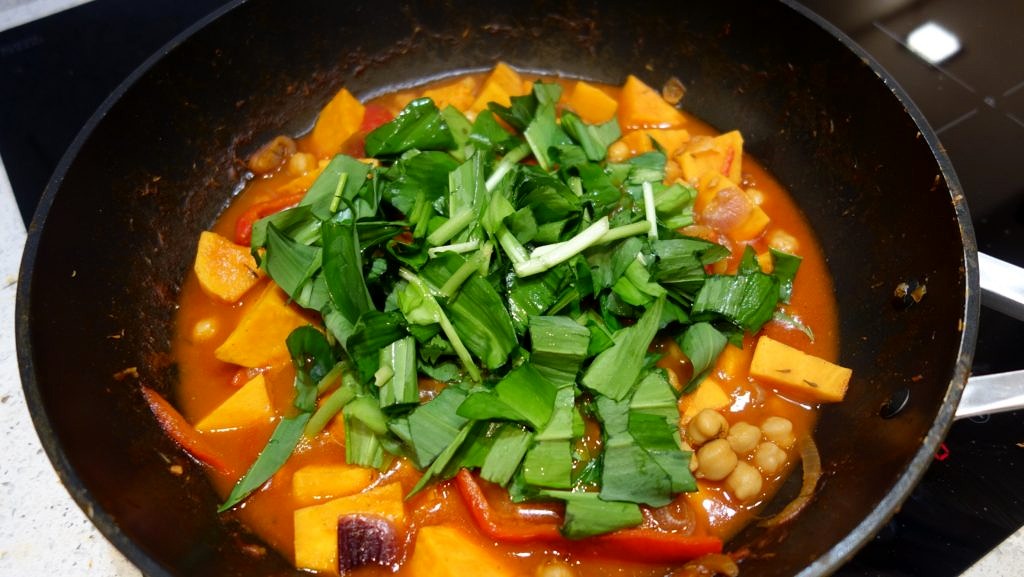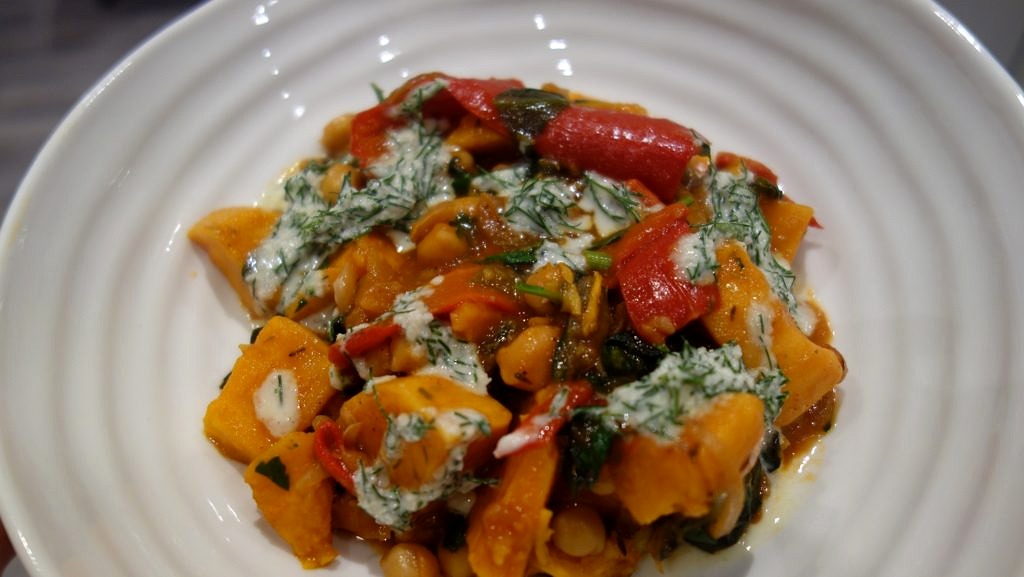 To find out more about Riverford click here.