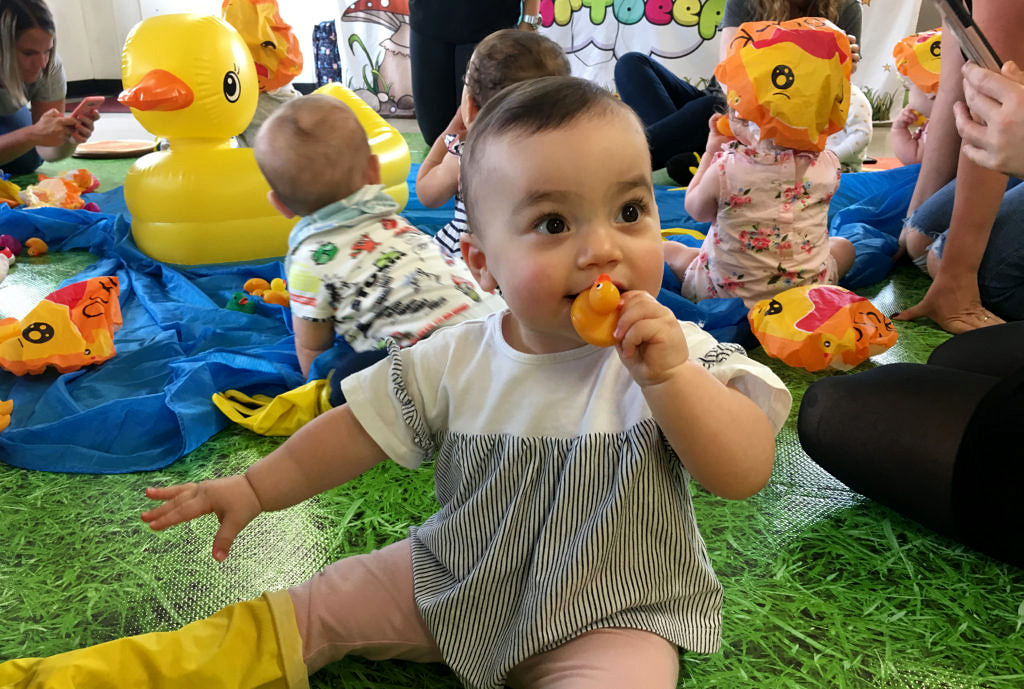 Since having Ella 11 months ago (can't quite believe how quickly it has gone!) I have tried out many baby classes and Hartbeeps was definitely a favourite of ours. The classes that I attended with my little girl in Manchester is ran by the lovely Nikitta who is just so great with interacting with the babies, has a genuine passion for the programme and we definitely had lots of fun!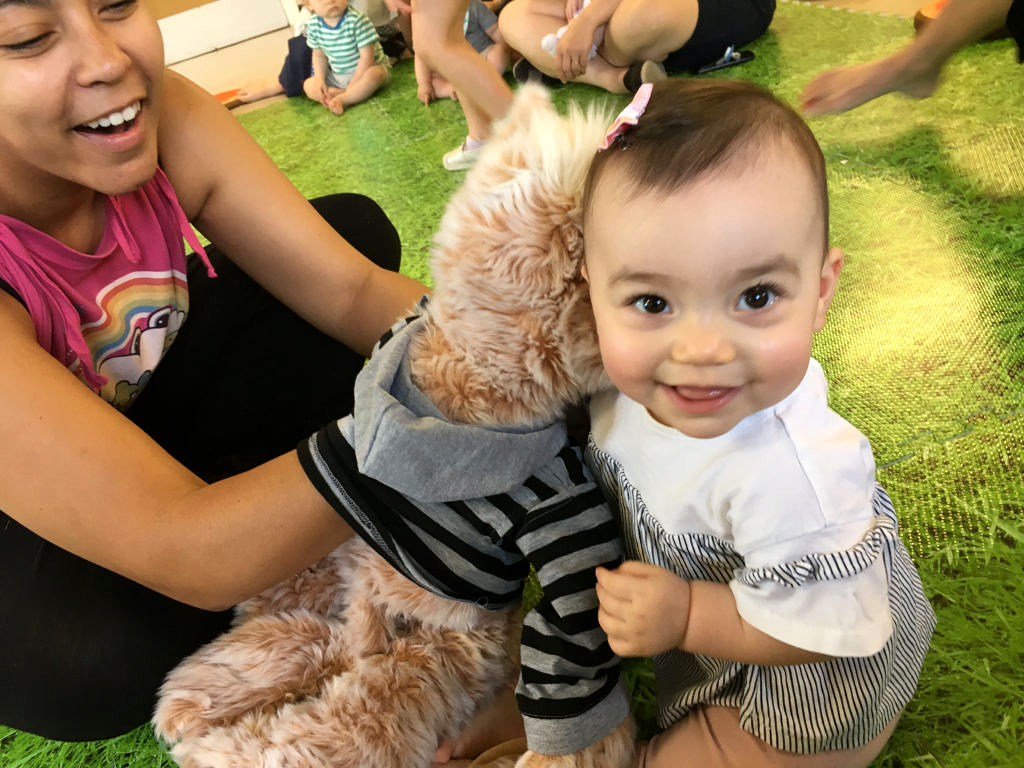 Hartbeeps was recommended to me by friends down in London and I hadn't heard of it in Manchester until recently and I'm so glad I did. We attended a term of classes called Baby Beeps, suitable for babies sitting to 14 months but Hartbeeps run classes from newborn to toddlers, available all over the UK and Ireland. Each week the class had a different theme from cleaning and bath time to superheroes which was just adorable!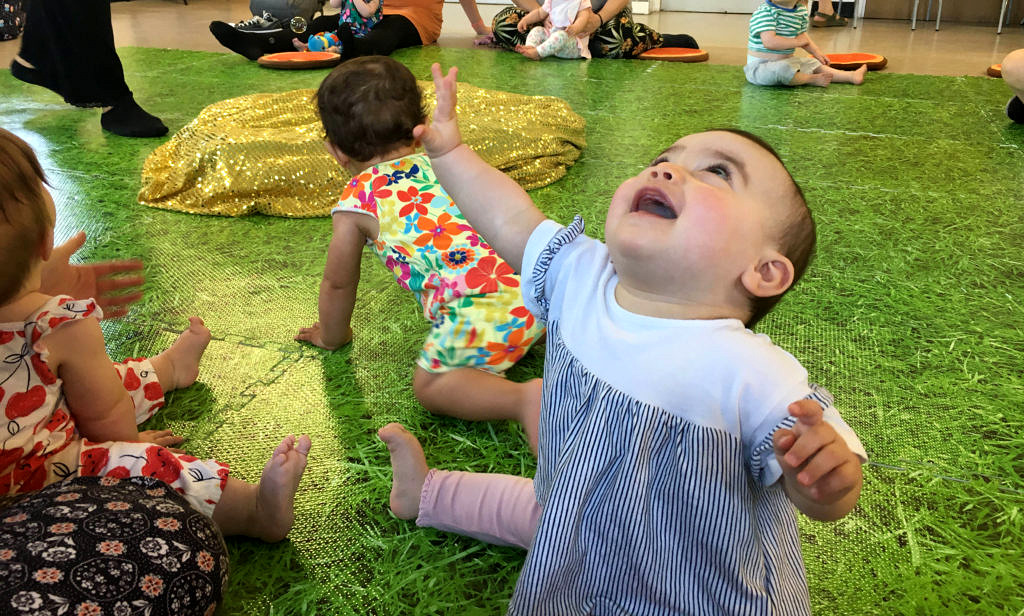 The Baby Beeps classes are full of singing, sensory toys, props, dress up and puppets, such a great variety of activities to keep the babies entertained! Nikitta always started the classes by welcoming the babies to Hartbeeps and using a grass blanket with hanging flowers that is held above the babies, it really gets their attention. I found it such a great bonding experience taking my daughter to these classes each week! The class really does get both you and your baby interacting and joining in together which I found really lovely.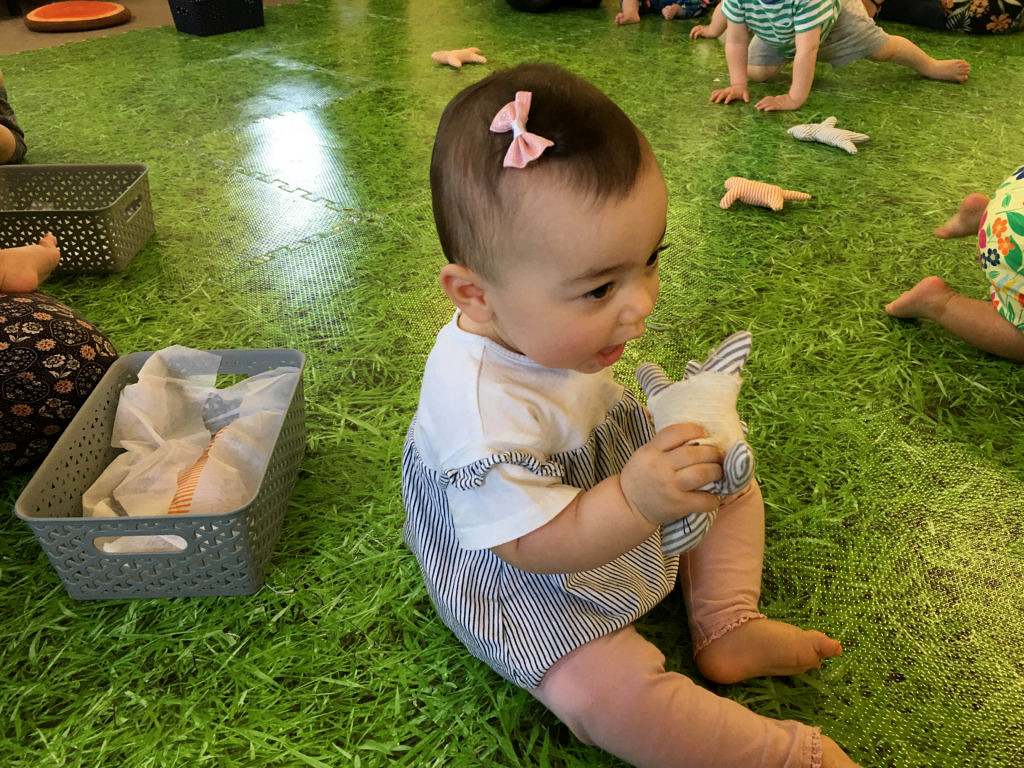 I'd highly recommend Hartbeeps classes, to book on visit the website here.
*Hartbeeps baby classes were gifted to me in exchange for an honest review, as always my opinions are my own.