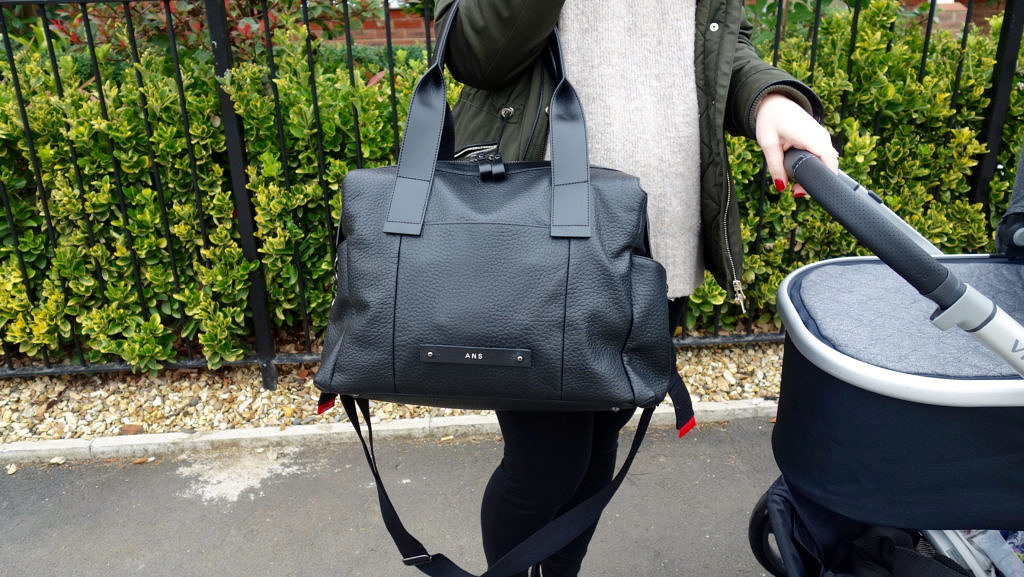 As most of you know I have just had a beautiful baby girl and now joined the motherhood club! After having my baby shower I created a list of all the essentials I would need on a daily basis and a changing bag was at the top of the list. I have done lots of research on baby changing bags as I now I'm a mama I will be taking this bag with me everywhere I go! I found that there are many baby changing bags in the market that are not very attractive which led me on a mission to find something much more pleasing. The thing I love about the KYM Storksak bag is that it looks like a luxury handbag, made from a super soft grained pebble leather, until you open it up and see how practical it is as a changing bag!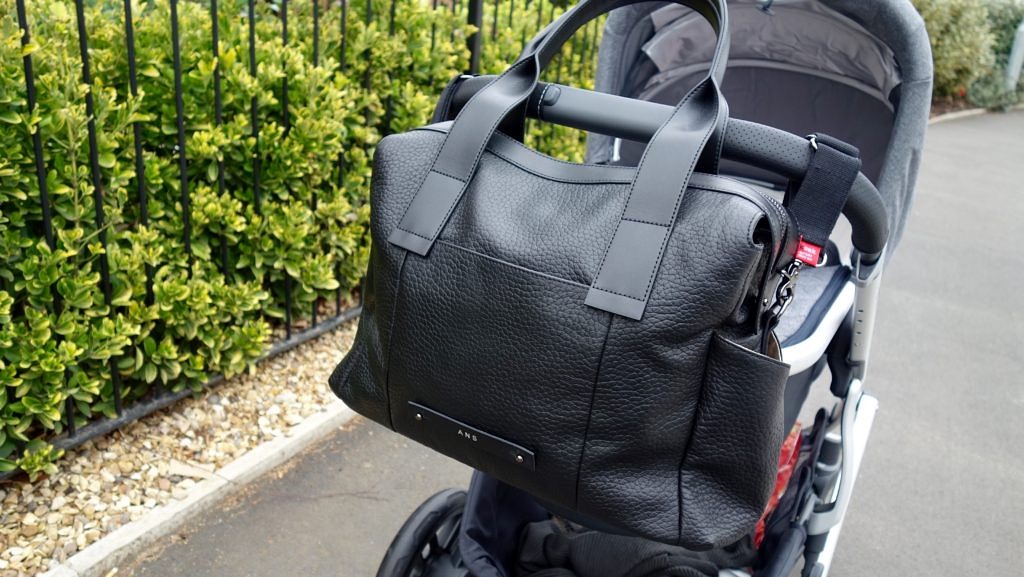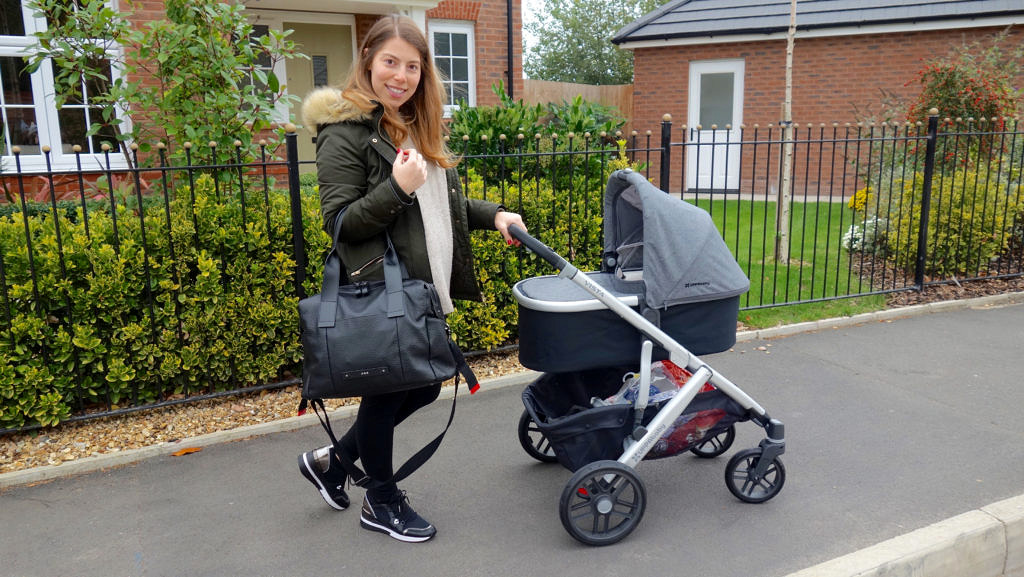 The bag features both a detachable long strap with integrated pram straps which is genius as well as shoulder straps meaning you can carry it just like a handbag. When you open up the bag it is super practical with multiple compartments to help you keep all your baby changing essentials organised and in one place. On the outside of the bag there are three pockets, one of either side of the bag and one at the front which I tend to keep my phone, keys and a couple of small beauty essentials such as lip balm and hair tie in.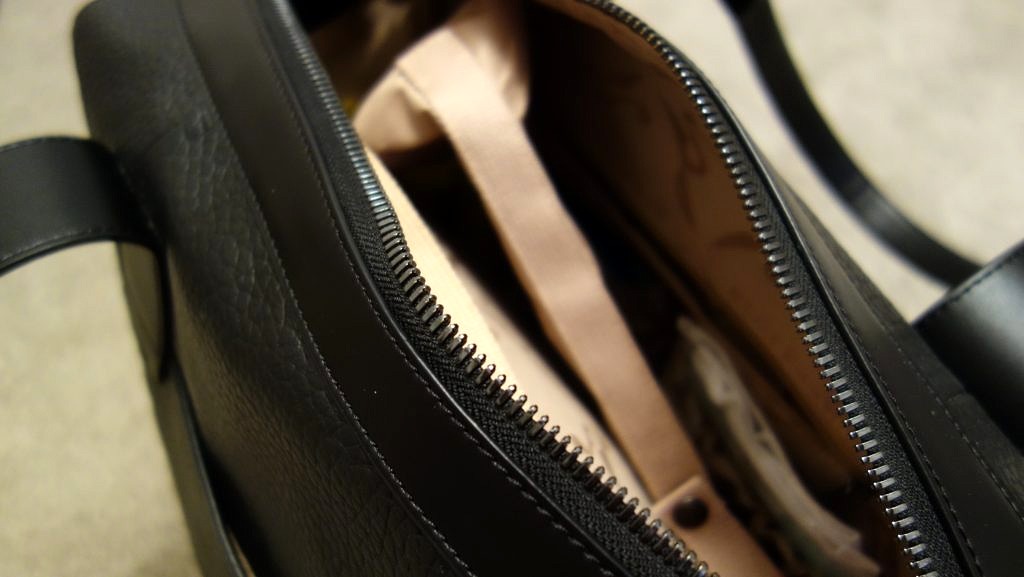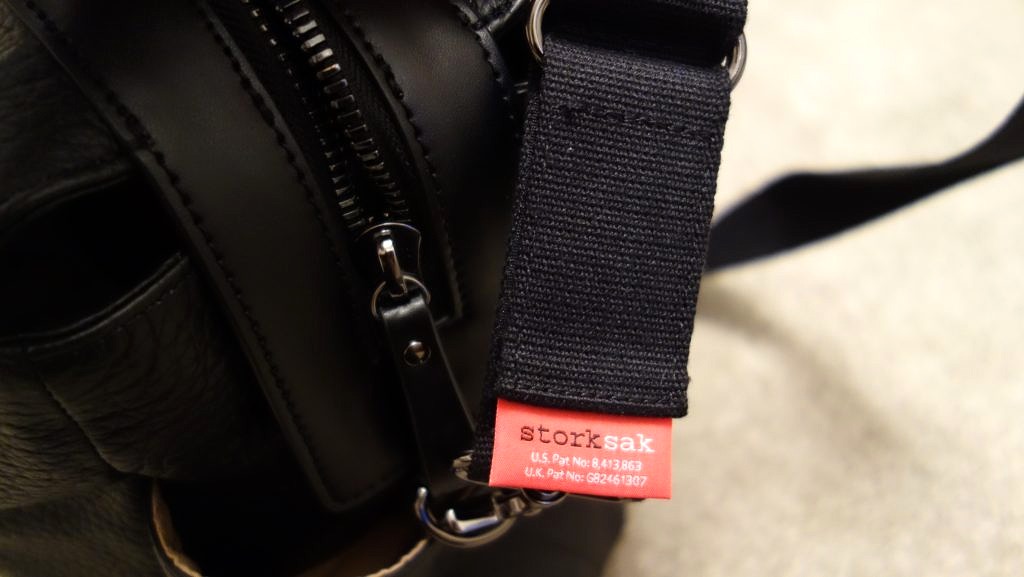 The KYM bag comes with a luxury padded changing mat which has pockets for you to keep your wipes and nappies in, a really great size for a travel changing mat and also easily folds up neatly in to the bag.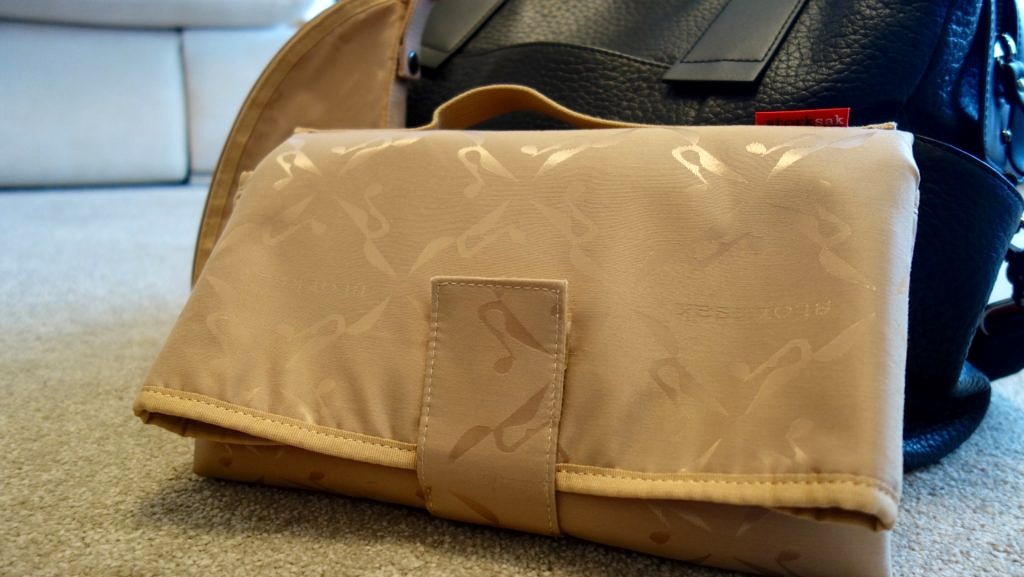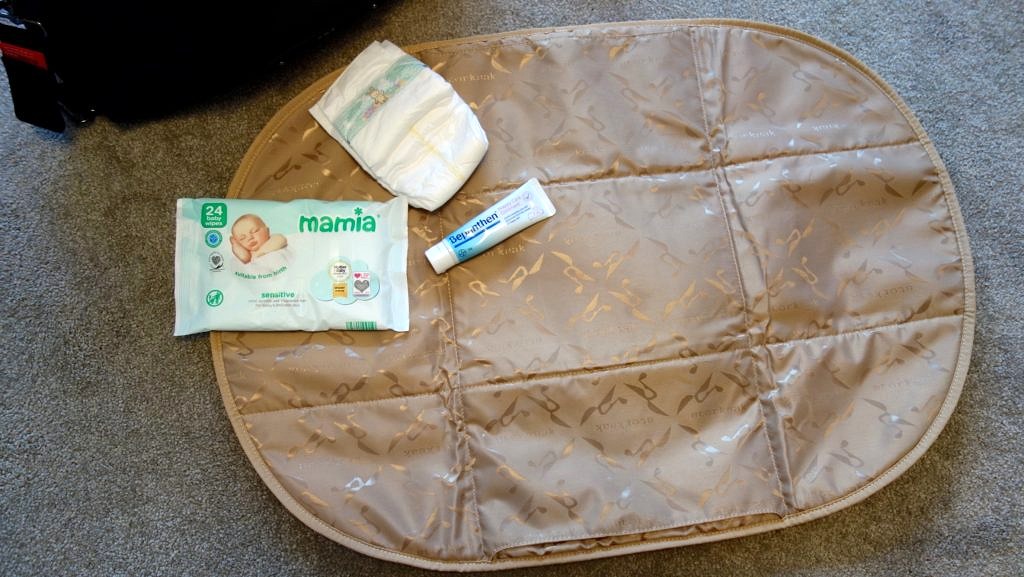 Another great feature of the KYM bag is the insulated bottle holder, made from the same fabric as the changing mat. It means you can keep your milk either warm or cold for four hours, which is perfect when going out for the day, especially if your little one likes their milk warm! The fabric used for the inside lining, changing mat and bottle holder feels super luxurious and really good quality.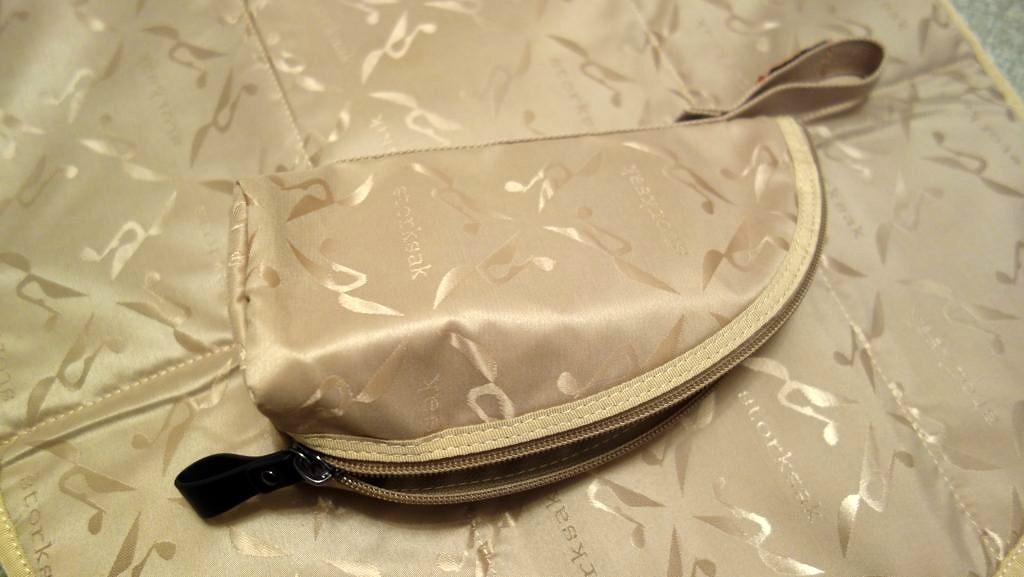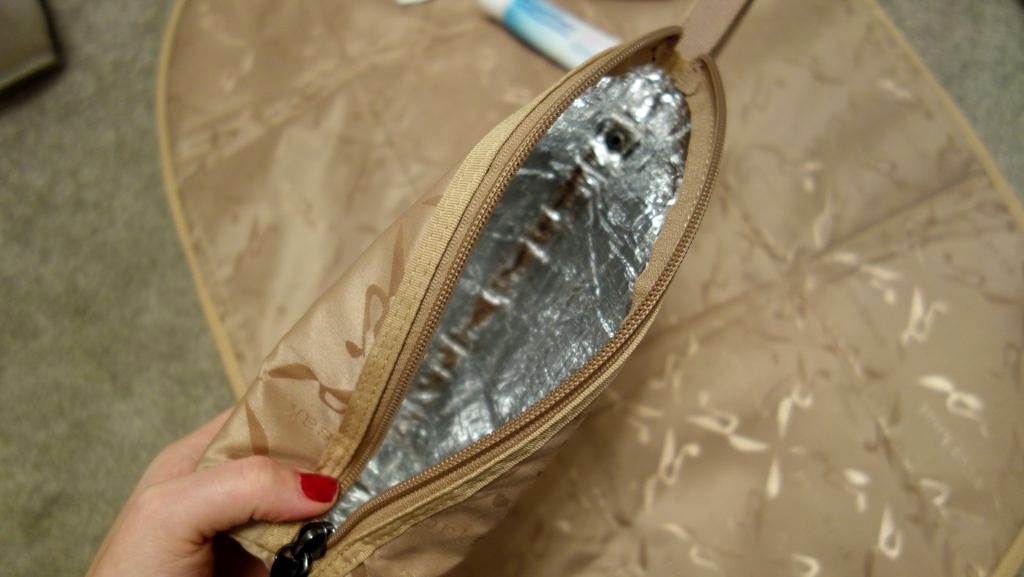 This bag has the option for it to be personalised which I absolutely love, I had my initials put on the front of the bag which made it feel extra special. You can always change it back to the Storksak label as it just clips on and off.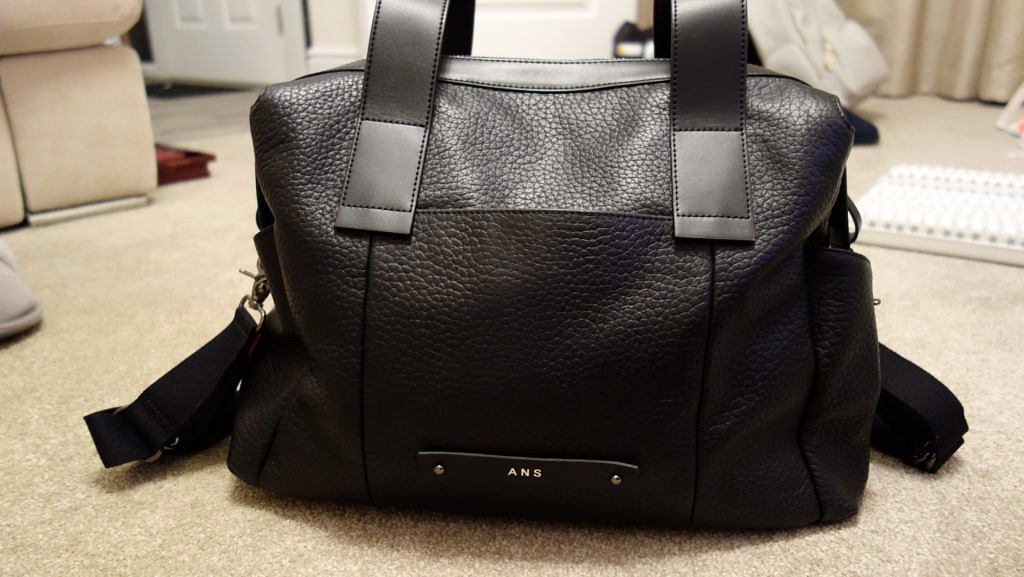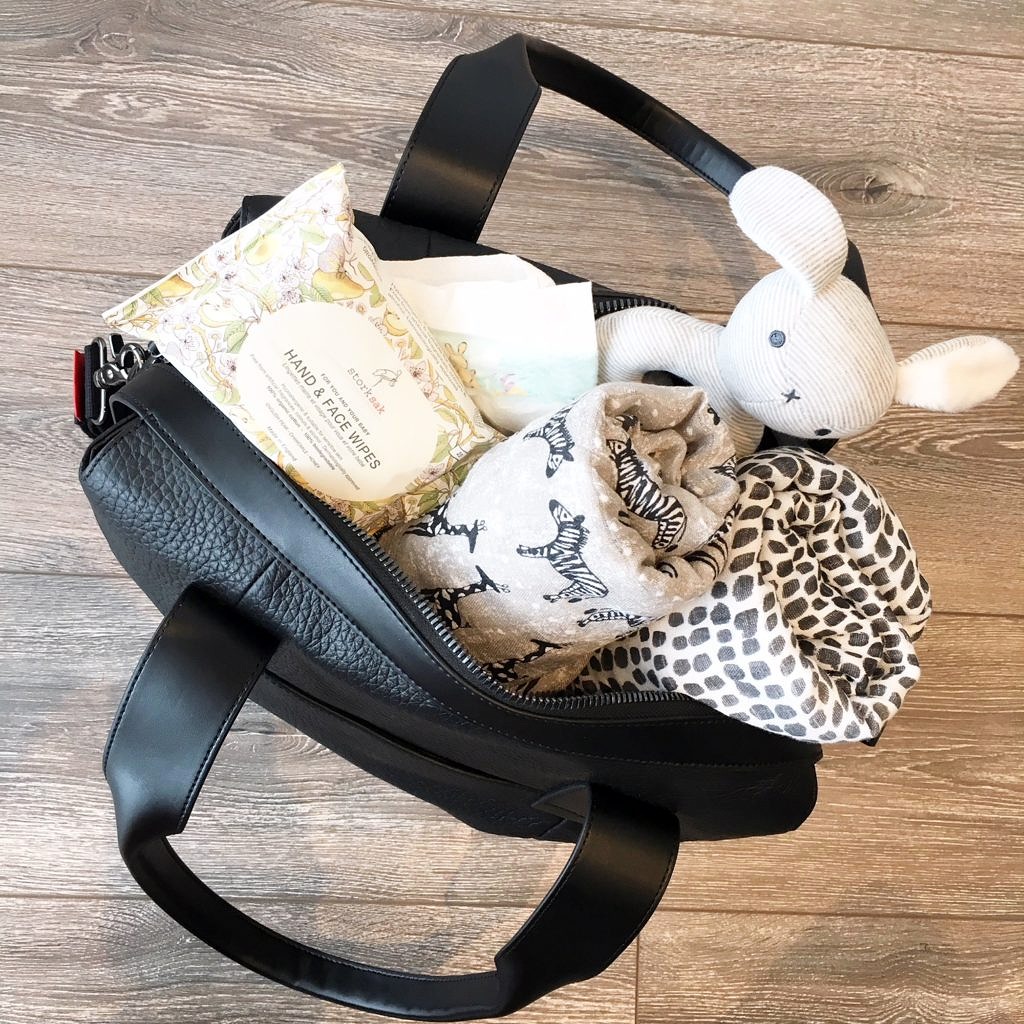 *This post is in collaboration with Storksak. All thoughts and opinions are entirely my own.