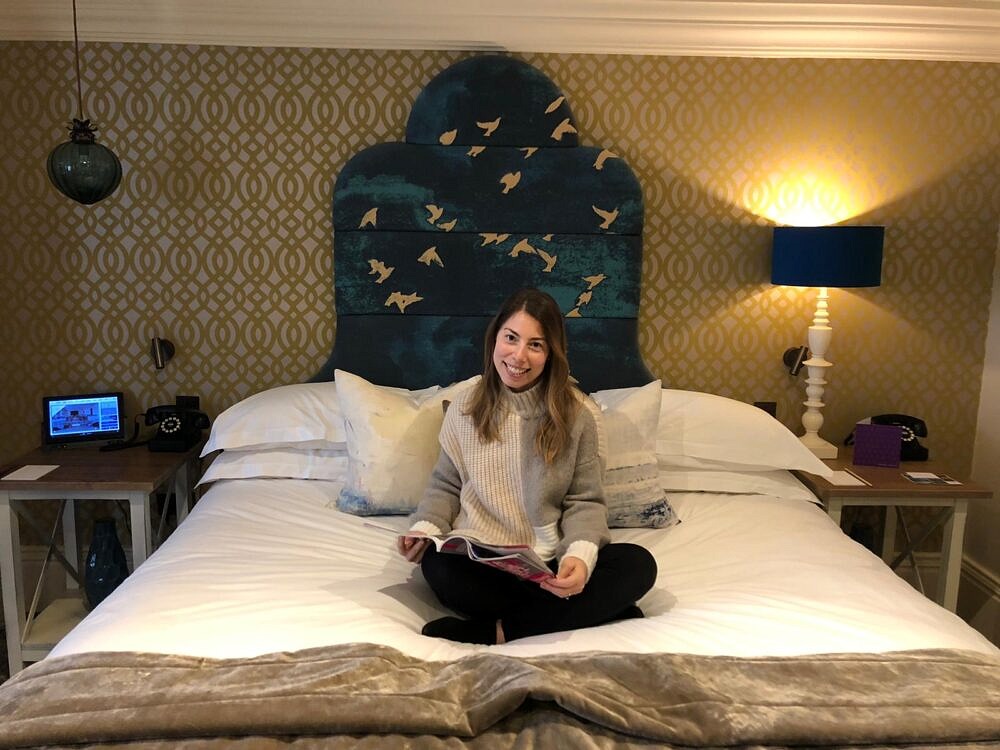 I recently visited the beautiful Seaham Hall hotel near Durham and was so excited as I'd seen a couple of photos of this place and read all about the award winning spa! I was so impressed at how beautiful and grand the grounds were, situated on the sea front, you can actually walk to the beach from the hotel. It was a little too cold to walk around during our visit but I can imagine it being lovely during the Summer. The hotel only has 20 rooms, with a grand entrance and stately home feel to the place, you felt at home right away!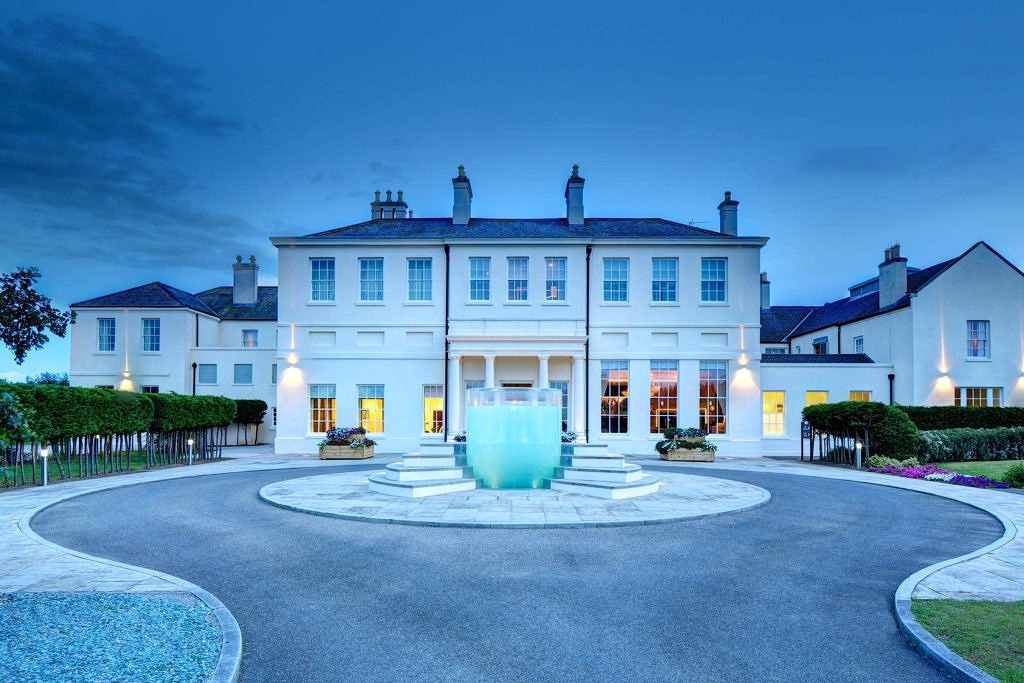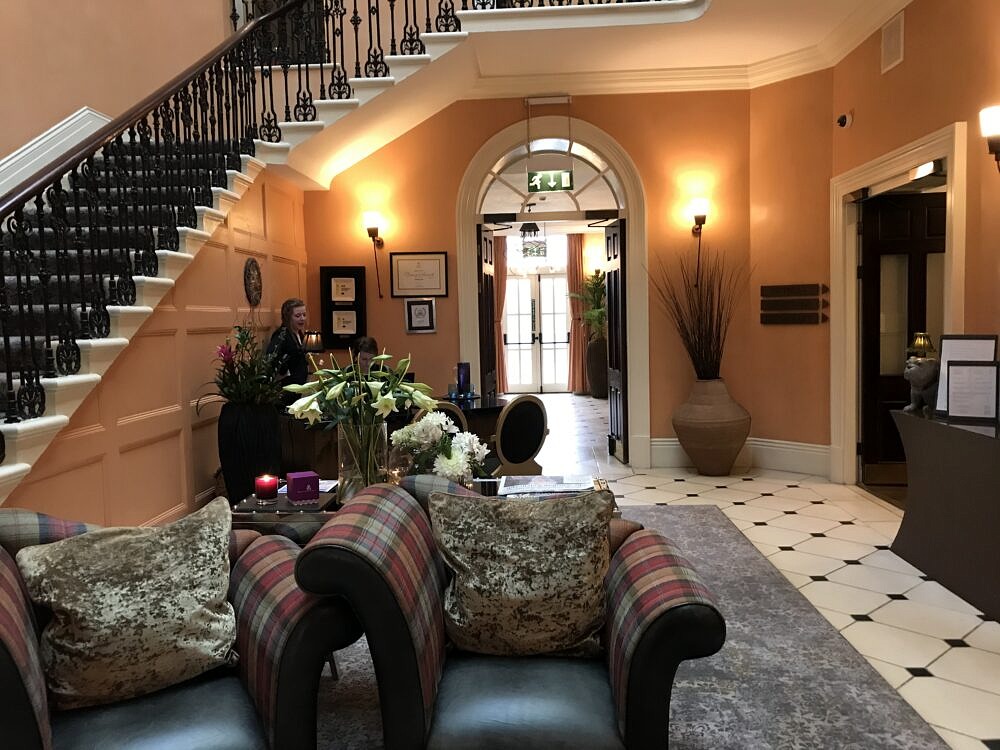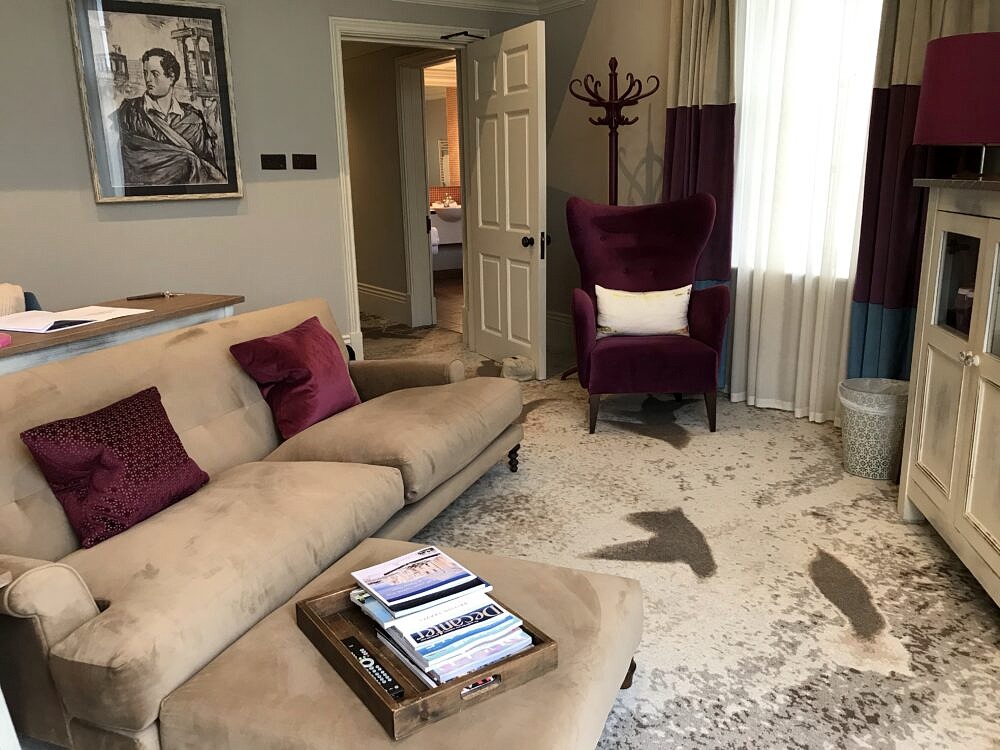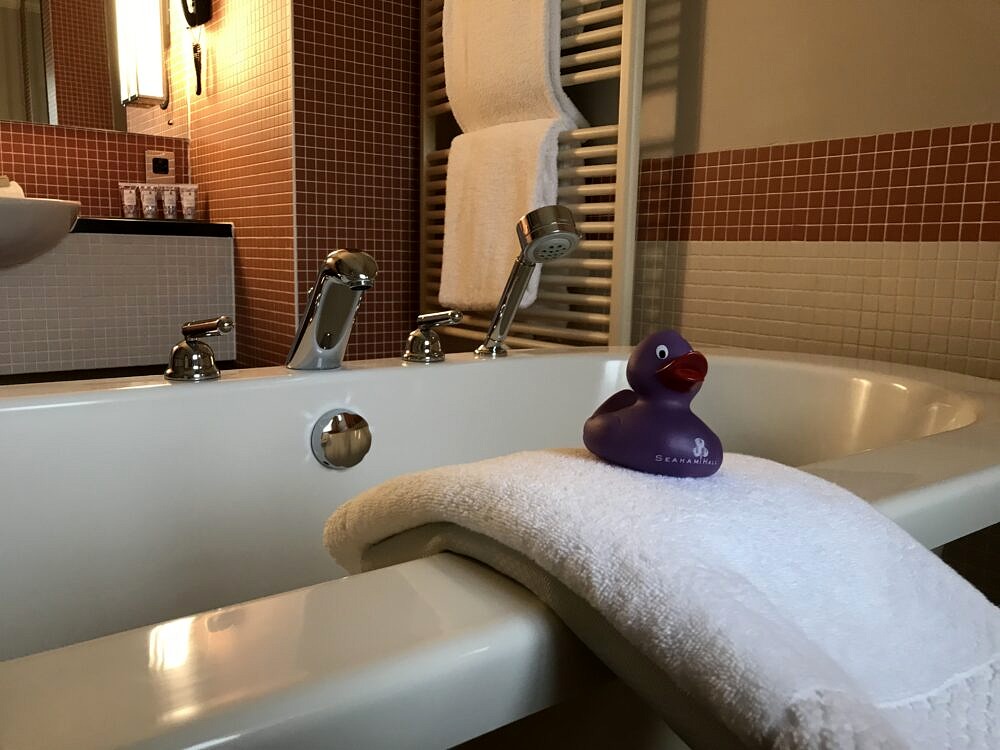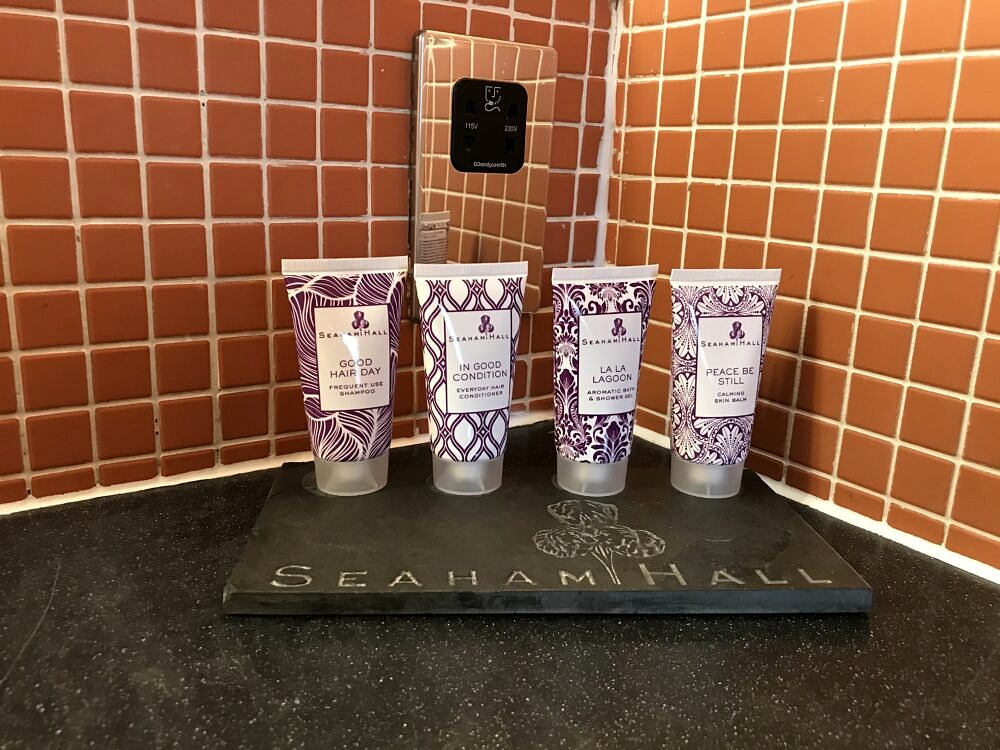 The room was absolutely amazing, we were lucky enough to be given a junior suite which was very spacious with its own living room and bathroom with a free standing bath tub and separate shower. All the rooms were beautifully decorated with feature walls, luxury sofas and carpets. From the usual amenities such as coffee machine, TV and mini bar to lifestyle magazines, clothes stand, a rubber duck in the bathroom and an ipad by the bed in case you wanted to order any snacks or room service every little detail has been thought of.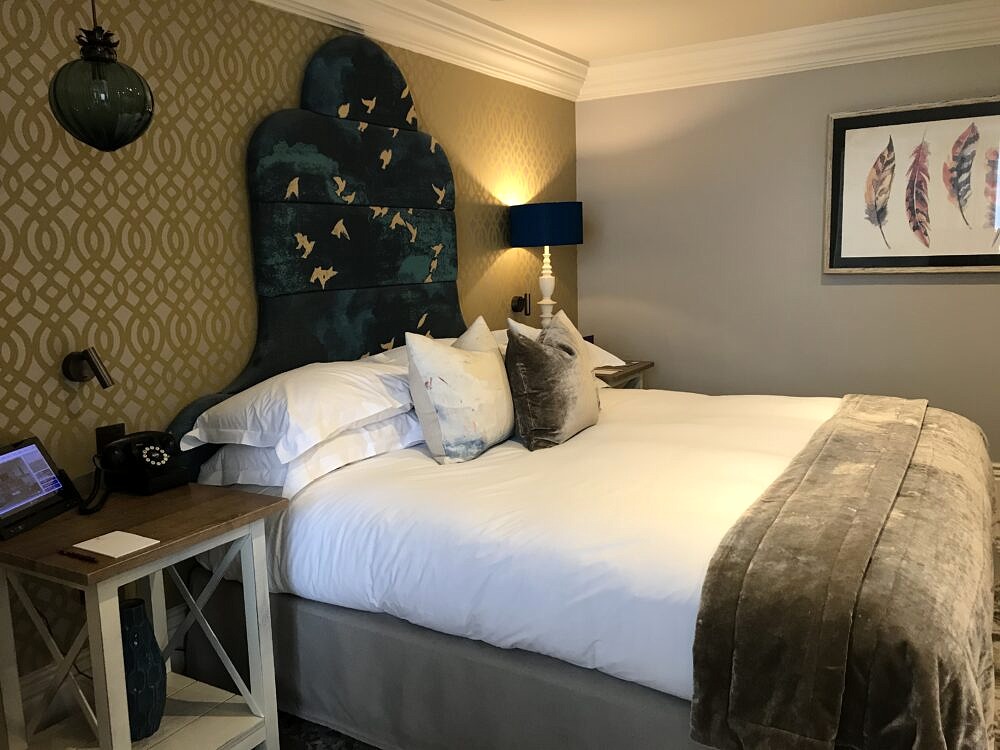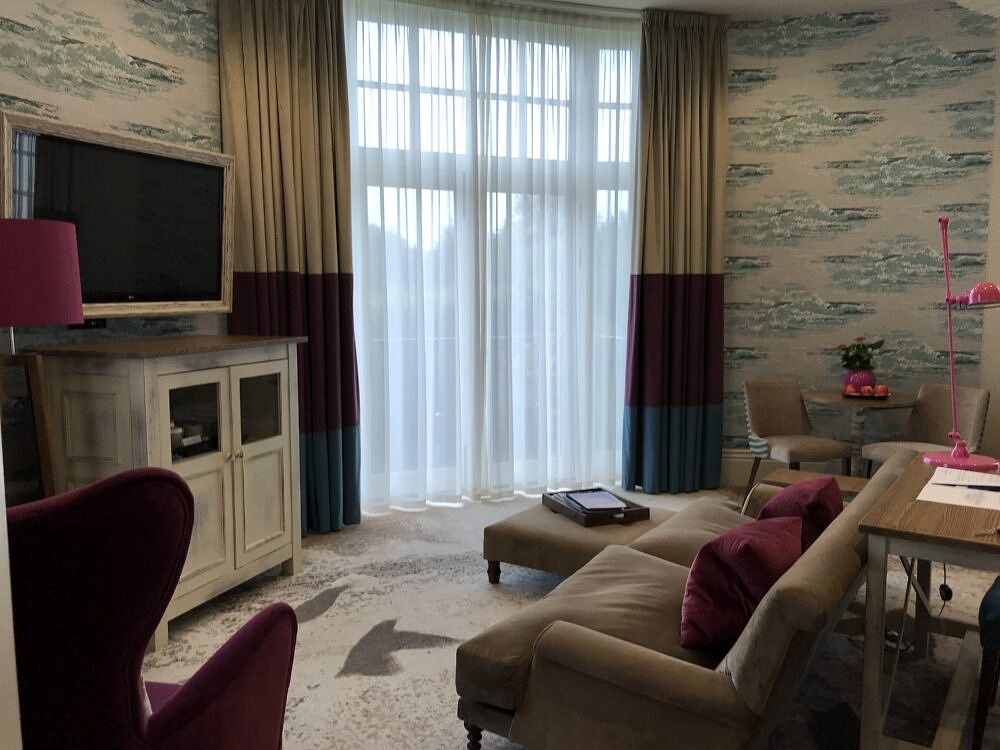 The Serenity Spa has a beautiful tranquil entrance with a walkway running over water that connects the hotel to the spa. It is a very large spa and has a feeling of being somewhere in the Far East. The staff can't do enough for you and you are immediately offered herbal tea or flavoured water whilst filling in your skin consultation form before being shown your treatment room. I chose an hour long facial treatment which was so relaxing I almost fell asleep! Not forgetting to mention the amazing products by Temple Spa used in my facial that I discovered during my visit. I will be talking more about those products in another review shortly but my overall experience in the spa was amazing and I felt super relaxed afterwards.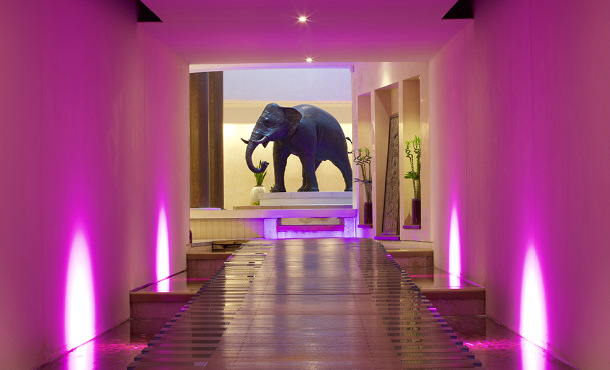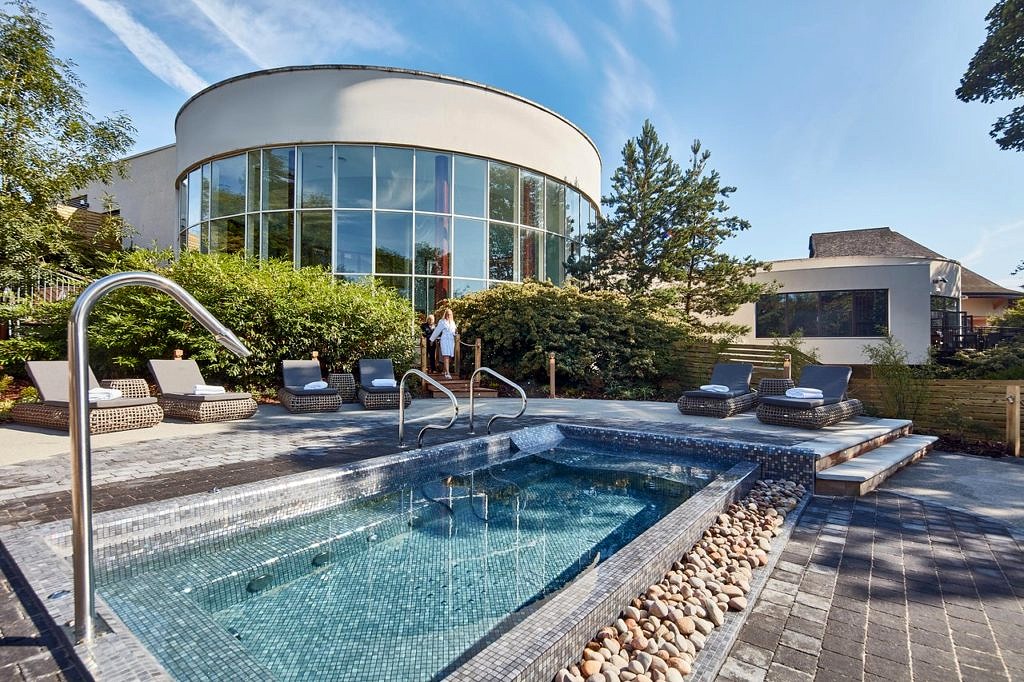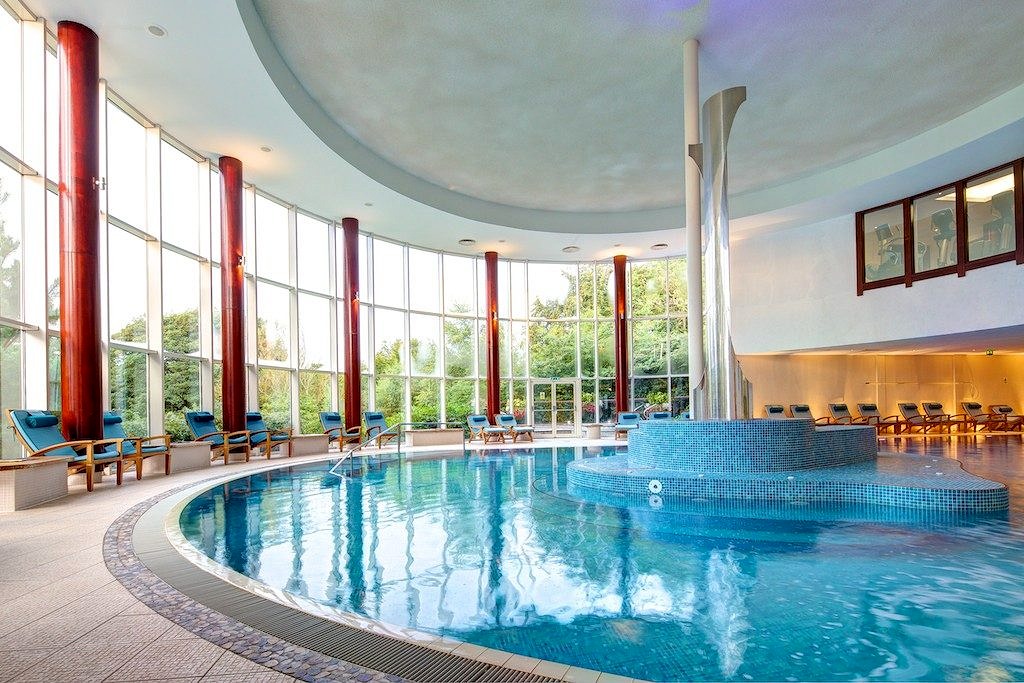 We dined in the restaurant on the evening of our stay and took our daughter with in the buggy, she was fast asleep of course but I was worried in case she woke up as the setting was so lovely and romantic and there were only a few tables taken when we arrived. There were not many other babies in the hotel, although the staff were very accommodating I think for anyone reading this review it would be best enjoyed as a romantic weekend spa break!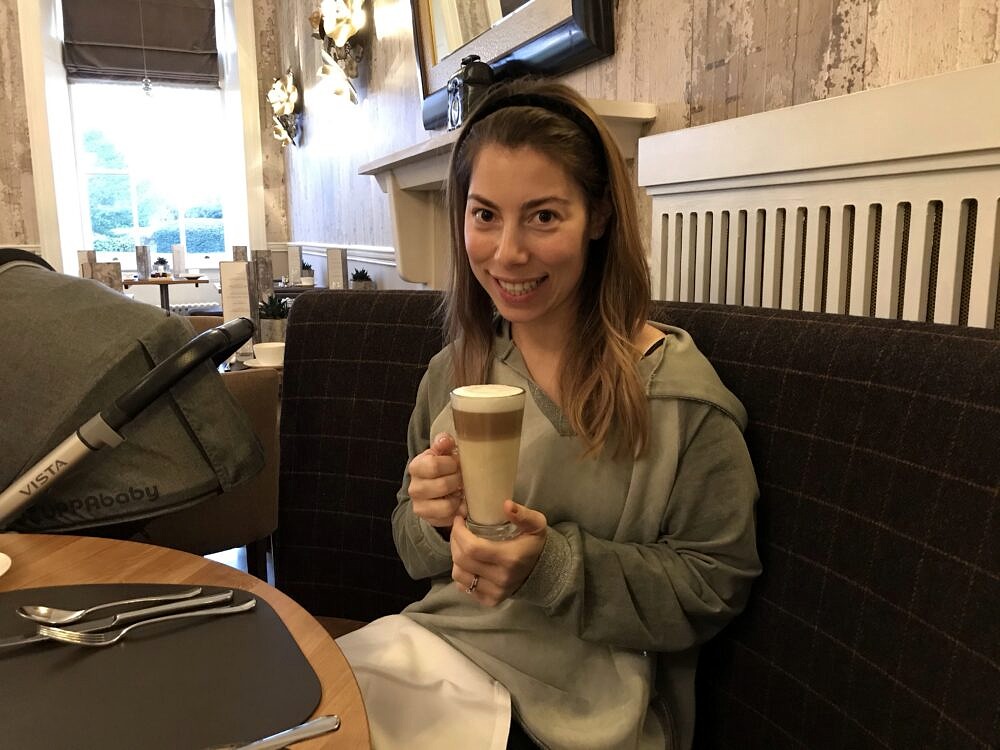 The food was so delicious, every dish was presented so beautifully using the finest of ingredients. The menu had a great selection of both meat, fish and vegetarian for each course. I was very impressed with the food and would return just to eat in the restaurant if visiting Durham again!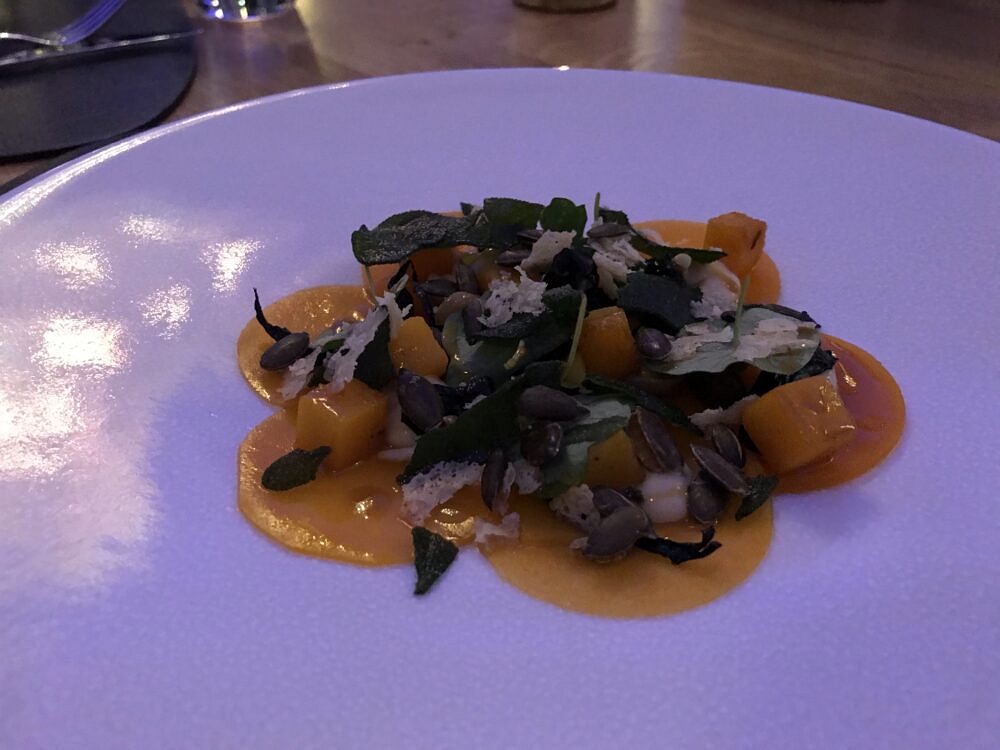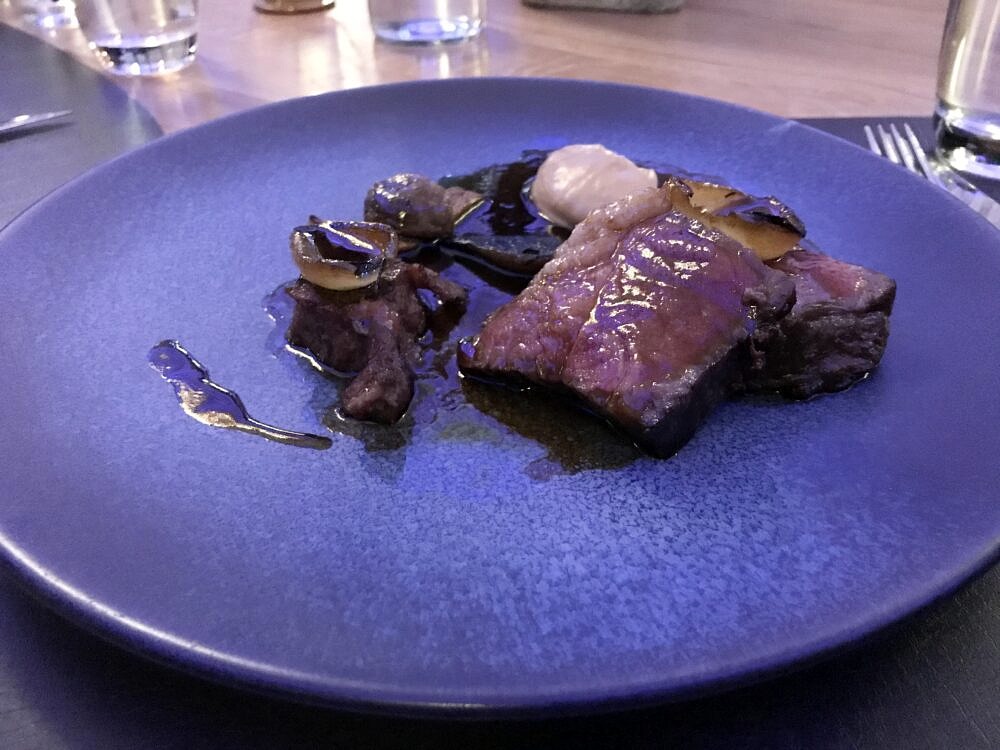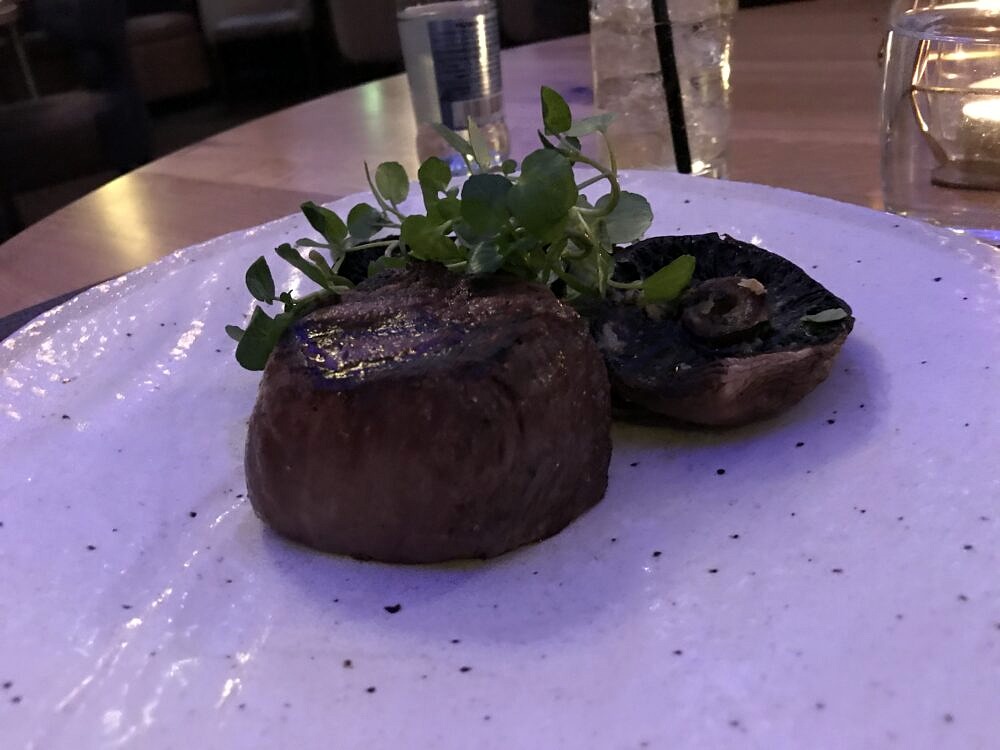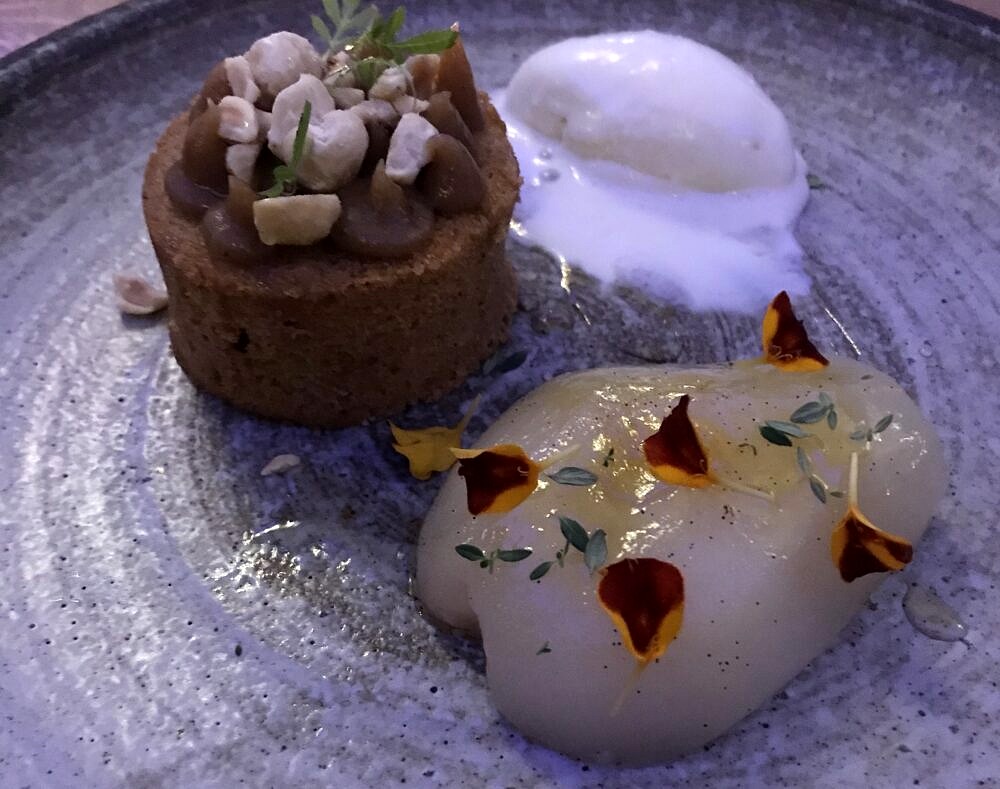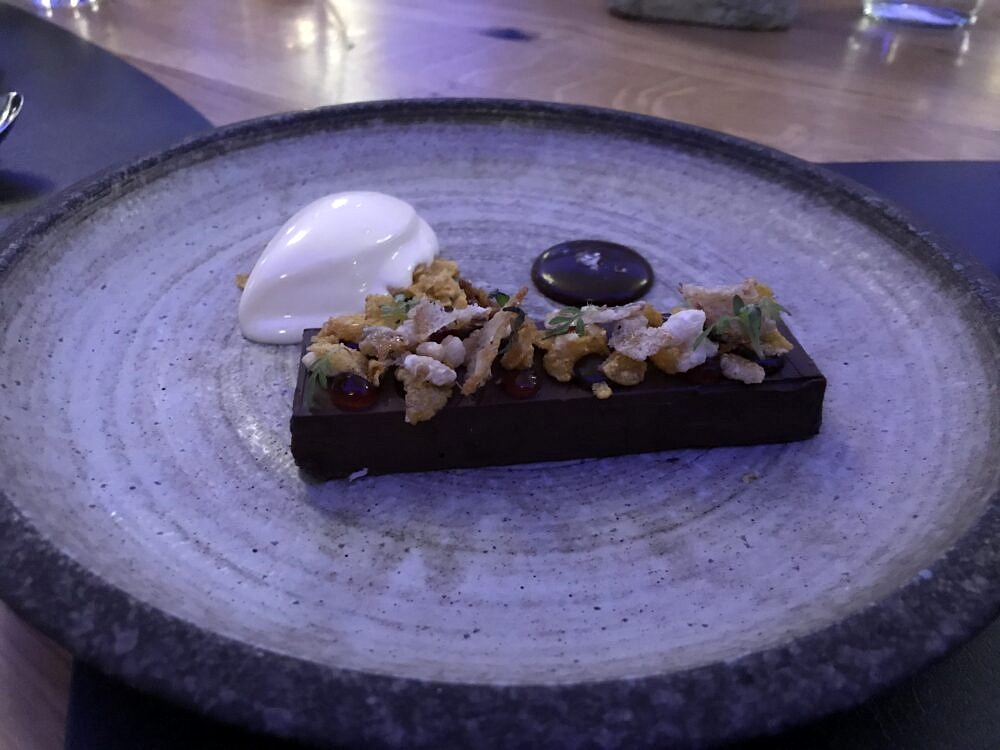 We ate a delicious breakfast in the dining room the next day where there was plenty of choice from cereal, granola, homemade pastries, juices, tea and cooked hot food. You could order as much or as little as you wanted depending on how hungry you felt. Breakfast can also be served in your room which is a great idea if you just want a lazy morning in your beautiful suite!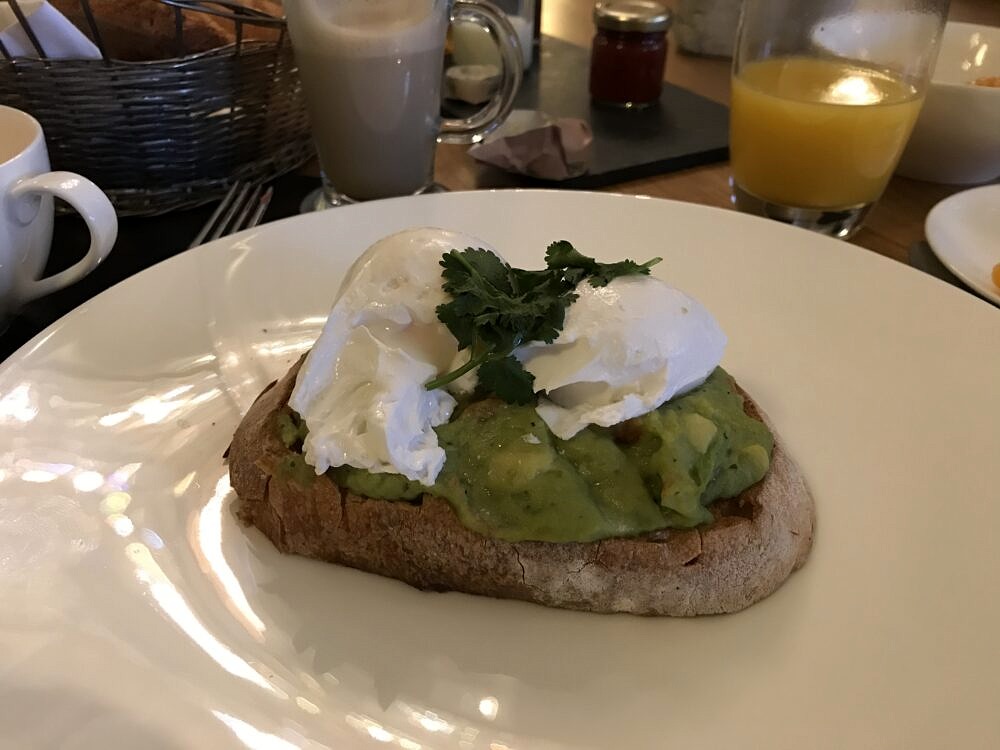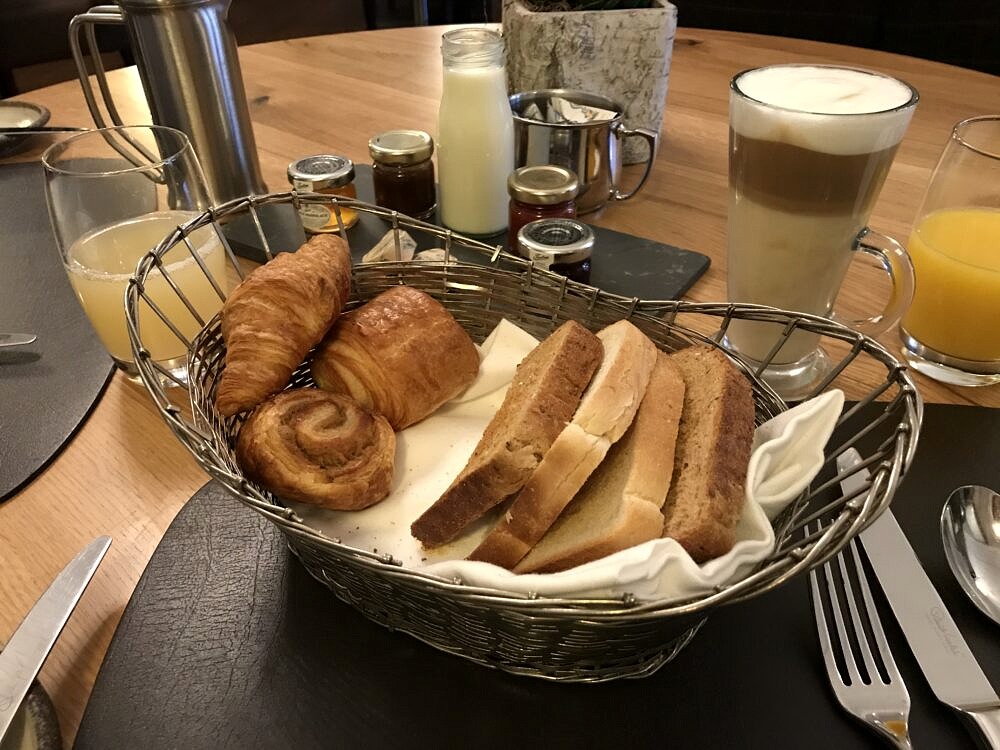 To book your stay at Seaham Hall visit www.seaham-hall.co.uk it's the perfect Christmas present!
*This was a gifted stay at Seaham Hall, as always my opinions are my own.