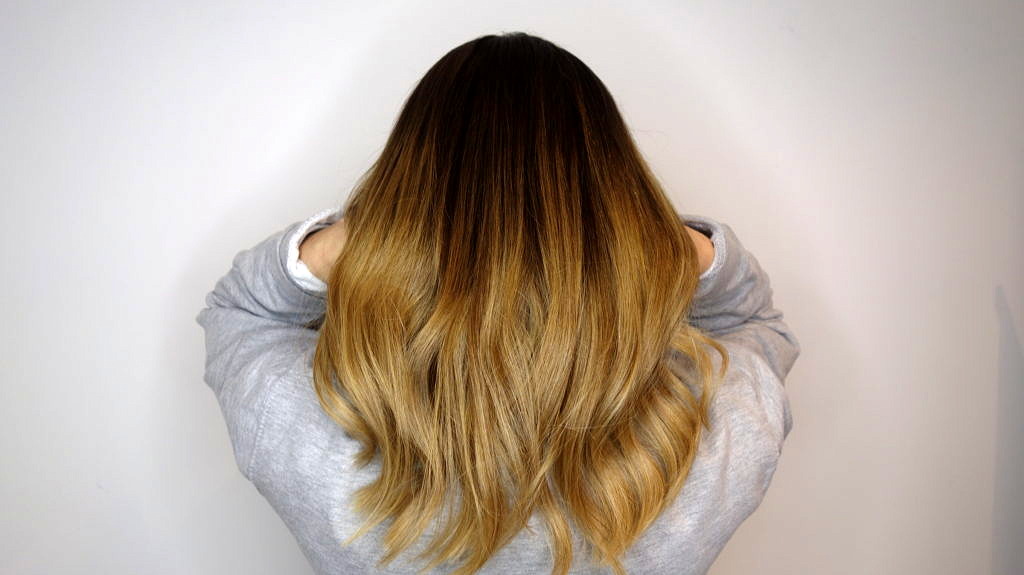 After discovering the lovely Melissa Timperley salon in the Northern Quarter I was super excited to find out more about the salon and the services they had to offer. My hair has taken its toll over the last few years, since having a baby and it was in need of some care. I decided that balayage was the best way of feeling like I'd had a refresh but with very low maintenance in between each appointment which is exactly what you need when you have little time for yourself!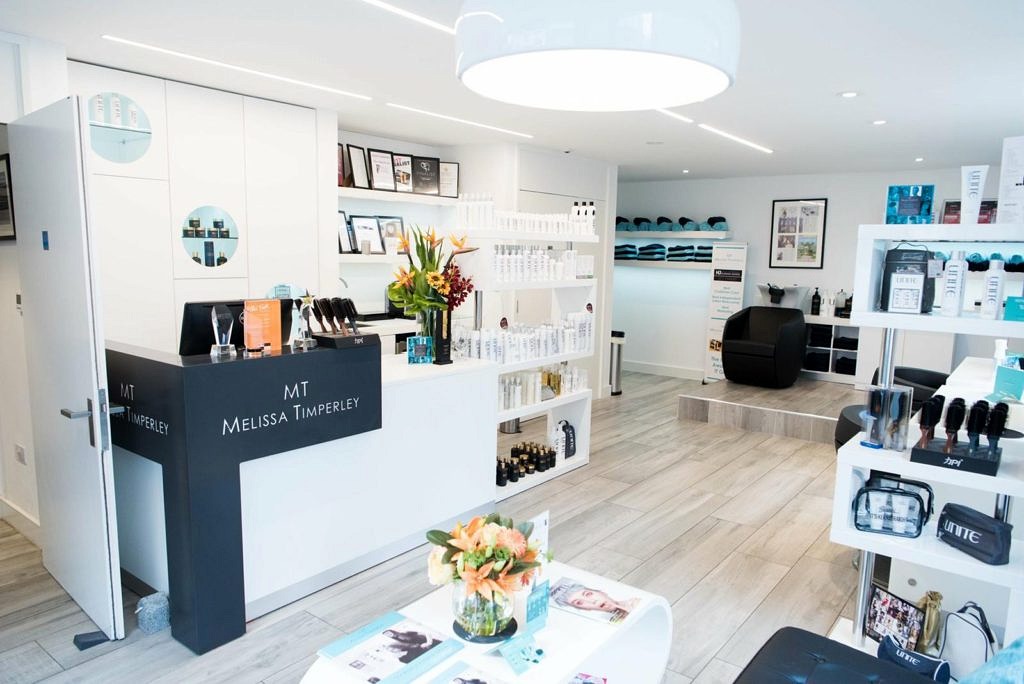 The salon is luxurious and modern, spaced across three floors and lovely and bright. I visited Melissa Timperley one week prior to my appointment for a skin test and consultation where I was made to feel completely comfortable with the colour and style discussed. My hair was quite dry and hadn't been coloured in over 5 months so it was in need of a little tlc! Melissa talked me through the different colour techniques and styles that she recommended and I was immediately pleased with her solution to a brighter, healthier looking hairstyle.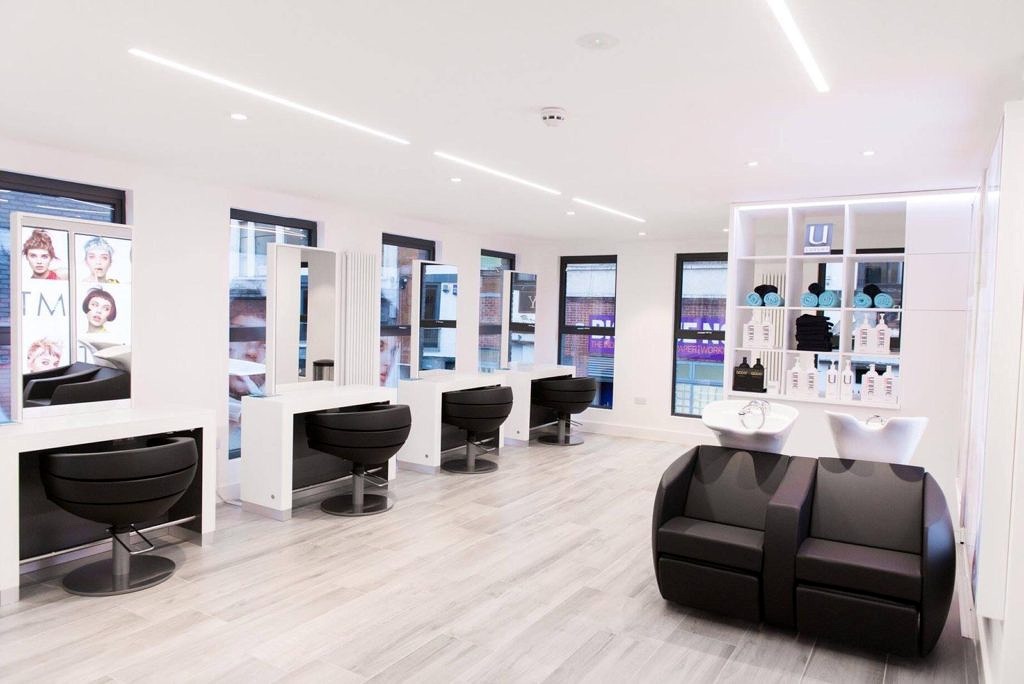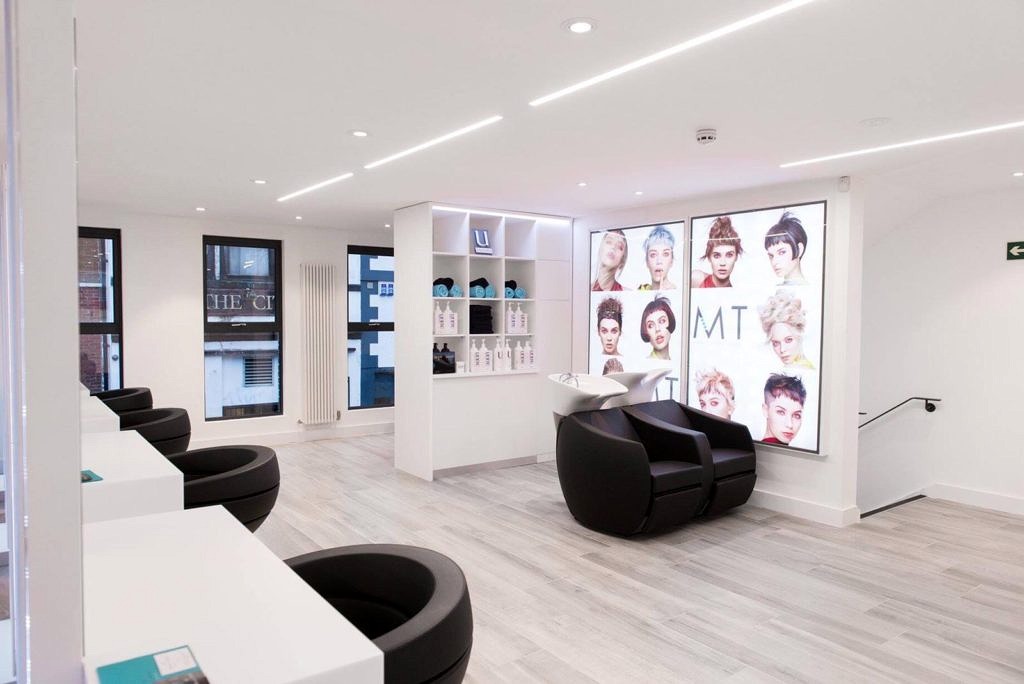 I was so excited for my appointment and when the day finally arrived I was greeted by the lovely Joanne who made me a coffee and introduced me to the salon with a warm welcome. My stylist Rebecca then greeted me and knew exactly what had been discussed with Melissa so I knew I was in good hands. Whilst my colour was on my hair I sat and relaxed in a very comfortable chair, one that has been ergonomically designed to curve around my body shape apparently! Once the colour had developed I was taken to the backwash where I have to say was the most relaxing part of the whole experience! The backwash chair fully reclined so I felt as though I was lying down, it was amazing. My hair was in need of a treatment so this was left on for about 10 minutes followed by toner and a lovely head massage.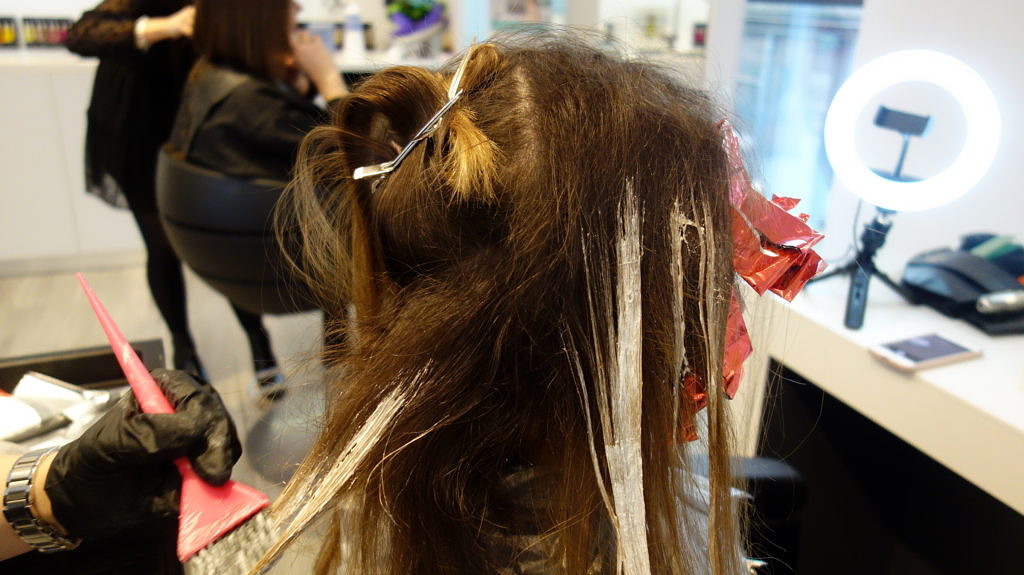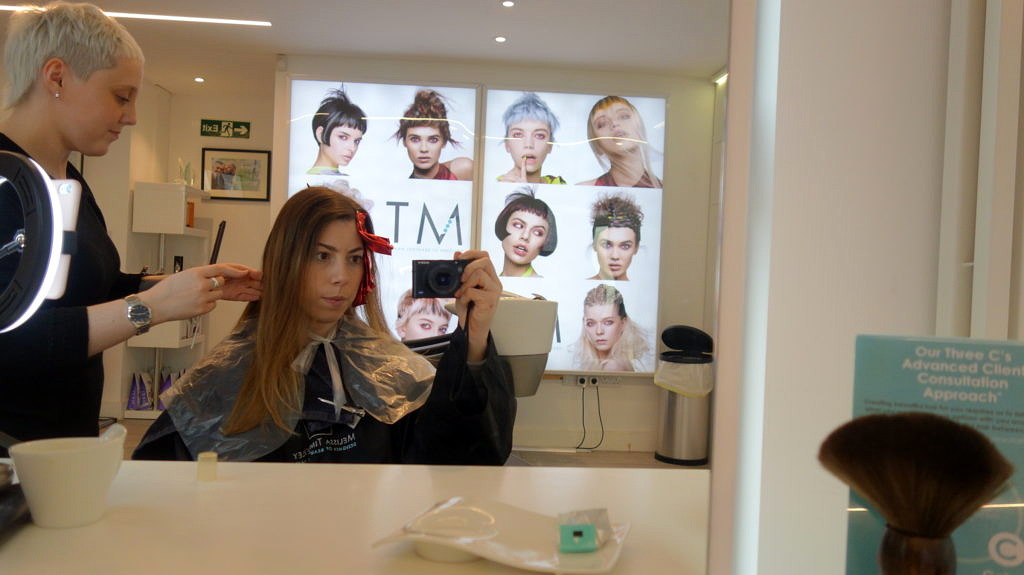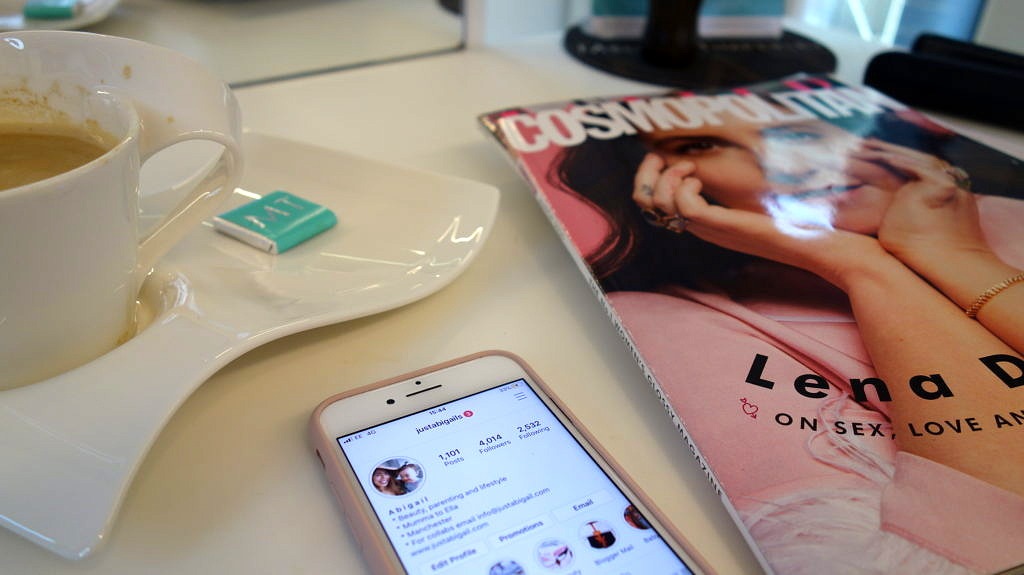 This was my hair before…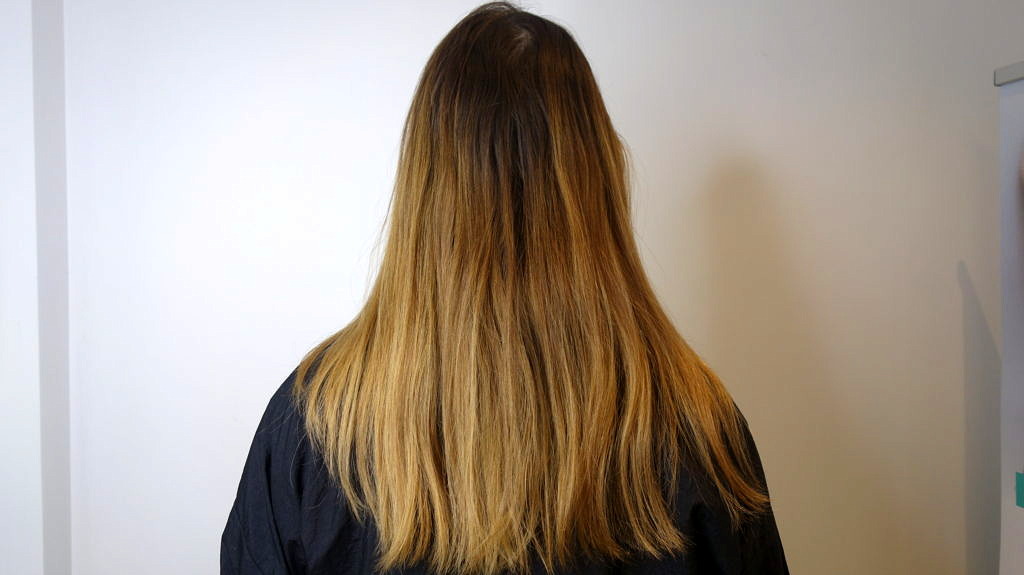 This was after…one happy customer later!!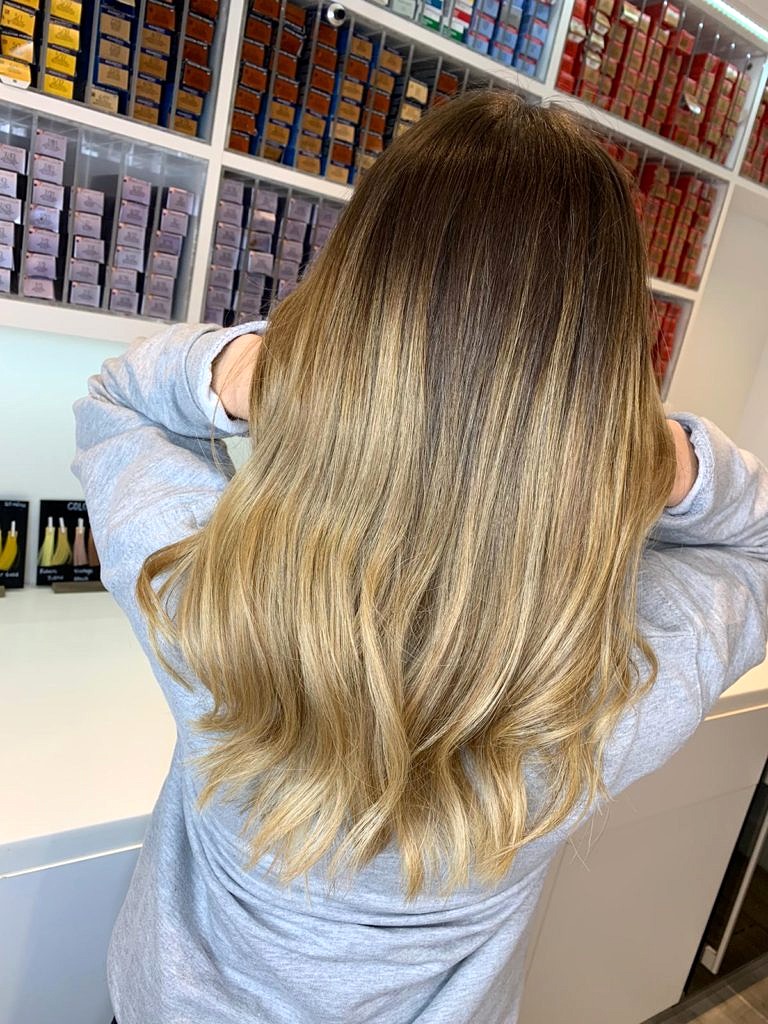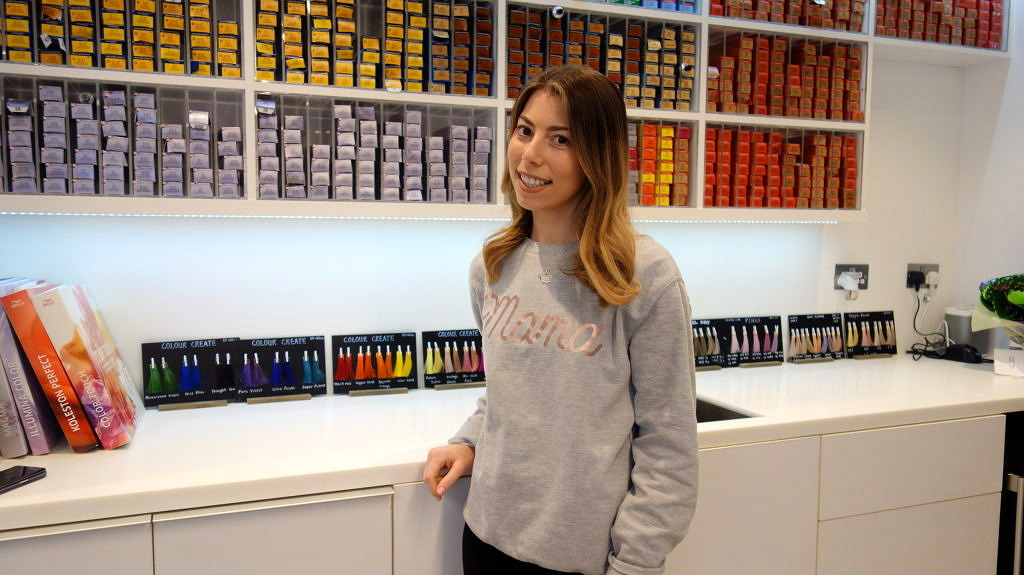 I was really happy with the results of my hair and the salon experience at Melissa Timperley and would highly recommend anyone to try it out if they don't live to far away from Manchester or looking for a new salon and want a change. All the staff were so friendly, the salon was beautifully designed and had a very relaxing feel to it which I loved. To make an appointment with Melissa contact the salon on 0161 834 5945.
*My visit to the salon was a gifted experience in return for a review. As always my opinions are my own.