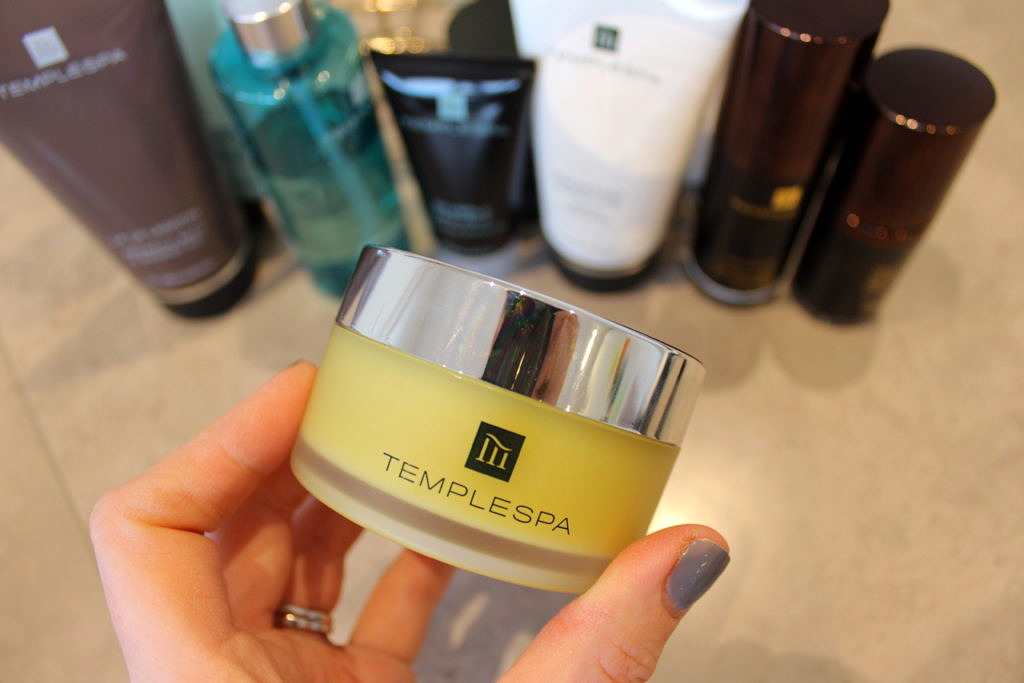 I have always suffered from dry skin especially during the winter months and I have found some amazing skincare products over the years but Temple Spa is on another level! A luxury skincare brand that is used in some of the worlds best spas and hotels. The thing I love about these products are you genuinely feel as though you are using spa products at home as part of your routine which makes the experience even more lovely. I recently discovered Temple Spa whilst away for a spa weekend at Seaham Hall and I was so impressed that I couldn't wait to try them out at home. My skincare routine is very poor admittedly since having a baby I struggle to fit it all in, especially with those 5am wakeups! There really is no excuse as it only takes a few minutes to look after your skin so something simple and easy is what I was after.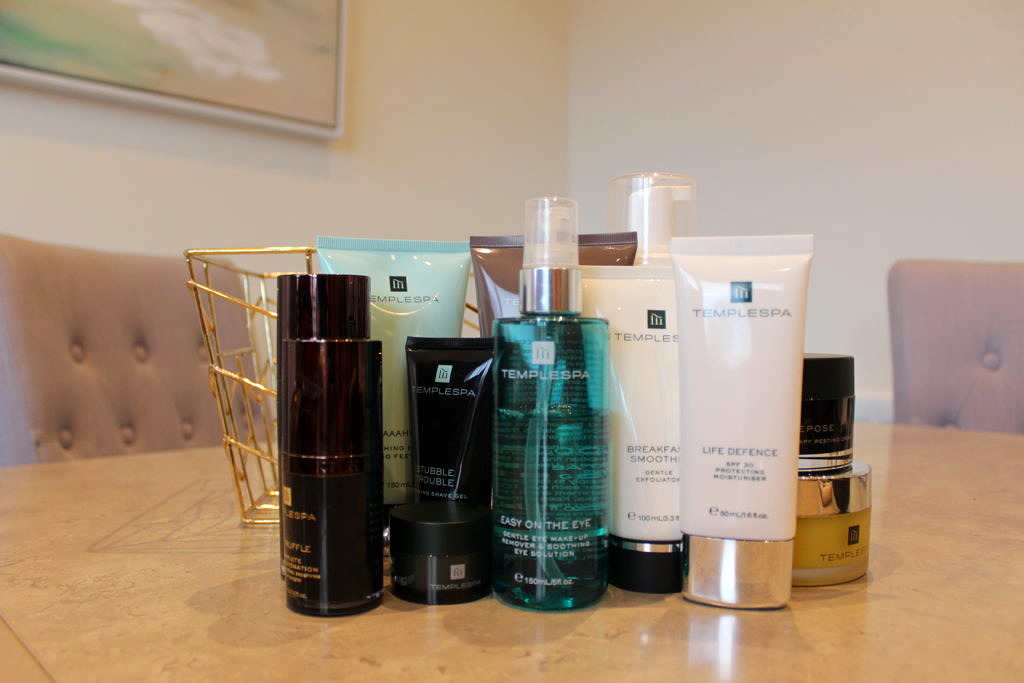 To cleanse my skin I used this 'in the beginning' deep cleansing and exfoliating balm cleanser (£30). The product is very rich and warms on the skin slightly as you apply it. It's a super luxurious product and at first I thought it was going to leave my skin feeling greasy but it did the complete opposite. Using a hot muslin cloth I removed the cleanser and my skin instantly felt clean and refreshed. A little goes a long way with this cleanser so £30 does seem expensive for this but it lasts ages!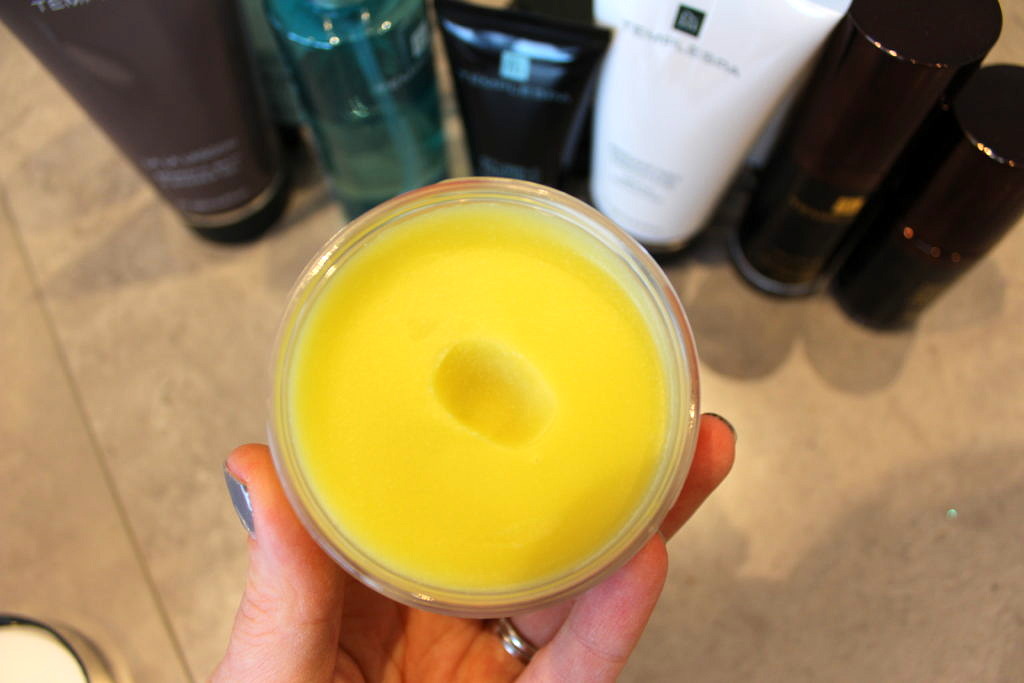 Next up on my favourite list are products from the truffle collection, using some of the most expensive ingredients around; black truffles, champagne extract, strawberries and gold and silk actives. These products feel so luxurious, from the textures to the scent and the packaging! The eye truffle (£65) is an anti ageing and anti wrinkle eye cream that can be used morning and night to reduce dark circles, fine lines, puffiness and all those things we want to get rid of! One pump of this product is all you need to discover its magic!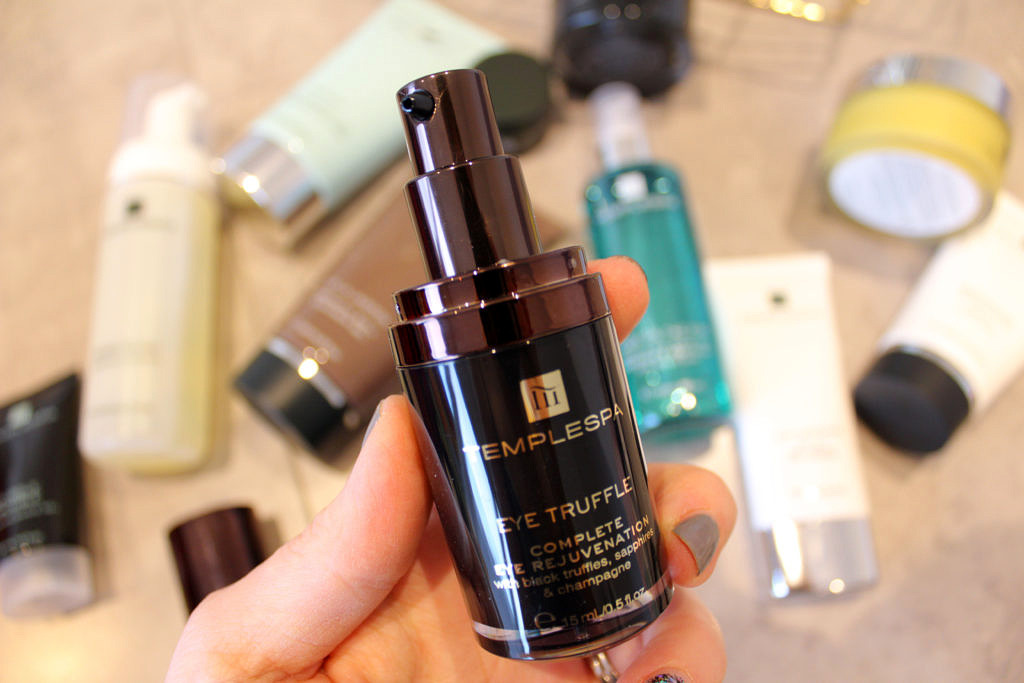 If you don't use a serum then now is your chance to try one out. This award winning Truffle Elixir (£75) serum with retinol is youth perfecting and light on the skin. I apply this underneath moisturizer and it instantly sinks into your skin.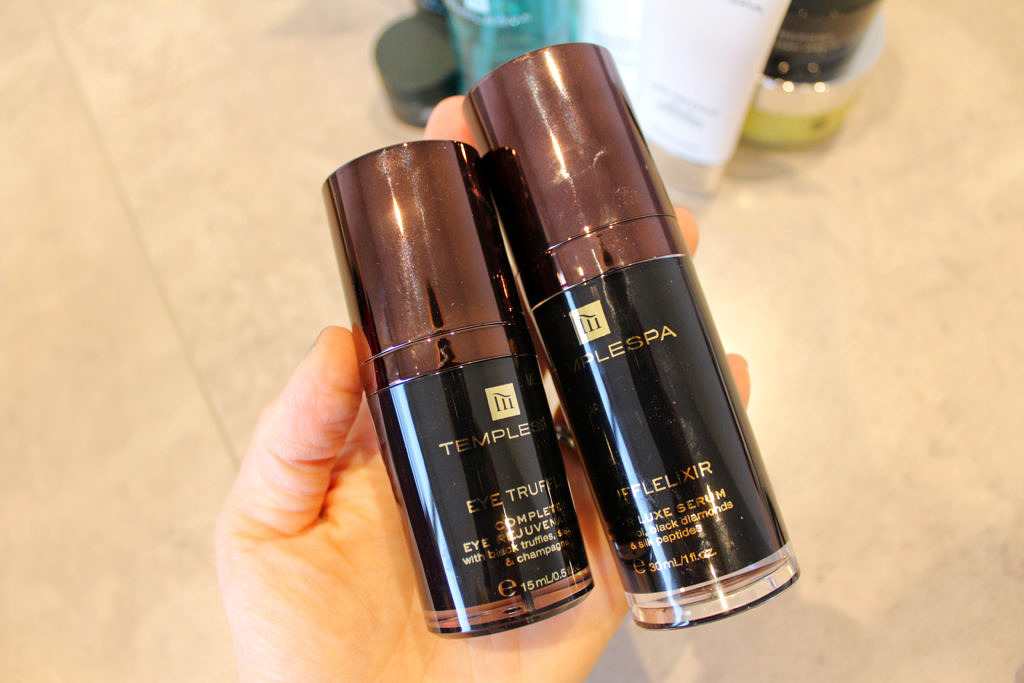 Easy on the eye (£16) is my new eye make up remover and a product that instantly soothes and cools the eye area when applied to a cotton wool pad. A couple of pumps of the product and your good to go. It melts away even the toughest of mascara making it quick and simple to remove heavy eye makeup. It also refreshes tired eyes, sometimes I even use this in the morning to wake me up!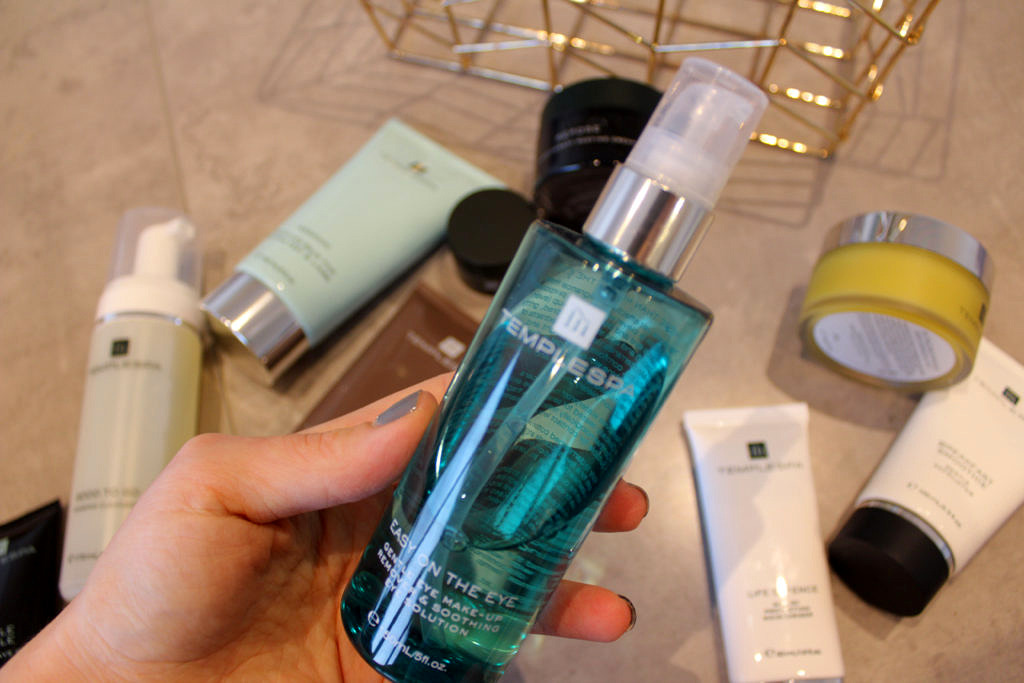 *PR samples have been used in this post, as always opinions are my own.