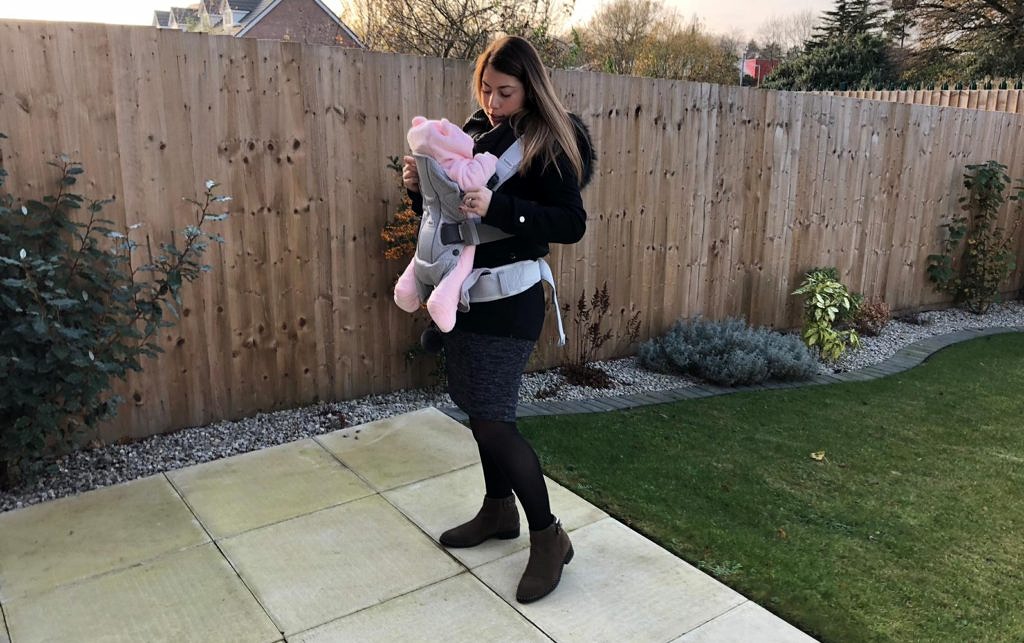 If you ever wondered how to get things done in the house with a newborn baby then your answer is right here! I have always been a fan of the Babybjorn brand as I'd seen the carrier on pretty much every mums instagram feed and you tube channel so I knew it was a must have when my little girl arrived. My husband and I love to travel and go walking so using a baby carrier allowed us to take her with us wherever we go.
Being able to carry your baby close to you is such a lovely experience which gives you the comfort that they are happy whilst supporting their growing neck, hips and spine whilst hands free! One thing I love about Babybjorn is that they create products with the help of real families along with pediatricians, baby wearing practitioners and medical experts, giving you the confidence that all their products are tried and tested.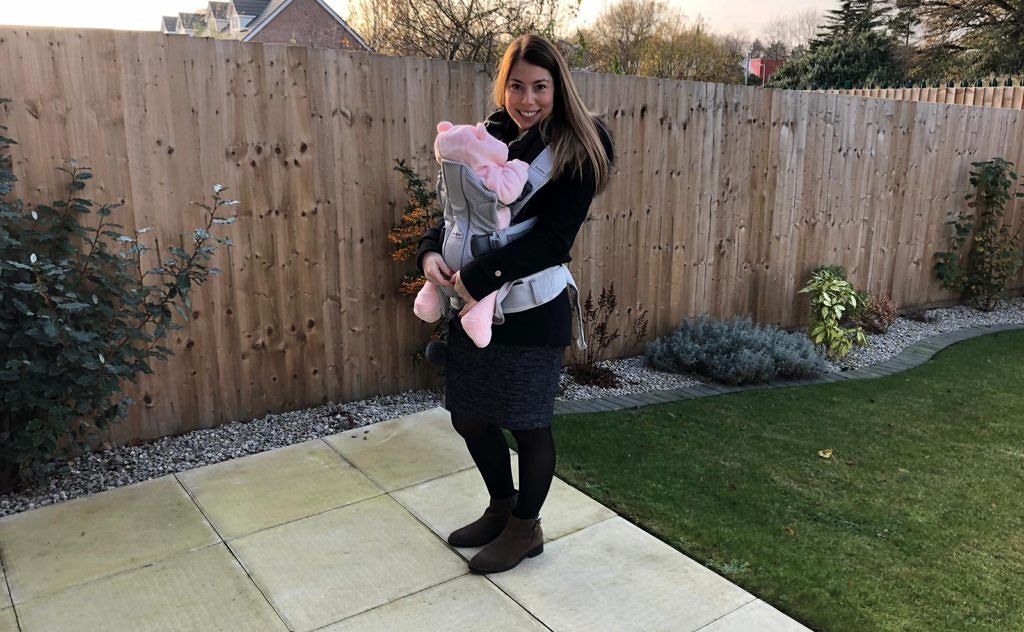 The Babybjorn Carrier One Air is the newest model in the range and when it arrived I was a little overwhelmed at the amount of straps, buckles and clips it had. After playing around with it for a few moments I soon realised how simple the carrier was to use. The lightweight, fabric is so soft against your baby, making hours of baby wearing comfortable for both you and your little one. After walking around for an hour I thought my back would start hurting but thanks to the ergonomic waist belt the weight was spread evenly across my shoulders and back and I could have kept it on for hours!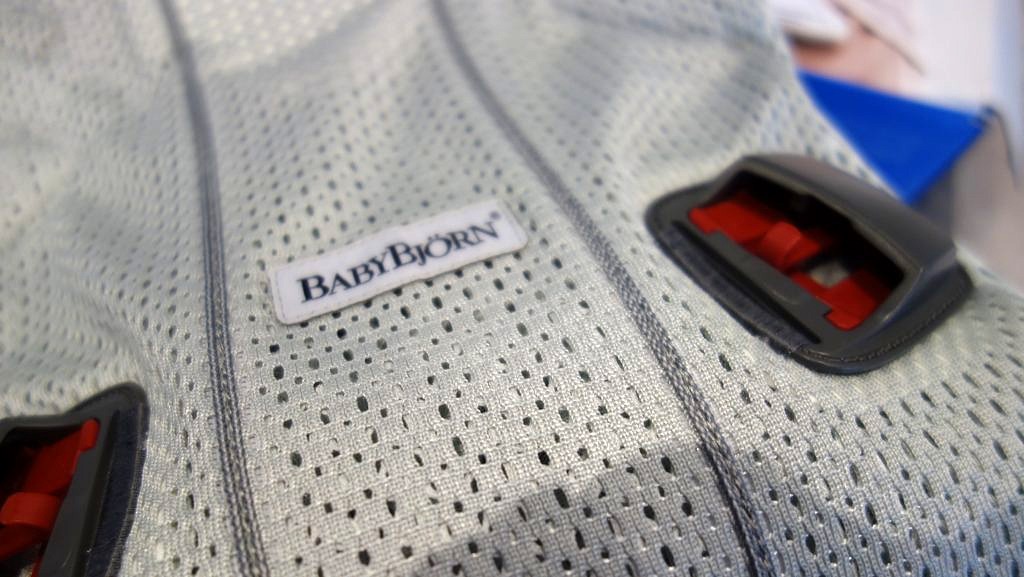 The 3d mesh fabric is breathable and has been deigned to keep your baby cool, especially when they are right up close to you, this is definitely an added bonus in the Summer months. This carrier allows you to wear your baby 3 different ways, facing you which is suitable from newborn, facing the world, best once they can support their heads and on your back which is most suitable from around 12 months. I have only used the carrier with my baby facing me as she is only 4 months old and only recently has started supporting her neck. I found it very easy to strap my baby to me, no fussing or crying which helped, although it did take a few moments for her to adjust to this new position!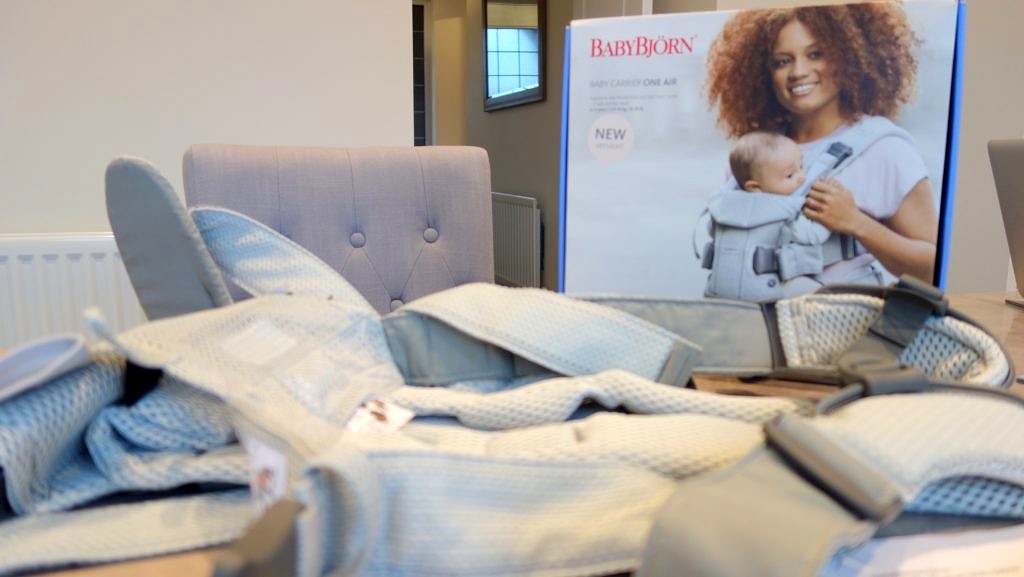 I was really impressed with the quality of the fabric used for the carrier one air and at £159 I would say its an investment and something you will use for a good few years and beyond. The mesh carrier is available in 5 different colours, making it the perfect fashion accessory to your winter wardrobe!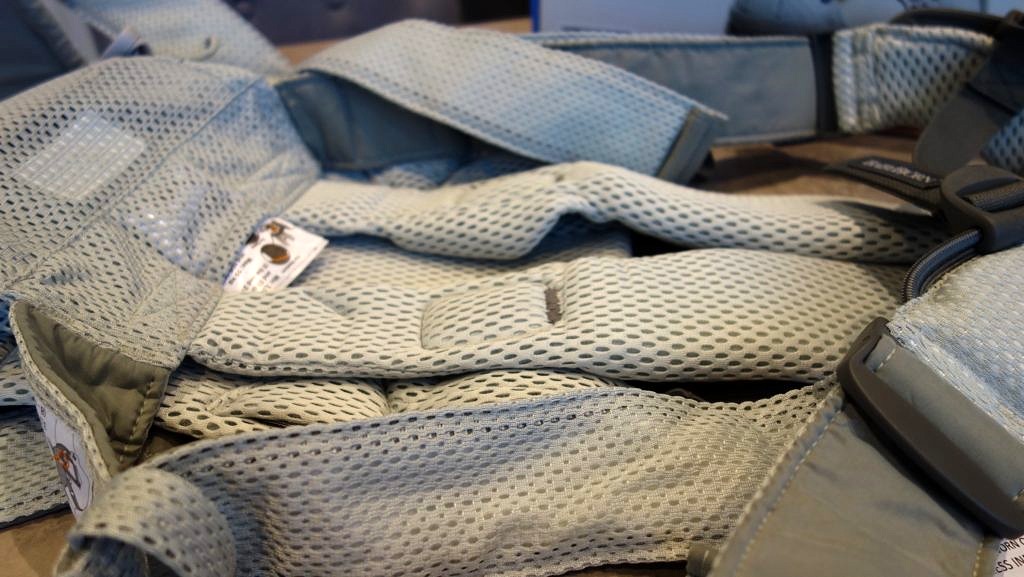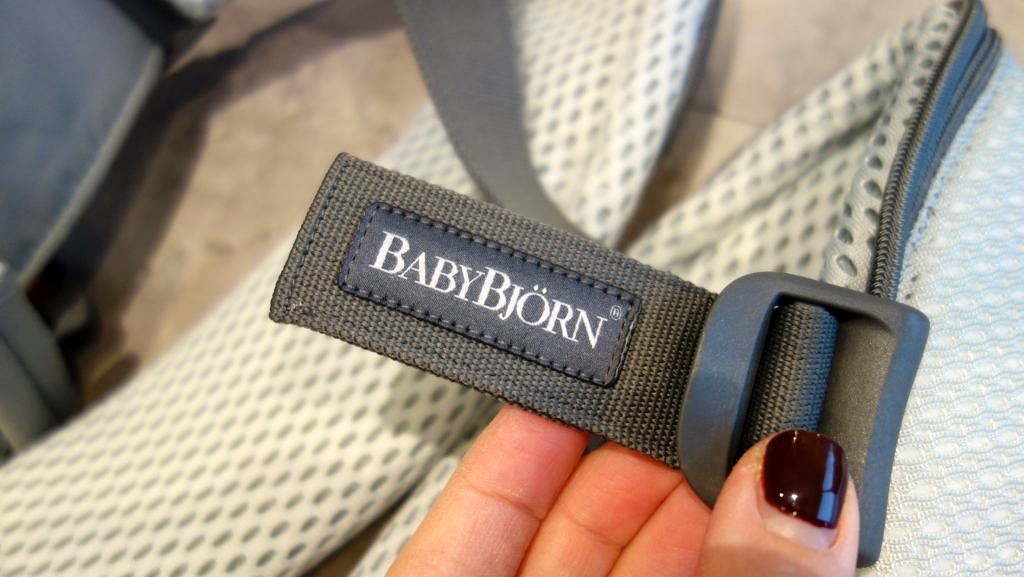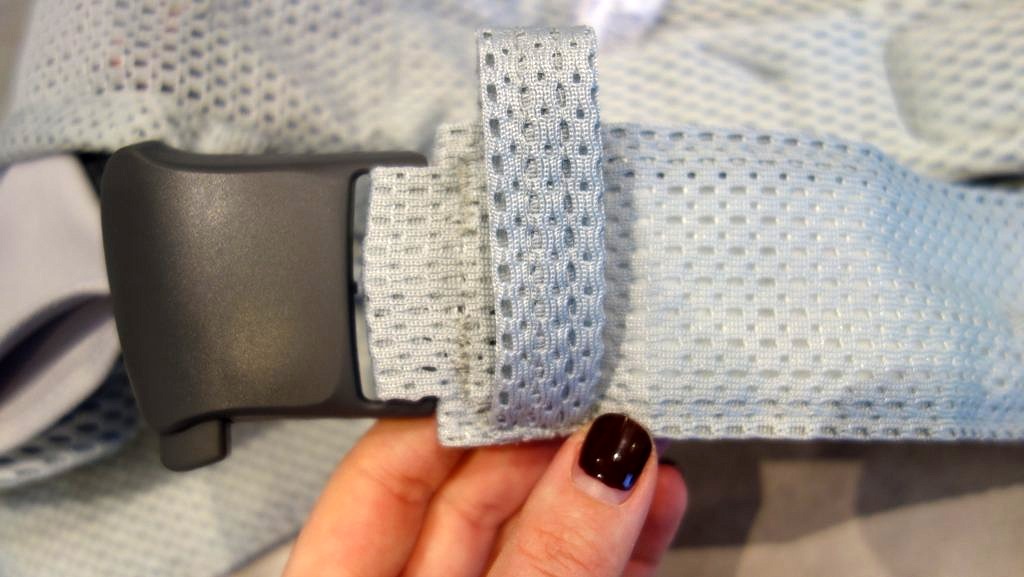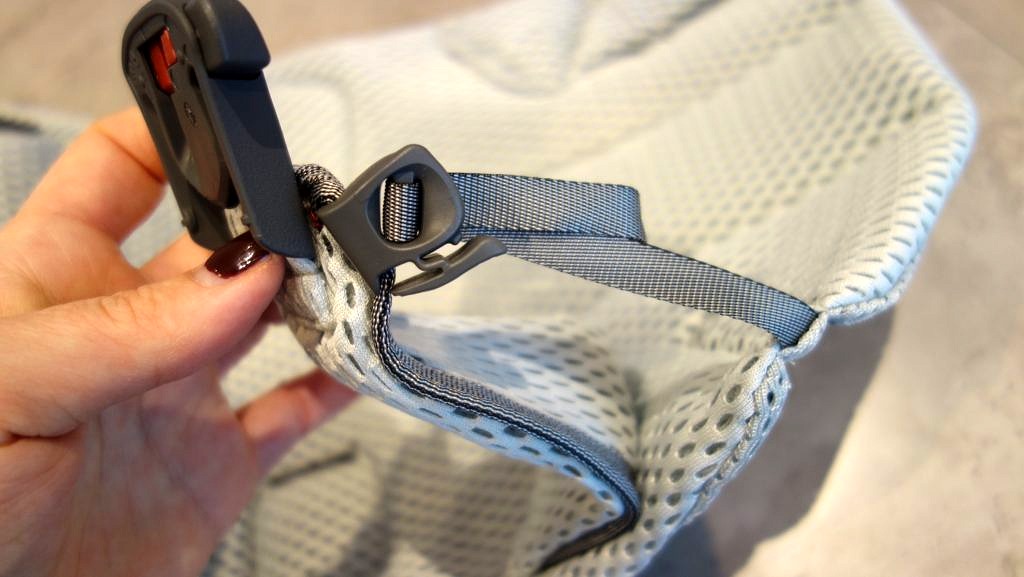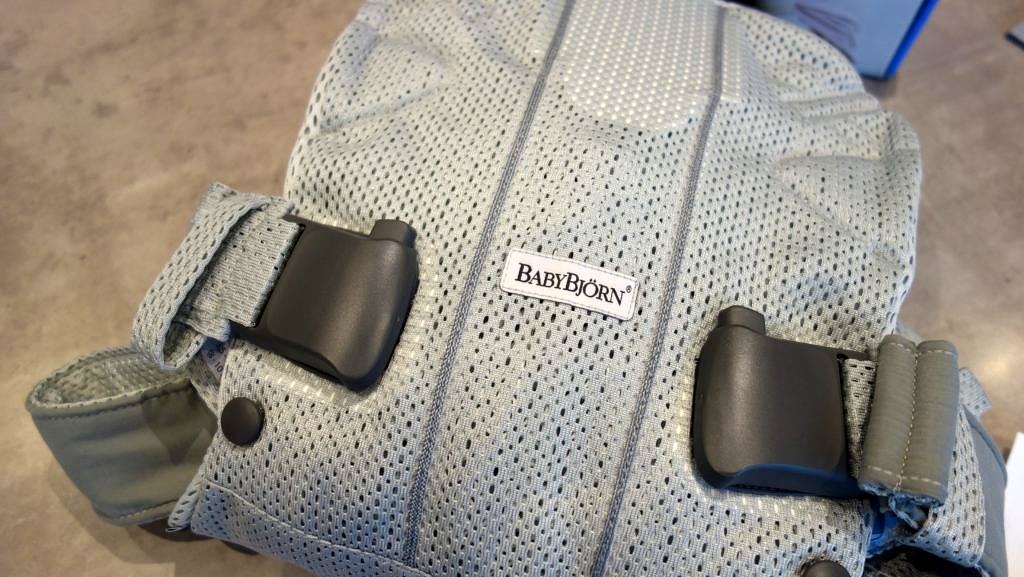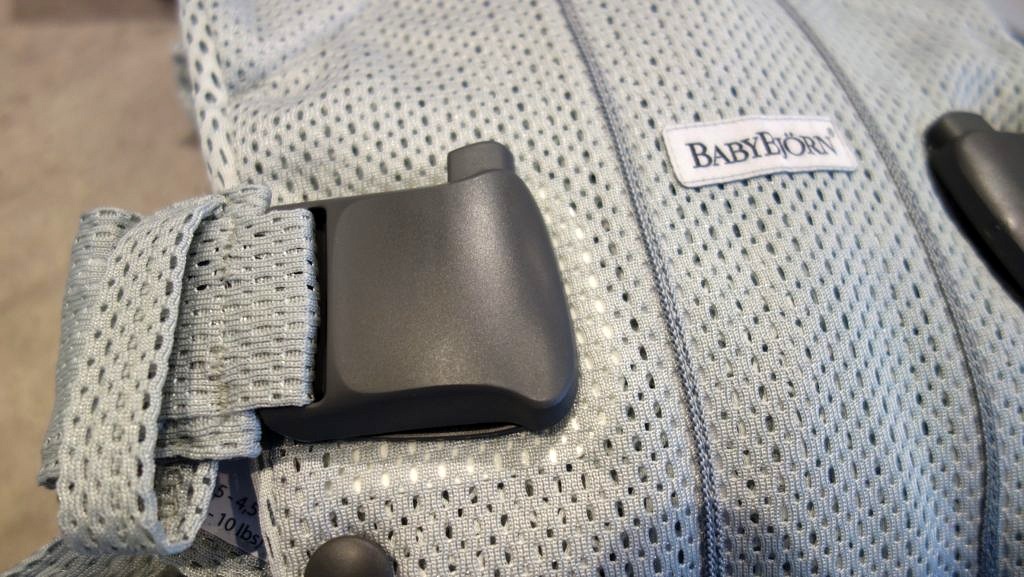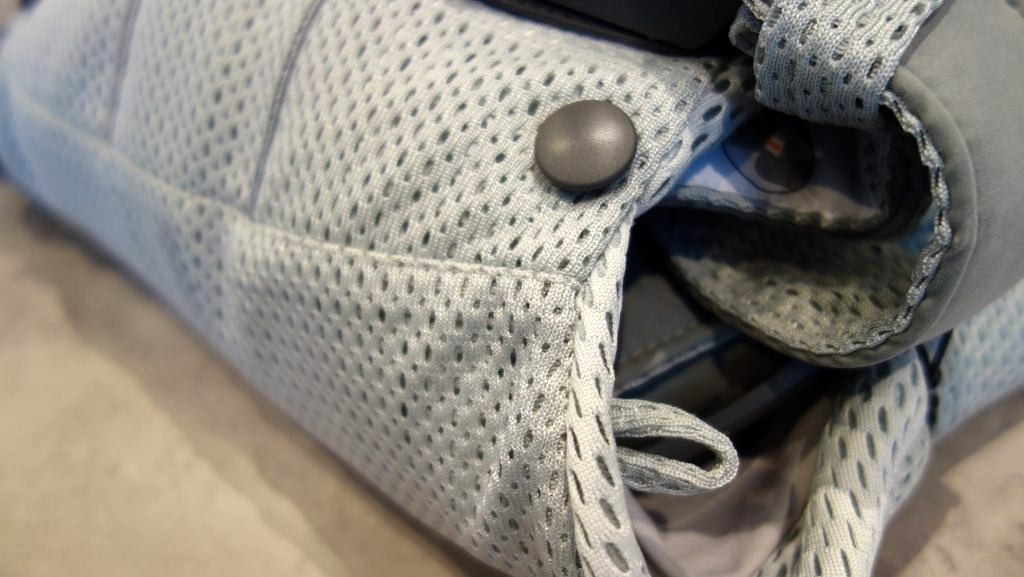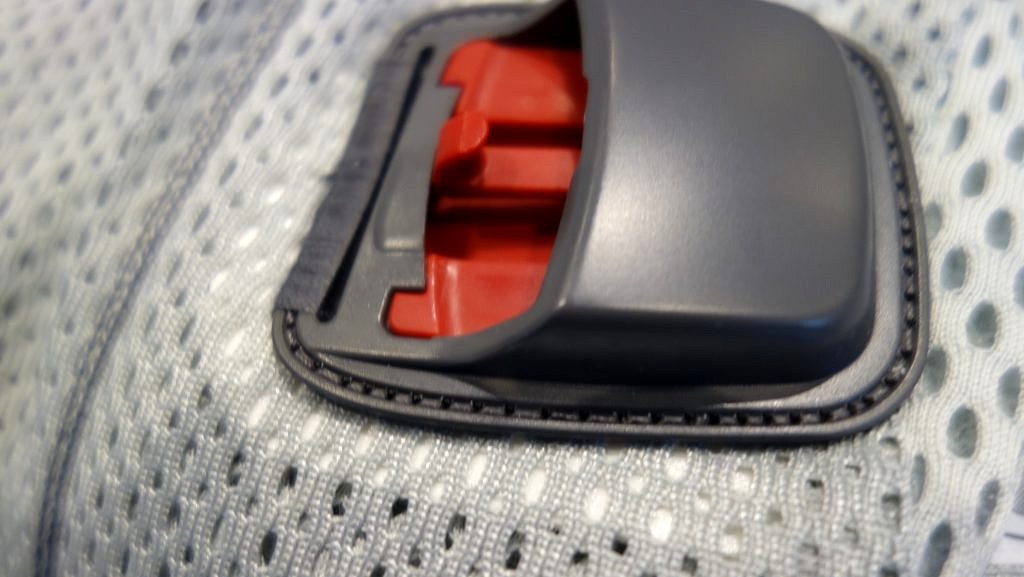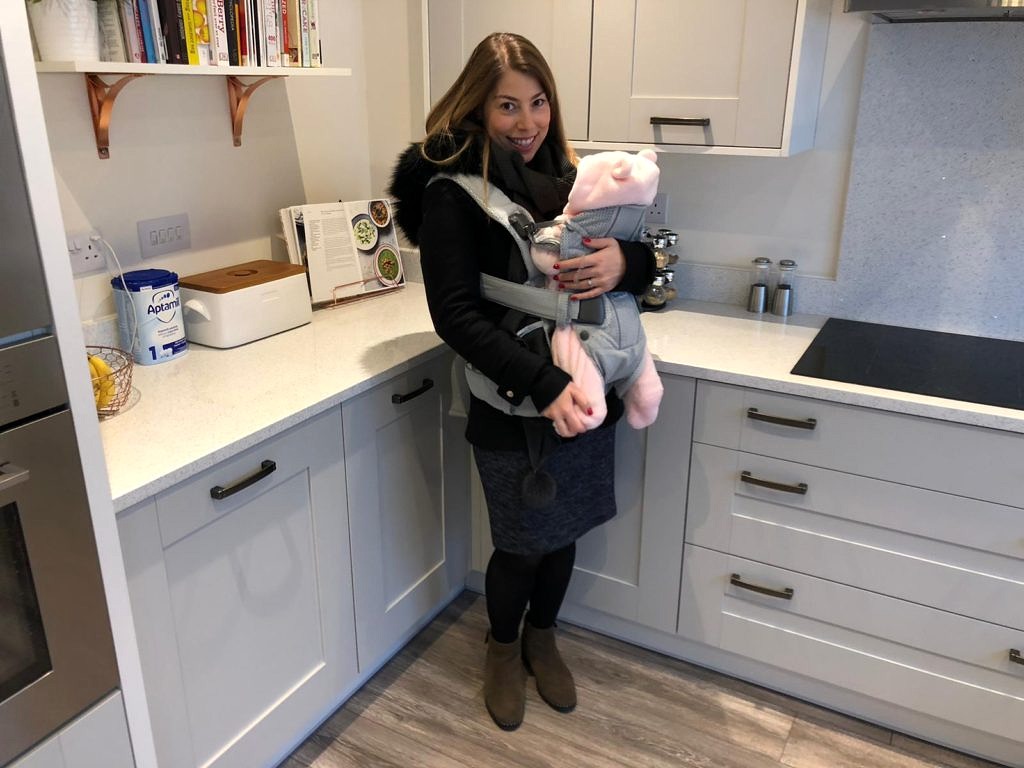 *PR sample used in this blog post, all opinions are my own