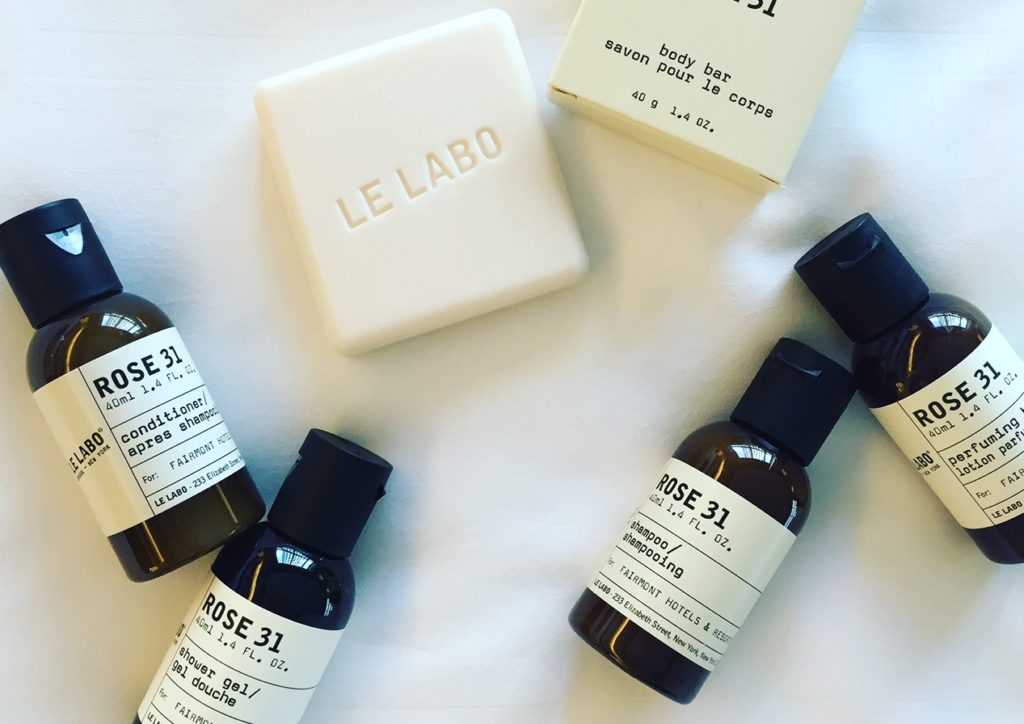 The final part of my honeymoon was in Singapore which is an amazing island full of shops, restaurants and lots of tourist attractions. We stayed at the Fairmont hotel, located in the heart of the lion city opposite the famous Raffles hotel. I was super excited of course to discover Le Labo miniatures in the bathroom of the hotel room, I just love the smell of the hair products and the packaging! Whilst in Singapore we visited Sentosa Island and spent the day at Universal Studios which was really fun, I felt like a big kid! We also discovered most of the shopping malls in Singapore as they are hard to miss, every hotel is pretty much attached to a shopping centre so it is amazing for anyone that loves shopping!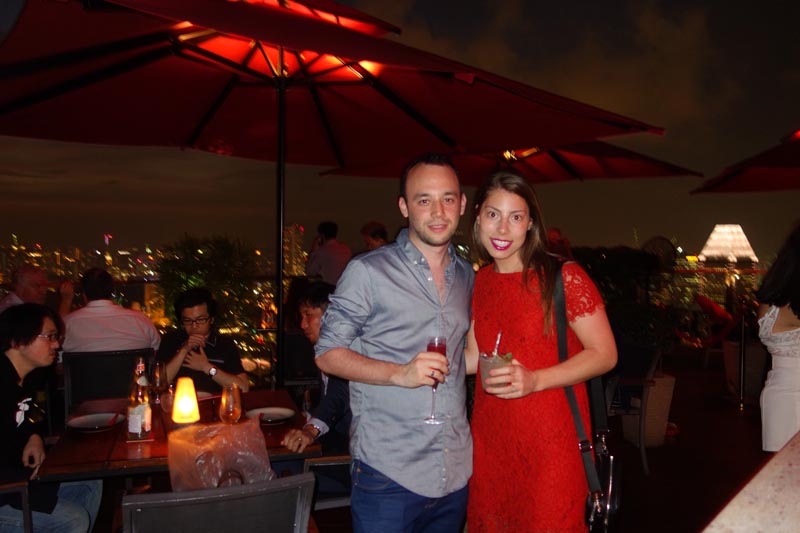 Ce La Vie bar and restaurant at the top of Marina Bay Sands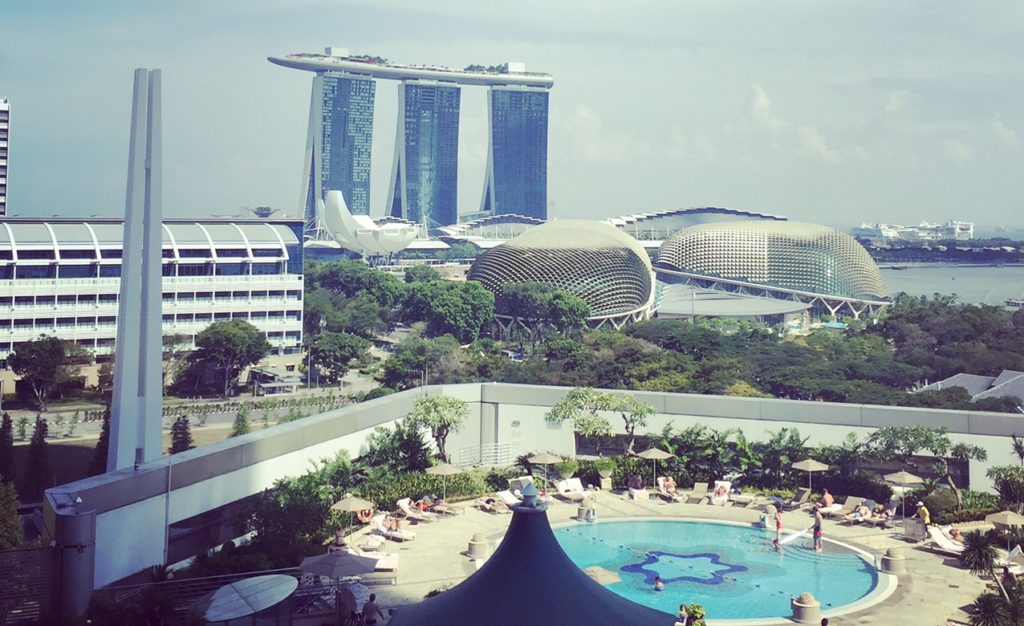 The view from the hotel room at The Fairmont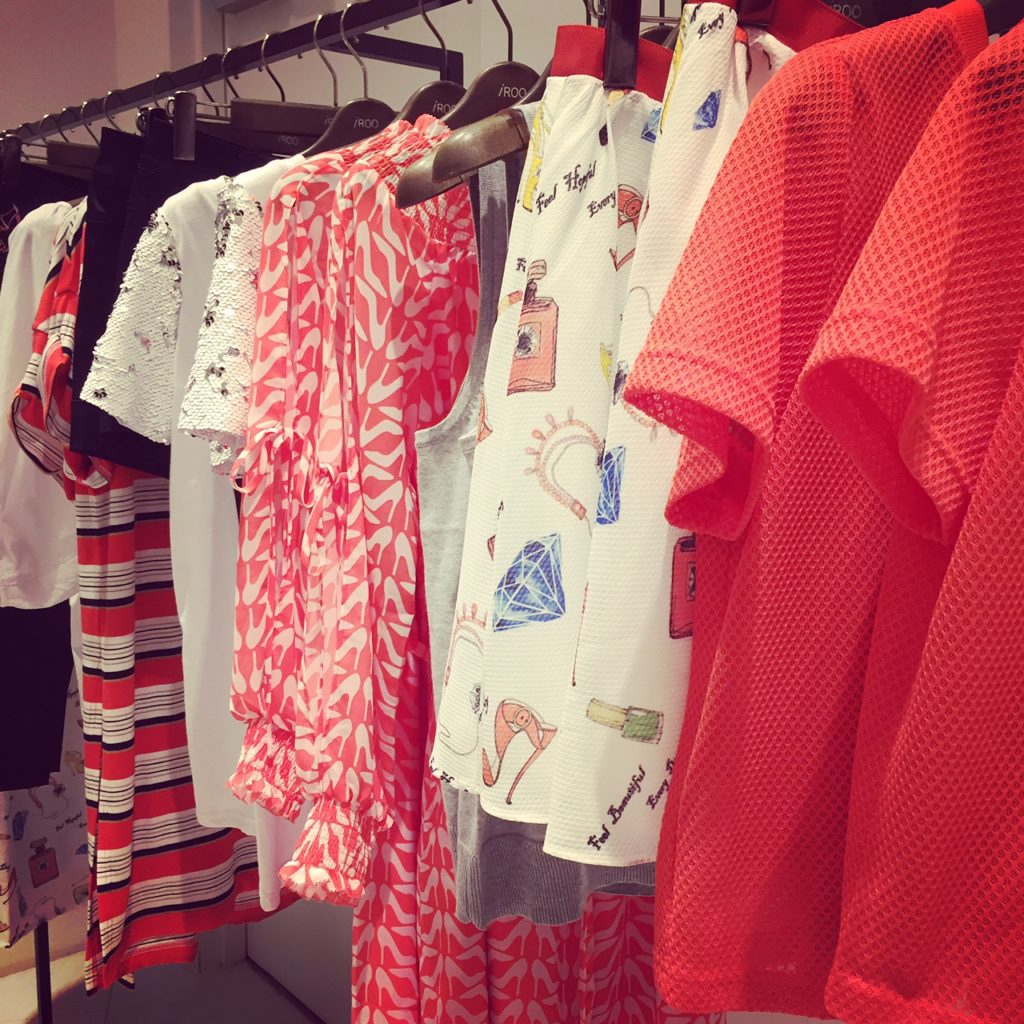 iRoo Fashion Brand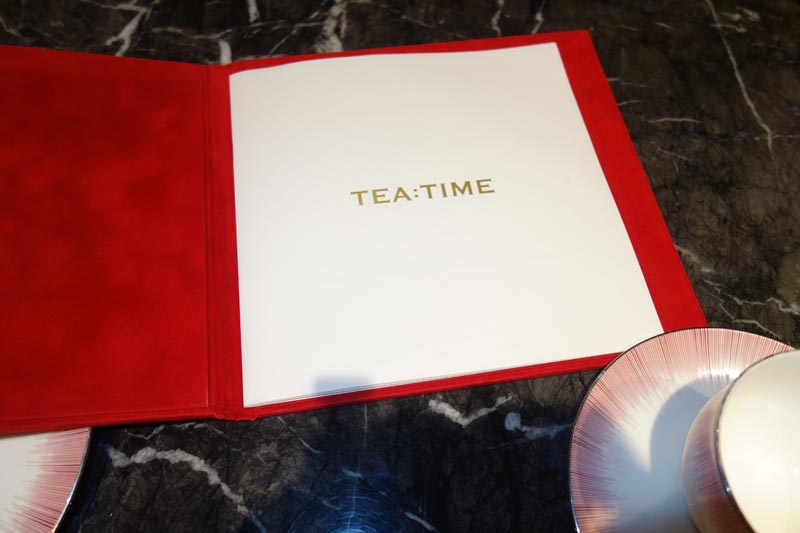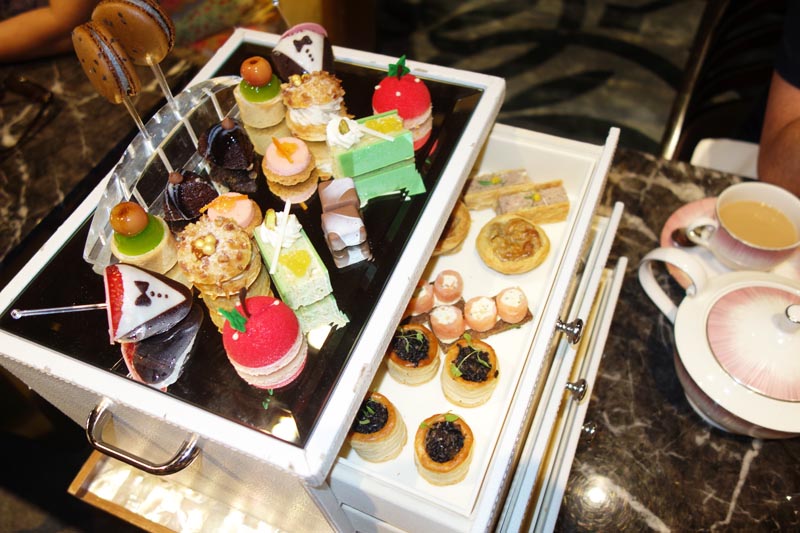 Afternoon tea at Anti:Dote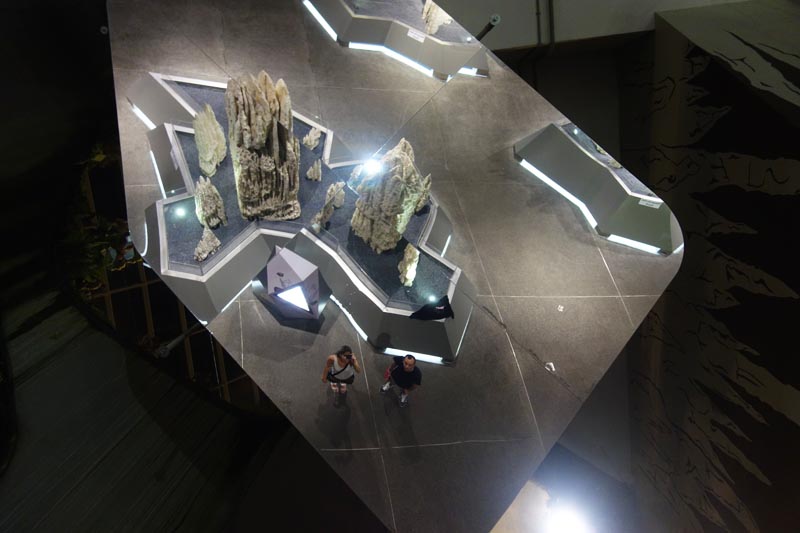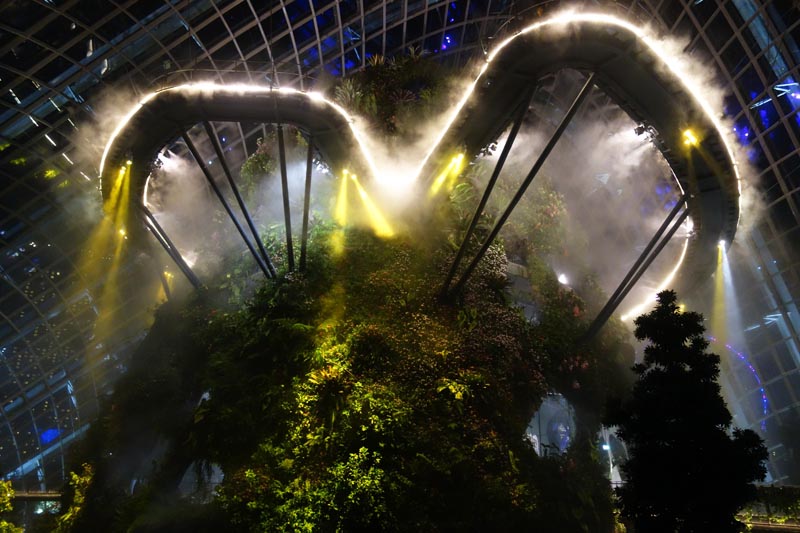 The Cloud Forest at the Gardens by the bay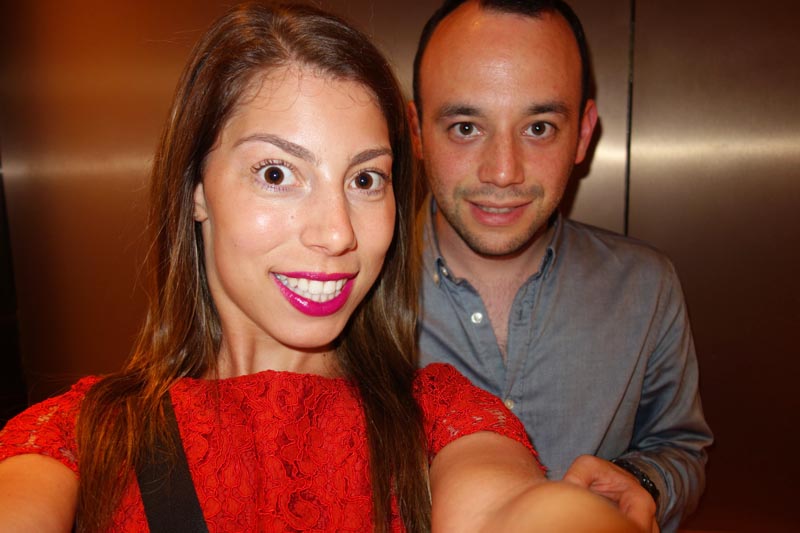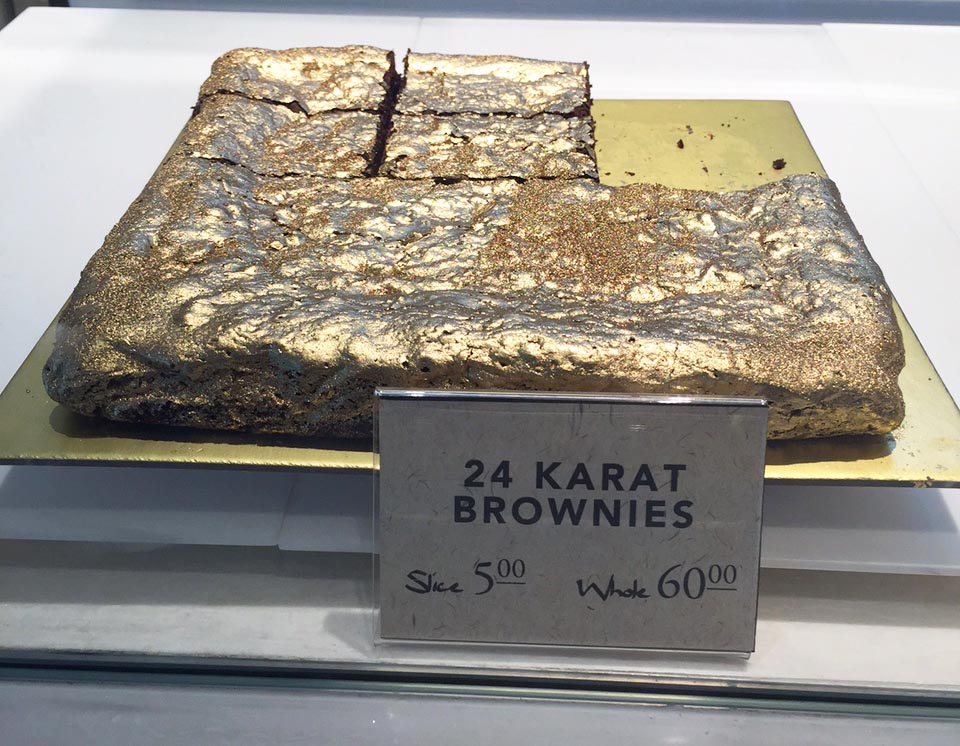 Have you ever seen 24 Karat Brownies before!?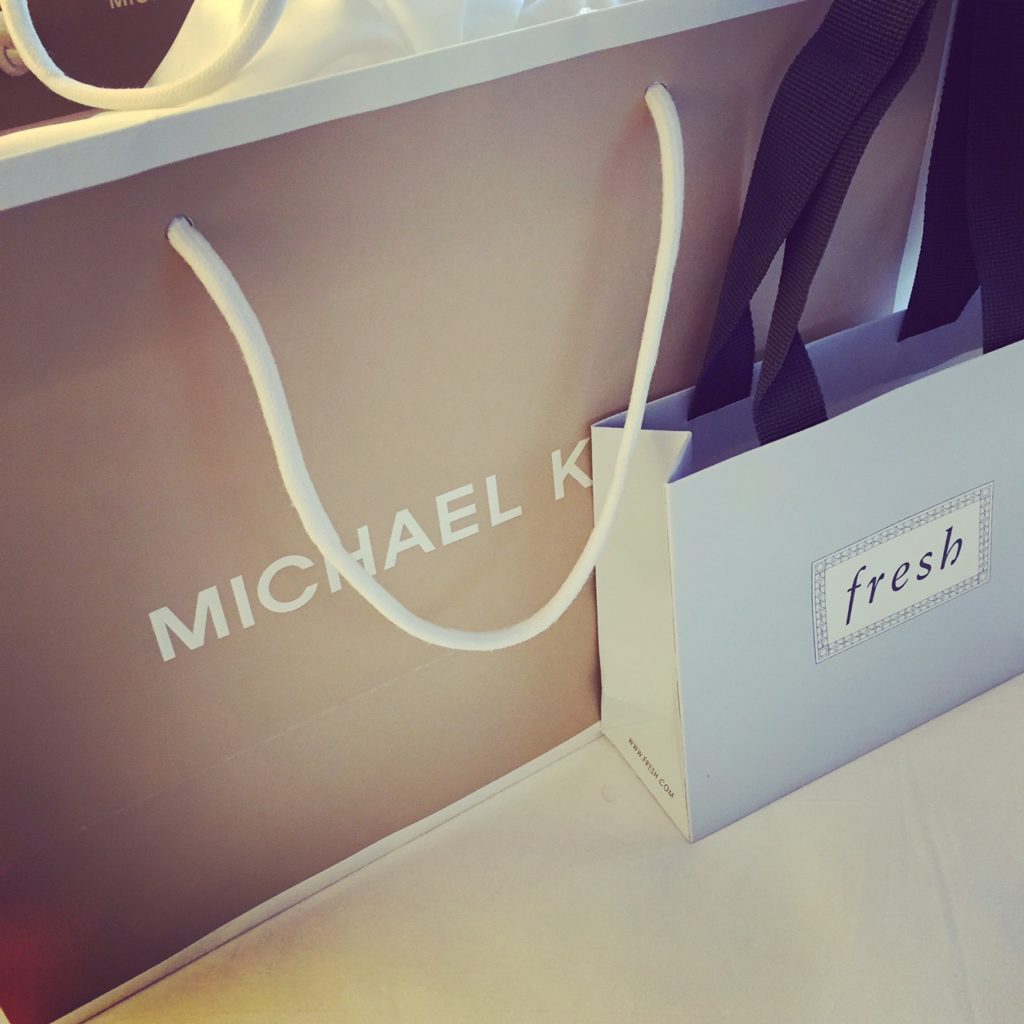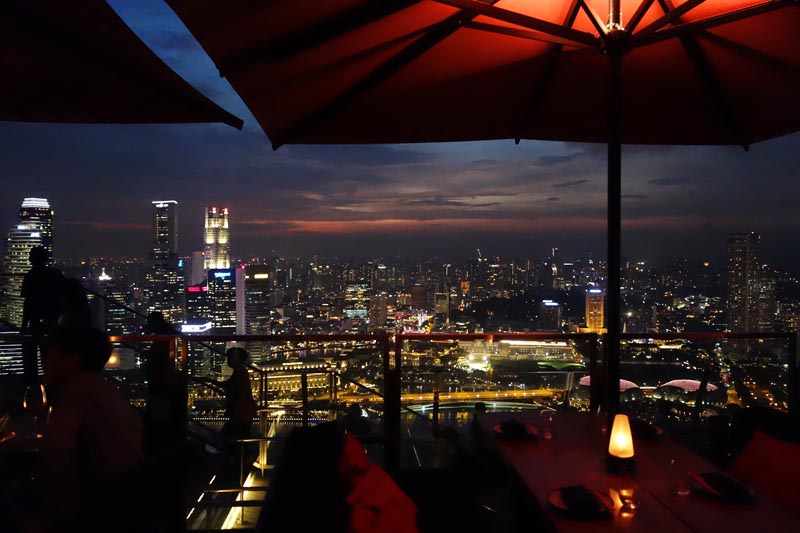 The view from the top of Marina Bay Sands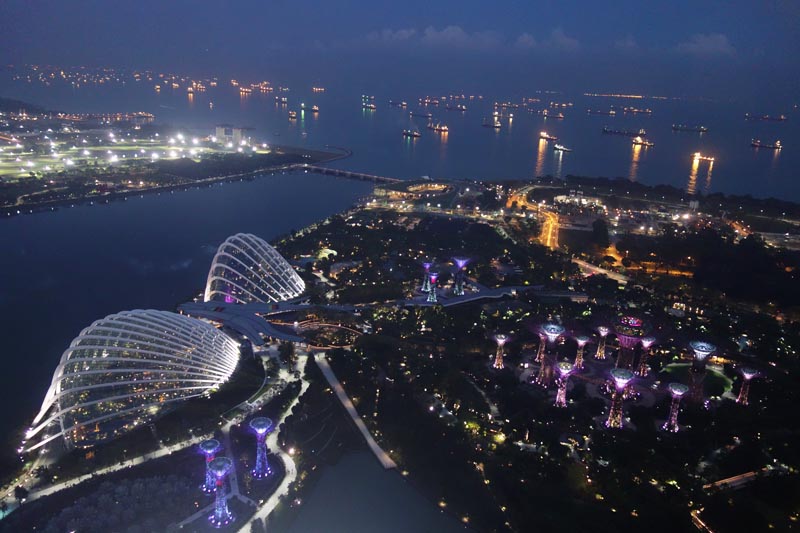 Gardens by the Bay
For cake lovers, I would recommend trying out Anti:Dote, a stylish cocktail bar in the Fairmont hotel that serve the most amazing afternoon tea. It was served in a jewellery box, the most beautifully presented afternoon tea I have ever seen! There must have been about 30 different types of teas to choose from. We also visited the Gardens by the bay which had an incredible cloud forest which features the world's tallest indoor waterfall! The last night of our trip we ate at Ce La Vi, situated at the top of the Marina Bay Sands hotel. I found that two nights was long enough in the city to do all the main tourist attractions but I'm sure there is plenty more to see if staying for longer.
Let me know what you thought of Singapore if you have been here.