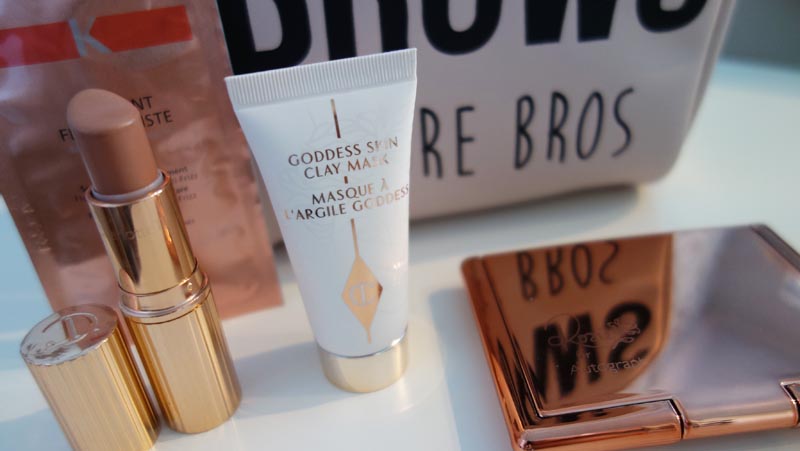 These are a few of my favourite beauty products that I have bought recently and wanted to share them with you plus I am obsessed with all things rose gold! First up is my favourite lipstick in Penelope Pink by Charlotte Tilbury. The thing I love about these lipsticks is that they are moisturising and hydrating whilst still creating a soft matte finish. I usually layer this lipstick over lip liner which helps it last longer and stops it from drying out. The name itself is inspired by the ultimate Dolce Vita beauty: Penelope Cruz. Priced at £23 it is a slightly higher price point than some of the other beauty brands but the beautiful gold casing and the lipstick itself makes it worth while!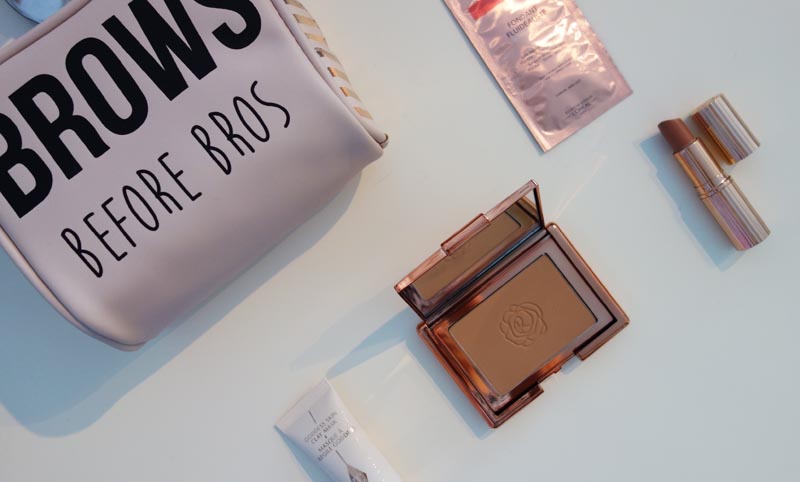 The clay mask by Charlotte Tilbury is the perfect prep for glowing skin before applying makeup. This mask is made using Spanish clay that absorbs oil and grease on the skin and leaves it feeling smooth and hydrated. When I tried this mask I thought it would leave my skin feeling tight but it did the total opposite. At £45 it is not a cheap mask but a little does go a long way.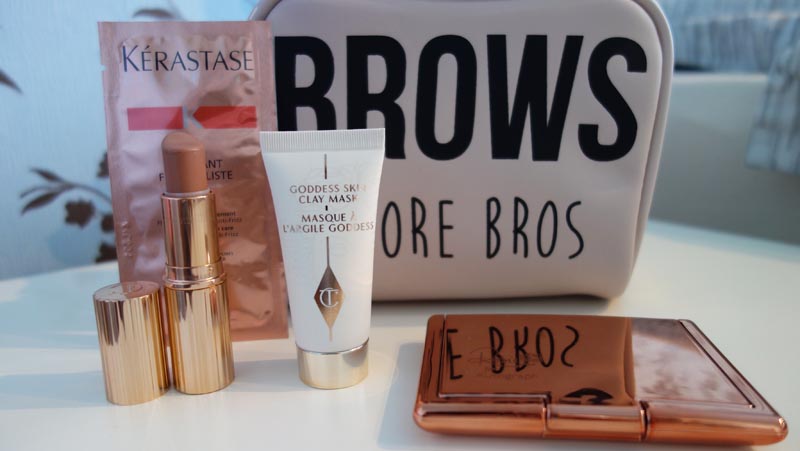 Who knew Rosie Huntington-Whiteley would launch her own cosmetics range. I recently started using this collection and was really impressed with the bronzer which gives you a sunkissed glow with just a little sweep using a bronzing brush. This bronzer has a matte finish which makes it a great everyday beauty staple. It is the perfect shade for my skin, lasts all day and has a mirror included which many bronzers don't these days. The range is available to buy online at Marks and Spencer.
If anyone hasn't been into the beauty area at Primark it is worth visiting for the vast range of products available. Primark launched a brow and nail bar back in 2014 in the Manchester store which has had huge success. I actually bought this cosmetics case in the Primark concession in Selfridges and it is really good quality and perfect for weekend travel.
The last product is the Kérastase Discipline Fondant Fluidealiste (a treatment for coloured, damaged hair). The product is formulated with powerful ingredients to smooth and strengthen the hair and leaves it feeling super soft. I find the best time to use a treatment on my hair is before going to sleep after a long week at work. It makes you feel so much better! Let me know if you have tried any other products out by Kérastase.