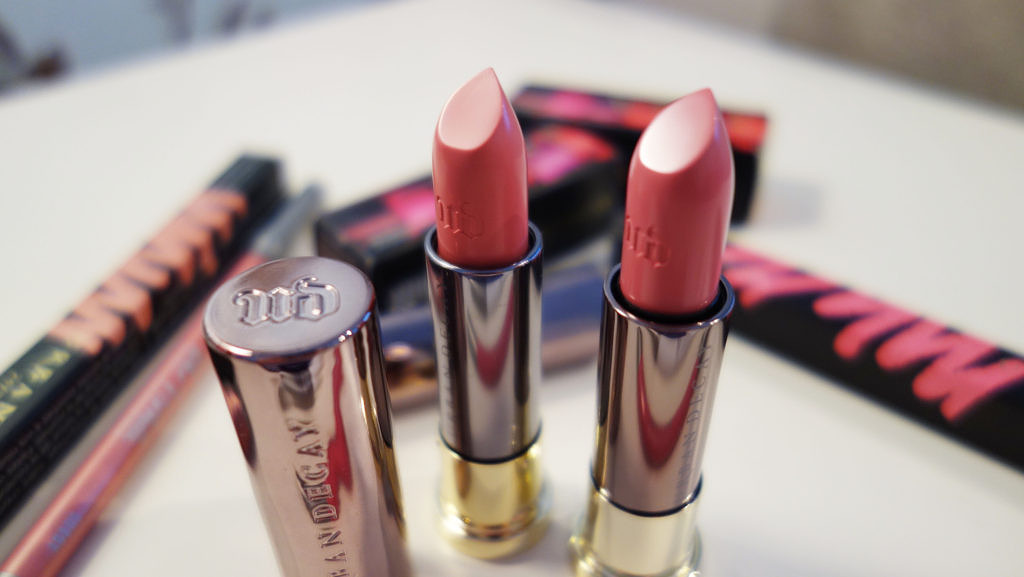 As soon as these Urban Decay lip products arrived at my house I removed the lipstick I had on that day and started applying these! Let's just say I am totally obsessed with lipstick so when Urban Decay relaunched their entire lipstick line in June this year featuring 100 shades, I was very excited. Urban Decay has really upped its game with a first UK boutique in Covent Garden and Limited edition Alice and Wonderland palettes which were pretty amazing. The Vice lipstick collection comprises of both brightly coloured shades and natural looking barely there nudes, there is something for every outfit, every skin tone and every mood! I tried out two lipsticks, one from the comfort matte range and one from the cream range which were both beautiful products but very different finishes. Each of the lipsticks are encased with a gun metal lid which features an embossed logo. Certainly good value  at £15 for a luxury cosmetic brand.

I find that my lipstick lasts much longer when I use a lip liner so this is now an absolute must in my beauty routine! These Vice lip liners just glide over the lips so easily to help prime and define the lips as a base. These lip liners come on a large range of shades that coordinate with Vice lipsticks making it easy to shade match. Not sure how it works but doing this first seems to make the lipstick last longer and avoids it drying out on the lips.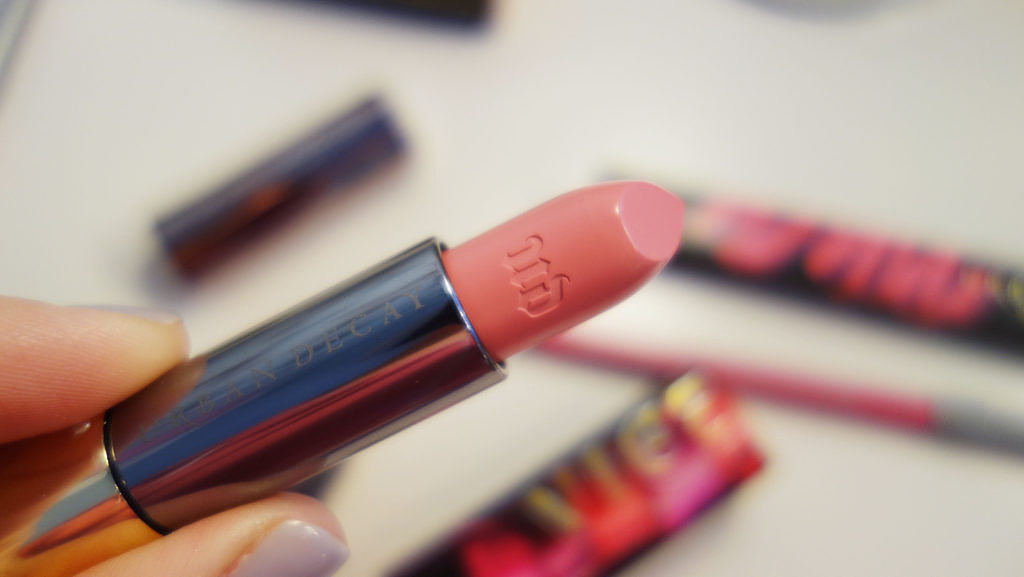 This lipstick from the cream range (shade Native) is smoother in texture and easier to apply, it helps to keep the lips moisturised which is an added bonus. The other nude shade from the comfort matte range was easy to apply but felt much drier on my lips, although it didn't crumble or dry out my lips. It was more the look of my lips which were more dull from the matte texture.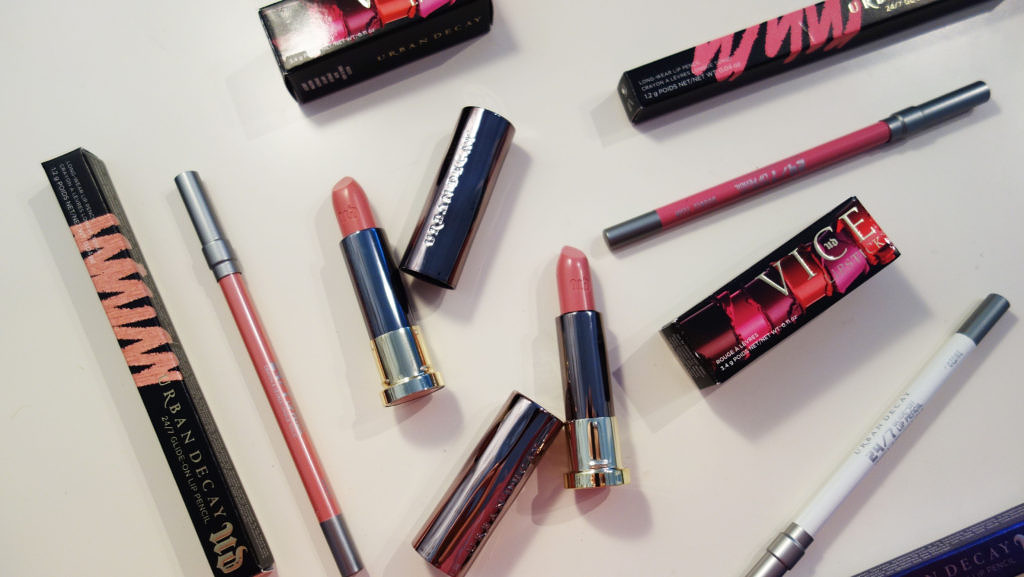 Shop the Post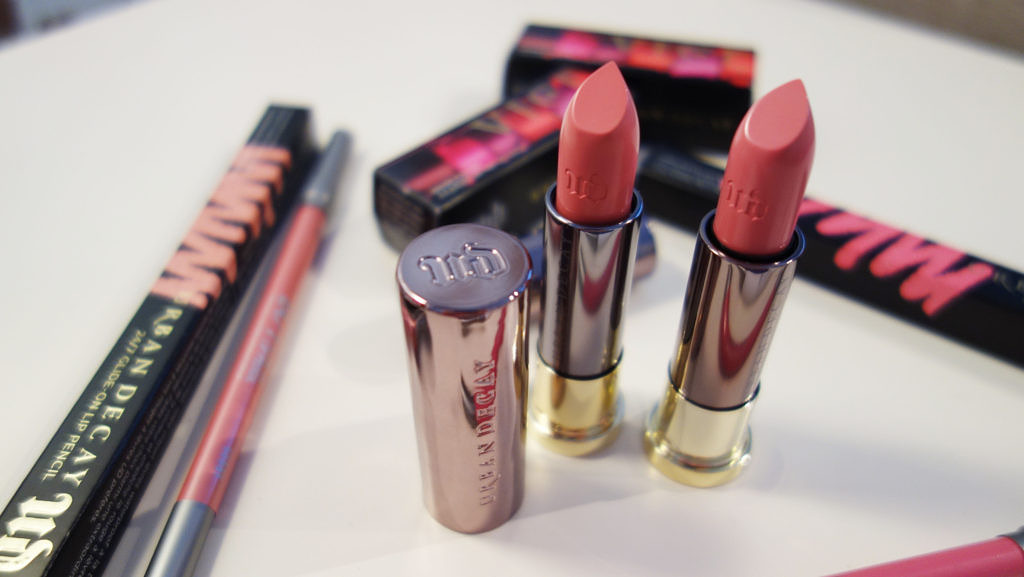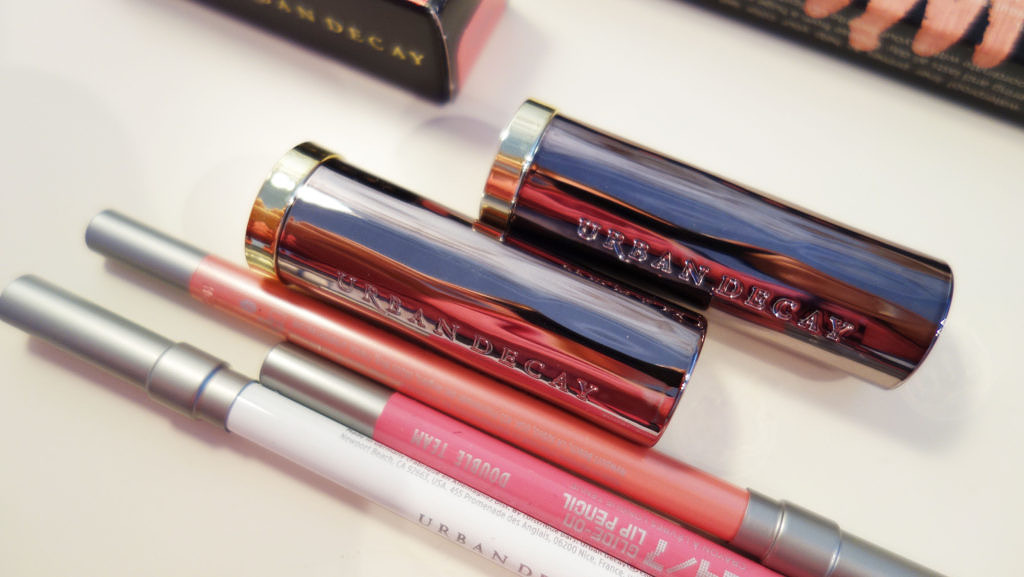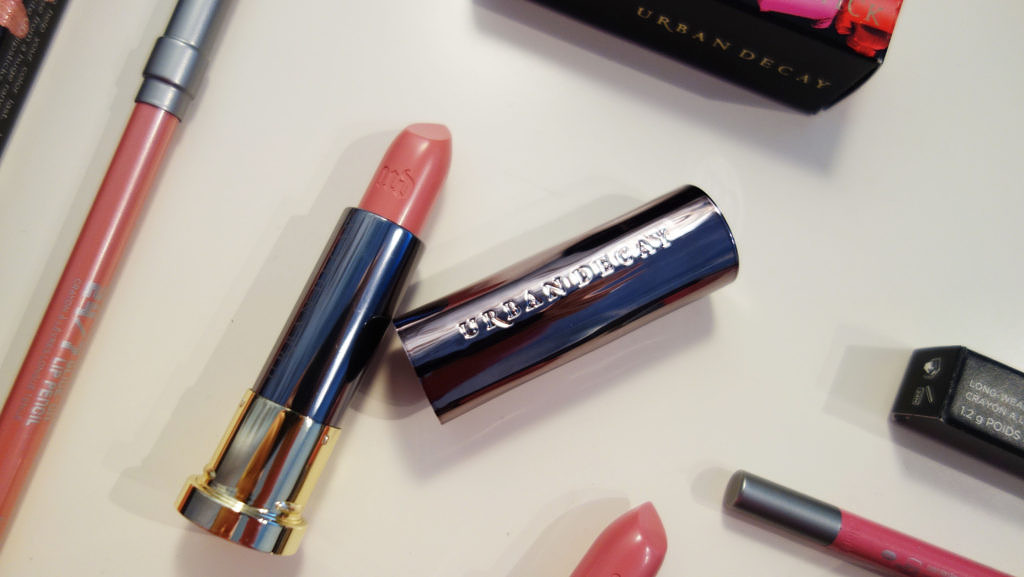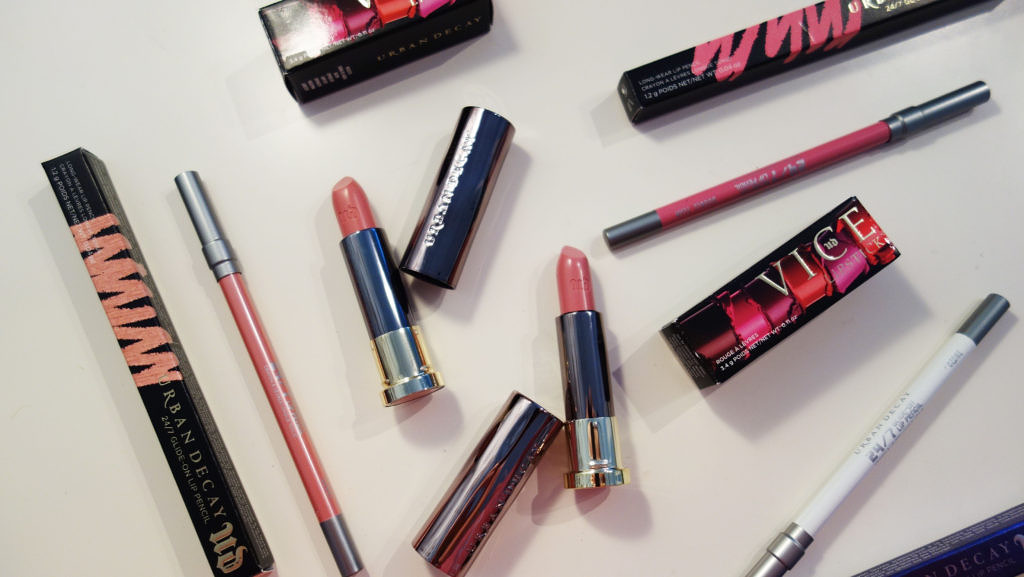 I would definitely recommend that you check out the rest of the lipsticks in the Vice collection. They can be found here.