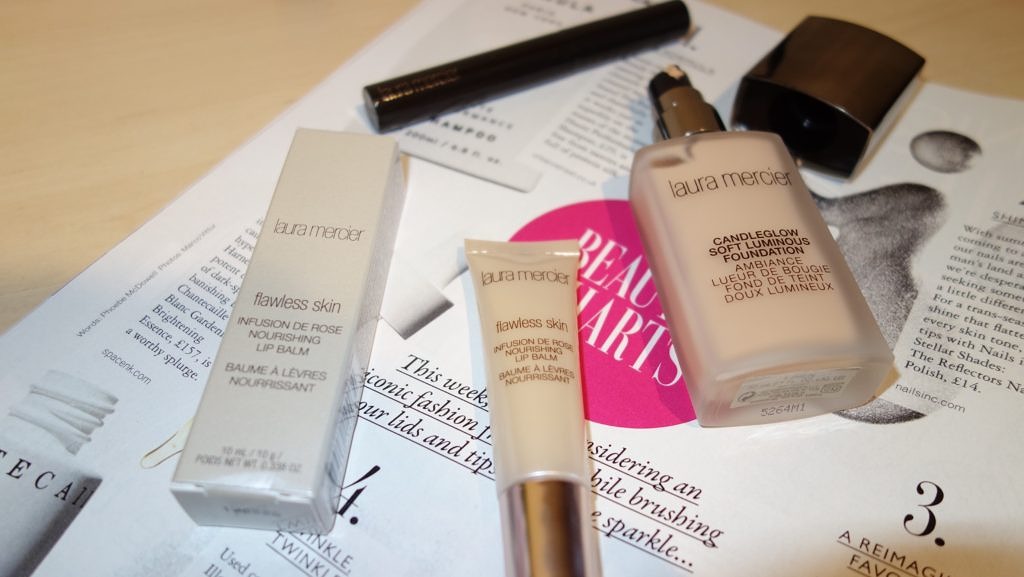 Being a beauty blogger, I am lucky enough to try out lots of beauty brands. Laura Mercier is a brand that I also look at when out shopping but never actually tried any of the products, so when I received these samples I was so excited. Candleglow foundation is the newest addition to the face range, a super light foundation that gives a soft, luminous glow when applied. I used my beauty blender as I find it much easier to blend a liquid foundation into the skin. I have tried many foundations and this one is definitely one of the best formulas. If you like a light to medium coverage that looks natural then this is the foundation for you.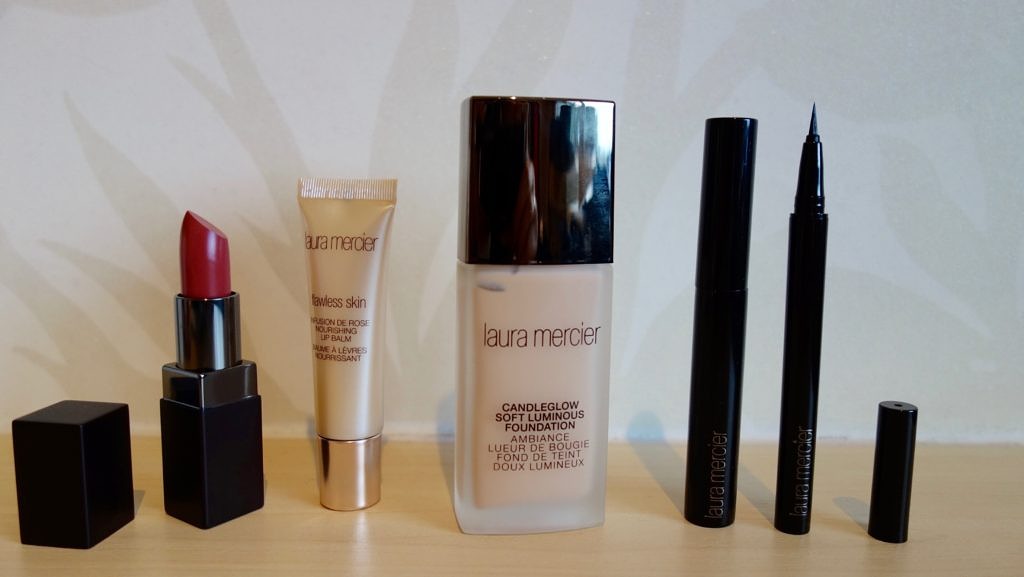 I honestly think a girl can never have enough lipsticks, every time I buy a new lipstick I think I have found 'the one' but I just keep discovering new shades and formulas. This Laura Mercier lipstick has a satin, matte finish and is highly pigmented and moisturising which means that it doesn't dry out on your lips or disappear after a few hours. 
I really suffer from dry, chapped lips especially this time of year. I must have about 3 or 4 lip balms on the go that I just keep using. This lip balm by Laura Mercier locks in moisture and helps to restore very dry lips. Infused with rosehip seed, kukui and macadamia seed oils this lip instantly soothes lips when applied.
I have to admit that I do not maintain my brows as much as I should so I find the easiest way to keep them tame is to use a brow gel to control and shape them. The gel is pigmented which defines the shape and creates fuller, thicker brows.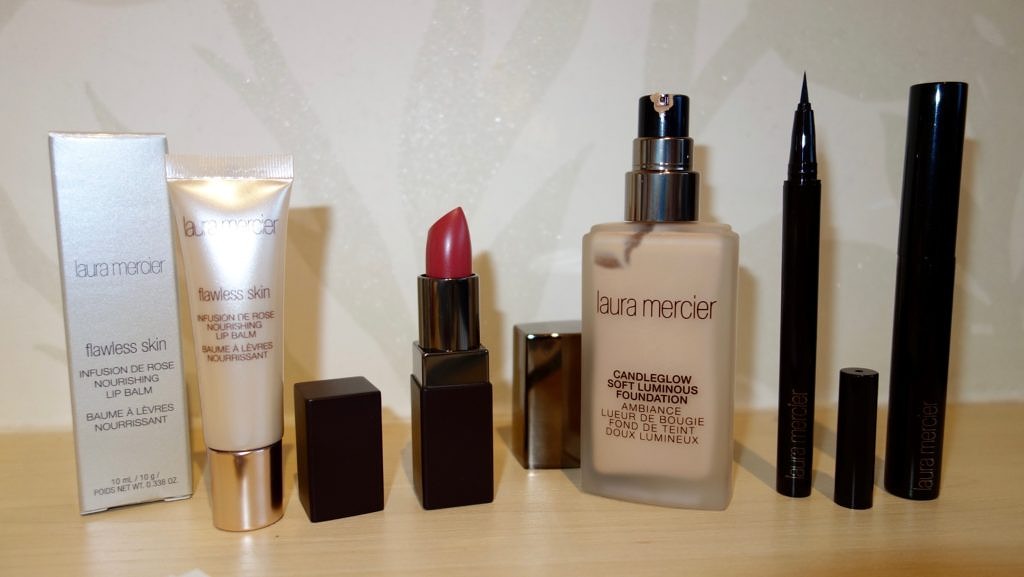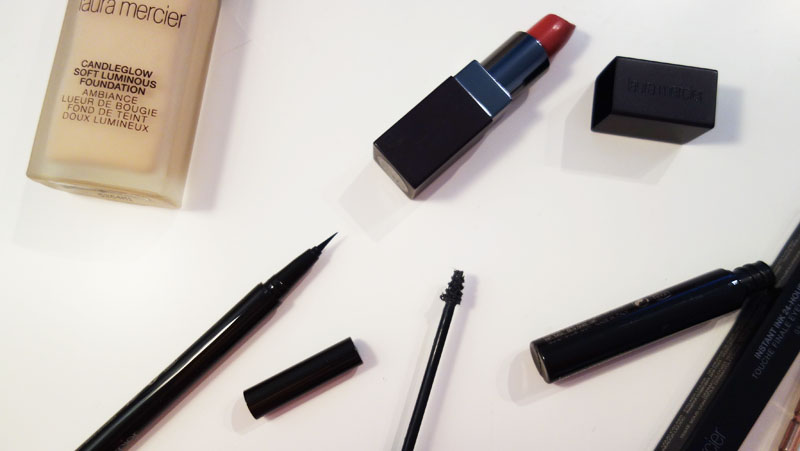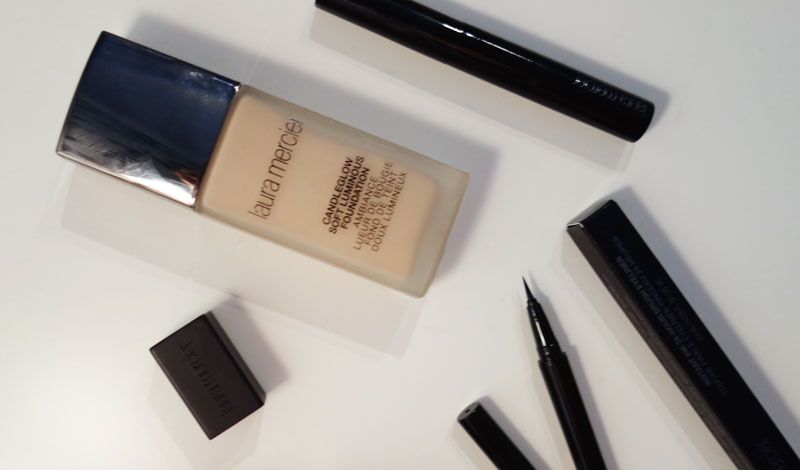 If you're looking to invest in some luxury beauty products then this is the brand. The only thing I found a little disappointing about the brand is the packaging. It is simple and modern but it doesn't stand out amongst all the other creative quirky cosmetic brands. However the products are amazing so I won't focus on packaging too much!
 Shop the post