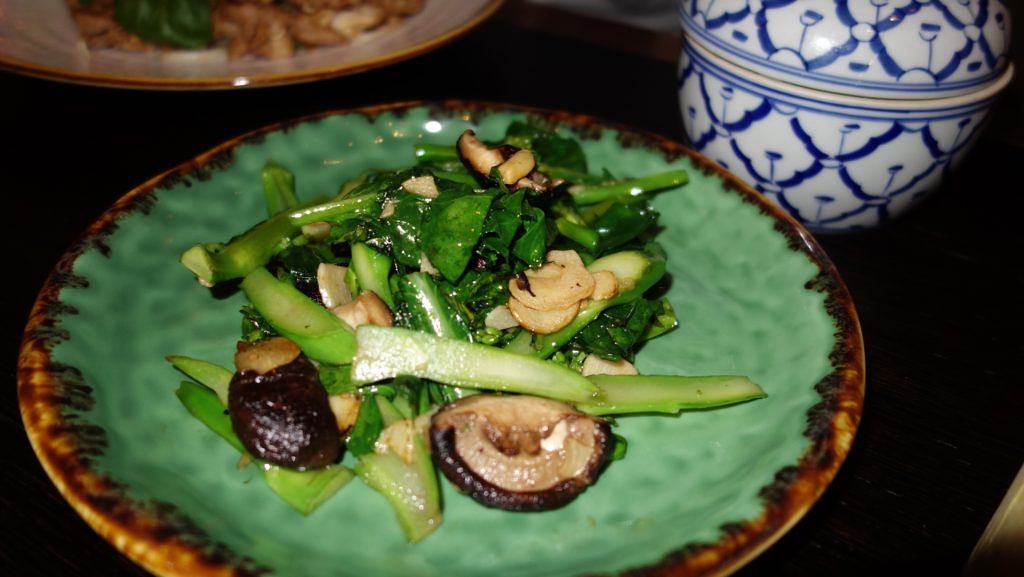 I have recently been trying out some quick and easy places for mid-week eats in and around Manchester. For those of you who live and work in the city centre, Busaba Eathai is a great option, located in the Printworks which is right opposite Next and the Corn Exchange. The ambience in the restaurant is pretty relaxed and all the staff are super friendly. It is quite a laid back dining experience and all the dishes are very authentic tasting and delicious! The start we tried the street food platter which included chicken wings, pandan chicken and vegetable spring rolls served with a delicious soy, sesame and sweet chilli dipping sauce. For main course I tried the chargrilled salmon, cooked to perfection and marinated in light soy, baby spinach, cucumber salad and coconut rice. Delicious! I would definitely recommend this place if you are into Thai food.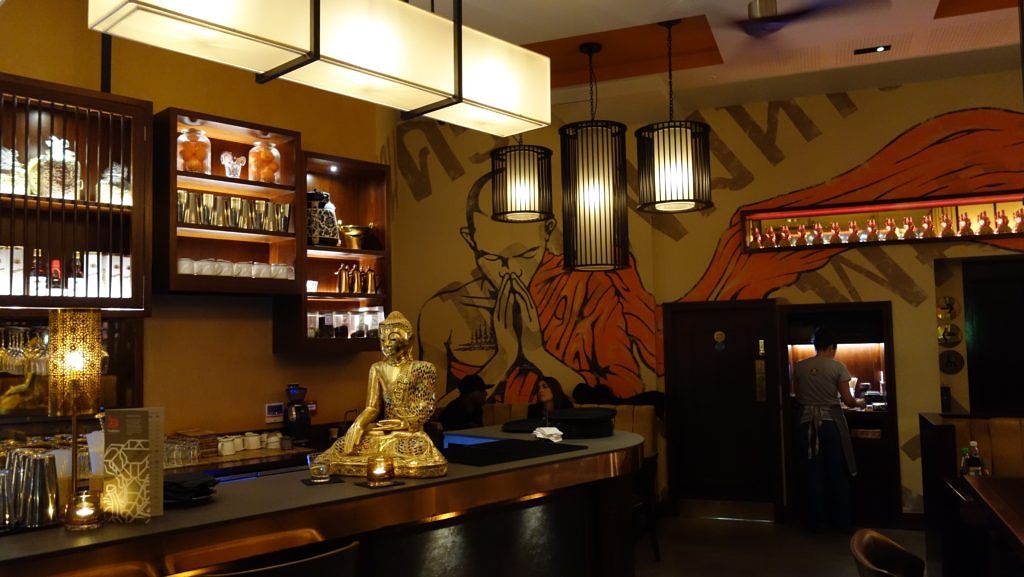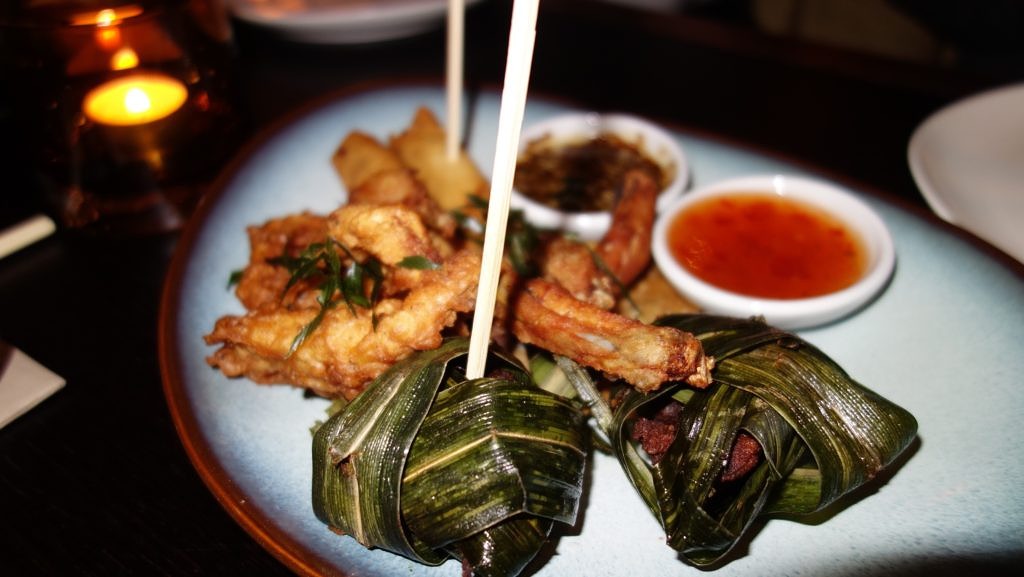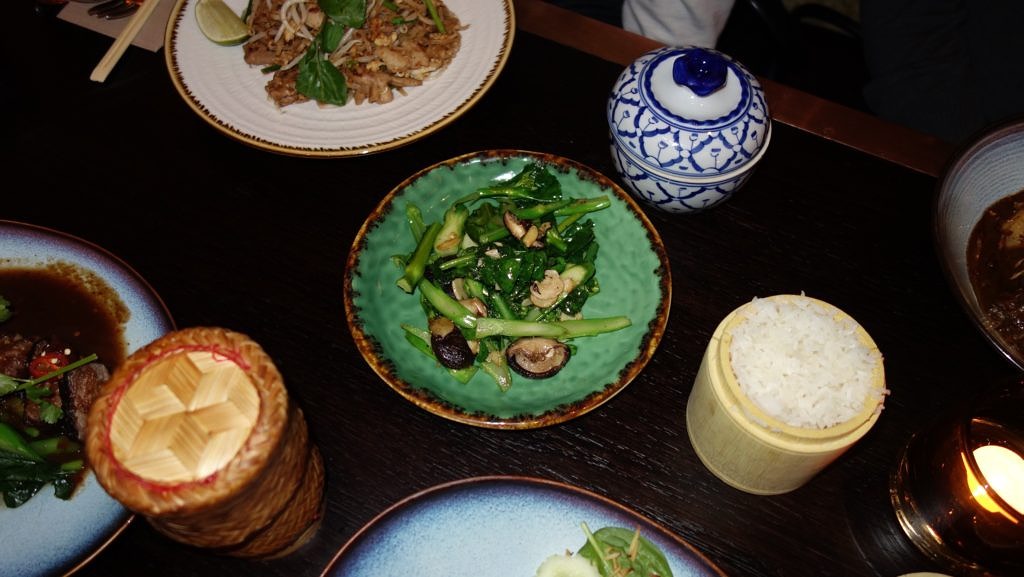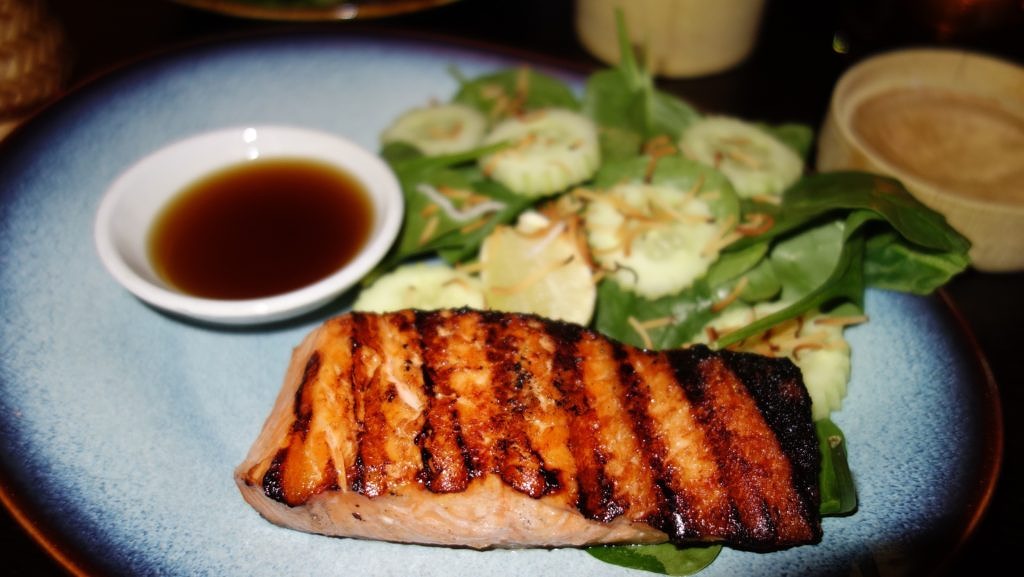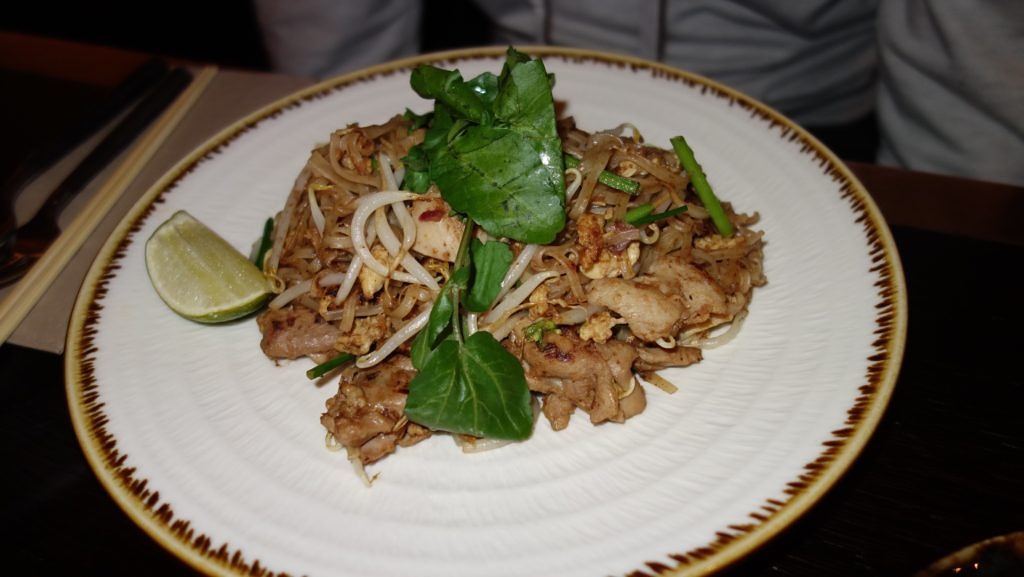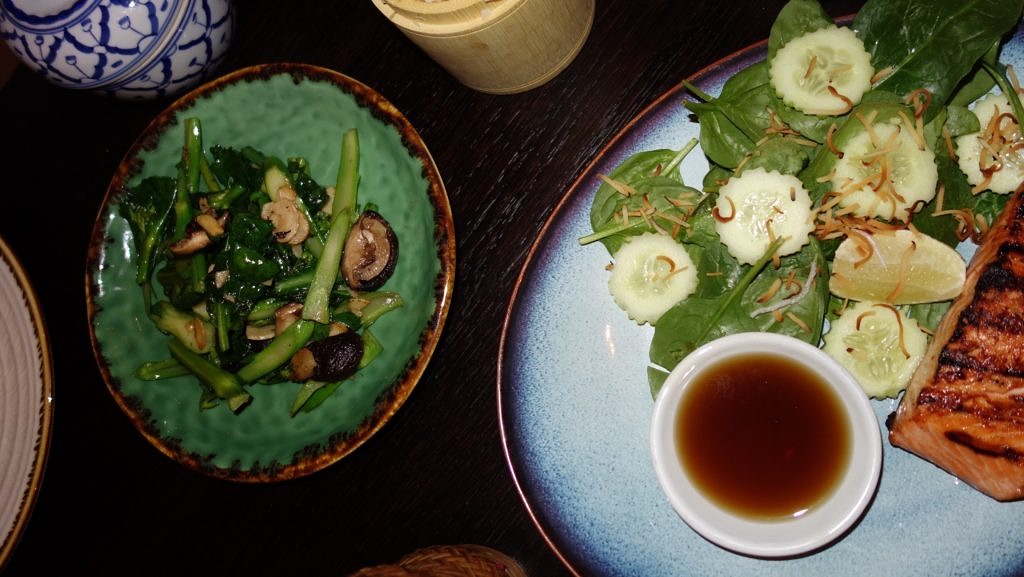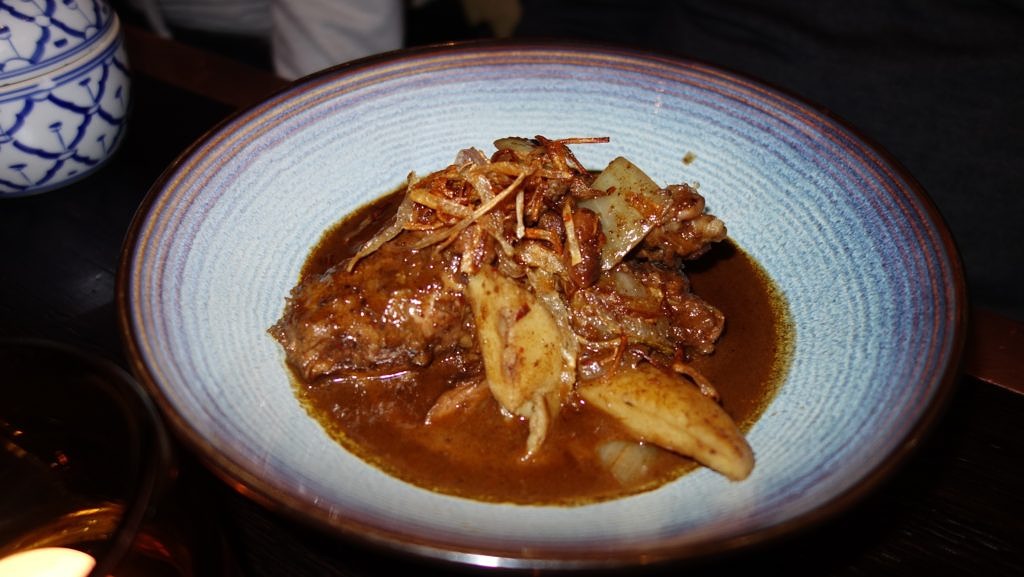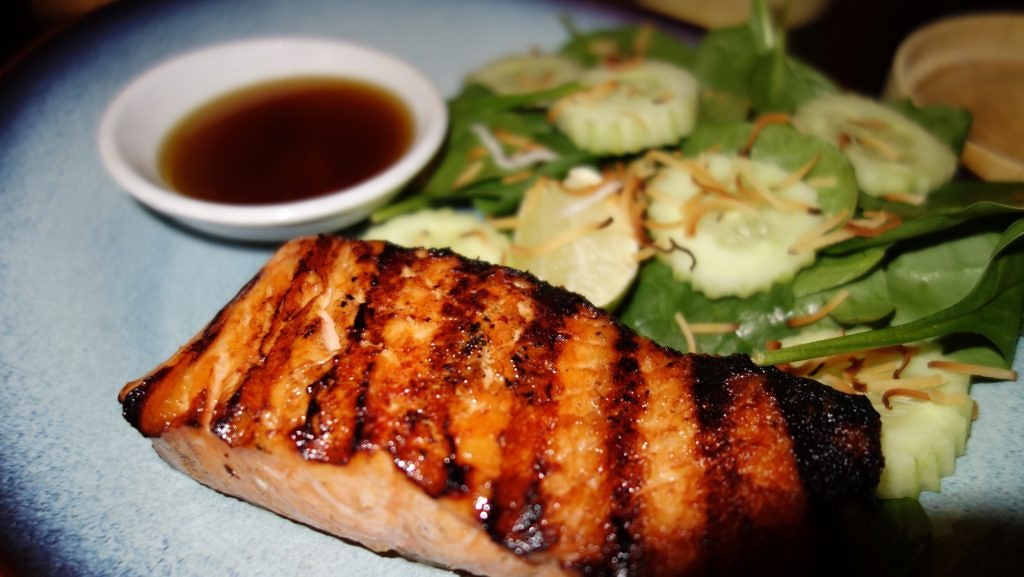 For something a little alternative then Luck, Lust, Liquor and Burn is a North American road trip-inspired restaurant and bar serving food including tacos and burgers. On a Tuesday the restaurant have a special menu called Taco Tuesdays where all tacos are just £1 each and you can order as many as you want. Between two we ordered four each and this was more than enough so I'd start with that if you are hungry! They were quite spicy so just check which ones are before you order. Cocktails are also really great in this place, I'd recommend for a cheap bite to eat or for somewhere to have a drink at the bar.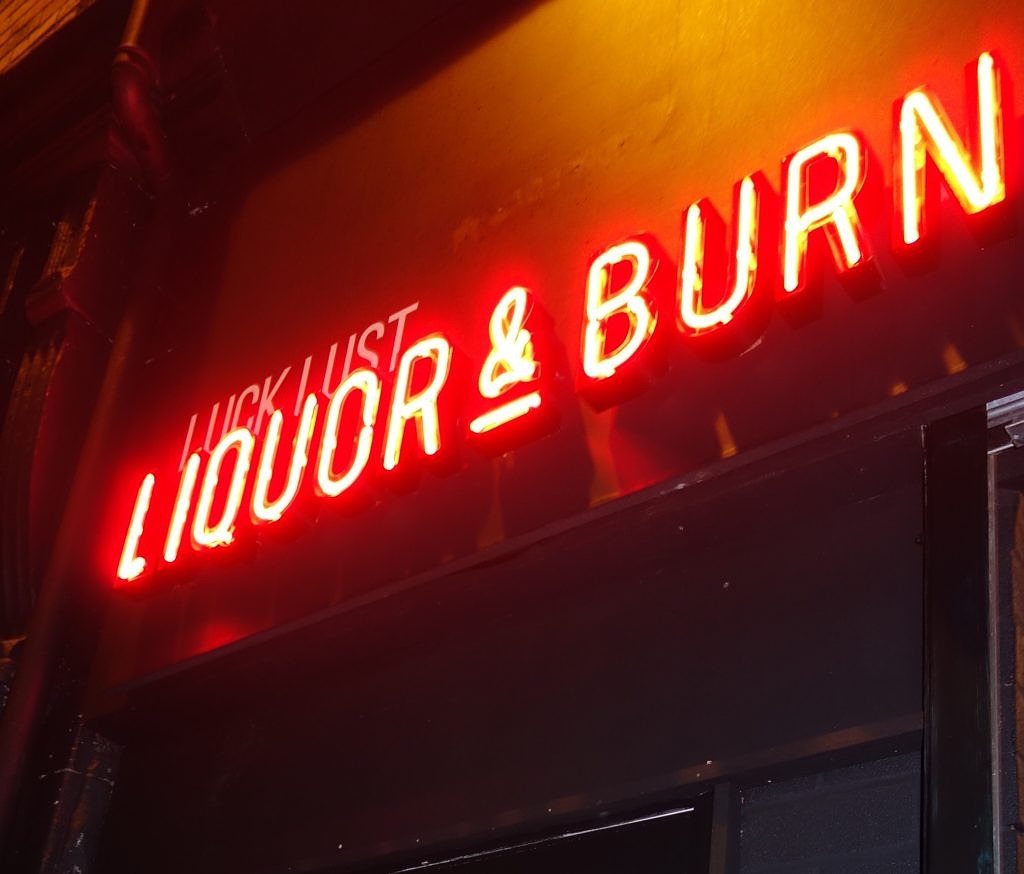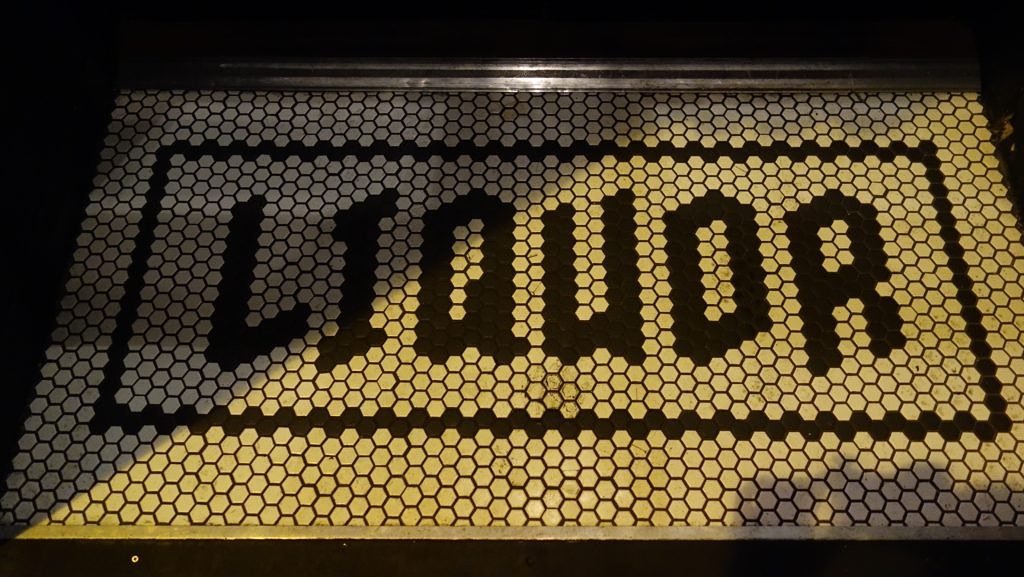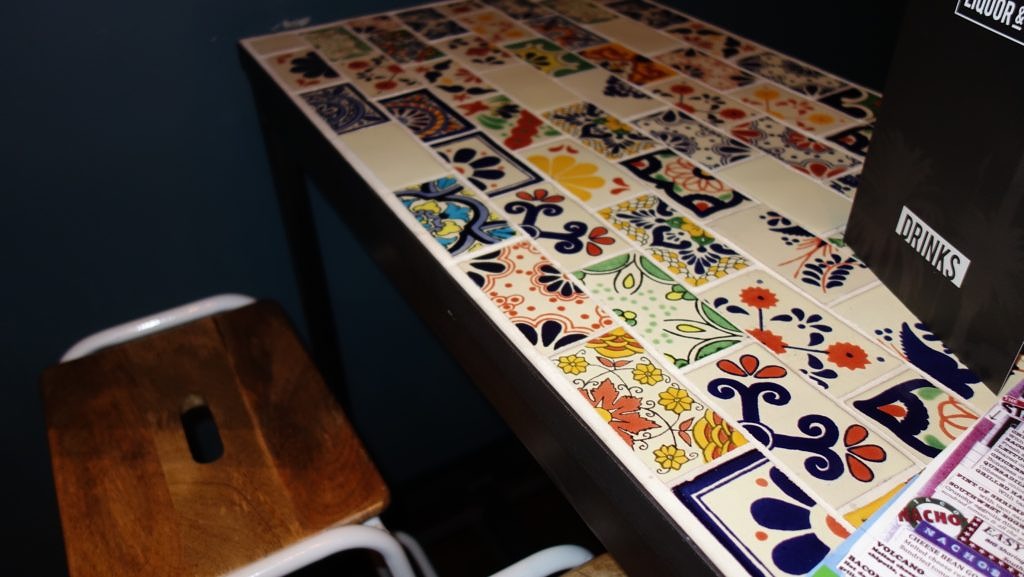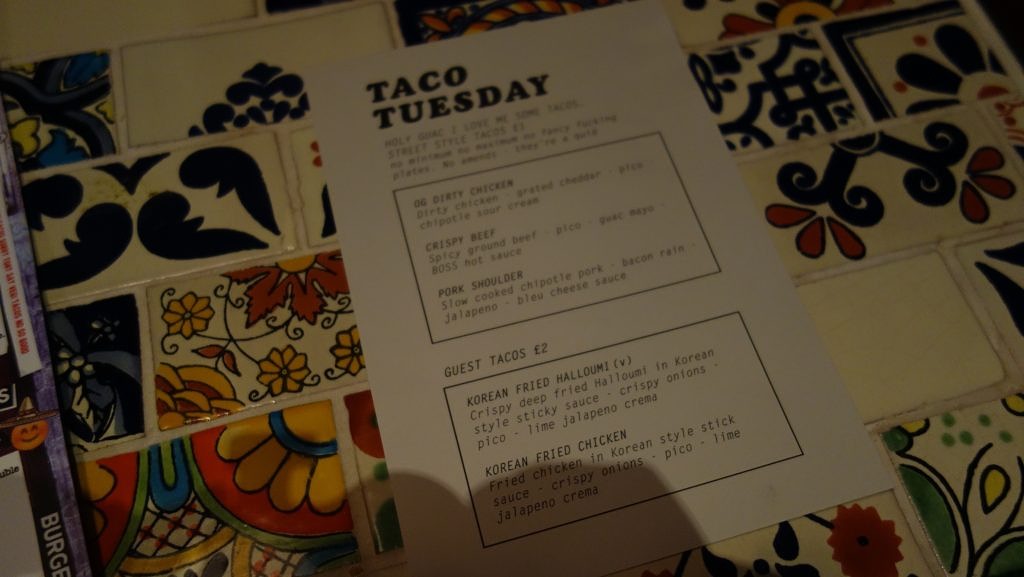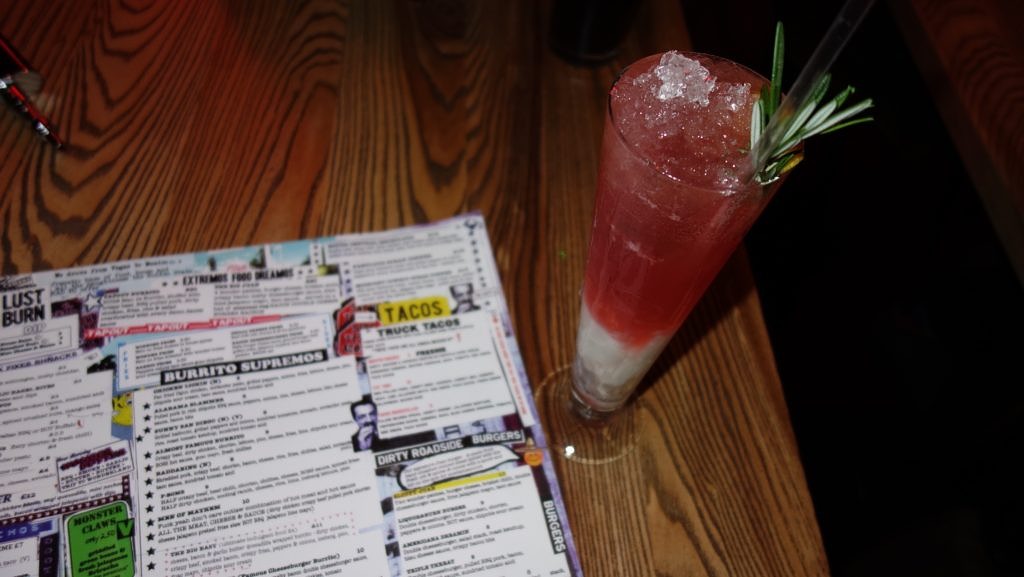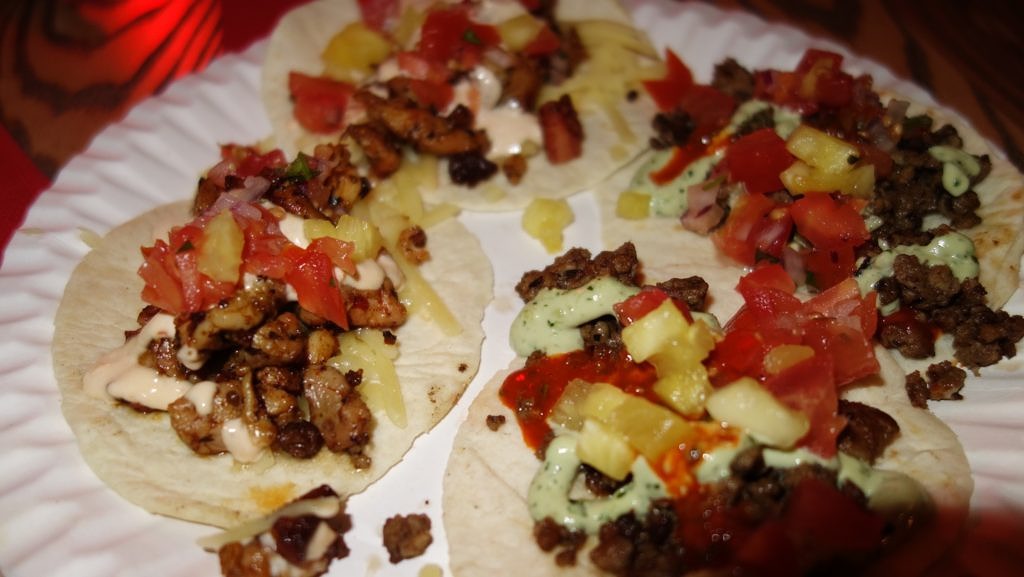 For somewhere outside of the city centre, the Trafford Centre is a great option. Five Guys is an American fast food diner that originally opened in Covent Garden and is now one of the most popular places to eat in the Trafford Centre. The menu is simple, as you would expect for an American burger bar but the service is excellent and the food is so tasty. You can order a burger or hot dog and then can add as many toppings as you want at no extra cost. It is a self service style restaurant where you queue up to place order, a great concept from this cool American brand.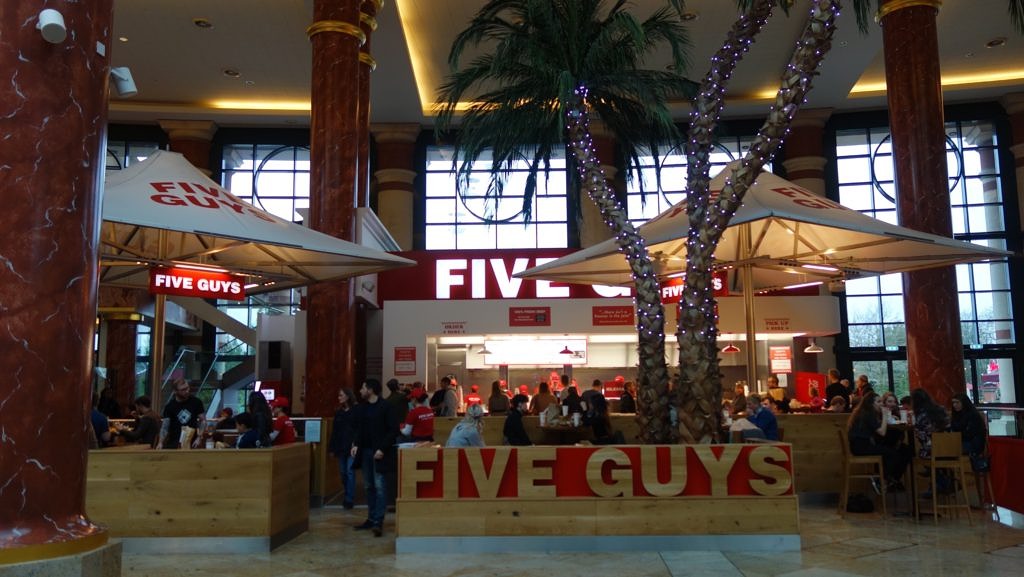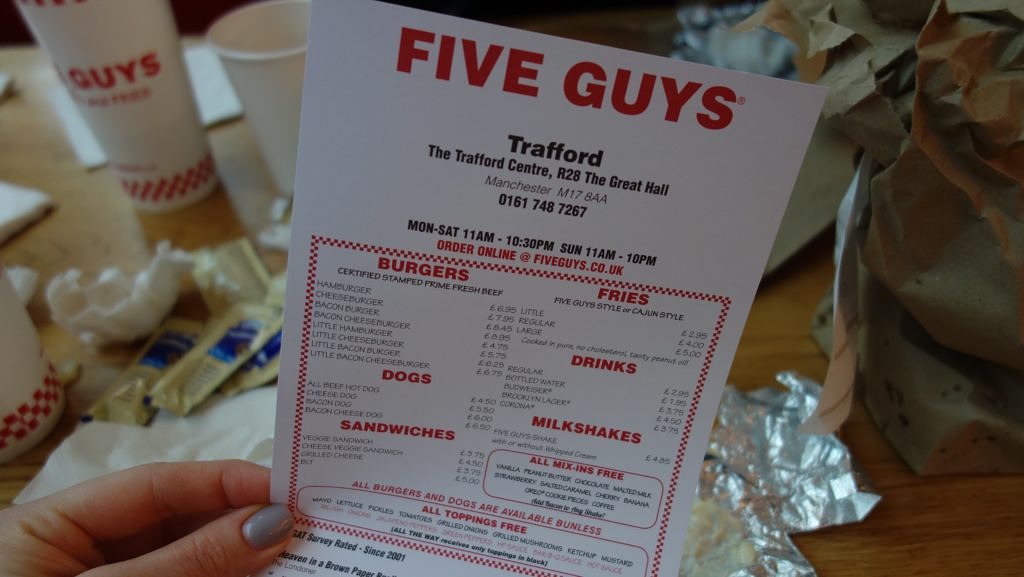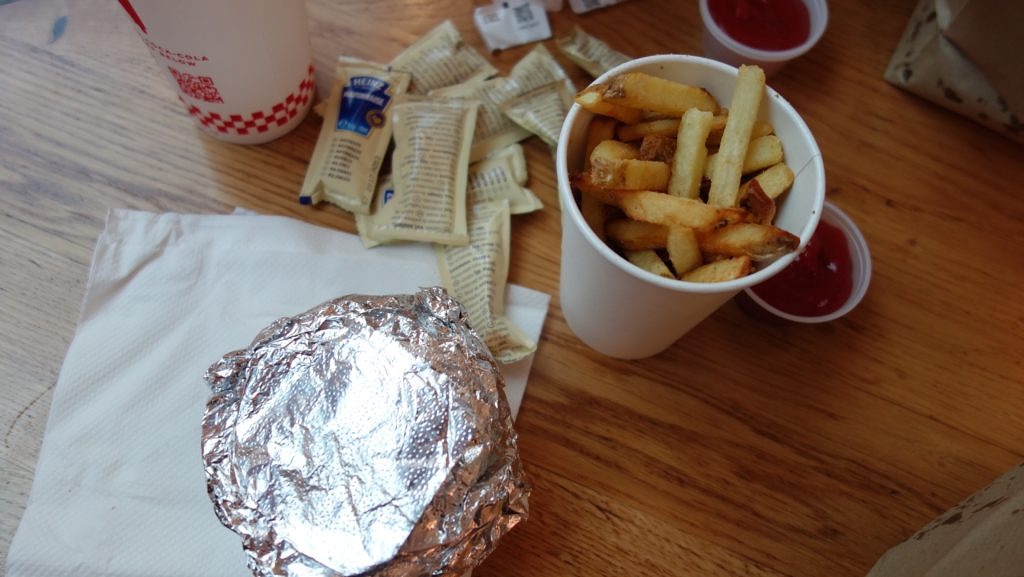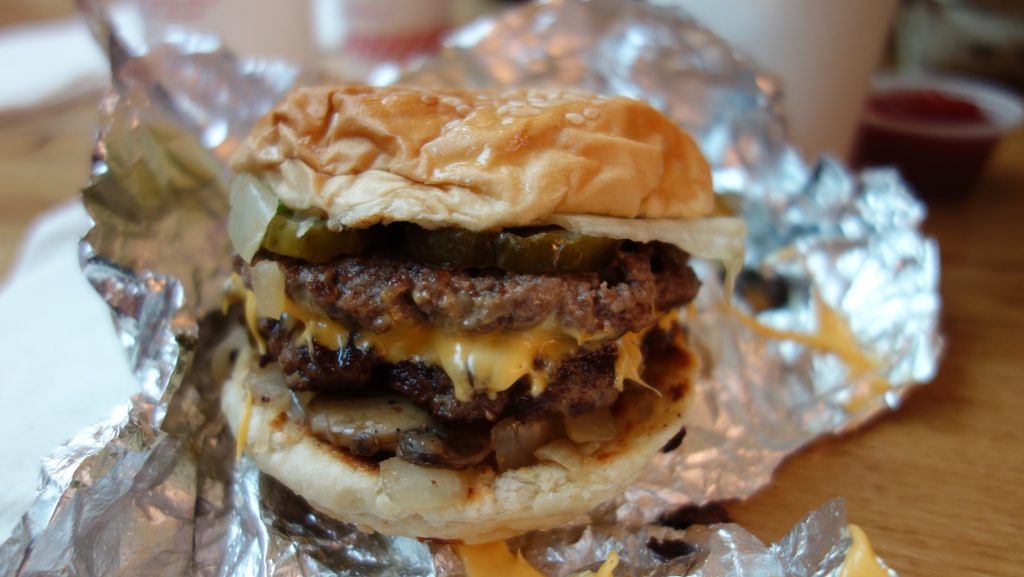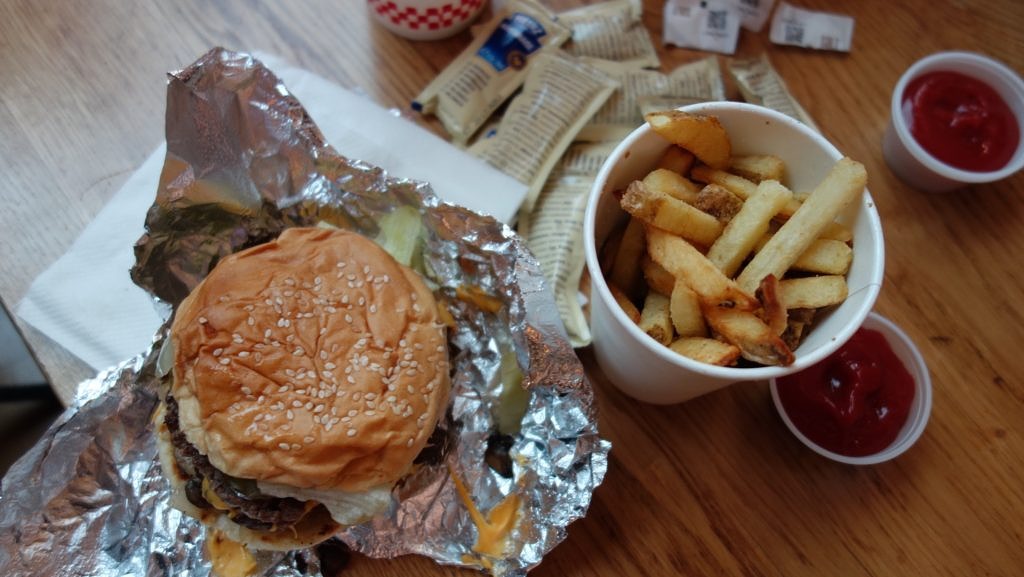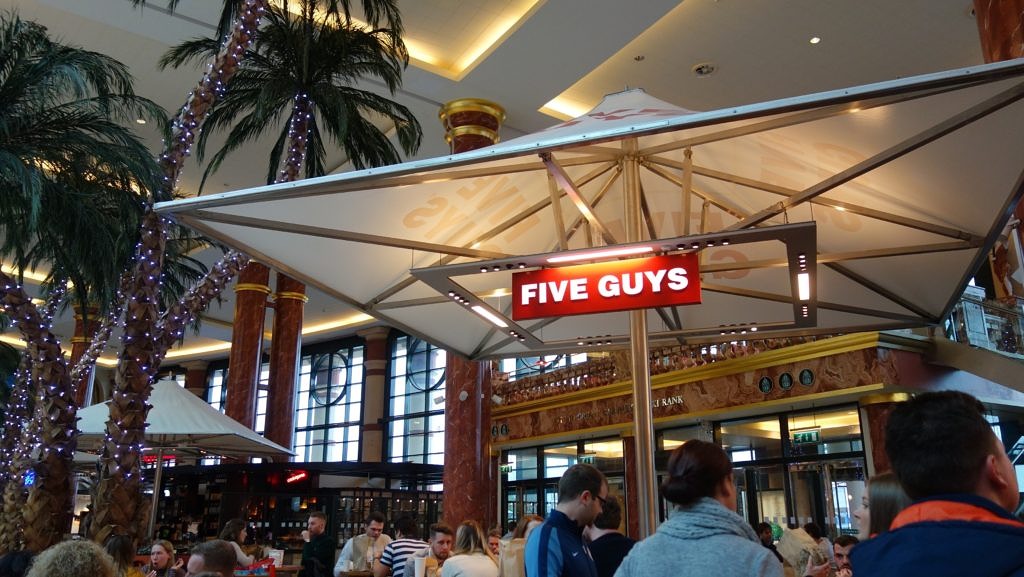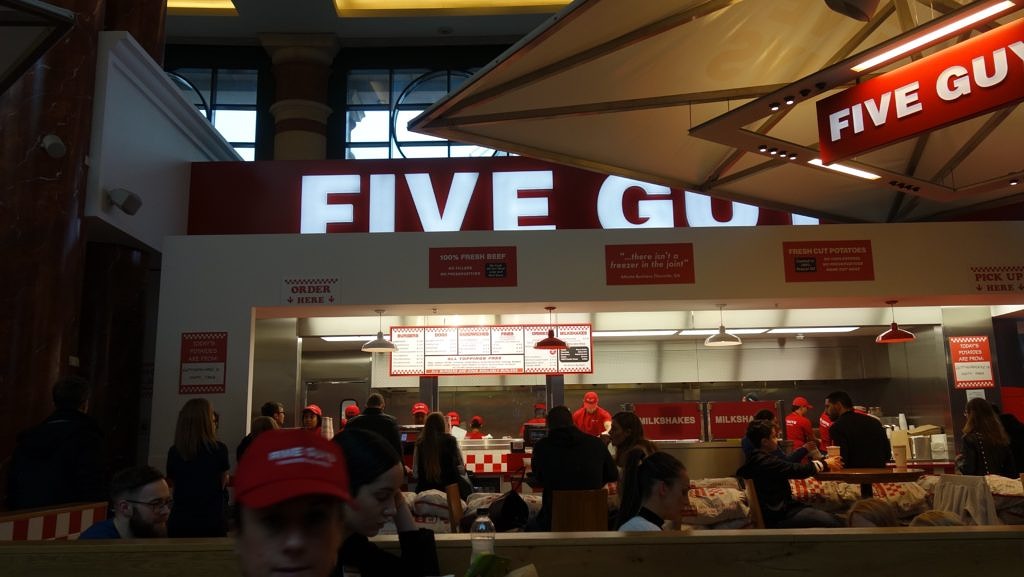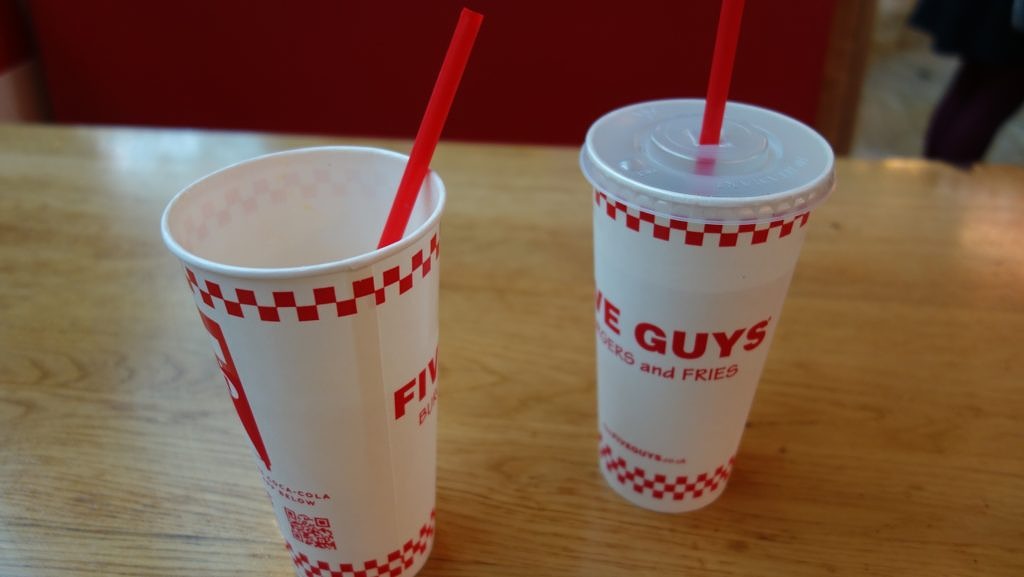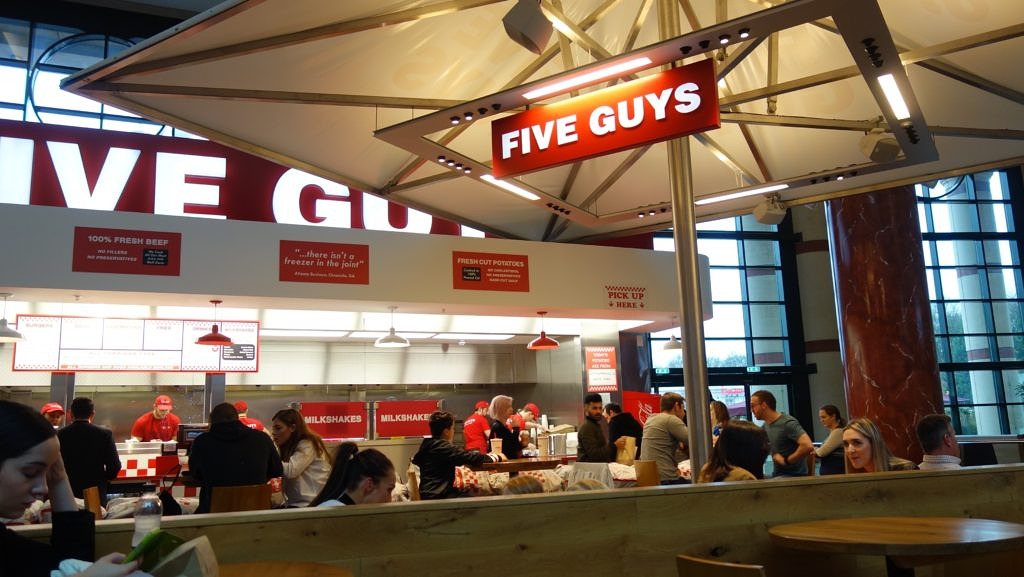 Let me know if you have any other recommendations.

be70beb4ee97973d7ec2f191f8a84508f6efe0d1613012915a