Beauty Pie is the latest beauty subscription box which allows you access to luxury cosmetics at factory prices, meaning that you are buying the very best makeup at a fraction of the price. Sounds good right? In order to access these incredible prices all you have to do is sign up to Beauty Pie for just £10 a month. There is a limit of £100 a month ( retail price) which allows you to buy about 4-6 products in total. All of the products are designed to be identical to best selling beauty products on the market. 
The majority of my makeup collection comprises of lipsticks, I've realised that you can never have too many. These beauties come in an endless amount of shades which I love. I tried this satin lipstick (nude honey) not expecting much for just £2.40, but I was pleasantly surprised! It probably beats my most loved Charlotte Tilbury and Urban Decay lipsticks which I carry on me everywhere. It glides on your lips, feels moisturising and lasts all day without any cracking or dryness.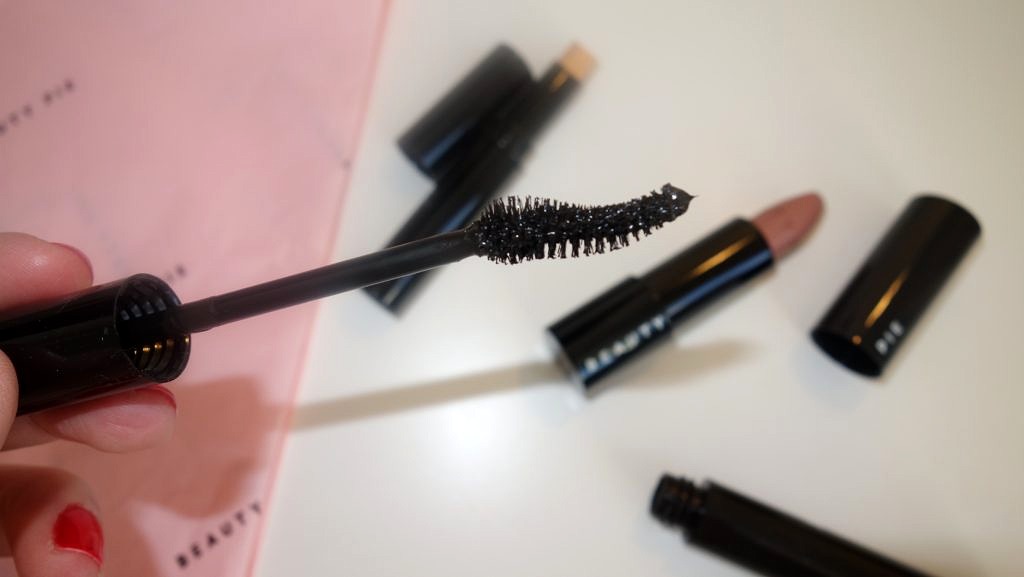 This Uber Volume Boost mascara has a curved wand making it easier to coat the lashes. You certainly won't find a mascara as cheap as this one, but saying that it wasn't anything spectacular either. It is a good staple product for everyday use. I was super excited to try out the Incrediblur concealer as I am yet to find one that actually covers dark circles under my eye and stays on all day. This compact concealer, creamy and easy to apply was a little cakey in the eye, it also didn't help that I ordered a shade too dark for my skin tone. I'd recommend ordering lighter than you think you are with this product.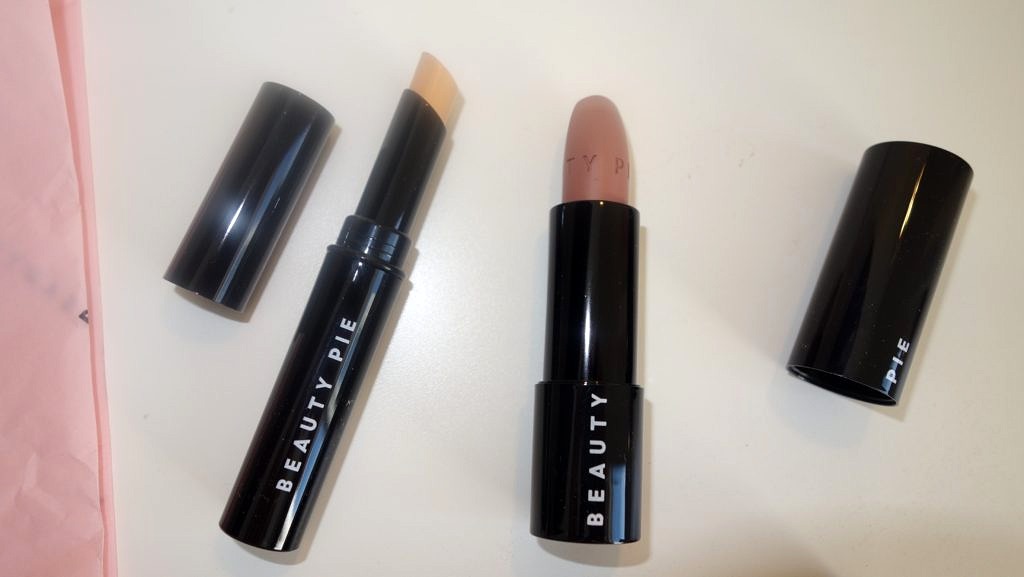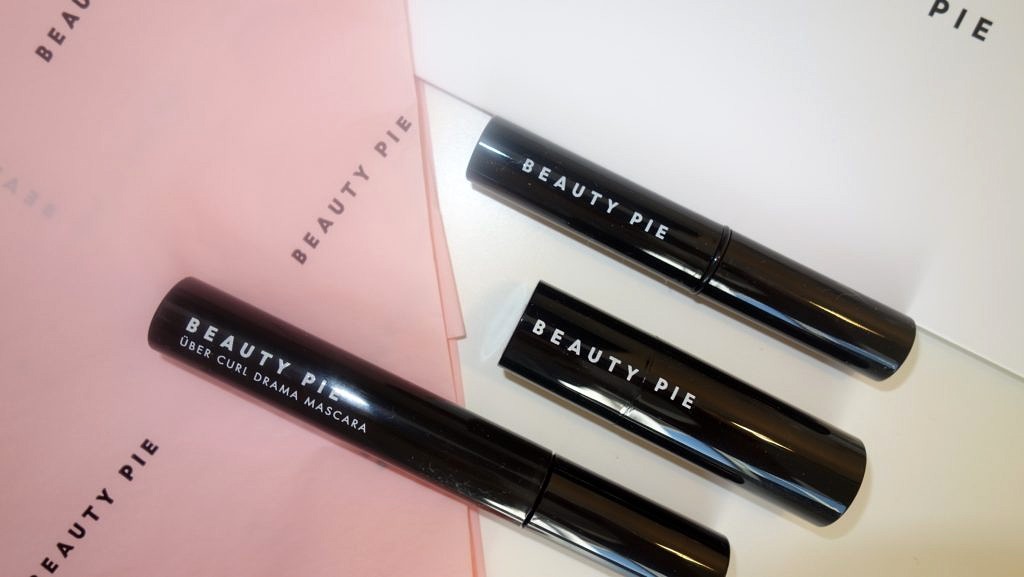 Overall my experience with Beauty Pie has been good and one I would probably try again in the future when I have ran out of makeup or looking to try something new. To find out more visit beauty pie here.