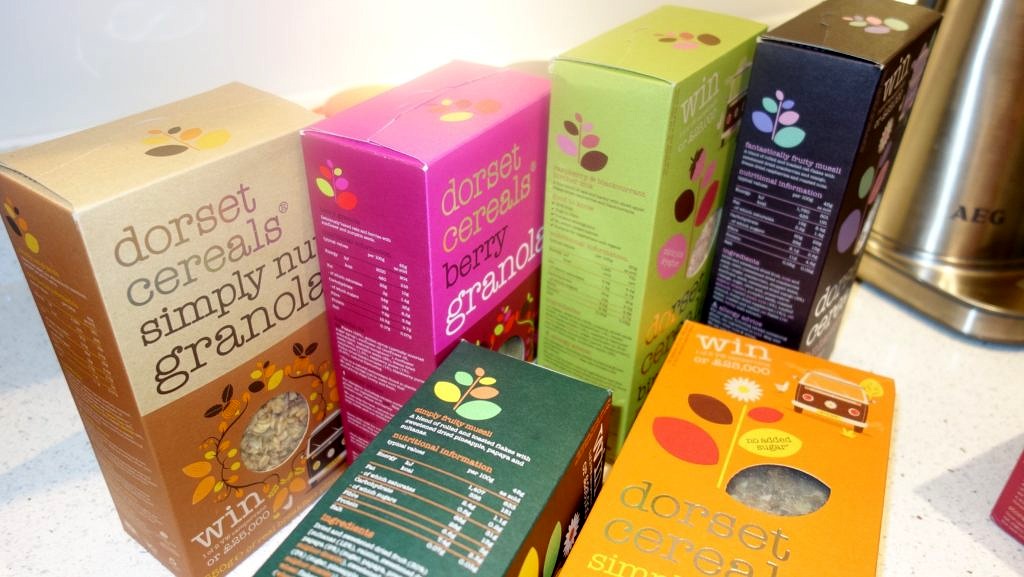 I am a real foodie and take breakfast very seriously! I was recently sent enough samples to last me about 6 month so after trying out the majority of the flavours I was able to write about my favourites! The thing I love about this brand is the simple and rustic packaging that offers honest, healthy breakfast cereal. Dorset have been making cereals for 27 years, (since I was born to be exact!). The range consists of granola, muesli, bircher muesli and porridge.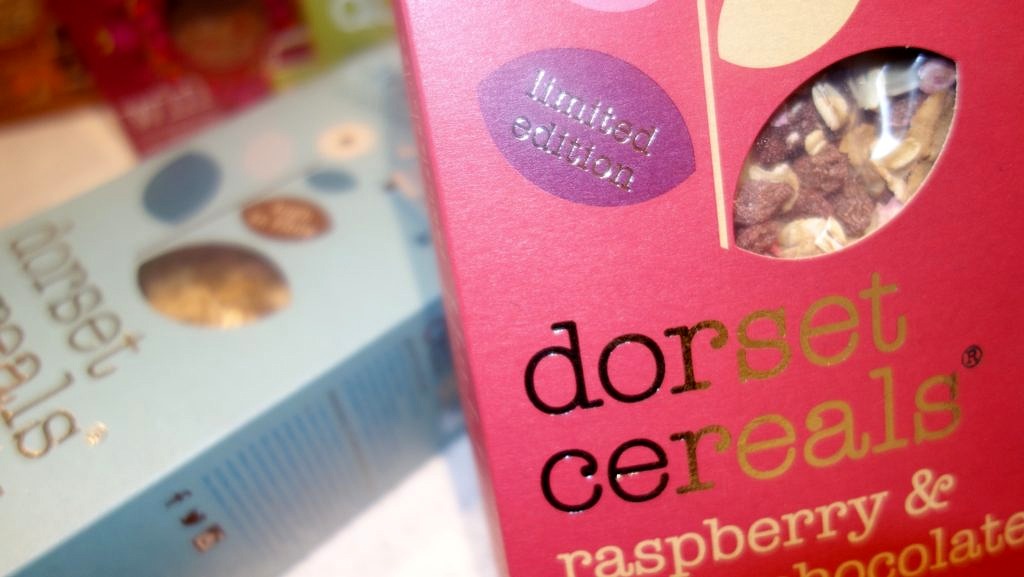 The Limited Edition white chocolate and raspberry muesli was my favourite, the mix of zingy raspberries and creamy white chocolate was heavenly!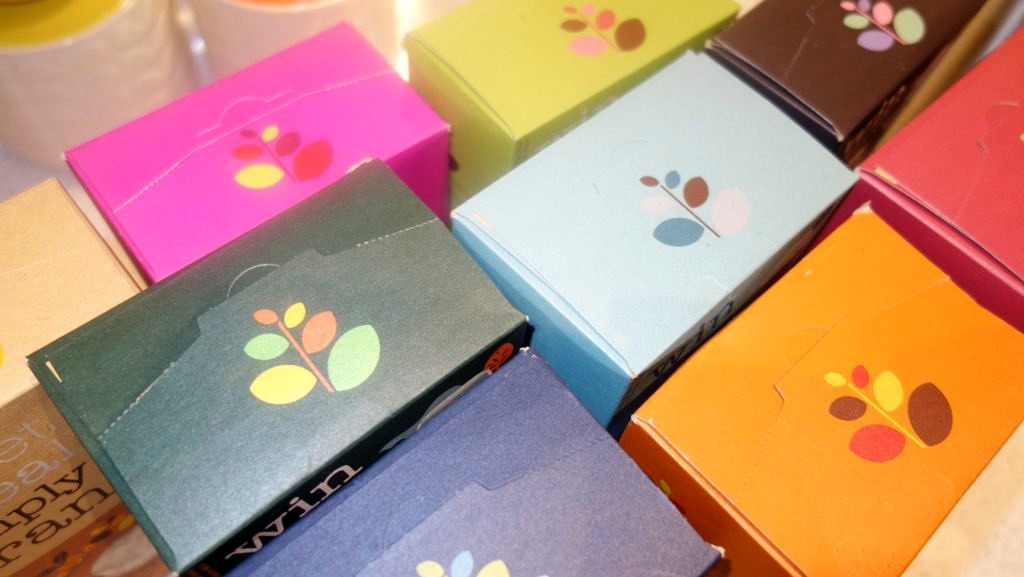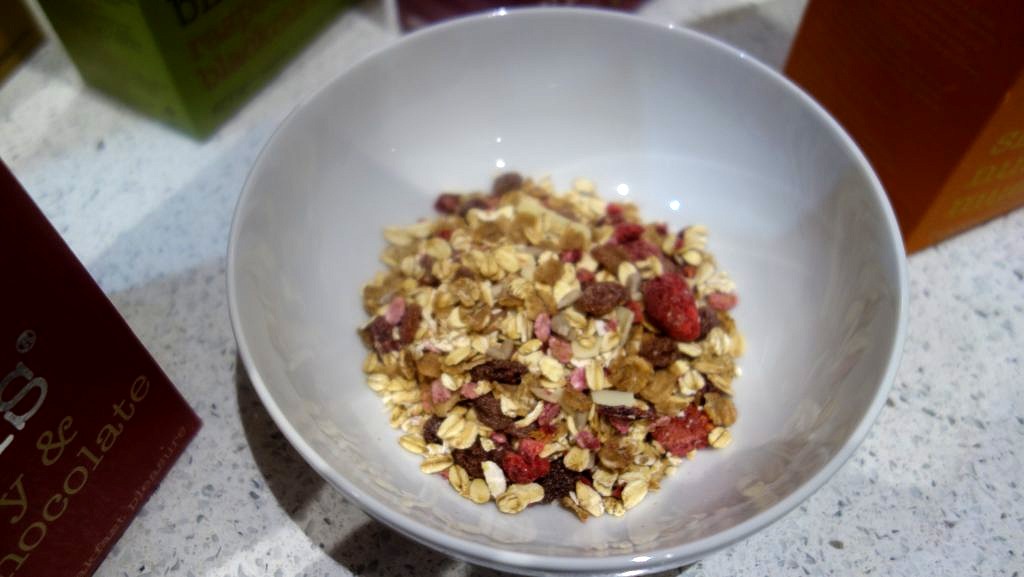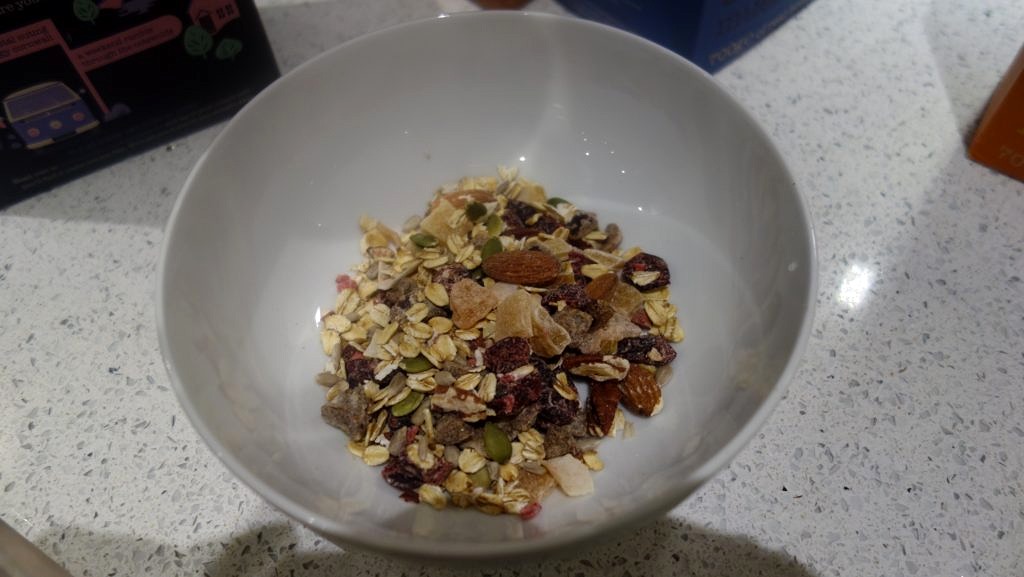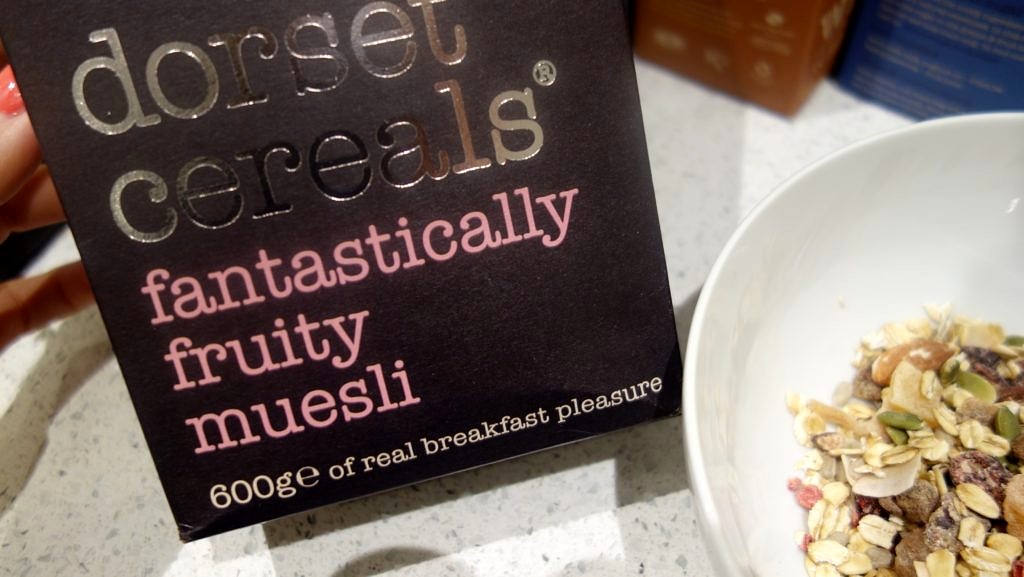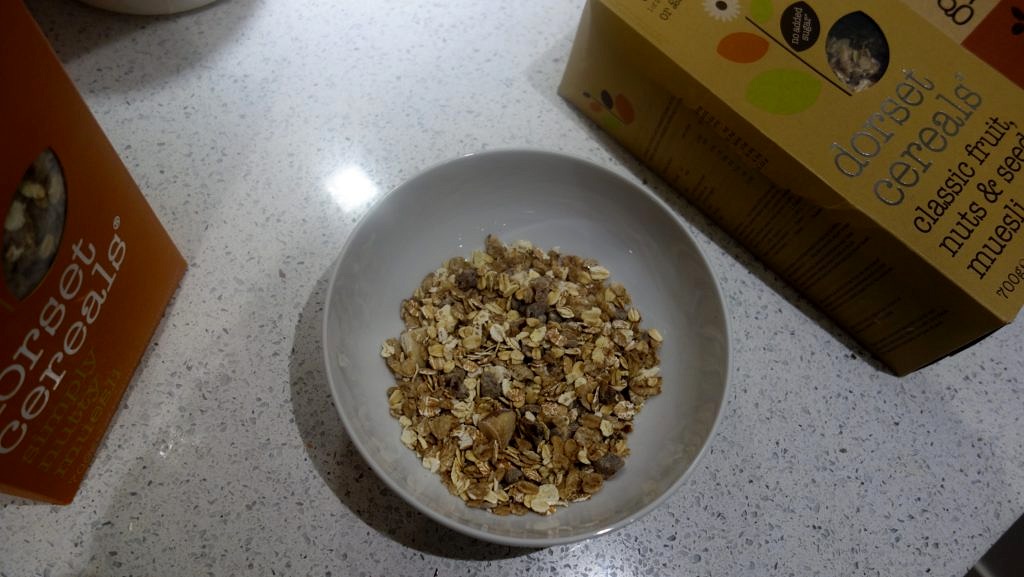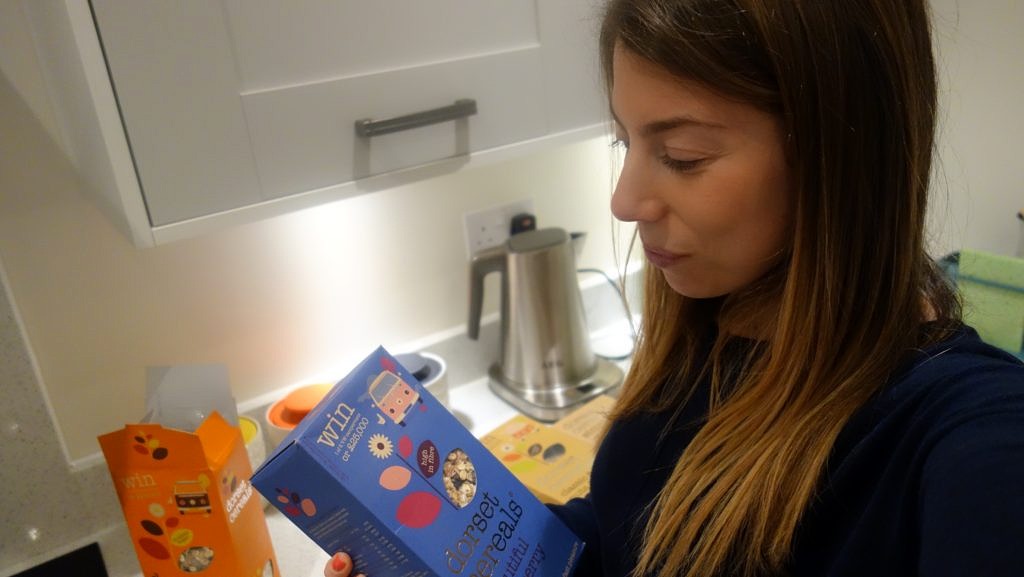 The thing I like about Dorset cereals is that they are not covered in sugar like some of the other granola brands and when you look at the ingredients like, there are no additives, just natural ingredients. You do pay a premium to buy natural foods but these cereals are super tasty and these small boxes go a long way. I go through phases of trying out different cereals for breakfast but once I tried Dorset I was hooked, especially the raspberry porridge which was delicious. What's your favourite breakfast cereal?
*PR samples used in this post, all opinions are my own