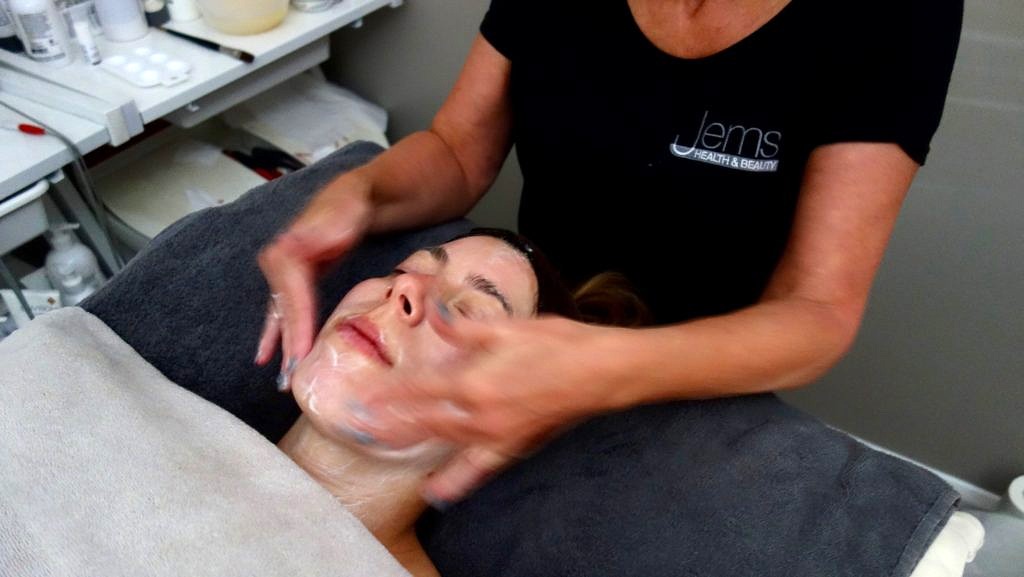 I recently tried out the lovely health and beauty salon Jems located in Whitefield, not far from Manchester city centre. They offer a wide range of services from manicures and pedicures to waxing, facials, laser and even makeup and spray tans. I tried out some of their services and was super impressed with my experience at the salon. Pampering is something that most people don't have enough time for and whilst I have been pregnant I have tried to find time to rest and relax and people keep telling me to slow down! Having some pamper time definitely makes you feel better about yourself during your pregnancy.My first treatment was a luxury pedicure which was amazing as I never have a pedicure in a salon, I always end up just painting my nails myself. This treatment included tidying my cuticles and filing my nails. This was then followed by a citrus moisture scrub to exfoliate all the dead skin from my feet and ankles, it smelt amazing! In between each step my feet were placed in a hot bubble bath that was so relaxing. A foot file was then used to get rid of any hard skin from around the heels and and toes and then a foot mask was applied and my feet were wrapped in cling film for 5 mins. Once the foot mask was complete my toe nails were painted using Morgan Taylor polish. Jems salon offers Lycon waxing which is amazing, meaning you can wax very short hairs with very little or no pain at all! The wax is applied to the skin and then left to set before peeling if off attached to the hairs. I had a bikini wax and this was not half as painful as I remember bikini waxing being in the past using wax strips.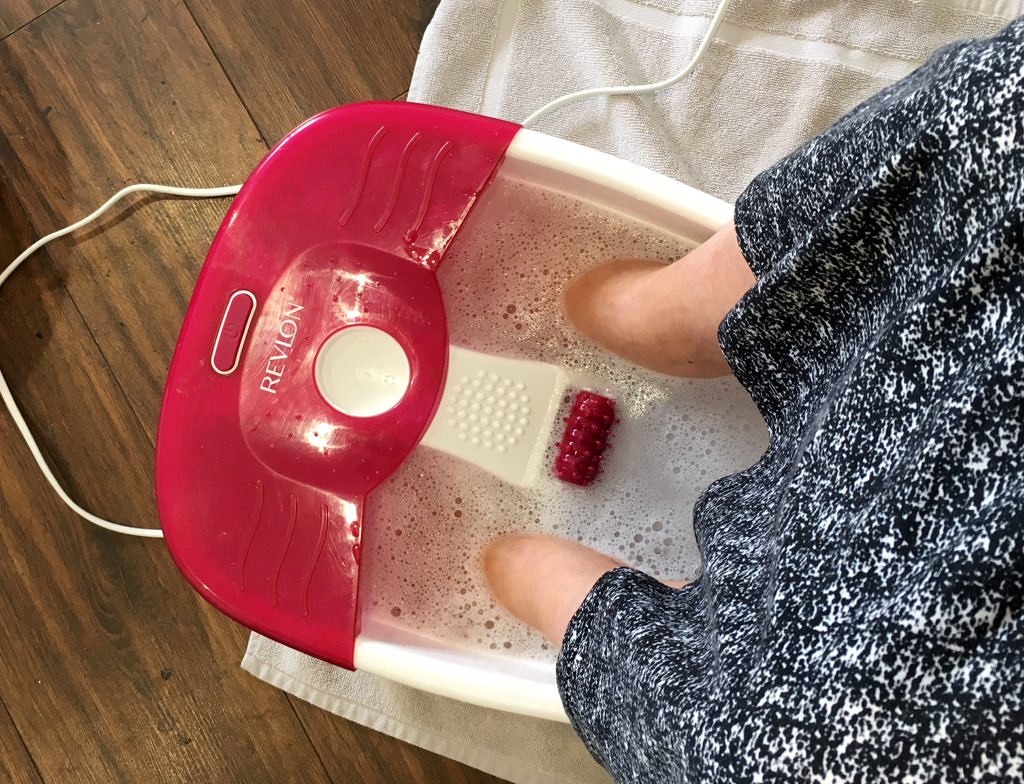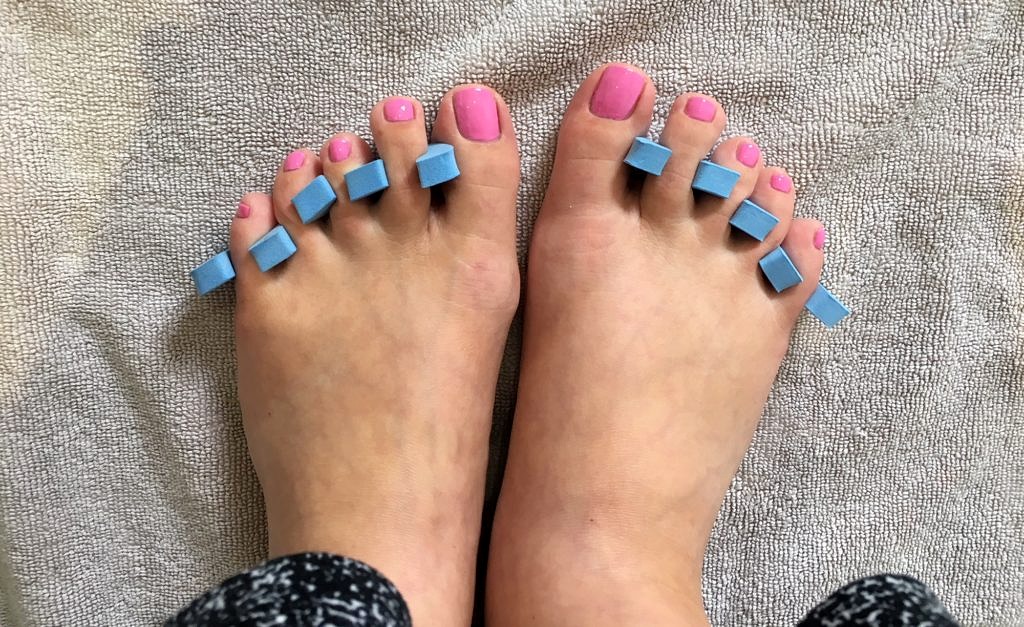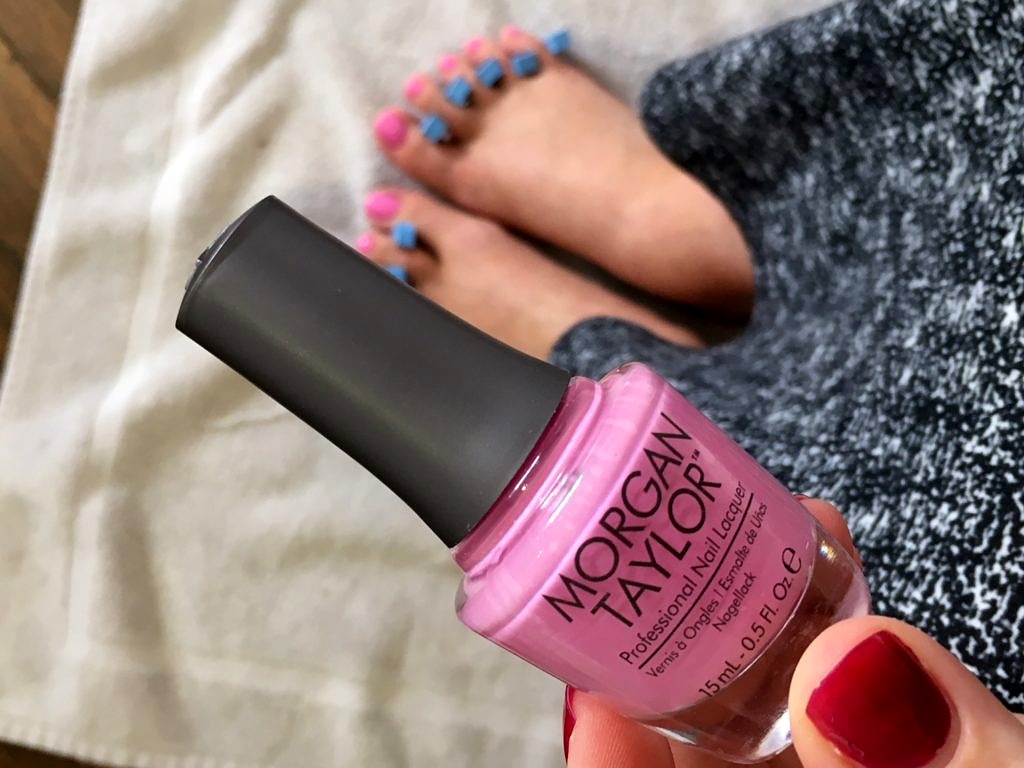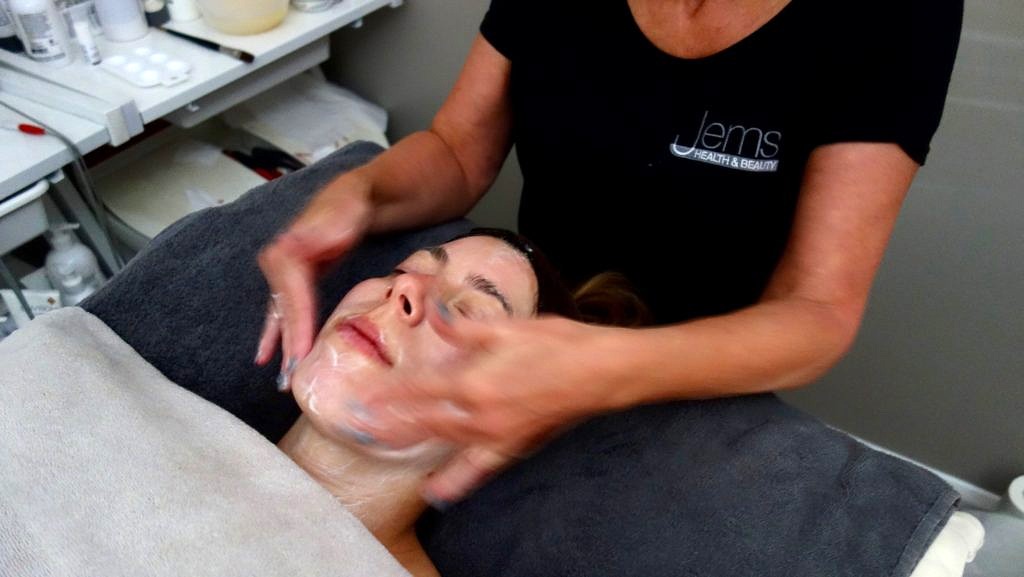 My therapist, Lisa was so fantastic, she began by giving me a consultation and explaining every step of the facial making me feel really comfortable about the treatment I was about to experience. The salon uses Environ, which is a globally recognised skincare brand which is prescribed to you and only sold in a salon environment. The facial began with a double cleanse, then a pre cleanse, tone and exfoliation. The exfoliating cream was applied using gentle circular movements unit it went rubbery, this was not a harsh exfoliant at all. Lisa then used a sponge to cleanse my face to remove the exfoliant. This was the most exciting part…a serum was applied to my face and sound waves were then used to push the product through the layers of the skin. This was done over three areas of the face, around the eyes and lips. Then onto the alginate mask which was applied all over the face to cover eyes and lips only leaving my nose to breath through! The mask felt quite heavy at first until it set and was left on for 15 minutes. Whilst the mask was on my face I enjoyed a scalp and arm massage which was so relaxing and I felt myself falling asleep during the treatment. The final step of the treatment was to remove the mask and apply moisturiser and an SPF skin protector. I'd definitely recommend Jems salon for beauty treatments as I had a fantastic experience.
To find out more or to book an appointment call Jems on 0161 766 8806 or visit their website here.

*Jems kindly offered my treatments complimentary for this review, as always all opinions and thoughts are my own.