I was recently sent a couple of nursing bras by Bravado Designs and little did I know about breastfeeding and nursing bras I am really impressed by this brand. I have just had a beautiful baby girl and before giving birth I was totally open to breastfeeding so I knew these would come in handy, even so I've been wearing them during my pregnancy as they are super comfy and supportive. The first one I have tried out is the Buttercup Nursing bra (£39) which comes in two colours, I chose the nude as it just goes with everything! This bra is made from the softest material ever, it has absolutely no wiring making it so comfortable, the straps clip off very easily making it perfect for feeding and it also comes with a bra extender which I did need at the end of pregnancy. This was such a good feature as I know that when I go back to my normal size the bra would hopefully fit me again without the extender! I also only recently realised that the bra comes with criss cross straps making it suitable to wear under numerous different outfits.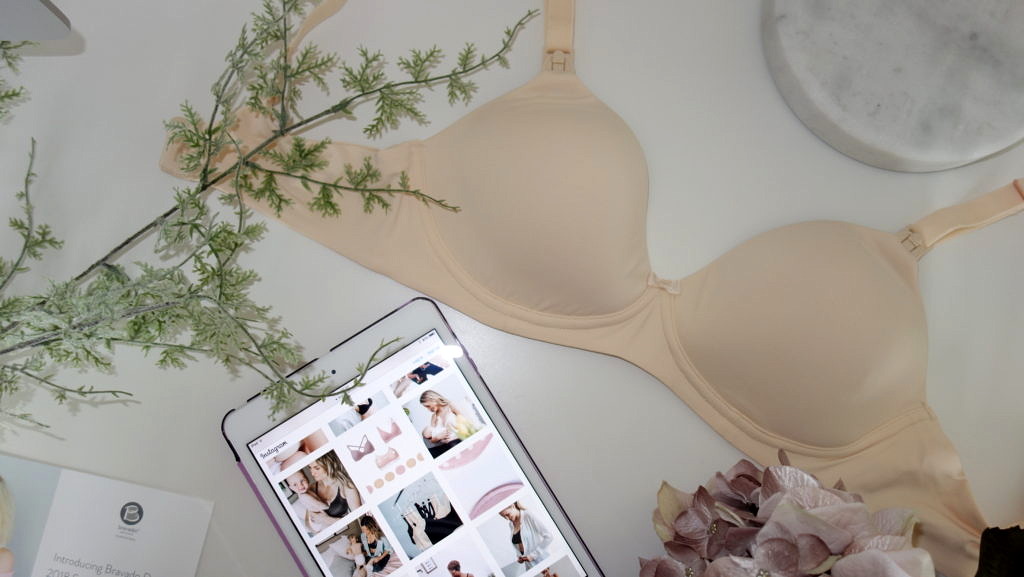 The original nursing bra (£27) reminds me of a sports bra which I absolutely love, it is so comfy and suitable for going out in the day and also working out as its that stretchy soft cotton fabric and slips on over your head. The design means that you don't feel any straps digging into your back. This bra comes in a range of colours, I chose black again just for practicality.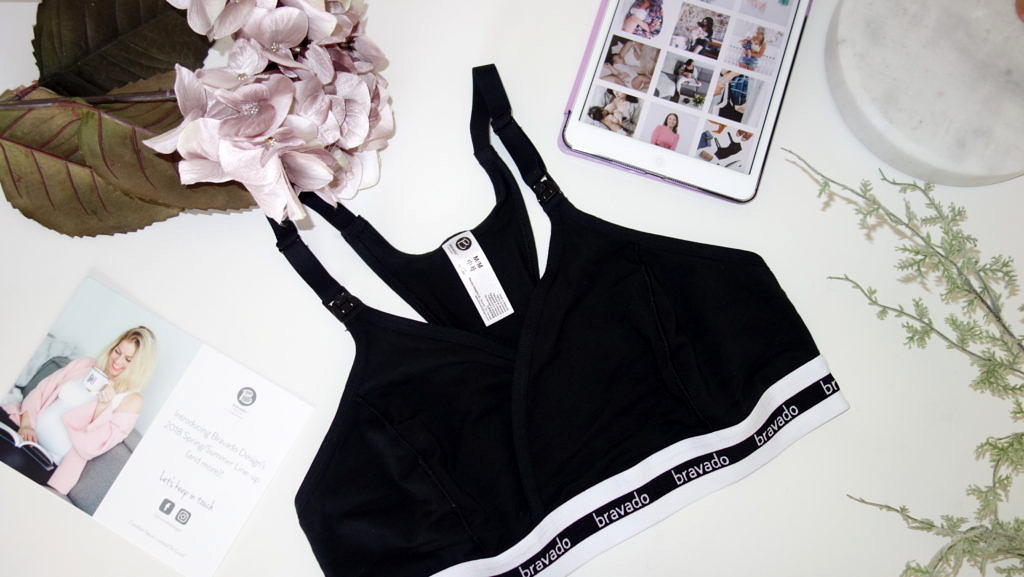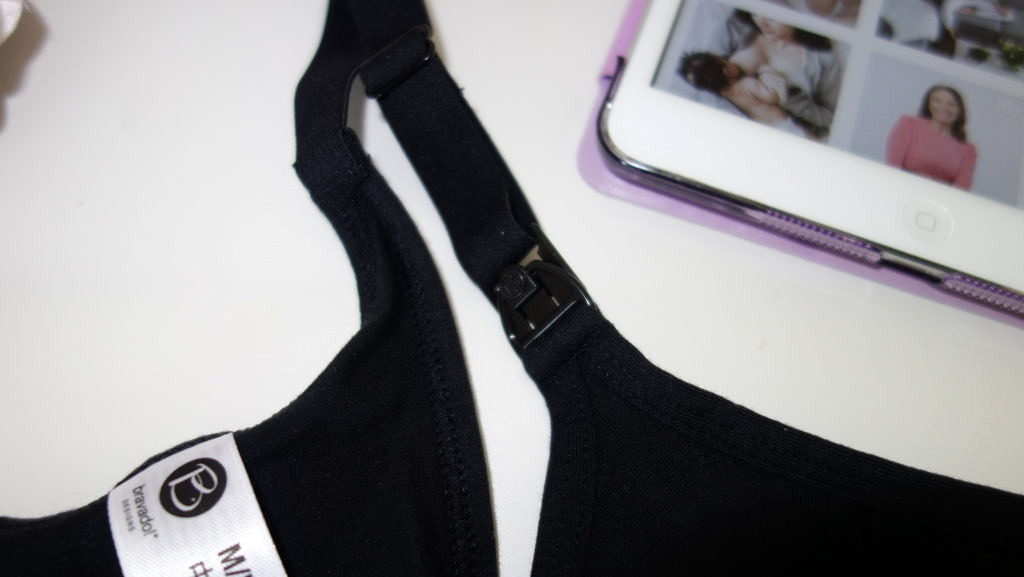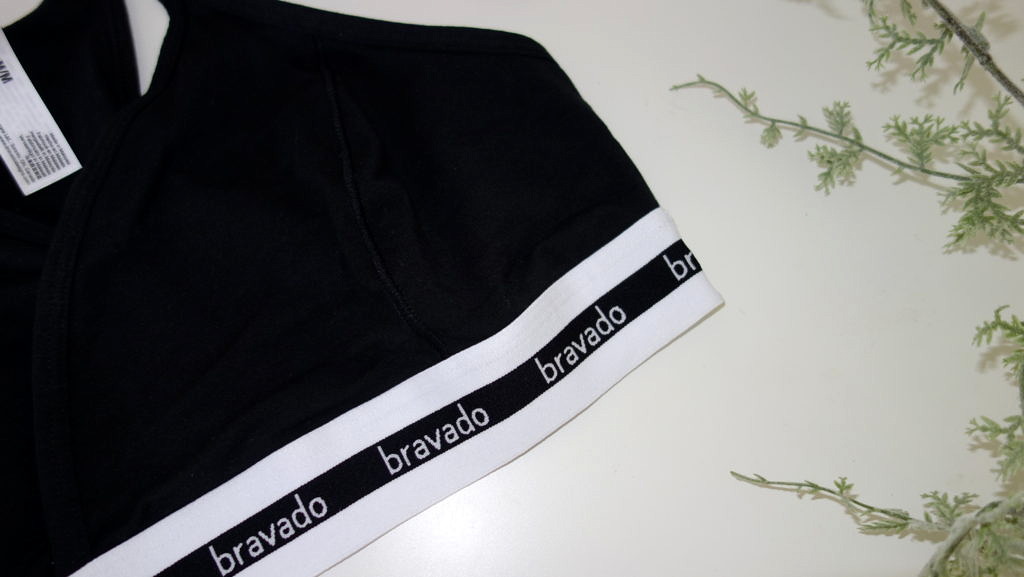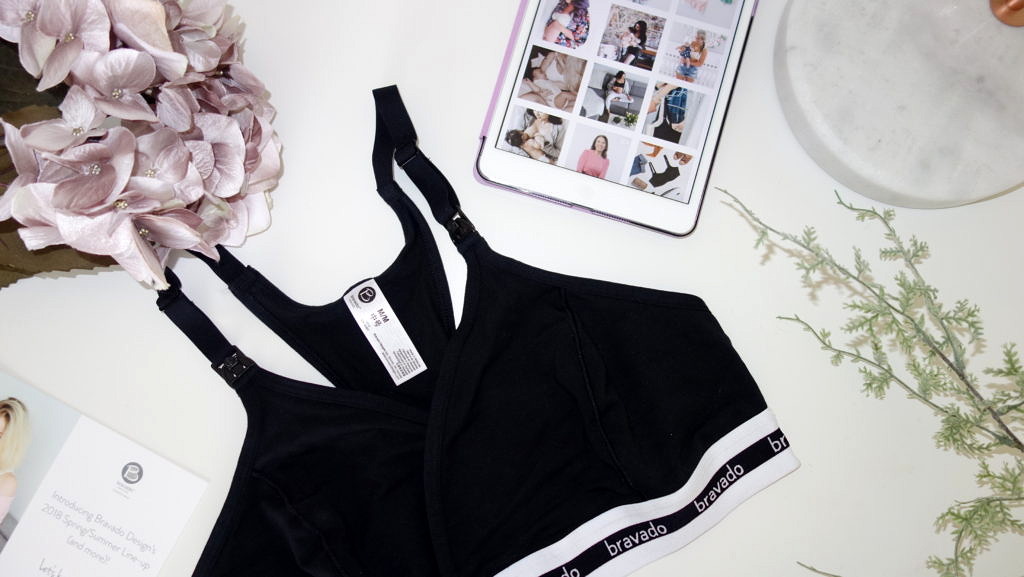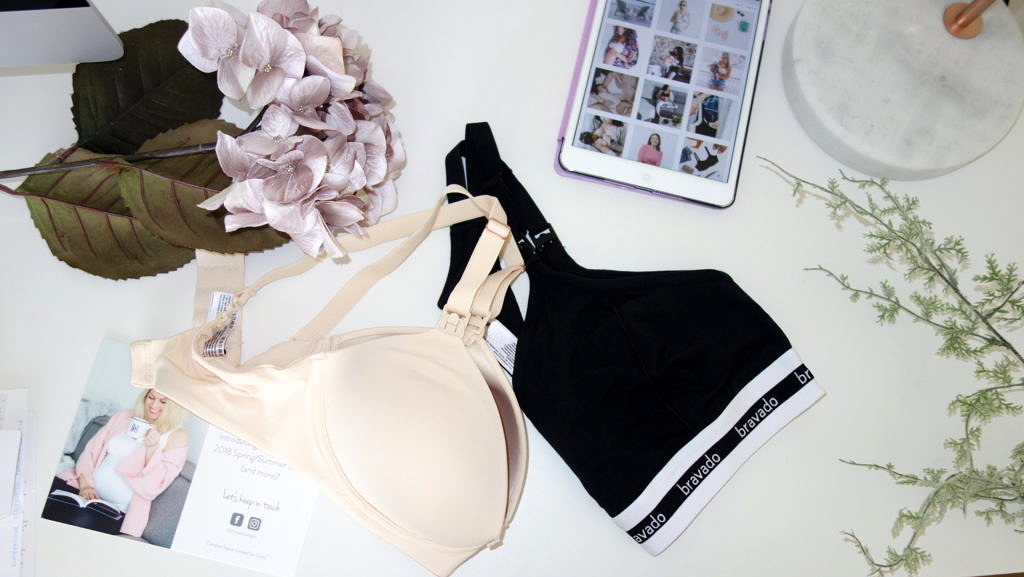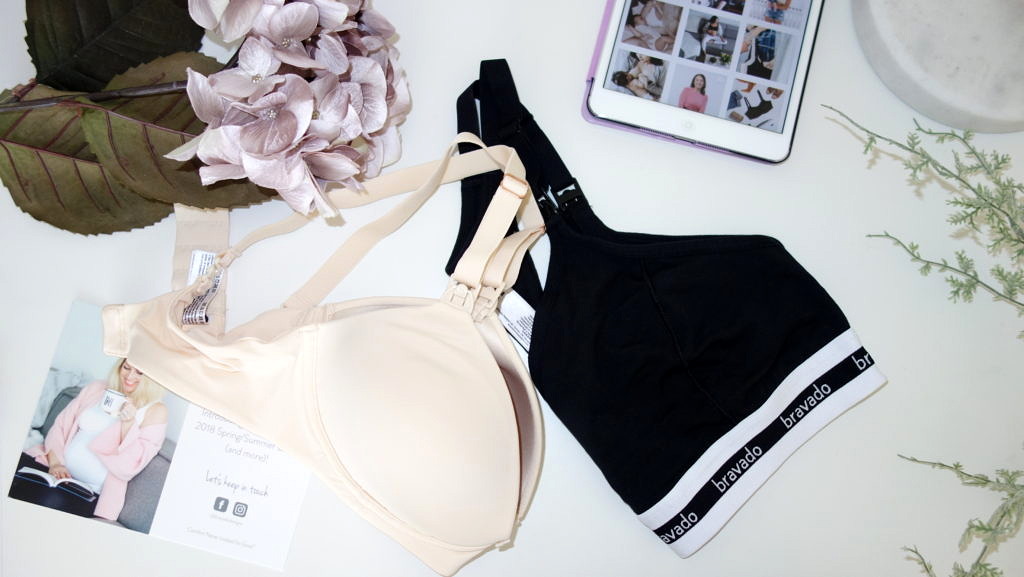 The final bra I received was the Bravado ballet bra (£26) which was the softest material of them all and the quality of the fabric was second to none. This is a pull on style in soft model fabric making it super comfortable for sleeping. It doesn't have much support, in fact none at all but is perfect for round the house and lounging in especially when feeding. It doesn't have clip down straps, just a pull away feature which is easy to use. The Ballet bra comes in black and a dusty peony which is lovely also. To view the collection visit the Bravado website here.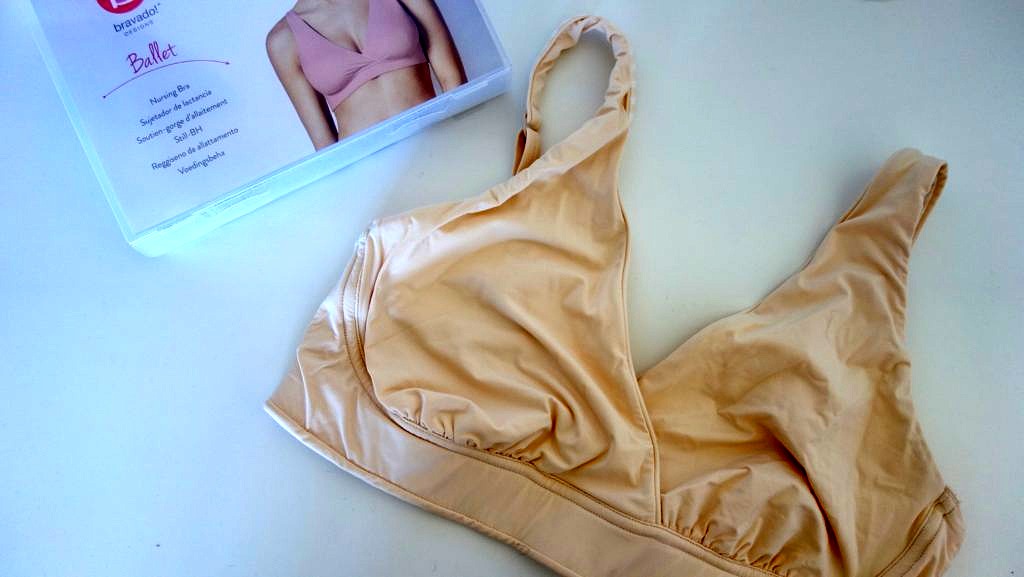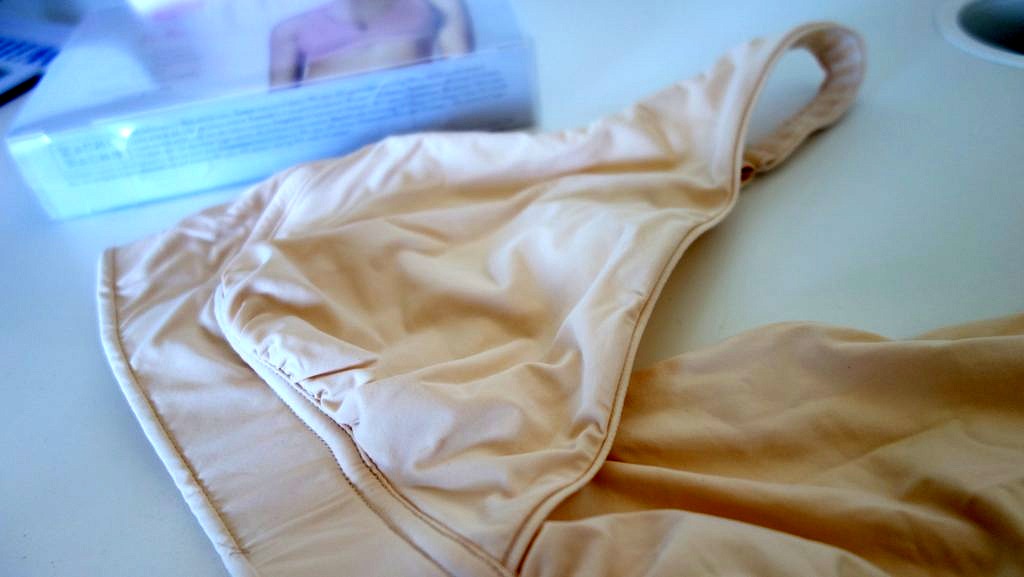 *This post is in collaboration with Bravado Designs. As always all opinions and thoughts are my own.