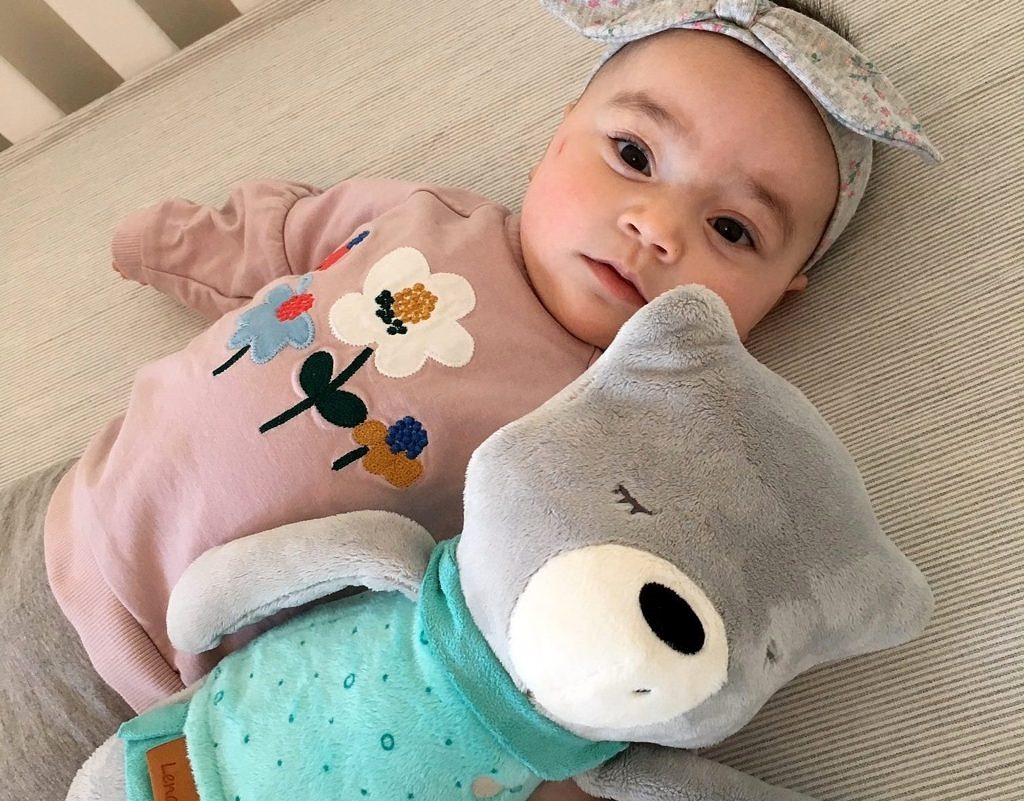 I have to admit I was skeptical about white noise machines before I had my little girl but after having too many sleepless nights and trying to figure out the best way to soothe my baby I realised that white noise was certainly the answer. After trying out a few other white noise devices I was very excited when the team at My Hummy got in touch to see if I'd like to review one of their white noise toys from The Sweethearts collection. The most amazing part of the My Hummy toy is that it can be controlled from your phone using an app anywhere in the house which is genius! The app is very easy to use and can be downloaded from the app store on your device. One of the best features on the My Hummy app is the sleep sensor meaning that when your baby wakes in the night the white noise will gradually fade in to reach the volume you have set and then only play for the time you have set and then gradually fade out again. However you can put the device on for twelve hours non stop which I did do a few times at first but if your baby is a good sleeper then it is not entirely necessary.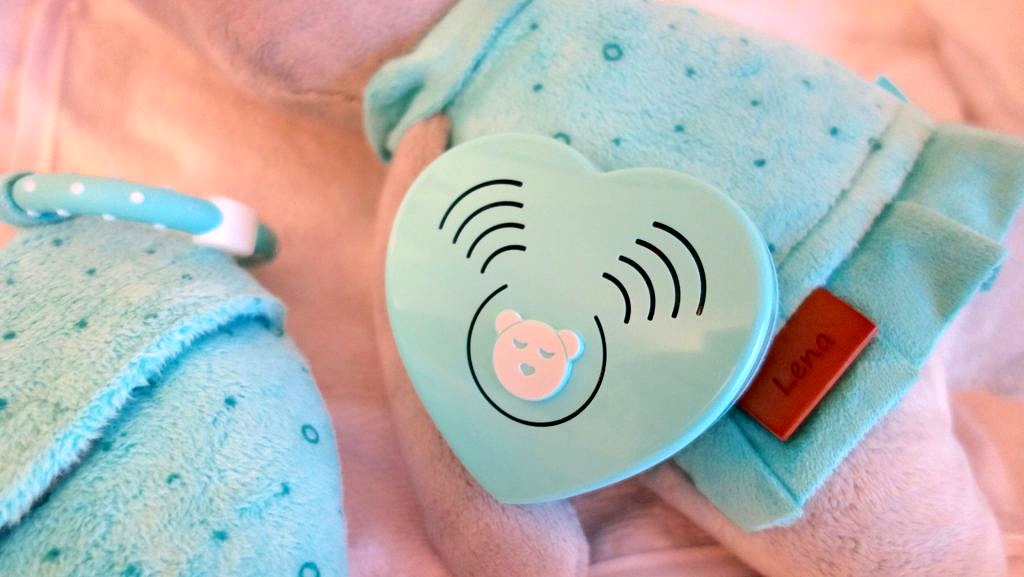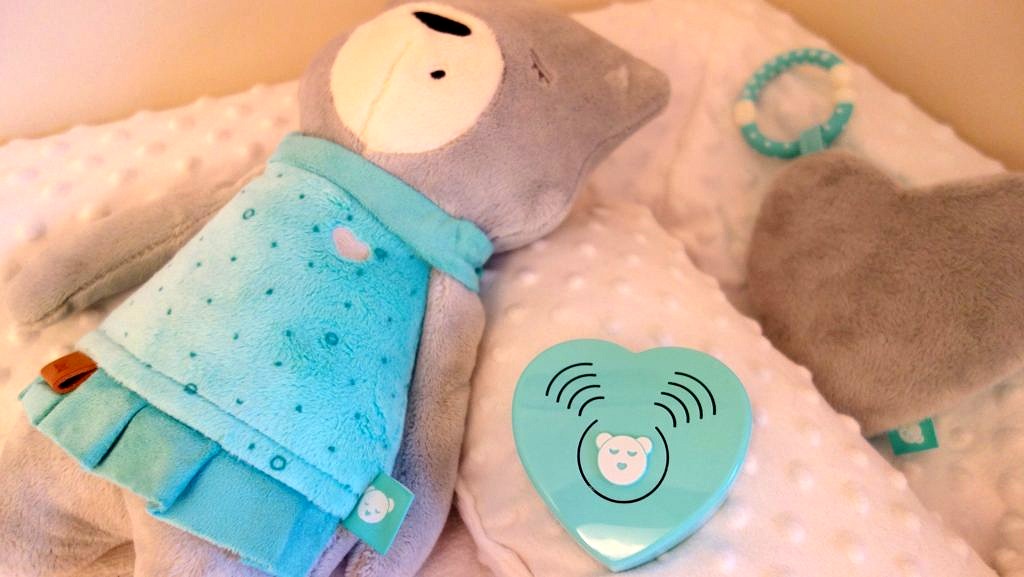 The little electronic heart device can be placed inside either the soft cuddly toy, which can removed so the toy can be machine washed as we know how messy those little hands can get, or into the travel pouch which can be taken with you wherever you go. Our little bear Lena had five different types of noise to choose from; white noise, pink noise, rainfall, ocean waves and heartbeat. They are used to lots of noise after being in the womb for nine months, especially the heartbeat which is a lovely soothing sound which my baby seems to like the most.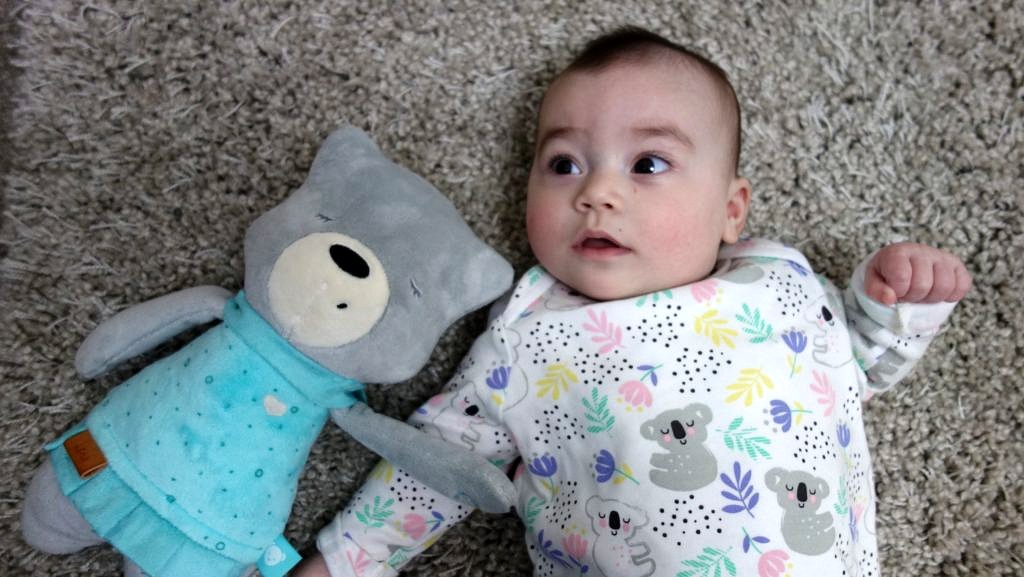 The My Hummy toy has been such a game changer these past few months and I'd recommend this for any new parents looking to buy a white noise device as it has everything you will need. Not a cheap toy at £79.99 for the device with the Bluetooth built it but if it means a better night sleep for everyone and a happy baby then you can't complain!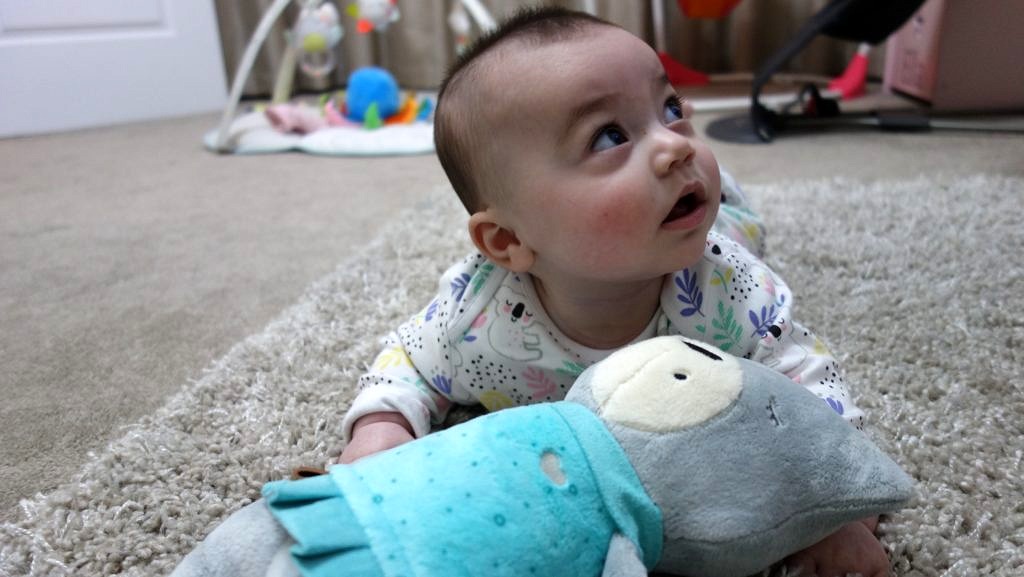 *This post is written in collaboration with My Hummy. All thoughts and opinions are my own.