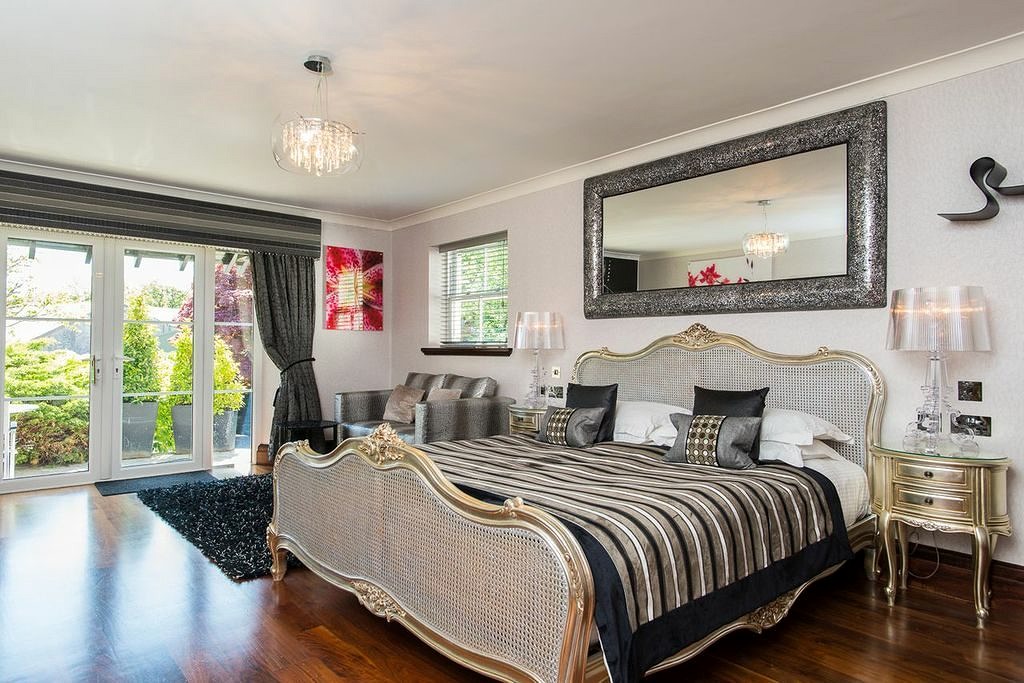 Spending some times in the Lake District is my favourite thing to do during the Winter months when the weather in crisp but dry and you can walk everywhere and enjoy the views. My husband and I have been to the lakes every year since we have been married as we love it so much we decided to go back again, this time with our 3 month old baby which was a completely different experience. Staying at the Windermere Suites proved to be the perfect child friendly get away and one which I would highly recommend.The Windermere Suites is a stunning early 20th century (dating from circa 1910) traditional stone and slate Lakeland house. Situated just a 10-minute stroll from the shores of Lake Windermere it's a luxury bed & breakfast designed and run by owner Victoria Monk. There are a total of 8 suites, each with their very own jacuzzi bath, big enough for at least two people! The shower was huge also and under floor heating in the bathroom and The White Company soap and shower gel made it feel super luxurious. There was even a TV in the bathroom with mood ambience lighting, a perfect spot to unwind and relax after a day out walking and exploring the Lake District.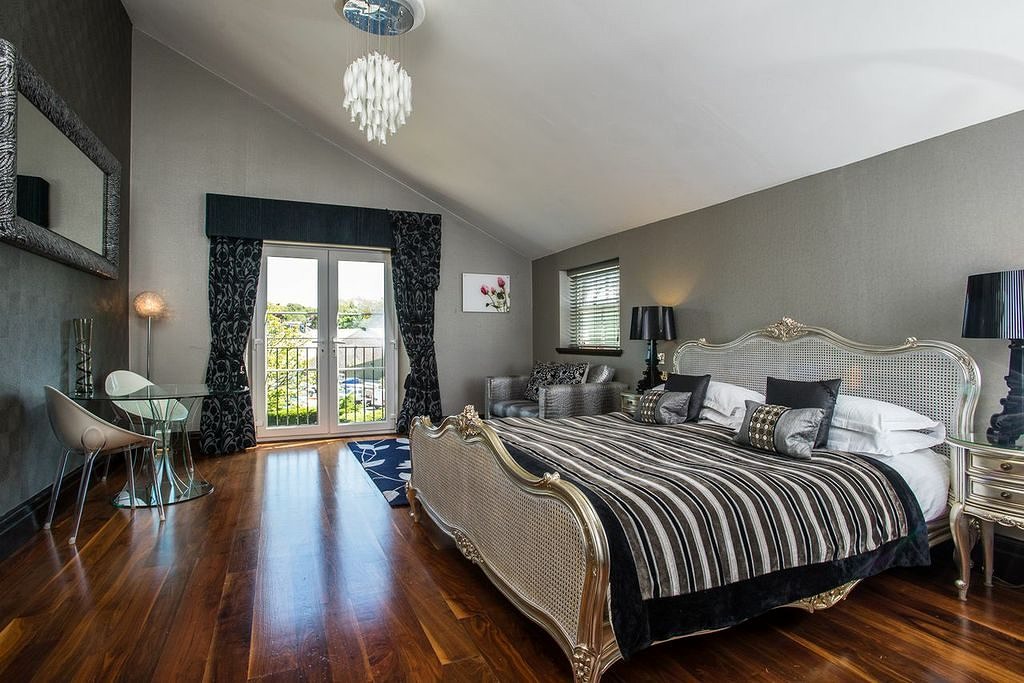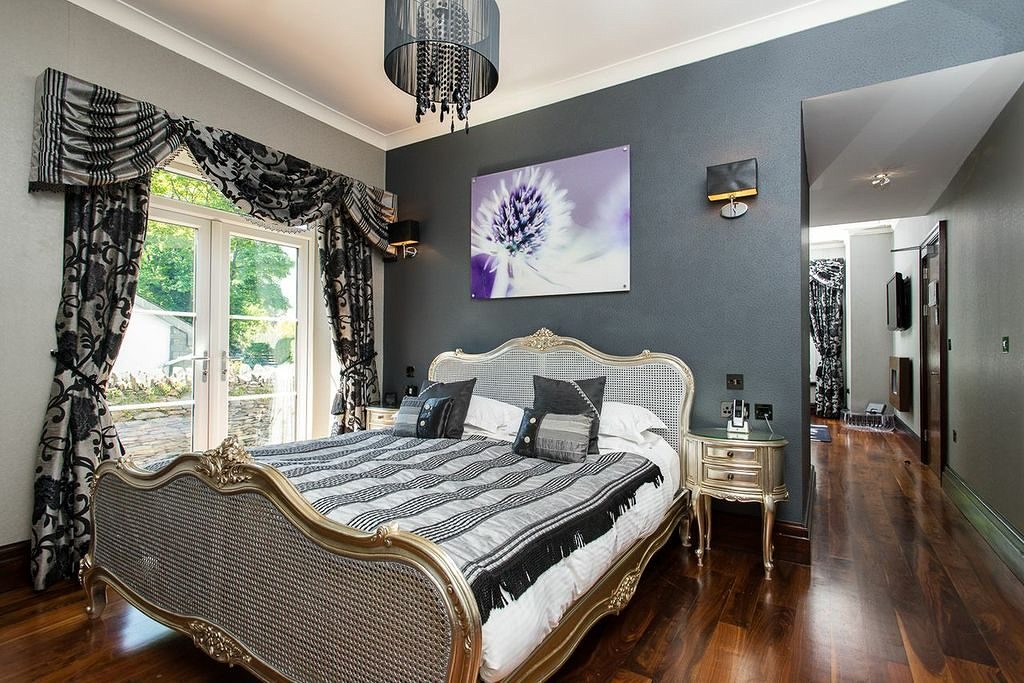 Firstly the location was excellent, a stones throw away from Lake Windermere and the village itself which is lovely to walk around, it has a few nice shops and restaurants. There are many local walks which are easily accessible from Windermere Suites and I found that there were also routes that were buggy friendly which is great when travelling with a child.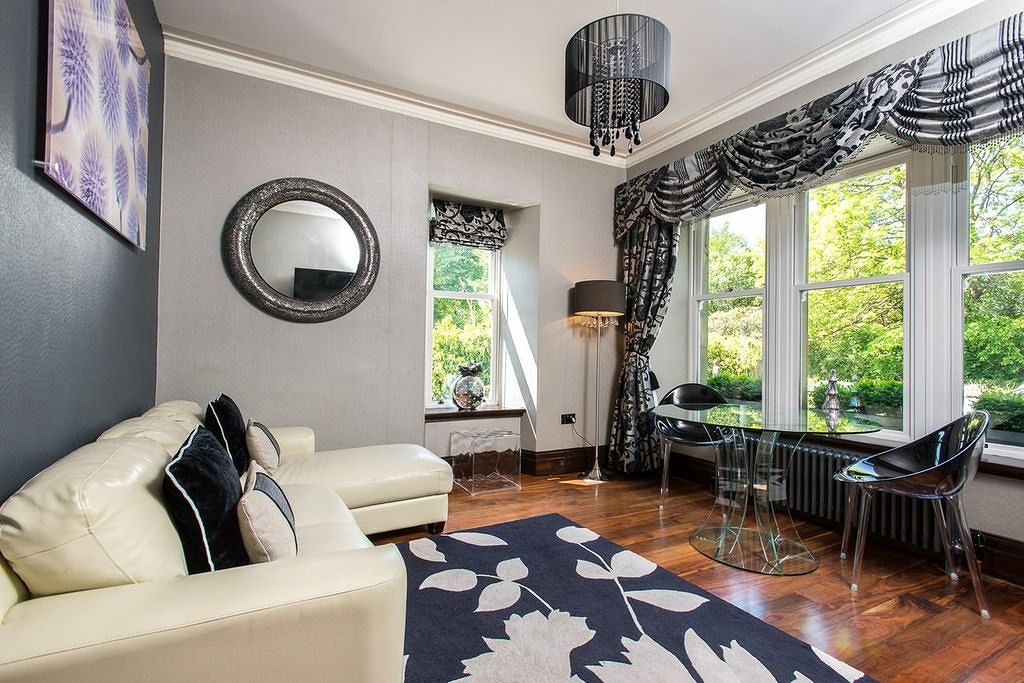 Each suite has its own individual colour palette and styling but complements the others to produce an overall feel of contemporary luxury. We stayed in Ambleside which was a very generous size room with a dressing table and lounge area to relax in. The entrance to this suite was separate to the others, making access very easy with a car full of baby things, we were able to park right outside the front door. The suite had a monochromatic interior design from the snakeskin sofa to the silver bedspread and embellished cushions. The room was large enough to comfortably fit a travel cot which was set up at the end of our bed. The large walk in wardrobe housed tea and coffee making facilities, a minibar and safe making the main room feel even more spacious.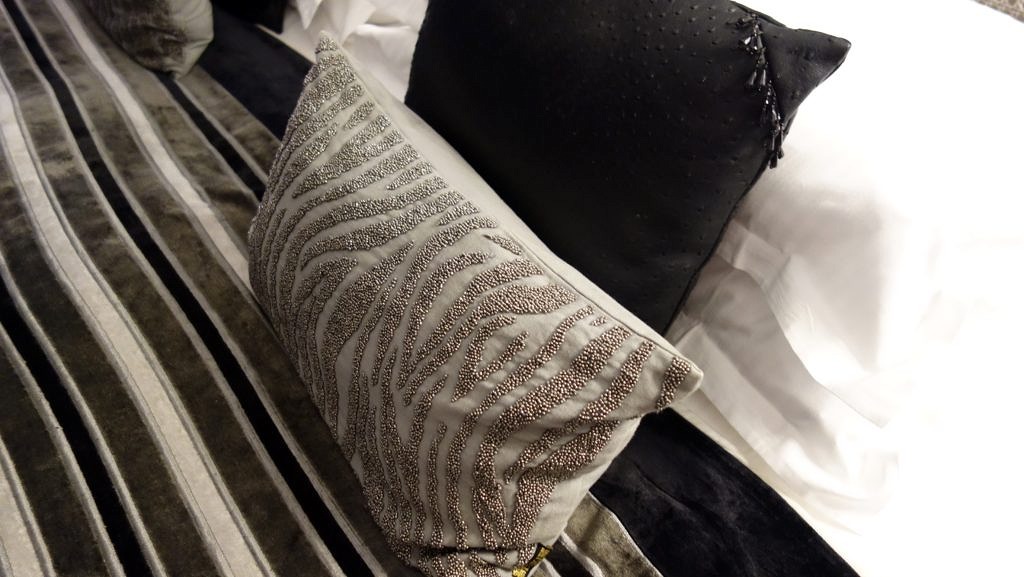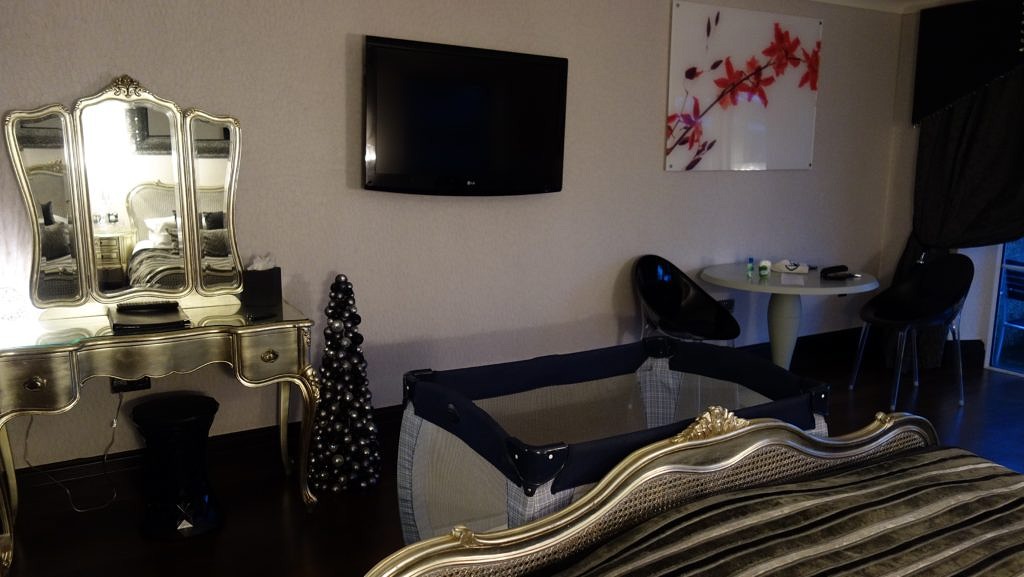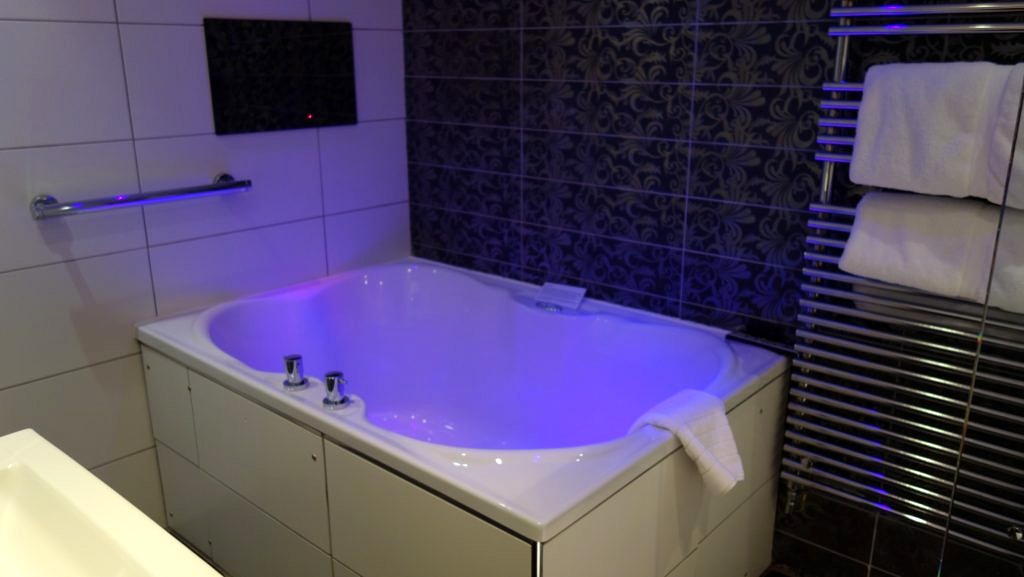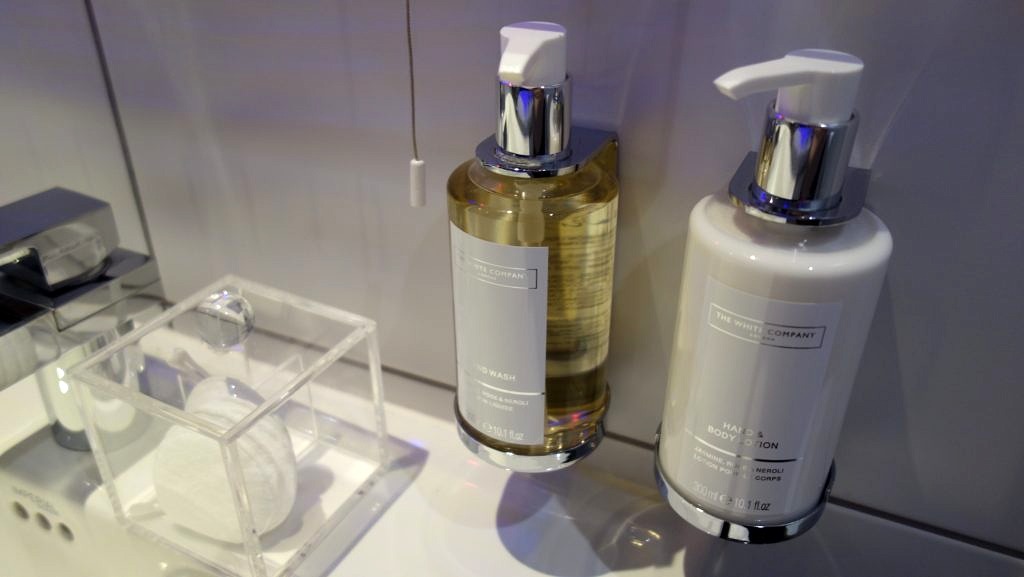 Another great thing about the Windemere suites is that you can enjoy room service in your suite whilst you relax. For breakfast there is plenty of choice; from croissants, porridge and granola to eggs benedict, cold meat platters and a full cooked breakfast. This is brought to you at a time you request and is great if you have a baby and want to leave them to sleep while you enjoy breakfast!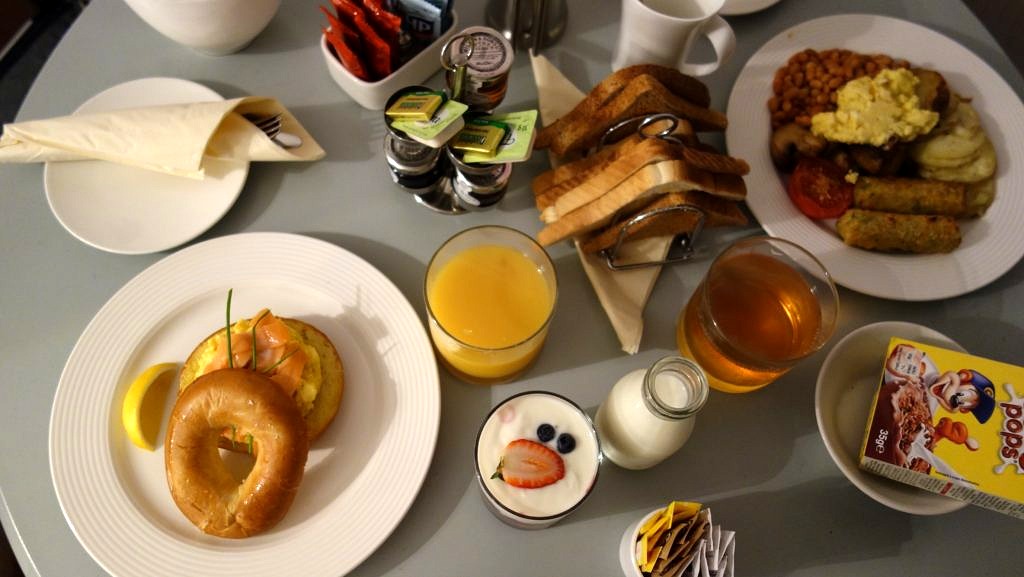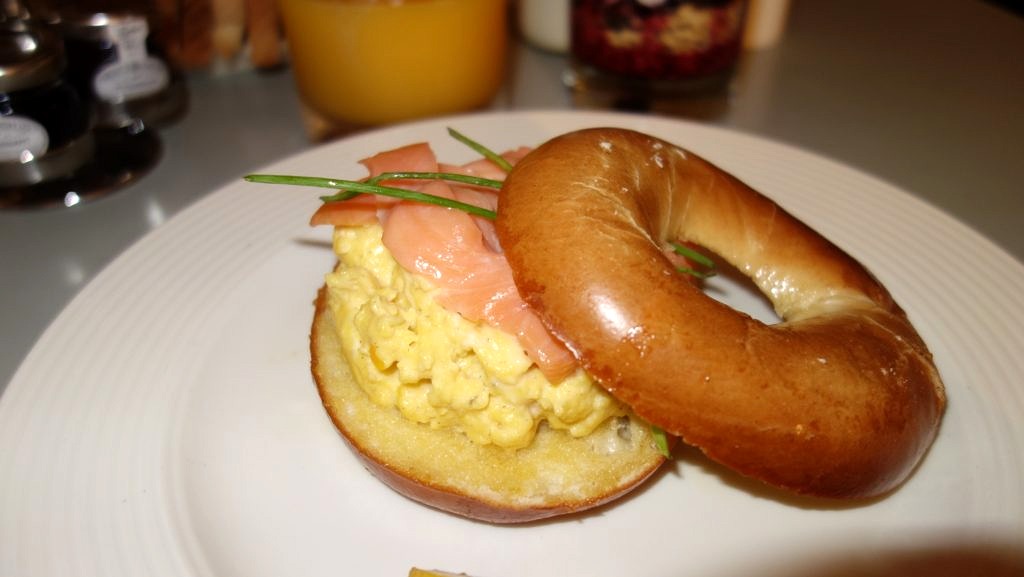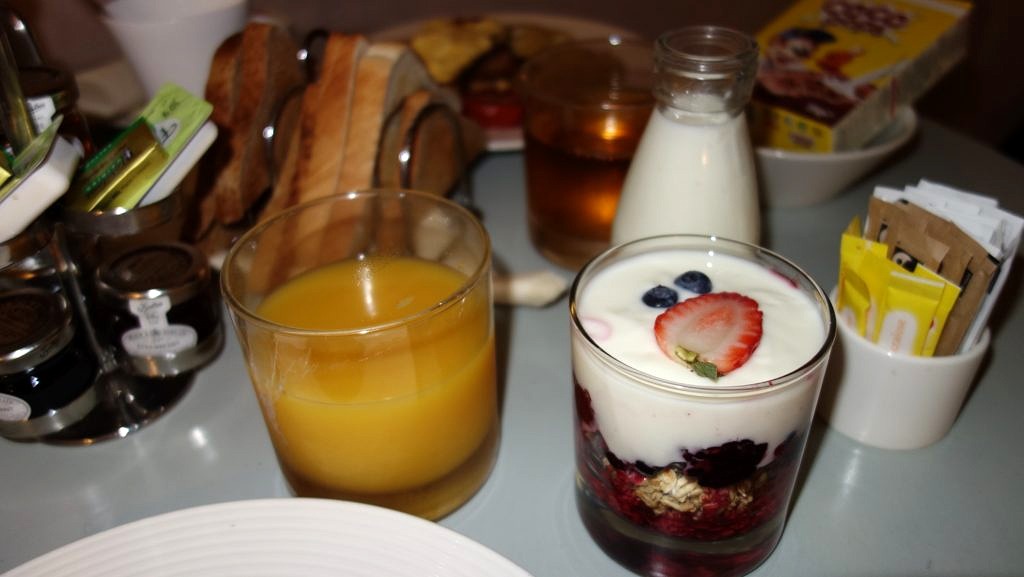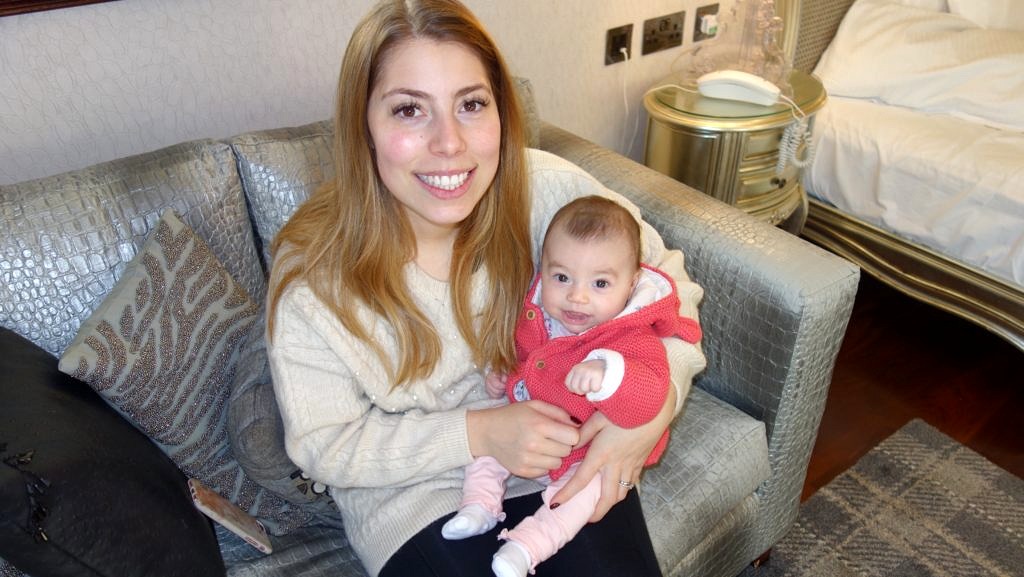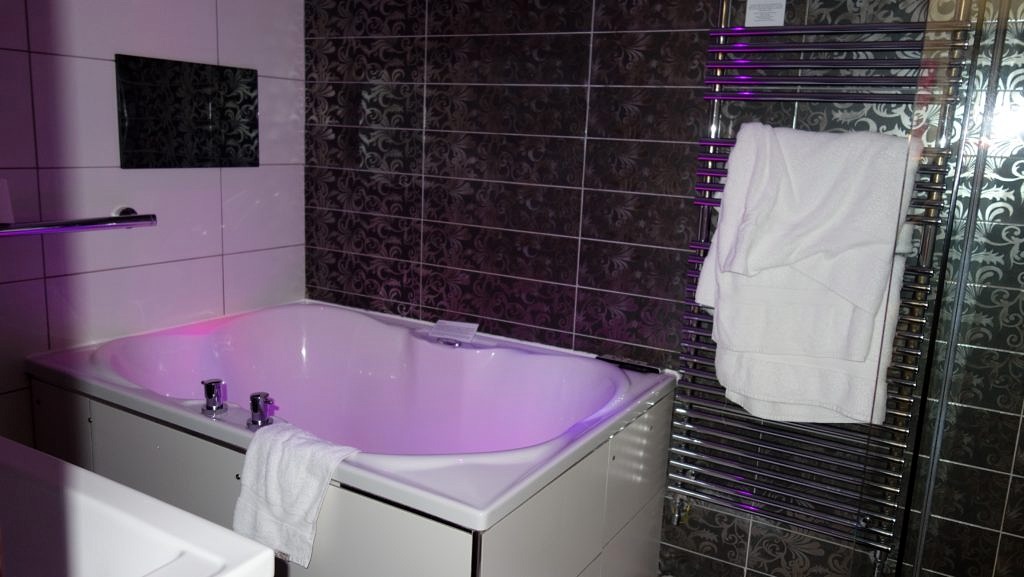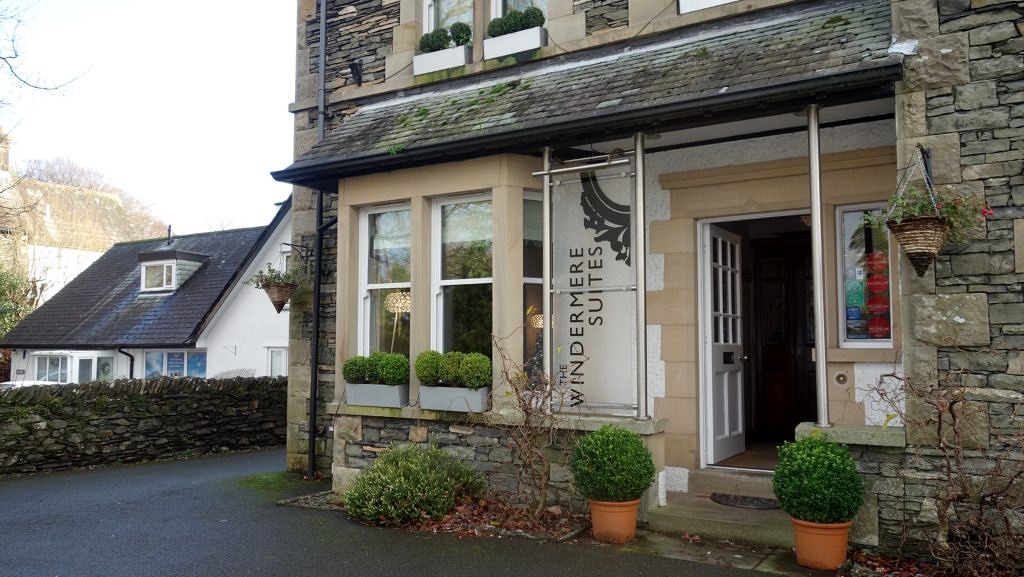 For all my lovely readers I've collaborated with Windermere Suites to give you an exclusive 15% off your booking for 2019 if made before 6th January. Just use promo code ABIGAIL15 when booking online to receive your discount!