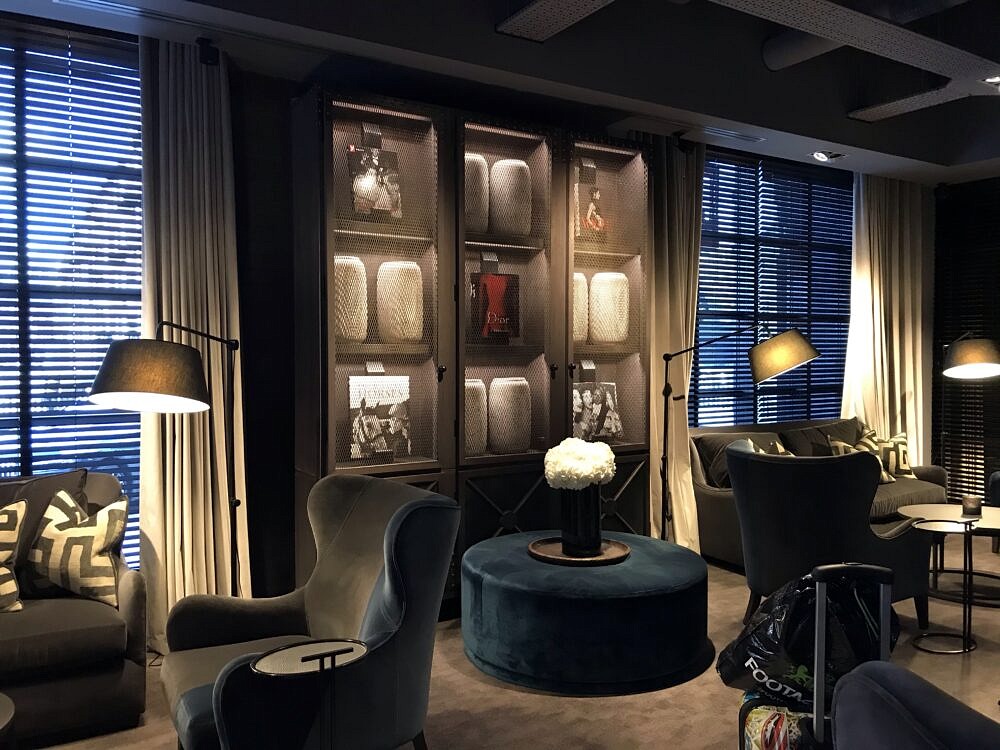 Manchester is continuing to up its game and open new restaurants constantly. When I heard that boutique hotel, Dakota was opening in Manchester's Northern Quarter I was very excited to see what it was all about. Dakota is conveniently located only 5 minutes from Piccadilly station making it the perfect spot for anyone out of town to visit. I regularly eat out in the Northern Quarter and was intrigued to see what Dakota was all about. From the outside the hotel doesn't look as though it would be anything special inside, but when you enter it is another world! The interior design is something else, dark and moody ambience with luxurious decor and quirky art throughout the hotel best describes this place.  Upon arriving at the hotel we were greeted by the concierge who gave us a little tour of the place. A large fireplace and comfy sofas are suitably located in the reception area, creating a relaxing and cosy atmosphere. We were then taken through to the bar area which is beautifully designed, the perfect space for a few drinks with friends or a special date! There are many private dining areas suitable for meetings and dinner parties which I was very impressed by. We did visit during the week so the restaurant was not very busy but it was lovely and relaxing. The service was excellent and the waiter couldn't do enough for us.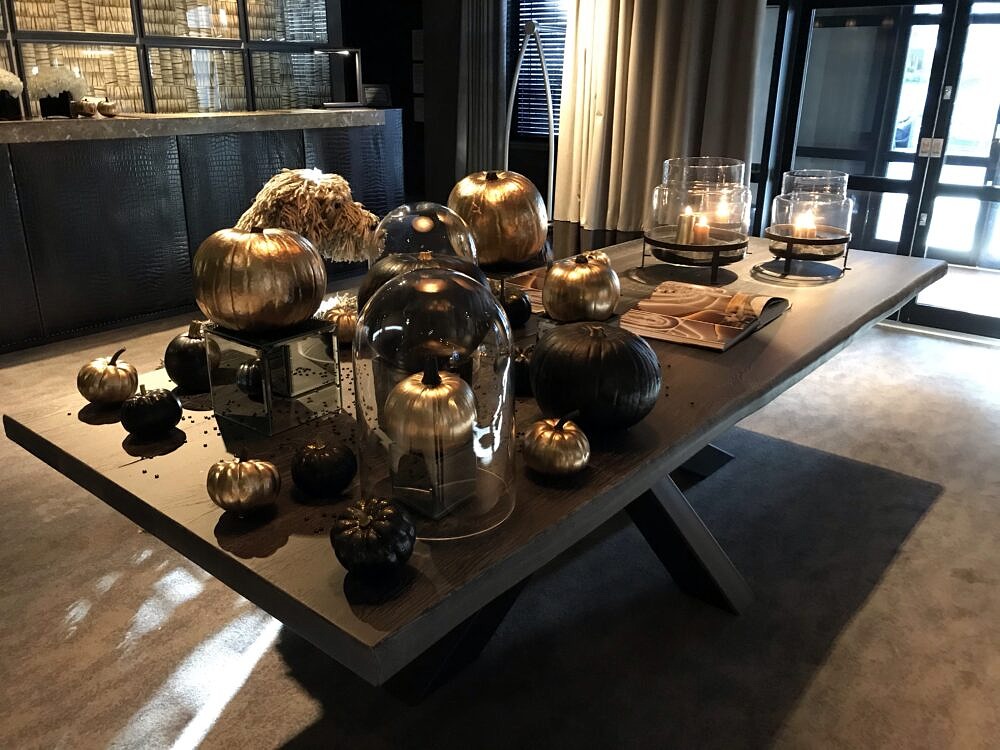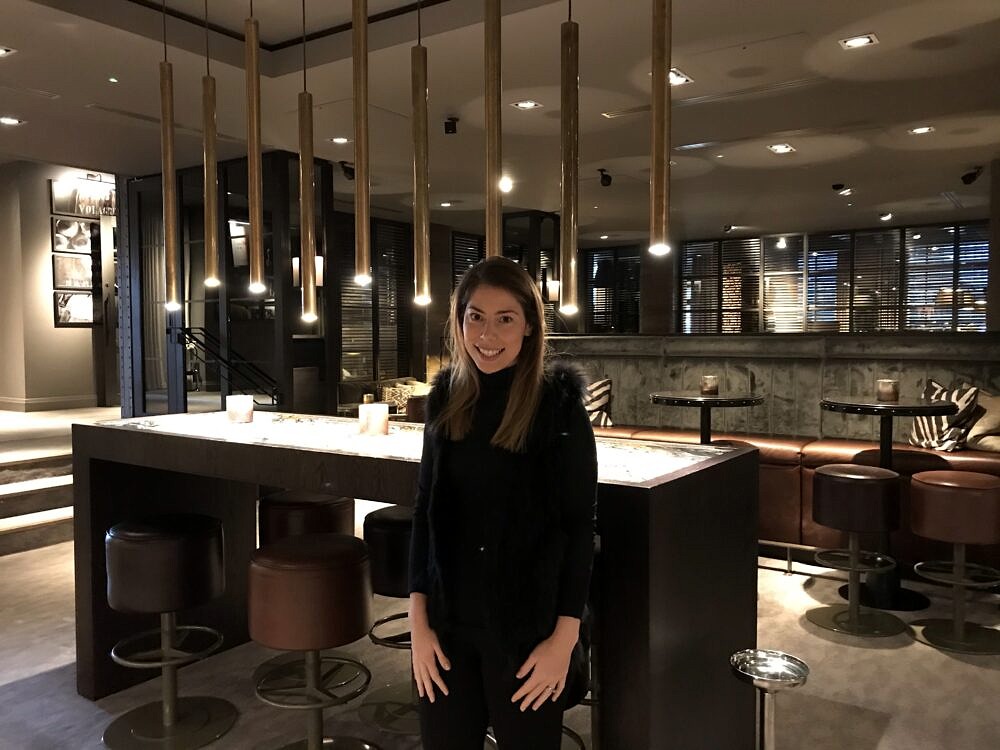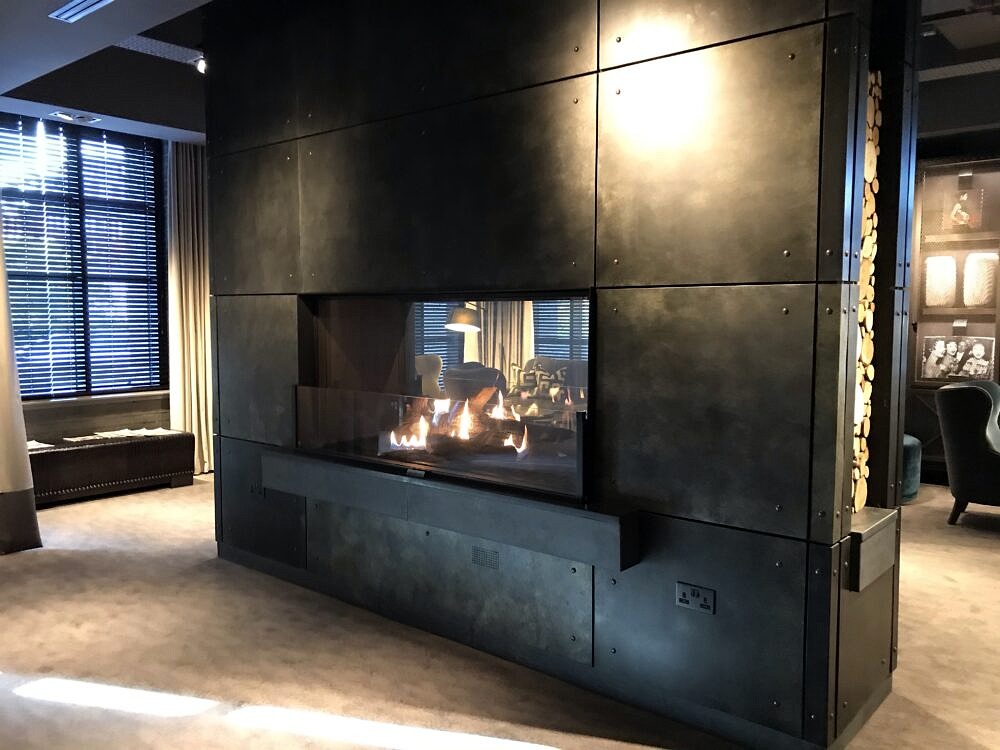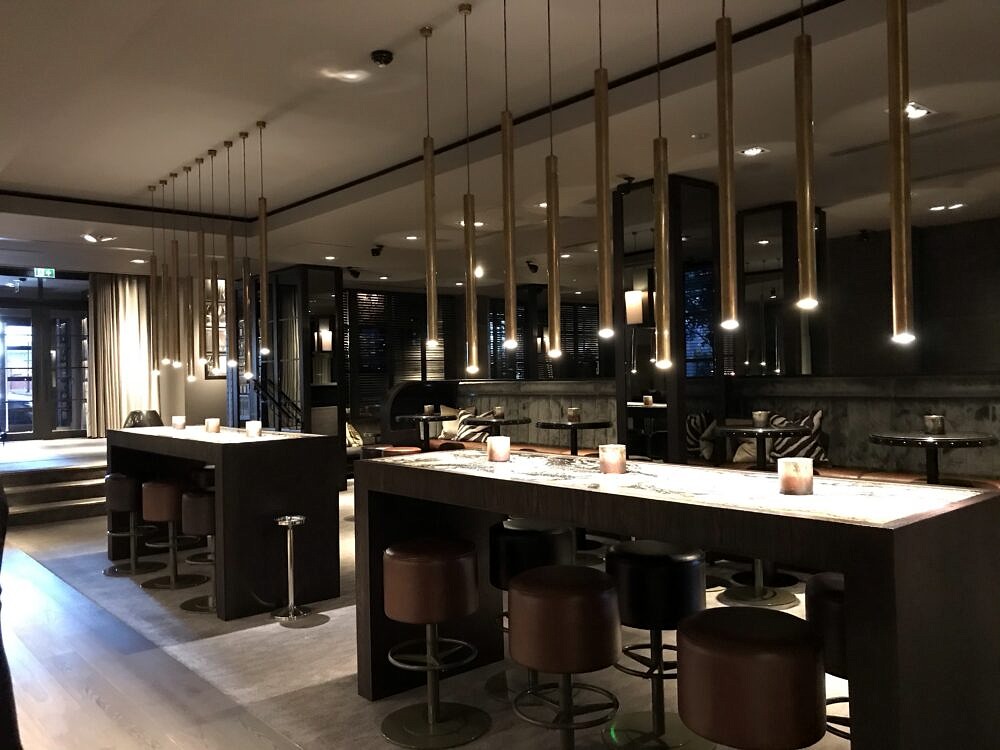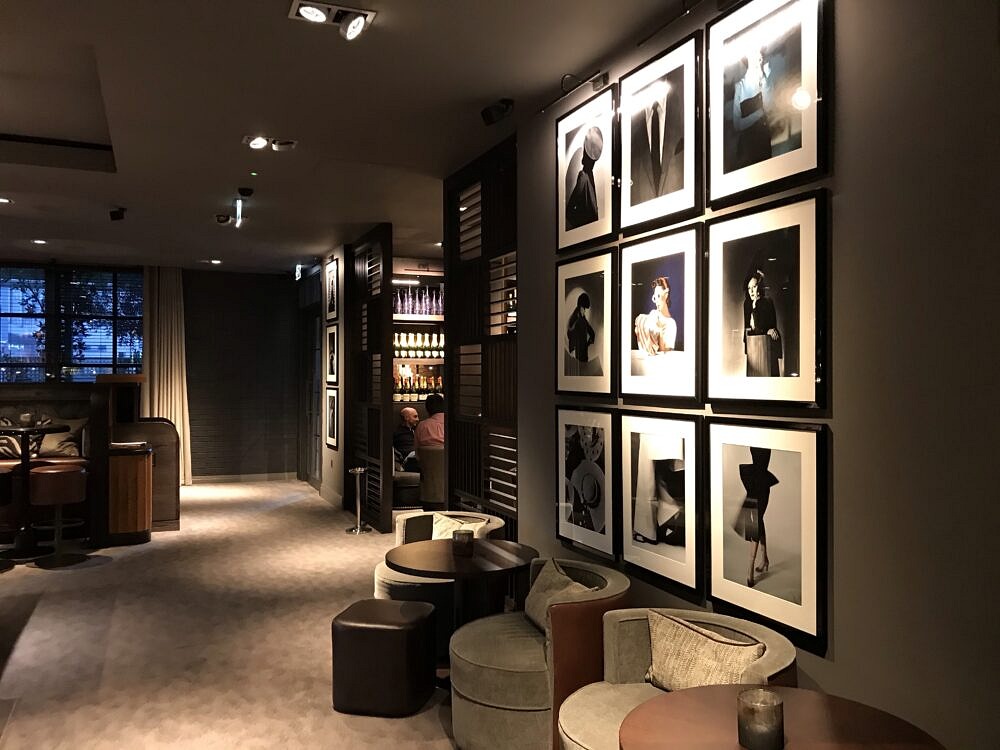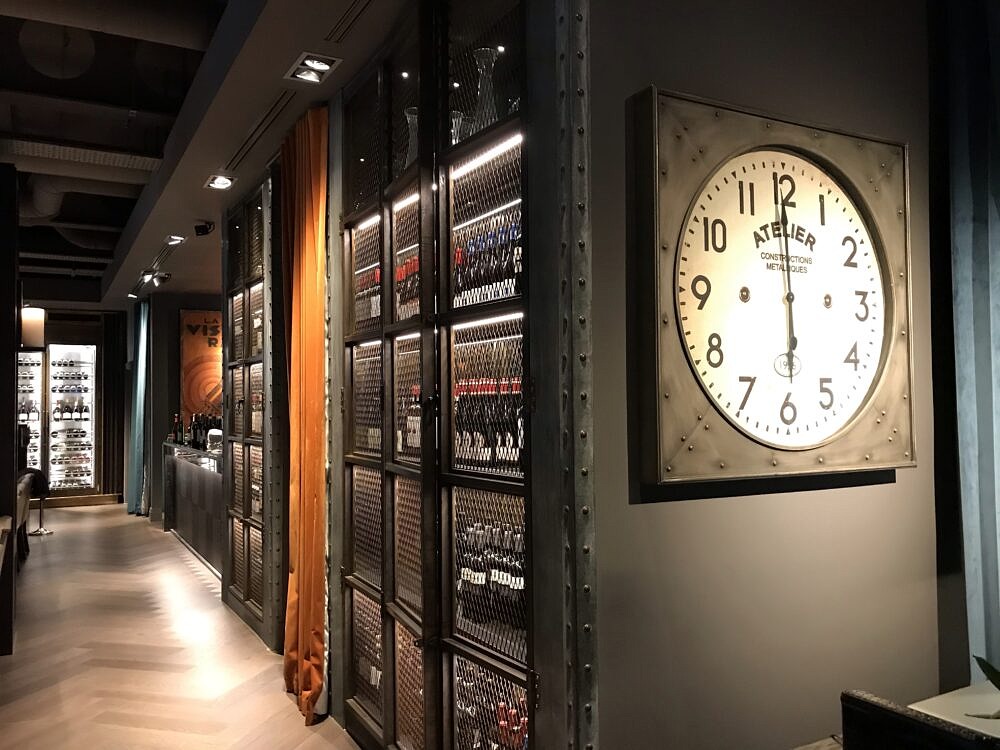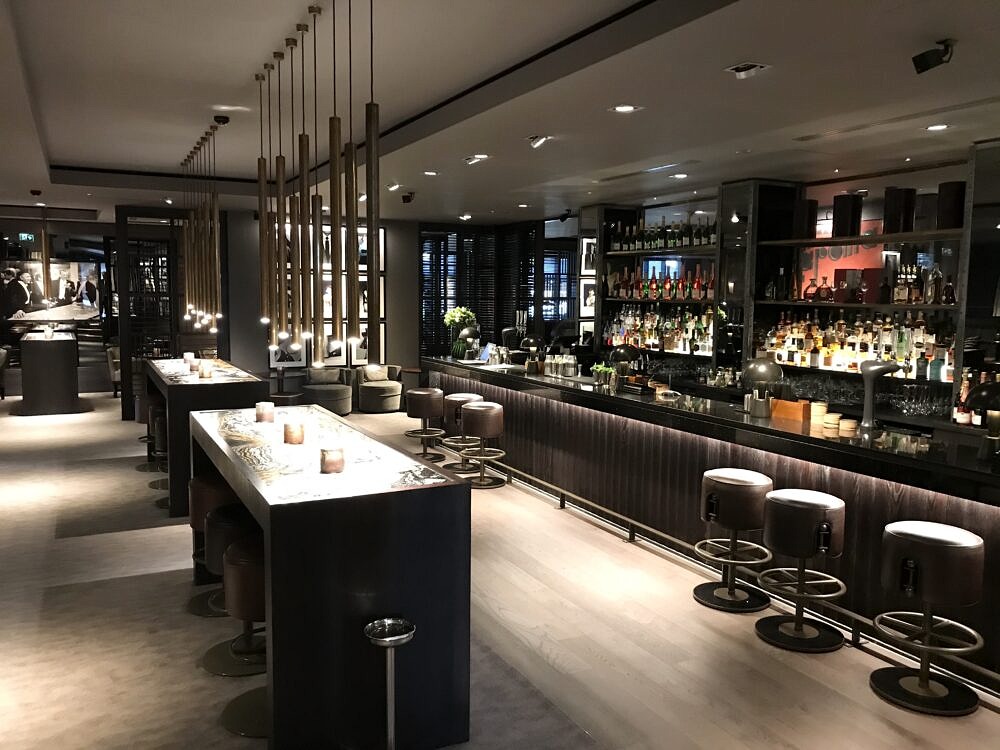 I ordered the cauliflower soup to start which was delicious. Our starters were also accompanied by the Venetian dip which is a rich tomato, basil and goats cheese dip that is served with a warm rustic homemade bread. This was so tasty and comforting, I'd definitely recommend trying it out!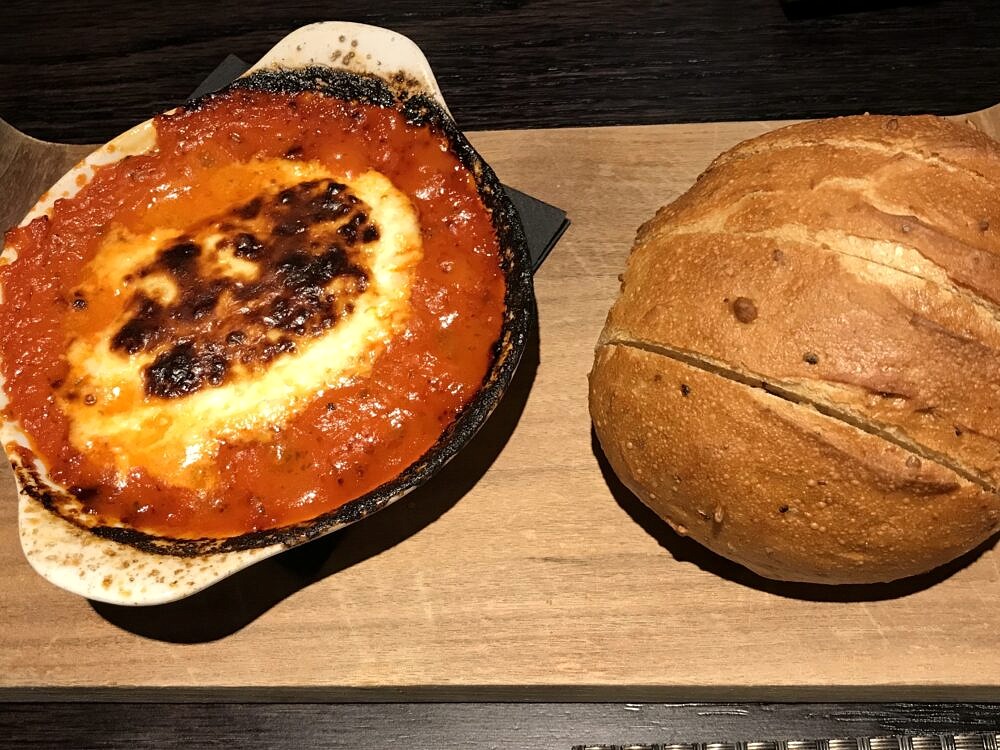 When there is fish on the menu in a boutique hotel that has had so many good reviews it meant I had to try it out! I went for the stonebass served with Jerusalem artichoke, cauliflower and fondant potatoes. This dish was beautifully presented and tasted delicious, I could not fault it! The fish was cooked to perfection, soft and flaky on the inside and crispy seasoned skin on the outside. The waiter recommended ordering a couple of sides for our mains so we went for the sweet potato, cumin and chickpeas which perfectly complimented my dish. My husband is a meat lover and decided to try the short rib of beef which was served wtih celeriac, sarladaise potatoes & onion. The beef was slow cooked and just melted in your mouth with each bite!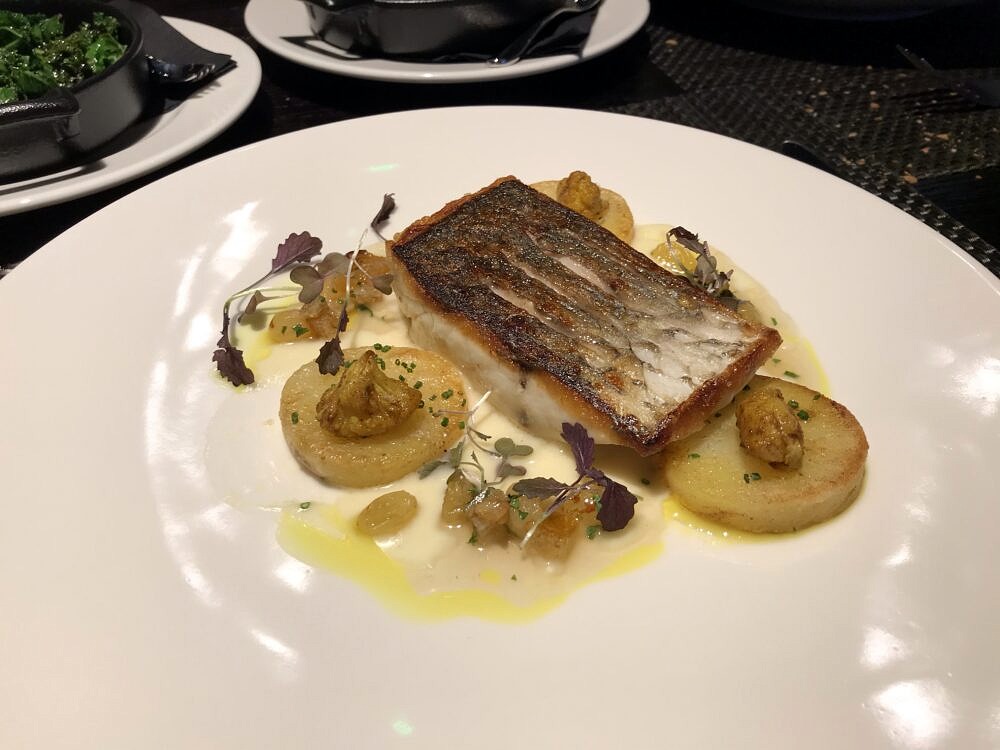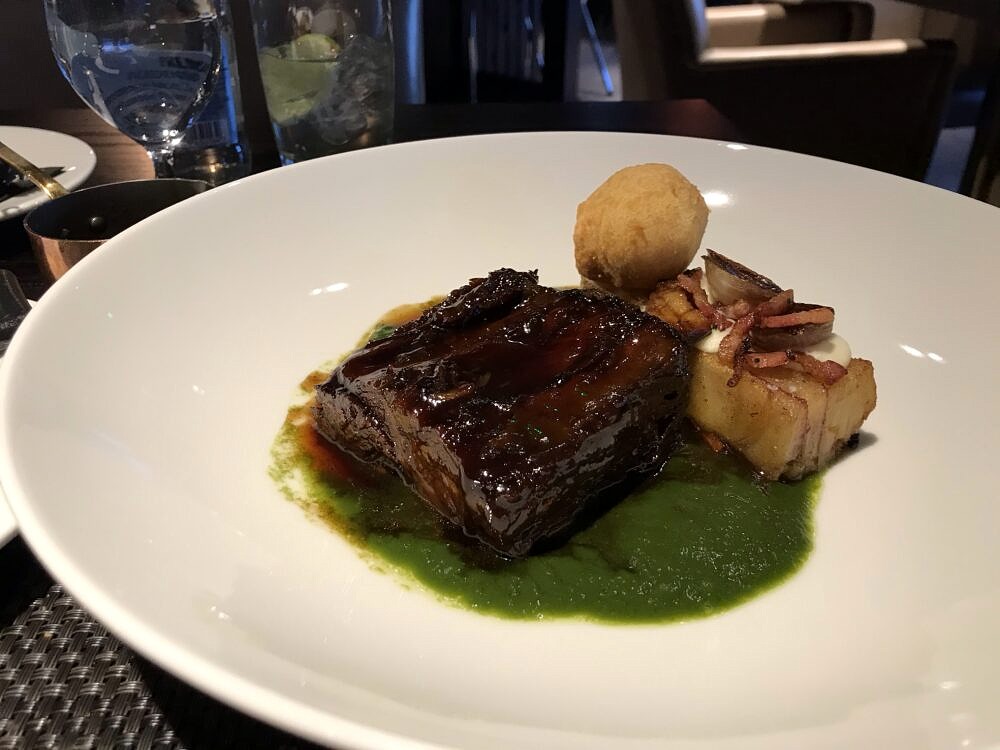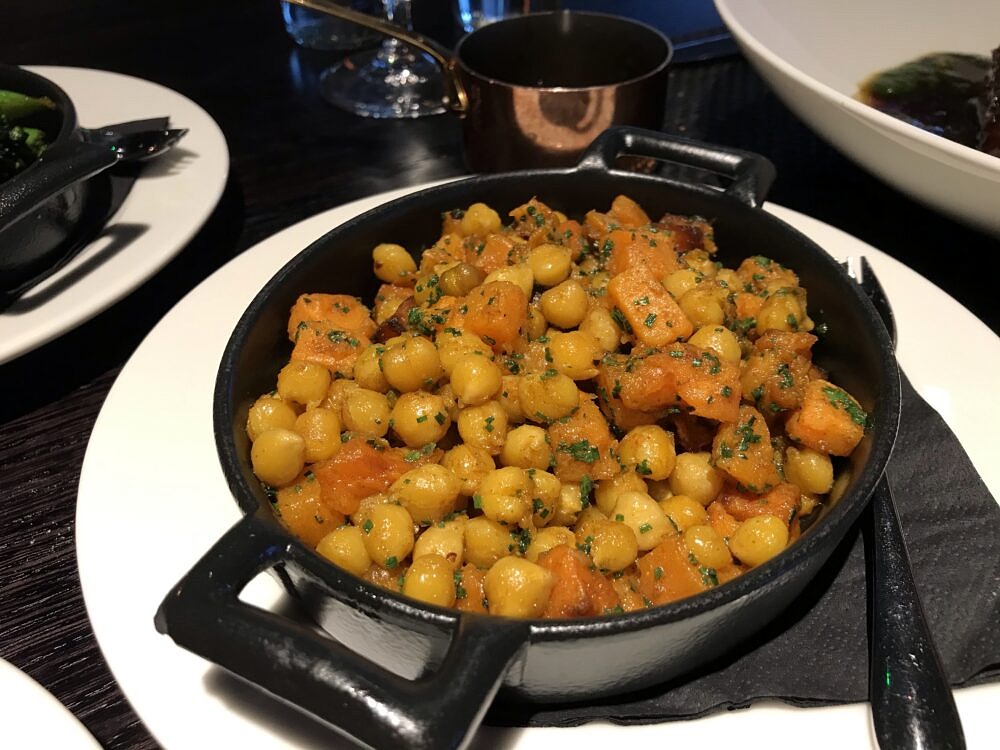 Trying out a new menu is never complete without a dessert and if you have a sweet tooth like myself then you will always make room for one! We ordered the Strawberry Mille-Feuille served with a vanilla crème & strawberry sorbet, this was the lighter of the two desserts and refreshing and sweet. The chocolate mousse served with blood orange and salted caramel was also amazing! It was quite rich and indulgent but so delicious, the perfect way to end such a fantastic meal!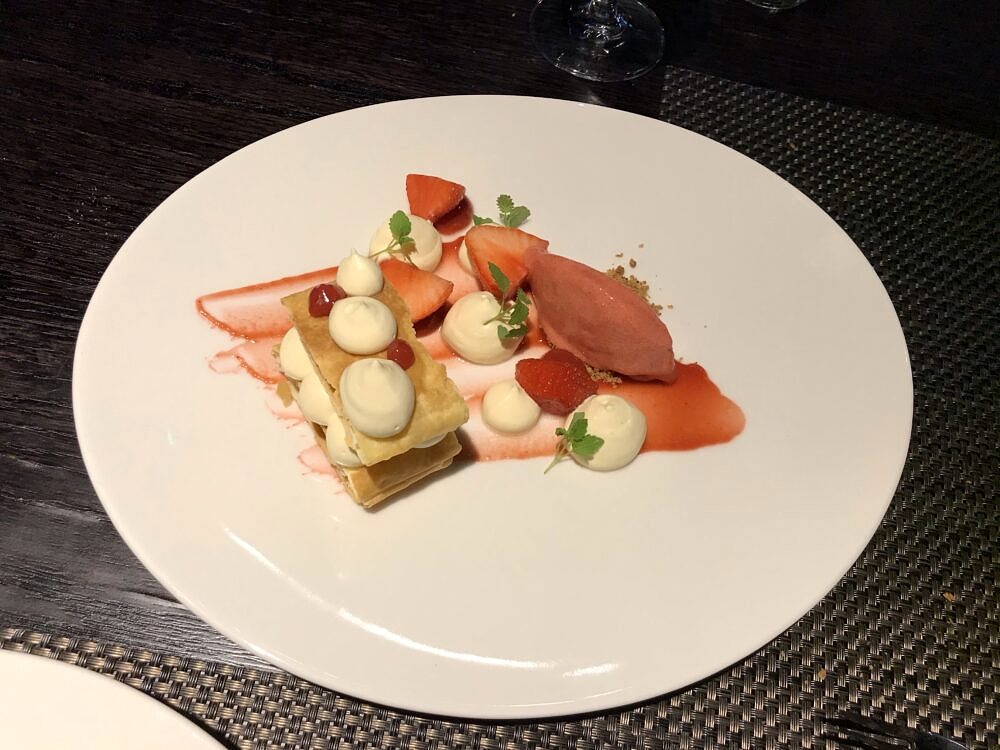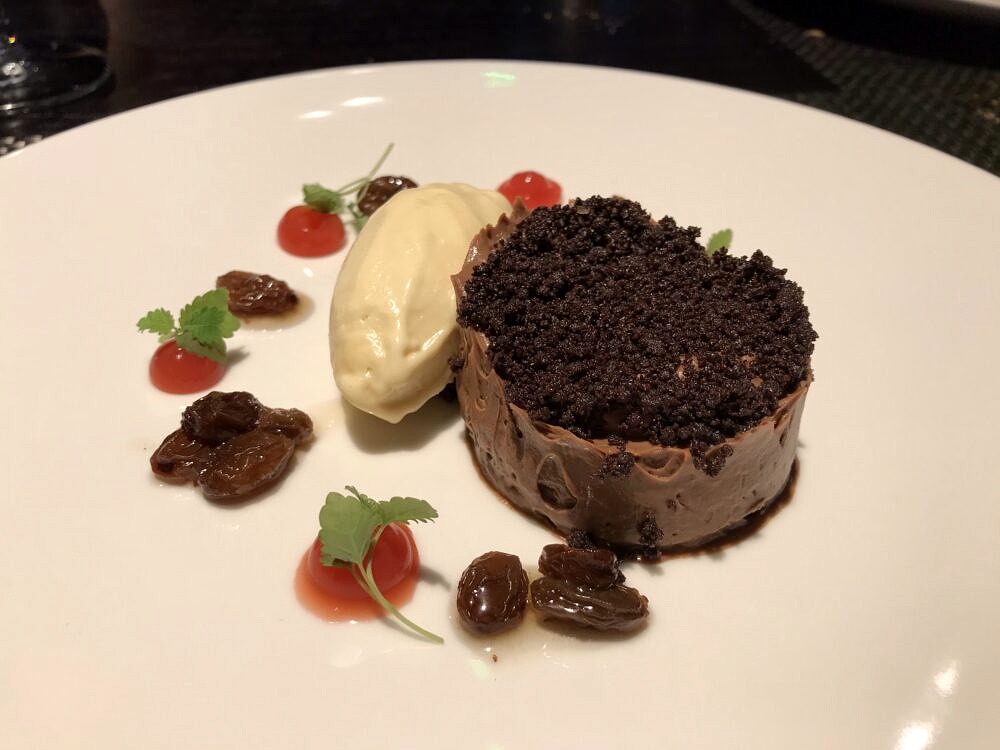 Overall my experience at Dakota Hotel was flawless and everything about it was excellent! The staff were very attentive during my visit, the food was exquisite and ambience was super luxurious and relaxing. It's a luxury boutique hotel perfect for a special occasion, to book your experience visit Dakota's website here. My visit to Dakota hotel was a press visit, as always opinions are my own!