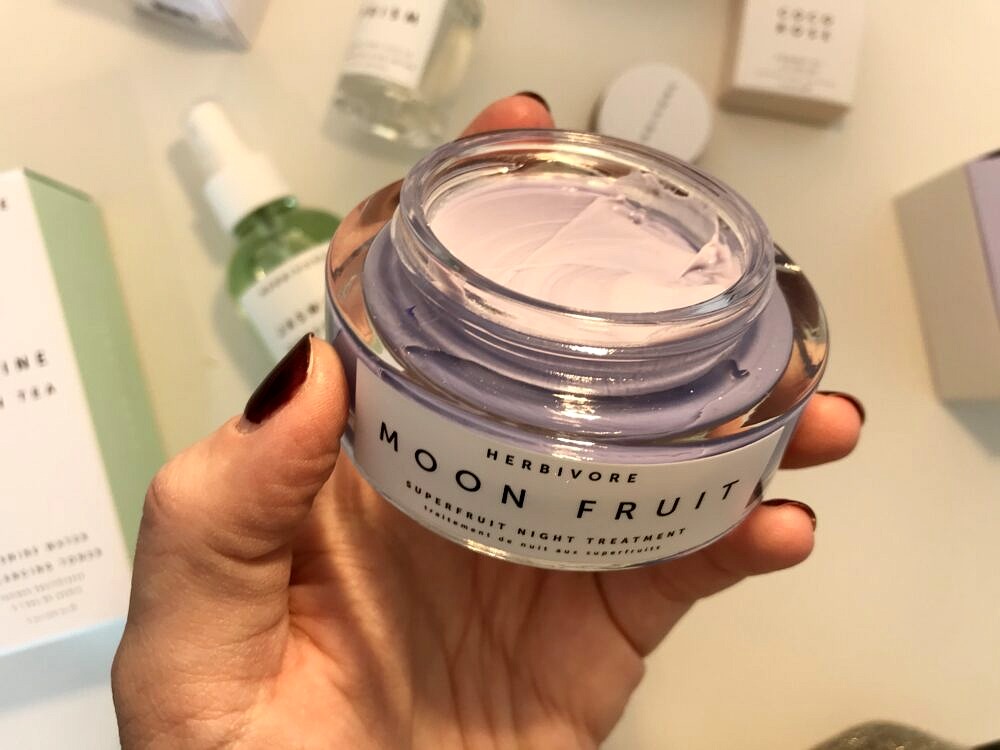 Now that the weather has changed and the days are much shorter, my search for the best skincare continues and I was so excited when I discovered Herbivore Botanics. It seemed to keep popping up all over Instagram and the packaging really caught my attention. When Herbivore Botanics got in touch and sent out some samples I could not wait to receive them! I have been trying out these products for about six weeks now and can already see a difference in my skin. The Moonfruit Night Treatment is a favourite of mine!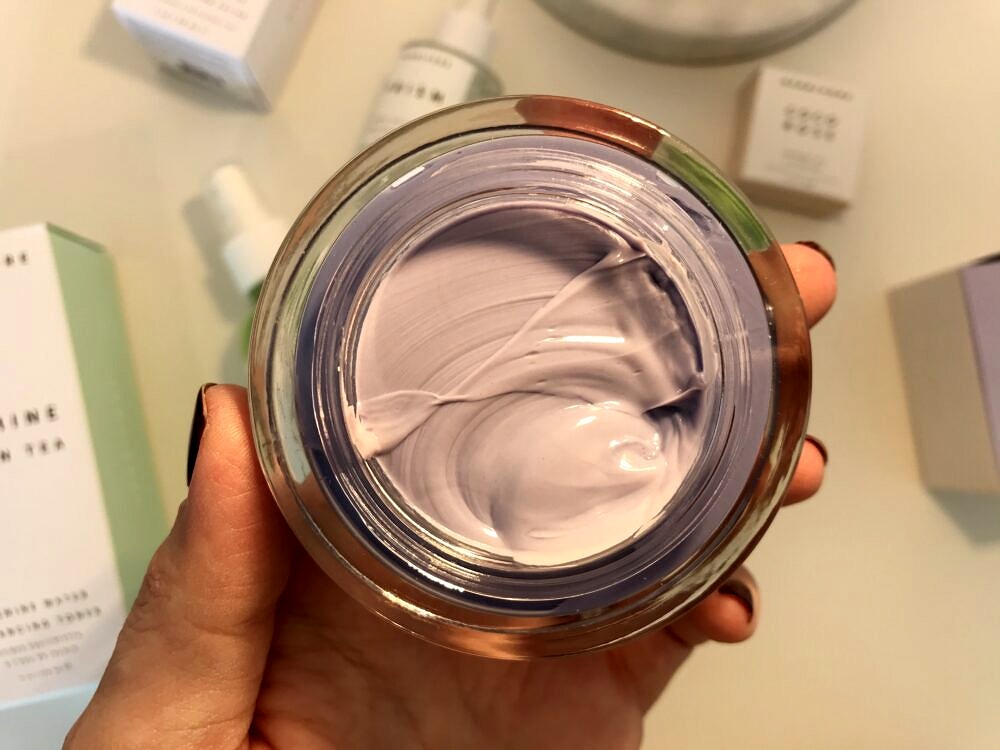 What has impressed me the most is the beautiful packaging and names of the products as well as the cruelty free and vegan formulas. The winter is the best time of the year to try out some amazing masks as it is when my skin suffers the most. This Moonfruit night treatment is so rich and velvety, feeds the skin with superfruits and hydrates which is exactly what my skin needs. You can apply this treatment before bed and not have to worry about it going all over your pillow or hair.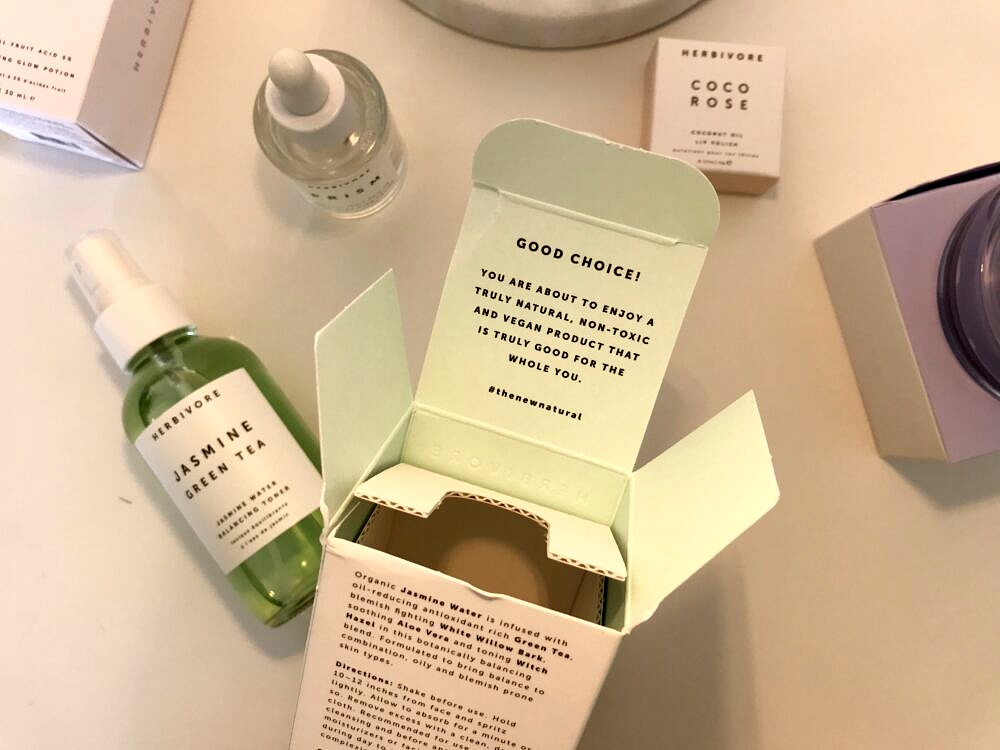 Another much loved product from the range is the Jasmine green tea toner, one of the most refreshing and light balancing toners I've tried. It smells lovely and doesn't dry out the skin like many toners do. The bottle is glass which I love as it feels really premium. I use this in the morning and evening before applying my moisturiser. You can spray directly onto your skin but I use a cotton wool pad to apply as I like the cooling texture!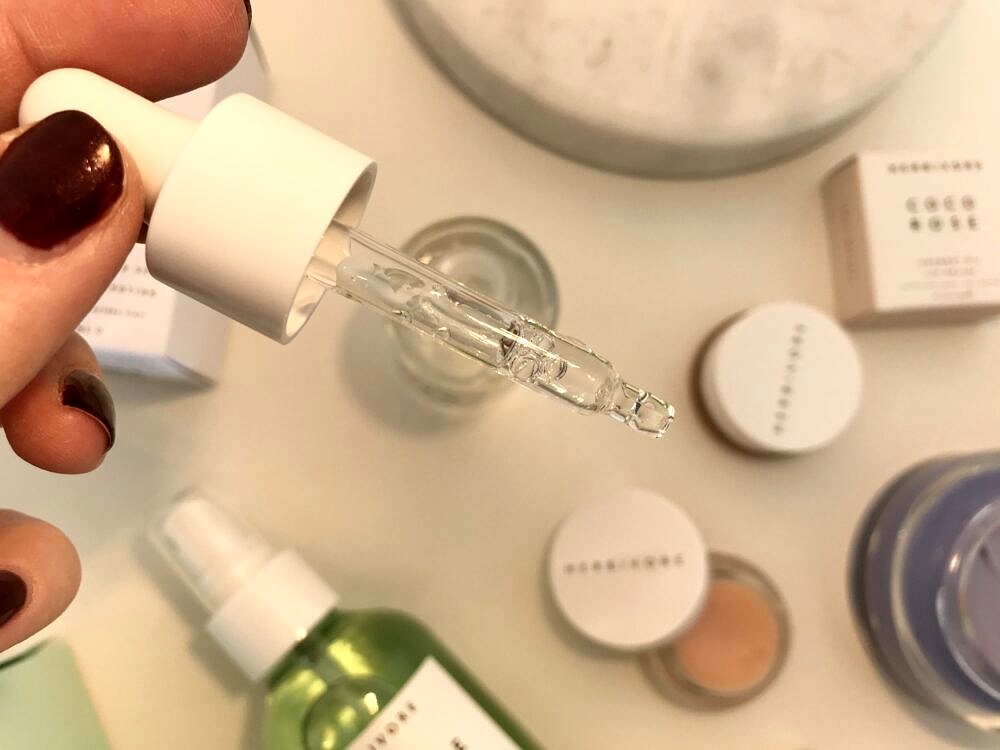 Prism is Herbivore's super lightweight serum that combine natural fruit acids and botanical extracts to exfoliate, hydrate and even skin tone. I use just a few drops on my face after the toner and it just sinks into my skin very quickly. It's water based so no sticky residue is left on your fingers.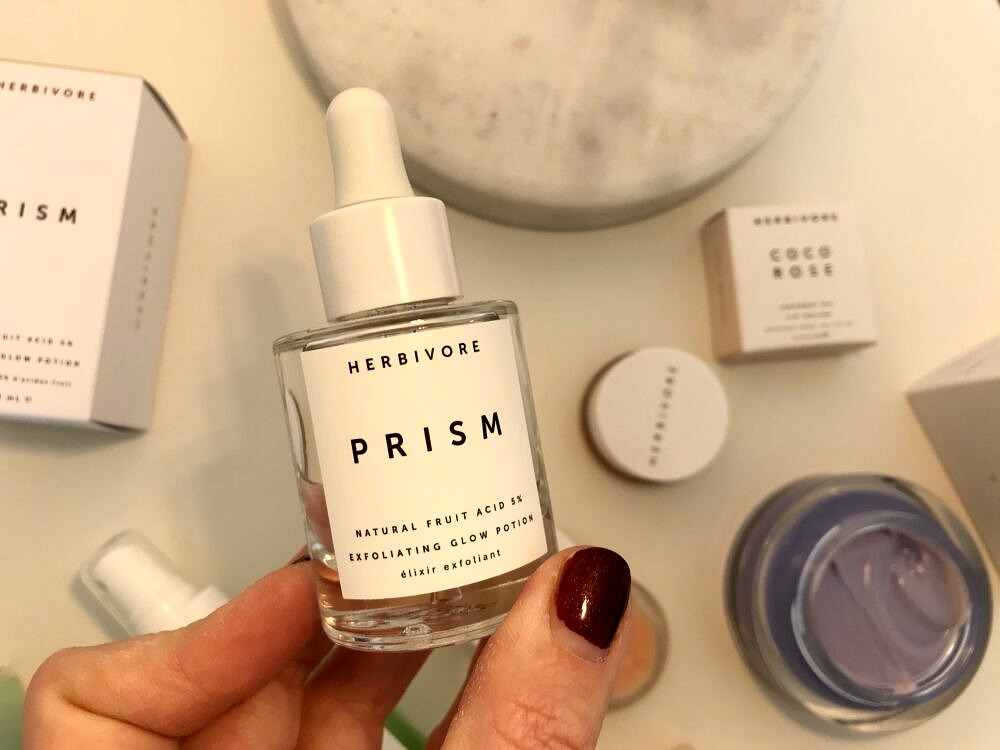 If your lips are constantly chapped and dry like mine are then the Coco Rose lip polish and conditioner are the perfect duo. The polish acts as an exfoliator and works to restore lost moisture in the lips. It smells amazing too, probably because it has shea butter and coconut oil in. Immediately after using the polish I then apply the conditioner for an intense hydration boost to my lips. It works a treat and keeps my lips feeling comfortable for hours!