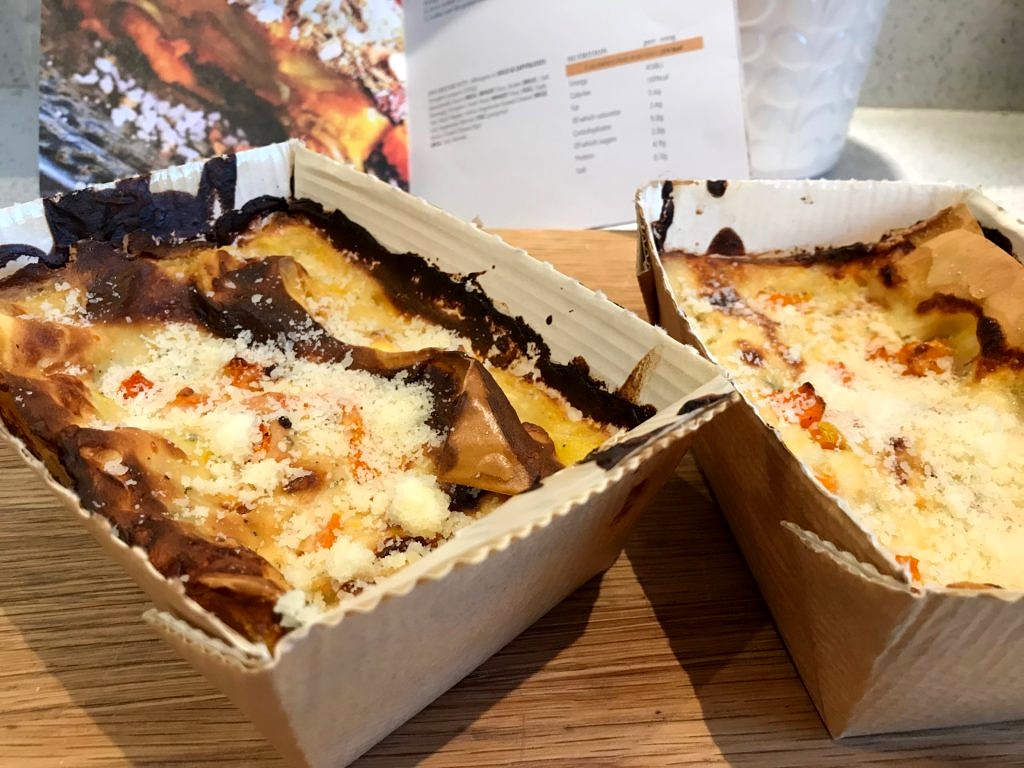 I am a huge fan of Italian food, especially pasta! Recently I've been cooking more whilst being at home and one thing I love is Pasta! When I found out about Pasta Evangelists, which I discovered a while back whilst watching Dragons Den, I was looking forward to trying it out. It's a delivery service of 5* pasta dishes across the UK, including sauces and garnishes sourced from Italy. Who wouldn't want fresh pasta delivered to their door with easy to cook and restaurant quality! They change their dishes weekly and you can select from 10 different dishes.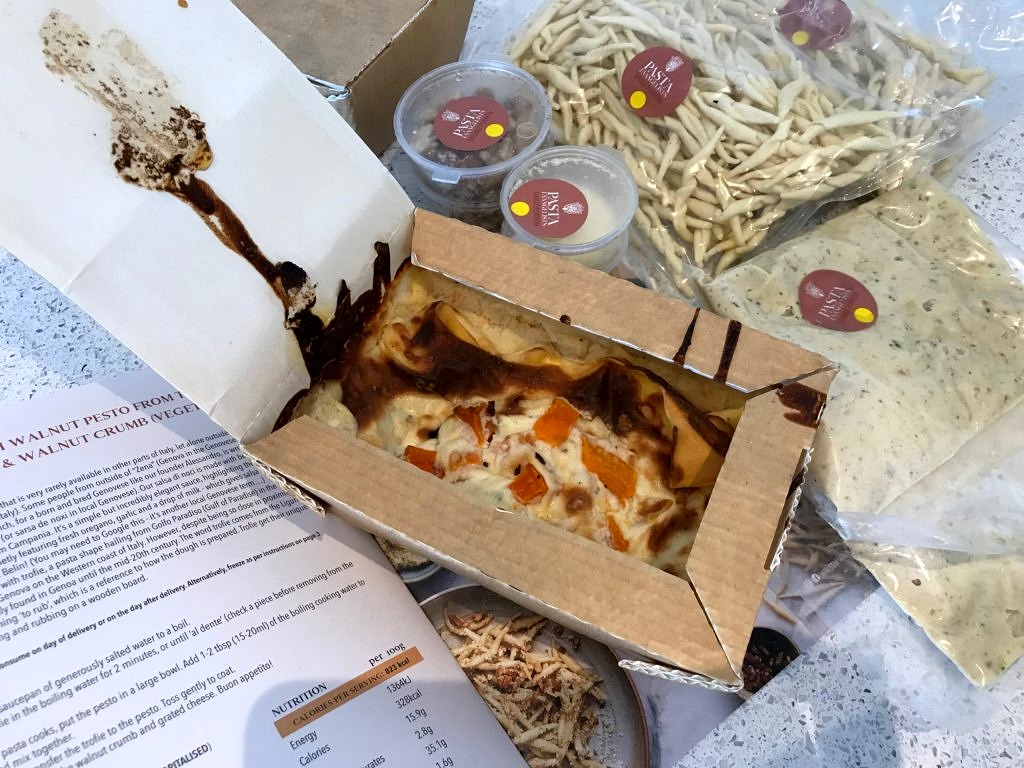 In my parcel I received the trofie with walnut pesto from the Italian Riviera and the pumpkin lasagne. The box also contained information about each dish and cooking instructions making the experience informative and super easy. Each of the dishes also come with garnish or ingredients for you to finish off each recipe, creating something really authentic! The Trofie pasta was something I hadn't tried before, it tasted very fresh and with the pesto and walnut crumb and was very creamy and full of flavour. All I had to do was heat up the trofie in a pan and then add to the pesto and sprinkle with the walnut crumb and parmesan. The pumpkin lasagne was my favourite dish out of the two, the mix of pumpkin and creamy béchamel really brought the dish to life.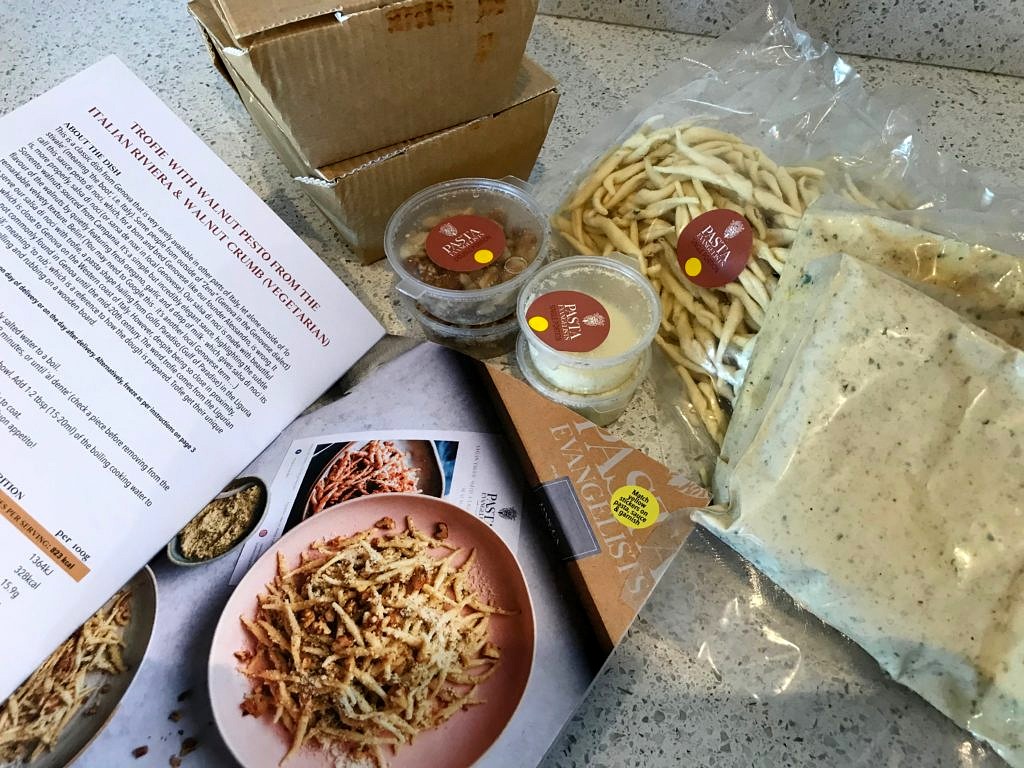 You have the option to either place an individual order or start a subscription and prices for each dish range from £6-£11 depending on the ingredients.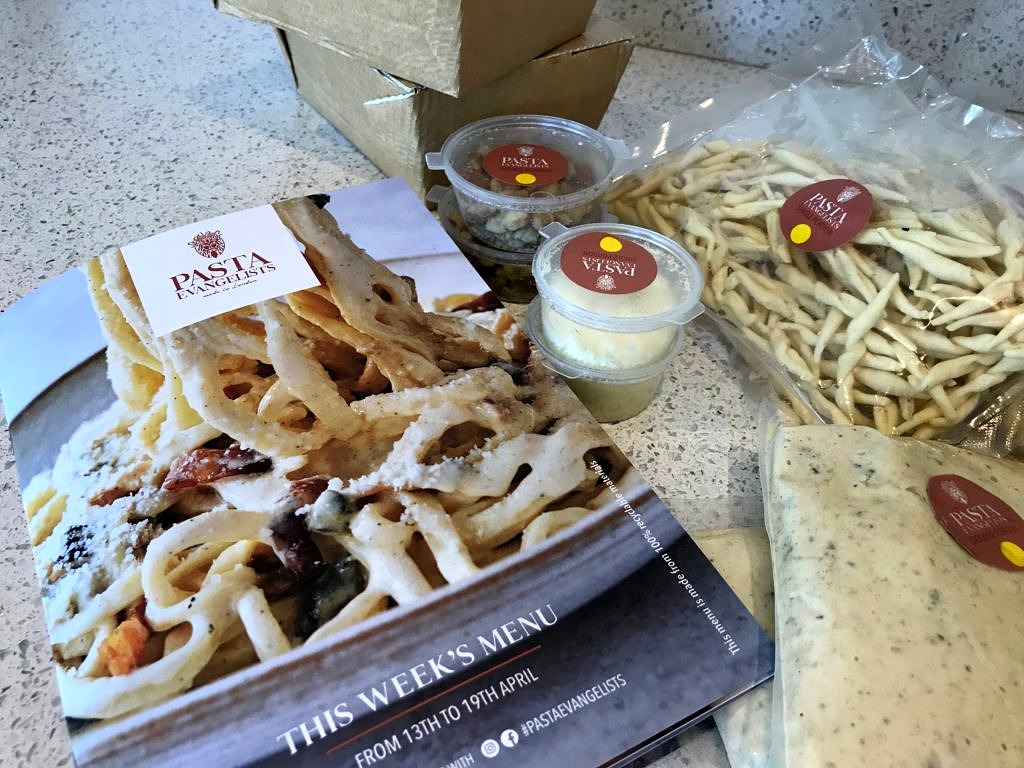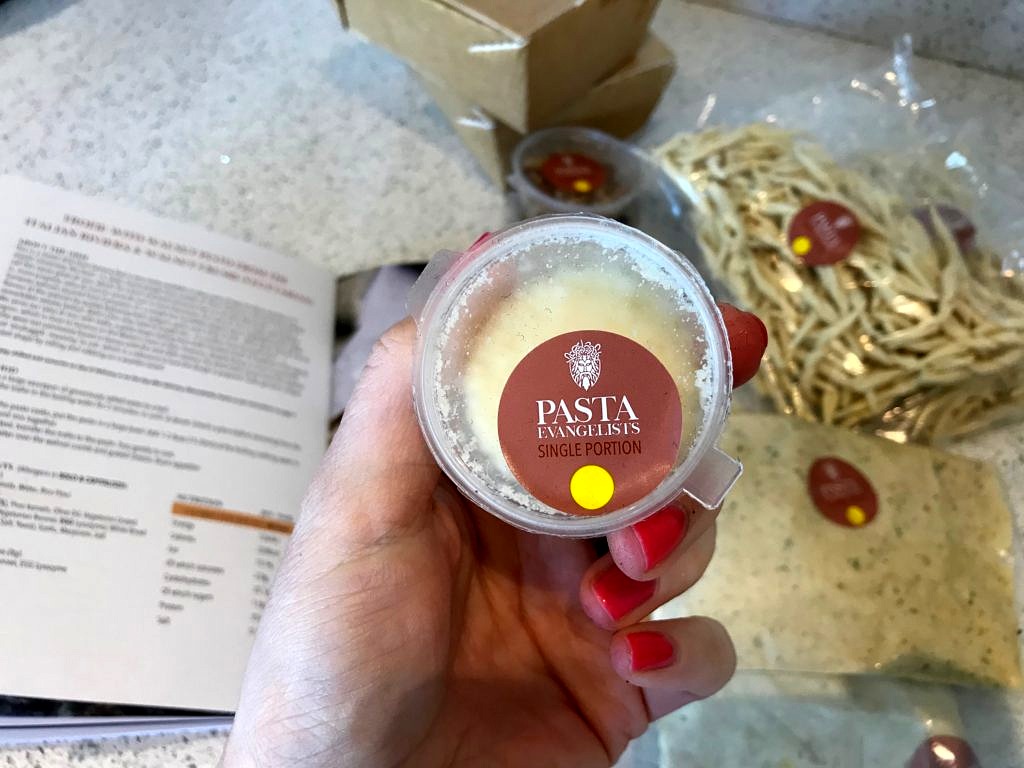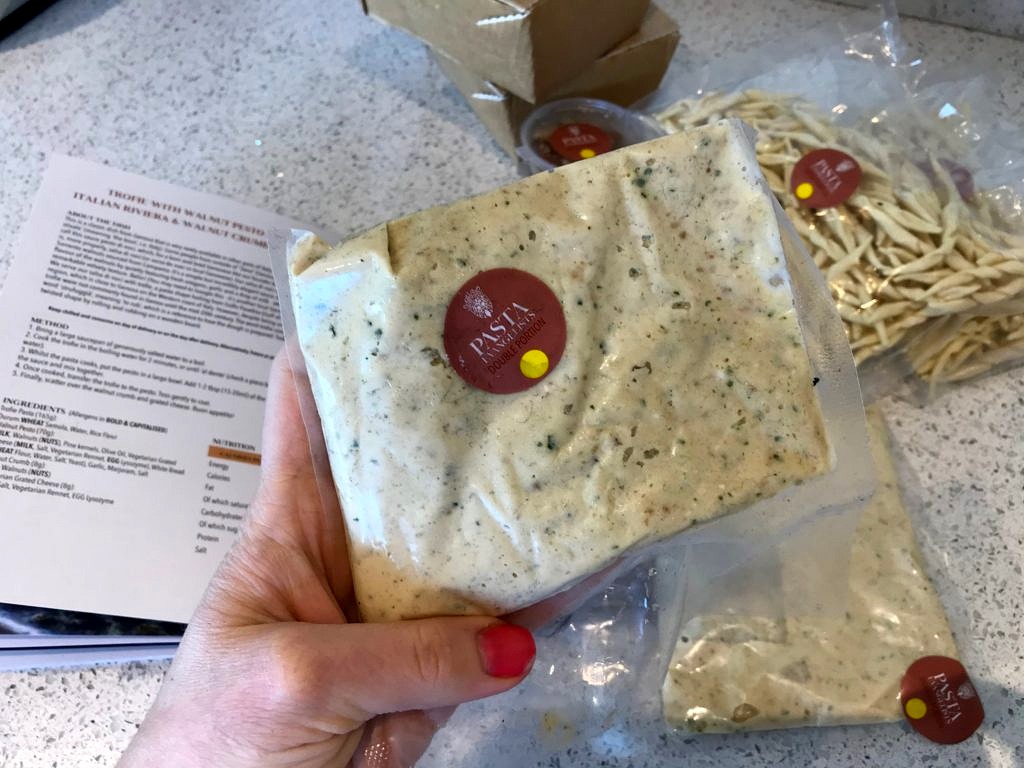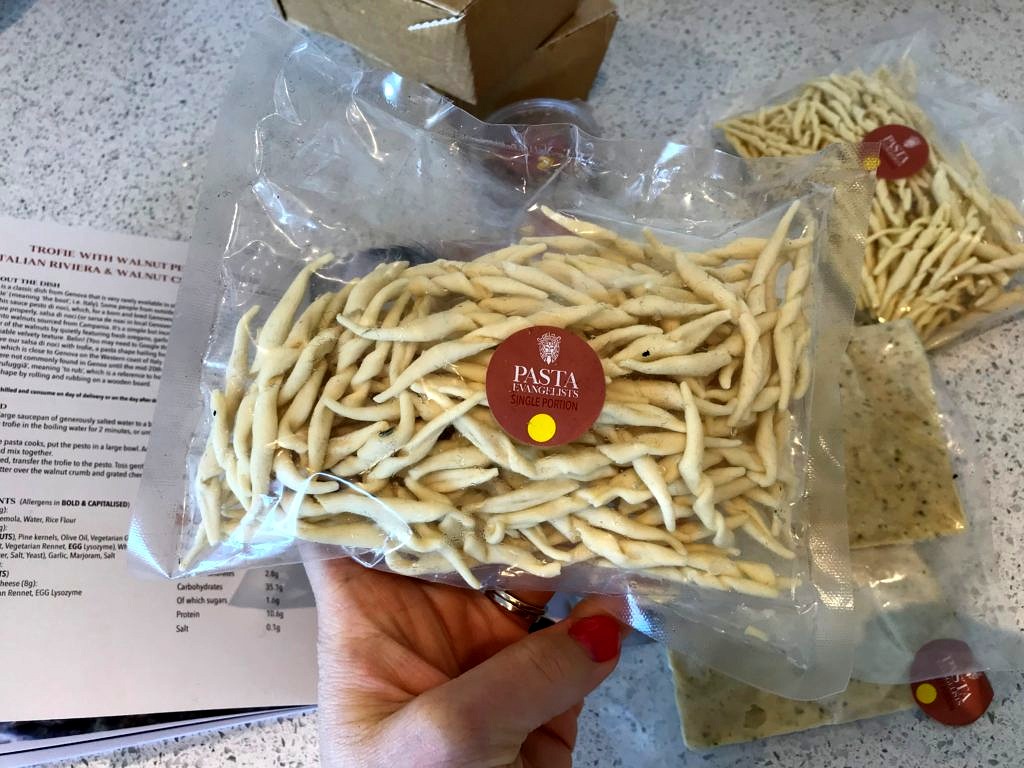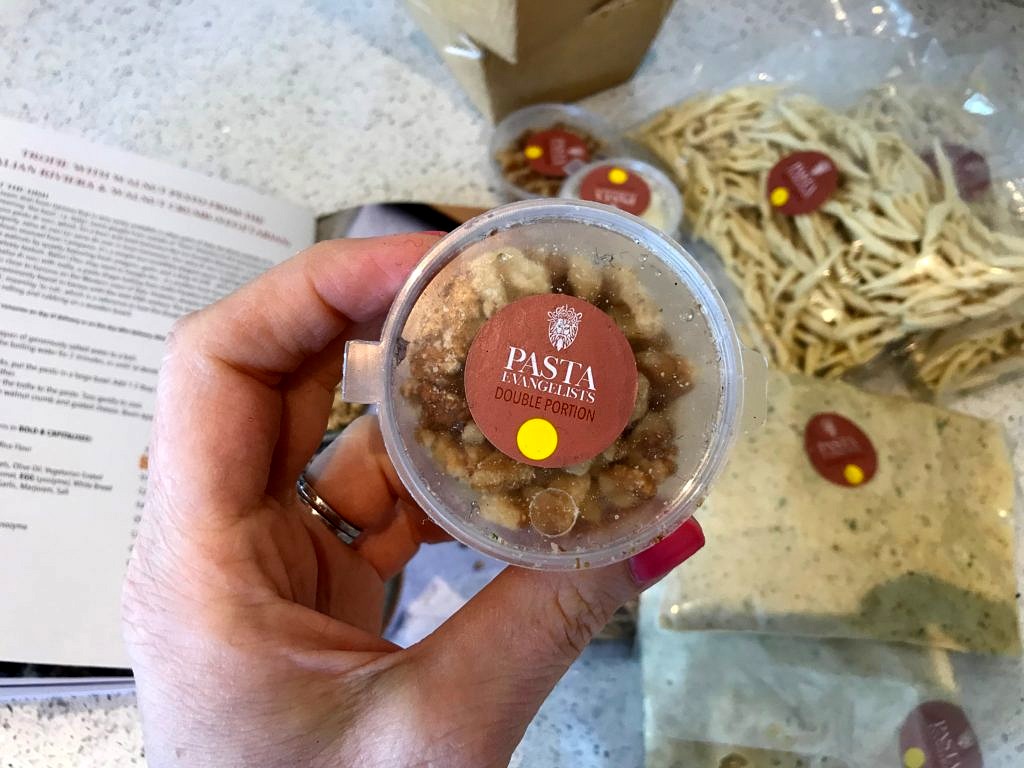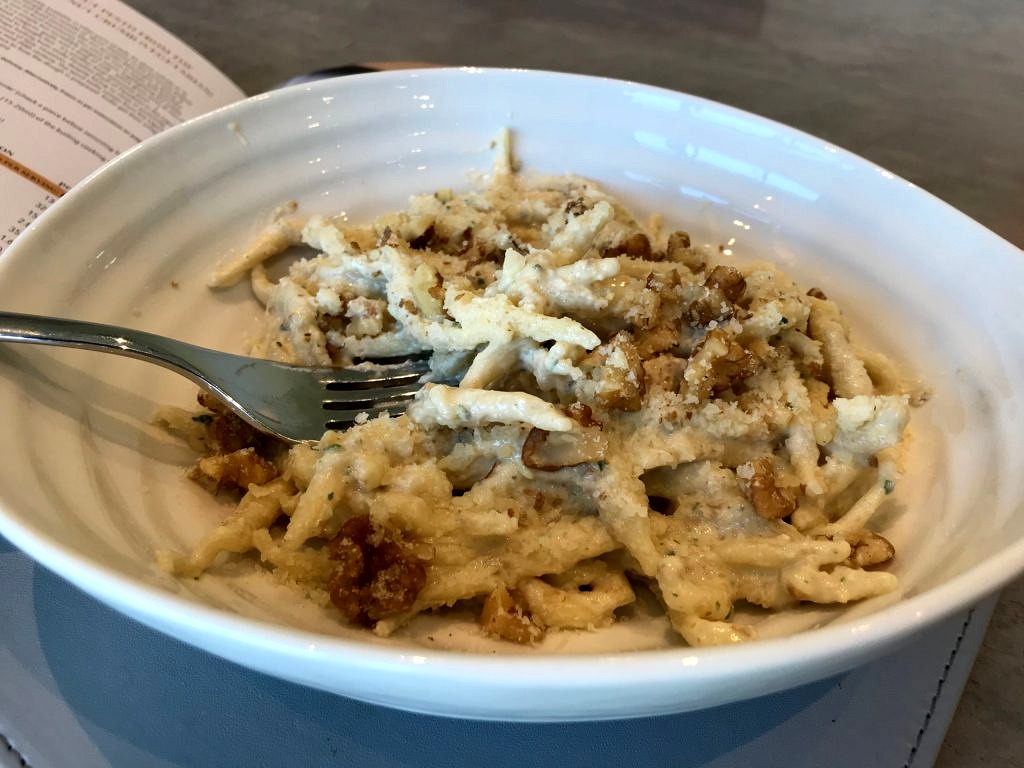 Overall I couldn't recommend Pasta Evangelist enough, especially during this time where we are at home more and need something simple and delicious for dinner. I was gifted two dishes in return for review, as always opinion are my own!