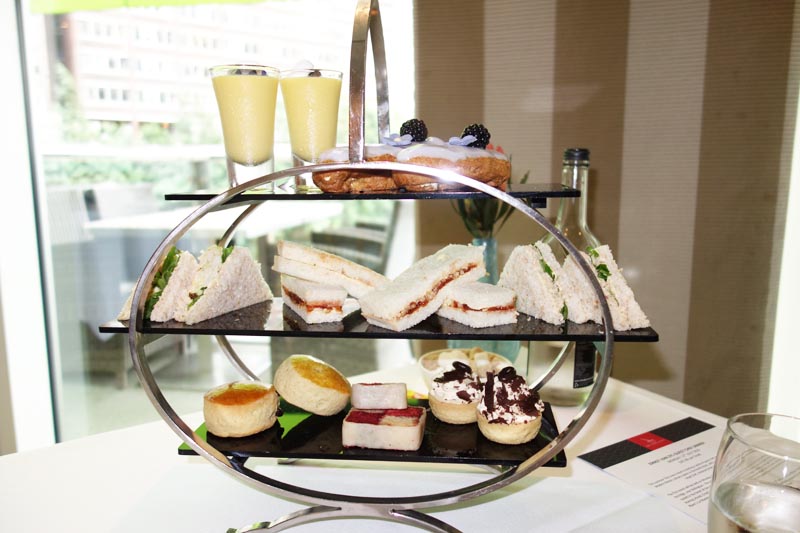 When I got the chance to try out the new afternoon tea menu at the exclusive Lowry Hotel I was supper excited as I have a real sweet tooth and love this place! The hotel is situated on the edge of Manchester on the banks of the River Irwell. The ambience in the hotel is so relaxing and feels such a treat when visiting, you can really switch off from the outside world. I am quite the traditional type when it comes to drinking tea, but I decided to venture out and try the rosebud tea from the wide selection of teas on the menu. I was however pleasantly surprised by both the taste and the smell…fragrant and sweet at the same time. The food arrived on a three tier platter which included freshly made sandwiches, cakes, scones & pastries.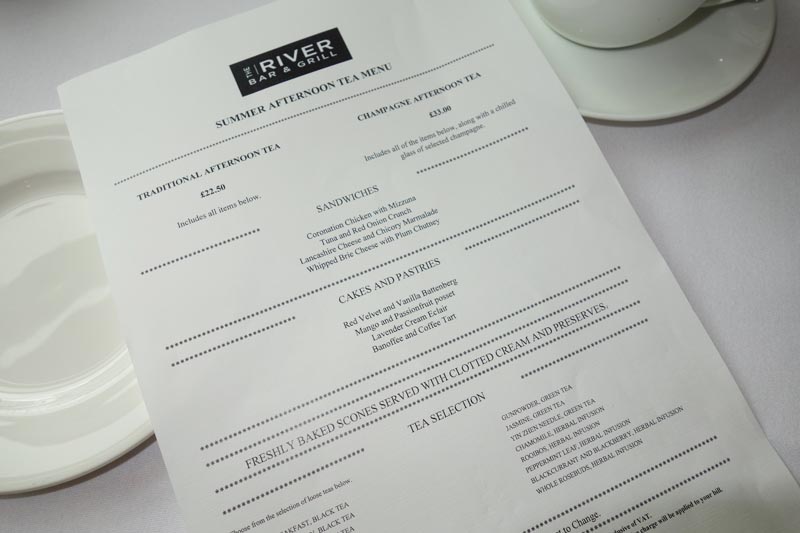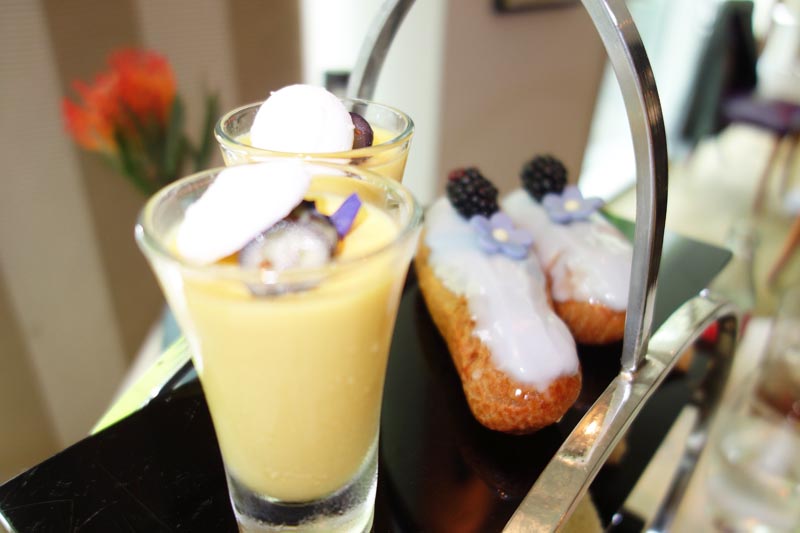 My favourite sandwich was the whipped brie with plum chutney, it was such a great combination! Moving onto the sweets…The mango and passionfruit posset was rich and creamy but not sickly at all which is what I really liked about it. The scones were served warm with clotted cream and strawberry jam, the most perfect afternoon tea combination! If I'm honest I am not a massive cream fan so the eclair wasn't really my thing but I tried the icing and you could really taste the lavender, nothing like I have ever experienced. If you like marzipan then the red velvet and vanilla batterberg is a foodie heaven.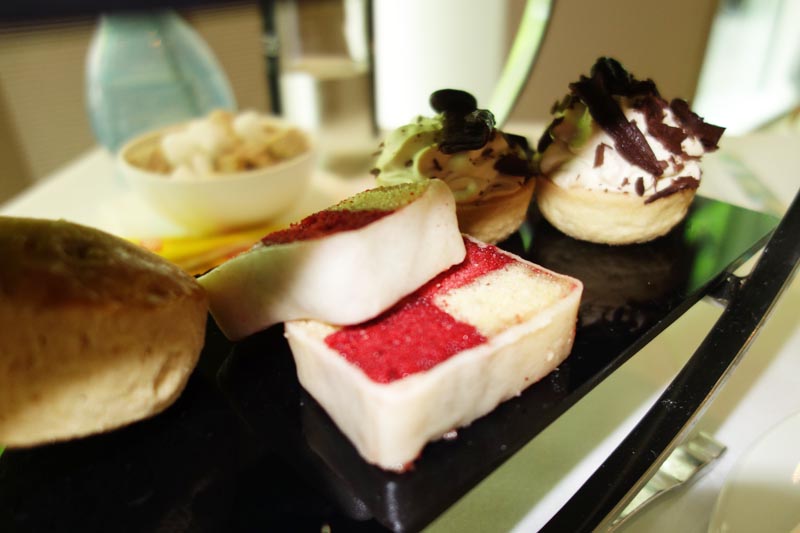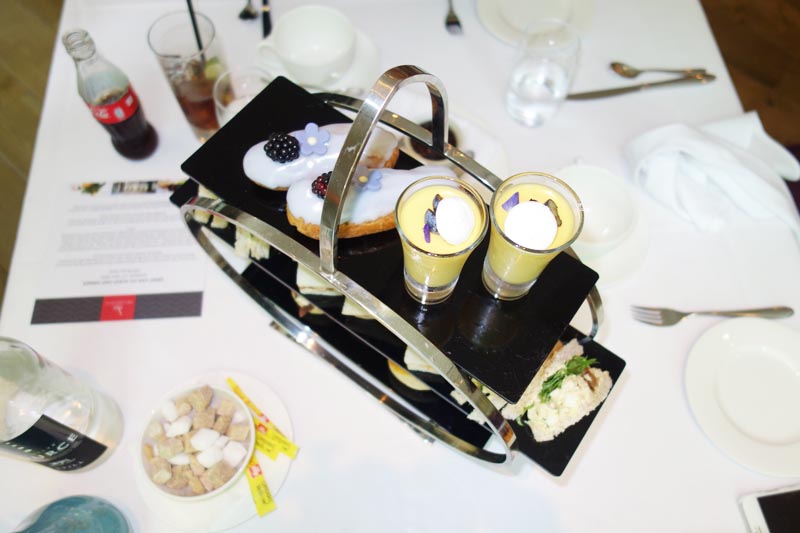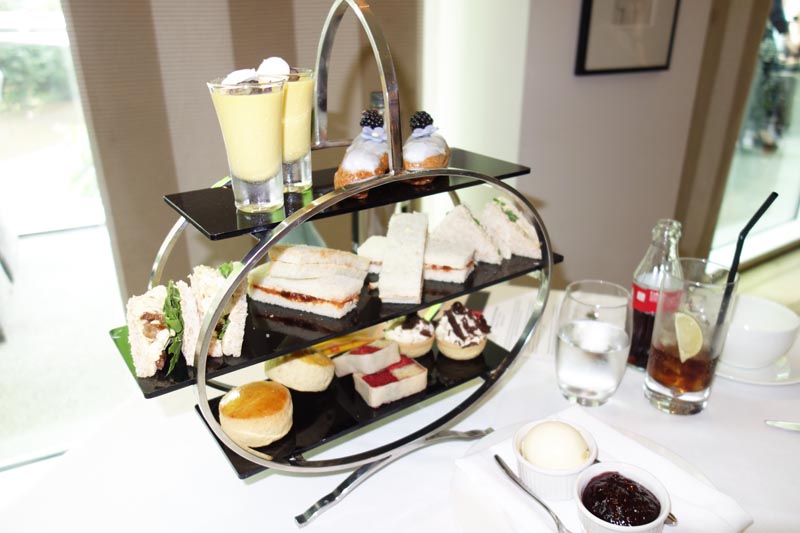 To find out more and make a booking view the site here.